All The Right Places To Visit While Honeymooning In The Beautiful Belize
Mar 08, 2019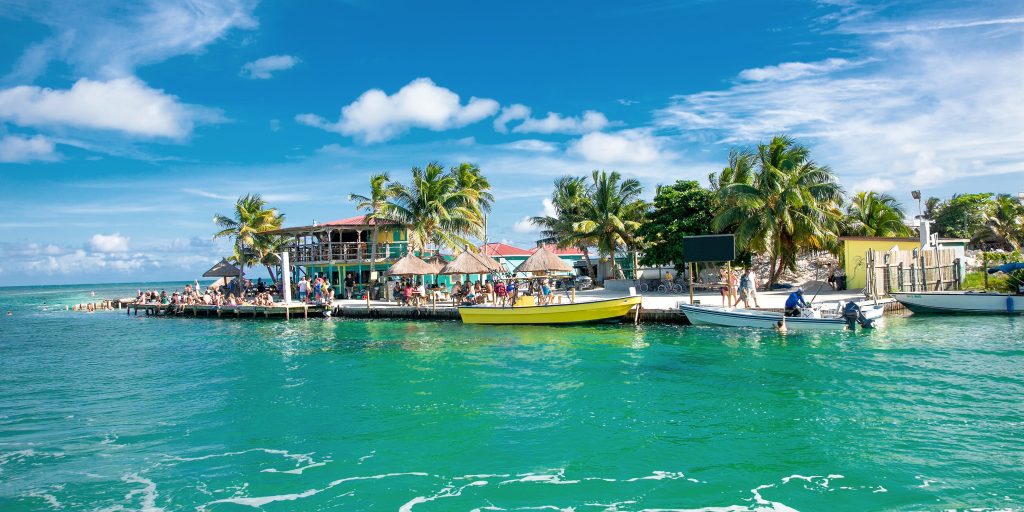 Belize is a beautiful country located on the Eastern coast of Central America. It is bordered by the Caribbean Sea on the East which is why it has lots of beautiful beaches. Its beaches and coral reefs are its main attractions and people visit Belize from all over the world in order to sea its picturesque natural landscapes and all the thrilling adventures it has to offer. It is a small country that spans an area of 9000 square miles but it possesses endless allure. Here are all the brilliant places in Belize that you should visit:
1.  Great Blue Hole
The Great Blue Hole of Belize is a diver's heaven. This 124-meter-deep blue hole is an integral part of the Great Barrier Reef of Belize and is a UNESCO World Heritage Site. It houses hundreds of species of tropical sea creatures and colorful displays of coral reefs and underwater caves. If you wish to go scuba diving with your partner, then this is the most heaven-like destination in the world. This clandestine getaway is perfect for an out of worldly experience which you two will never forget.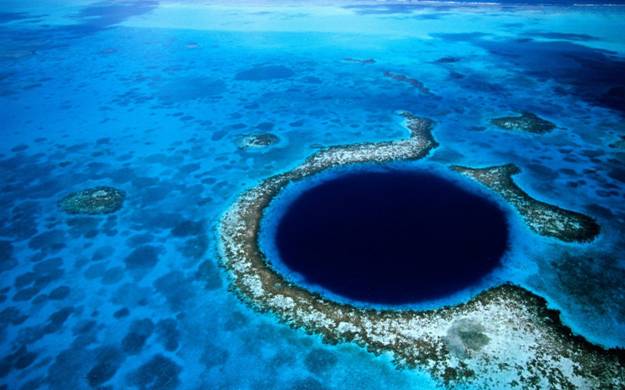 2.  Lamanai
Lamanai is an ancient Mayan site with interesting prehistoric Mayan ruins. The word Lamanai itself means "submerged crocodile" in Mayan which obviously entails an abundance of reptiles such as crocodiles in this region but you'll only encounter them basking in the sunlight by the New River. While you're in Belize you can also visit other Mayan ruins such as the ones at Corozal and the Orange Walk.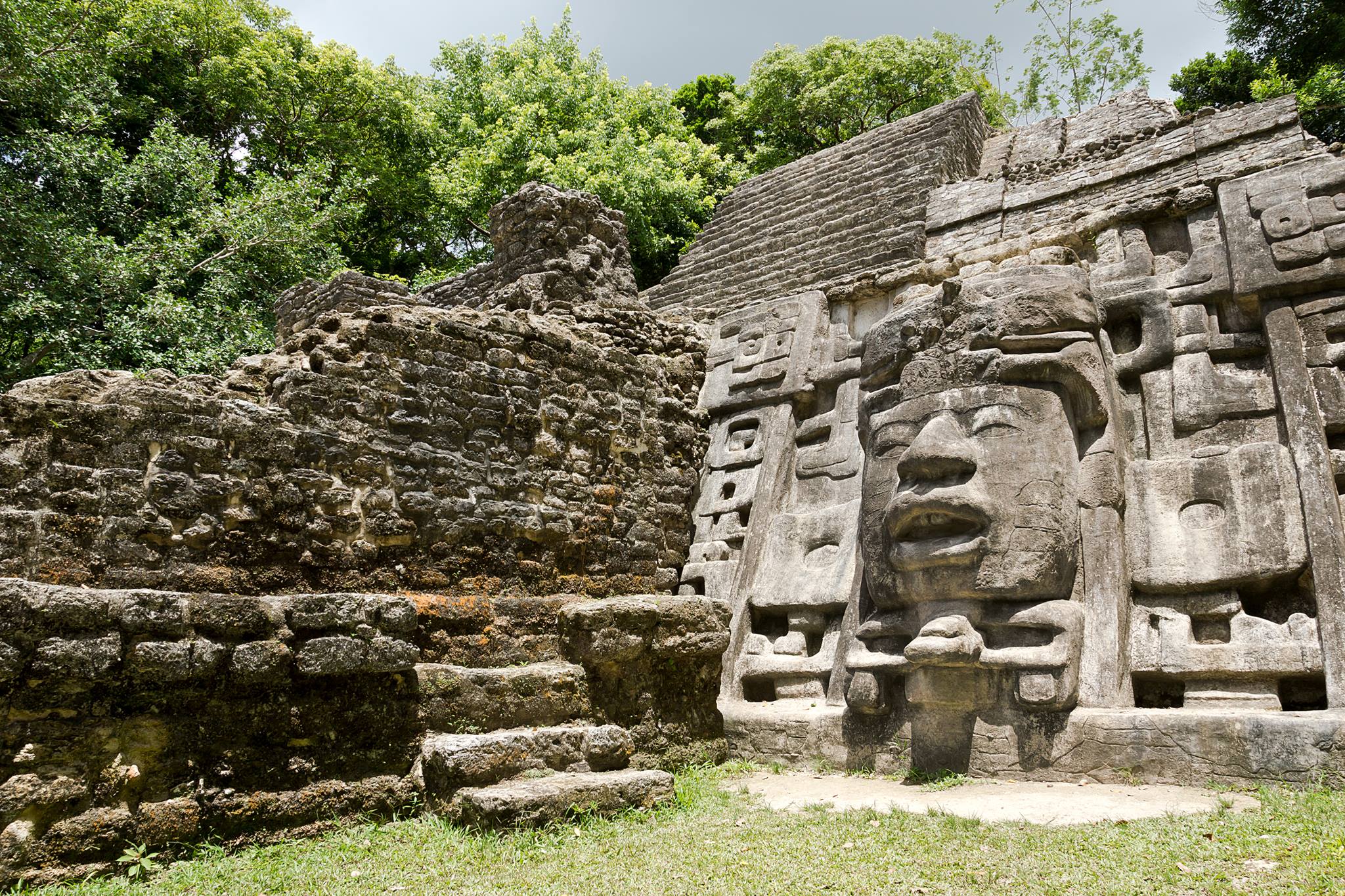 3.  Cockscomb Basin Wildlife Sanctuary
This wildlife sanctuary is a safe haven for numerous creatures of Central Belize and is located in Stann Creek District. You can take several hiking trails in the sanctuary that lad you straight to the parks mesmerizing hidden attractions such as waterfalls and scenic mountain peaks. It is one of the most renown jaguar sanctuaries of the world and houses more than 700 felines. Furthermore, it protects many endangered species of birds such as scarlet macaws etc. that you can witness for yourself.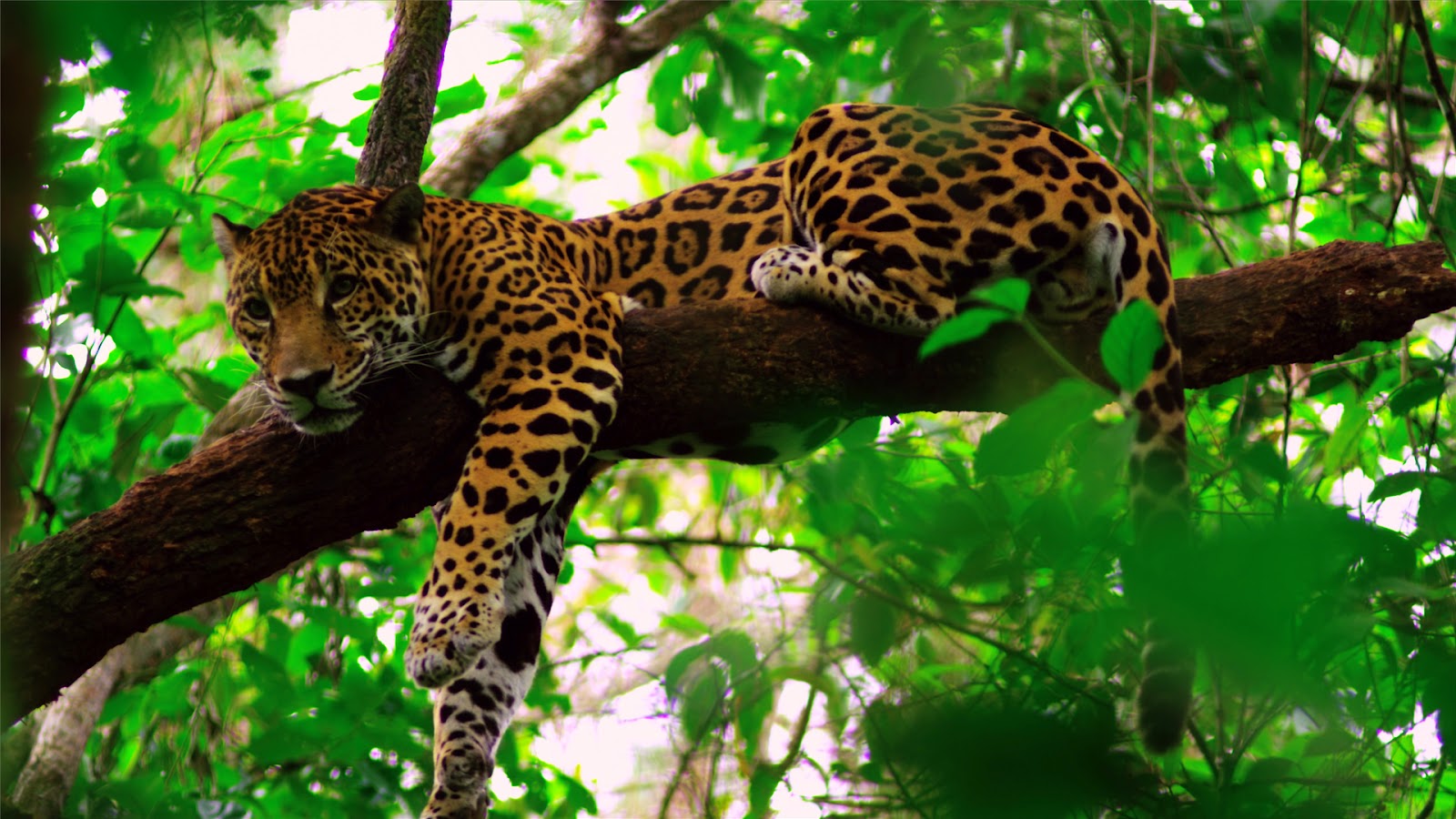 4.  The Cays Of Belize
A cay is a small sandy island that is situated on a coral reef and Belize has more than 450 islands. They are usually found in tropical environs such as Belize. Some of the most pristine and famous cays of Belize are Ambergris Cay, Cay Caulker etc. These divine islands are covered in white sand and are encompassed by clear blue water with vibrant displays of coral reefs and sea turtles. The islands themselves are covered in coconut trees and palm trees. You can even have a nice barbecue with your loved one here.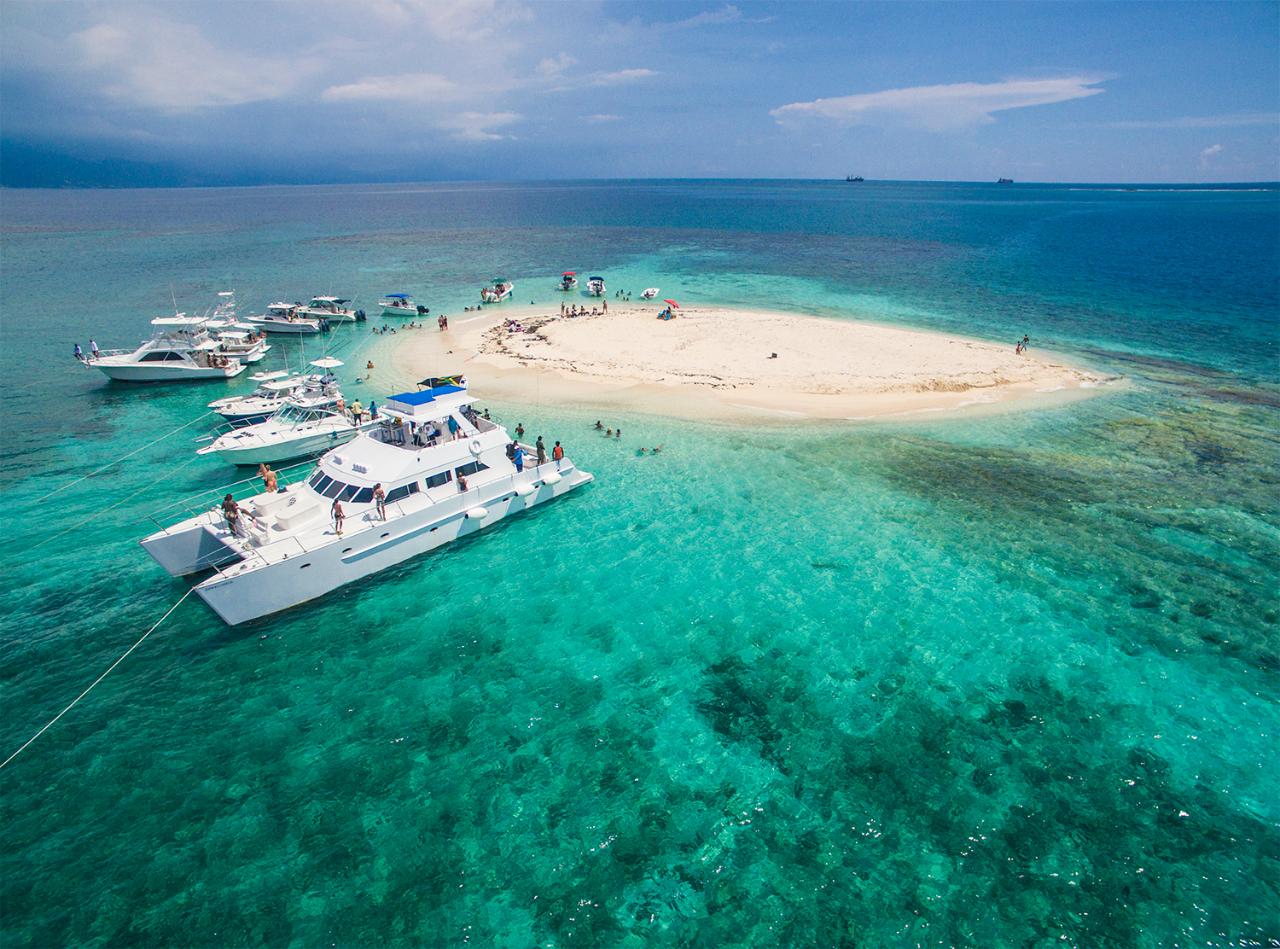 5.  Belize City
Belize city is slightly more developed than the rest of Belize. If you're looking for modern day facilities in Belize, then there's no better place to stay other than Belize City. It contains resorts, hotels and cruise ship terminals etc. While in Belize City you can explore interesting destinations such as Saint John's Cathedral, the House of Culture and simply avail this opportunity to interact with the friendly locals. The city also contains animal sanctuaries, museums and some Mayan sites situated in the city. Belize city is also the perfect place to taste Belize's exotic food such as its famous seaweed shakes and indulge in the local cuisine.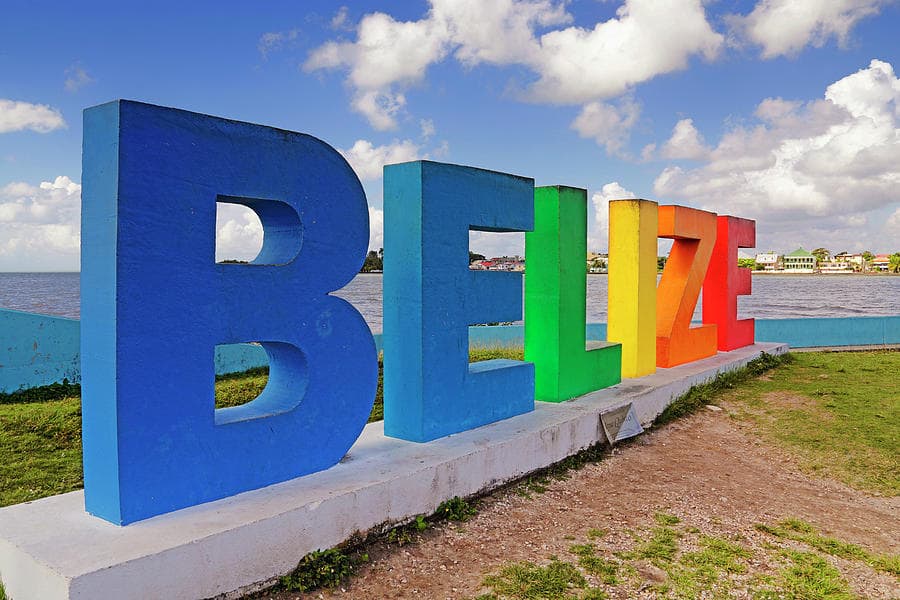 These are some of the places you should visit if you decide to honeymoon in beautiful Belize. Enjoy the enchanting islands of Belize and take a dip in Mayan history!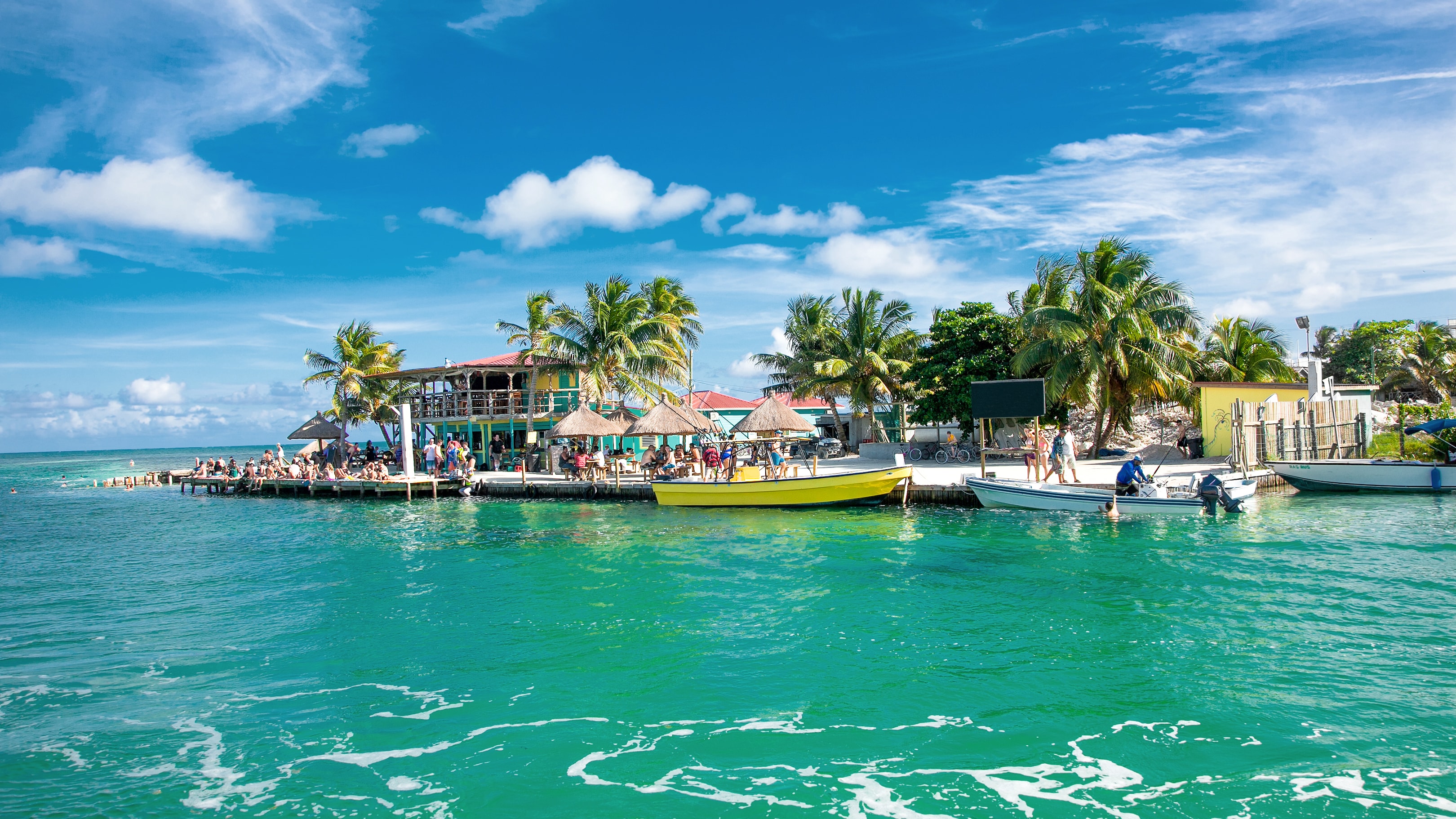 All The Right Places To Visit While Honeymooning In The Beautiful Belize
Description
From the Great Blue Hole to its Mayan ruins, Belize is replete with interesting places to explore. Here is a guide to the right places to visit in Belize
Admin
Bridals.PK
https://blog.bridals.pk/wp-content/themes/bridal/images/logo.png