7 Travel Essentials You Should Pack for a Road Trip Honeymoon
Mar 12, 2019
You might be a couple who just got married, or you might be a couple who spent many anniversaries of wedded bliss; In any case, you know what's the best way to spend some quality time with your partner?
Travel.
Just grab your partner, pack a few essentials, and leave for a few days to go to a beautiful scenic place that can make you forget your daily concerns. And you know what's our favorite kind of getaway? A road trip. Yes, it might not be luxurious as a beach vacation, but it's the best way to get to know your partner. A never-ending highway, with playful weather and best company, will do wonders for your relationship. Figuring out routes, getting lost and found, and making pit stops and night stops; there is nothing better to bring you closer together. If we have tempted, you enough to think about getting away for a few days to some couples' retreat by road; here is a list of essentials you will need in addition to your luggage and snacks.
1.  GPS and Maps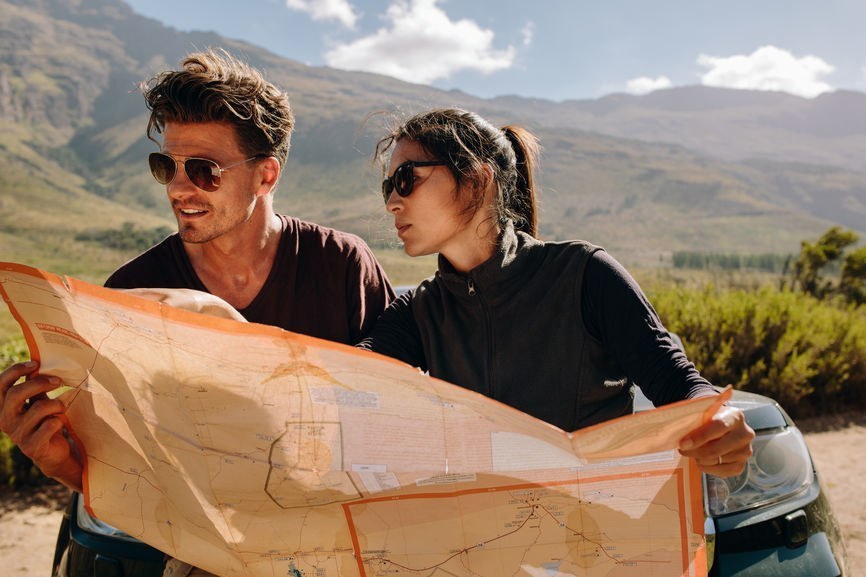 You can use Google Maps, and it does help a lot while on road trips. You can also get paper-based maps for more remote areas. You can mark your route on these maps to make sure you are on the right course. Getting lost is fun and games until it's night and you are low on gas. A GPS is another reliable source for staying your directions and keeping track of where you are at all times.
2.  Phone Charger and Power Banks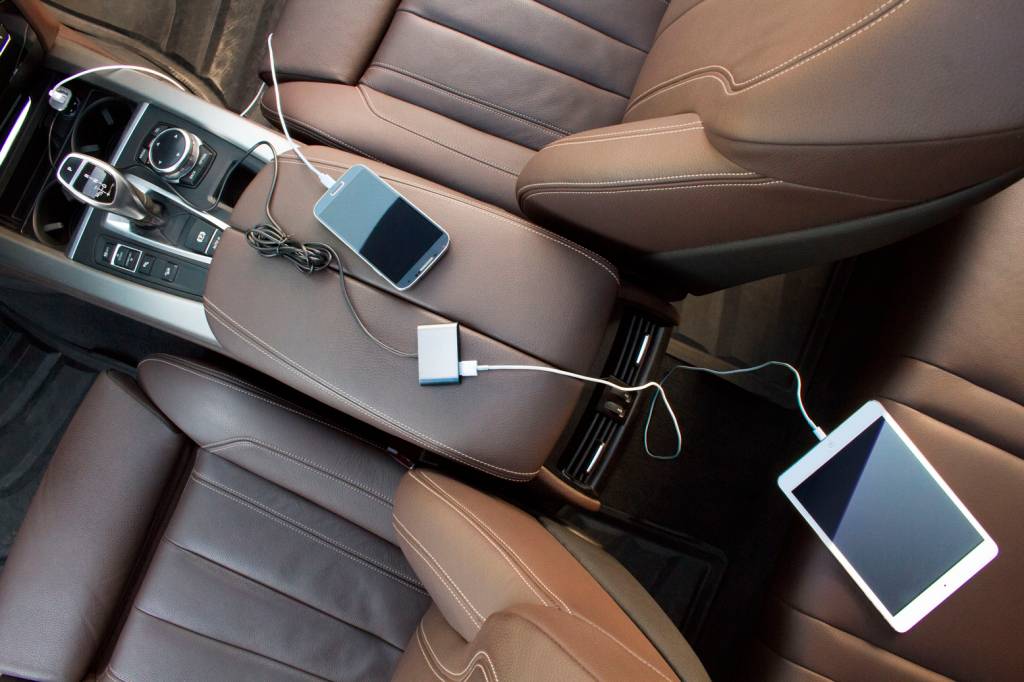 You will need a phone charger and power banks to make sure your cell is alive at all times. There might be a few emergencies on the road, and your phone might come in handy. Pack a car charger or even a portable charger for when you are not in a motel or close to an electric outlet.
3.  Notebook and Pen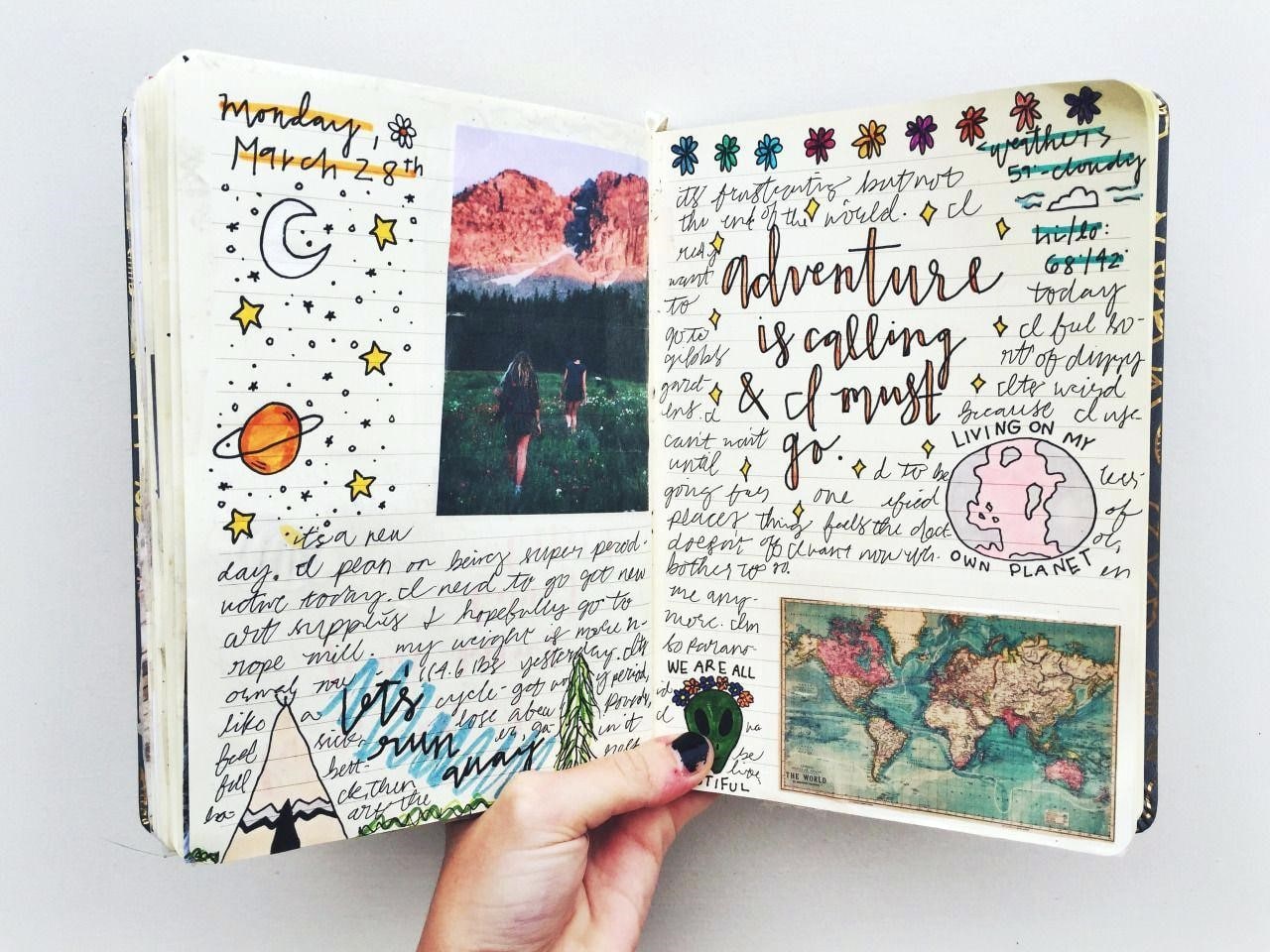 If you are a journal writer you know you will need a travel diary, so you can note down your thoughts and feelings while on travel. We don't know about you, but we find that a road trip is cathartic for self as well. So, while you are having a great time with your partner, take some time for your own 'me process' as well. Let your hair down, pen your emotions and be in a relaxed state of mind.
4.  Playlist or Audiobooks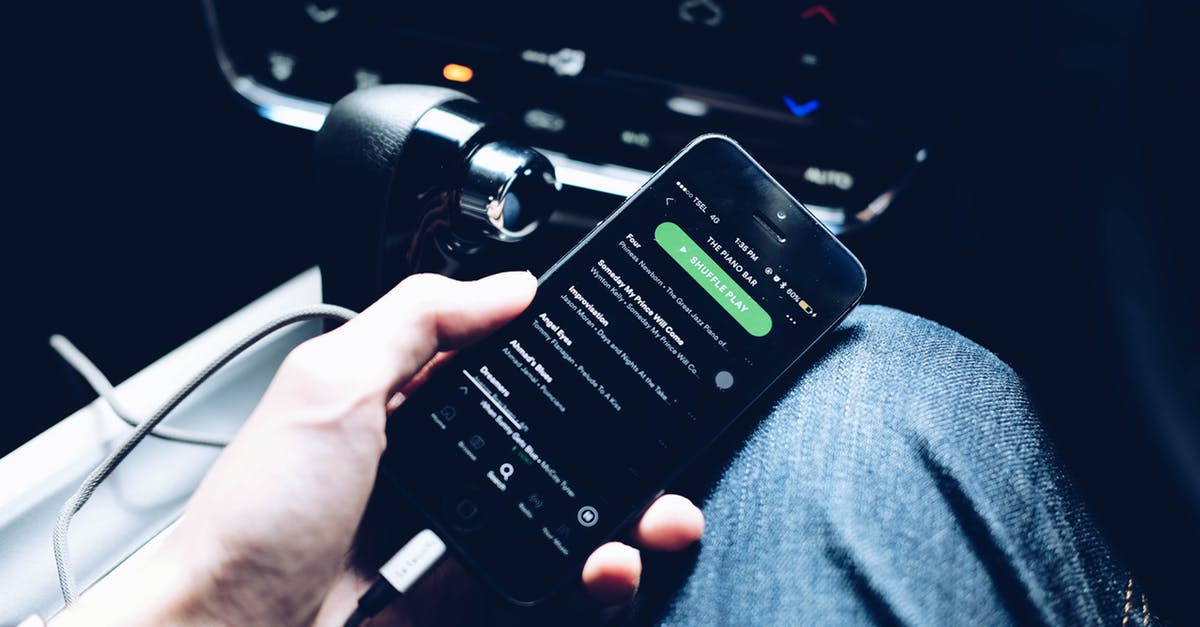 Good music and road trip are a match made in heaven. You must have a wholesome playlist that includes new, old, hip, pop, rock, classic; all kinds of music genres that interest you and your partner. It will add magic to your journey and give a melodic background for a romantic adventure. You will be traveling non-stop for hours, might as well make it a happy journey. If you are both readers, then having an audiobook you both love will be great as well.
5.  Travel Guide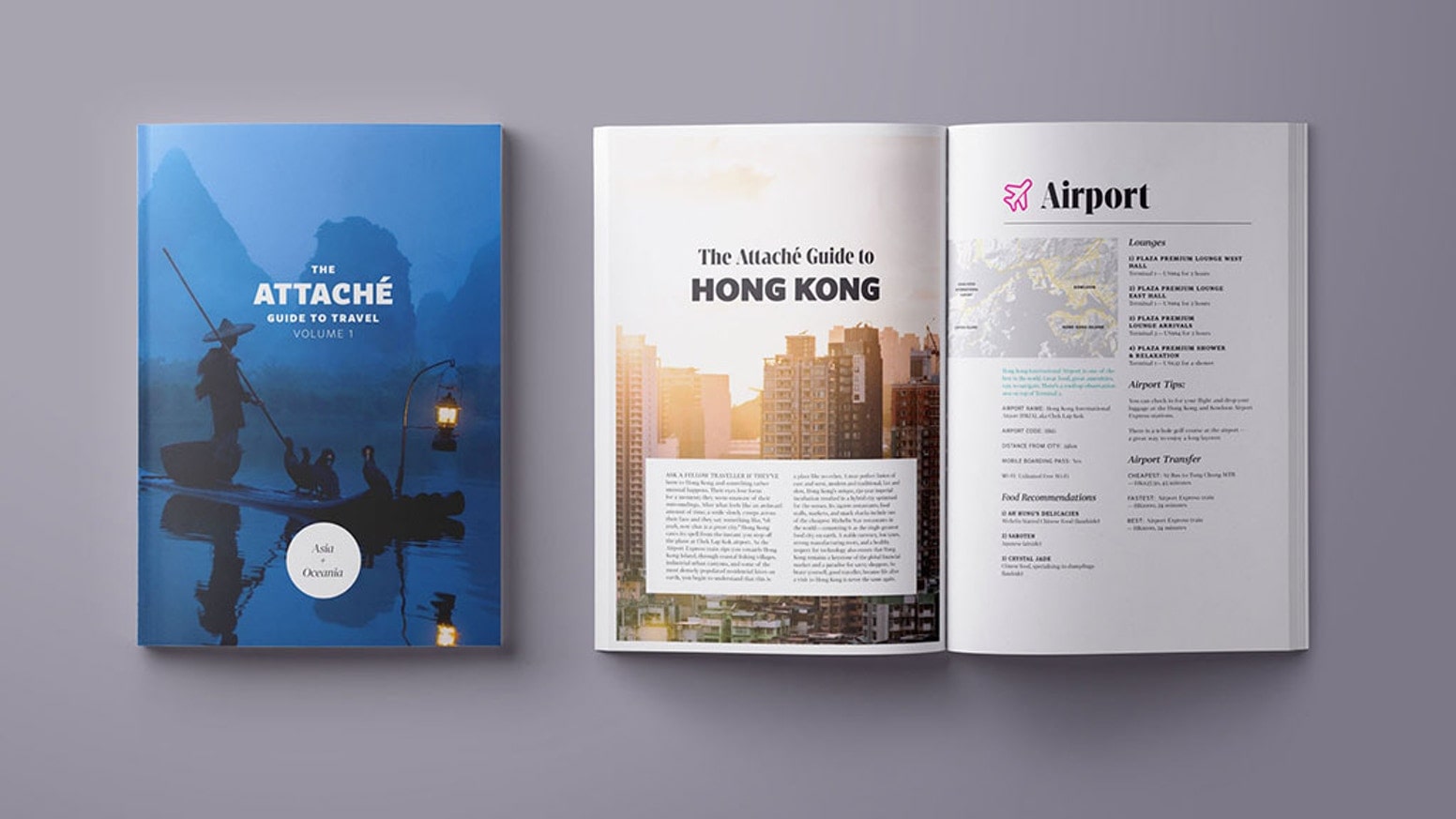 If you are traveling into unchartered territories, then it might pay off to have a travel guide handy. It will not only give you knowledge about your destined location but about a few explore-worthy stops in the way. It will guide you about the hidden gems in the area, the local history, architecture and cuisine, the lifestyle of natives, their language skills, and how best to interact with them. It will also give you packing guidelines, and appropriate clothing instructions. Keep it handy even if you have already read it, you never know when you might need it.
6.  Blanket and neck pillows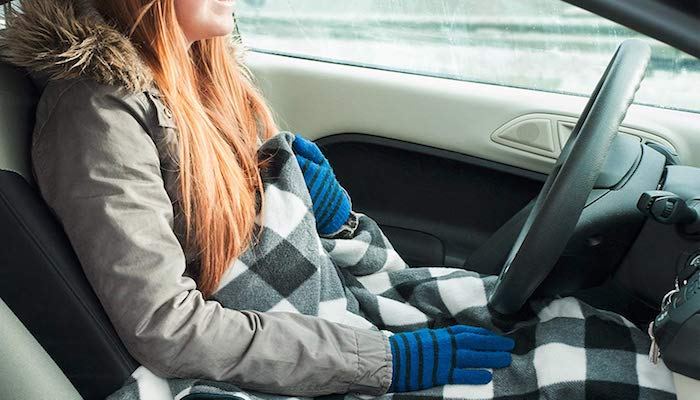 Another must is having your own blanket, for when you doze off in the car. We are a stickler for our own pillows as well, and if you are too, just throw them in as well. Having neck pillows and back care cushions will save you a lot of discomforts as well. A piece of home is always appreciated and it brings you comfort like you wouldn't believe.
7.  Cameras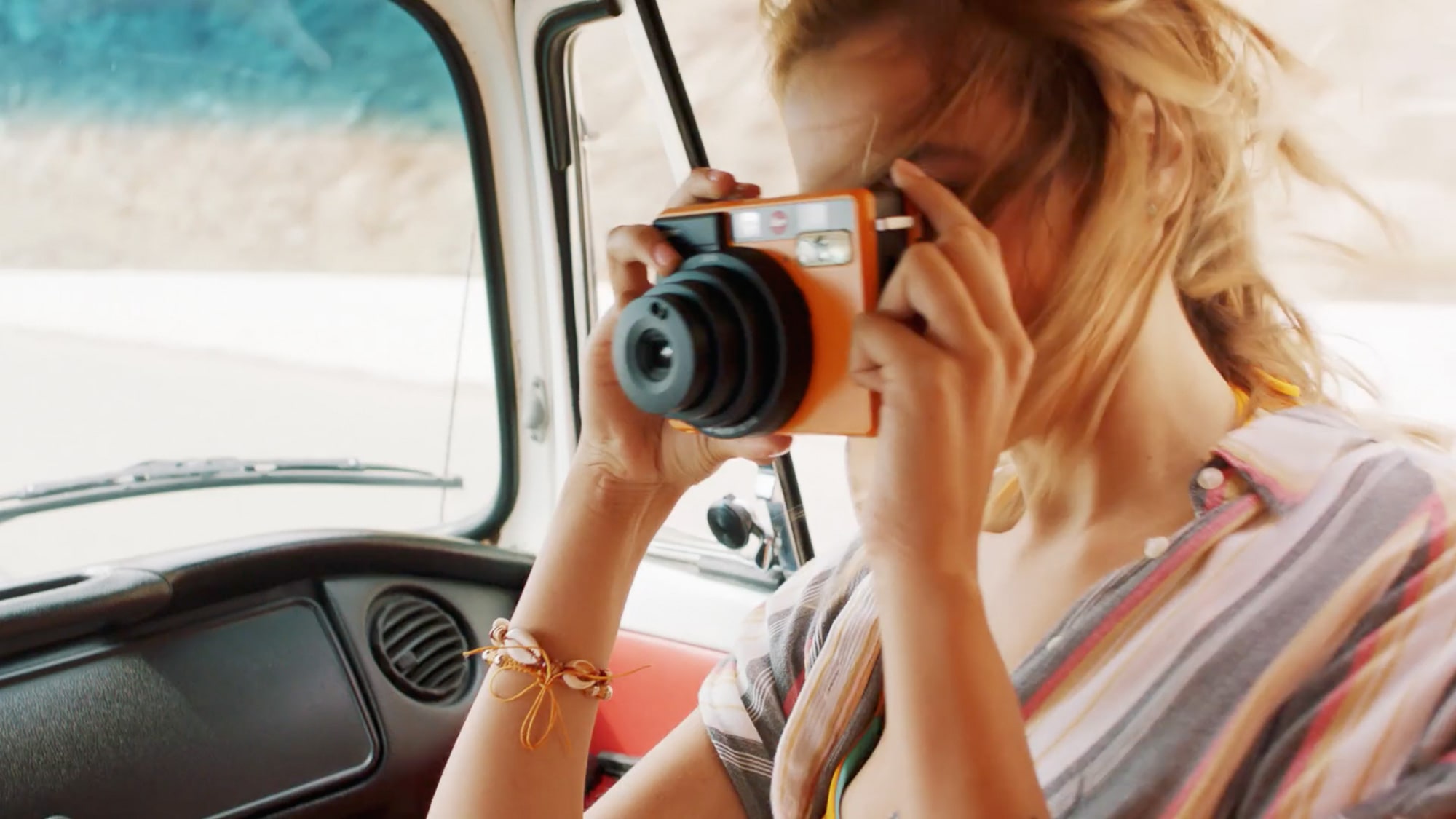 Obviously, you need a camera to capture your memories of the road. It can be any camera from your mobile to a Polaroid, DSLR etc. Just have one packed and ready to secure these memories of a lifetime.
Now that you have your checklist for the trip, when are you leaving? Tour to Northern Areas or even a trip from Karachi to Lahore might be worth your time.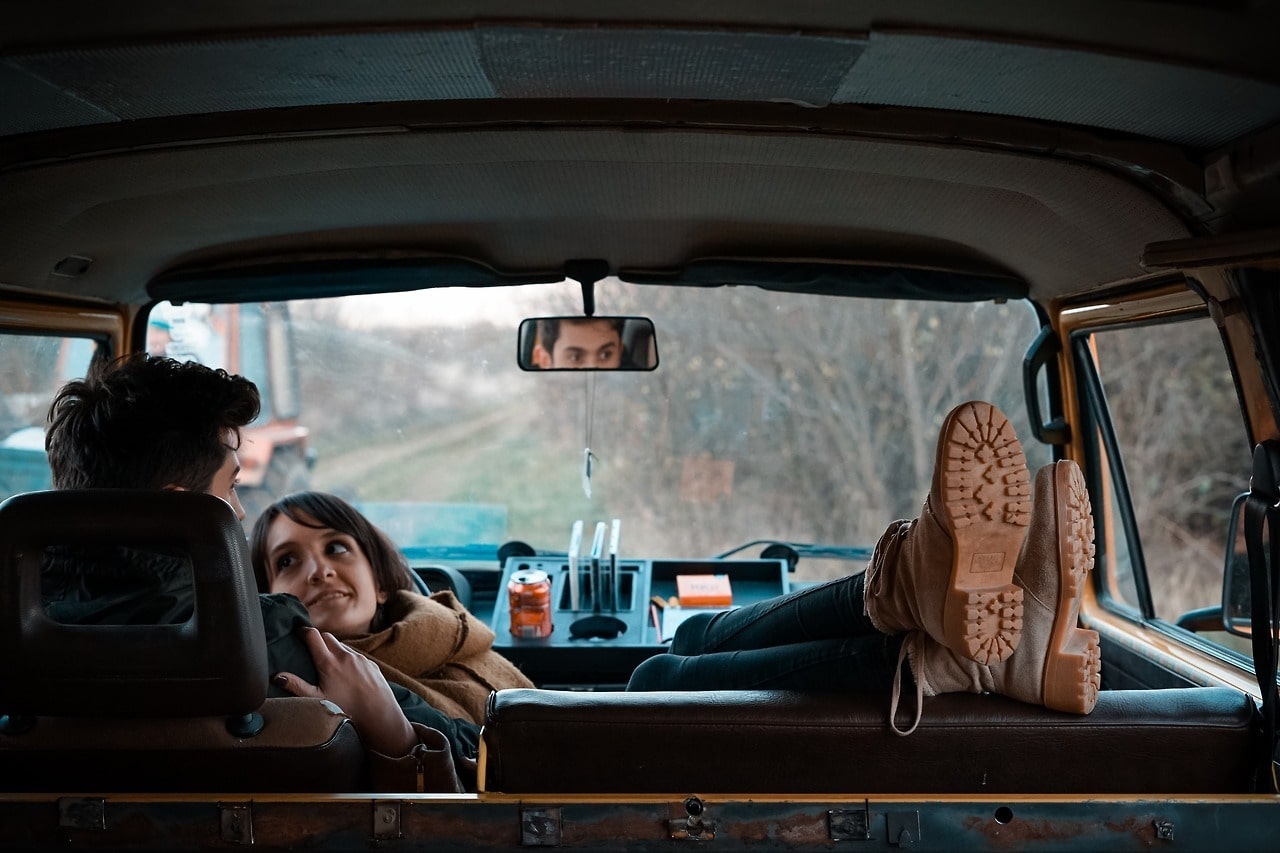 7 Travel Essentials You Should Pack for a Road Trip Honeymoon
Description
Road trip honeymoon is the best kind, as it is more private and adventeorus. Just remember to grab these travel essentials before hitting the road.
Admin
Bridals.PK
https://blog.bridals.pk/wp-content/themes/bridal/images/logo.png