6 Underrated Spots That Fulfill Your Destination Wedding Goals
Mar 16, 2018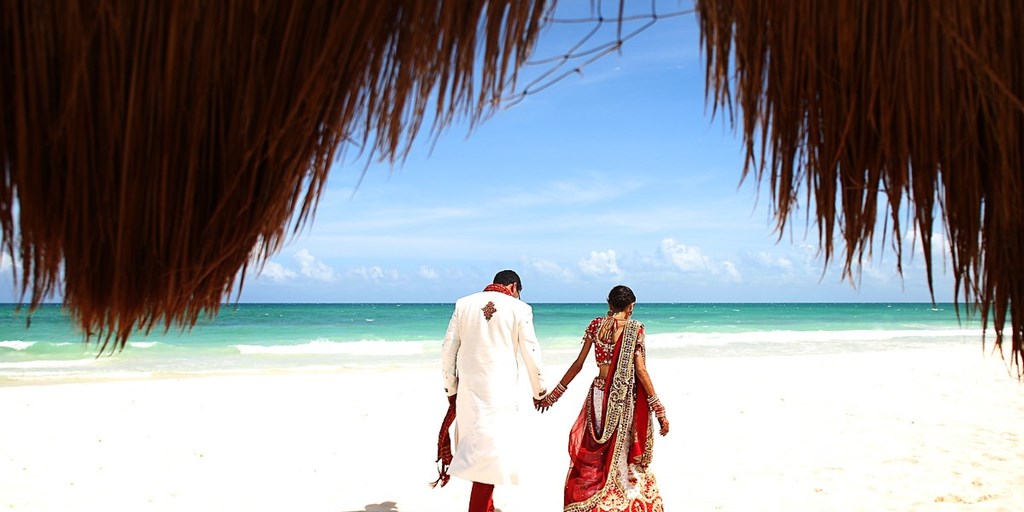 You may have set your heart on having a destination wedding, but the true challenge comes when you don't know in which part of the world are you going to say 'Qabool hai'? Whether your preference is a beach, a historical castle or an all-inclusive resort, you must finalize the destination as soon as you say yes to this away-from-home wedding. The biggest benefit of choosing the 'right' destination is that you are also deciding on your honeymoon destination- however, today let's keep our focus on the destinations for weddings only! Here we are going to reveal six underrated destinations, that you MUST consider for your wedding:
1. The Stunning Hawaii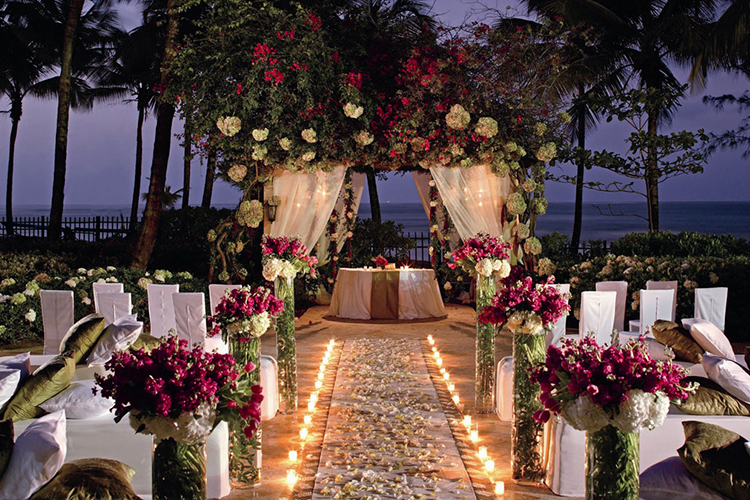 If you dream of your wedding on a breathtaking beach, Hawaii should be on top of your list. Hawaii is renowned for its diverse islands perfect for the couple who seek some adventurous destination for their wedding. This versatile destination is home to world's active volcanoes, lush waterfalls, rural farmland and beautiful canyons.
2. Unforgettable Jamaica: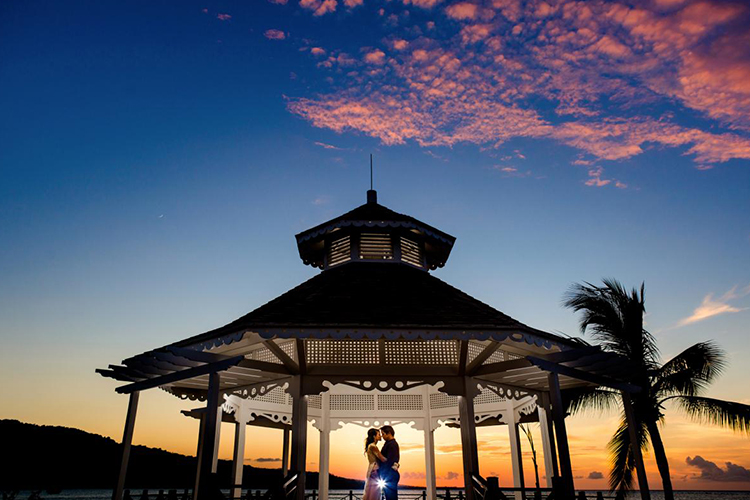 On number two, we have incredible and not-so-popular Jamaica. With dramatic scenery, affordable wedding venues, and a perfect honeymoon spot, this destination can turn your dreams into reality. Also if you want to have a destination with all-inclusive and budget-friendly accommodations for your honeymoon, Jamaica is a perfect spot.
3. The Versatile South Africa: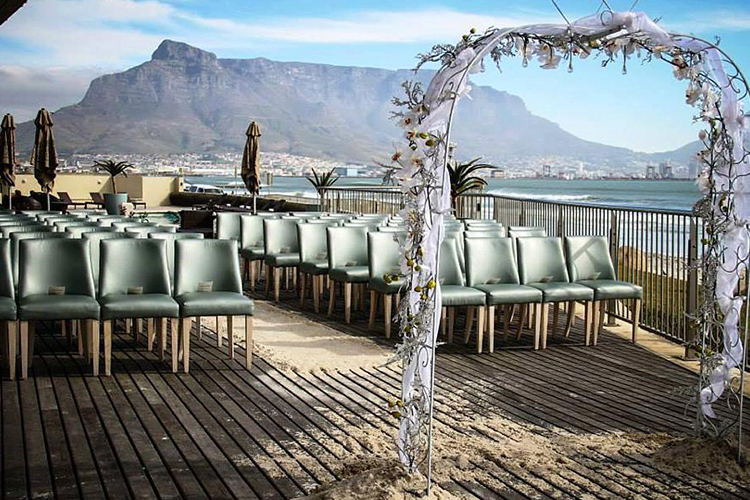 There are many wow factors to get married in South Africa that you may not know about. South Africa is a destination famous for foodies. If you are a foodie couple, want a destination which offers culinary excellence, perfect entertainment, stunning scenery and high service standards for guests, think about South African destinations such as Cape Town or Johannesburg.
4. Beautiful Seychelles Islands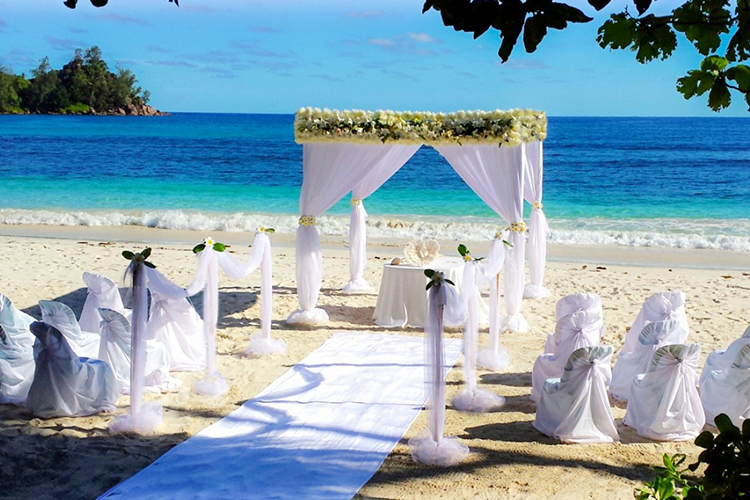 One of the most romantic and beautiful archipelagoes in the world, Seychelles Islands are paradise on earth- which meet your destination wedding goals. There are countless beach destinations that you may think perfect for your wedding, but these are the ones you won't be able to resist; white sand, lush flora, translucent turquoise water, and warm tropical climate. Also termed as the "Islands of Love", will give your wedding a perfect backdrop, whether you want to have a small and intimate wedding or a big celebration- you don't need to pay site fee or spend a large sum of money on décor.
5. Breathtaking Barbados: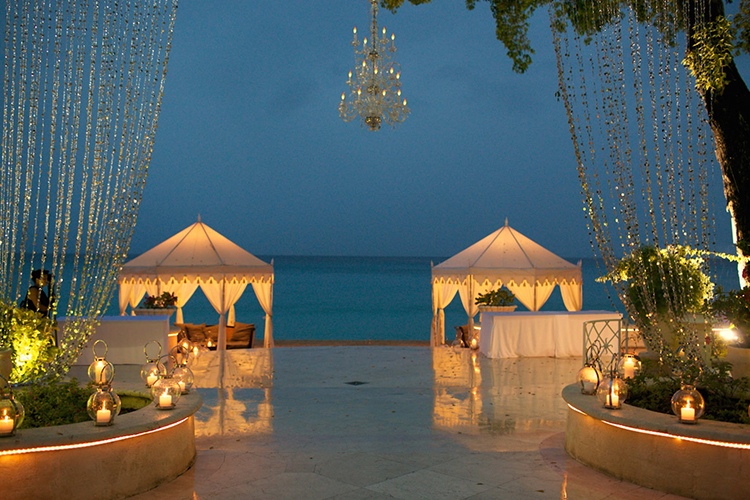 Sounds like Bermuda, right? but we are not talking about that. it's Barbados, a Caribbean Island. Barbados is one of those underrated spots where you can arrange your dream destination wedding. This destination welcomes to-be-weds with the warmth of hospitality and natural beauty. It offers the calm, peaceful and romantic environment.
6. Mind Blowing Southeast Asia
Last but not the least, Asia is one of the underrated destinations for a dream destination wedding. Whether it is a beach wedding, winter, resort, or a wedding at a historical spot, Asian destinations are not less than any other world's top class wedding destinations; such as Thailand, Indonesia, Pakistan or Turkey, you name it.
If you are planning a destination wedding this year, give a try to at least one of the above-listed destinations, we are sure, you would have a perfect 'dream-come-true-destination wedding'. Stay tuned to blog.bridals.pk for more information on these breathtaking destinations.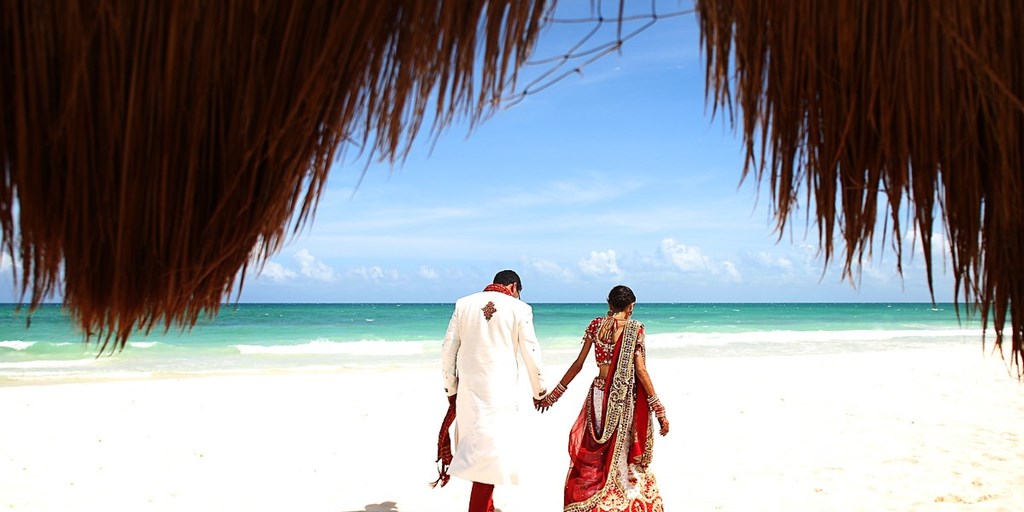 6 Underrated Spots That Fulfill Your Destination Wedding Goals
Description
You may have set your heart on having a destination wedding, but the true challenge comes when you don't know in which part of the world are you going to say 'Qabool hai'?
Admin
Bridals.PK
https://blog.bridals.pk/wp-content/themes/bridal/images/logo.png