Six Things to Do if You Are Honeymooning in Skardu
Mar 14, 2018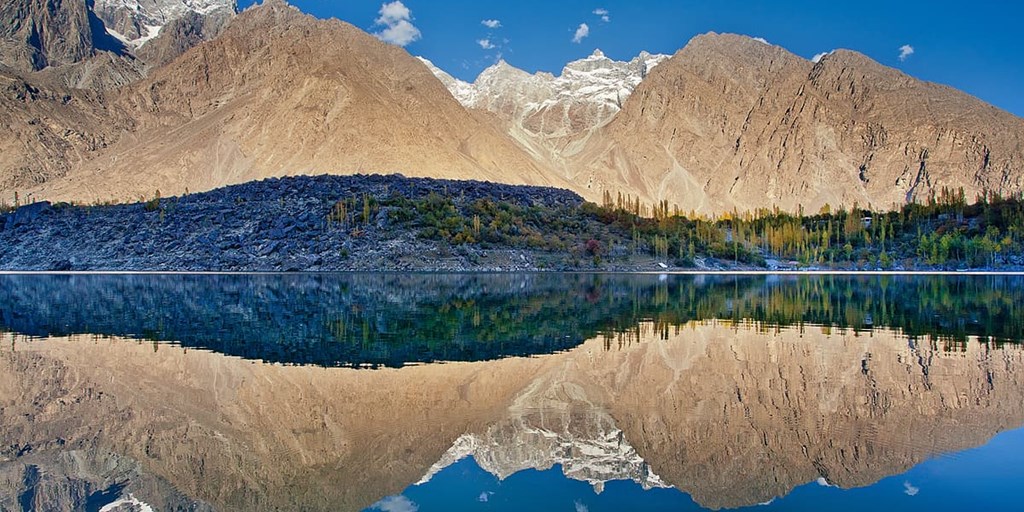 The list of possible destinations never ends when it comes to honeymooning in Northern Pakistan. In our previous article, we talked about the various activities to do in Abbottabad to make your honeymoon a little more memorable! Today, we are going to share things to do if you are off to Skardu for your honeymoon.
1. Experience the Satpara Lake During Full moon: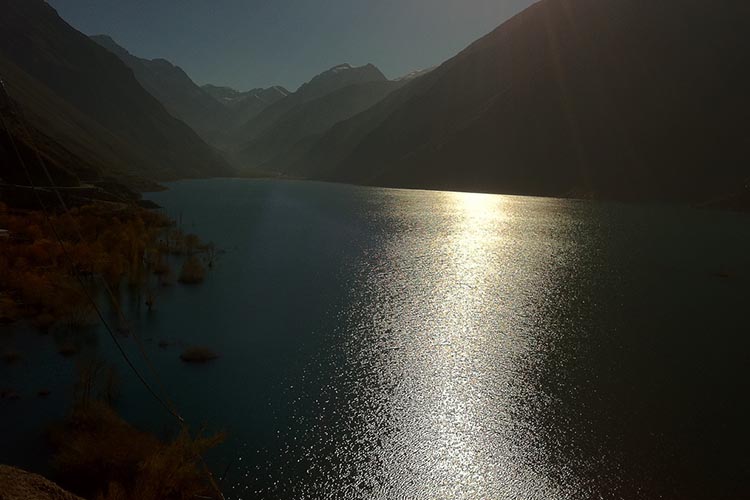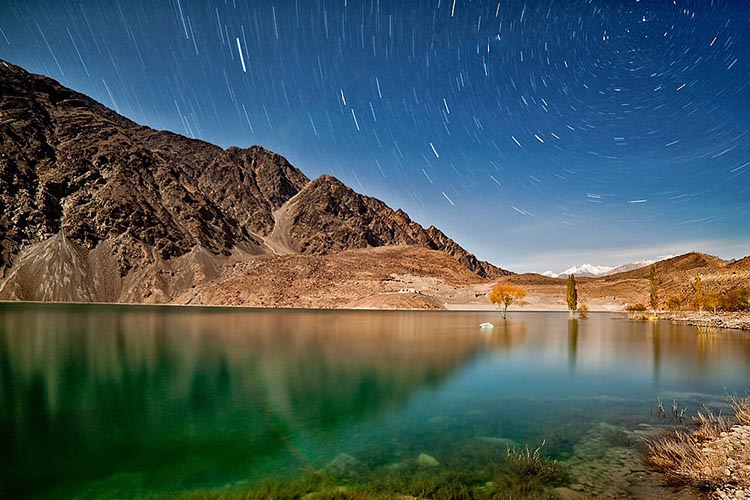 You must have heard about Satpara stream, a small tributary of Indus River in Gilgit-Baltistan. This stream feeds into Satpara lake, one of the most mesmerizing lakes in the whole region. When you cross the Skardu Bazaar, you will find this lake, where a dam is constructed now. This lake is accompanied by a hotel half of which has unfortunately been submerged in water. But the rest of it still guarantees you a memorable time. During a full moon, the moonlight illuminates the lake, a romantic view that you should not miss at all.
2. Explore The Remainings of 600 Years Old Skardu (Kharpocho) Fort: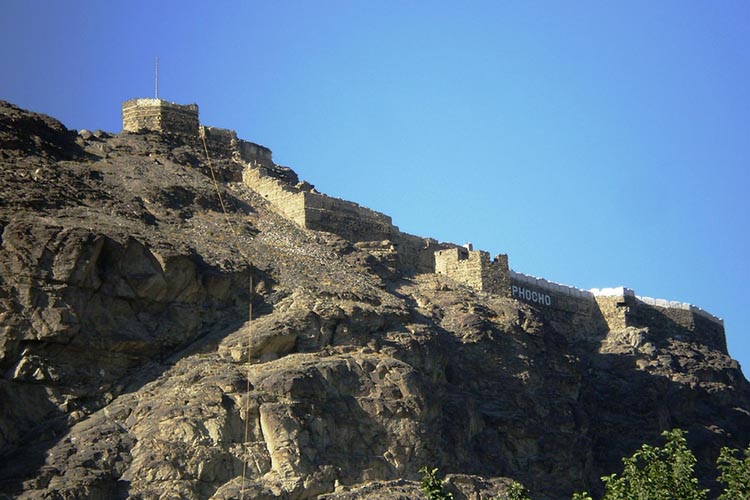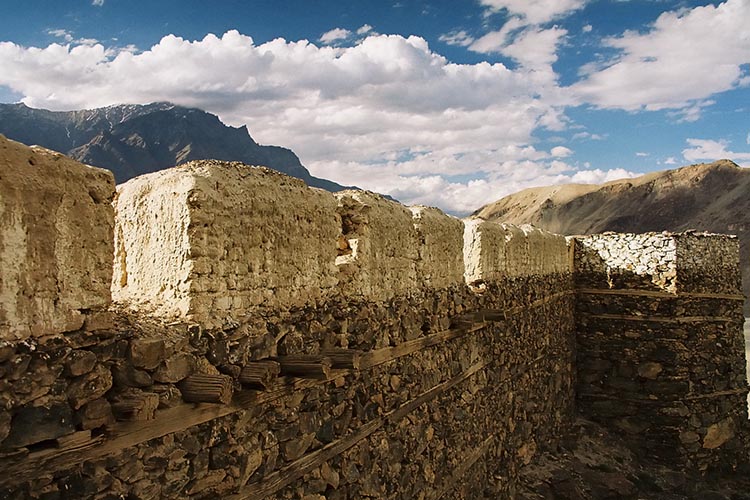 Overlooking the hills, this six hundred years old fort will remind you of the grandeur of Ali Sher Khan Anchan. Although the fort is not in a very good condition and has gone in a shambles, it still retains its beauty and attracts the honeymooners and travelers. When you are done with the day-long activities, marvel at the breathtaking view of the valley, lit by moonlight, from the fort.
3. Deosai National Park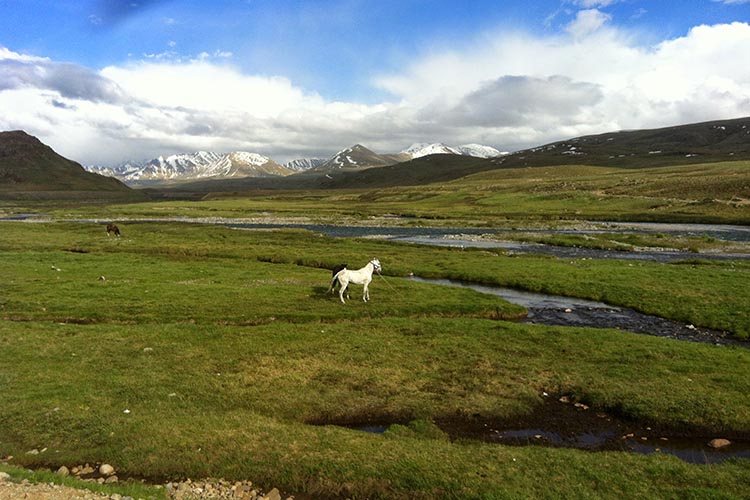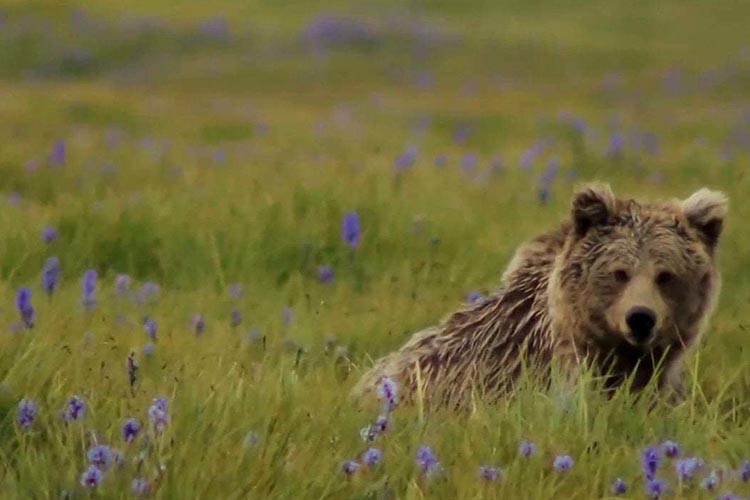 Is it not amazing to experience a visit to the world's second highest plateau? Visiting the lush green meadows and snow-capped peaks of Deosai National Park should be the next activity on your list. If you are lucky enough, you may see brown bear too. It may take 4 hours to reach Deosai plains, but it's worth all your time. Deosai plains offer a unique blend of waters, mountains and lush green plains.
4. Breathtaking Shangrilla Resort: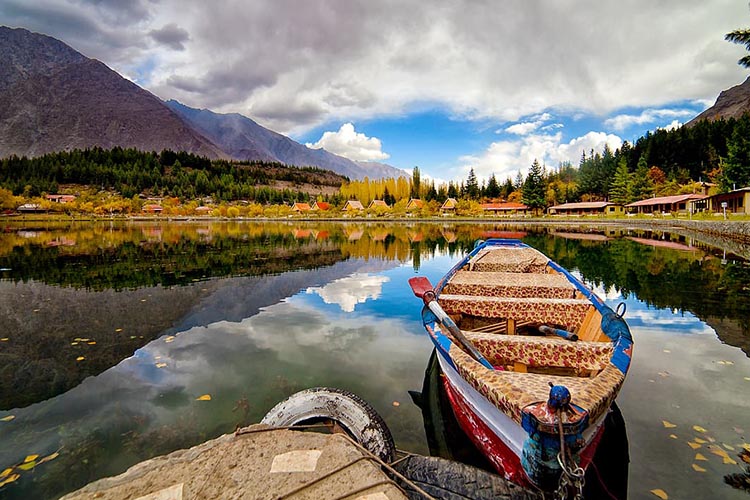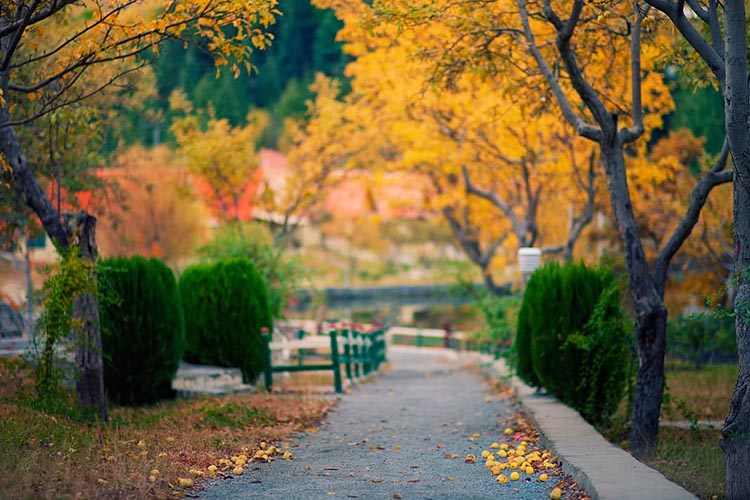 The world famous Shangrilla resort is not what you should miss. The resort stands among the surreal and breathtaking mountains. The shining Shangrilla lake lies 32 km away from Skardu. You can try delicious food while enjoying the beautiful view of the lake.
5. Katpana Desert (Cold Desert)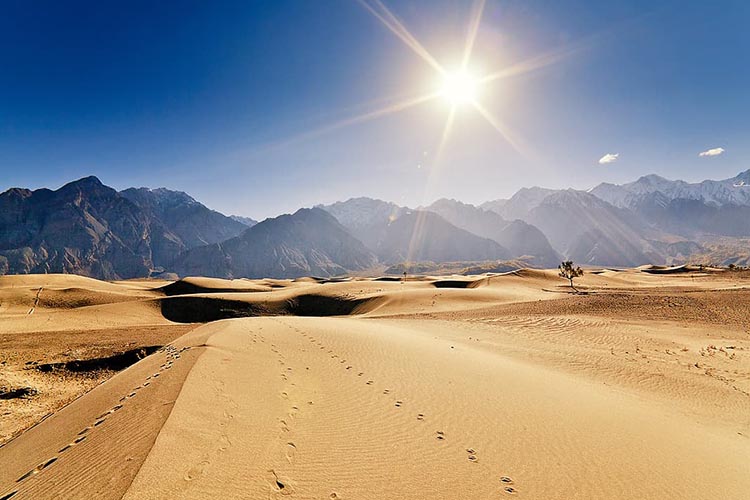 We have always heard about the desert with scorching sunlight. But in Skardu, you will find Katpana desert also called 'cold desert'. At this altitude, you will experience the strong winds, that shift the sand dunes very quickly. Among the lush green fields, and lakes, this experience is one of its own kind.
6. Baltit Museum: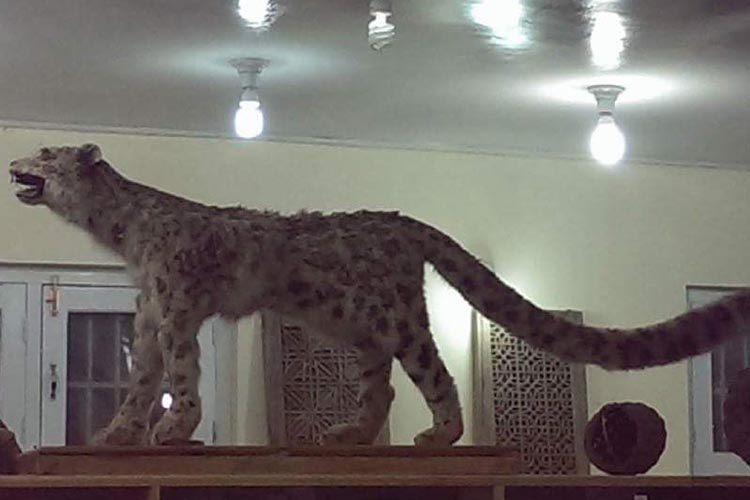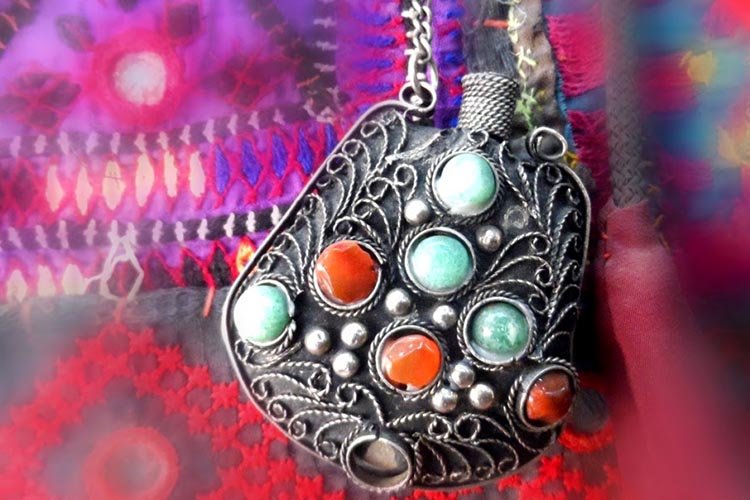 This is a perfect point of attraction for those couples who love to explore artifacts. Located in Hussainabad, the beautiful Balti museum welcomes the travelers. The museum bears a great collection of ancient jewelry, decorative items, preserved animals, lanterns and 2000 years old Buddha statue. As this museum speaks of ancient Baltit history and culture, dedicate a day from your honeymoon trip to this place.
If you have visited the mind-blowing place that Skardu is, share your experience with us in the comments below. There are many exciting places that you should consider visiting during your honeymoon. Stay tuned with blog.bridals.pk for more!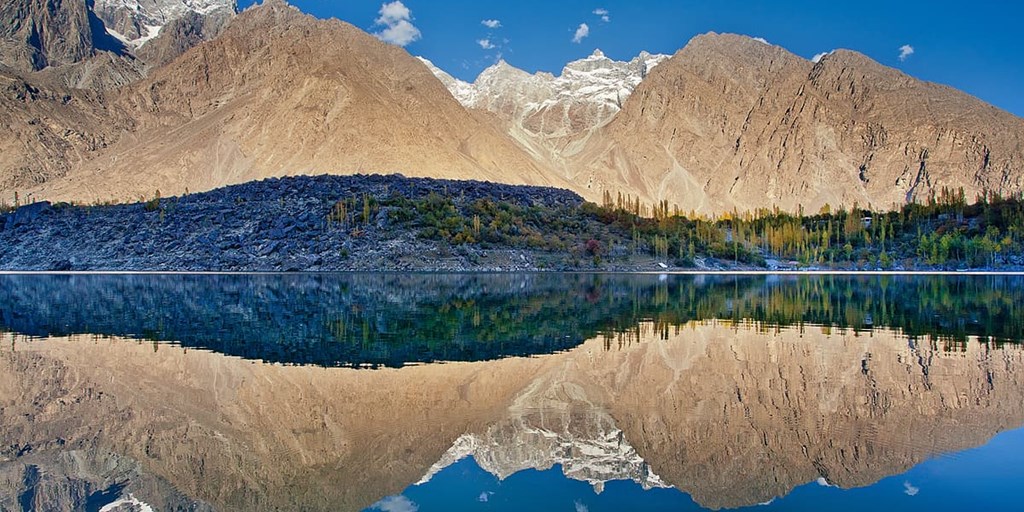 Six Things to Do if You Are Honeymooning in Skardu
Description
n our previous article, we talked about the various activities to do in Abbottabad to make your honeymoon a little more memorable!
Admin
Bridals.PK
https://blog.bridals.pk/wp-content/themes/bridal/images/logo.png