5 Reasons To Vacation In Dubai This Fall!
Dec 16, 2019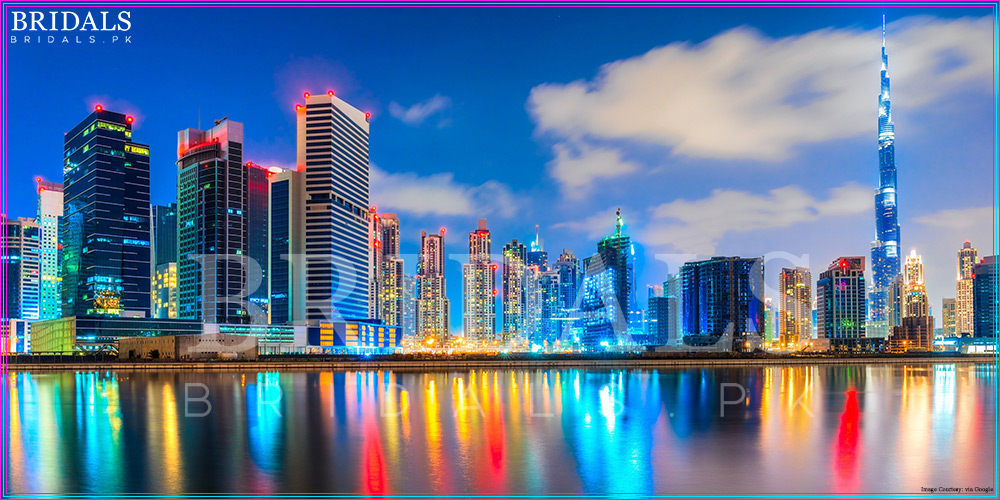 Article By: Majid Sultan
Fall is officially here and the weather of Dubai is unlike it's year-round hot and humid state. Christmas is in the air in Dubai and tall Christmas trees and fairy lights are already being installed in malls and public squares there. There are gigantic firework displays too! People are taking in the weather and basking in the festive air. It simply goes without saying that this is one of the best times of the year to visit Dubai! This is also a wonderful time to catch Dubai's famous shopping festivals and Christmas sales! If you're lucky, then you'll even catch some prizes at the Global Village! And since this is Dubai we're talking about, the prizes don't include stuffed toys that you will never use later! We're talking about free cars, gold prizes and even cash!
Here are 5 reasons why you should visit Dubai this winter!
1. Shopping Festivals!
What better time to shop in the magnificent, larger than life shopping malls of Dubai other than Christmas tide! You'll find everything from Chanel to Prada here and you might hit jackpot in one of the sales!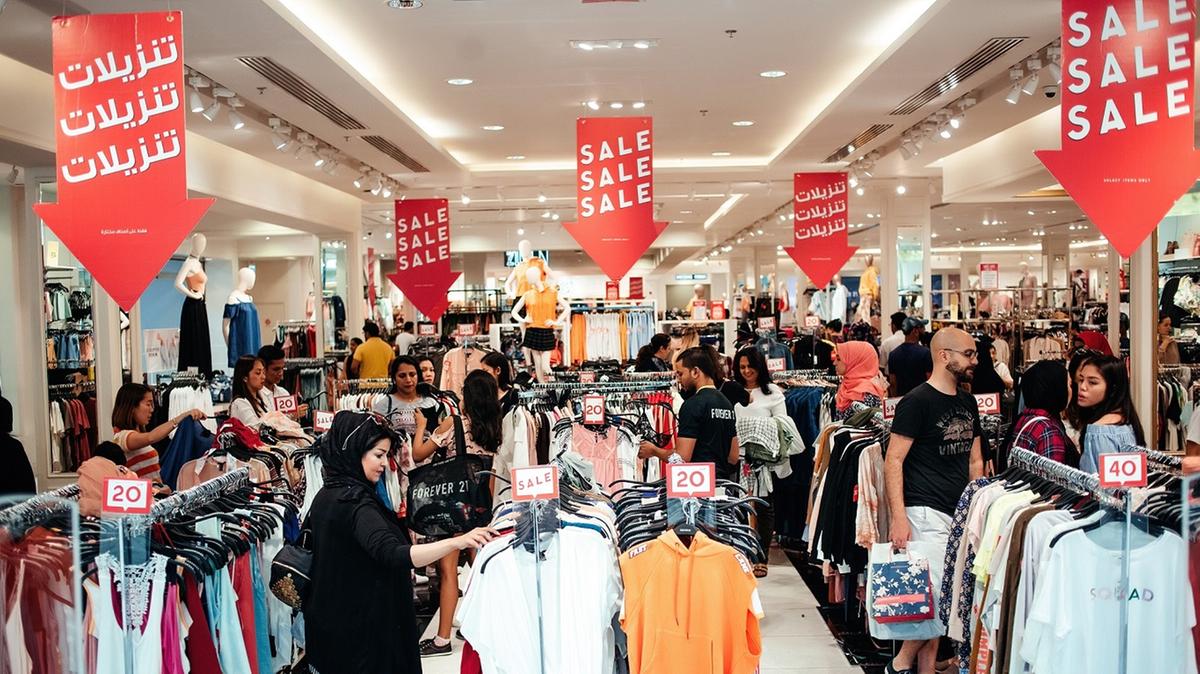 Photo: via Google Images
2. Global Village
Another thing you should make a point of visiting is the Global Village during these sales because you don't want to miss these ladies!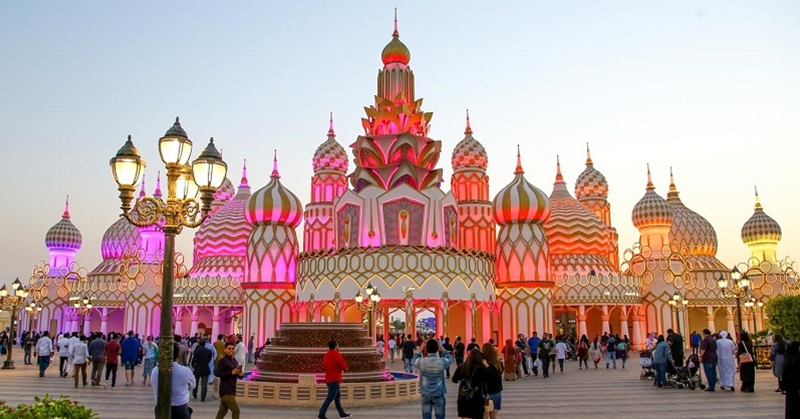 Photo: via Google Images
3. The Amazing New Year Eve Party!
Dubai has one of the most amazing New Year Eve parties ever in fact it was named as the No. 1 city in the world to spend New Year Eve! The mesmerizing firework display and the waterworks will steal your heart!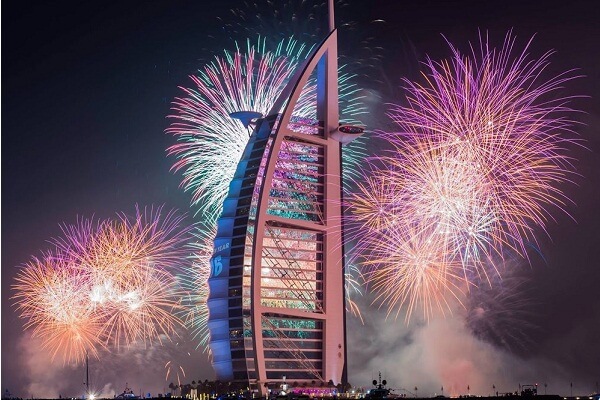 Photo: via Traveljee
4. Enjoy The Cafés!
Dubai offers some of the best five-star Cafés and hotels in the world where you can dine! Indulge in the scrumptious food here and treat your palettes to some really fancy food! Our recommendations are The Buddha Bar, The Kitchen Station and Al Dawaar revolving restaurant.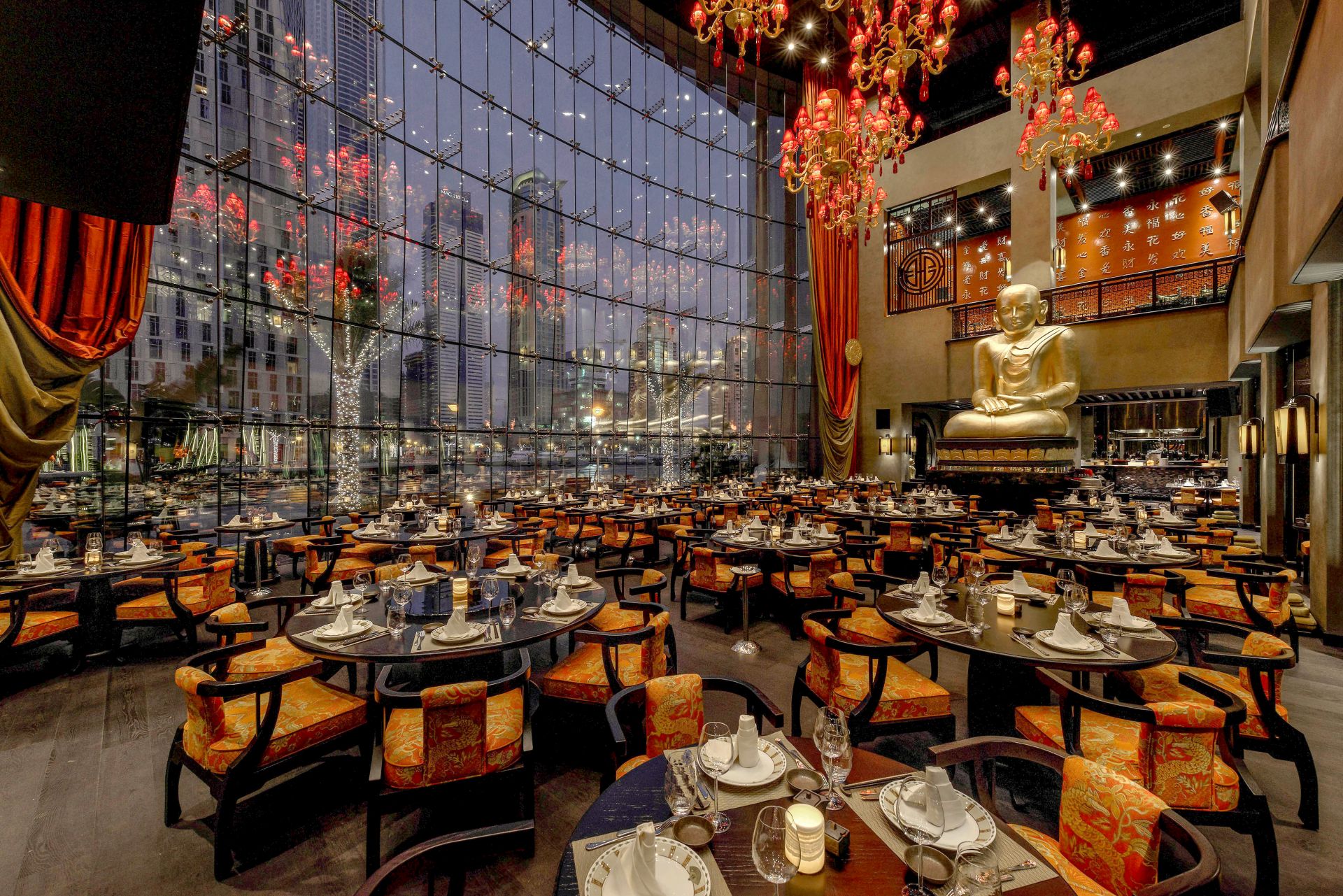 Photo: via Love That Design
5. Enjoy The Indoor Alps!
Even though the weather outside will be somewhere near 22 degrees but you will still get to enjoy Christmas and snow in Dubai's indoor winter wonderlands! Ski Dubai, located in the Emirates Mall is the world's biggest indoor skiing facility. Ski down a 200ft tall mountain inside and have the time of your life!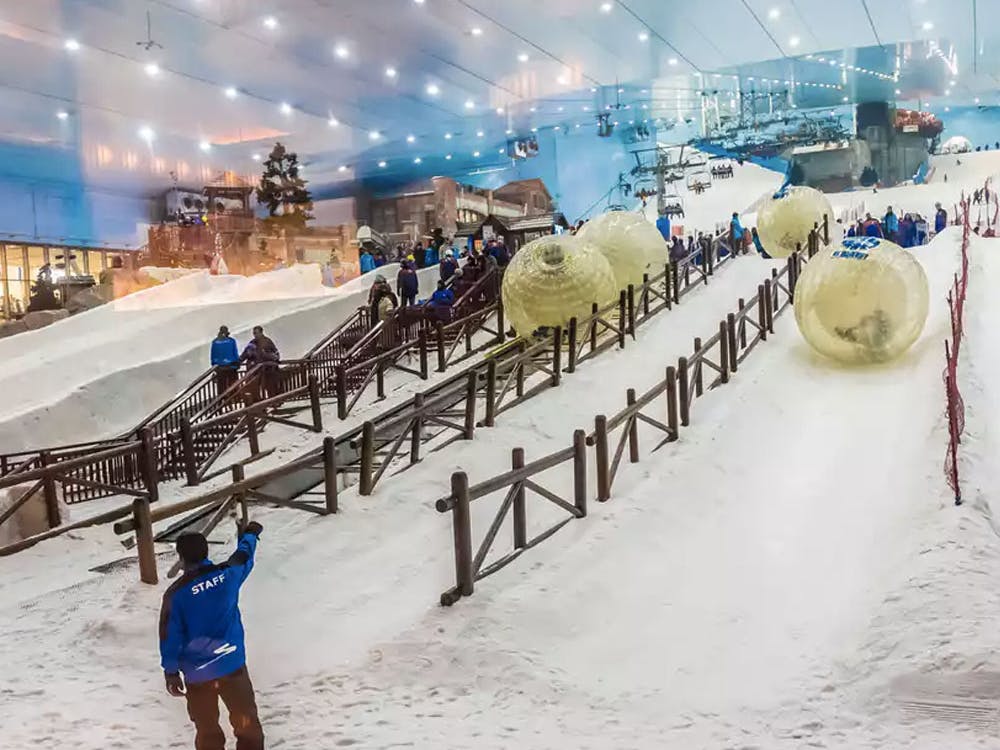 Photo: via Tripx Tours
These are the 5 reasons why you should vacation in Dubai this winter!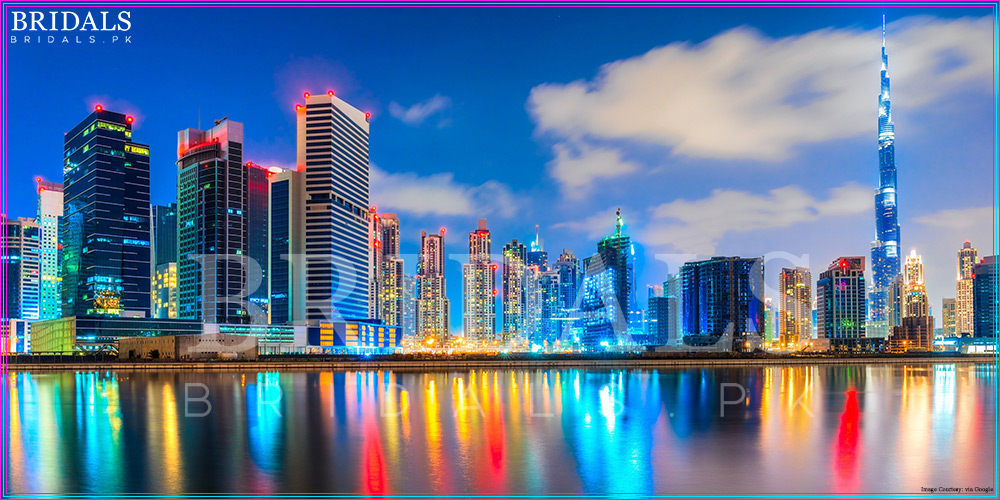 5 Reasons To Vacation In Dubai This Fall!
Description
Have the ultimate shopping spree in Dubai this fall!
Admin
Bridals.PK
https://blog.bridals.pk/wp-content/themes/bridal/images/logo.png