3 Spas And Retreats In Thailand To Help You Relax Before Your Wedding!
Dec 06, 2019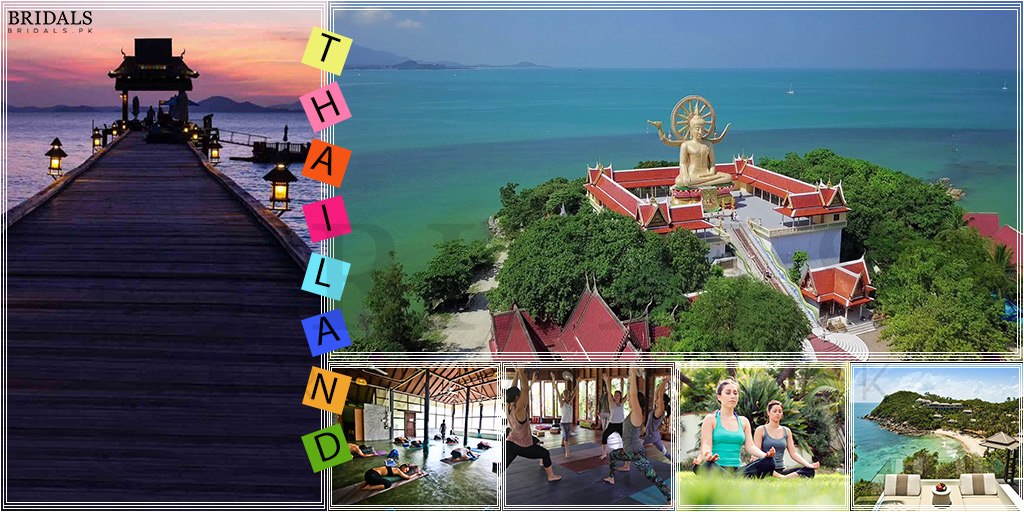 Article By: Hadia Hassan
The period before your wedding is a stressful time for everyone be it a man or a woman. With all the little things that need your attention, it can be a little difficult to focus your own health and well-being. Your attention can be divided when all you should really be paying attention to is yourself! You won't have time to unwind and think things through. Signs of exhaustion and restlessness can start appearing on your face too and soon you'll become a victim to unexpected breakouts, dark circles or even start developing permanent lines on your face! Before your worries take their toll on you, visit a relaxing spa and seek the pampering that you deserve! You go girl!
It definitely goes without saying that Thailand is in fact the best place to escape to with your girls and guys before your wedding bells start sounding and we have the Hangover series to support our argument! Period. Besides it has the very best resorts and spas that offer 5-star services to everyone who goes there. Siam is the place where you can get the most tranquilizing massages and also the best elephant safaris. There's much to see here including its Buddhist temples and monasteries, its famous jade Buddha statue, its floating market and its alluring night life!  And let's not even talk about Pattaya beach because what happens in Pattaya stays in Pattaya!
Here are some resorts in Thailand where you can hibernate for a while. Stay tucked away from your life and its various dilemmas in the resorts and spas given below!
1. Yoga Holiday in Koh Yao Noi, Thailand
This 4-day long retreat provides you the opportunity to experience the authentic Thai island culture. The island yoga helps you acquire inner peace and tranquility. This retreat offers affordable programs with clean and comfortable living quarters. The serene environment of the retreat helps you forget the worries of the world and focus on yourself. Interact with the yoga community and go completely zen ladies! Some of its highlights include guided meditation, daily morning and afternoon yoga sessions and true Thai island culture.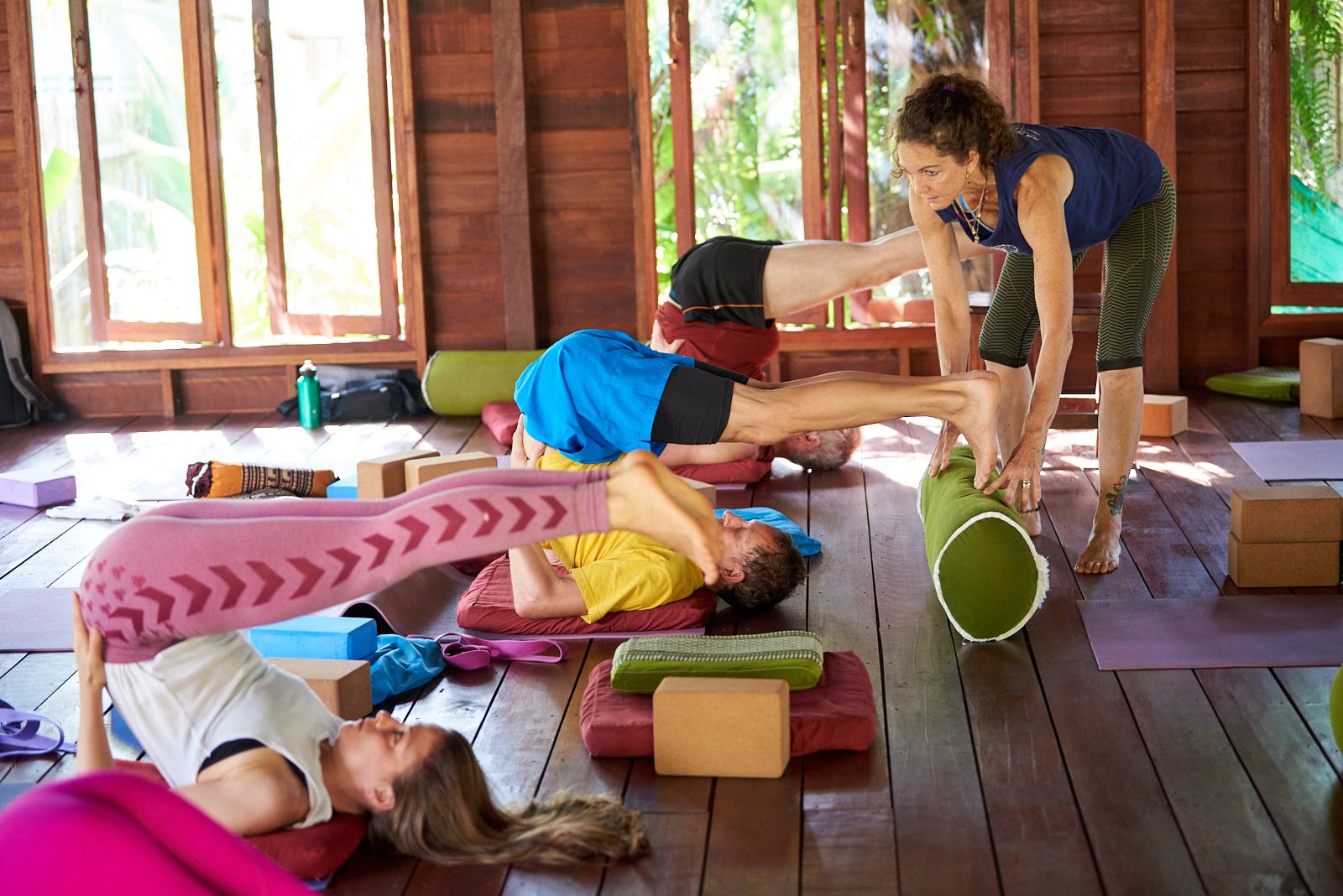 Photo: via Island Yoga
2. Yoga And Meditation Retreat In Ko Pha Ngin, Thailand
You should consider joining the Wonderland Healing Center on this revitalizing yoga retreat. They offer an array of classes on things like meditation, Pilates and also yoga. They have a holistic approach towards connecting your mind, body and soul. Some of its many enticing attractions include daily yoga sessions, daily vegan meals, Pilates classes, Thai massages and meditation sessions. Its yoga styles include therapeutic yoga, Hatha, Kundalini and many other yoga styles.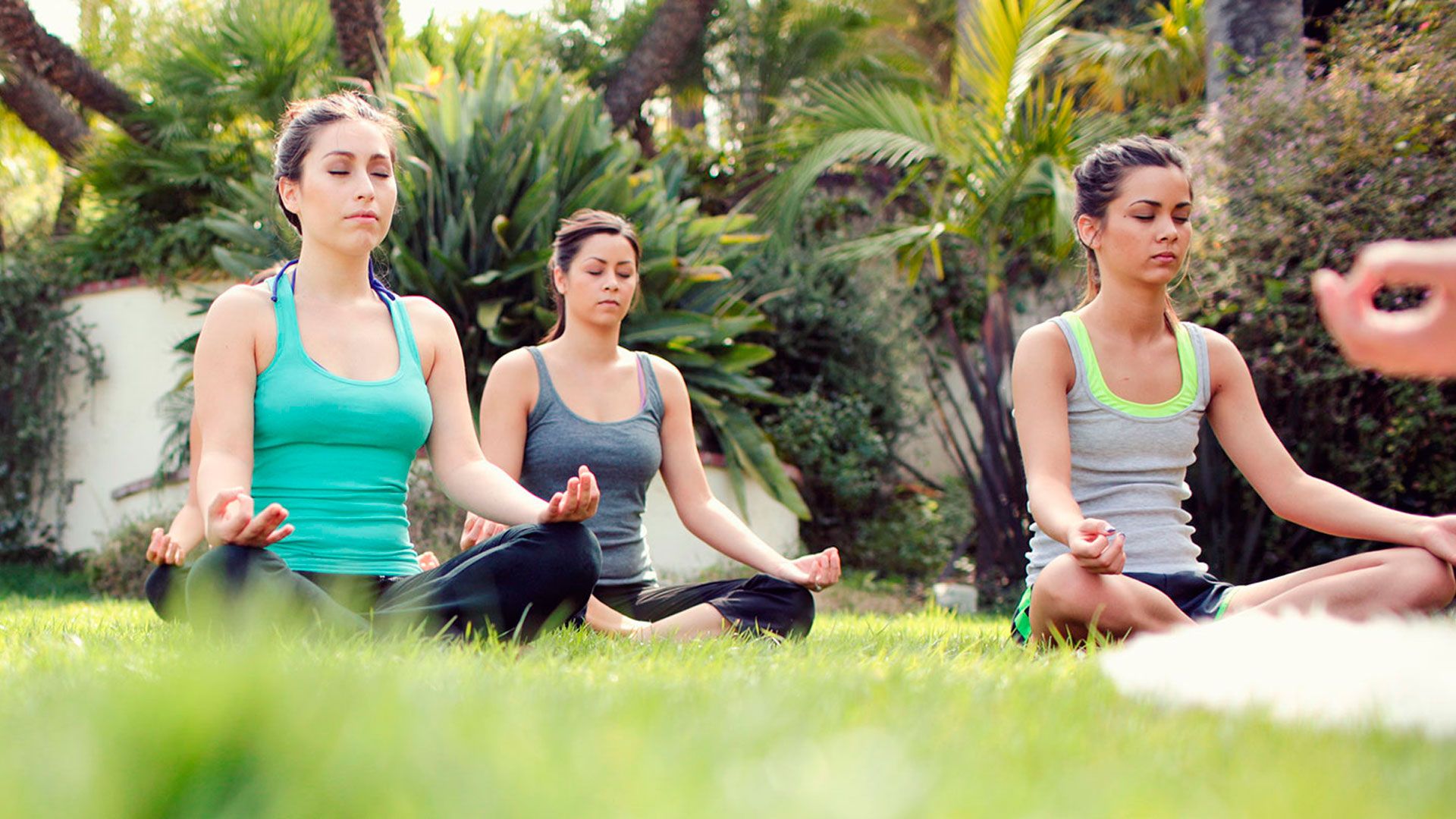 Photo: via Google Images
3. Natural Detox Retreat In Tropical Koh Samui, Thailand
Accomplish all your weight loss goals in this wonderful detox retreat in Thailand! Detoxify your body from toxins that you've acquired over the years by enrolling in one of their many detox programs. They offer weekly meditation classes, homemade tea and infused water, hikes around the local terrain and the list goes on! Bask in the sunlight somewhere on the island! And lose weight in the process too!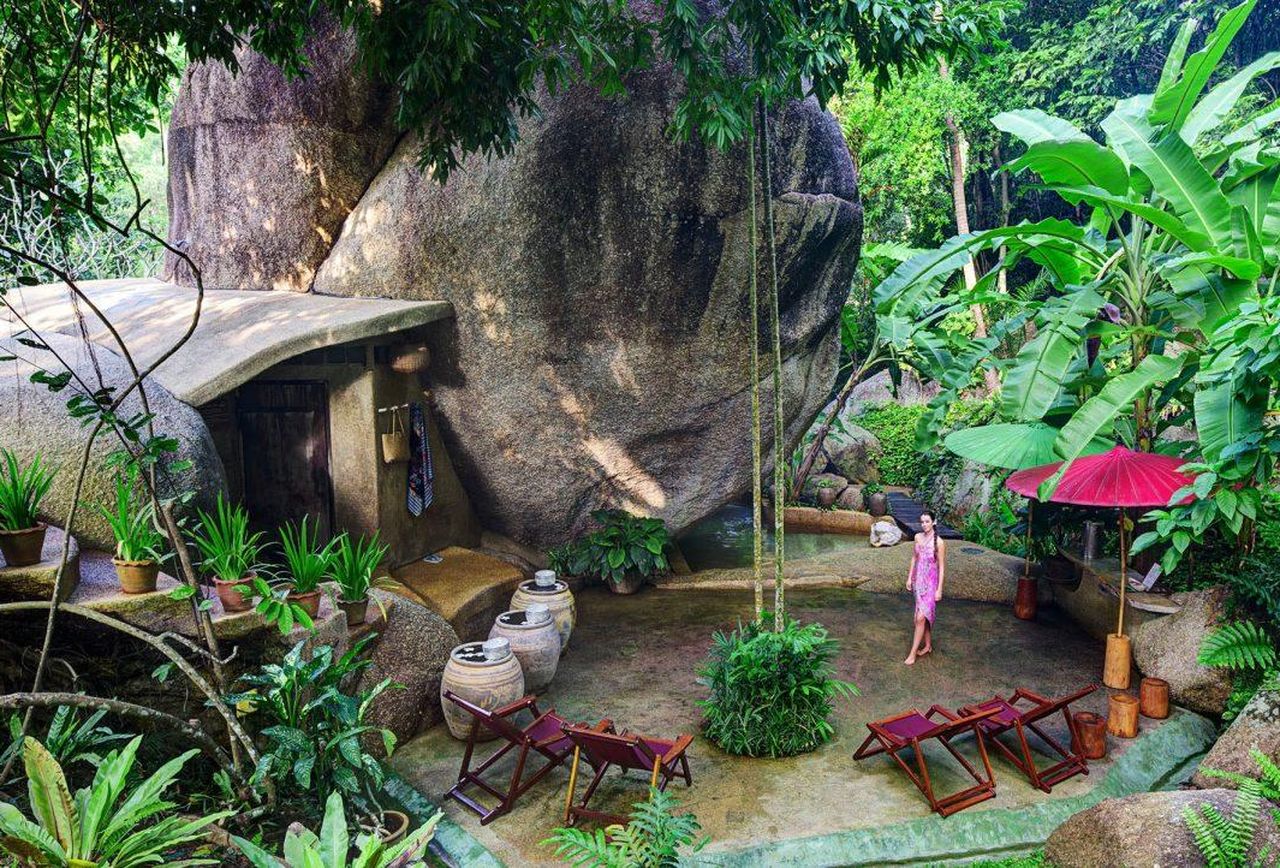 Photo: via Google Images
These are some retreats and spas in Thailand that you should visit for the experience of a lifetime!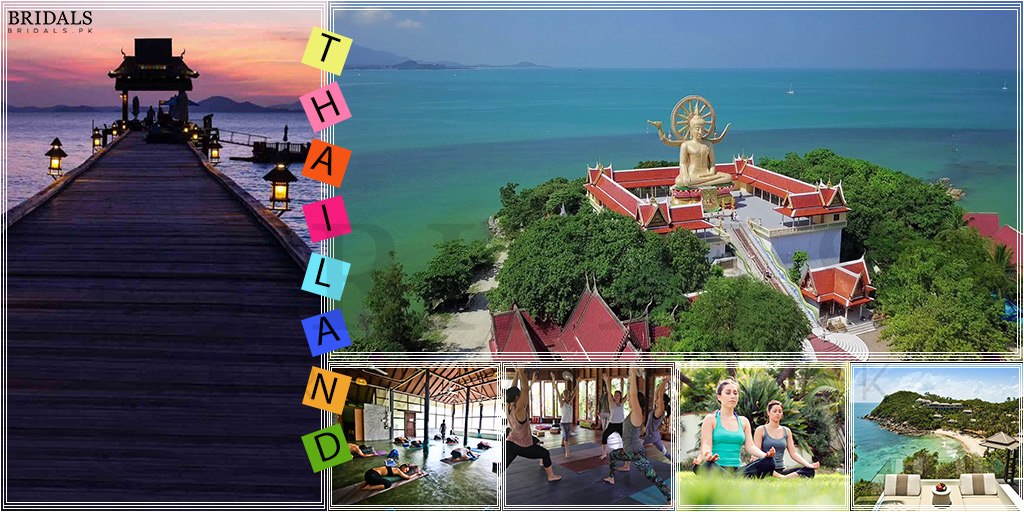 3 Spas And Retreats In Thailand To Help You Relax Before Your Wedding!
Description
Lay off some steam before your wedding ladies!
Admin
Bridals.PK
https://blog.bridals.pk/wp-content/themes/bridal/images/logo.png