Ralph Lauren: Home Accessories To Decorate Your Space With!
Sep 02, 2019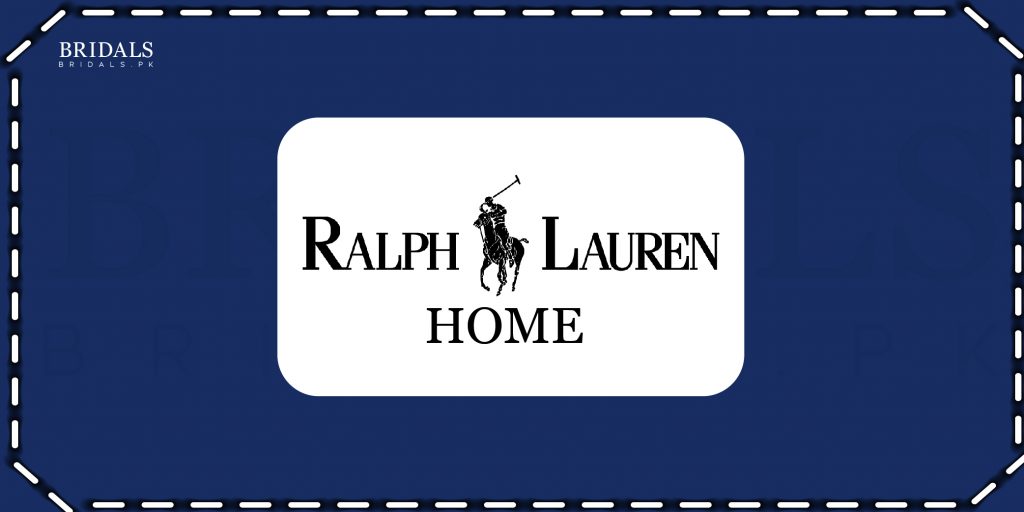 Article by: Hadia Hassan
Ralph Lauren has been launching home collections since 1983 and his designs are known to be unique one-of-a-kind and uber sophisticated. Though the designer's forte is bags, shoes, British sportswear and clothes but he also specializes in home décor. The whole idea behind these accessories was that, "I came at everything with a sense of how I would want to live." Which emphasizes the fact that all his accessories are either solely designed by him or include his signature style elements. His strong love of "all things vintage" is reflected in everything from his photo frames to his bedside table pieces.
It has been more than 30 years now that Ralph launched his home collection which also includes rugs, bedsheets, bed covers, drapes, china and glassware, picture frames, table pieces and even furniture! Some of his pieces are also inspired by Kate Middleton and Prince William's home, Kensington Palace.
In Ralph Lauren's eclectic Home Collection, style elements from different countries and eras are combined together. As for the color palette, these accessories come in a wide spectrum of shades best to be completely in sync with your theme. He offers accessories in whites, blues, browns, different shades of beige and also metallic hues. If you wish to surround yourself with bright things then you can also opt for bright red, blue, sunny yellow and green accessories which are also available. Whether you require frames and candles to complement your rustic room, a seaside home or even your cottage themed home, this brand has your back!
Here are some state-of-the-art home décor accessories by Ralph Lauren that you can decorate your room with:
 1. Decorative Accessories
The brand also offers vintage home accessories in assorted colors to add to your bedroom. These decorative accessories include table centerpieces, side table pieces, chess and poker sets, clocks and some leather accessories. Here are some of their classic decorative accessories that you can add to your home: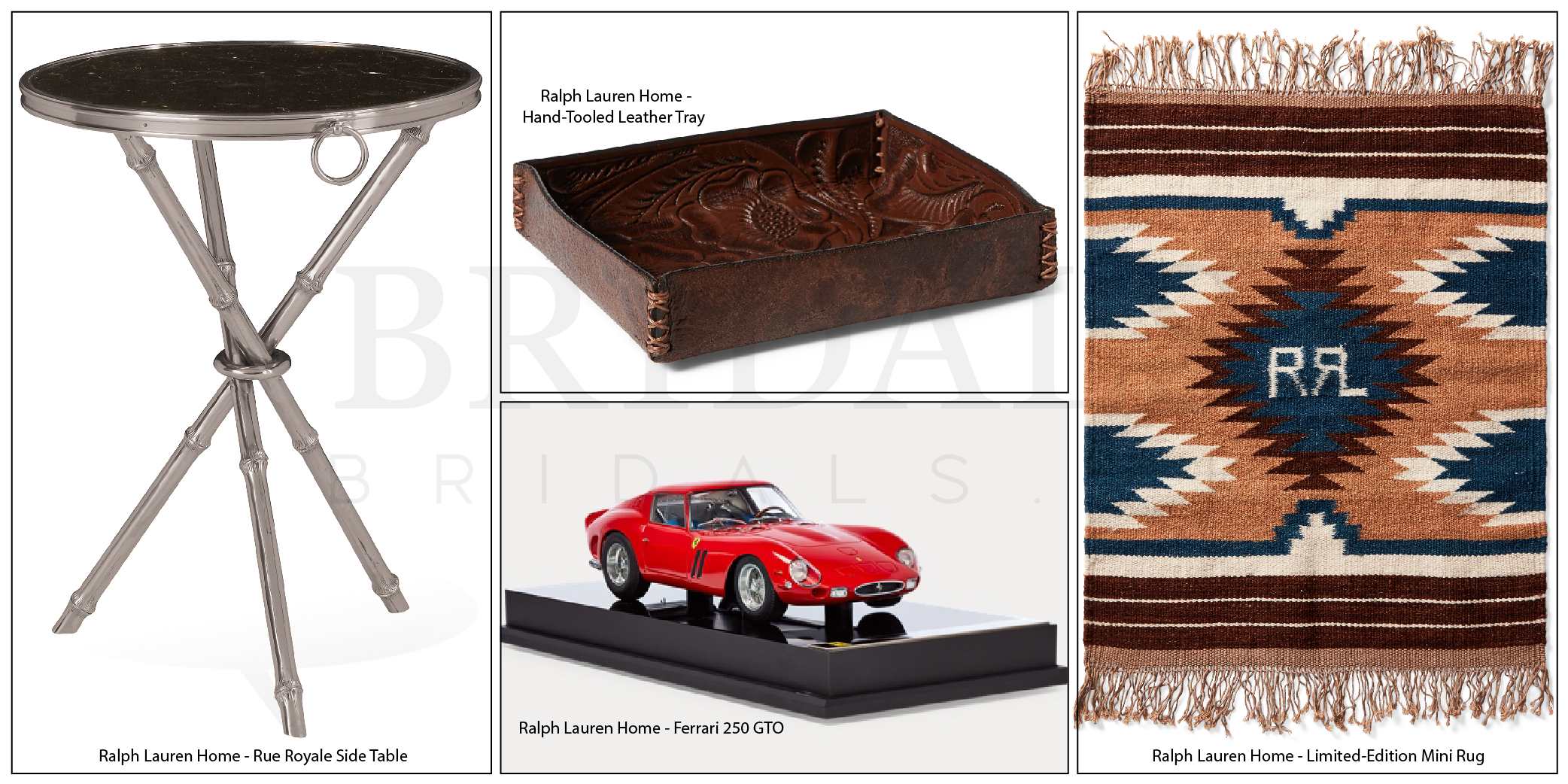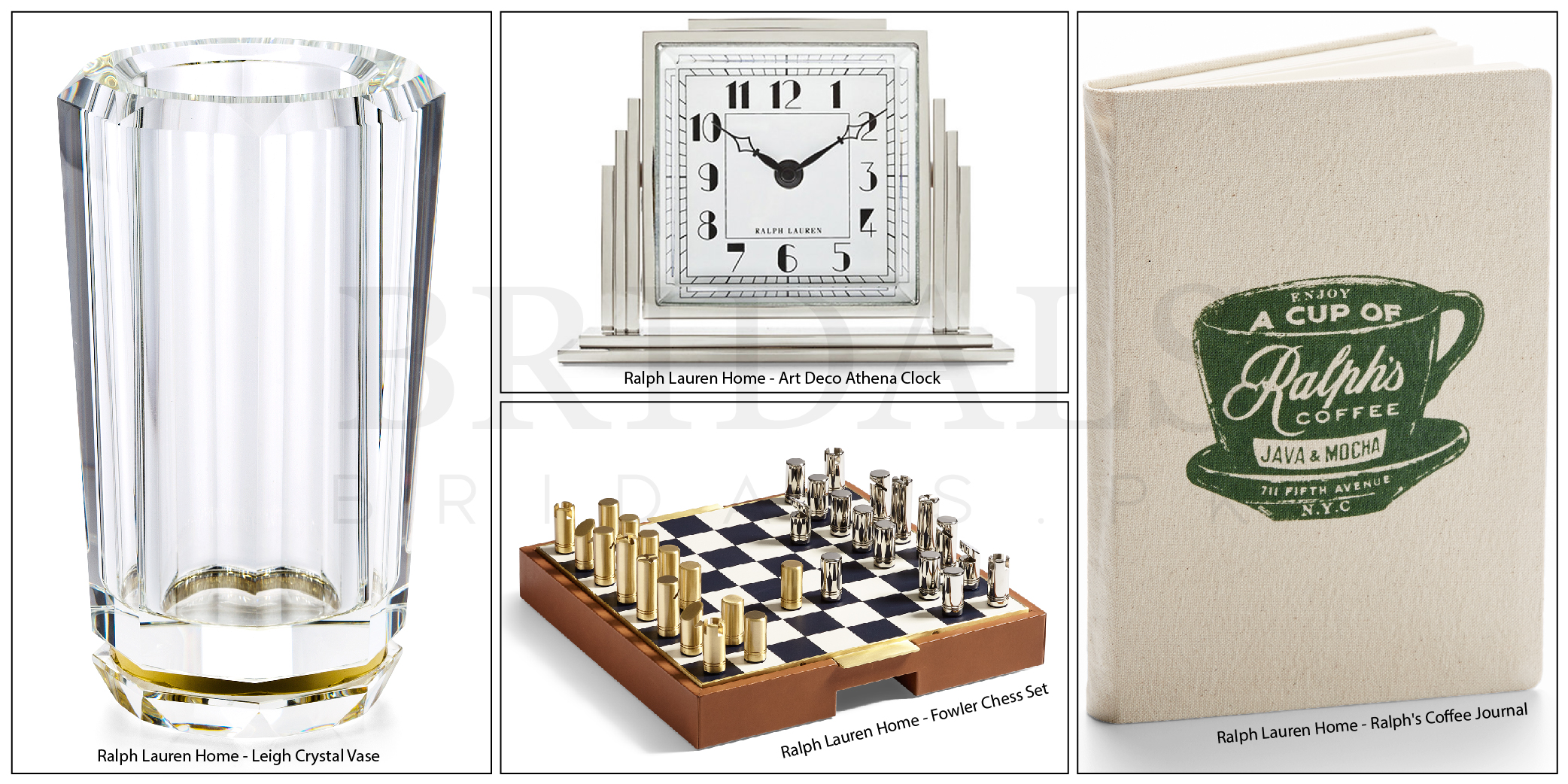 2. Candles
Romantic scented candles are also a must-have item for your bedroom. There's nothing that calms you down more than aromatherapy at times. Put them in your bathroom and light them up before taking a soothing bath. You can also put some on your bedside table and light them up before your husband gets home from work to give him a warm welcome.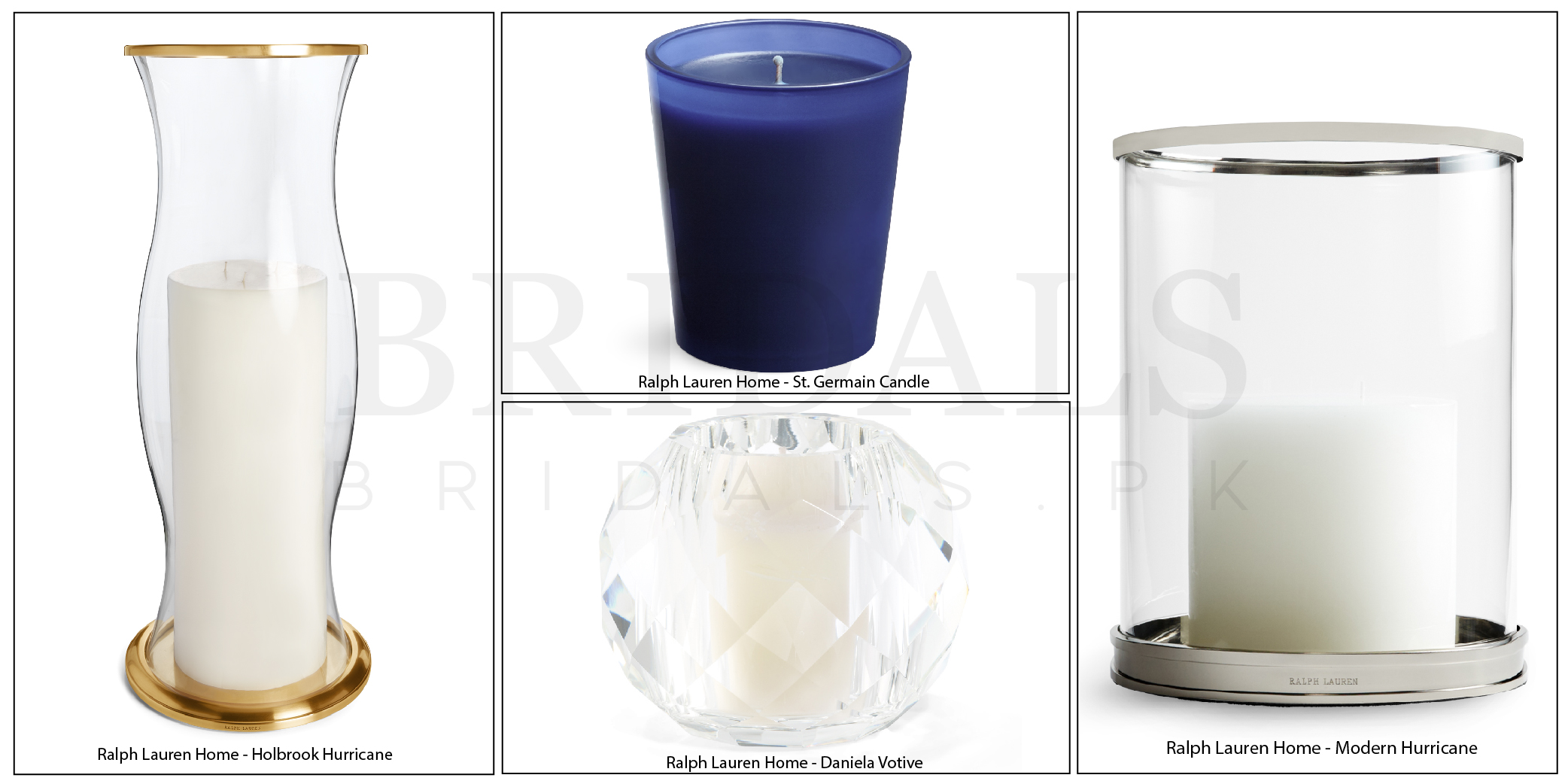 3. Picture Frames
Right after you're married, you're going to want to put all those amazing pictures from your wedding shoot on display! Family photographs, memorable couple shots and probably even photos from your honeymoon. Picture frames are the one thing you should invest in and who is better to buy picture frames from other than Ralph Lauren! Just look at these beauties!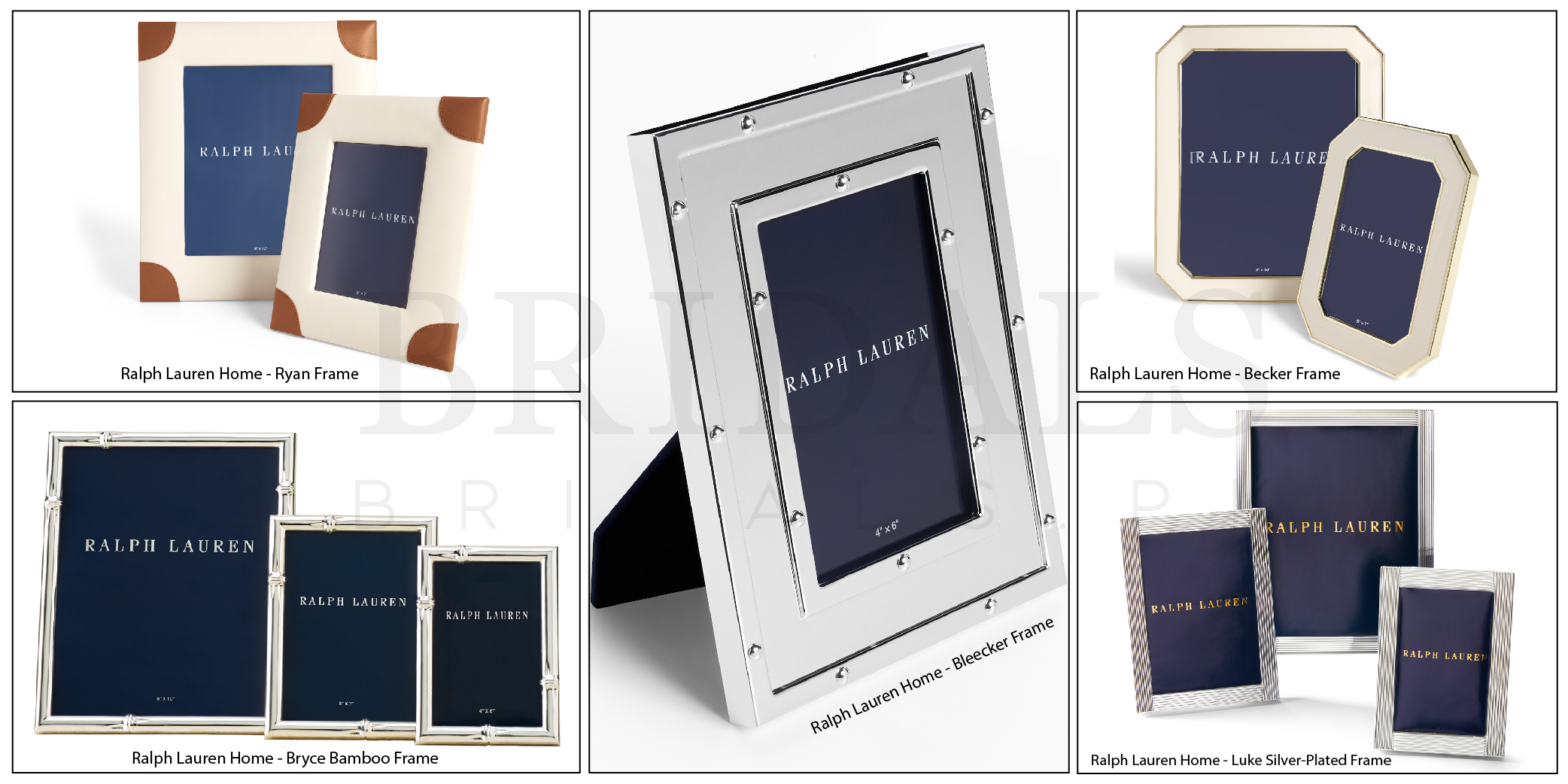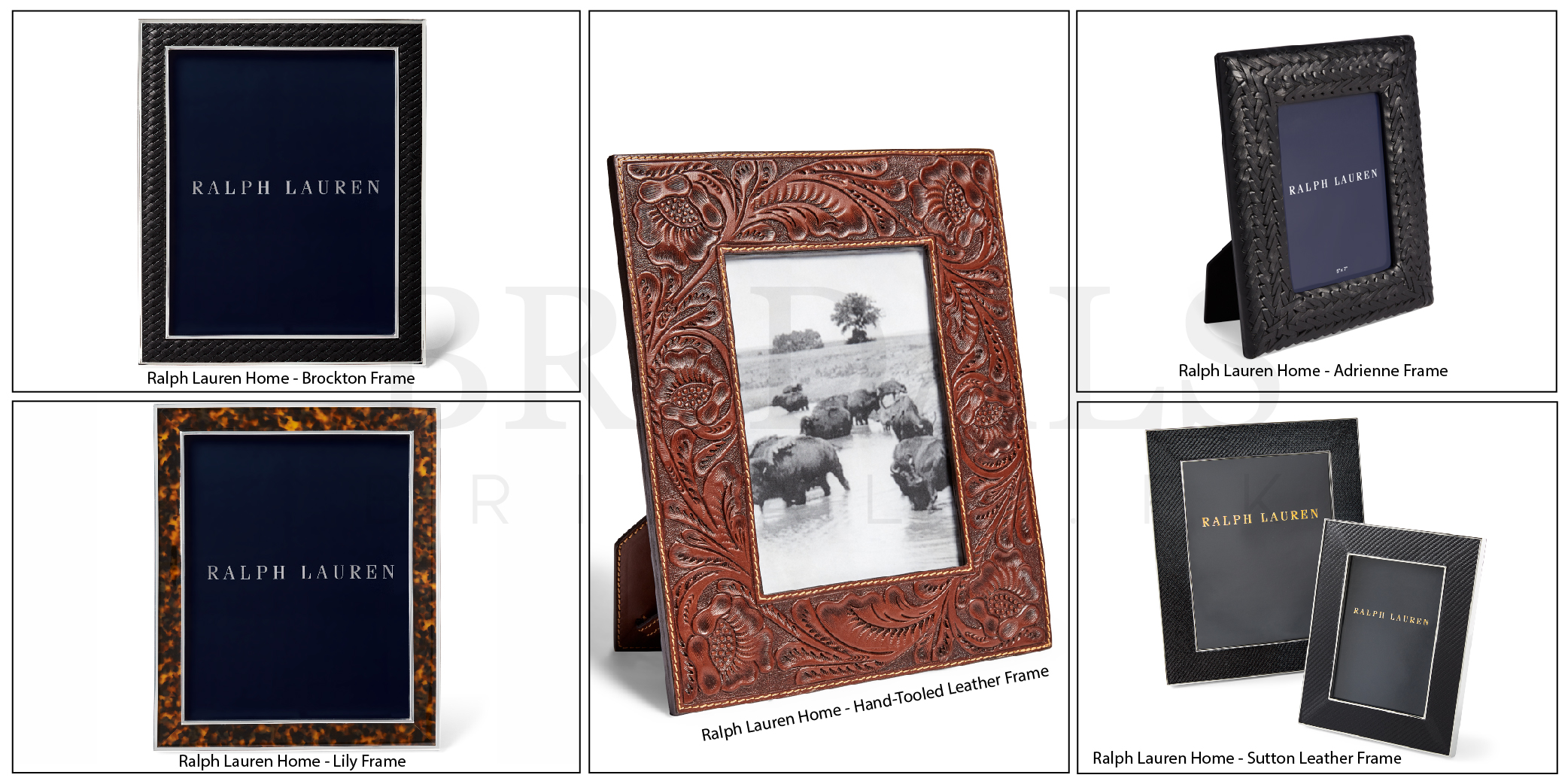 These home accessories are our pick for decorating your home. These elements will add an air of sophistication and class to your abode and your friends and family will praise your aesthetic sense once you introduce these stunning pieces in your surroundings!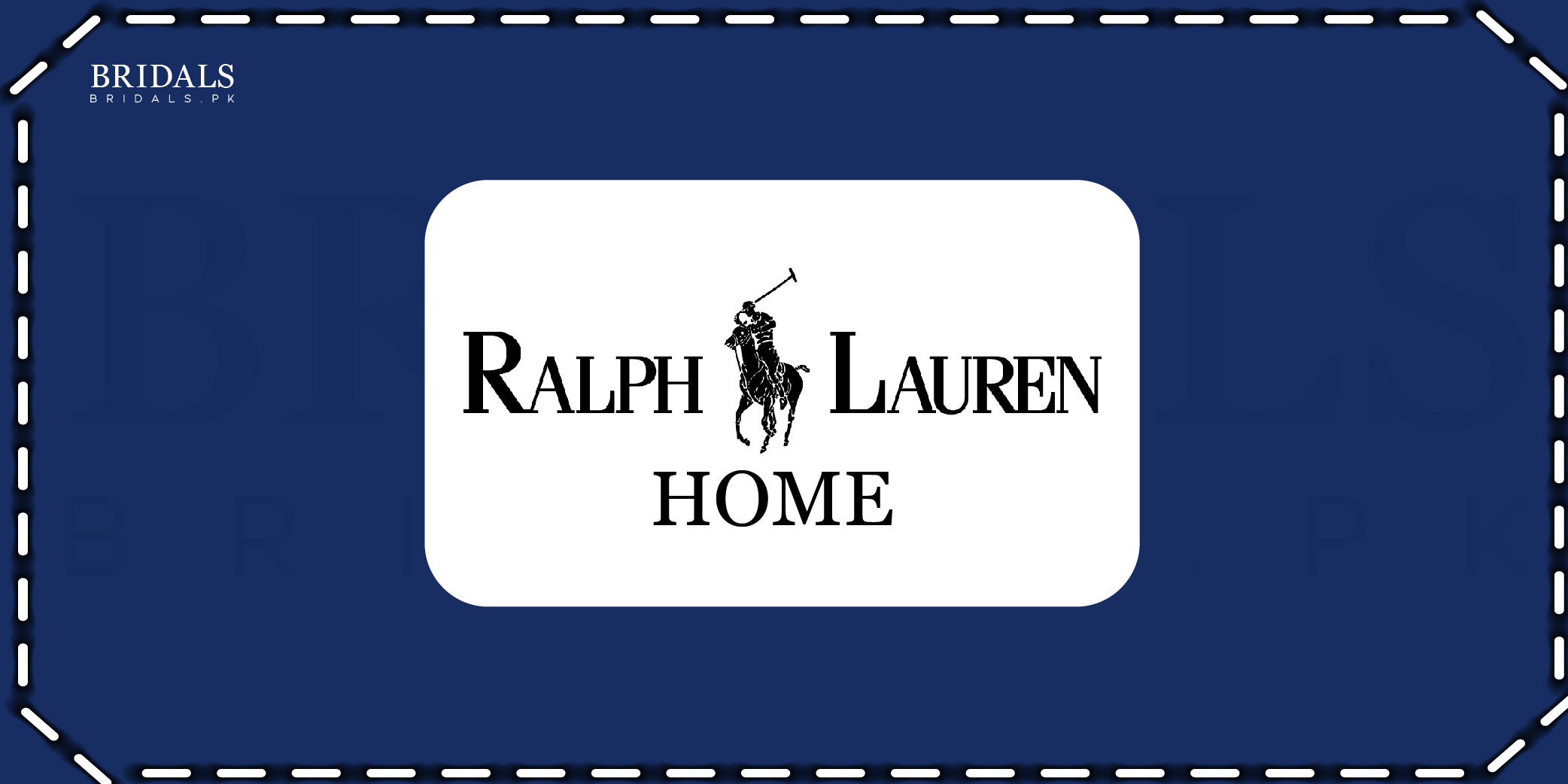 Ralph Lauren: Home Accessories To Decorate Your Space With!
Description
Upgrade your home décor with these classy accessories!
Admin
Bridals.PK
https://blog.bridals.pk/wp-content/themes/bridal/images/logo.png