Harmal: The COVID-19 Survival Antidote!
Mar 28, 2020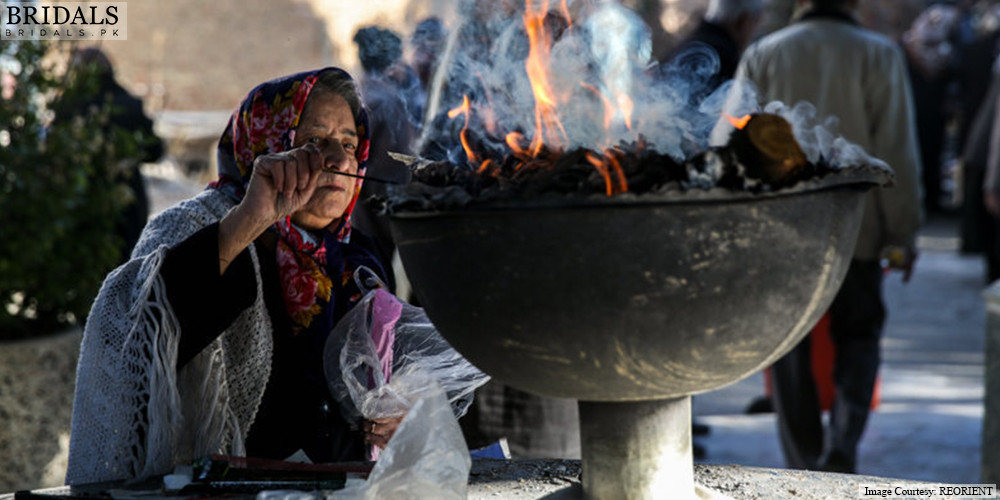 Article by: Myra Raja
Many of us are aware of harmal, from our nani's and dadi's and might have even encountered a room with smoky aroma here and there. It is basically used to ward off any germs as it has antibacterial properties.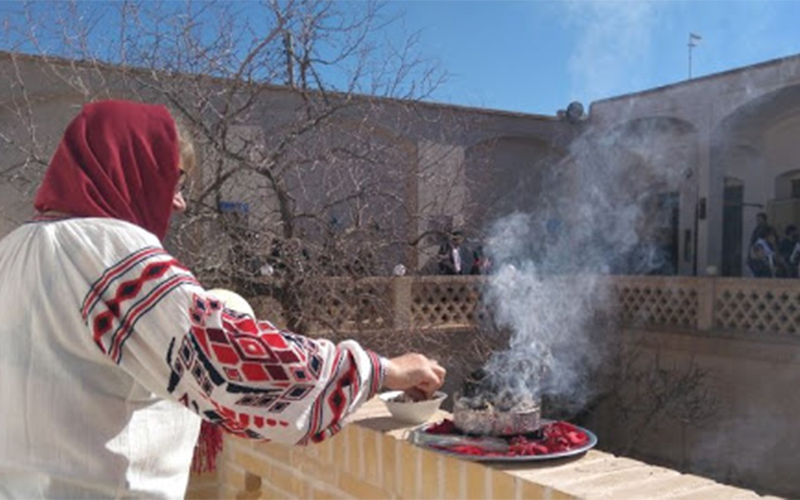 Photo via: Google Images
The Herb
Harmal is a pure ayurvedic herb of African origin, found in India and Pakistan. It is also known as Syrian rue and Wild rue. It has a lot of uses despite the obvious that it eliminates tapeworm infestations. In this difficult time that we are in, it doesn't harm us to find other ways to protect our houses. Along with the onset of dettol's and cleaning agents in our houses, this is a welcoming addition. Basically, what you need to do is to heat the seeds and the smoke coming from the seeds is supposed to be circulated around the house in various rooms to kill the parasites. Harmal can kill mold, intestinal parasites and bacteria. Some patients have used it for pain, gastrointestinal troubles and urinary problems as well.
Below is a short video which highlights the benefits of rue:
Note: This video has been taken from YouTube. We do not take responsibility for copyright issues associated with its  content or the music in the background.
With this addition, we think it's safe to say that we are safely secure from all the germs with this agent. It is easily available at local small shops that sell organic and ayurvedic medicines. Where we all are doing so much to stay safe and keeping our loved ones safe, trying a little something else will not harm anyone!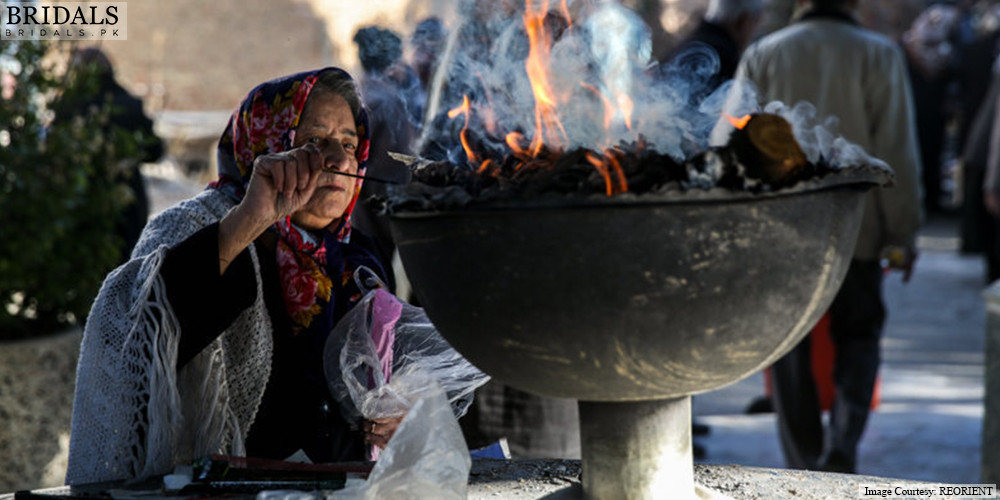 Harmal: The COVID-19 Survival Antidote!
Description
This smoke will save the house!
Admin
Bridals.PK
https://blog.bridals.pk/wp-content/themes/bridal/images/logo.png