How To Spend Time With The Spouse In Quarantine!
Mar 27, 2020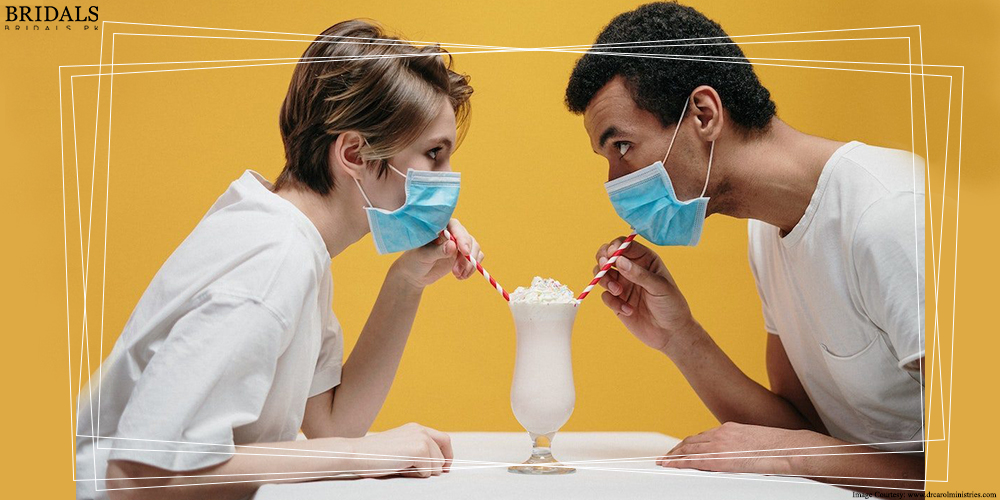 Article by: Myra Raja
This has been our slogan since quite a while now. As the world comes to a standstill, we find ourselves in times we had never ever imagined. We are desperately hoping for change but till we get there, we need to revise, rethink and reevaluate our life.
This has been hard on everybody no doubt, most of all the mothers. Along with work duties increase, as everybody's always home, kids' duties have skyrocketed too. Running after the kids the entire day, a mother doesn't know when to take a breather. Best is to maintain a routine. There should be a routine for everybody and for those who don't have duties or for those who have spare time on their hands after the daily marathon, here are our recommendations on how to chill. Since, everybody is home, make the most of this time to spend it with your significant other too. It will help you both reconnect and this healthy quality time will enable both of your mindset to be cleared from all the little stressful things of the past routine.
1. Reconnect With God
Pray, meditate, read the Quran. Returning back to God's word and seeking his hidayat (guidance) is the only way to get peace back in our lives. A continuous Zikar in the house can lighten the air as well and it can create a soul connection between the spouses too. This is the time we need to return to our Creator and see what he wants.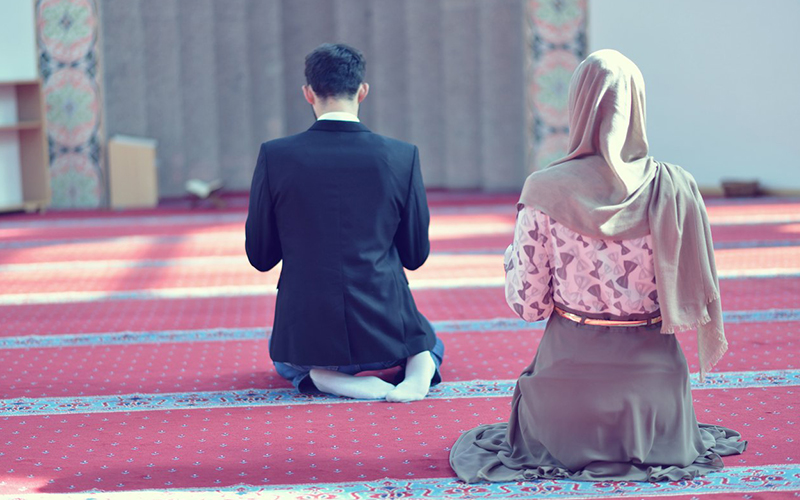 Photo via: Parhlo.com
2. Reconnect With Nature
It is a must to get out and take a stroll in your garden, watch the stars at night on your rooftop or plant something in your garden. The point is to get back to nature, where it's most peaceful. You will find peace amongst God's nature and this is also His way of making us think where we were all this time. What kept us so busy that we never had time to get back to nature? One can always sit in peace without the talking and let the greenery around you sink in. It is the best way to rejuvenate yourself too!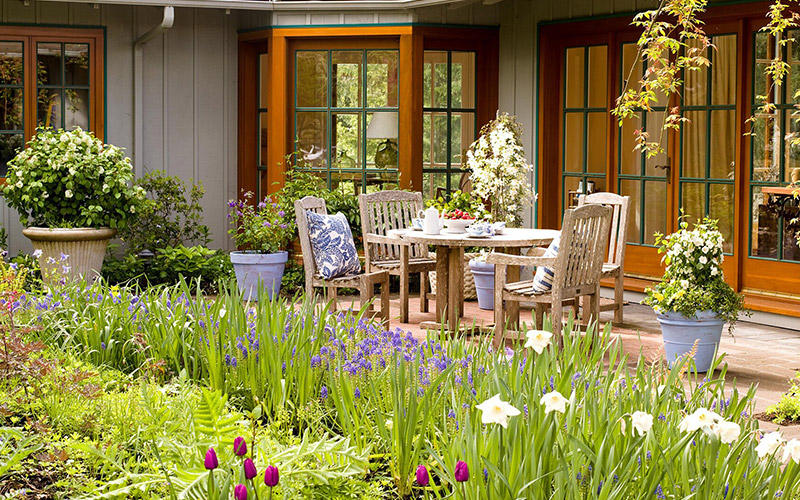 Photo via: Better Homes and Gardens
3. Exercise
Walking, running or yoga, whatever it is that you can do within your house is permissible but exceedingly important. In these super bizarre times, we need to do all we can to pick ourselves up and move on with our lives. With depression at its peak, it's a good time to do anything and everything to make ourselves happy. Exercise is the shortest solution to jumpstart endorphins.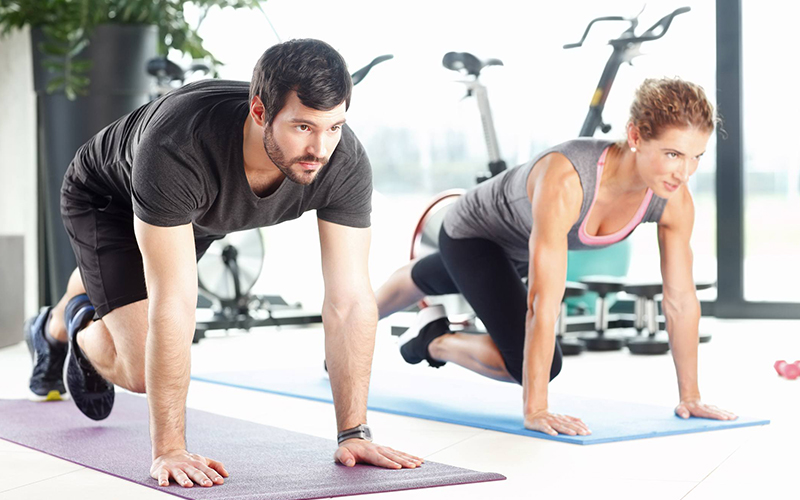 Photo via: Showbiz Cheat Sheet
4. BINGE And BINGE-WATCH
Binge on junk food or anything, anything that makes you not miss the life we had around us. And side by side also binge watch your favorite seasons or movies! For us, personally, a good midnight snack is all we need to get through the night with either a classic movie or at times a thriller season! For now, it's all about the little things. So, let's focus on them and make the best usage of our time. We know by the end of this all, we all would need to get back to the gym and our diets but for now we have perfect excuse to eat what we want and watch what we never had time for! Diets can wait.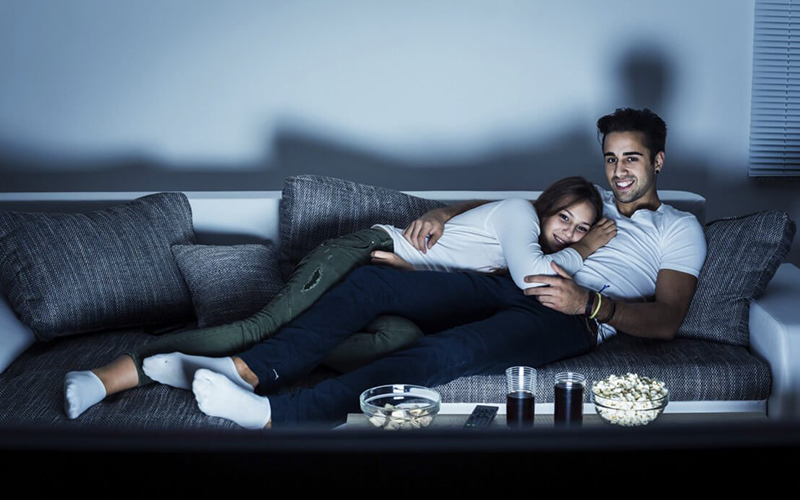 Photo via: ScoopWhoop
5. Cooking
Cooking has become therapeutic. We can't say much about you guys, but in our case couple cooking certainly sets the mood right. With so much to do, the extra help is always welcome and what a new way to bond. It's a win win situation for all. Plus watching them become Nigella Lawson or Gordon Ramsey is damn funny and cute at the same time!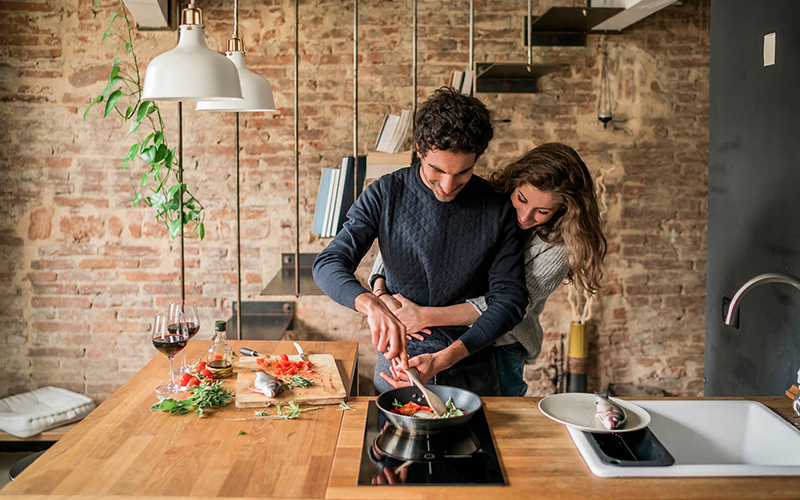 Photo via: Dating.lovetoknow.com
6. I, Me And My Hobbies
During this time a hobby is what should be back in our lives. Everyone should get back to what they had once no time for. It could be reading, painting, sculpting, pottery, anything which you did earlier but now don't have time for. And to do it with your better-half, what more could you ask for! During this time people should get back to life. Life, an alien concept!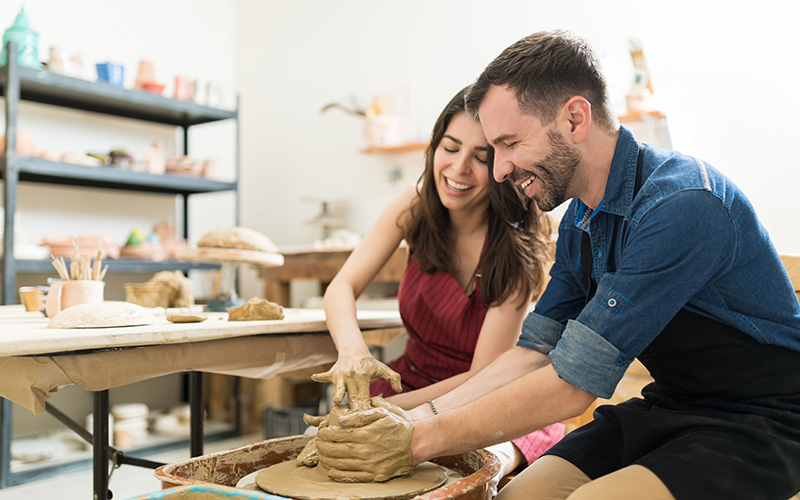 Photo via: Prevention
7. Be A Helping Hand
Last but not the least, most importantly, help others around you. You can be a helping hand at home in terms of cleaning or either get information from around you and get involved. Help others surrounding you. Know who earns what and how you can help. Be of use to the community. We have a great luxury sitting at home, stocking up on groceries, making dishes from around the world in the comfort of our home, not worrying where our next meal will be coming from, whereas others aren't so lucky.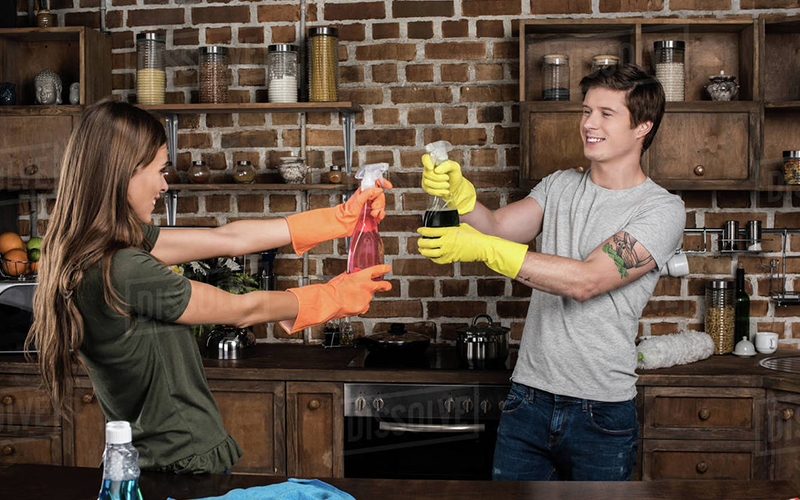 Photo via: Dissolve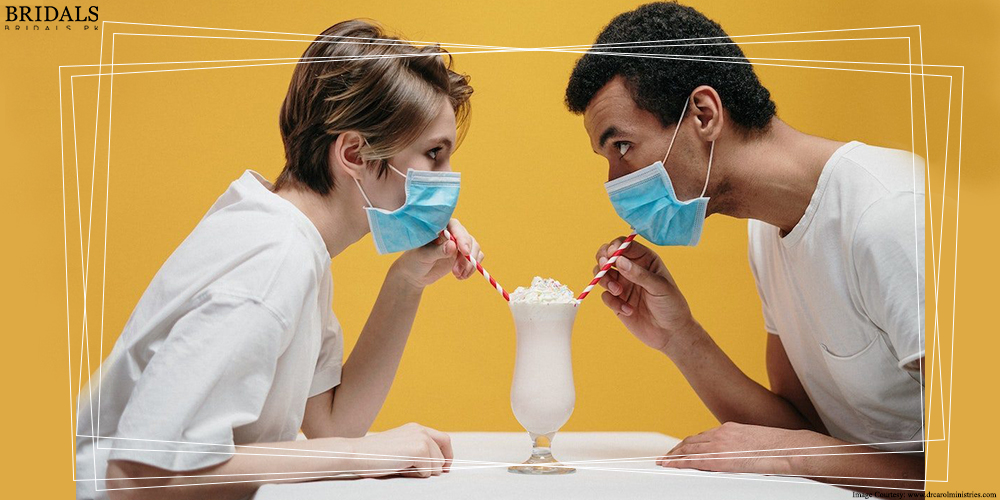 How To Spend Time With The Spouse In Quarantine!
Description
The spouse, quarantine and chill!
Admin
Bridals.PK
https://blog.bridals.pk/wp-content/themes/bridal/images/logo.png