5 Vegetables That You Can Easily Grow In Your Backyard!
Apr 16, 2020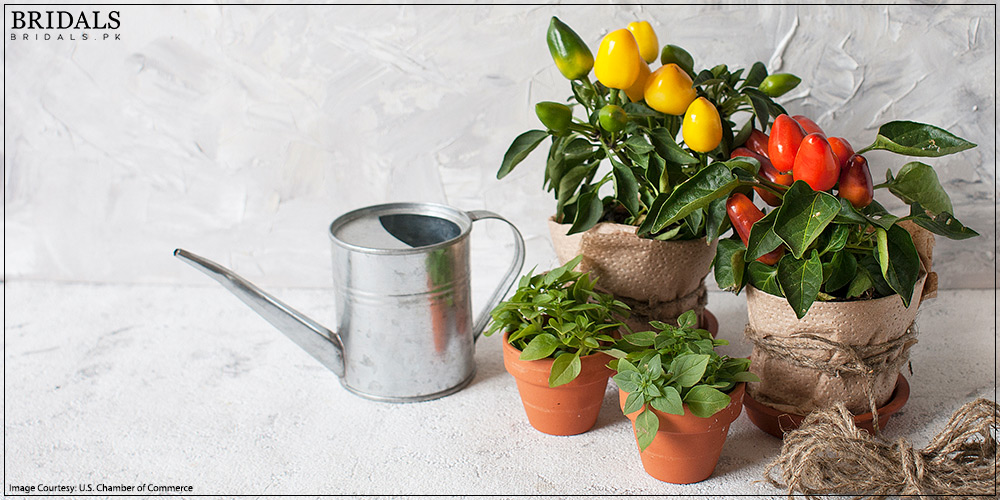 Article by: Myra Raja
Now that COVID-19 has sort of settled into our lives, there are phases of empathy, agony, outrage, frustration, thankfulness, helplessness, calmness and many more! Of course, the dire situation leads us to helplessness and anxiety but then again, the calm and thankfulness returns. After all we are lucky to be sitting at home, not wondering where our next meal is coming from. So yes, the cycle is a constant infinite bubble. Keep on living it, this too shall pass.
Many of us have taken upon our hobbies such as; baking, gardening, cycling, reading and the list just never ends! Some of us who are really into finally making that kitchen garden, we have a few hacks for you to go green and succeed. So, most of the desi moms out there already have a kitchen garden, sprouting their most dear and loved, podina and dhania, so that there are no issues for that daily homemade chutney that we cannot eat a meal without.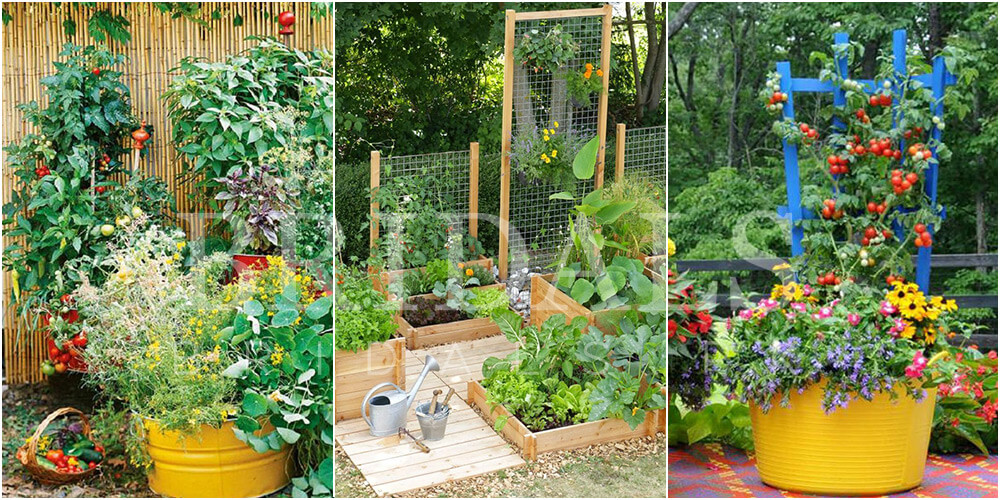 Photo via: Kosova MGT
Here are 5 vegetables which one can easily grow in their backyard, and without them the meals are almost incomplete!
1. Coriander
The way to go about it is, place the pot in a well-lit area, which gets lots of sun, but not direct sunlight, it can be in the backyard or it can be placed on your kitchen window. In a well-drained soil, sow the coriander seeds about half to one inch in the soil. Space the seeds at a gap of approximately six inches and cover them with half inch mulch. After about a week, replant it in a larger pot if need be. Cut the only part of a leaf and leave the remaining stem.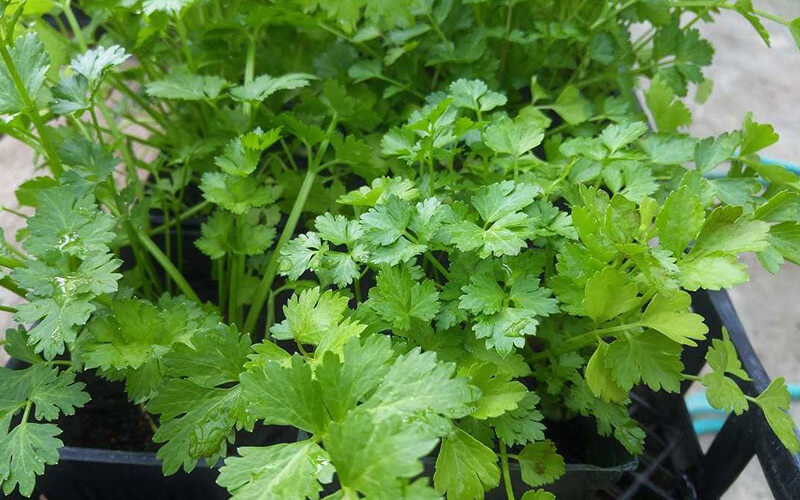 Photo via: Gardening-Tips
2. Tomatoes
Tomatoes also need a simple sheeting, so as to keep the rain away and no direct sunlight. They need a small trellis because of the weight. They grow best when their leaves are kept dry. A layer of mulch will keep the upper layer of soil moisturized and keep the lower part a little dry. Some grass trimmings can "warm" the soil before planting the tomatoes so that the young seeding will get a boost.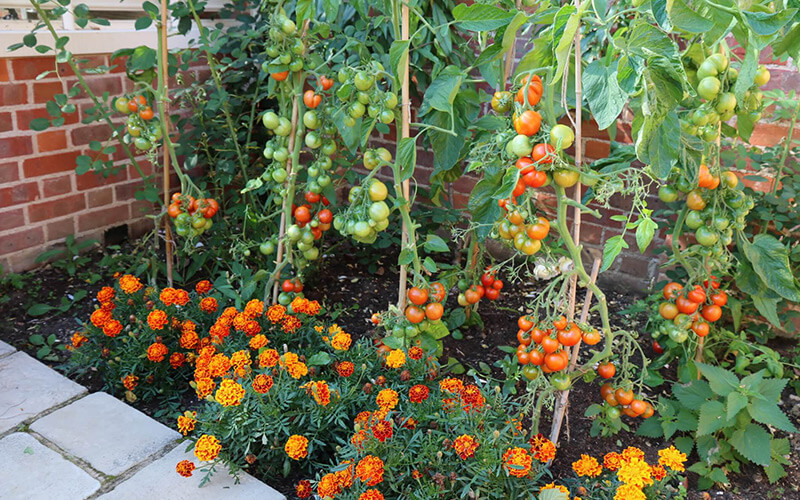 Photo via: The-Tea-Break-Gardener
3. Lettuce
Another everyday staple is lettuce that is used in our salads every day. You can easily plant it in your backyard in single file in rows, you can even grow several types. Sow them in a shaded area and you're good to go.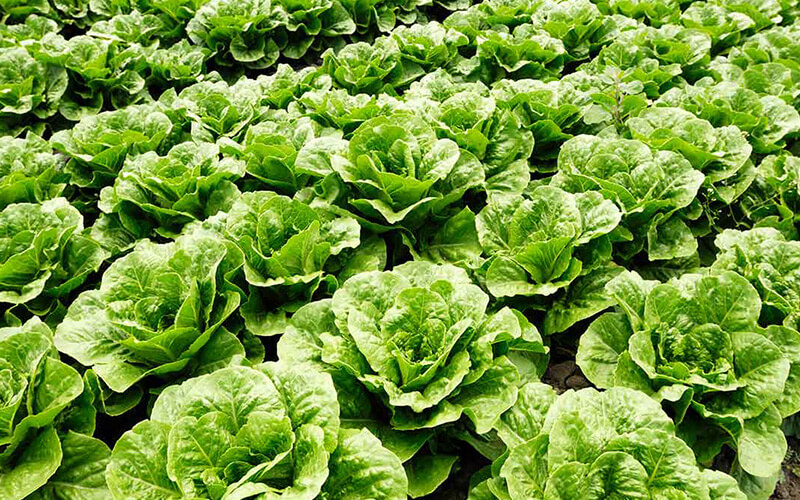 Photo via: Rural-Messenger
4. Squash
Squash is a favorite for many. There are a lot of different ways to make it, it's a favorite in our house referred to as gheea. To support its weight, you will need to tie them to a trellis by its stem.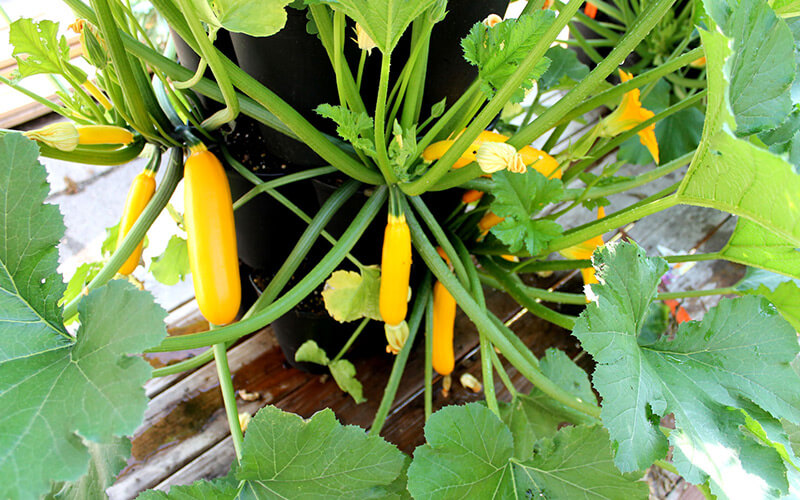 Photo via: GreenStalk
5. Garlic
A much popular vegetable added in almost every single thing all around the globe, garlic takes first precedence. All you have to do is separately plant them about 2 inches deep. To harvest you have to wait for the leaves to die after the plant blooms. Save several heads for replanting rather than buying from the outside.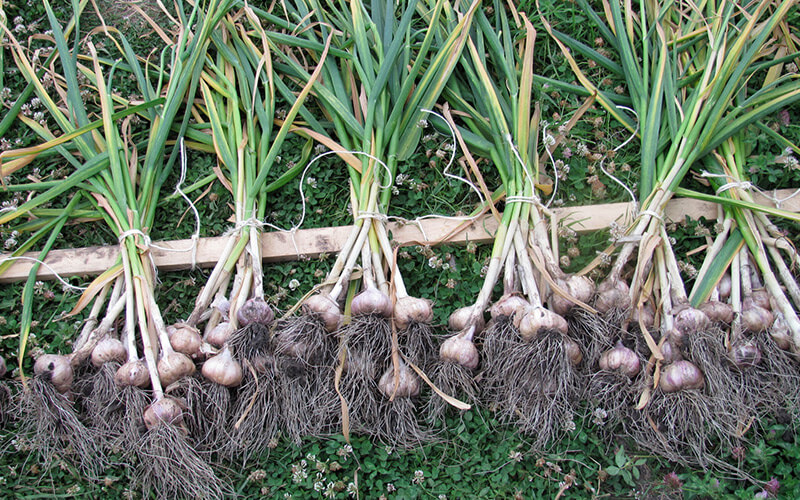 Photo via: Plant-Instructions
There you go ladies! These are very easy to grow and handle veggies, which one can very conveniently grow in their backyard. Also, to be honest nothing beats an organic form of food. We know now what else we can do during quarantine, so can you as this shouldn't be a problem! Happy gardening!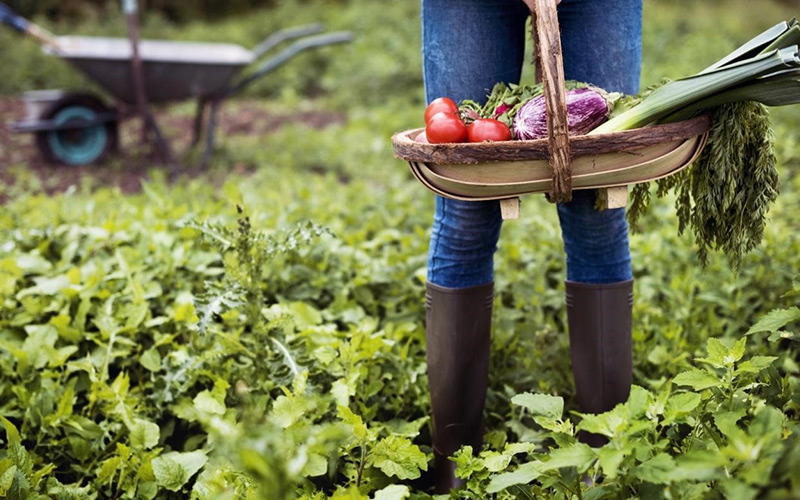 Photo via: Urban Farm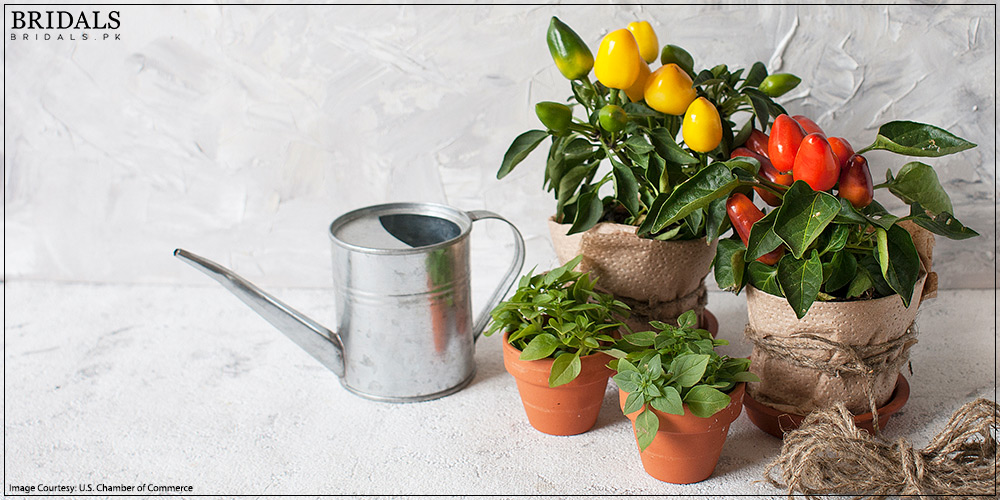 5 Vegetables That You Can Easily Grow In Your Backyard!
Description
Admin
Bridals.PK
https://blog.bridals.pk/wp-content/themes/bridal/images/logo.png