12 Benefits Of The Money Plant According To Feng Shui And Vastu Shastra
Oct 10, 2019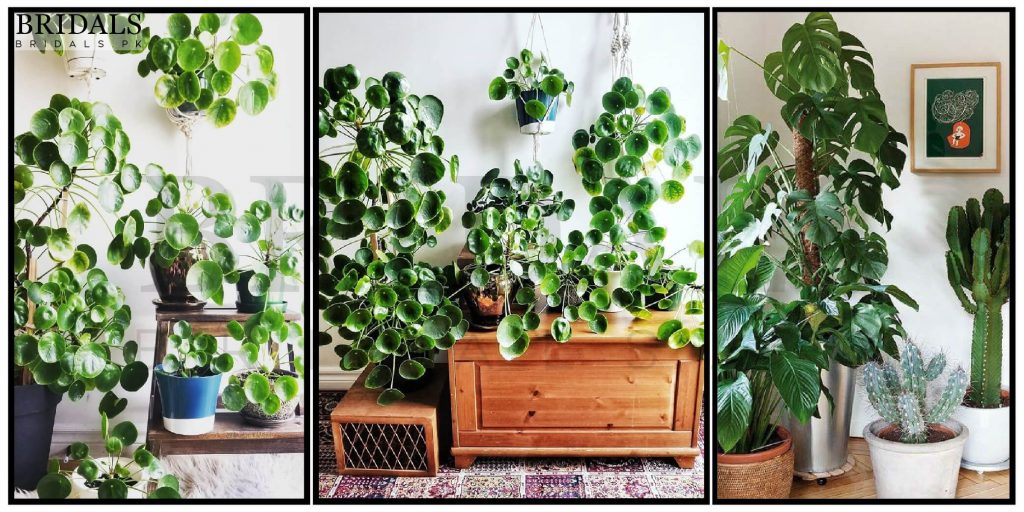 Article by: Zarmeena Ali
According to both Feng Shui and Vastu Shastra, several objects bring different kinds of energies into our homes. Plants are said to bring positive energy into our homes. Money plants in particular are believed to bring good luck, happiness, wealth and prosperity into the house. This is why Vastu and Feng Shui experts persistently recommend placing money plants in and around your house. Apart from this, these beneficial plants also help filter the air in your surroundings and remove toxins from it. They increase oxygen inflow in your house and remove chemical from your environment.
Hence, not only are money plants good for your spiritual well-being but also your physical and mental health. Ladies, are you redecorating? Introduce these plants in your home in order to retain your affluence and well-being. However, once you've placed these plants around your home, do not cut them or give them away because giving away portions of your money plant to other people signifies giving your wealth away to them. It is also widely believed that if the branches of your money plant are seen growing downwards, it could result in a deterioration of the economic conditions of the family.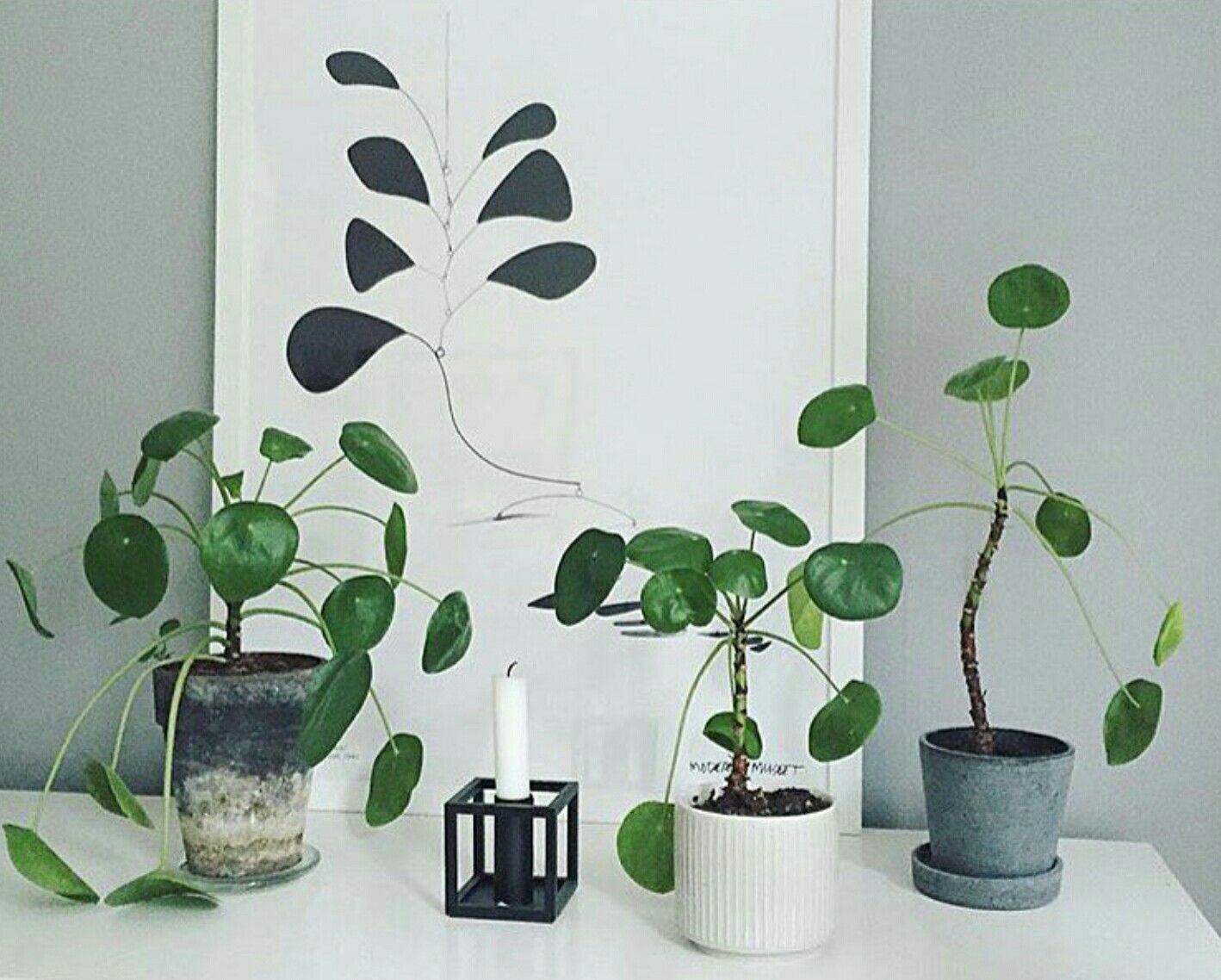 Photo: via Pinterest
Here are all the benefits of keeping money plants in your home:
Putting a money plant in a sharp corner or an angle reduces anxiety and stress. It also helps you sleep better and maintain a happy good natured environment at home.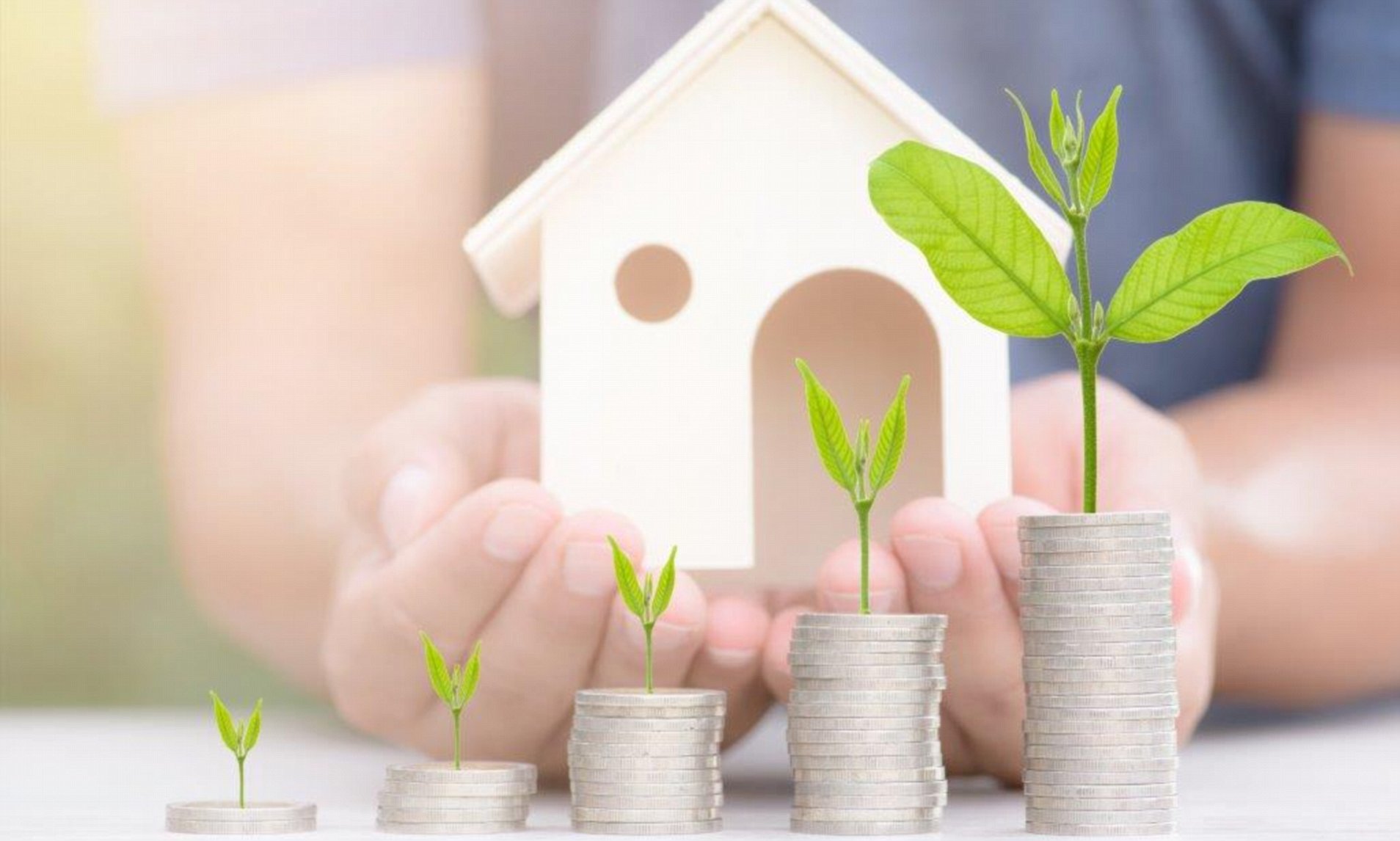 Photo: via Feng Shui concepts
2. It is an excellent air filtering plant. It removes synthetic chemicals from your surroundings.
3. It removes Formaldehyde from your environs. Formaldehyde is a known carcinogen.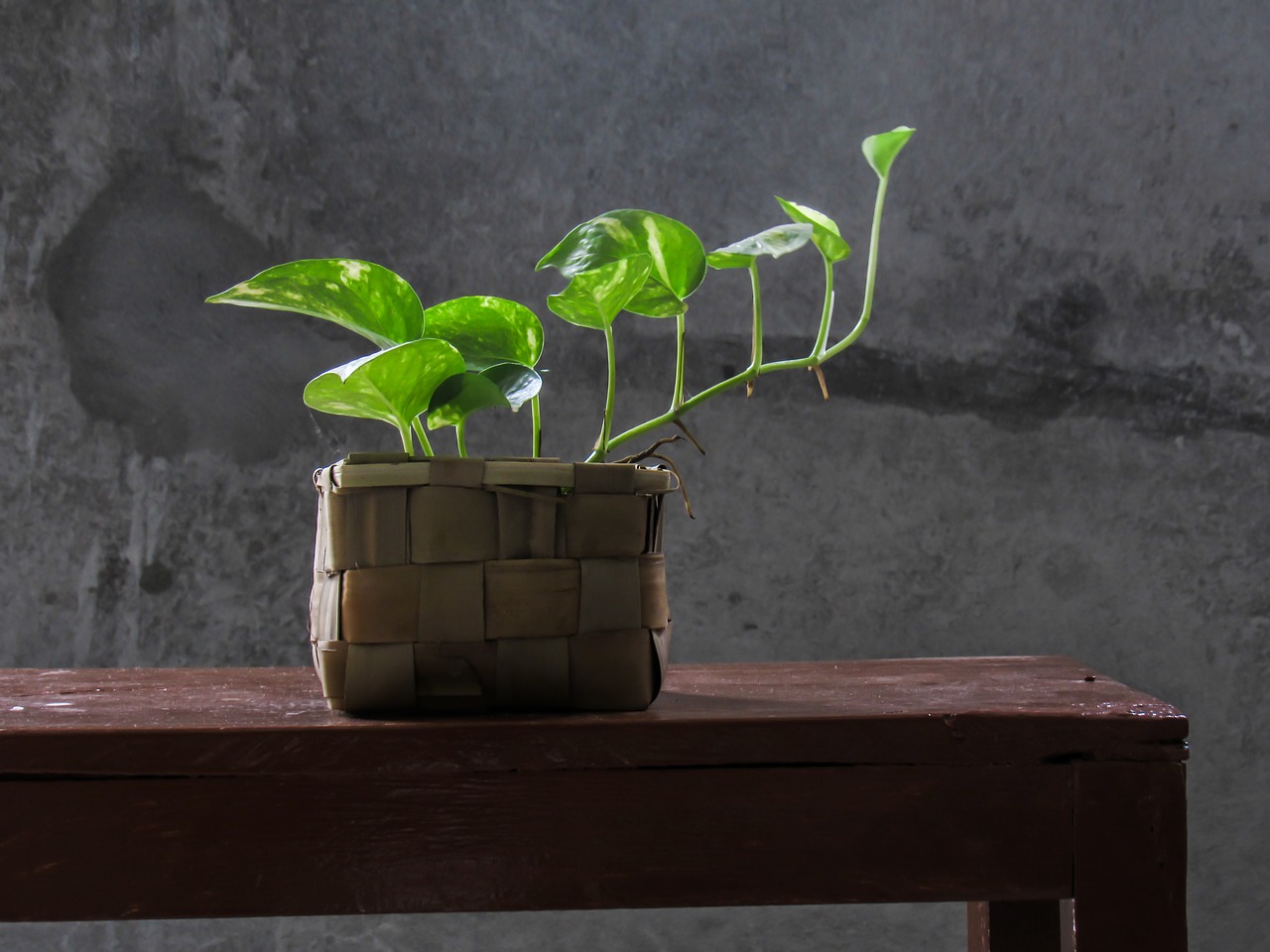 Photo: via Rent.com.au
4. Vastu experts believe that money plats bring good luck and fortune to your house.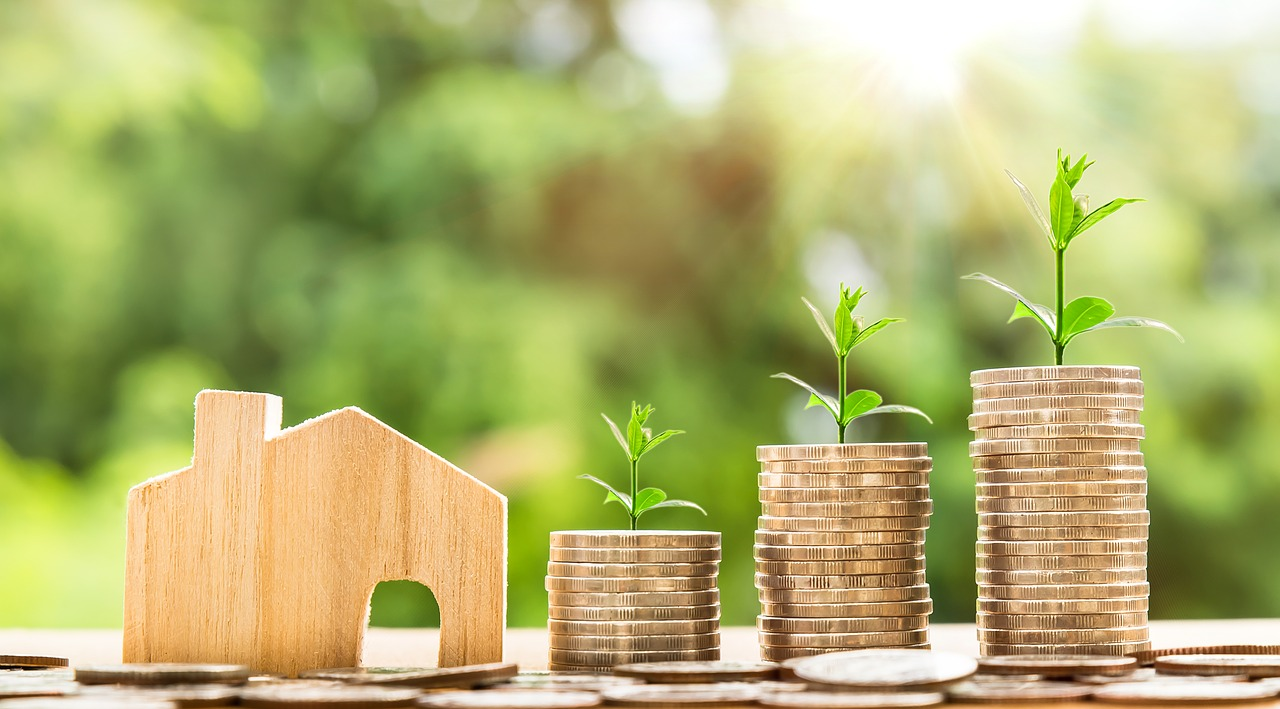 Photo: via home equity
5. The money plant helps fight pathogens in your house hold. They have shown proven antimicrobial results.
6. Touching a leaf of the money plant can calm people down instantly because they are a source of ample positive energy.
7. If grown above an aquarium, with their roots dipped inside the water, the money plant helps remove nitrates from the water in your fish tank.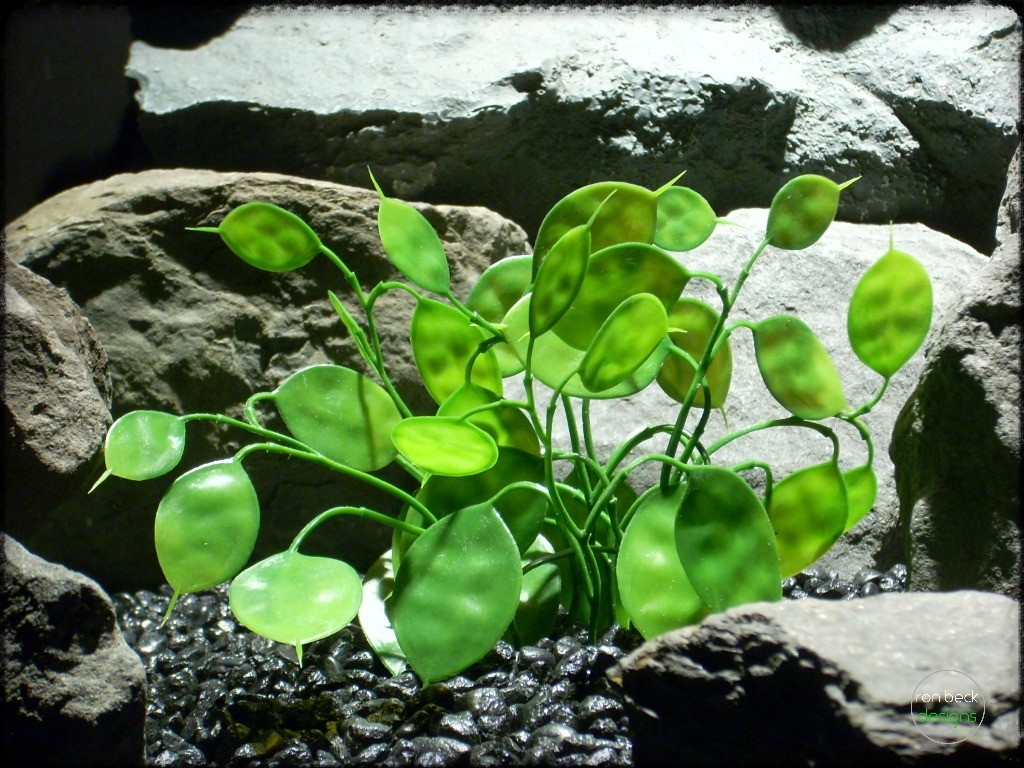 Photo: vis Ron Beck Designs
8. Money plants are a rich source of oxygen so experts suggest that you place them in your bedroom.
9. Money plants do not require a lot of light. It is easy for beginners to grow a money plant with very little effort.
10. As the name suggests, money plants help your wealth grow exponentially. However, you should take special care that you pot and grow them in the proper manner otherwise they are believed to have adverse effects.
11. It also brings long lasting friendships into your life due to their heart-shaped leaves.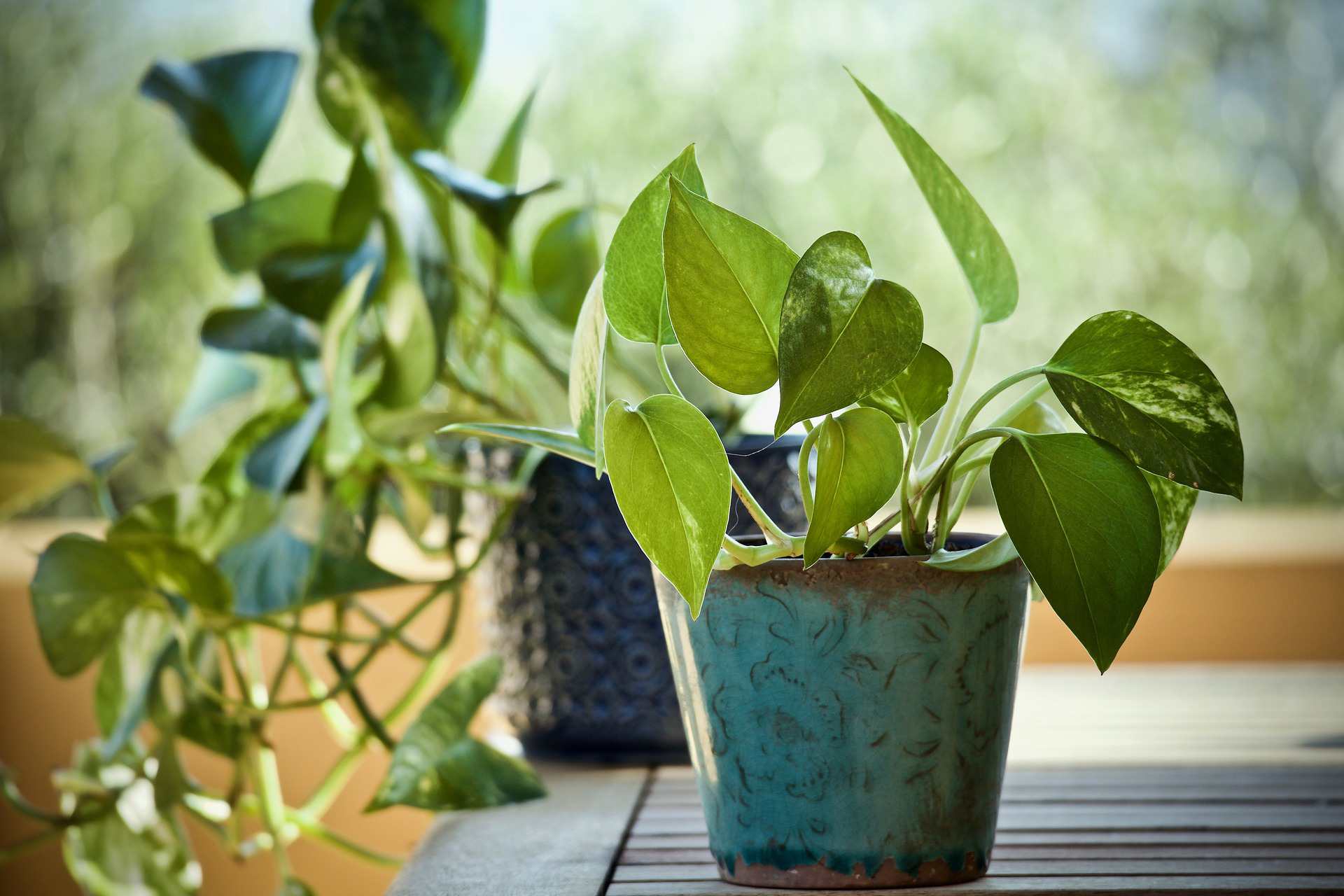 Photo: via Pinerest
12. It also absorbs radiations from your home.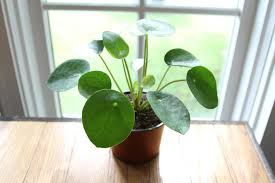 These benefits are enough to have us sold on the benefits of money plants! Ladies, time to fill your house with money plants and have good fortune and wealth flood in!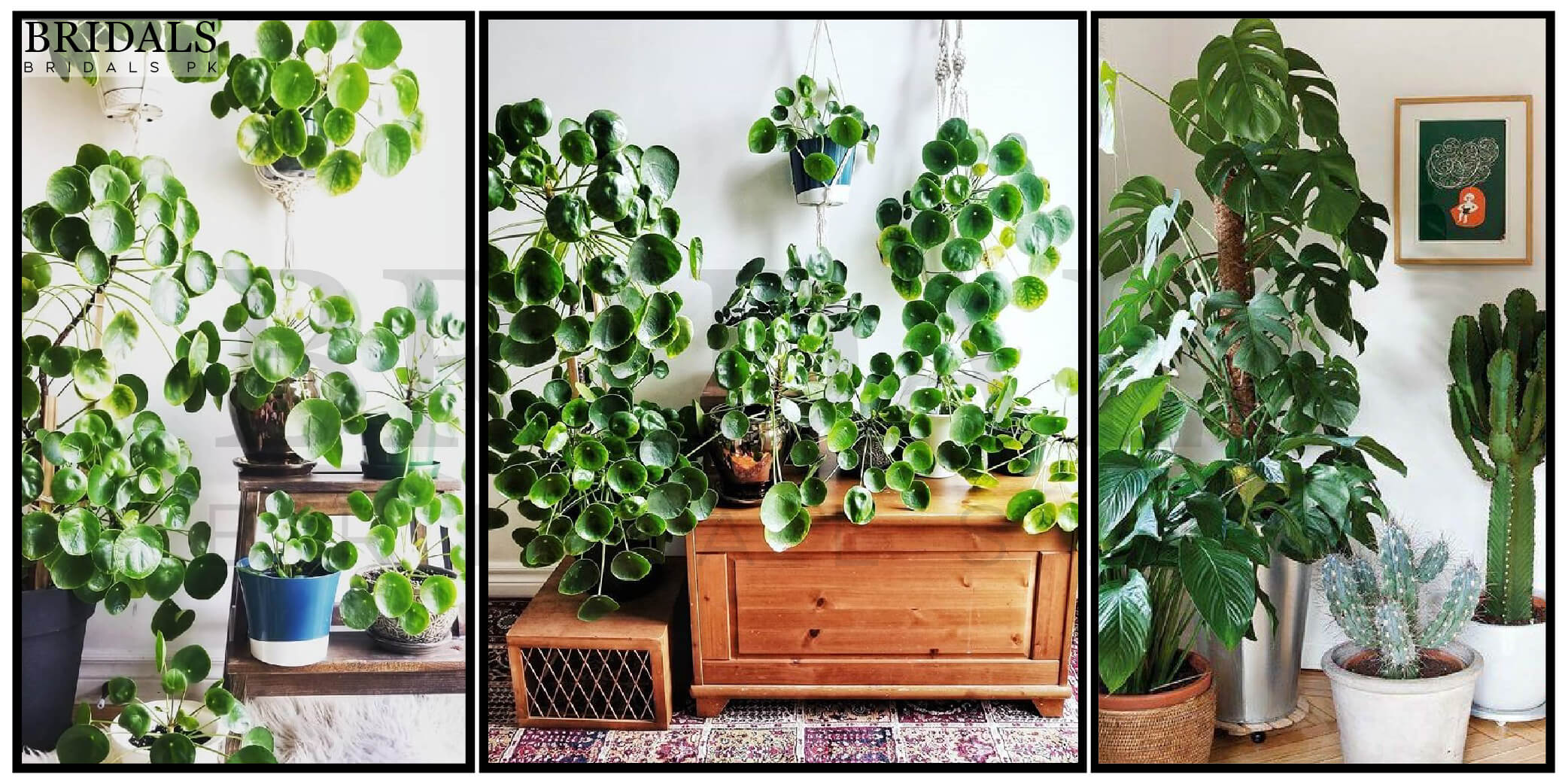 12 Benefits Of The Money Plant According To Feng Shui And Vastu Shastra
Description
Ladies, here's why you should hang the devil's ivy in your balcony!
Admin
Bridals.PK
https://blog.bridals.pk/wp-content/themes/bridal/images/logo.png