10 Celebrities Who Had An Incredible Weight Loss Journey!
Nov 14, 2019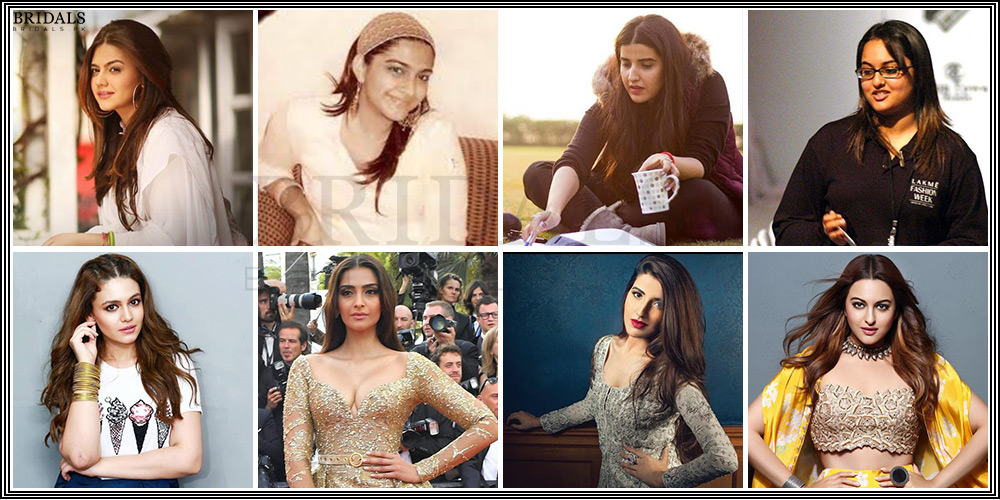 Article By: Hadia Hassan
Getting rid of your baby fat can be extremely difficult. From cutting down on carbs to hitting the gym you might have to do a lot of things that you don't like. We've all had those moments where we've had to pinch our noses and gulp down a tasteless smoothie full of greens. We have accepted the saying that as far as food is concerned "a moment on the lips is an eternity on the hips." As much as we wish that this wasn't the case, it happens to pretty much to all of us!
Obesity doesn't just plague us; it plagues the picture perfect celebrities with tiny waists that we idolize all the time too.  In fact, as it happens, some of them weren't always as toned and fit as they seem now. Some of them were chubby before gaining stardom and have only recently lost those extra pounds. Some of their weight loss journeys have been truly inspirational. Their weight loss journeys have taught us that with sheer determination and perseverance we can get in shape in no time!
Some of them resorted to the Ketogenesis diet while others hit the gym. Here are some celebrities who astounded us with their incredible weight loss journeys!
1. Karan Johar
Karan Johar lost an astounding amount of 17 kgs. in 4 months by boycotting sugar, reducing his carb intake and eating lots of nuts. To be precise, he followed less strict version of the ketogenic diet.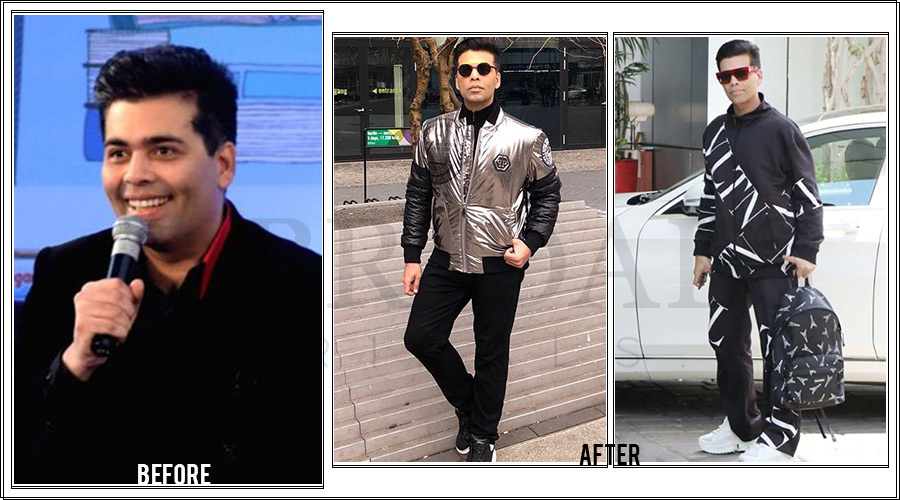 2. Sonam K. Ahuja
Sonam K. Ahuja gained a lot of weight while she was studying in Singapore. According to her she never cared about her weight until she received her first film offer from Sanjay Leela Bhansali for his upcoming movie Saawariya opposite the heartthrob Ranbir Kapoor. To become fit for her debut film Sonam worked hard, followed a strict diet plan and worked out. She eventually lost 35 kilos – WOW!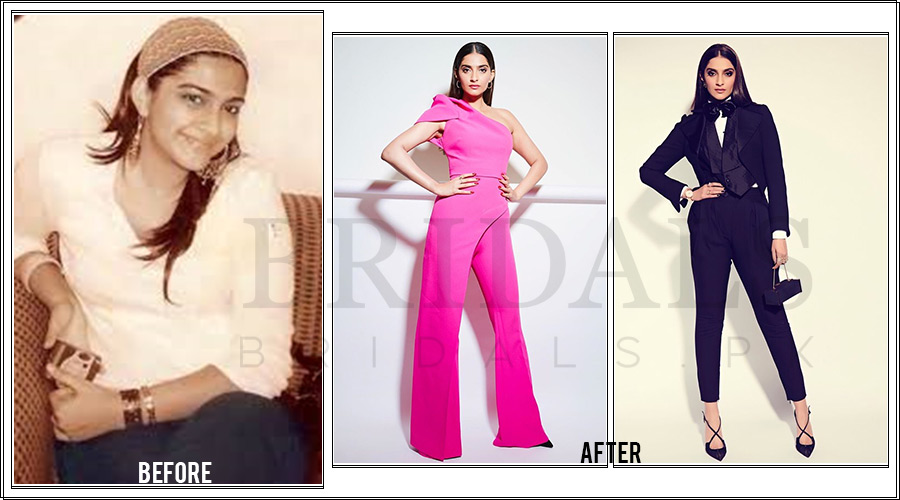 3. Alia Bhatt
Alia lost 20 kilograms of weight in six months for her debut film "Student Of The Year." She does her cardio exercises for 30-40 minutes every day. She does everything from squats, pushups and pull ups to planks and lunges.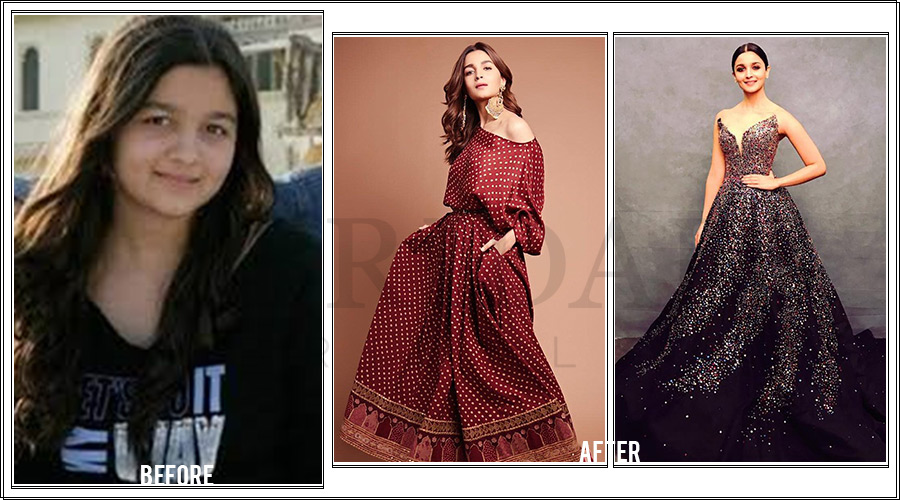 4. Sonakshi Sinha
Sonakshi weighed an astounding amount of 90 kilograms before her weight loss journey started. According to Sonakshi, it was only due to the immense pressure of working with Salman Khan that motivated her to lose weight and also because Khan asked her to shed some pounds before they could start filming for Dabangg! Since, then she has lost 30 kgs. and now only weighs 60 kgs. Well-done Ms. Sinha – you go girl!!!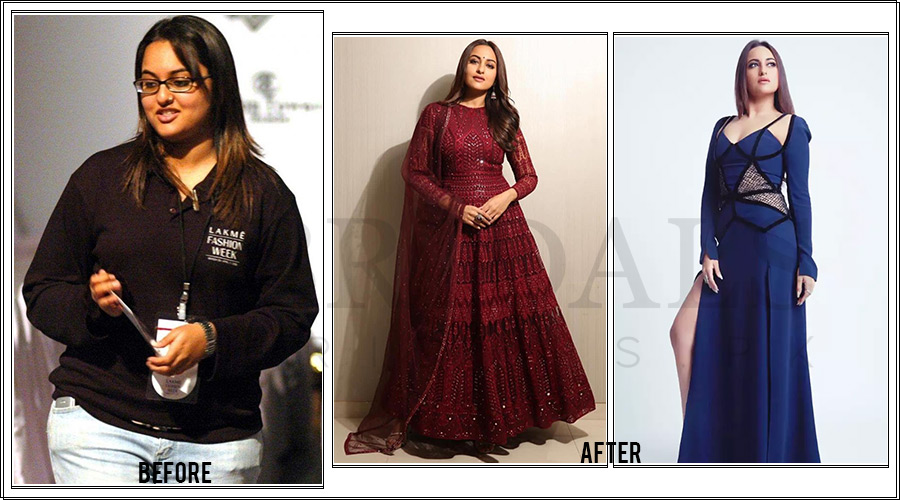 5. Sara Ali Khan
Sara Ali Khan too left everyone flabbergasted when she lost 30 kgs. She once told Karan Johar on a TV show that at one point she weighed about 96 kgs. She also said that she suffers from Polycystic Ovarian Syndrome (PCOS) due to which it was extremely hard for her to lose weight. Nevertheless, she didn't lose faith and worked out till she lost 30 kgs.
6. Arjun Kapoor
Arjun Kapoor was extremely chubby before and lost about 22 kgs. by working out for 6 days every week. Now Arjun is an absolute heartthrob and women dig his 6-pack abs, but the sad news is ladies, as we all know he's been off the market!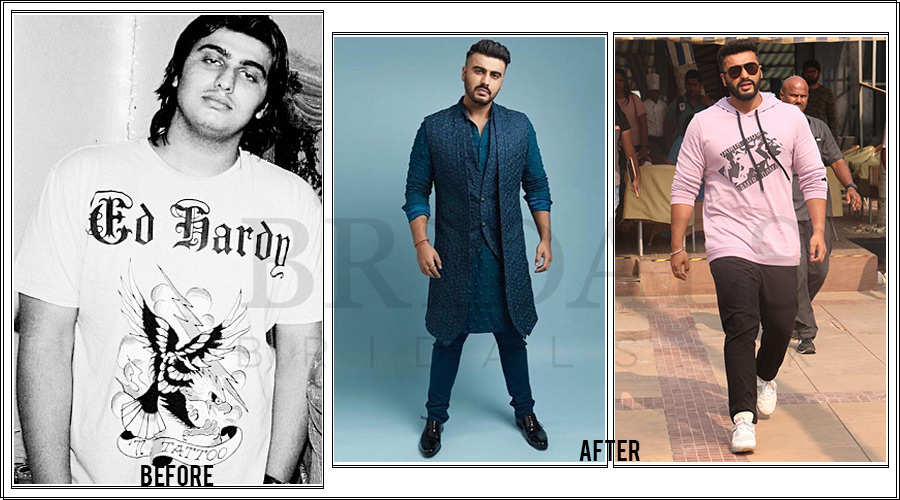 7. Zara Noor Abbas
The Ehd-e-Wafa star used to be extremely chubby before but according to her she never aspired to lose weight in order to be "liked" by people. She wanted to be known for her talent and not for her petite body. She did however tone herself and here is what she looks like now! Zara, we loved you then and still do!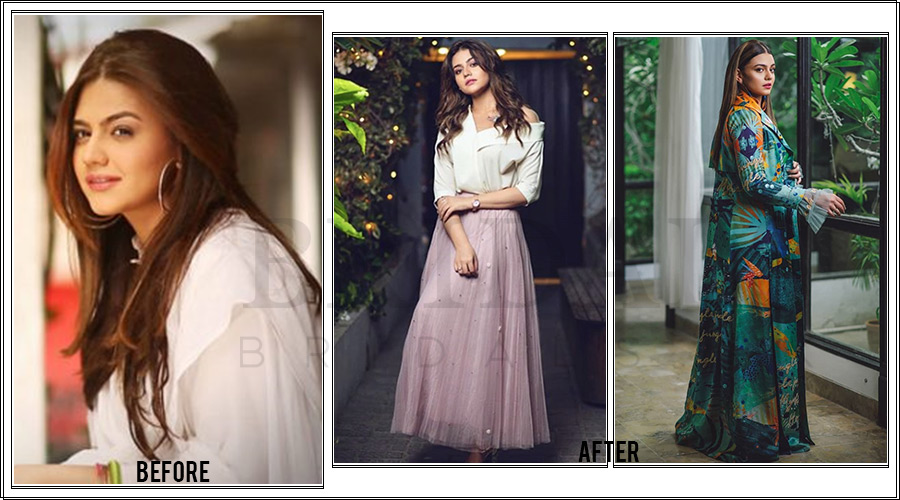 8. Hareem Farooq
Hareem has always been under the spotlight because of her weight. She has even been subjected to immense body shaming after which she lost 33 kgs. and now she sports a gorgeous hourglass figure.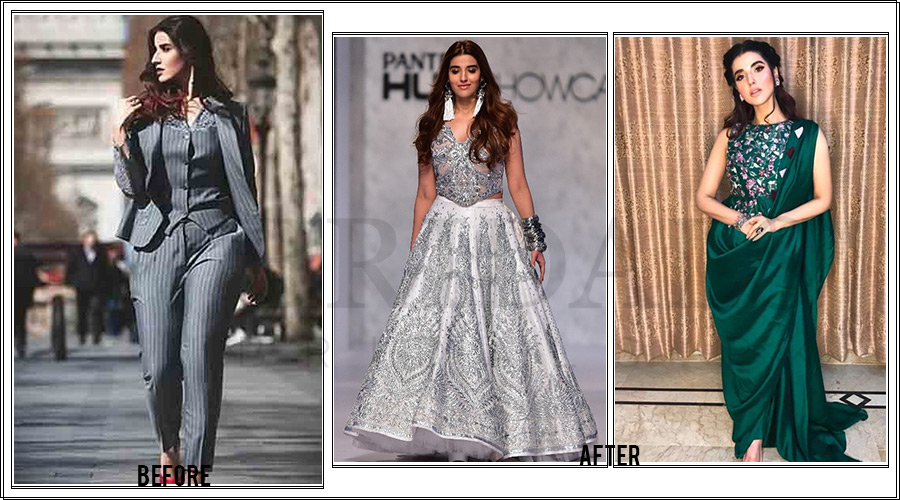 9. Hadiyya Aazer
Hadiyya Aazer is a publicist, social media handler and a body positivity influencer. She started her extraordinary weight loss journey in July 2018. In the beginning her knees and joints used to ache every time she worked out. It was only due to her persistence and the constant support of her personal trainer that she lost 32 kgs. She used portion control, ate clean and healthy and worked out constantly to attain her new form.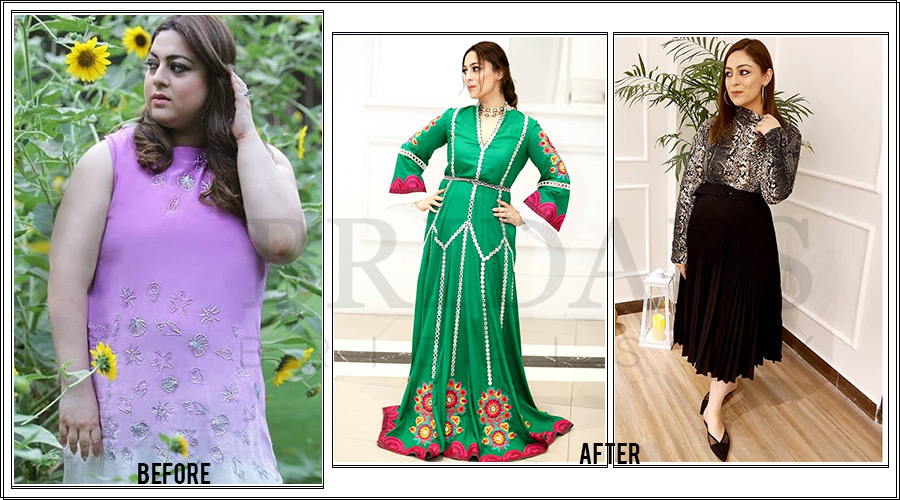 10. Sana Fakhar
Sana Fakhar is a Pakistani actress who went from flab to fab. The actress now has abs to all of our surprise! Sana faced a tremendous amount of negative criticism after the birth of her second baby. She rapidly gained weight and weighed about 150 kgs. Instead of being hurt by all the negativity, she chose to draw motivation from the situation and lost 60 kilos!!! According to her she doesn't follow a particular diet plan. She only eats healthy and works out regularly.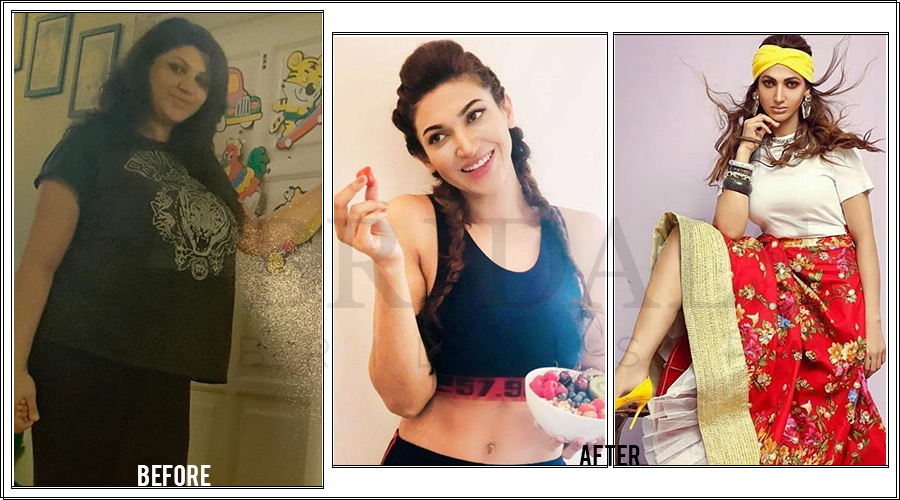 Dear, brides-to-be we hope that these celebrity transformations motivated you to hit the gym and get in shape! We all know that the struggle is real and that the journey can be hard. But the destination will definitely be worth it in the end! Don't give up!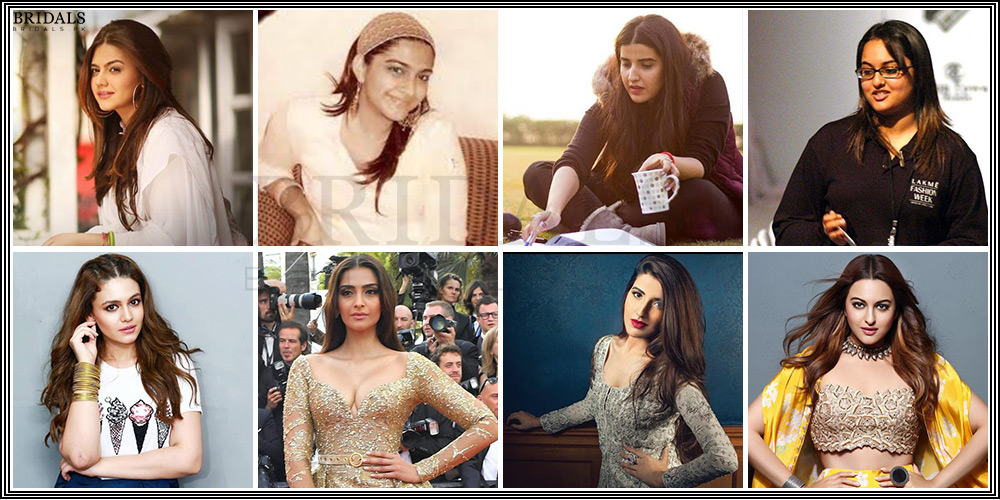 10 Celebrities Who Had An Incredible Weight Loss Journey!
Description
Because you don't lose weight in just one day, so all brides-to-be start taking notes!
Admin
Bridals.PK
https://blog.bridals.pk/wp-content/themes/bridal/images/logo.png