You Should Never Hire Your Mehendi Caterers Before Asking These Questions!
Mar 19, 2017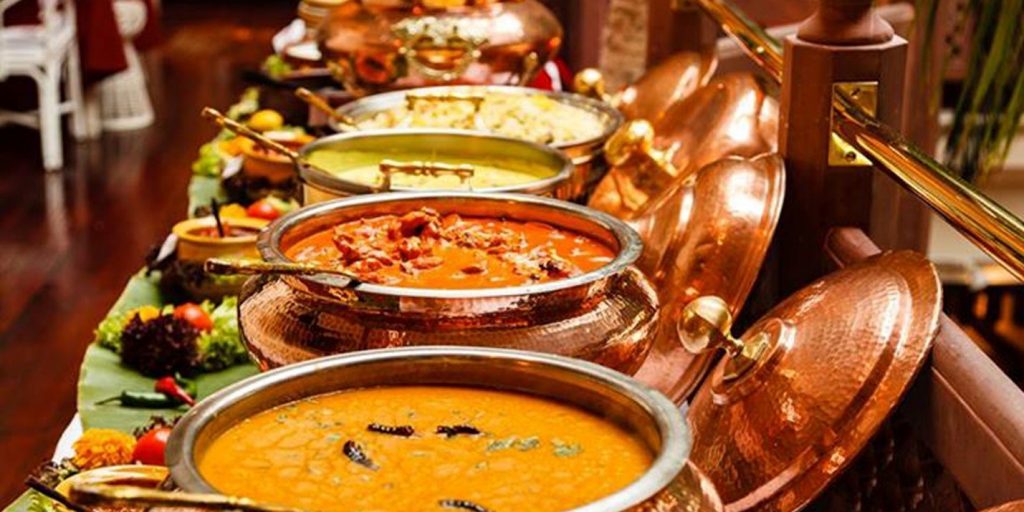 Let's accept this fact, apart from the synchronized dances and endless fun, food and drinks are what the guests go crazy for at Mehendi events. Food is the item which can consume a large portion of the budget. It is important to remember that catering costs are presented as per person (and may not include tax). Since you need to feed a lot of people, you should keep in mind the number of guests while searching for a reasonable caterer. You may find it difficult to find the right one, however, an effective planning makes this task hassle-free. Before you choose your caterer for mehndi event, there are few questions that you MUST know:
1. How long have they been in this business?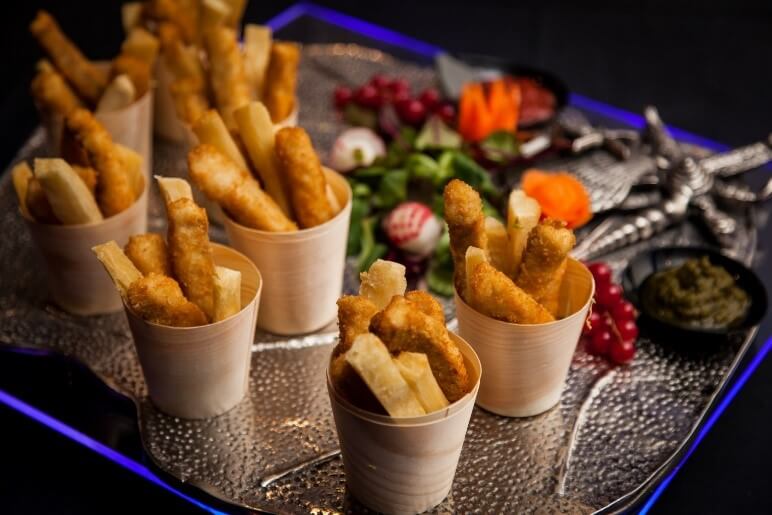 Why you should know: You should know this because the years of experience determines their expertise as well as the level of professional services your caterer can provide.
2. Have they arranged Mehendi event before on the same venue?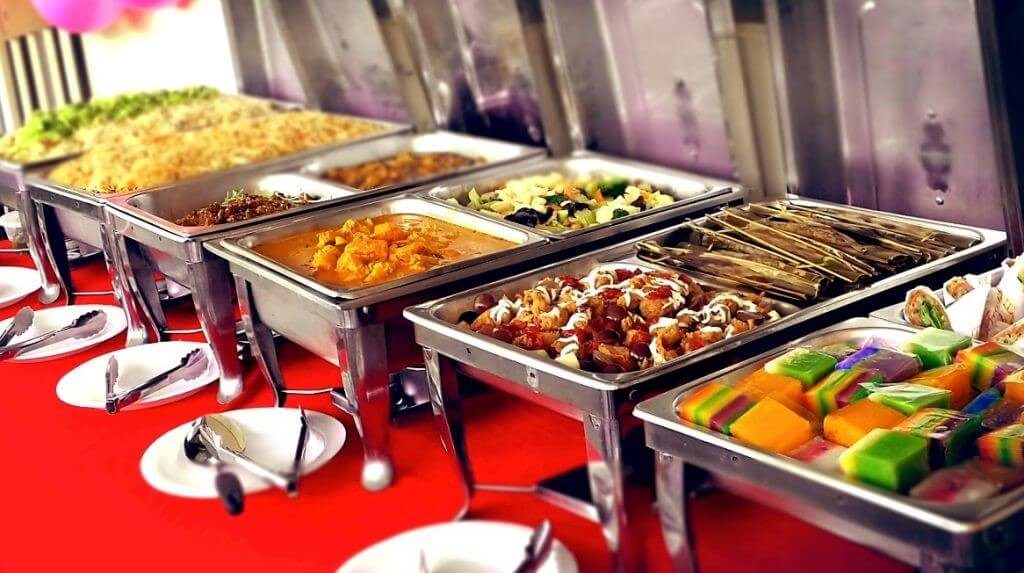 Why You should know: The venue you have chosen may be a different one and your caterer may not have catered on that venue before. If your caterer is accustomed to your venue, feel lucky because this will make the arrangements easy for him as well as for you mainly because the staff will find it smoother to work with your caterer.
3. Will they provide any coordinator to manage the event?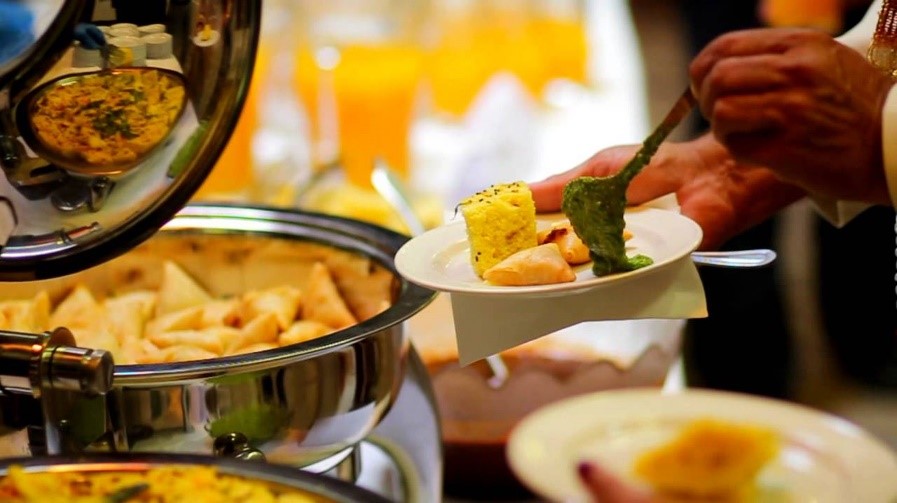 Why you should know: Since, you have worked with the contact person during the planning process, it is ideal to have the same person manage your event. If that is not the case, you should know the replacement and meet with that person to communicate your requirements.
4. Given the budget and event style, what food choices would they recommend? Do they specialize in certain cuisines?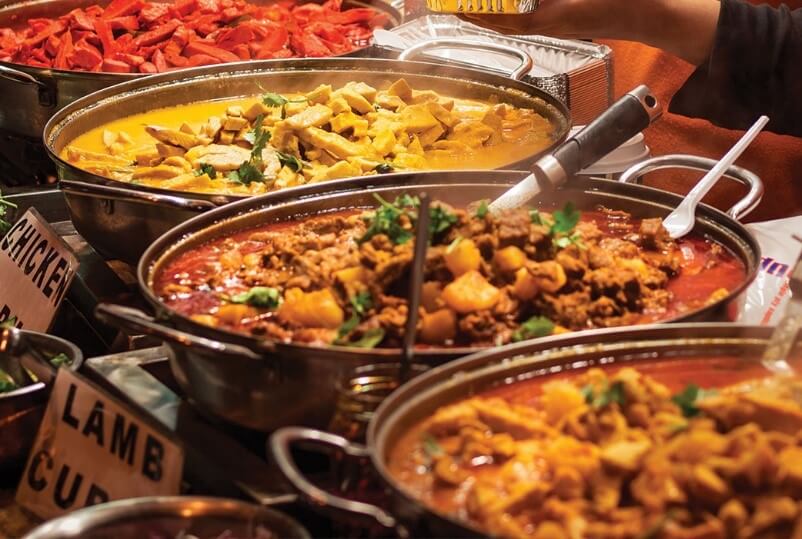 Why you should know: Mehendi event is the one when you can try different types of cuisine. If you are intending to include a certain cuisine, your caterer must be able to prepare that food and have the right resources while remaining within your budget. Moreover, you can even get benefit from their expert advice. If possible, try to know their specialty, particularly, if you want to have more options in mind other than your preferred dish.
5. What packages do they offer?

6. If the event runs longer than contracted, what are their overtime fees?
Why you should know: As a large portion of the budget is dedicated to the food, you need to be careful while looking for caterers. Ask your caterer if they offer entrees and appetizer in package. Are prices set according to the food you will choose or it offers all-inclusive charges? Ideally, you should actively look for packages especially, if you are serving a large number of guests.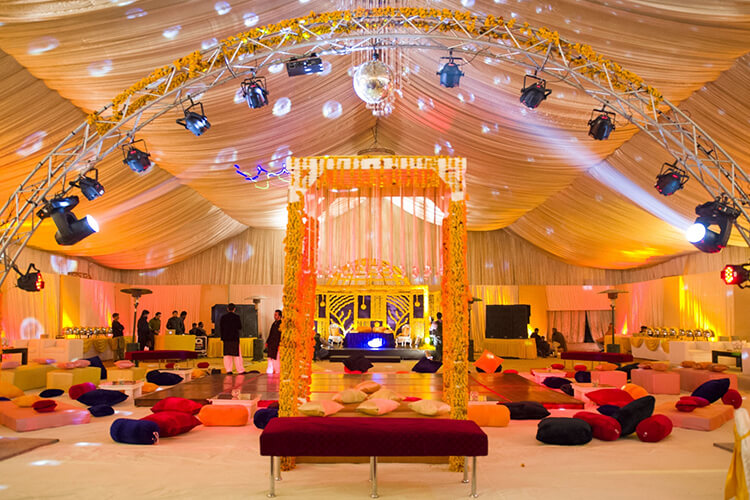 Why you should know: If you have planned a Mehendi event at your home, chances are higher that your event will exceed the timing you have agreed upon with your caterer. In this case, ask what are the charges for overtime? It is better to decide before the event to avoid any hassle.
7. What is the refund or cancellation policy?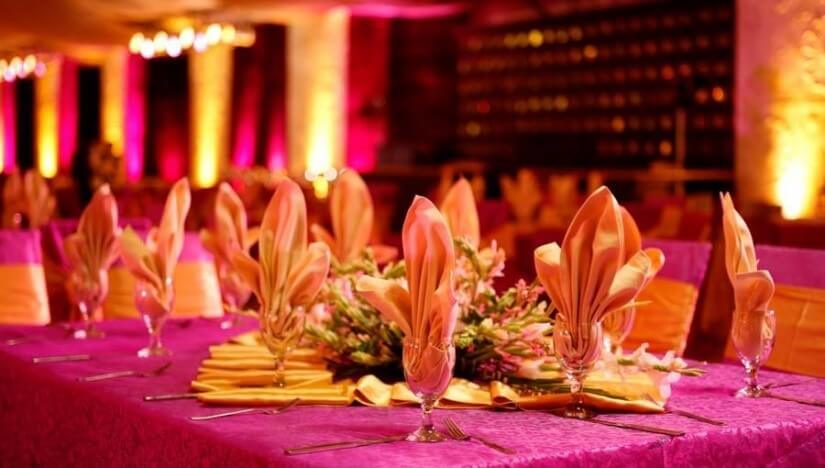 Why you should know: It is an important aspect while choosing your caterer. In case you change your mind or find a better option than your current caterer, ask if they refund the paid amount or charge any cancellation fee? It depends upon the policy of the caterer.
If you are satisfied with your choice to sign a contract with your caterer. For more advice and tips on finding Mehendi caterer, stay tuned with us. Search caterer in your area with bridals.pk.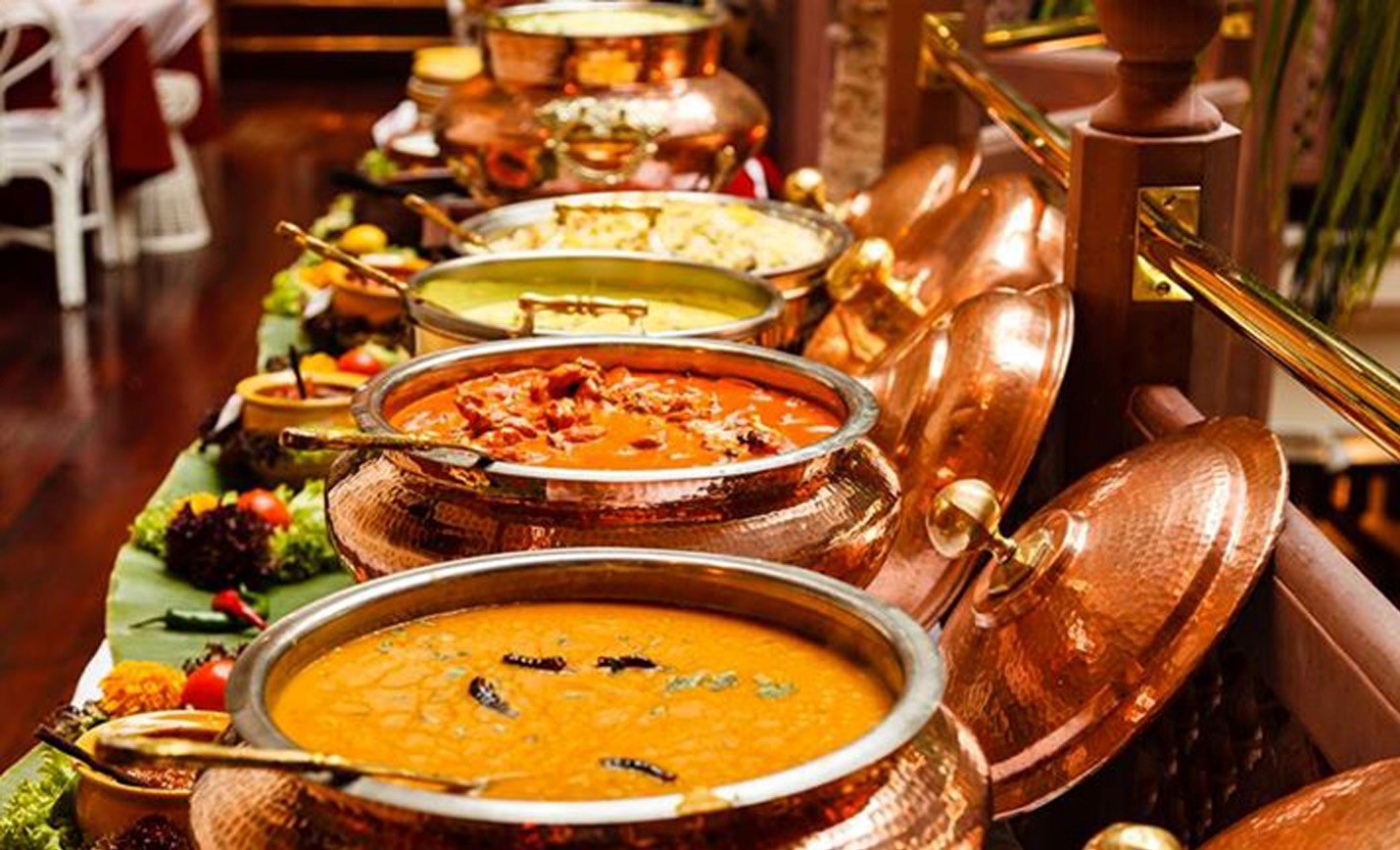 You Should Never Hire Your Mehendi Caterers Before Asking These Questions!
Description
You should never hire your mehendi caterers before asking these questions. It is an important aspect while choosing your caterer.
Admin
Bridals.PK
https://blog.bridals.pk/wp-content/themes/bridal/images/logo.png