Why JS Event & Productions Should Organize Your Wedding?
Jun 14, 2019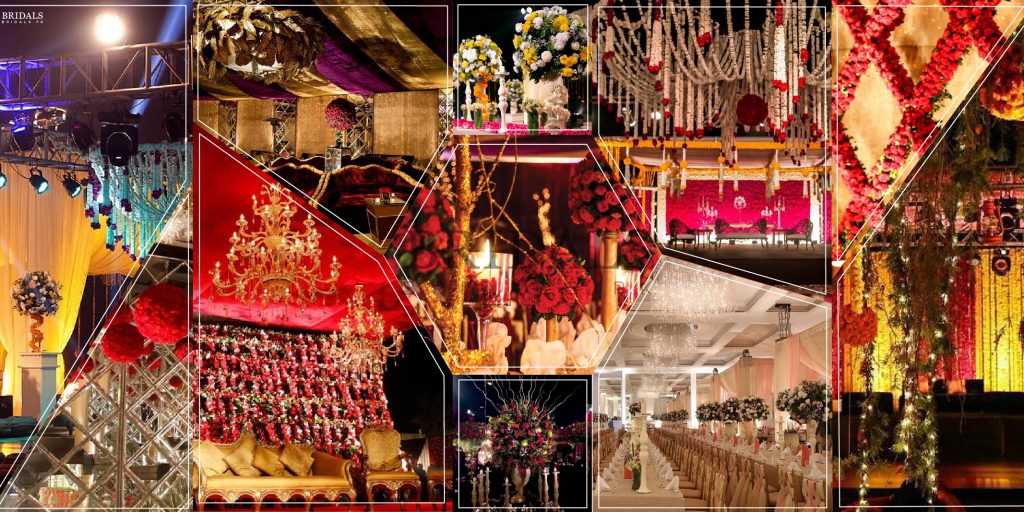 Article by: Hazafa Hasan
JS Event & Productions by Jalal Salahuddin has made a name for itself within the event management industry by arranging events that surpass any expectations people had. JS Events are renowned worldwide for their sheer opulence that's somehow always on point and tasteful. Started off as a partnership, Jalal has now gone solo and gained even more success in this relatively new niche in Pakistan.  JS Events & Productions basically launched the elite wedding décor and management in our country. JS Events have bagged names like Louis Vuitton and Amitabh Bachchan to its illustrious client list. The man himself considers himself to have built a thinking company that works outside the box. If you still aren't sold with the dry details of how perfect of a wedding planner he is, you all but need to look at these 3 weddings he planned and how gorgeously they turned up.
The Versailles Wedding
According to their Instagram this wedding is 'Inspired by the timeless beauty of 18th century France, the Versailles Wedding is an ode to the legendary opulence of the Palace of Versailles. This breathtaking event is an ode to Le Style Louis Quinze and his vision of unparalleled luxury and sophistication. Our bespoke design for the Grand Waterfall Stage has over 200,000 blooming Bordeaux flowers hand braided into an ingenious design. This wedding is our piece de resistance.'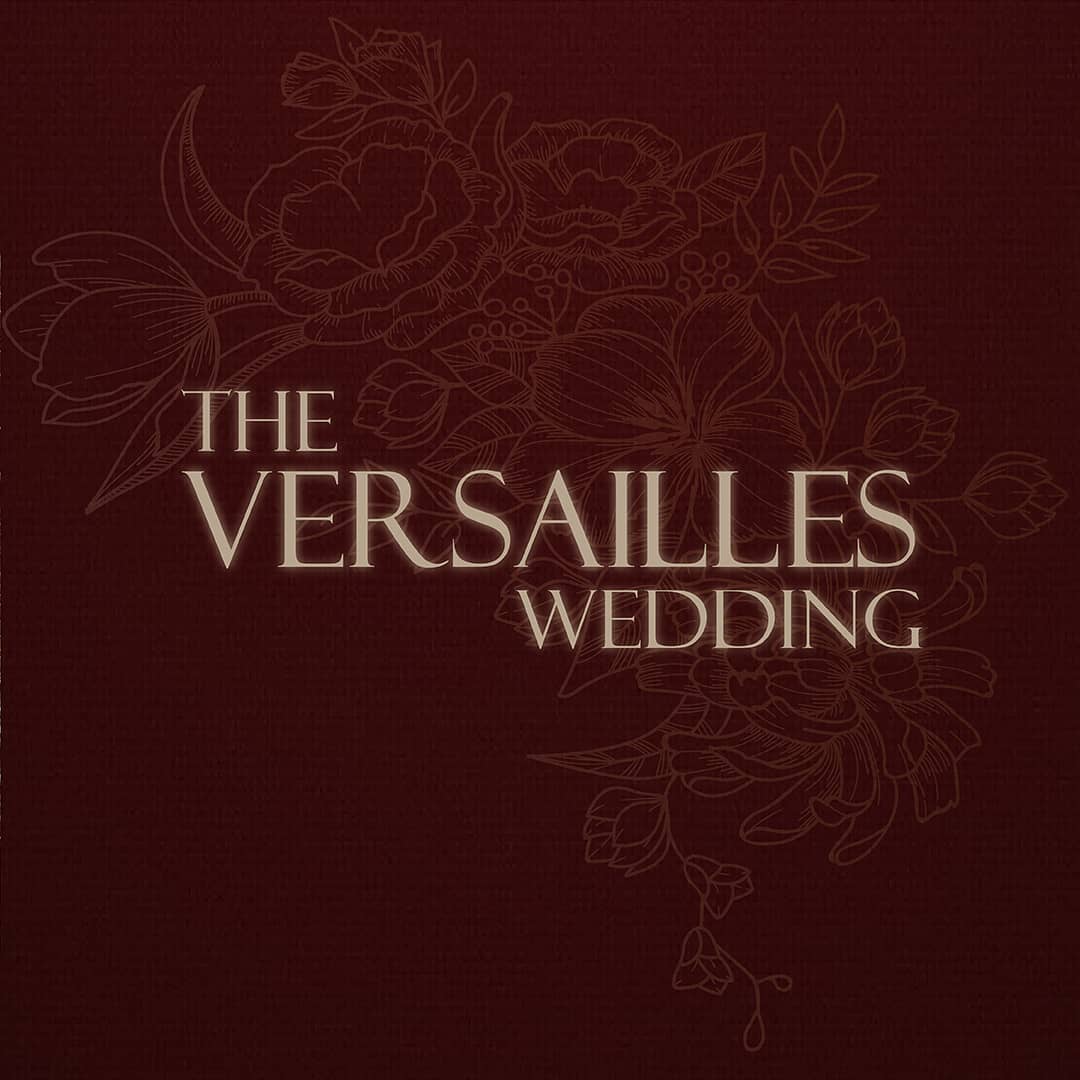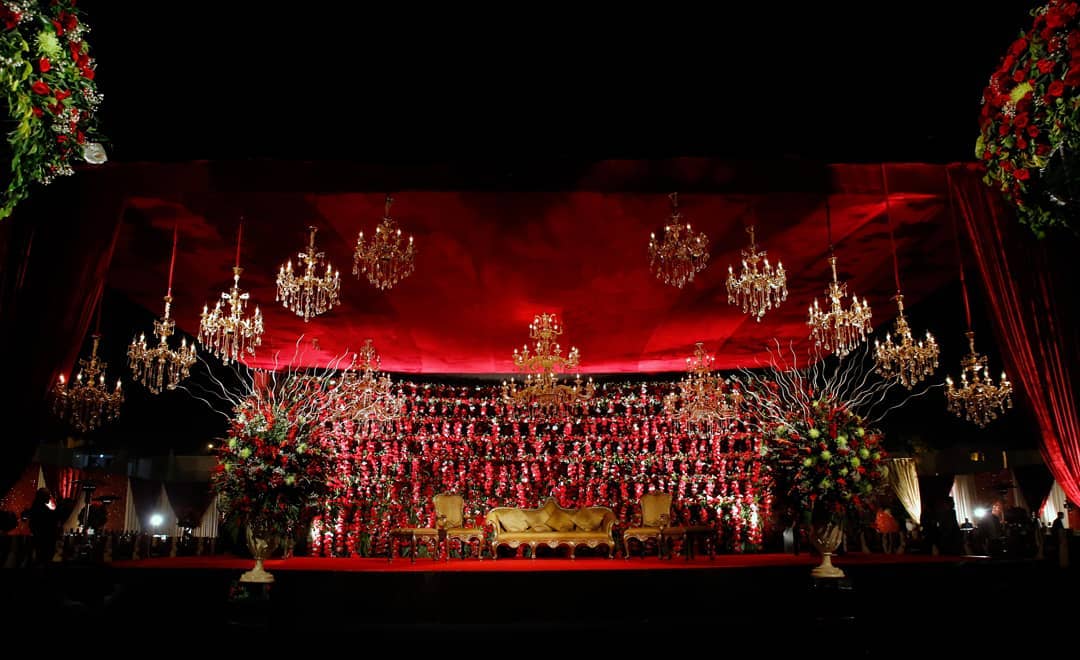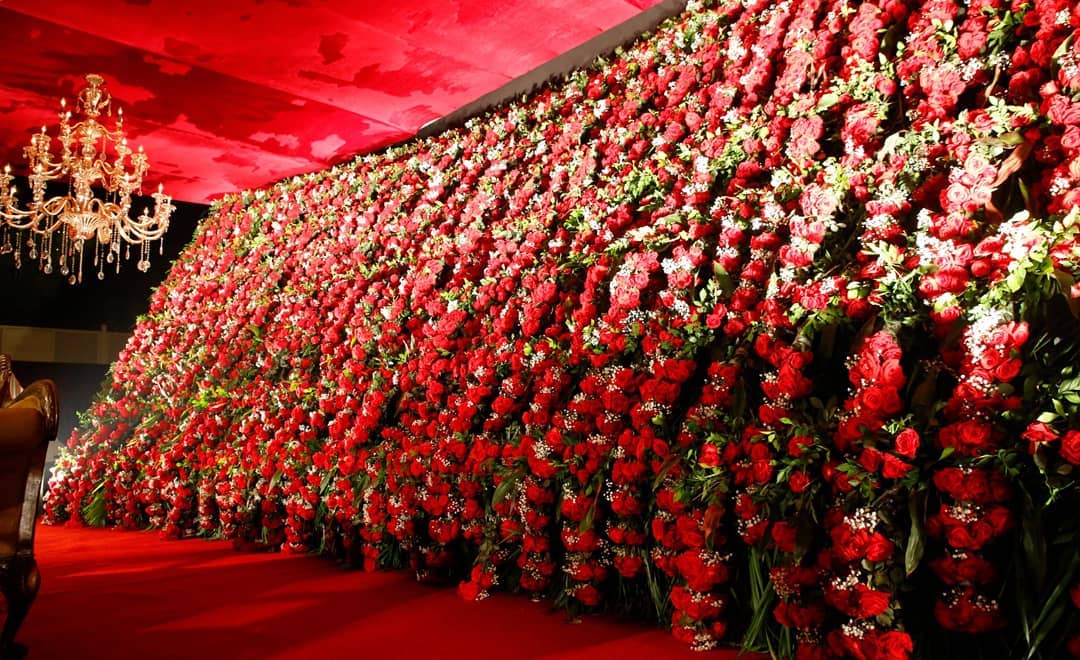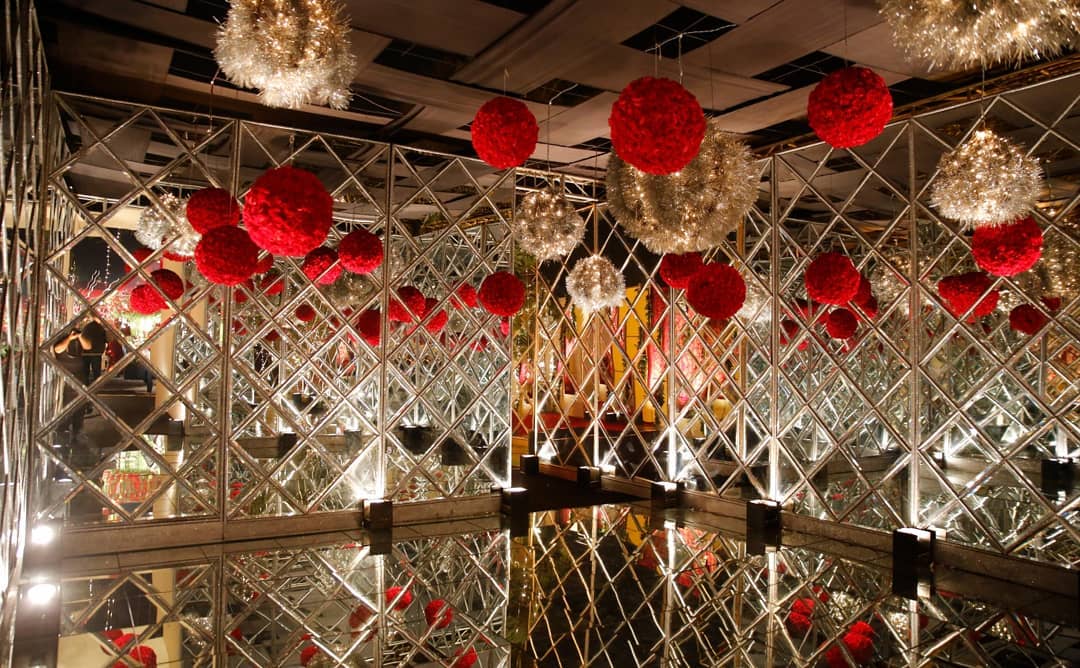 (Photos: JS Events)
El Sueño Rosa
This wedding reception and sit down dinner is reimagination of the unforgettable sunsets of the legendary Spanish port cities. El Sueño Rosa is JS's visualized version of a candlelit gala hosted by an elegant Spanish Infanta, in her historic palacio somewhere on the beautiful Iberian coast.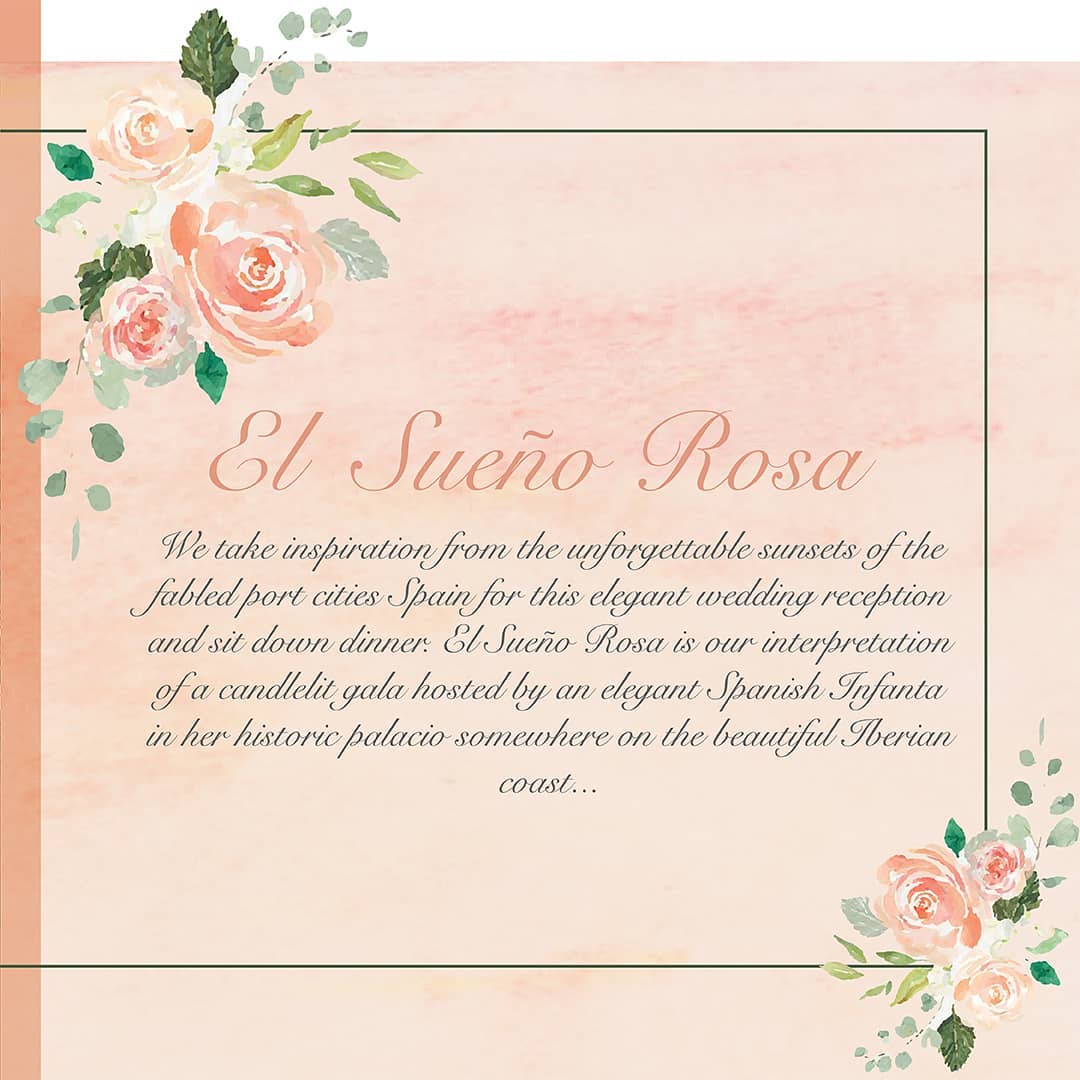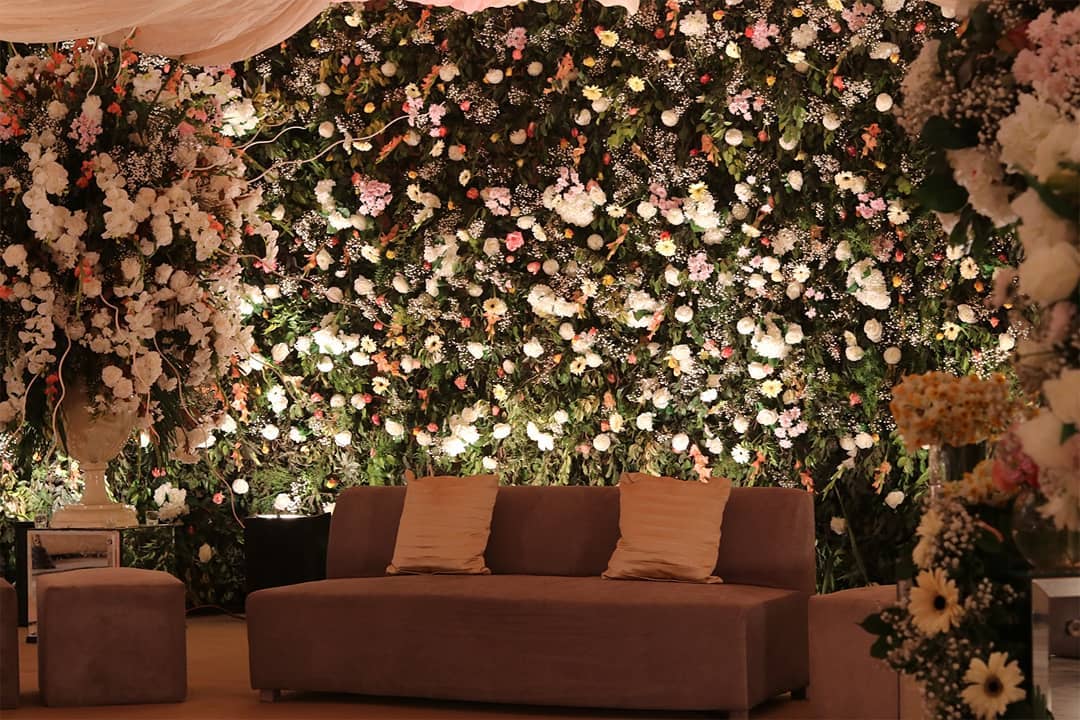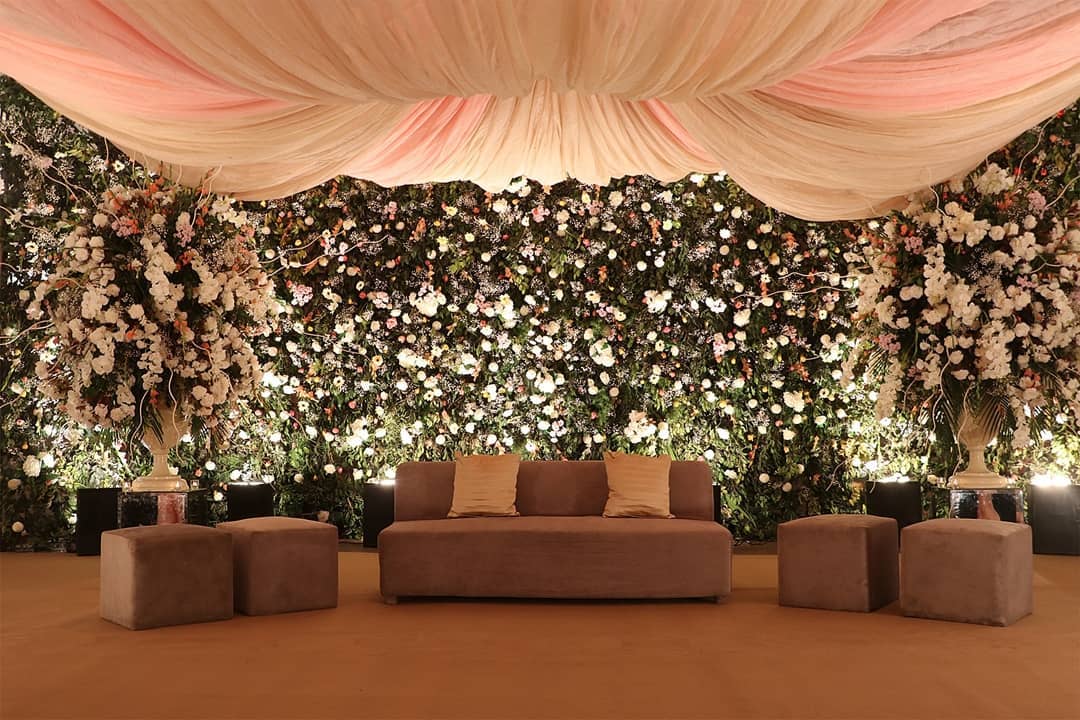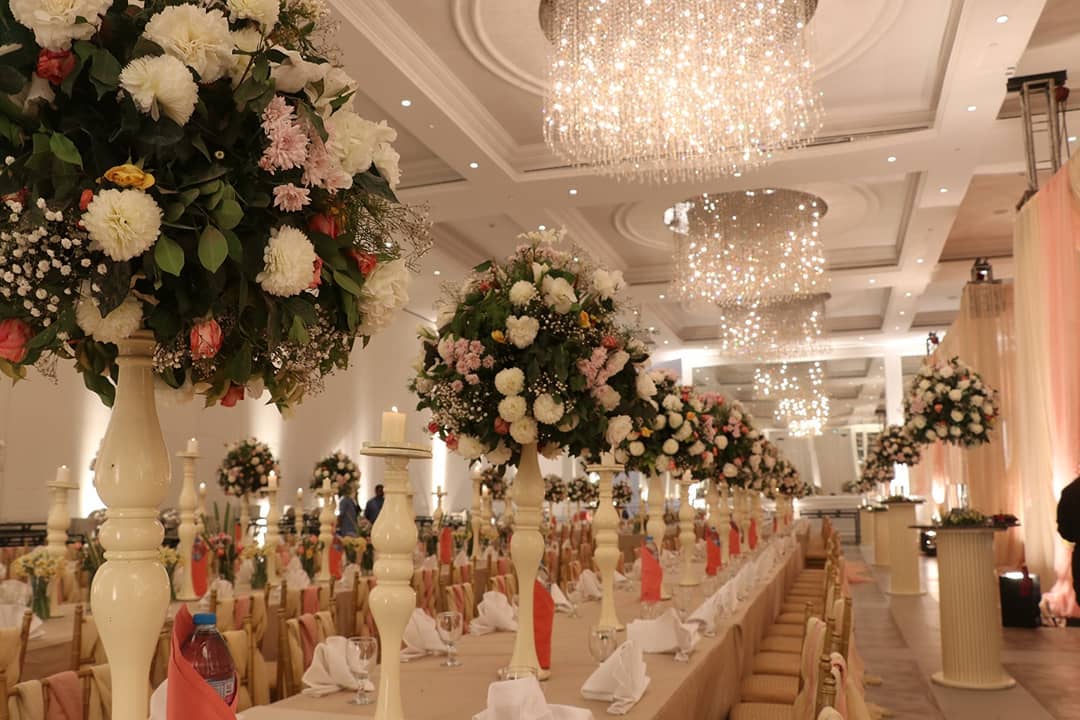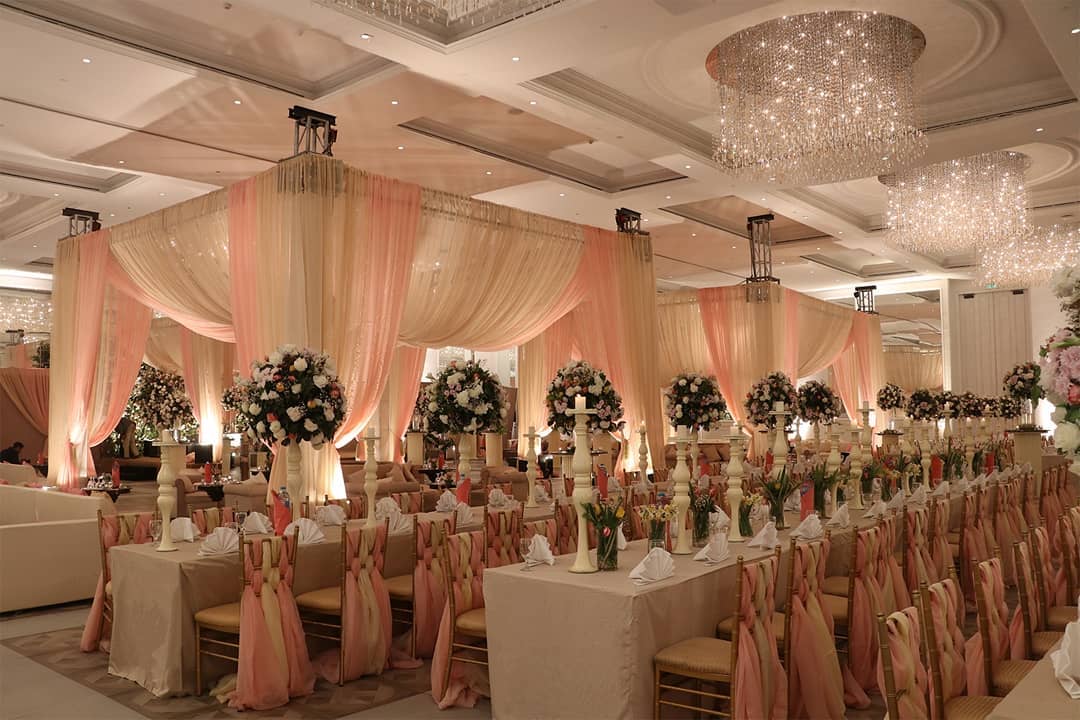 (Photos: JS Events)
Naranj
The legendary citrus fragrance that is a core component of some of the most expensive fragrances. The essence that made poets lyrical from Ancient Persia to the Ottoman Empire is the inspiration behind this bespoke Mehndi event themed 'Naranj Bahar'. It involved traditional floral installations, with thousands of red roses and elegant swaged canopies that created a wonderfully elegant milieu for the special evening.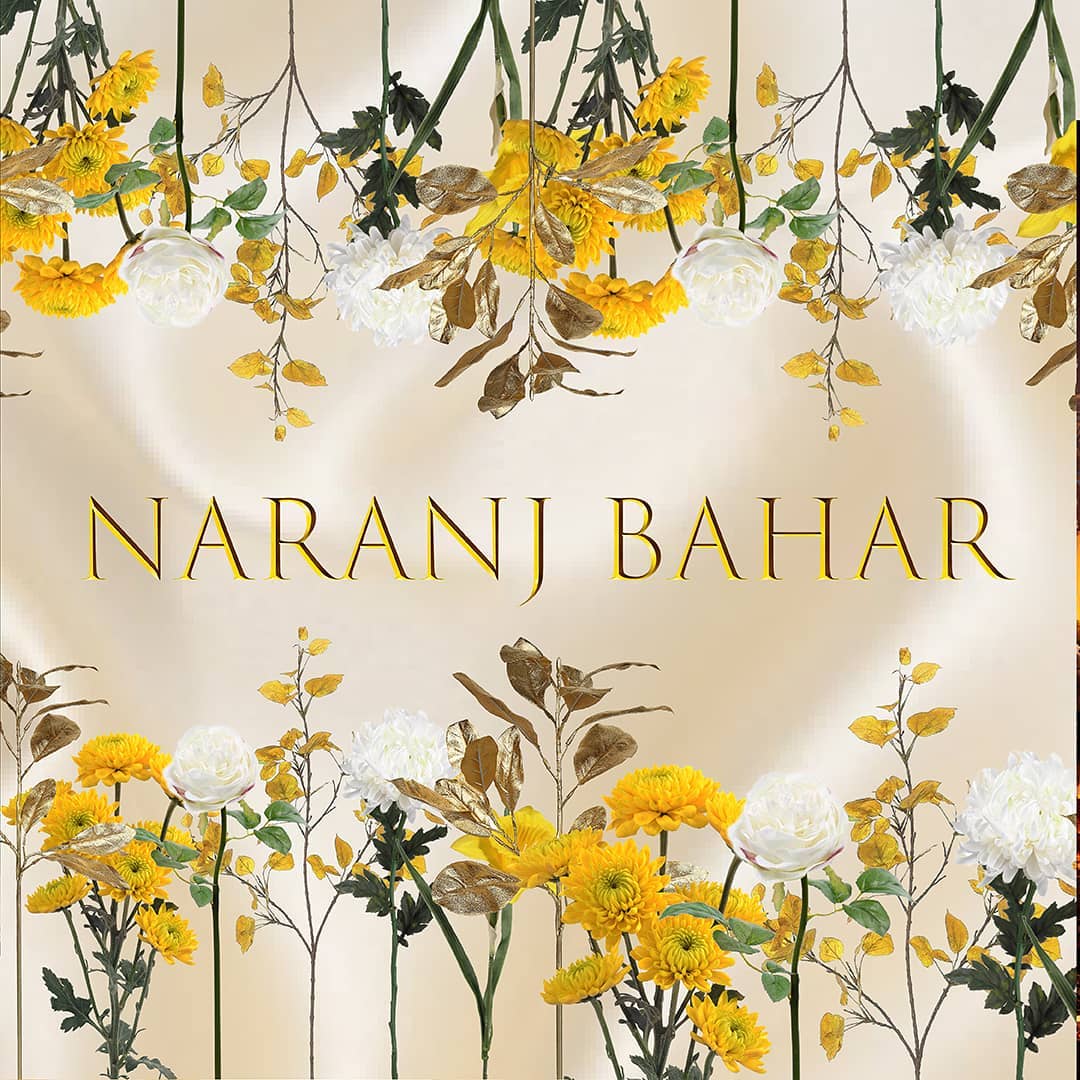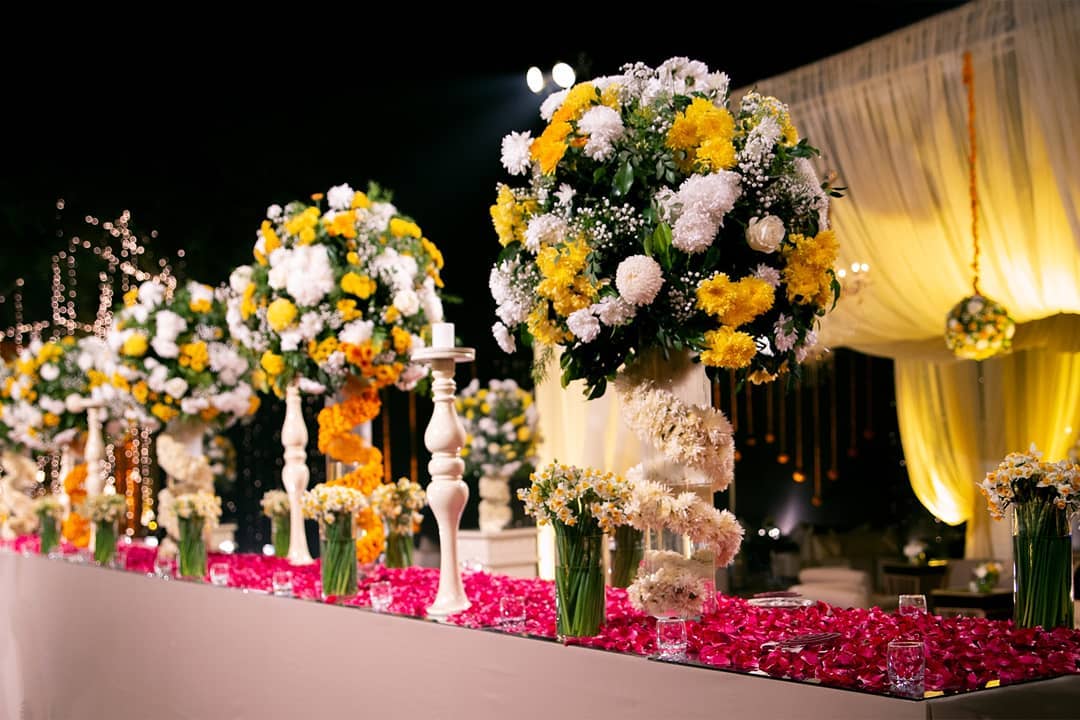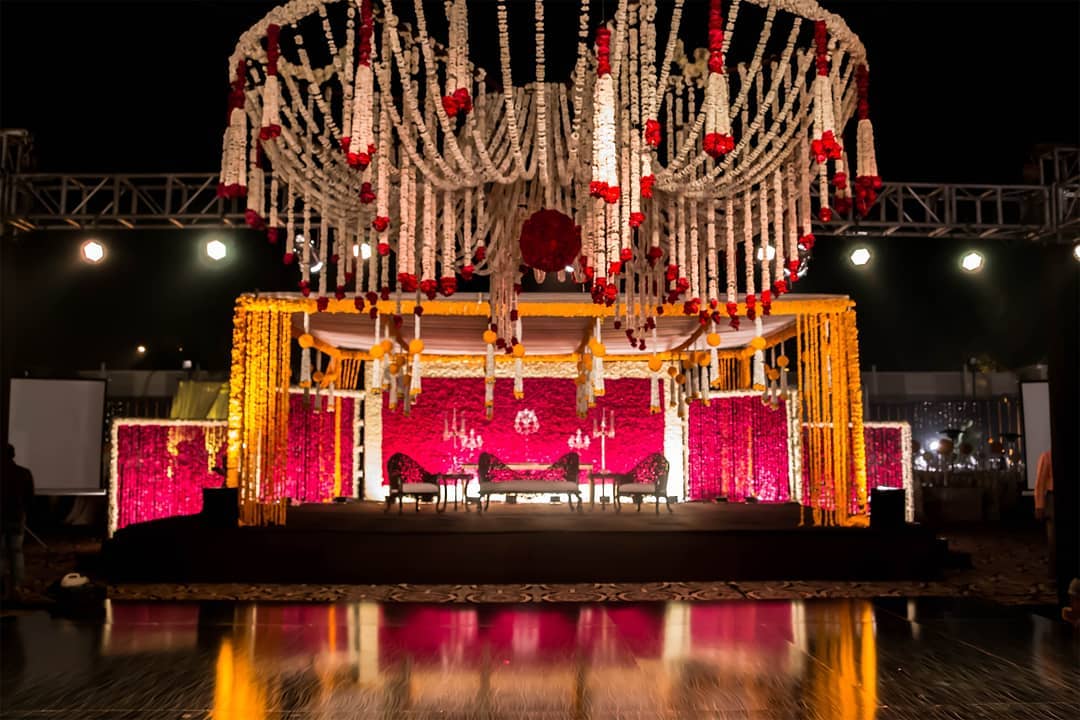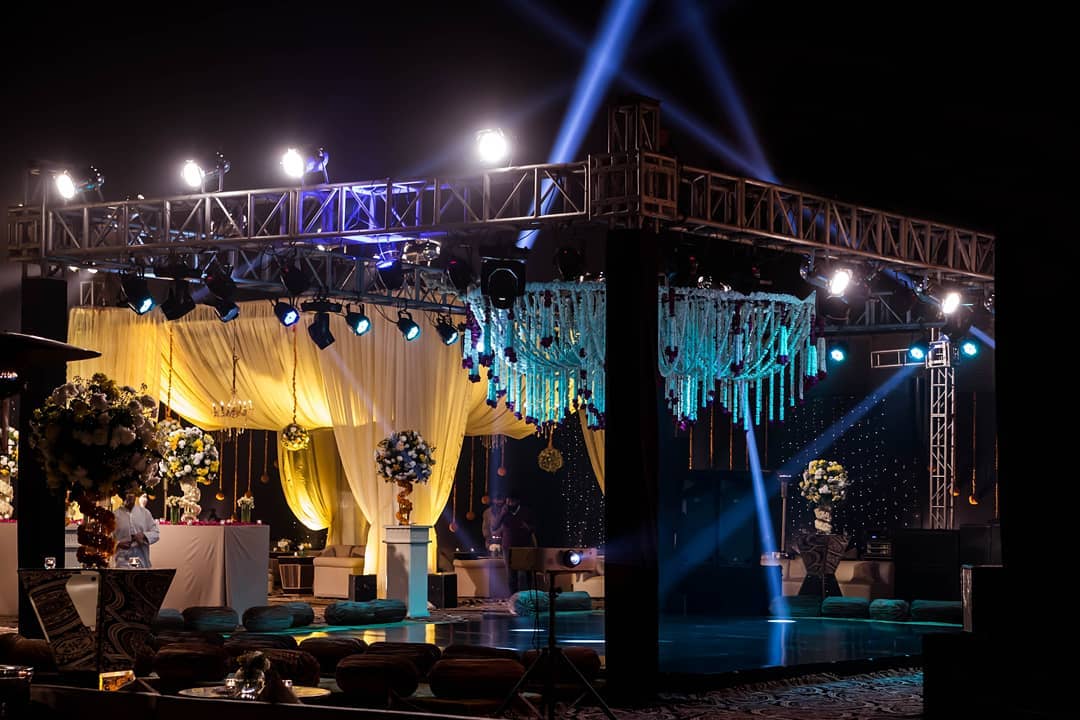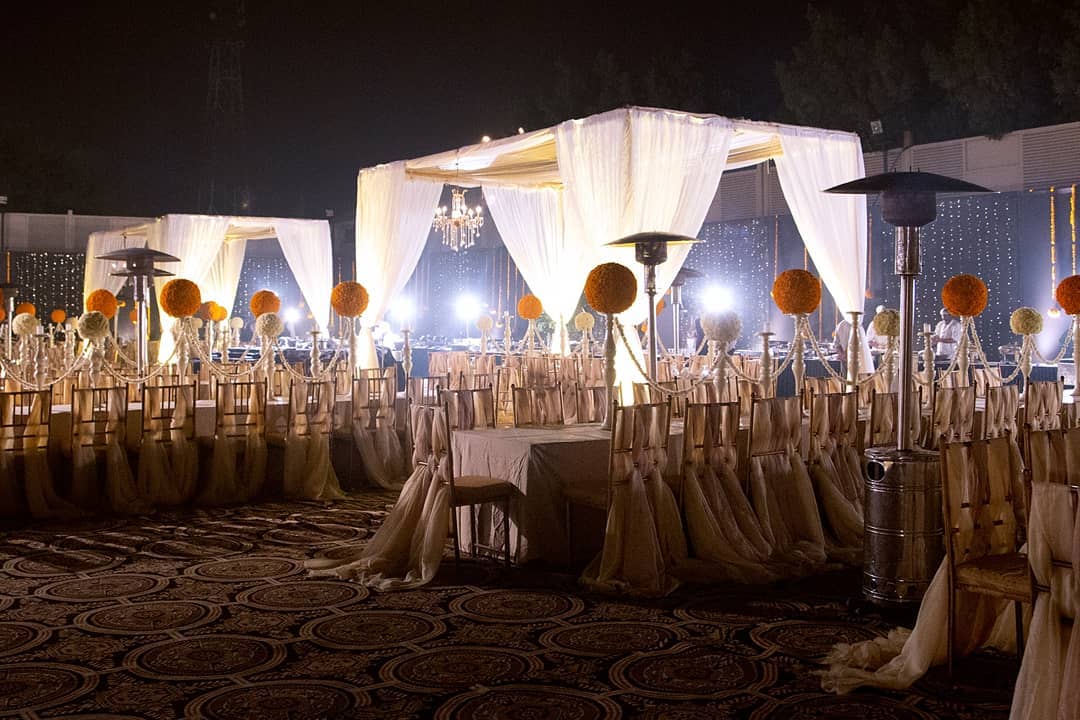 (Photos: JS Events)
Convinced now? We thought so too. After all, a big fat desi wedding without a masterful hand of planner will be plain chaos.
Why JS Event & Productions Should Organize Your Wedding?
Description
Know more about the best event management company in Pakistan and look at how amazingly good it is at creating the fairytale vibe for your big day!
Admin
Bridals.PK
https://blog.bridals.pk/wp-content/themes/bridal/images/logo.png