Sophie And Joe Just Got Married Again And Here Are All The Steamy Details!
Jul 06, 2019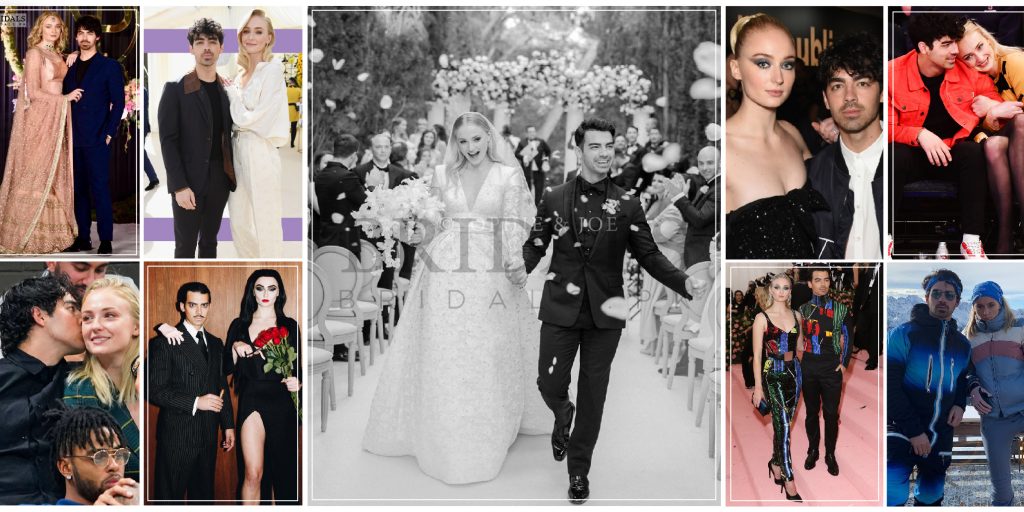 Article By: Ayesha Matloob
"It's true,
 I'm a sucker for you"
Turns out Joe is a sucker for her!
We admit that we were a little disappointed when Joe and Sophie tied the knot in a low profile ceremony in Vegas! We weren't provided with a lot of details and we only got to see the whole wedding live on Instagram by Diplo but we were not happy with the bad video quality! Jophie fans had been rooting for the couple for quite some time and were extremely thrilled when they found out that the couple was going to be wed properly in France. And not just anywhere in France, but at the Chateau de Tourreau which is also available on Airbnb by the way! This 18th Century Chateau is located in Sarrians, France and it is replete with vast gardens filled with statues, streams and trees that are thousands of years old. Not only is this the dreamiest venue for a wedding but it also makes a perfectly clandestine getaway spot for honeymooners!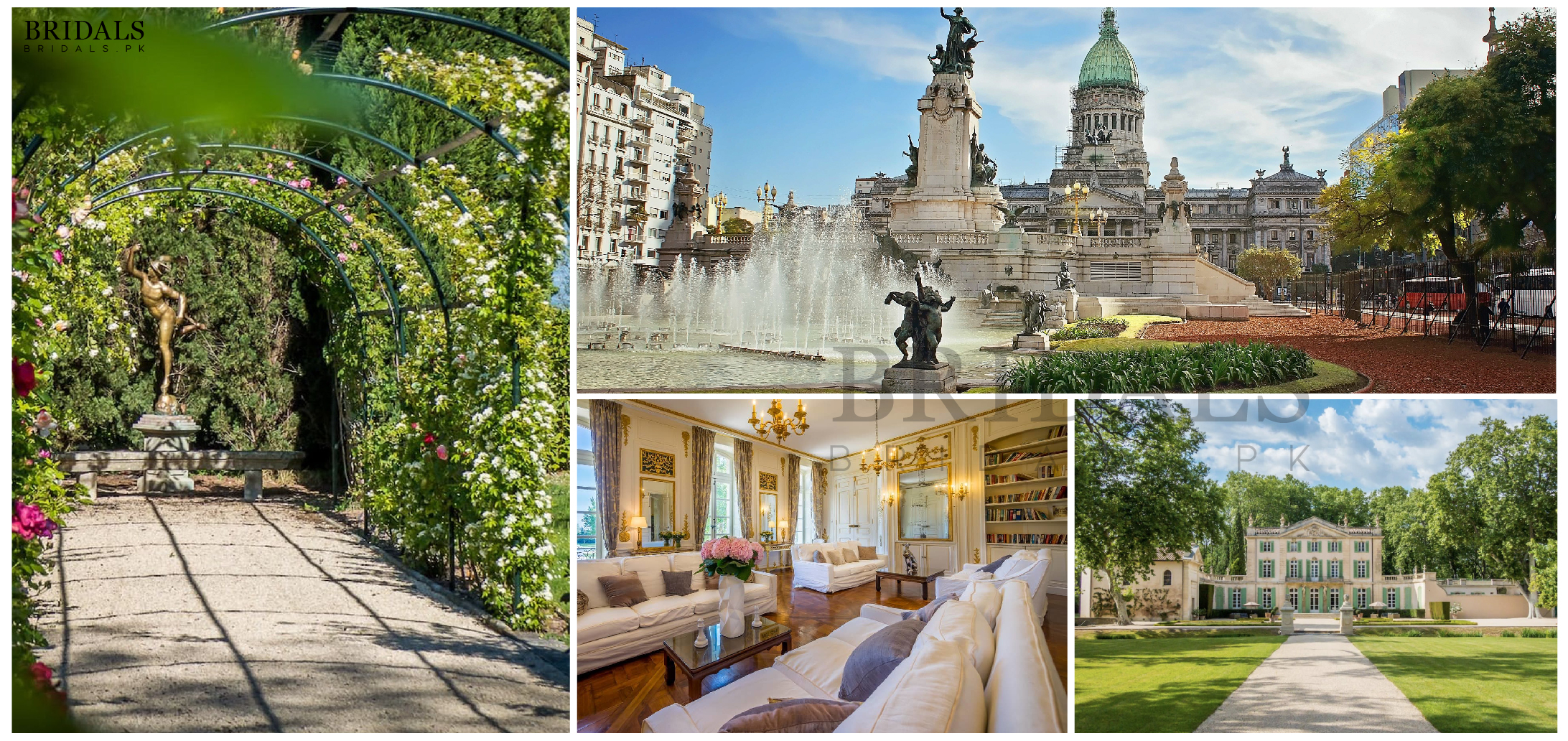 Chateau de Tourreau (PHOTO: Google Images)
The Jonases and the Turners gathered for a pre-wedding celebration at the Seine for a fun boat ride before the actual wedding. There were girls, there was booze and there was endless partying! Sophie dressed in accordance with Parisian street style while Joe was seen wearing a button-down Fendi shirt with plain white sneakers. The cheerful couple spent a few days before their wedding exploring Paris, exchanging a kiss in front of the Eifel tower and also shopping!!!
Many Game of Thrones stars were also in attendance including Maisie Williams (who was one of Sophie's two maids of honor) and Cersei Lannister herself! For the wedding, Sophie donned on a custom made Louis Vuitton white dress, designed by Nicolas Ghesquiere. Nicolas is currently an art director at LV and he also happens to be one of the most sought after celebrity dress designers in Hollywood. The GOT star looked stunning enough when she tied the knot with Tyrion Lannister in the show. But be warned! She looks like an absolute queen in her own wedding dress and we can't get over how happy the couple looks!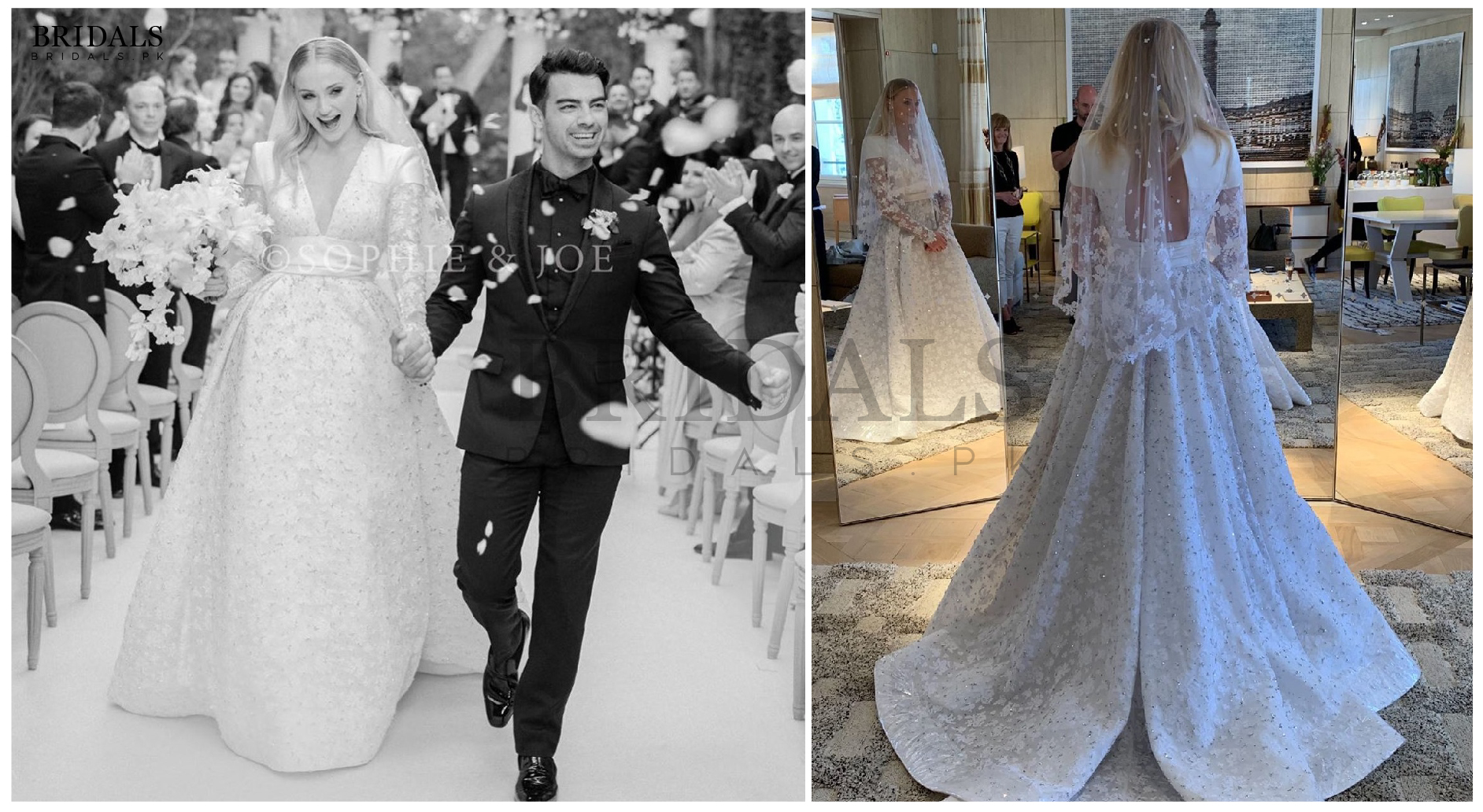 Joe and Sophie Jonas (PHOTO: Instagram)
As it turns out, our little Arya Stark is all grown up too! She dyed her hair pink before the wedding and we loved how she styled herself in white for the rehearsal dinner!
As for Sophie's sister-in-law, Priyanka wore a baby pink Sabyasachi saree with his signature deep neckline blouse. We believe that Priyanka's stylist could have done a better job with dressing her in accordance with the theme of the wedding which was clearly French-themed. But nevertheless, here are a few glimpses of her on Sophie's wedding along with some family photos!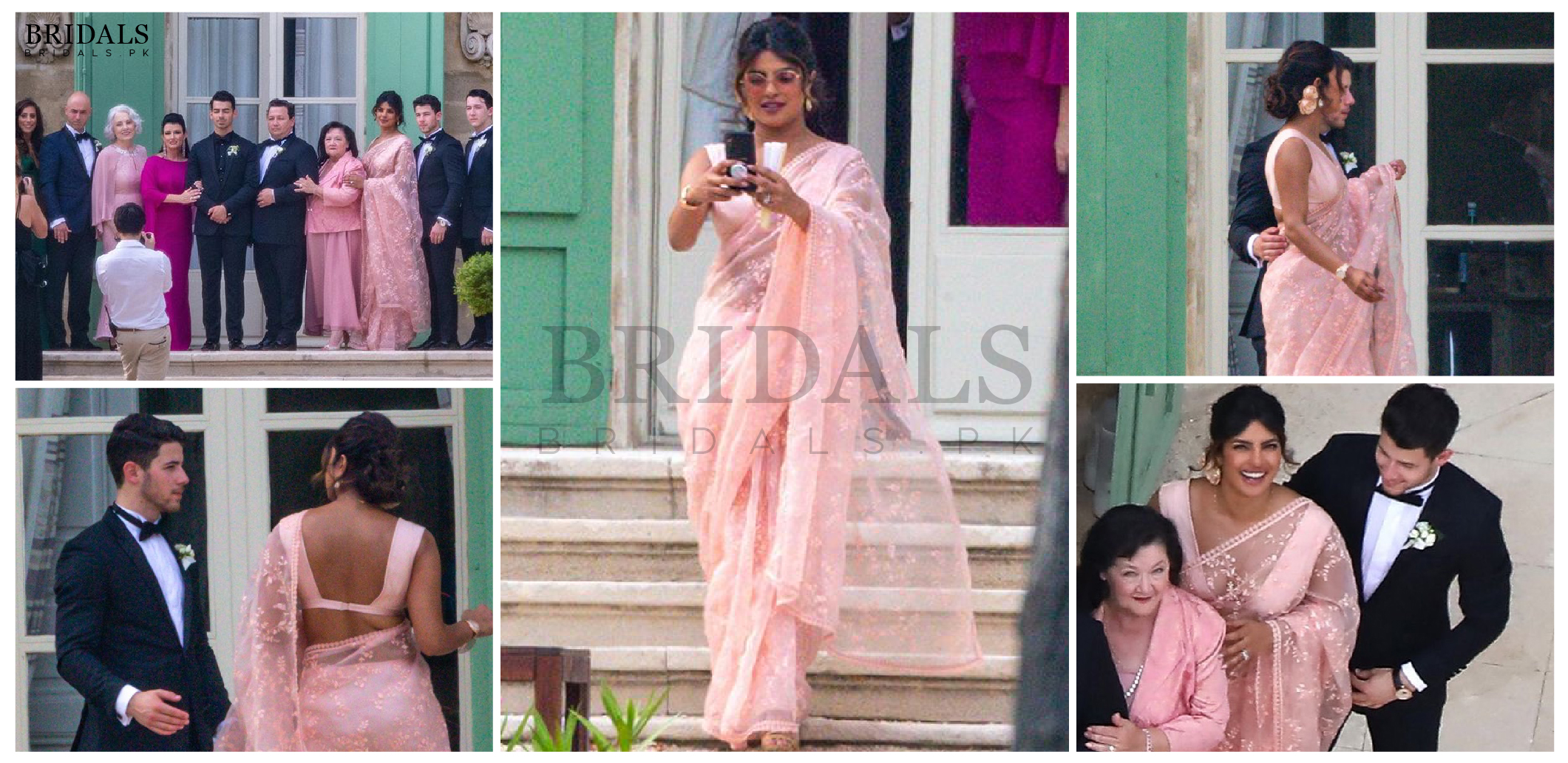 Priyanka and Nick Jonas with their family (PHOTO: Instagram)
We still can't believe that our childhood rock star crush has turned the hashtag #TurnerintoJonas into reality! The two are officially husband and wife and Twitter and Instagram have been flooded with hashtags such as #Jophiewedding and we wish these two the best of luck for their future ventures!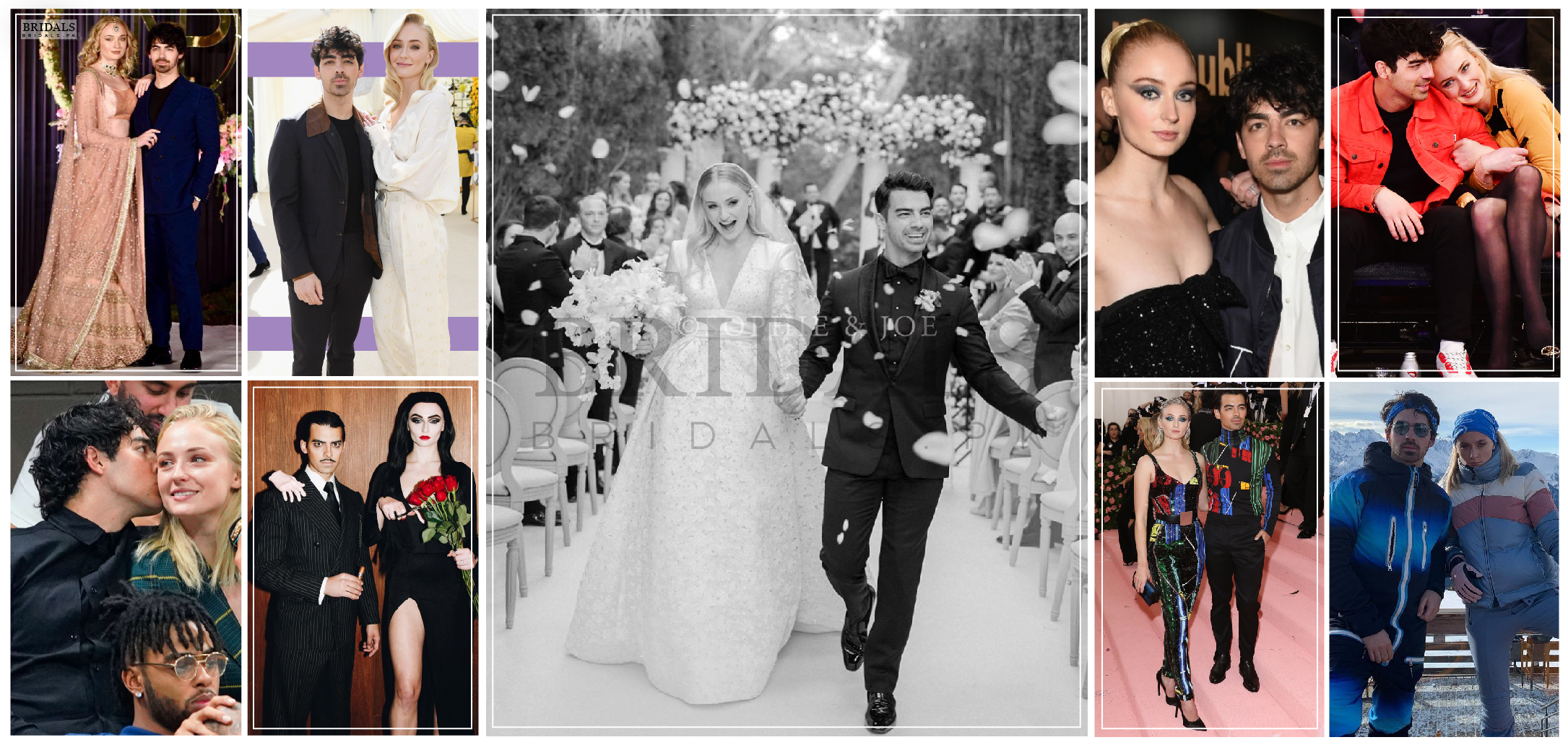 Sophie And Joe Just Got Married Again And Here Are All The Steamy Details!
Description
Yes, please!!! #TurnerintoJonas!
Admin
Bridals.PK
https://blog.bridals.pk/wp-content/themes/bridal/images/logo.png