Mehendi Giveaways That Will 'WOW' Your Wedding Guests!
Jan 05, 2019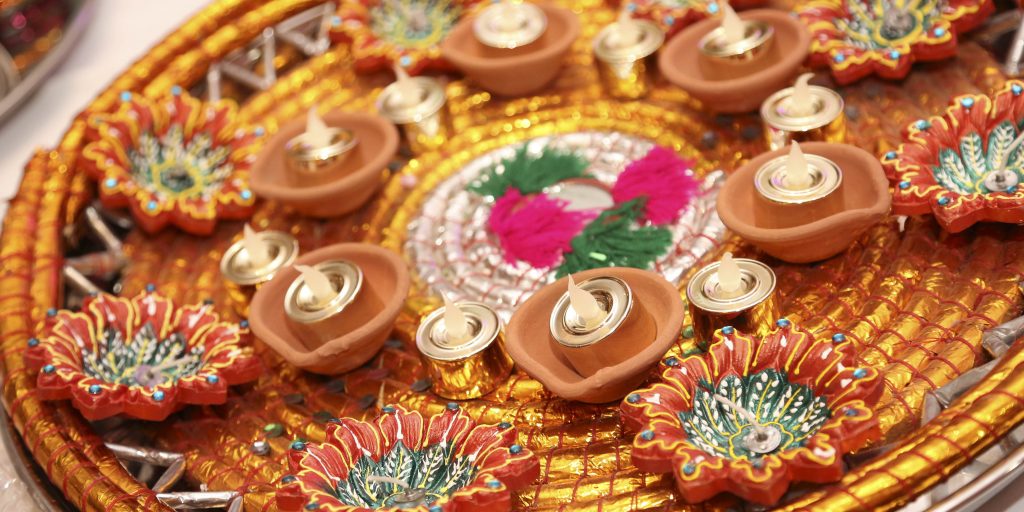 Wedding celebrations are not all about food and dance, there are so many other details that one must not ignore when it comes to planning. Such details include décor, entertaining your guests, greeting everybody at the venue, planning giveaways and so on and on. These details may sound easy but they are not as they take your time and proper planning plus your resources. We believe if you spend so much time on making everything perfect then there is no point of ignoring those details that may seem minor, but actually are not. Here we have compiled a list for you to pick the ones that you find perfect for your mehendi giveaways:
Jhoomar for your amazing bride gang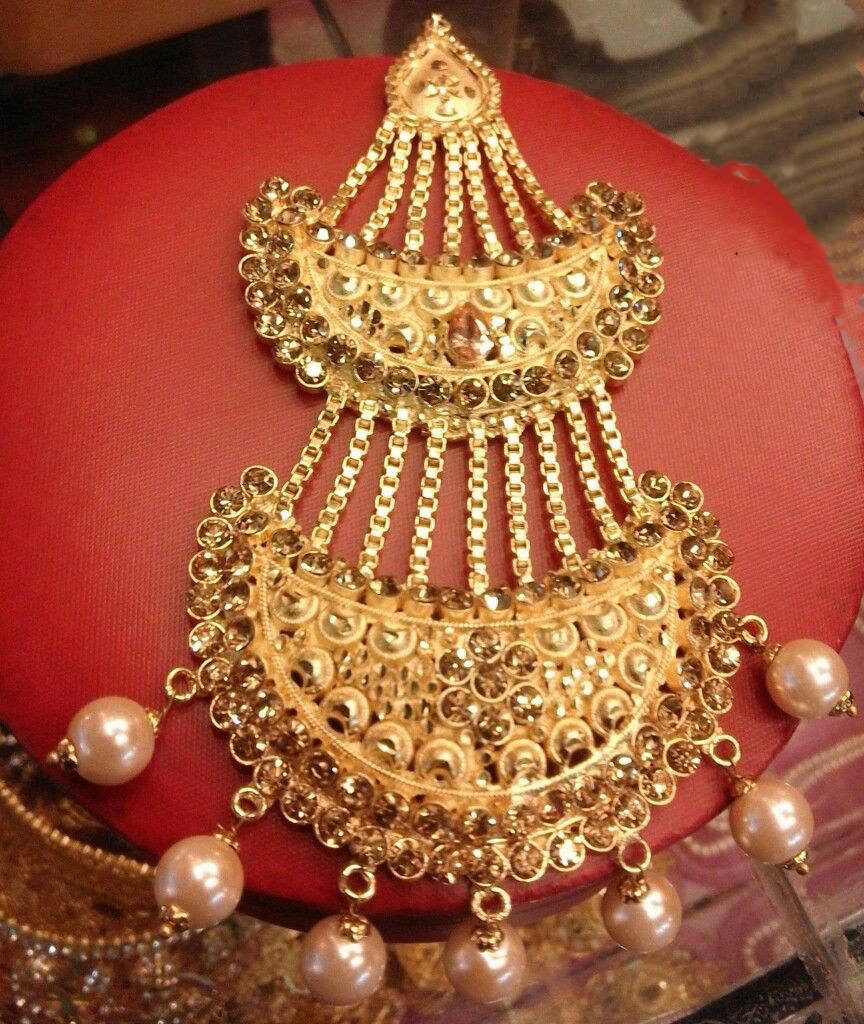 The simple giveaways are the ones that got everybody's attention because no one will think about giving it as giveaways. This option won't put pressure on your wedding budget as well. You can buy it from any artificial jewelry shop from liberty market within the price range of PKR 500-1000. You can also go for floral or gota jhoomars if you want other cheaper options. Let's your bride gang shine with your giveaways.
Scarves & Dupattas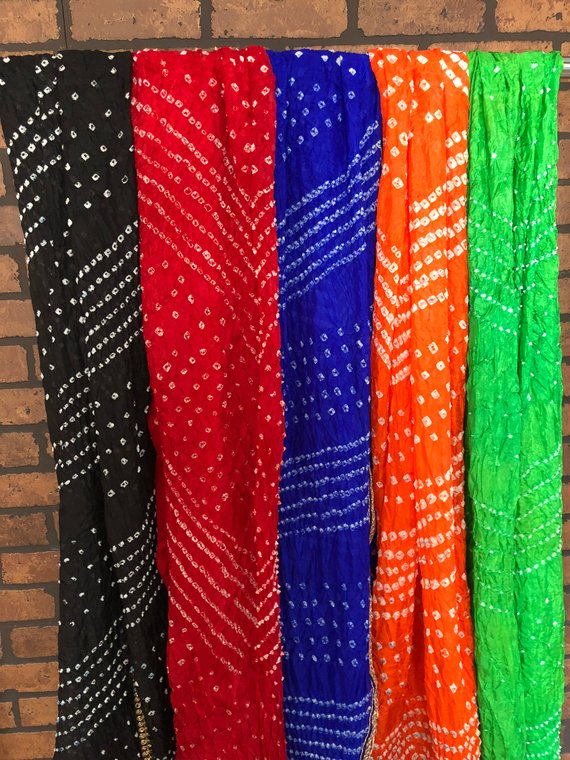 What a mehendi function without the colorful dupattas and scarves. The vibrant colored dupattas and scarves make a perfect mehendi giveaway.  Choose the colors that complement your mehendi décor. They are very economical and you can buy them in bulk.
Travel Sized Perfumes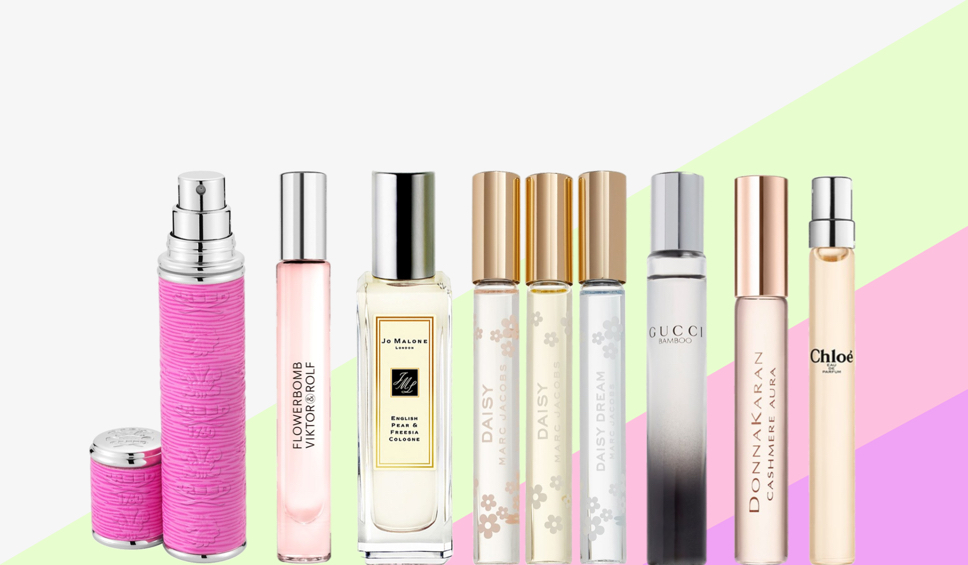 If you are planning a luxurious and lavish mehendi event, then Burberry mini perfume for ladies and Eternity by Calvin Klein for gents are ideal as giveaways. Travel sized perfumes will make a very good giveaway. The selection of the perfect fragrance will always remind your guest of your love story so pick the one you like.
Scented & Decorative Candles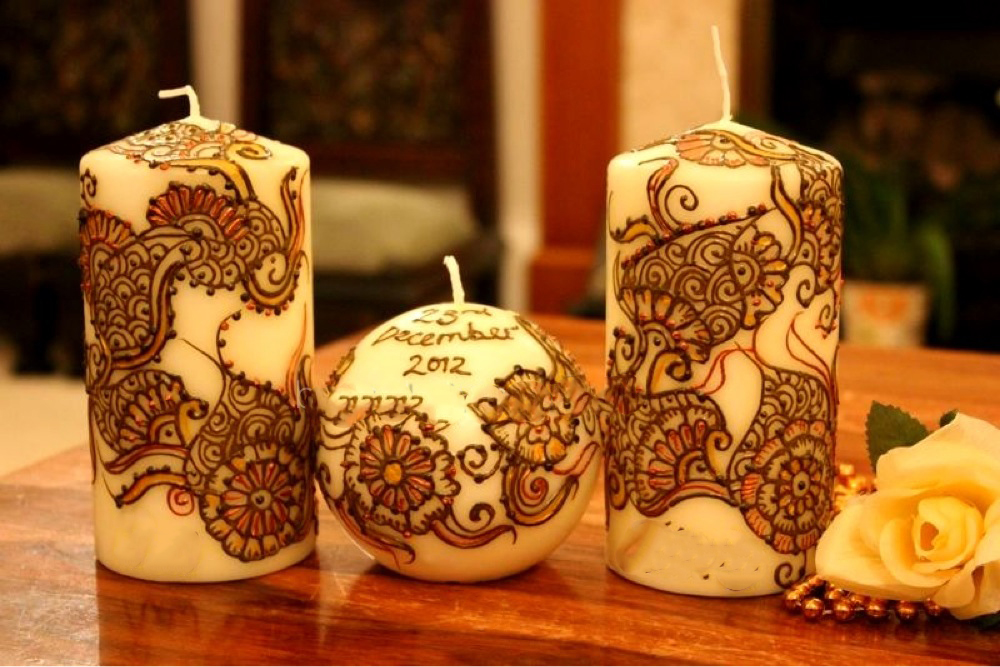 If you are looking for something useful then scented candles with mehendi designs are all you need. You can also go for those without mehendi designs. A simple and perfect aesthetically pleasing favor don't even need wrapping but still got our full votes.
Small Travel Kit Bag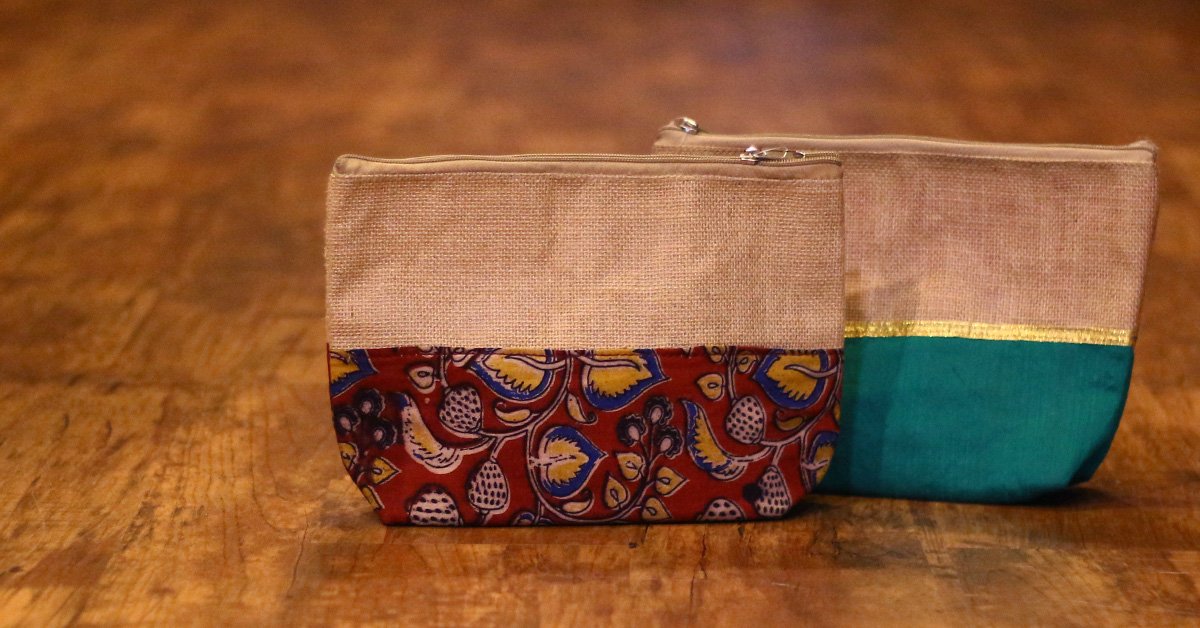 If you are looking for something outside the box ideas than small travel kit bags are excellent for accessories like makeup and toiletries. Louis Vuitton offers a complete range go check it out.
Handmade Soaps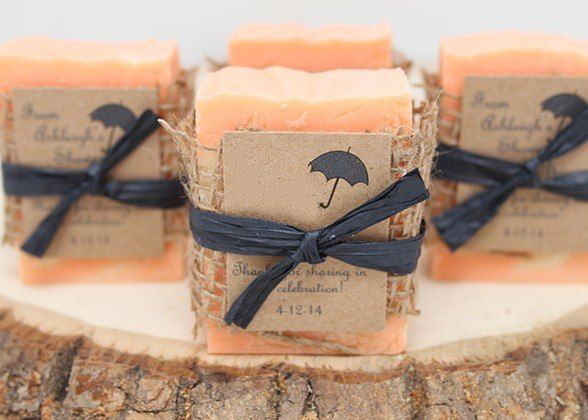 We are in love with handmade soaps as mehendi giveaways. Trust us, your bridal gang will love this skincare treat. Choose the organic, skin-friendly scented soaps.
Personalized Blankets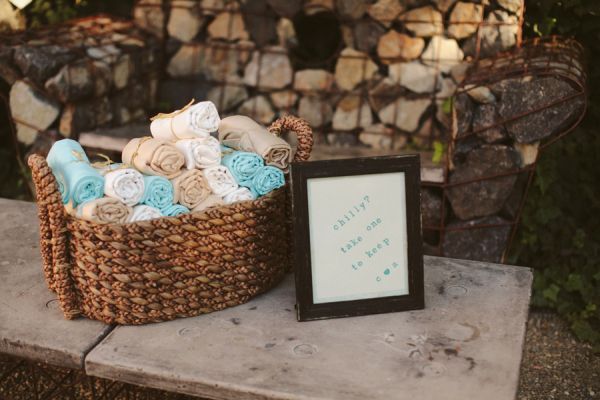 Perfect for the winter mehendi celebrations. You can give personalized blankets with your wedding monograms. Such unexpected giveaways are always our favorite.
Potted Plants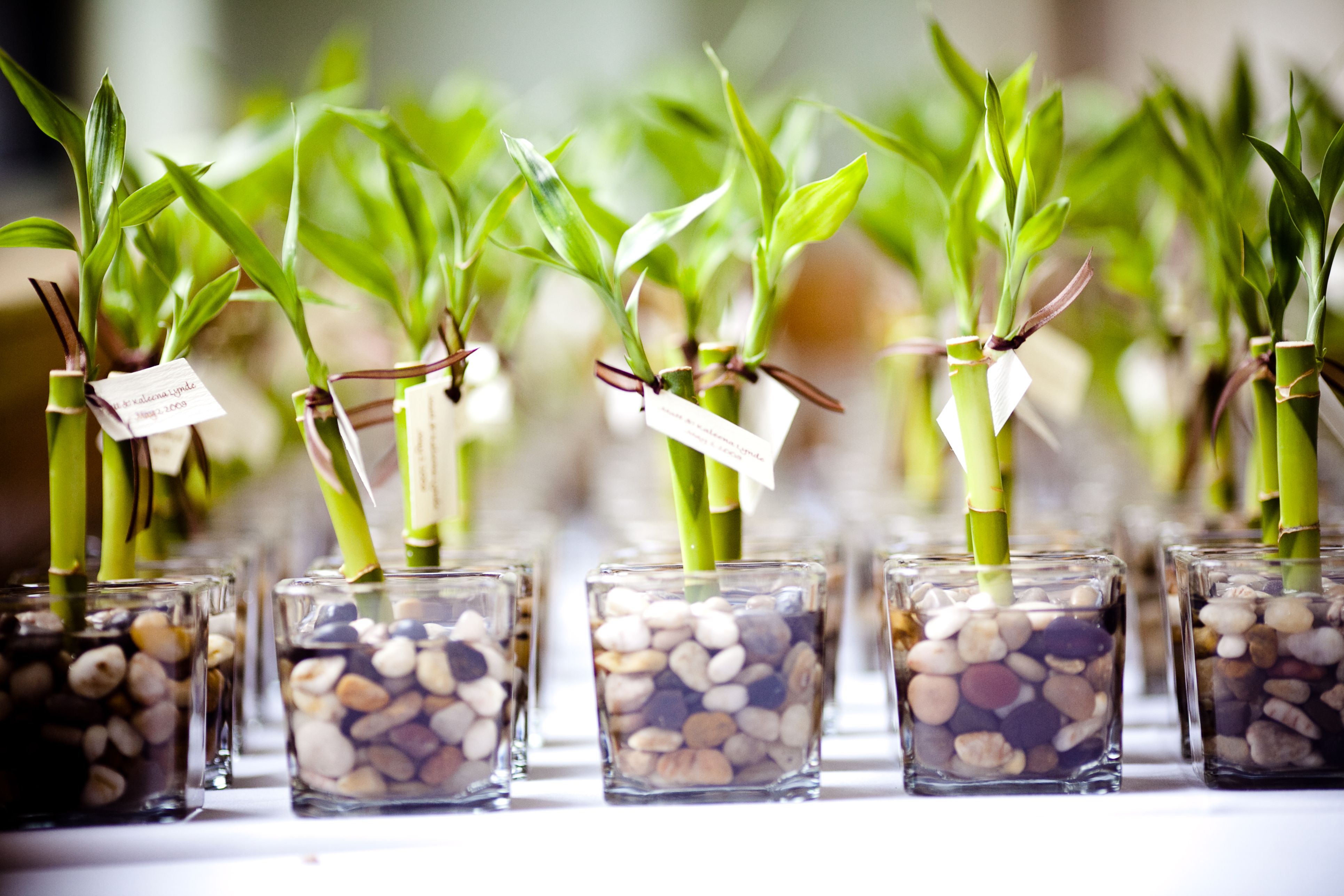 If you want your guests to remember your union forever, then potted plants as mehendi giveaways are what you are asking for. They symbolize positivity and growth in the relationship. You can show your artistic skills as well, by painting the pots or wrapping into a beautiful gift paper or net.
There are so many other ideas and inspirations that you can opt for. Choose the one that defines your union with your partner.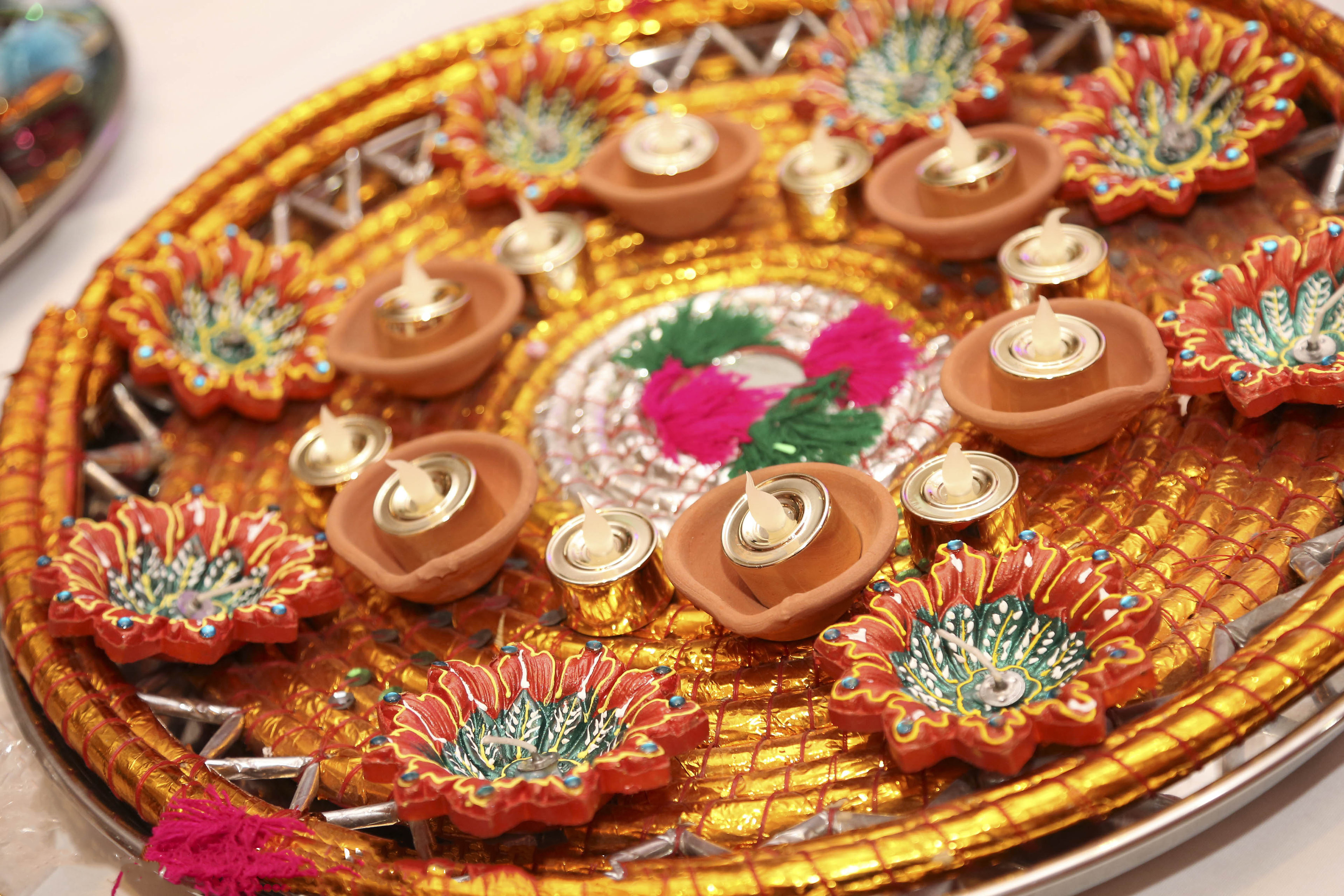 Mehendi Giveaways That Will 'WOW' Your Wedding Guests!
Description
Giveaways that will be remembered forever!
Admin
Bridals.PK
https://blog.bridals.pk/wp-content/themes/bridal/images/logo.png