7 Practical Wedding Favor Ideas for Couples Who Like to 'KEEP THINGS REAL'
Feb 13, 2019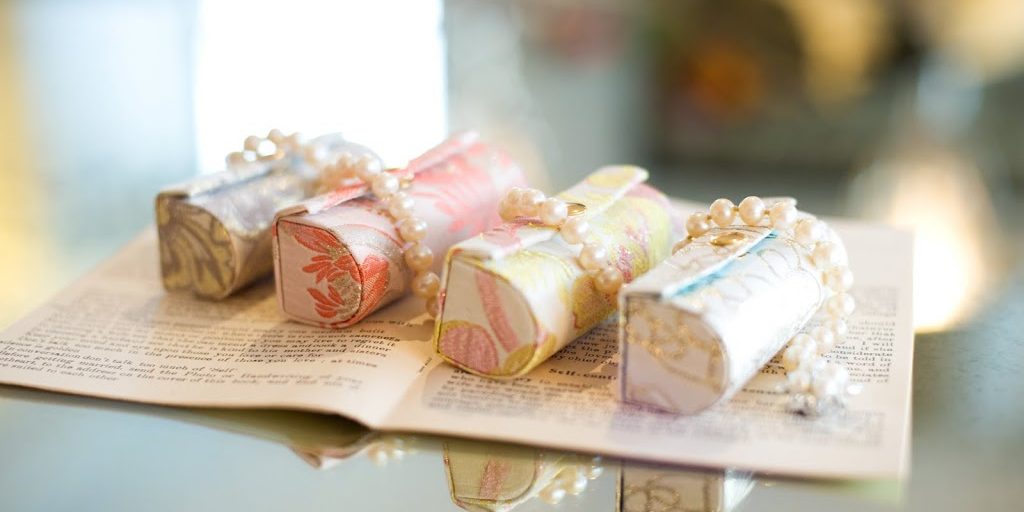 Are you thinking about what to give as wedding favors to your guests? It might be a tough question to answer, as there are so many exciting options that you can choose for the favors. Like you can do edible wedding favors, beauty essential favors, green favors, etc. Today we are introducing you to a bunch of novel yet practical wedding favors that your guests will not get rid of for years to come. We believe that there should be some conscious thought behind your selected favor, a hint of what your relationship is like, a hint of who you are as people.
In this article, we are targeting couples who are more interested in the logical aspect of things, and have cultivated a strong and enduring relationships. These favors are perfect for the people who have faced real problems, and are no strangers to the little bumps along the road.
1.  Salt & Pepper Shakers
You can get ceramic, glass or plastic salt and pepper shakers made in personalized patterns, and your guests will be sure to appreciate them. Something from your wedding will be gracing their dinner tables for years, if you pick the design right. Whenever, someone will sit to eat, they will spare you a thought, and it might bring a smile to the face of your family and friends. That's a nice thought, isn't it?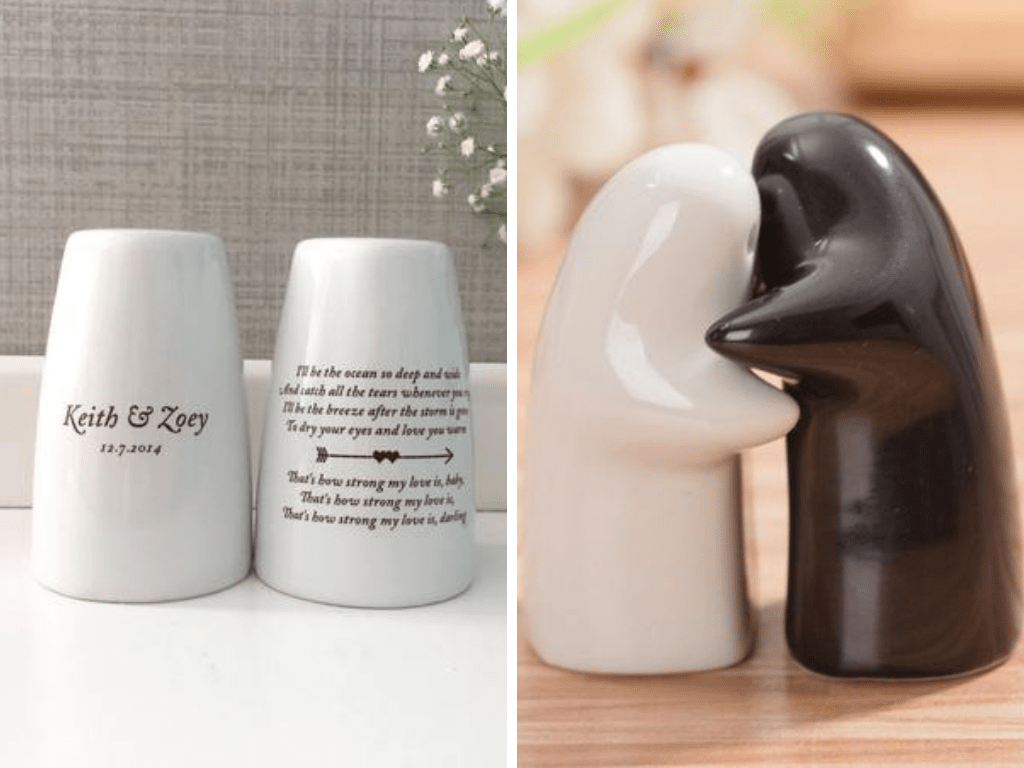 2.  Bottle Openers
There are dozens of options and symbolism you can play with, when it comes to bottle openers. You can get these made as refrigerator magnets, so your big day will be useful to some family for many long years. We have seen metal bottle openers shapes like hearts, antique keys, stars and engraved slates; and each one was special in one way or another. So having them made is a pretty nice idea. It is also an environment friendly gesture, and shows you are against the insane wastage produced by the plastic bottled beverage.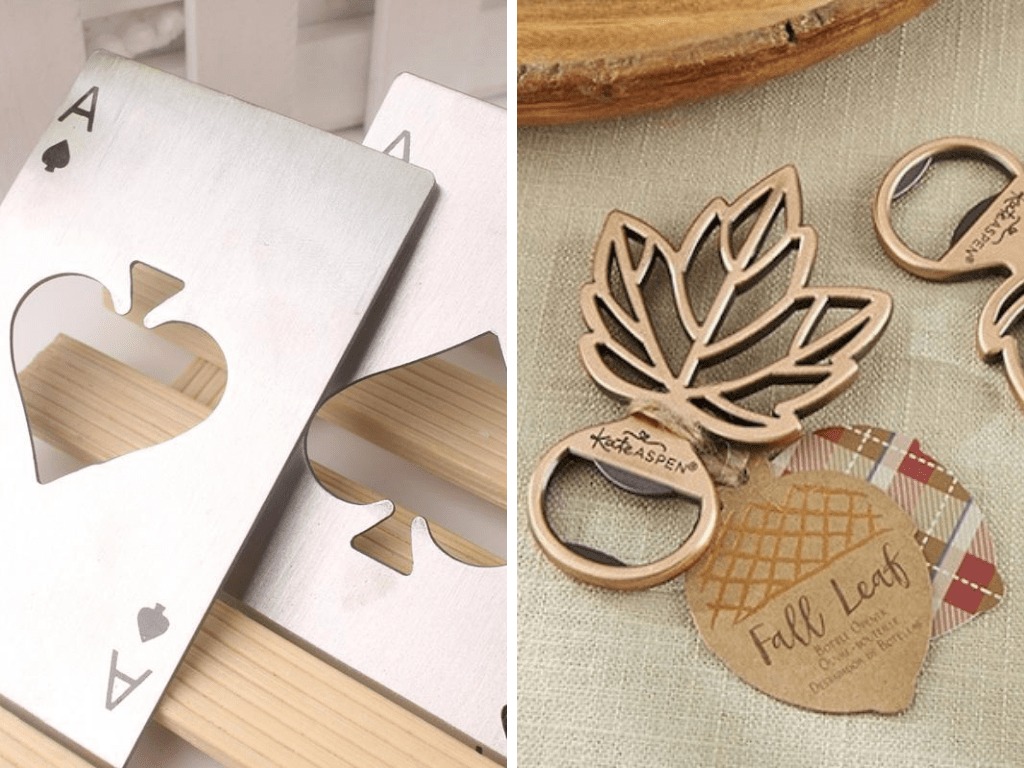 3.  Lip Balms
Men, women, or children; everyone needs lip balms, so make them your wedding favors. Buy a bunch of flavors and get personalized labels printed to apply over the branding sticker, and voila! Your wedding favors are ready. You can put them in little brown bags, and write thank you notes for the recipients. Another way to do this is to make it a DIY project. Order some empty tubes, shea butter, cocoa butter, mica powder, and coconut oil, and make the balms yourself. You can keep the balms plain for gents, and add color tint to those for the ladies.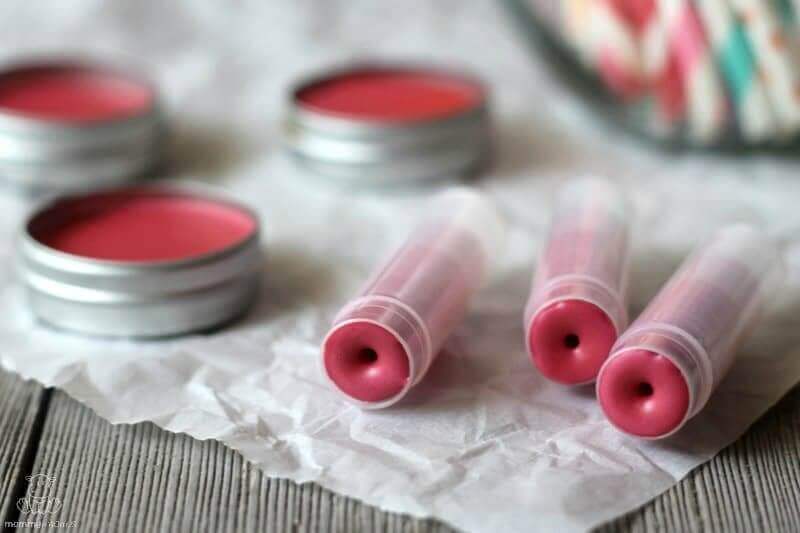 4.  Pocket Watch & Vintage necklaces
There is an undeniable old-world charm about the pocket watch that most of us can't resist. You can get miniature watches made as a keepsake for the gents, with an engraving to remind them of your big day. The vintage necklace with signature designs will be the perfect gift for the ladies. They are very much popular of an accessory in modern times. You can have some Mughal inspired art or folklore art on them. They will be pricey favors, but entirely endearing. You can give them to your special people like the ushers and the bridesmaids if you don't want to exhaust the budget.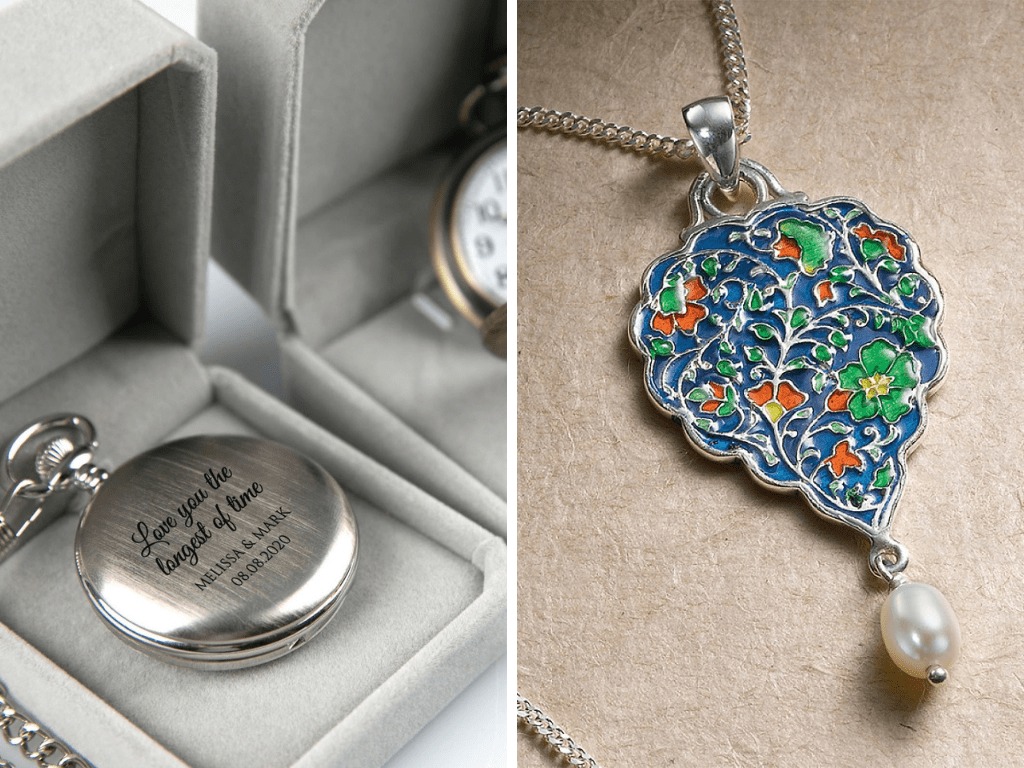 5.  Coasters
Again, you have a lot of options to personalize the best kitchen accessory in our opinion. You can get coasters in personalized boxes, with your initials and the date of the wedding. You can also get coasters in varying materials like glass, bamboo, wood, ceramics, plastic, or even woven fabrics. These will be the perfect favors for a budget dictated wedding. We have some real interesting wedding favor coasters to know they can actually turn up quite brilliantly.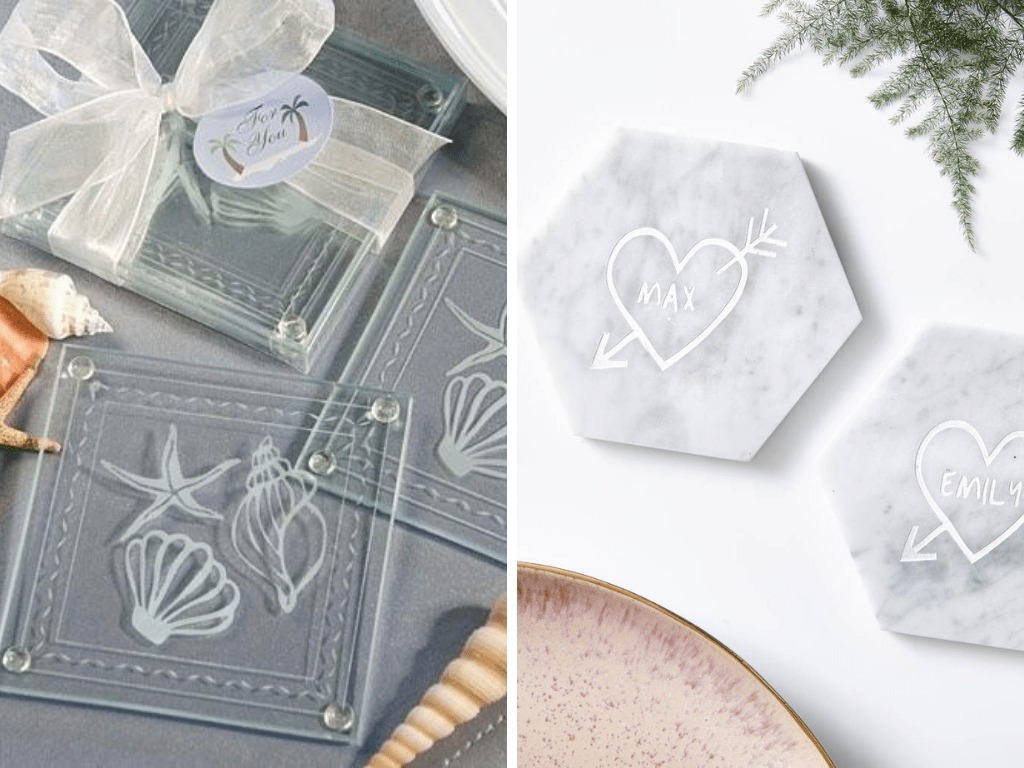 6.  Frames
One can never get too many frames. In this world, of millions of captured memories, you always want to put one picture or the other in a frame. You can get personalized frames, and your guests will love. We spotted sliver lacquered frames as wedding favors at #DeepVeer wedding. The couple puts handwritten notes in the frames to add a more intimate touch to the favors, the guests loved it. If it's good for B-town's IT couple, it's good for you, right?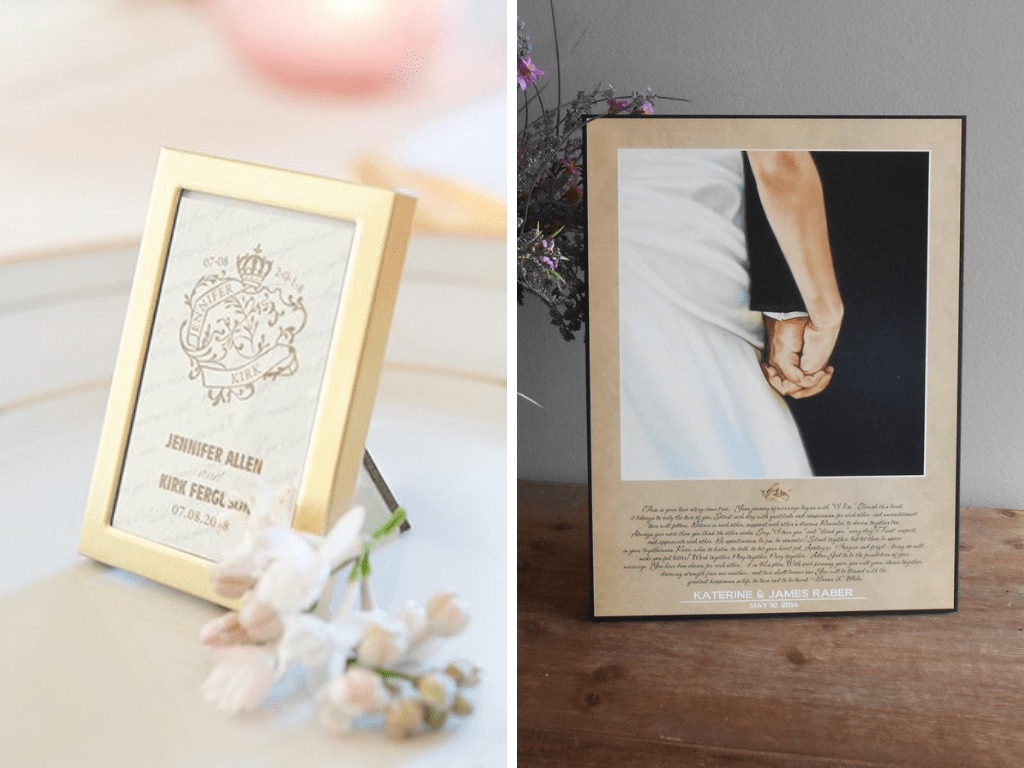 7.  Blankets or Afghans
Hear us out. We are not asking you to give actual comforters at the wedding. You can just get cozy fleece ones or the knitted ones for your guests, as modern twist to the old Punjabi tradition. The groom's party used to be welcomed with blankets for all the male members of the group. You can get them made by local vendors, or just wrap them in custom boxes and the keep the prints of the blanket simple, and color coordinated with the palette of the wedding.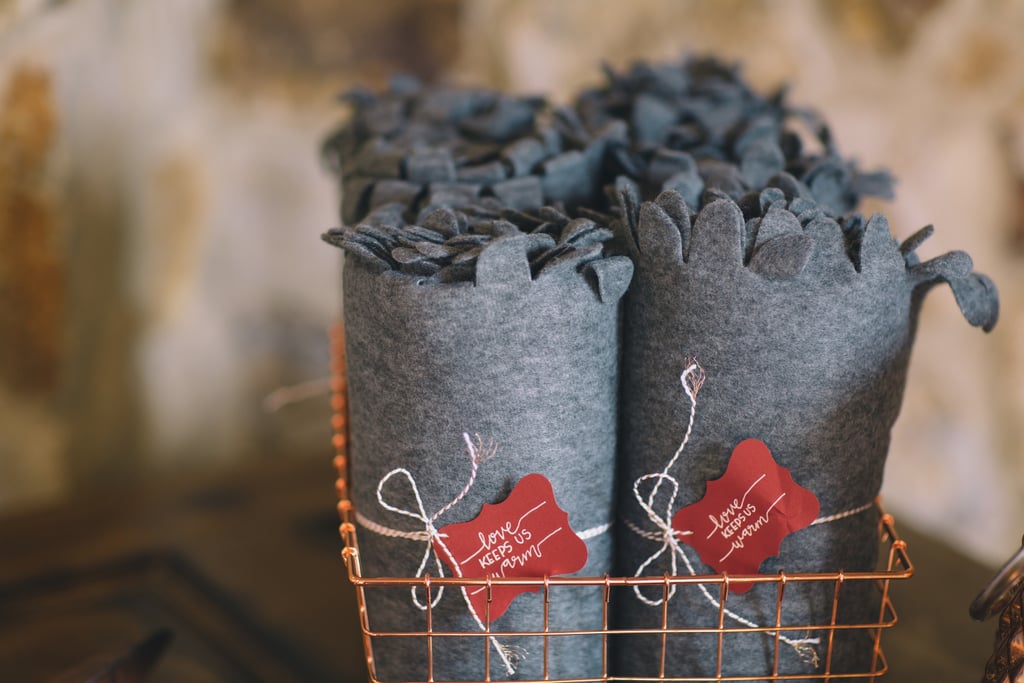 Last but not least, if you are a charitably inclined couple, you can just skip the favors and make a check for your preferred charity foundation, as well. We privileged Pakistanis, need to learn to think beyond our own interests.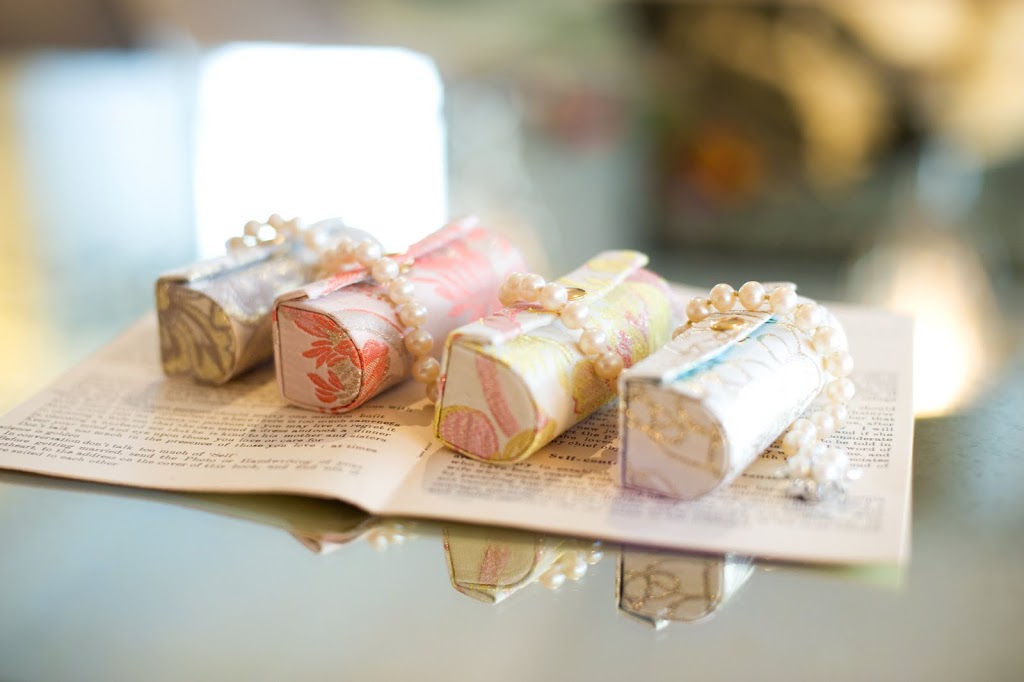 7 Practical Wedding Favor Ideas for Couples Who Like to 'KEEP THINGS REAL'
Description
7 practical wedding favor ideas for couples who have faced real problems, and are no strangers to the little bumps along the road.
Admin
Bridals.PK
https://blog.bridals.pk/wp-content/themes/bridal/images/logo.png