Everything You Need To Know About Hiring A Drone For Your Wedding
Feb 14, 2019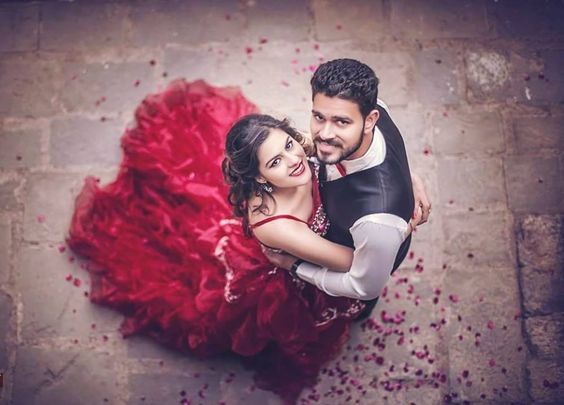 Drones are replacing the norms of conventional wedding photography. Nowadays, with emerging technologies, the photography trends have also changed. Drones are taking over the wedding photography industry with their high-quality pictures and videos. Without a doubt, these flying creatures take some wonderful shots that otherwise can't be captured. For the couple, these and every moment during the celebrations is special and who don't want such moments to be captured forever? Aerial photography is something worth the added cost, especially if you already splurged on the decor. Aerial wedding photography will ensure that picture of not only the people, but the feel of your big day is also secured. We are going to give you a complete guide that will help you before and after hiring a drone for your wedding.
1.  Safety is Foremost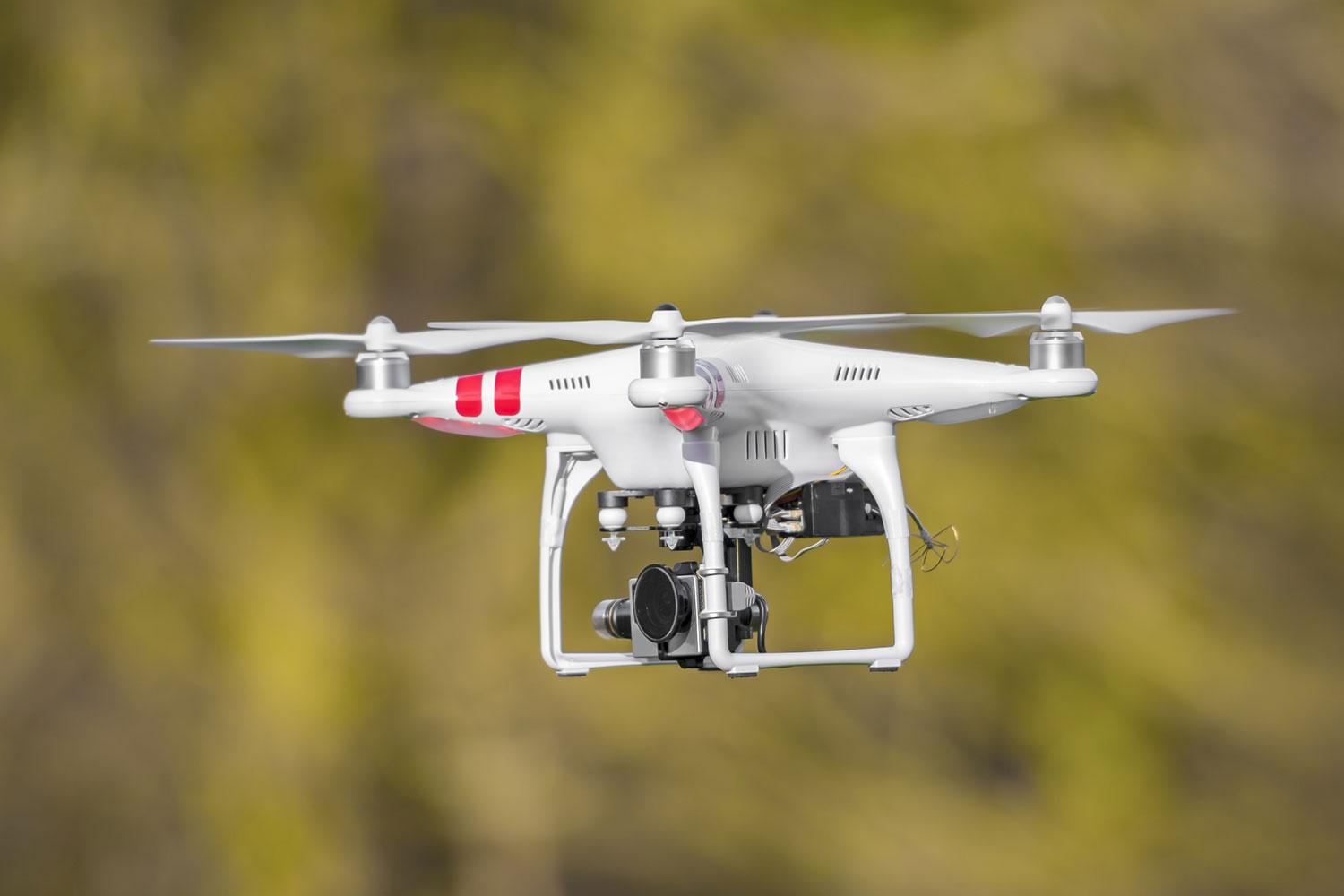 Safety is the most important thing to keep in your mind while operating a drone. Your drone operator must be a trained professional photographer who knows how to handle drone in a crowded place. Drones are only expensive mini-helicopter with cameras, and they can get annoying for the guests. You don't need any accidents if drone got mishandled on your wedding day. Make sure you drone operator has a safety plan, and has an understanding of the equipment.
2.  Your Venue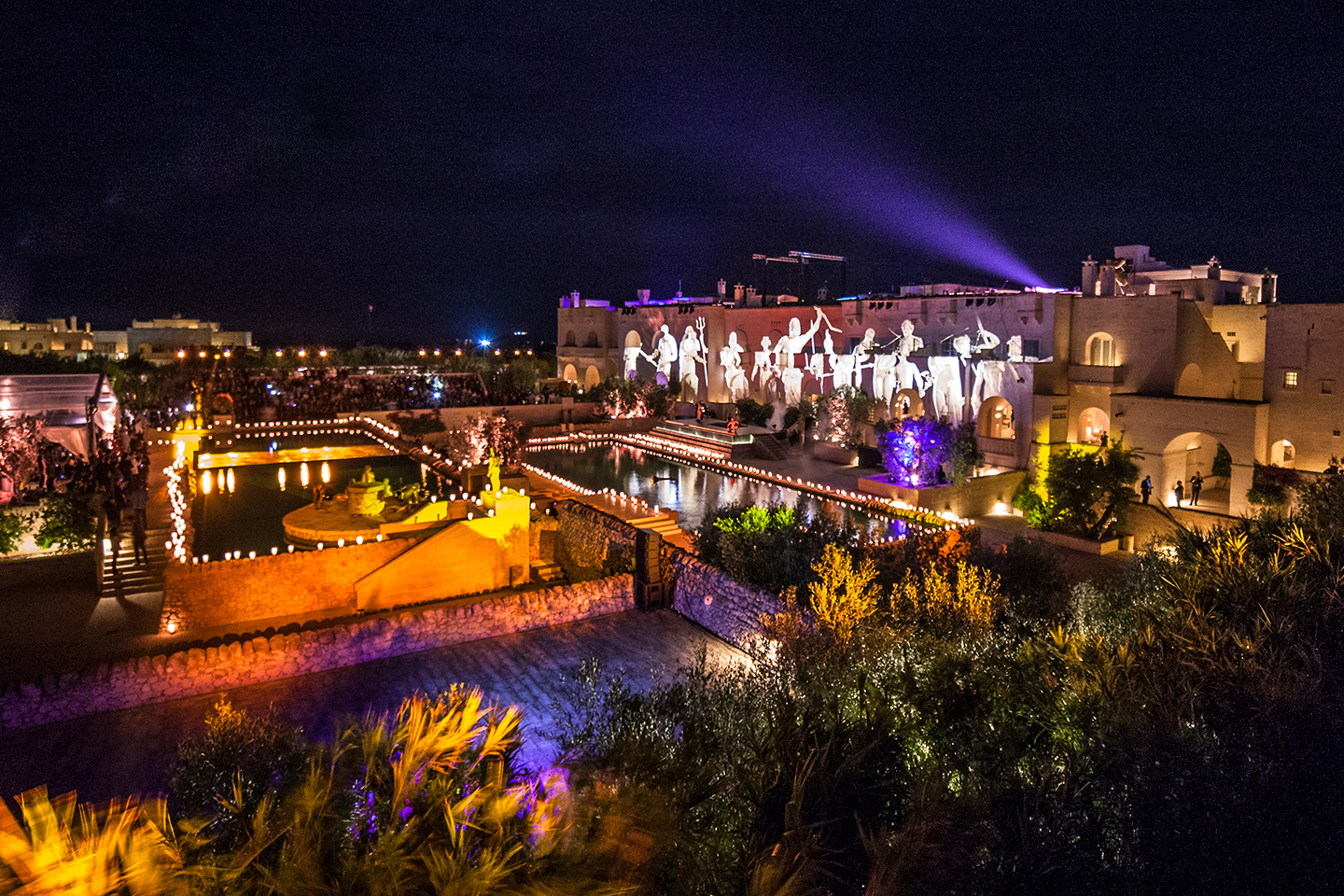 Drones are excellent for capturing the scenic beauty of your venue. If you are those couples who want to capture every detail related to their wedding day, then the drone is what you need to capture your precious memories in no time.  You can get the perfect aerial view of your venue only through the drone. After all, you have spent resources on your wedding, why not preserve your memories in the right way.  Especially if you are planning a destination wedding, they'd be perfect to capture the essence of the international backdrop you chose for your big day,
3.  Creative Wedding photography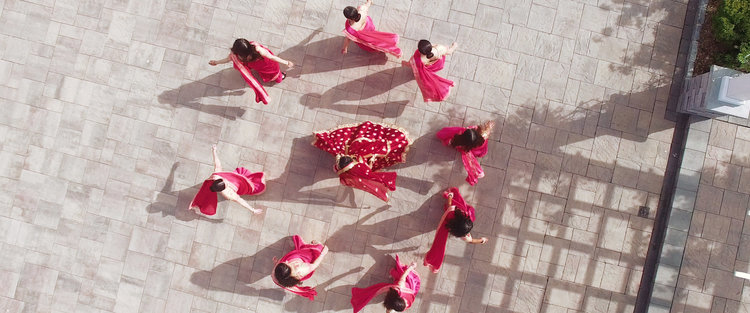 One of the reasons we love drone is for getting creative shots. You might have seen drone wedding photography on social media, and we know you have not scrolled down without being awed by such shots. There are many emotional and beautiful moments that you might not be able to capture from the ground. We believe all such moments when captured, make your wedding look like something out of a romance flick.
4.  Perfect for Outdoor Wedding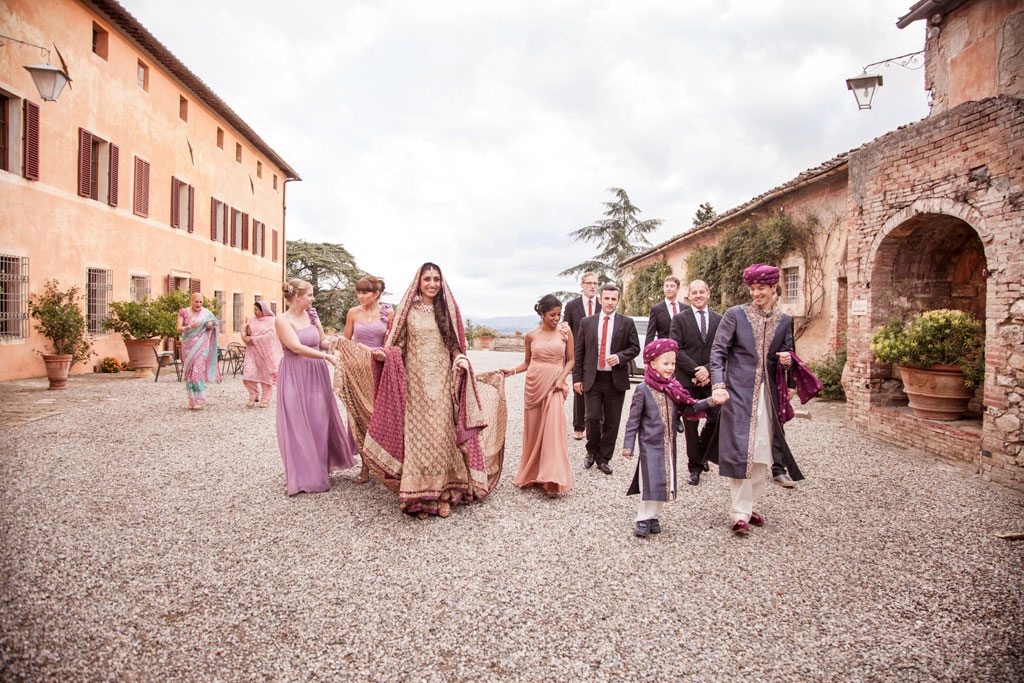 As it is more hazardous to fly drone inside the venue, unless the ceiling should be high enough. Drones are really perfect for an outdoor wedding, where they can fly high and low, without annoying people. We all know that photos came out great in natural light, so with a drone in an outdoor setting you have the sun at your disposal to get the lighting right. Also, you can play the sky to your advantage. You can make the whole event look like it was something rather spectacular, by capturing the event from all the best angels.
5.  Not to Take Close-Ups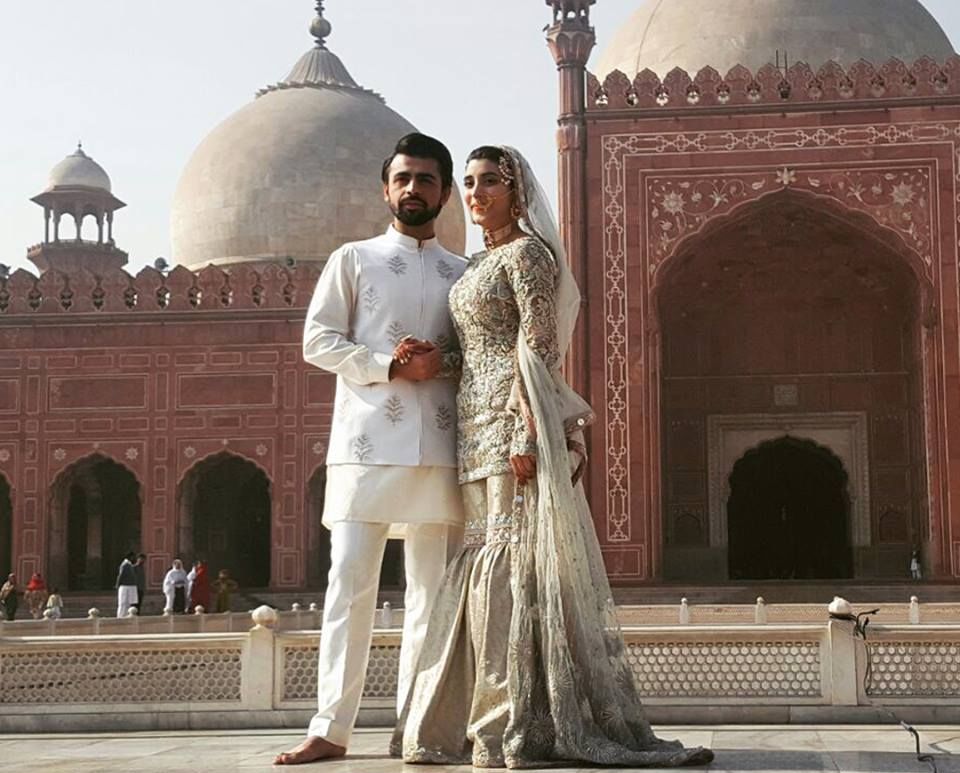 The drone has not proved very ideal for taking closeups during the wedding ceremonies, because of the noise it creates and the gusts of wind it throws. So it is always a good idea to take avoiding closeups with drones during the wedding ceremony. You should take random shots of the couple from various angles, and use a simple camera for the close ups.
Keep all the tips in your mind that we have shared with you. Don't hesitate to hire the drone for capturing your special moments.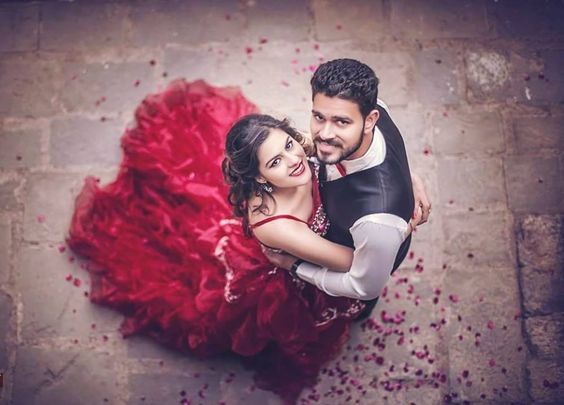 Everything You Need To Know About Hiring A Drone For Your Wedding