6 Types of Wedding Venues Based on the Ambiance
Feb 12, 2019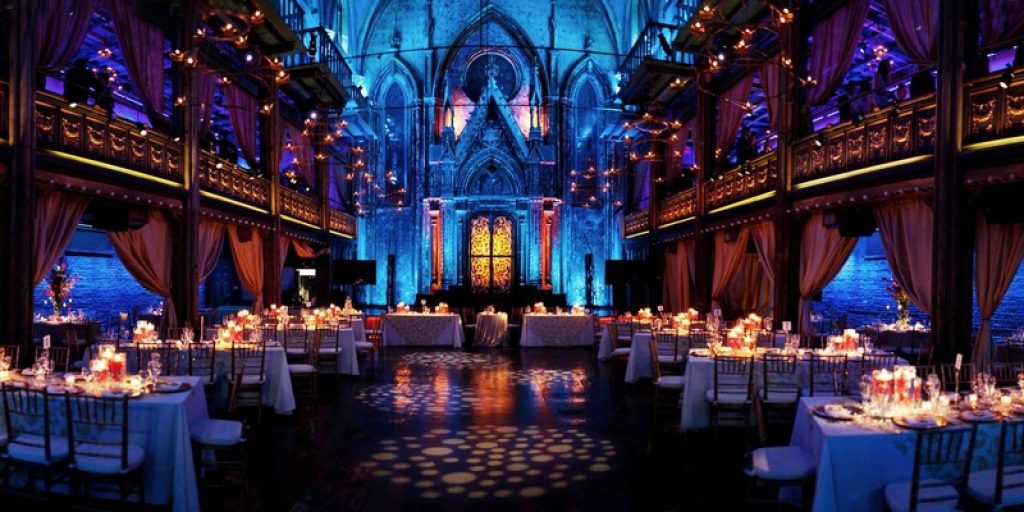 Once you know the date when you are officially tying the knot, you should immediately begin your search for the place where the best moment of your life is to happen. Your wedding is something you will not get over, ever. It's something your families will remember years later, over the videos, parties, bonfires, and at almost all major family events. Your future kids will ask you about it, so put at least some effort to make it perfect. We understand that not many brides in Pakistan proactively arrange their weddings, but it's not the time to sit back and let someone else orchestrate the whole affair. Even if they do their best, they will not be able to personalize your wedding setting as you probably can.
Each wedding has an ambiance, and it's up to you to create it. The vibe or the feel of your big day also depends on the number of guests you are expecting, the setting, the hour, the décor, the venue, and the itinerary of the event. If you want a glitzy, posh wedding than a day time farmhouse venue is out. Here are some of the venue ideas, mostly from the west, then you can recreate in pure Pakistani style, and have the most unique wedding festivities you can imagine.
1.  The Traditional Venue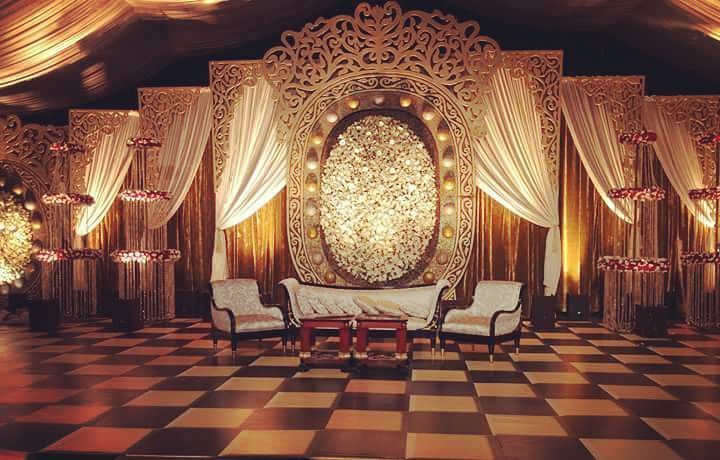 The traditional setting of venue has the stage, with a sofa for bride and groom. And guests are seated in front of them to witness the unification. These events might be the most nostalgic of all the weddings that happened in the family before, and the venue for such events are generally the homes of the couple, community clubs, or banquet halls. These weddings are still very much in trend, and might we suggest that it is also the safest venue option. You can decorate it to match whatever theme you can dream up, and you will not have to worry about the weather. They can also house large groups, as is the norm of the desi weddings.
2.  The Modern Weddings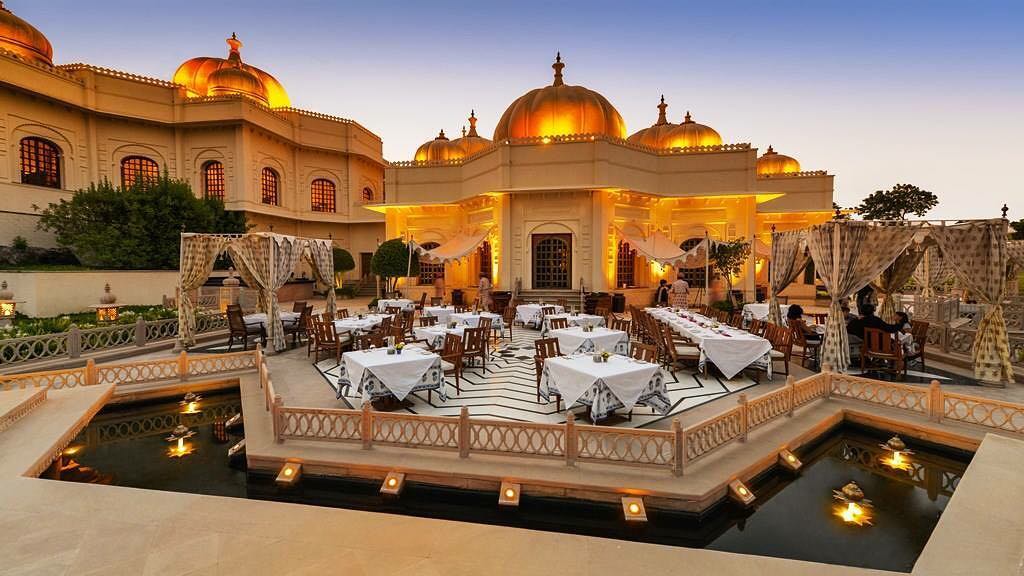 These types of wedding ceremonies are held at places that aren't conventional. Nowadays, couples around the world are getting married at the libraries, art galleries, museums, zoos and a lot of other fun places. You'd have to arrange and dismantle the settings though. We think it's a wonderful idea, if you have a great place that can host your guests. You can be creative about the venue and set a new trend. You can also arrange your wedding at some pretty looking hotel. It will be an expensive option, but if you can pay for it you will not regret the splurge. Hotels are prepared to handle any last minute crisis, so you will be in good hands.
3.  The Natural Wedding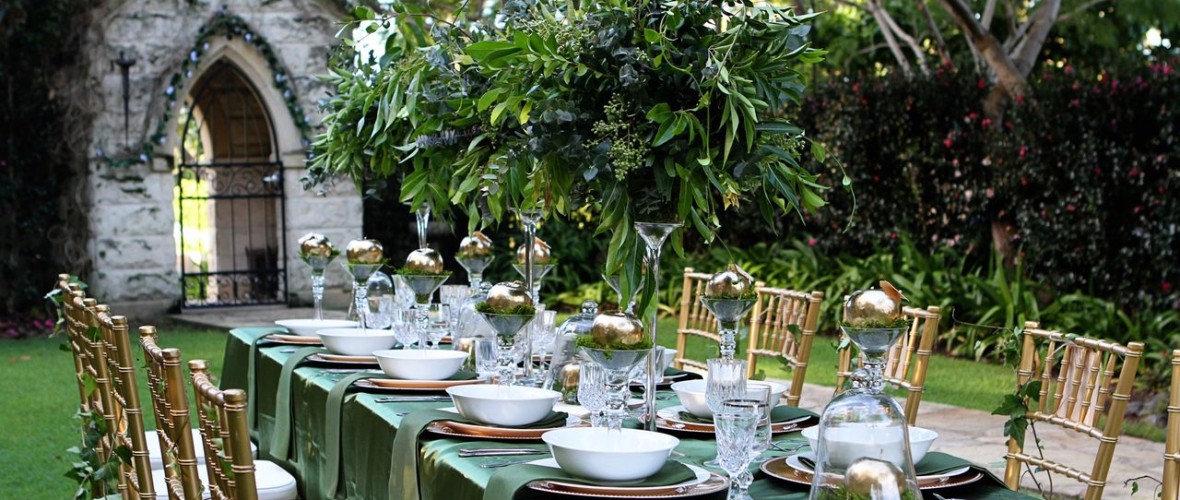 This wedding venue is outdoors, with a bohemian vibe. It gives your wedding a fresh, nurturing and organic feel that soothes you. You can have the wedding at a rooftop garden, a meadow, or a forest nearby. It's likely that you, or your event planner will have to set up from scratch, but it will be worth it.  You can also have these ceremonies at botanical gardens, so the changing weather will not affect the wedding proceedings, and these gardens will have a basic structure you can plan your décor around.
4.  The Rustic Wedding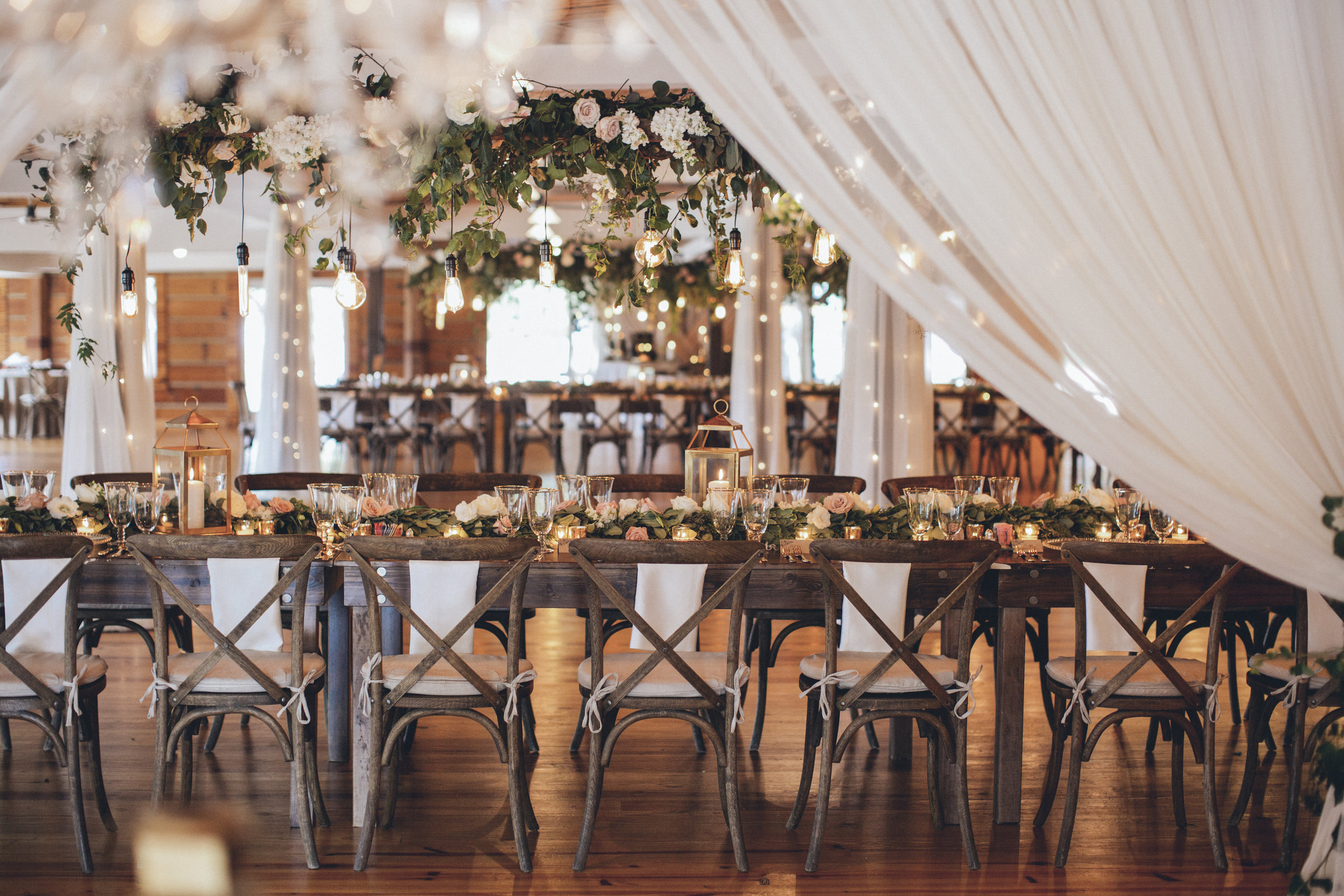 These venues are more homelike and offer a cozy atmosphere for the wedding. We recommend these rustic venues like farmhouses, if you are planning to keep your wedding low-key. It can be either an indoor or outdoor arrangement, it just feels warmer and more inviting.  You can include the elements and the structure of the venue into your wedding décor. Like you can use the tilted roof, or the fountain in the lawn, and include it in the wedding photography.
5.  The Romantic Wedding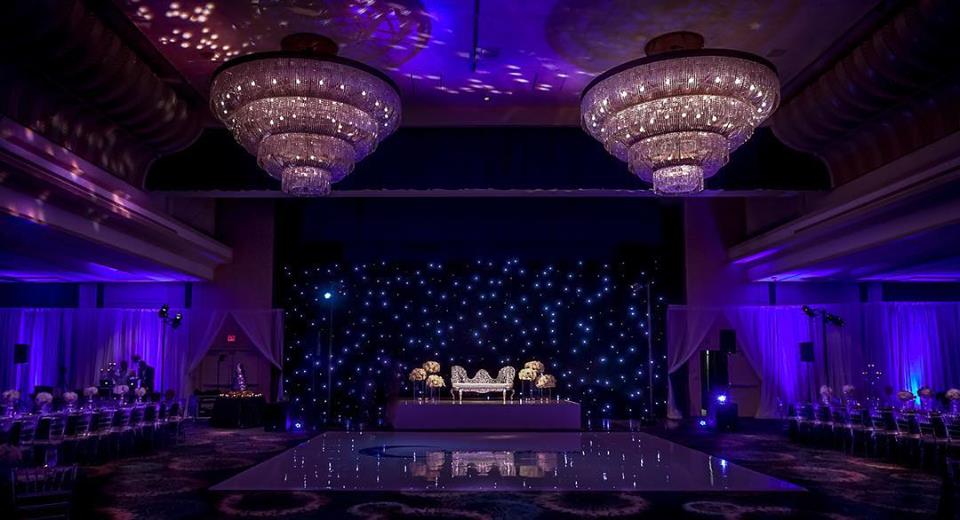 Fairy lights, trees, soft music, night gathering; that are elements associated with a romantic wedding. These venues or décor elements make you feel the love in the air. The lights are usually dimmed out for these events. You can also create a starry sky, candle lit atmosphere for your wedding. The photography in these scenarios will be tricky though, so hire an expert wedding photographer. A vital element in these weddings is the music, if your playlist isn't compliant, it will kill the whole vibe.
6.  The Destination Wedding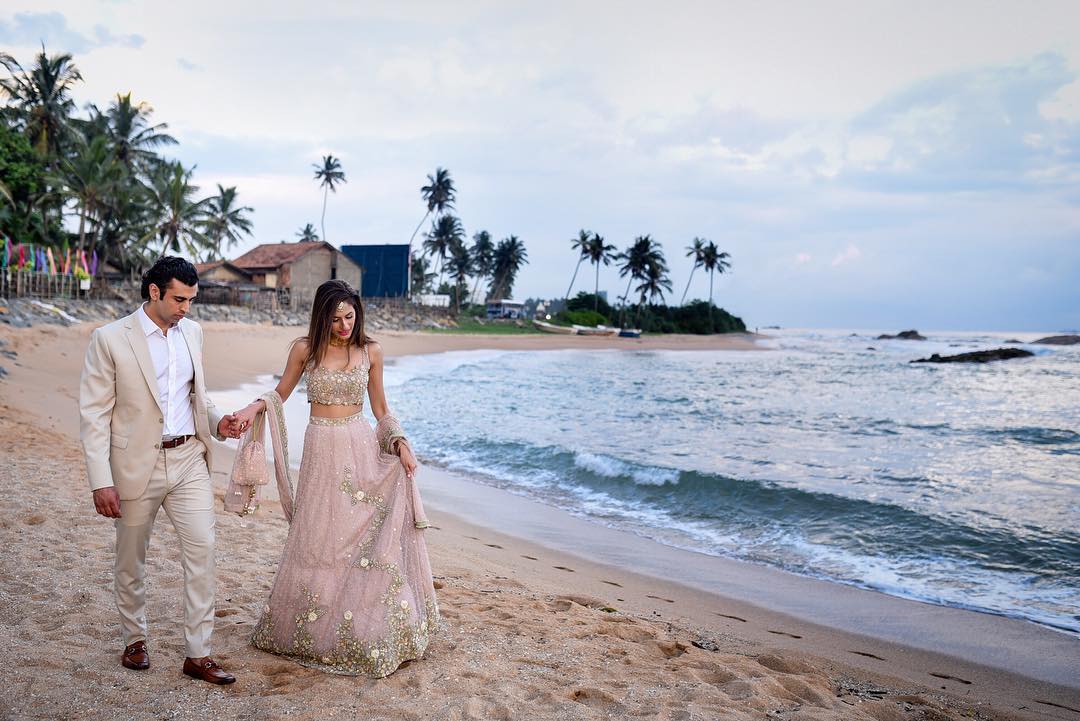 You have a lot of options when it comes to the destination wedding ceremony, because the guest list is small. You can have a ceremony at a different place than the after party. Plus, what a lot of couples don't know is that many venues in a distant place tend to be cooperative towards wedding parties. You might get a few things for free, like a few rooms or guests or complimentary breakfast. Opt for a destination venue with some architectural beauty so you can create a scenic setting for your nuptials.

6 Types of Wedding Venues Based on the Ambiance
Description
Check out these 6 wedding venues ideas based on the ambiance. If you want a glitzy, posh wedding than a day time farmhouse venue is out.
Admin
Bridals.PK
https://blog.bridals.pk/wp-content/themes/bridal/images/logo.png