Cheese Towers Are the New Wedding Cake & Here's What You Need to Know
Feb 11, 2019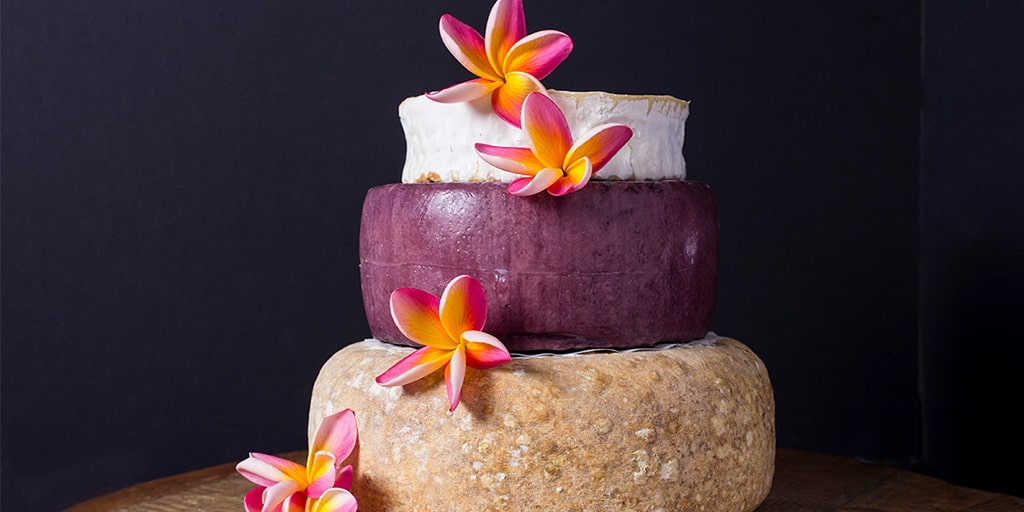 Hard as it may sound, but not everyone has a big cake-eating sweet tooth. Some people cannot stand cake, and in that case if you do like cheese, we might have an alternative. No, we weren't going to suggest cheese cake. We are in fact, suggesting cheese towers to replace the baked grandeur. This trend is getting extremely popular in the west, especially for weddings with a rustic setting. As cheese is something people tend to be obnoxiously particular about, we are bringing you a few tips about how to get your tower right. You can avoid spending a lot of money that's otherwise spent on the baking of the ginormous cakes. It's an organic and tasteful option. (Not great for lactose intolerant people, obviously, but we all indulge at the weddings right?)
Know the Basics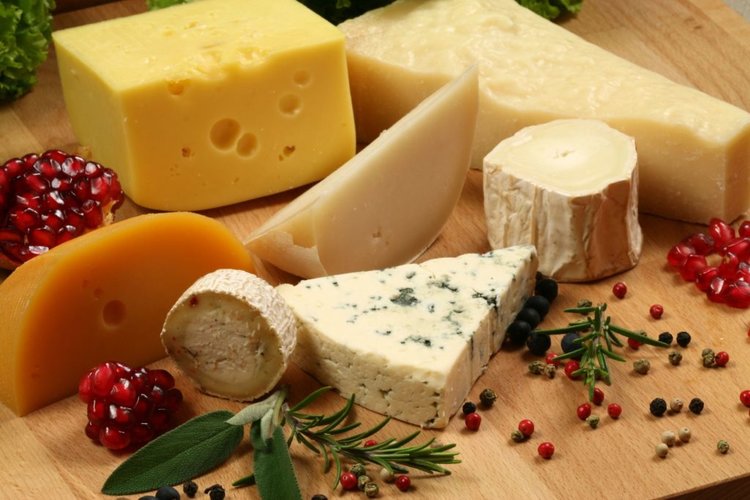 If you are a real cheese enthusiast, you are likely to have a varied taste platter. There are many options for you to choose from; like a creamy Brie, cheddar and sweet Wensleydale, or a crumbly Lancashire. Traditionally, or as advised by the dairy masters, you ought to serve one hard, one soft and one blue cheese type. There should be a good balance between the taste, textures, colors and flavors. Adjusting the wheels atop each other is quite a task, so do not choose too many small tiers, as they won't make an appealing tower.
Order Some Extra Tiny Tiers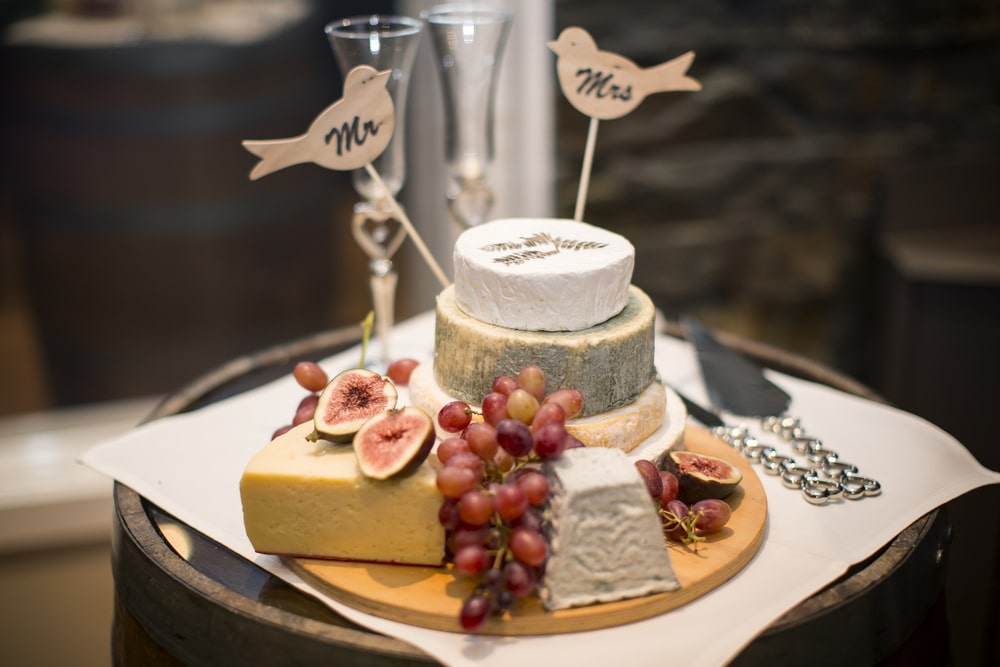 For a traditional tiered cake look, you are likely to get wheels stacked in a way that smallest one is on the top. What you fail to realize that people are likely to want a piece of that top tiny wheel, and it will run out soon. It's a good practice to have some extra tinier cheese wheels to satisfy the cravings of your guests.
The Tasty Feast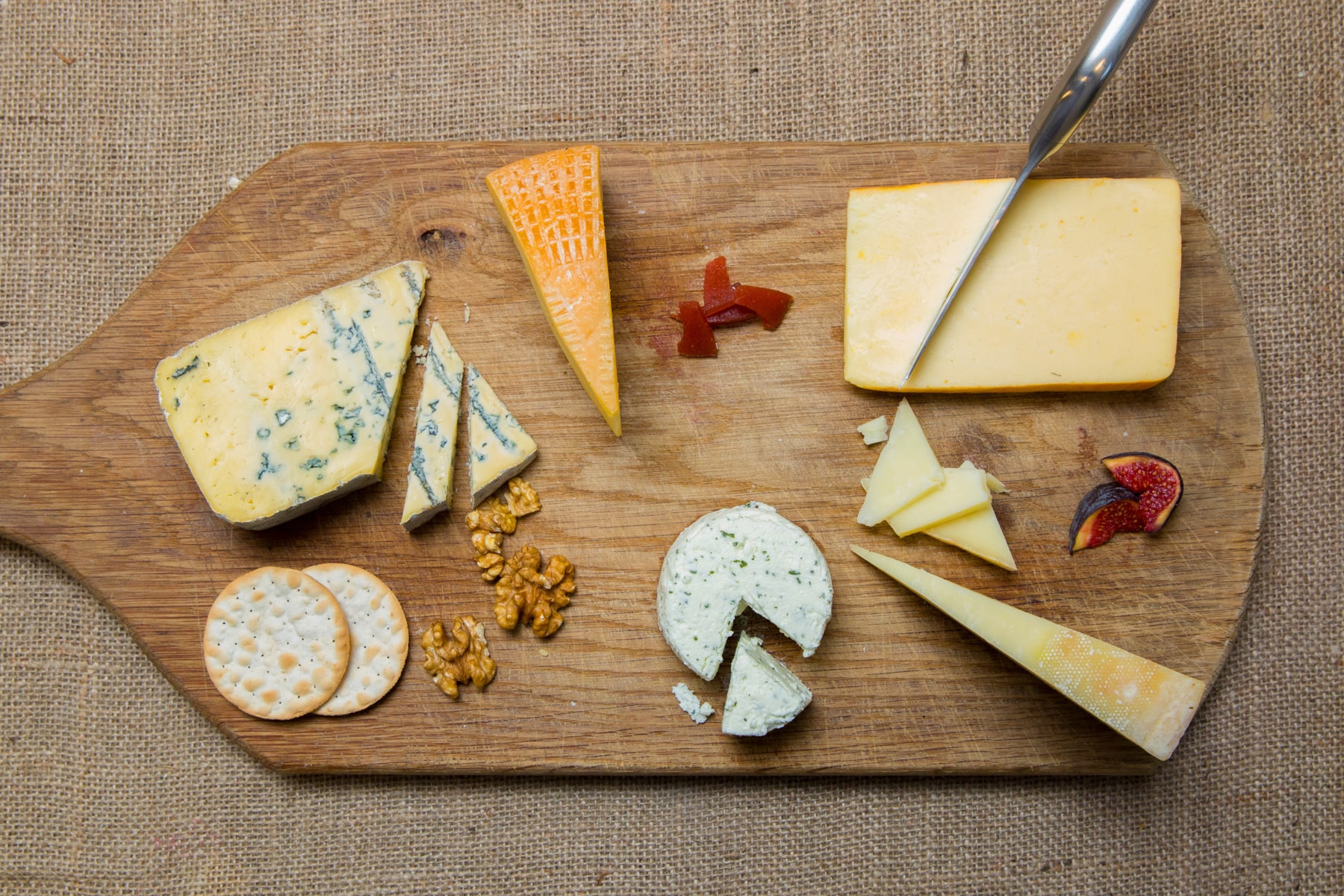 So many flavors might be a little hard to gather, but not if you know a great seller. What you need is to have a pre-wedding tasting, so you know the wheels being served at your wedding. You can get a mail-order box of samples to select your cheese platter for the wedding. What you want are bigger wheels so they stack nicely. They will look better, and will be easier to manage. Serve the cheese at room temperature, for best taste.
Getting the Cheese Right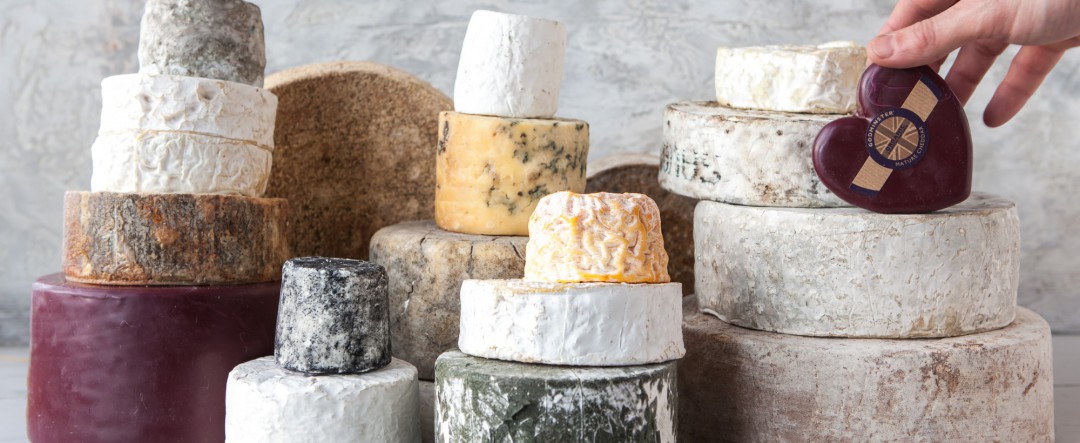 We'd always encourage you to choose what you love best, however, we will give you a safe palate. For the base, the hard cheese should be the cheddar, for the blue you can choose either Bassingfield or Shropshire Blue. The Nettle Yarg should come next. It has a green that goes well with the yellow of the cheddar and the orange of the Shropshire/ Bassigfield. A layer of smoked cheese, with another blue might be a great choice. The final tier should be soft so you can choose between the Tunworth, Baron Bigod, Oxford Isis or Maida Vale.
Stacking the Tower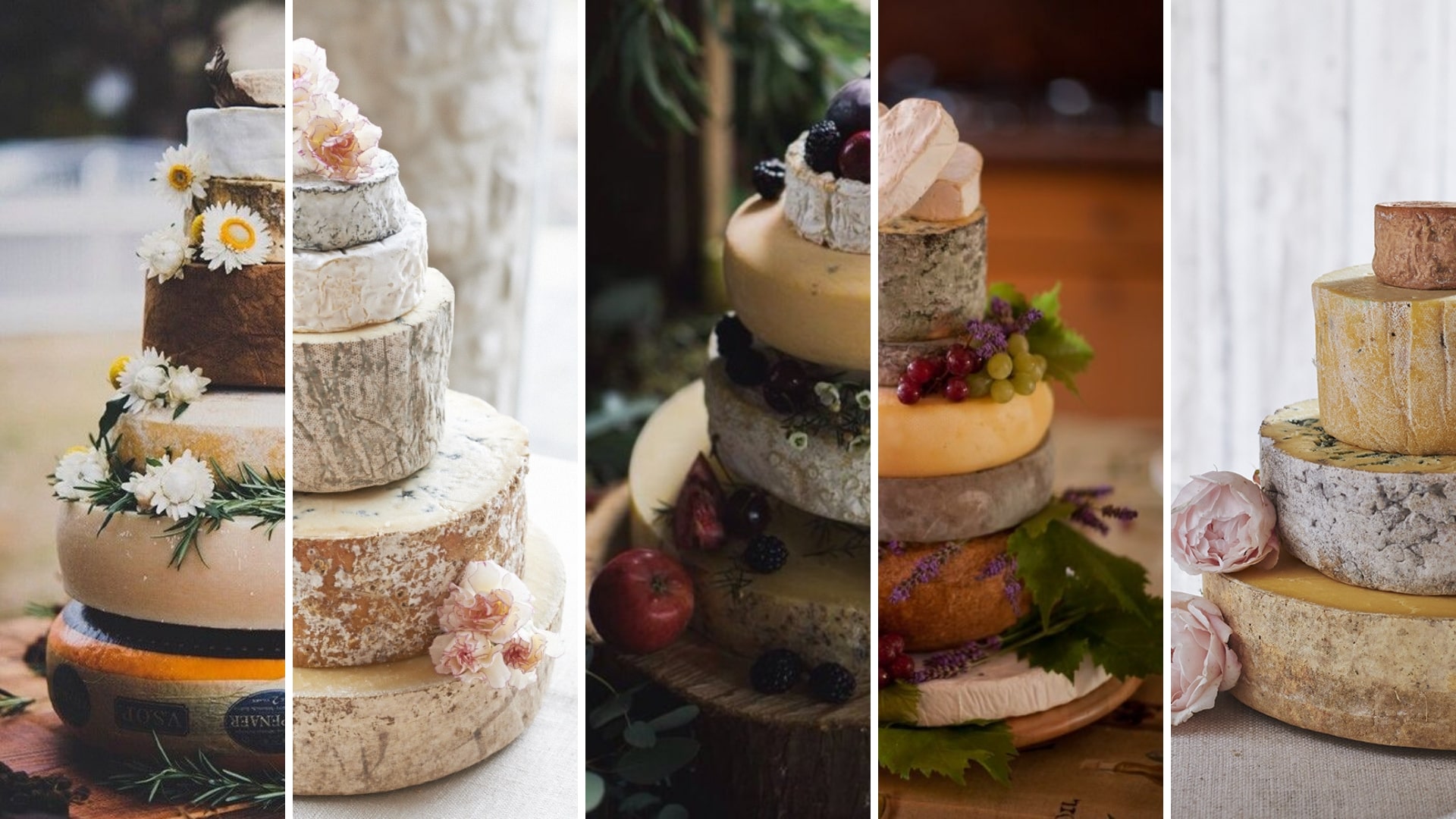 You can use tea light holders, made of glass to support the weight of the layers. It will give your tower more height and you will get more room to decorate. For the soft layers, cut a hole in the middle and place an egg cup, you won't be able to see it but the next wheel will rest upon the cup instead of the soft cheese. For decoration; use crackers, herbs, fruits and nuts. It will be a beautiful piece, trust us.
Order & Serve Right Like a Pro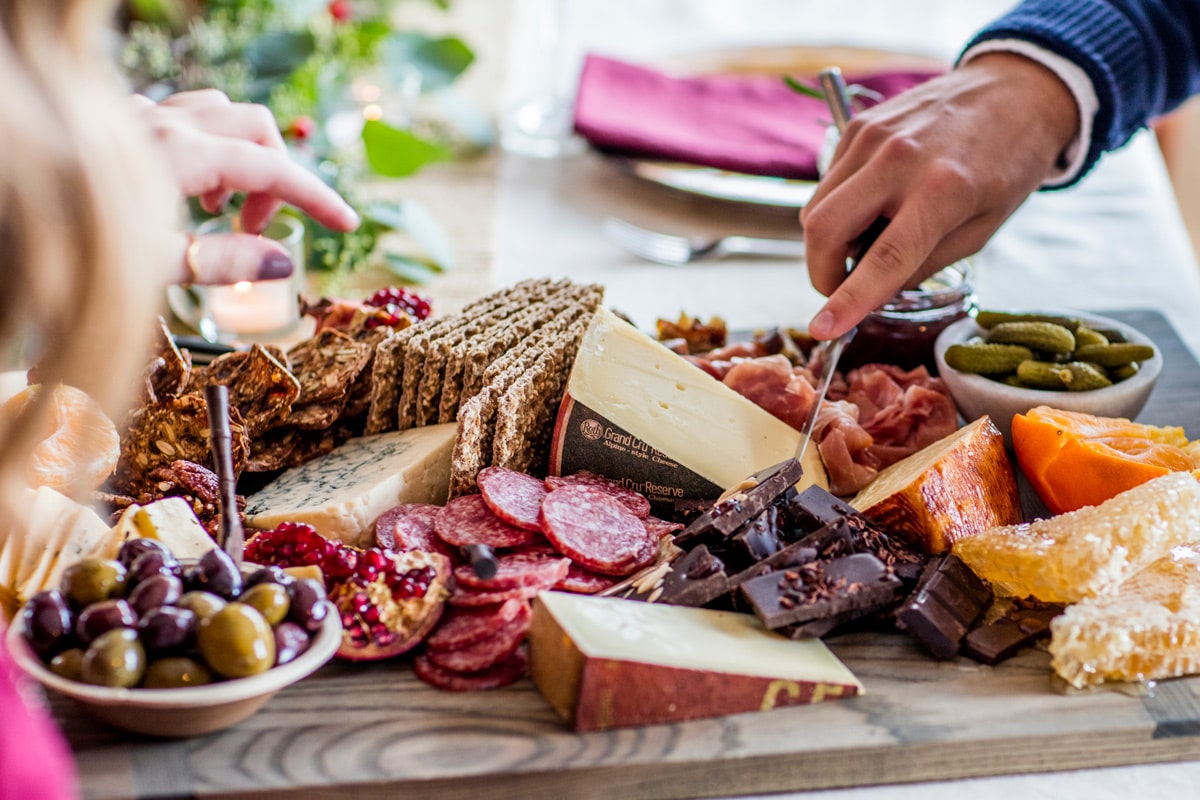 According to an estimate, any average person is likely to consume somewhere between 100 and 150 grams, so your order should be able to accommodate that. Order well in advance, so your vendor has the time to get perfectly ripe cheese. Get it delivered a week before so you will not have to worry. Also, place your tower on the buffet table amongst fruits and snacks, so people can enjoy it as the evening progresses. You should also get a person who can slice and serve, so you don't have any mess at your hands.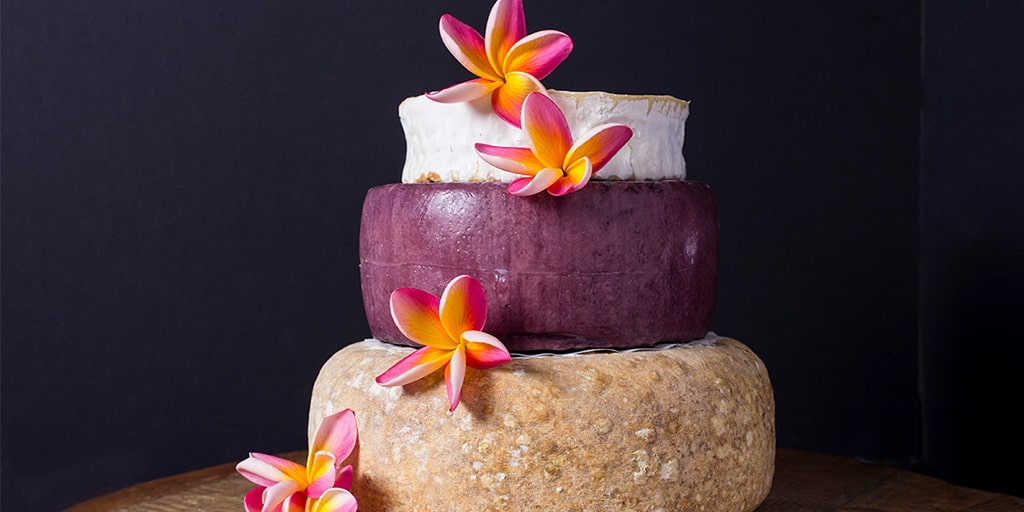 Cheese Towers Are the New Wedding Cake & Here's What You Need to Know
Description
Suggesting cheese towers to replace the baked grandeur. This trend is getting extremely popular in the west, especially for weddings with a rustic setting.
Admin
Bridals.PK
https://blog.bridals.pk/wp-content/themes/bridal/images/logo.png