A wedding invitation card is something we all look forward to. When someone getting married sends their wedding card either through mail or personally taking out time to deliver them, the first thing the receiver notices is the design of the card. So we know it is extremely important to win over your guests through the wedding card alone. One important rule that we all should know is that the card should follow the theme of your wedding. It sets up the image of what colours, theme and décor to expect on the big day. Keeping that in mind, here are some new color themes that you can opt for the wedding invites:
Green and Dusty Rose
This romantic combination of colours not only looks elegant but also gives you numerous ways to use it in the wedding décor. You can go for a lacy paper cut design with green font colour, or just a plain, simple card and it would still set the mood for your wedding.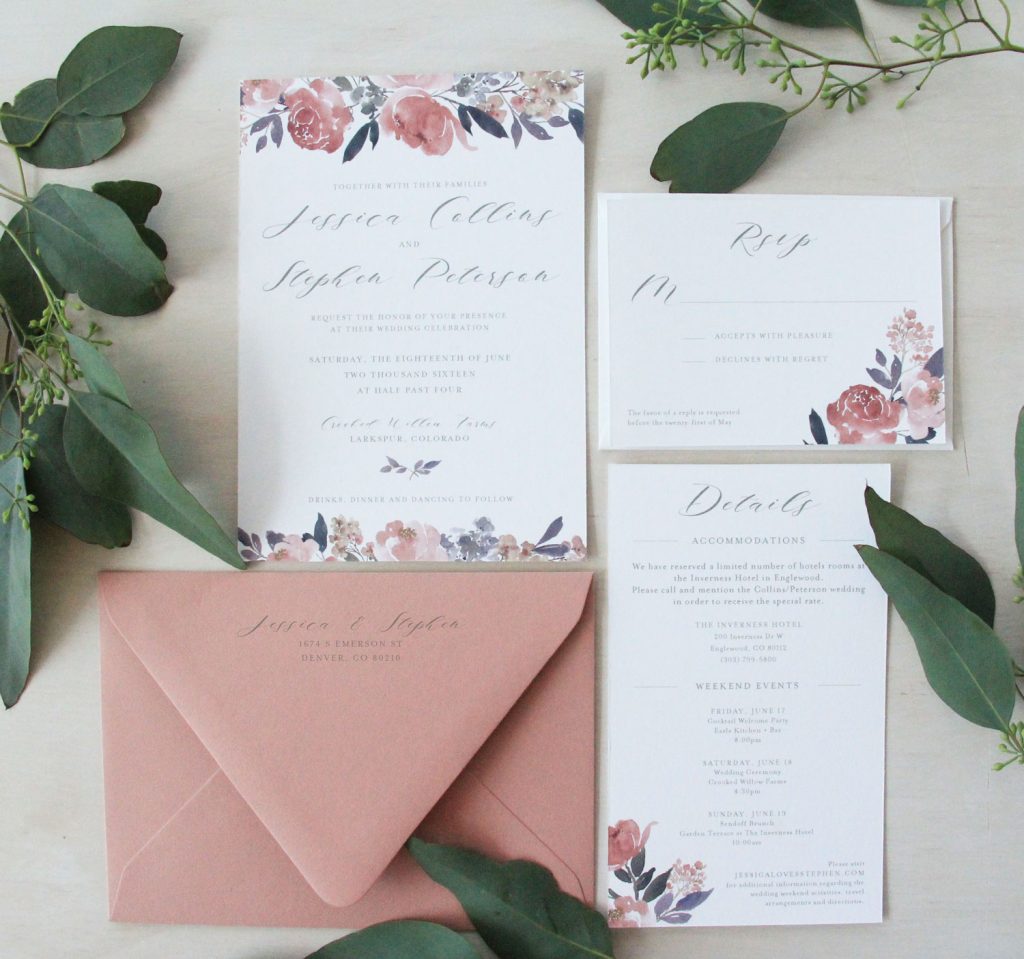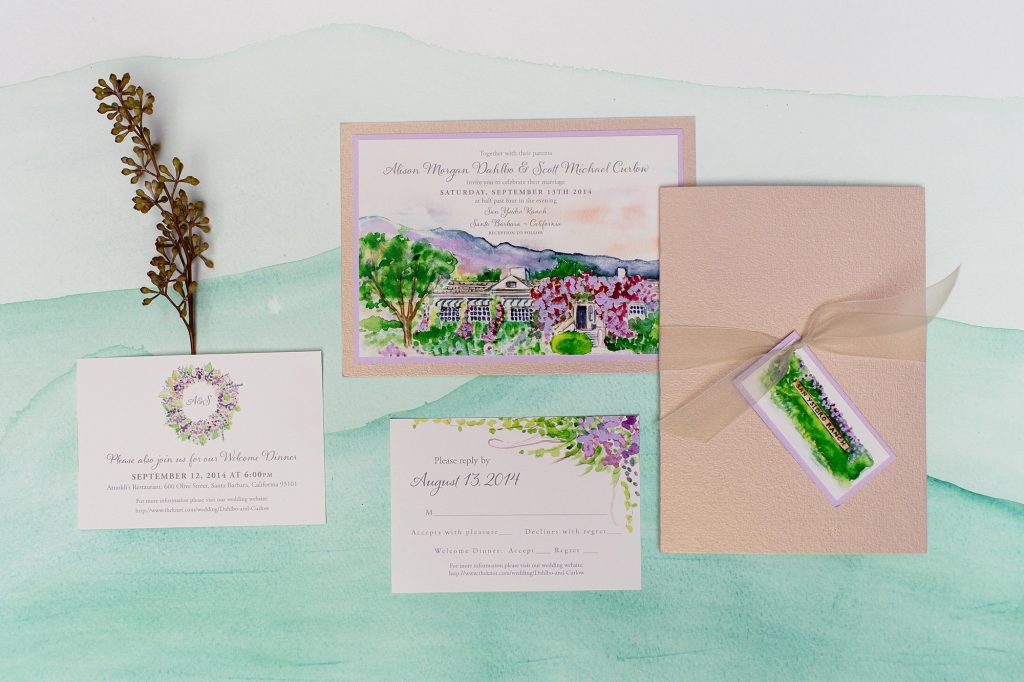 Lilac and Lavender
You might think of purple when you hear these two words, but c'mon, these shades are actually Pantone Colour of the Year 2018, so you have to use them this season! The lilac shade gives a fresh look and combining it with a dusty lavender touch makes the theme very regal.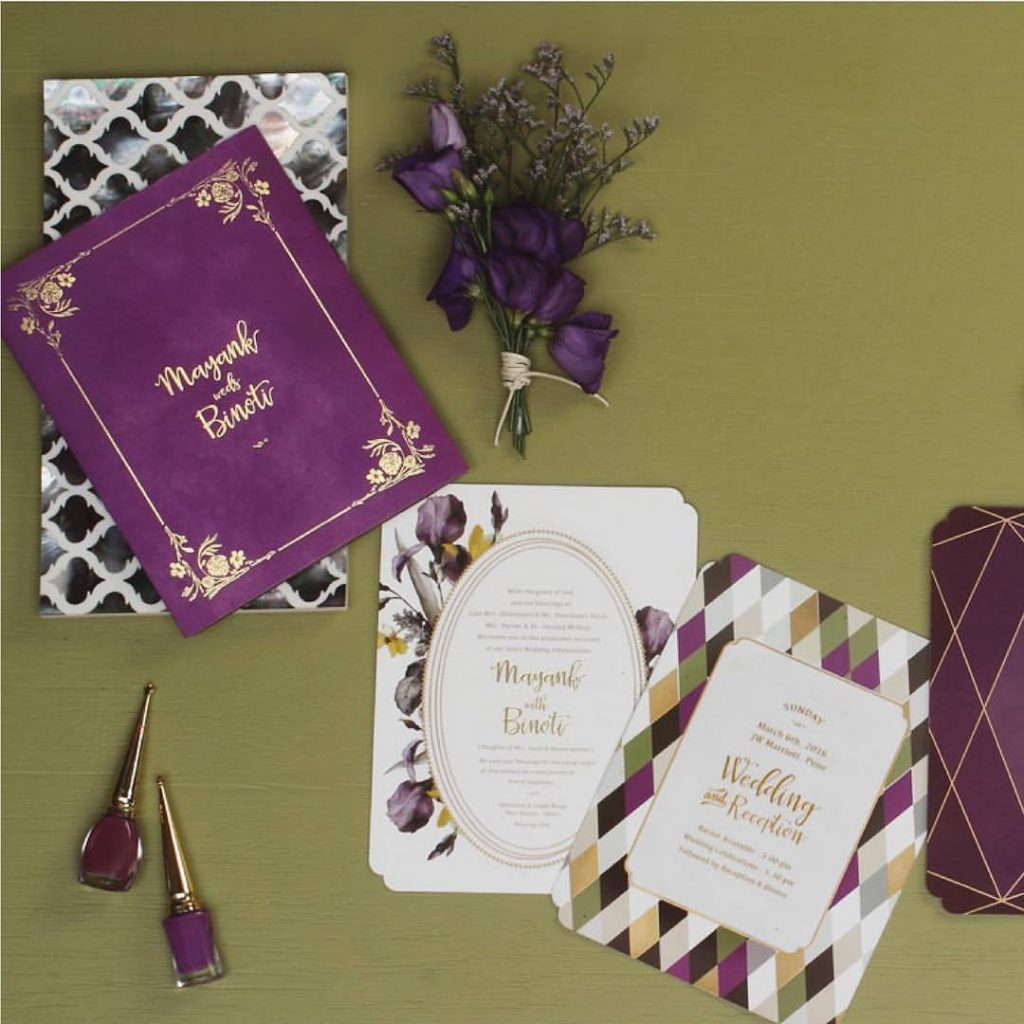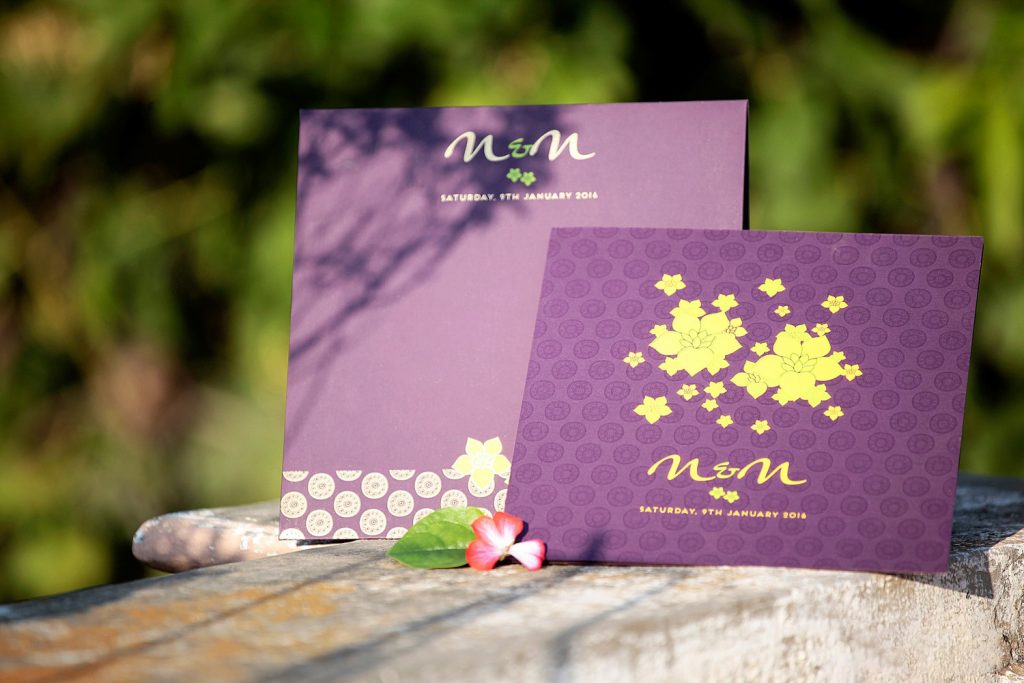 Something with Yellow
Yellow is THE colour! Its vibrant, it shouts wedding and it goes well with anything you combine with. You can utilize the combination on the décor with yellow marigolds and yellow ribbons on the chair and even a yellow wedding cake.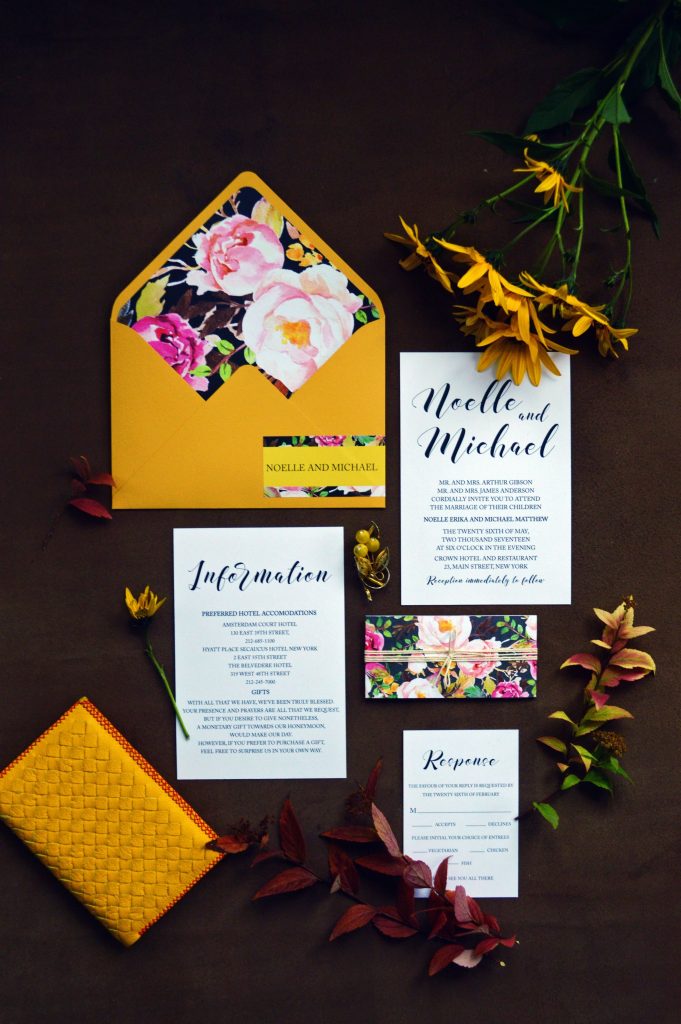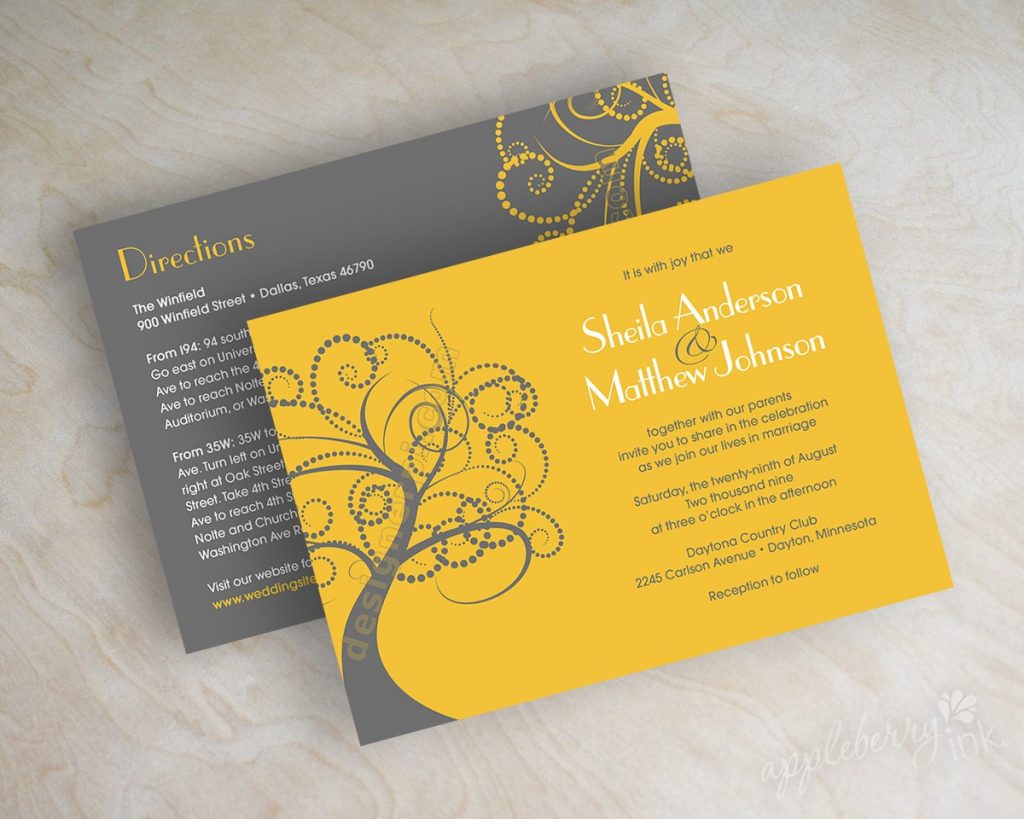 Fifty Shades of Blue
The title sounds classy, but you don't have to incorporate all the shades of blue. Not only does this colour define class, and calmness, it gives out an effortless beauty which is refreshing to the eye. To top it all, the shades can be used in any season so there are no limitations to this colour.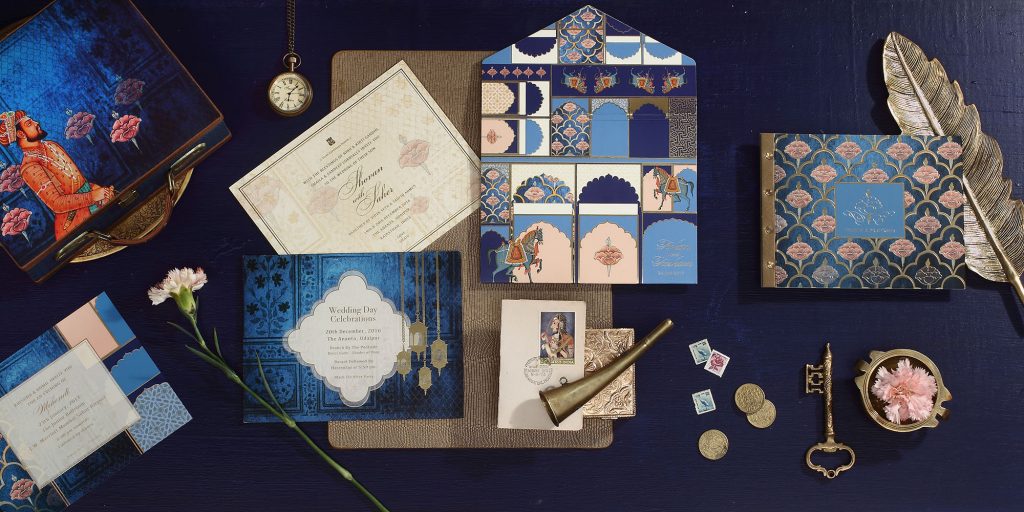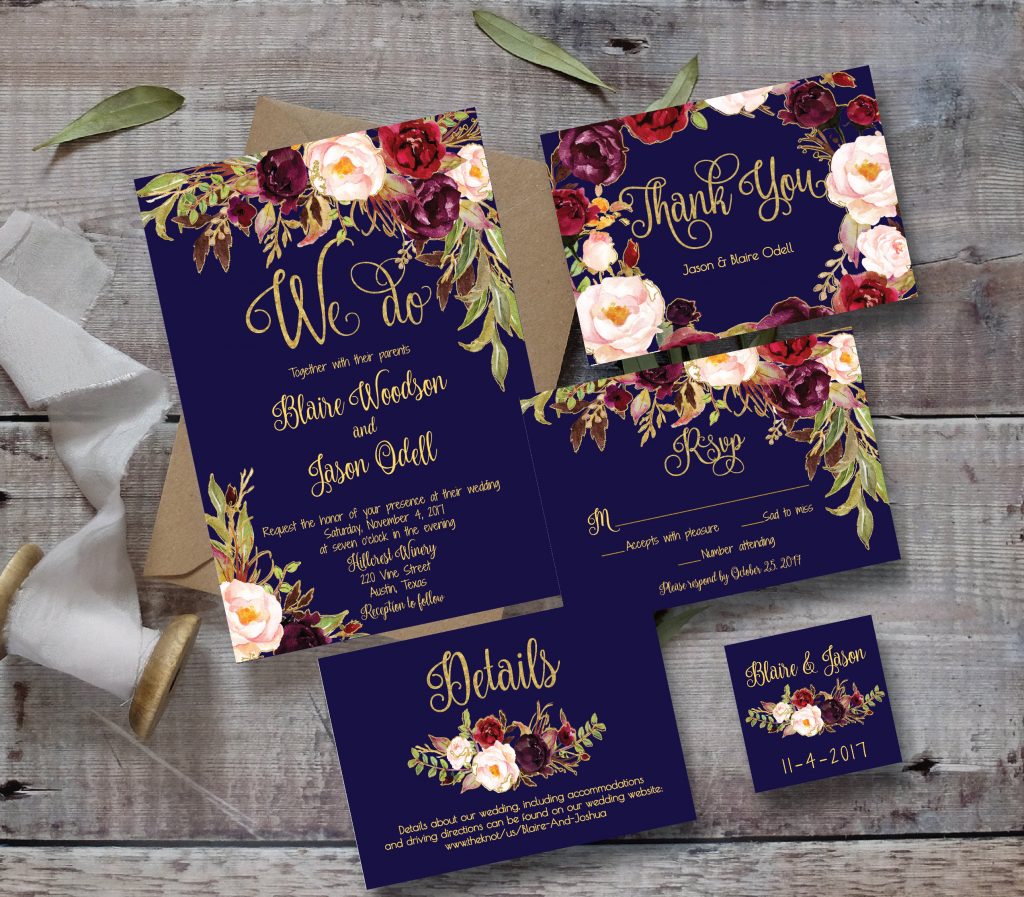 Deep Red
Perfect colour for a fall wedding, this shade gives a boho themed effect and you can go for several décor options especially at an outdoor day wedding. Pairing it with deep blue or deep grey gives a high-end effect and visually enhances everything that you put up with it.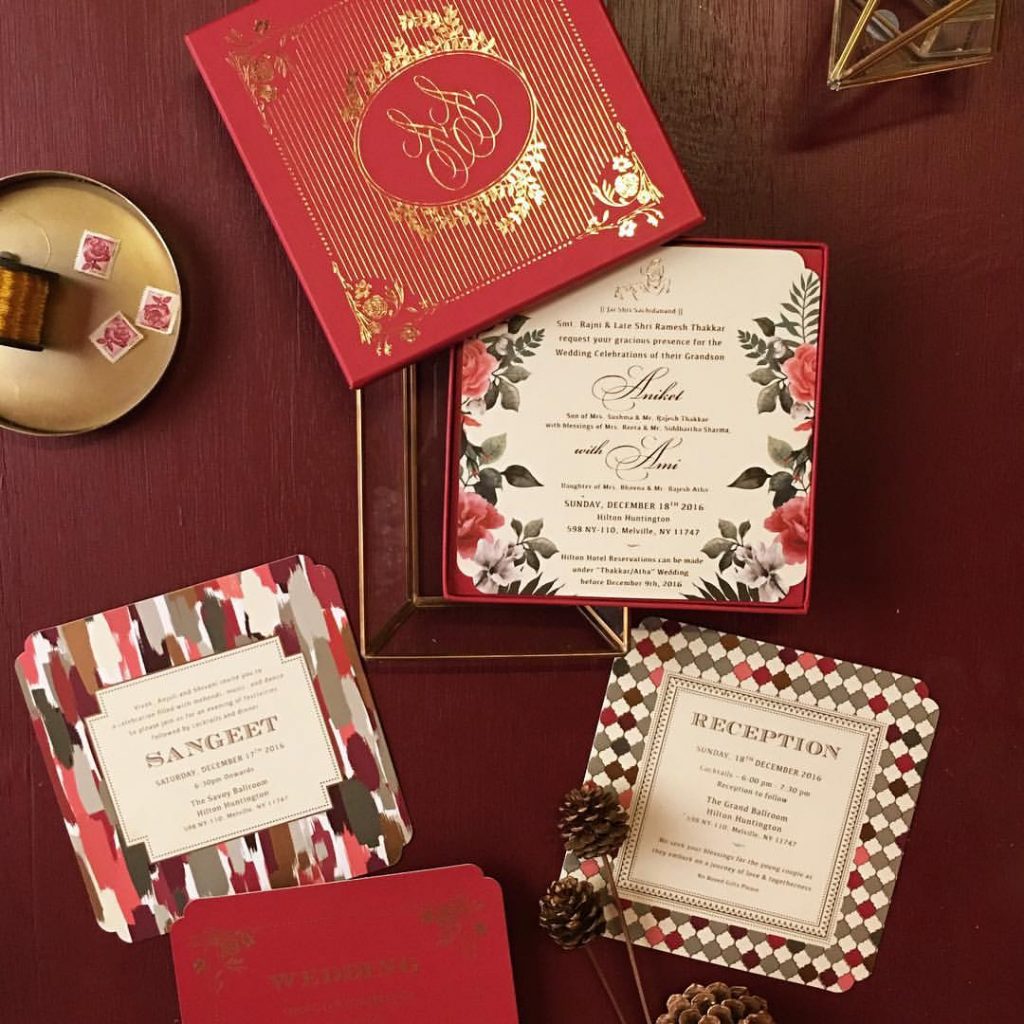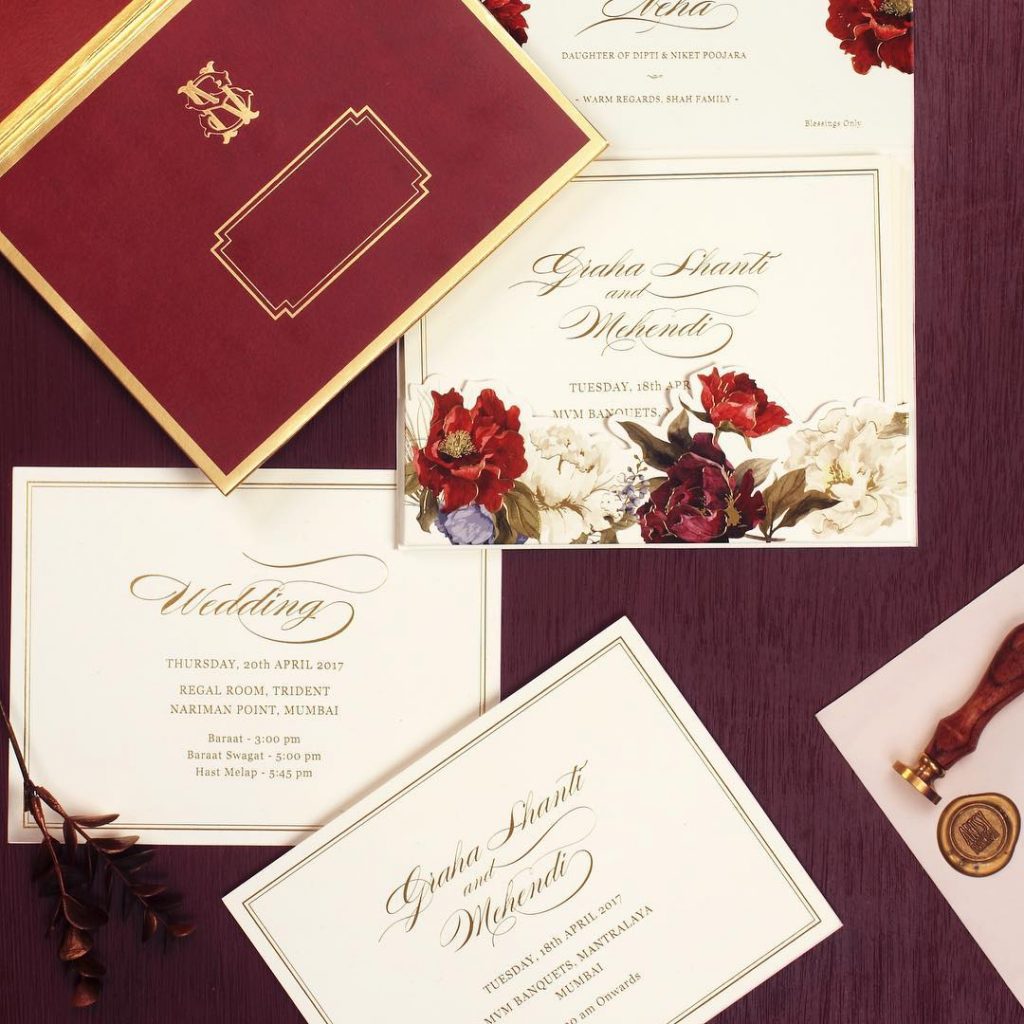 Peach and Red
A vibrant look if you go for a vintage red with the shade of peach. Experiment with these in any way you like and it will always bring out the class it defines. Vintage red can be themed up with the bridal dress and peach too can be paired up with the peach dress that the bride would wear at her Valima.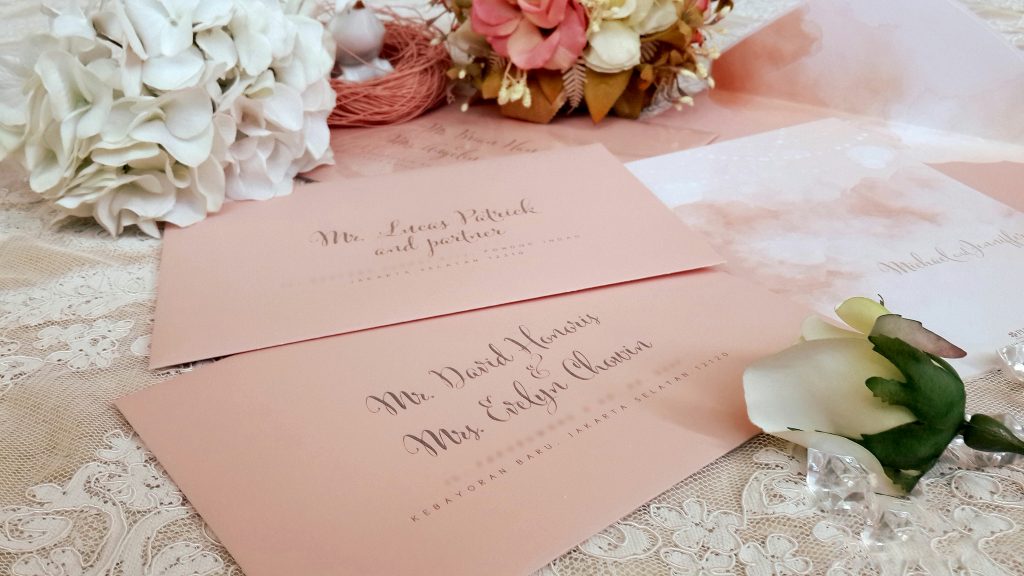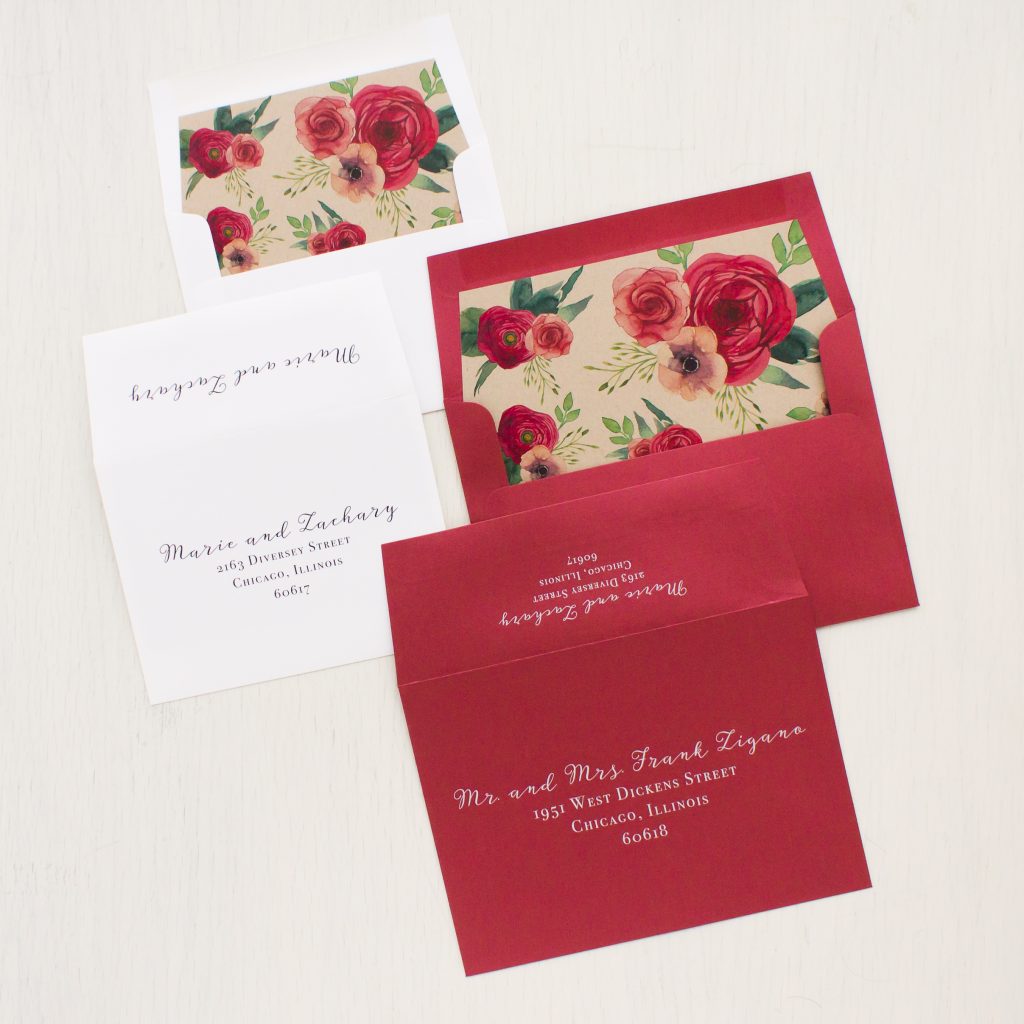 Colours excite everyone. They set moods for what's coming next and what you all can expect. The vibrancy, the charm, and their expressional use in weddings can make up the perfect day for you if used in the best aesthetic way possible. Spread out the shades in front of you and end up with an elegant design that will make everyone look forward to the day itself.
Which colour theme will you go for this season?