Banquet Halls in Lahore You Should Definitely Consider For Your Wedding Day
Mar 08, 2018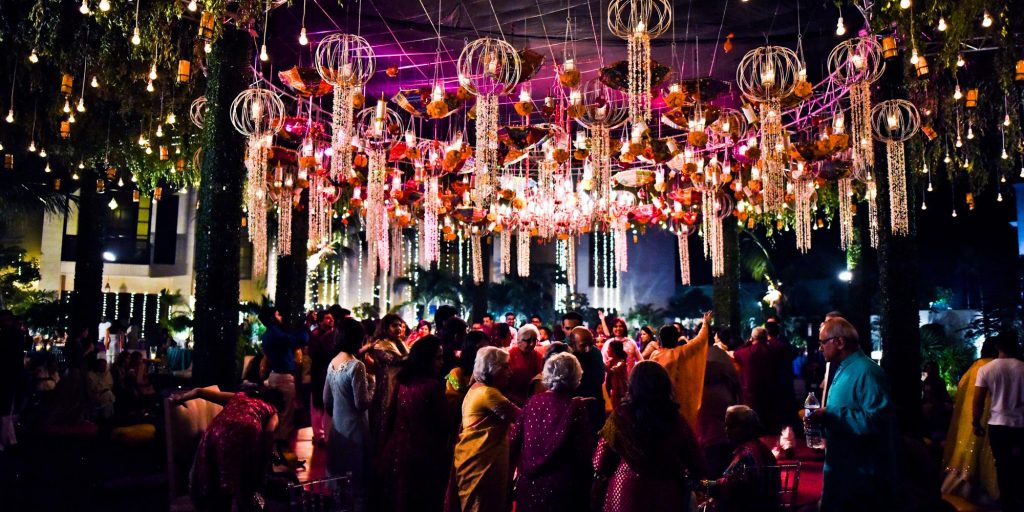 When it comes to weddings, no one can beat Lahore! You can find wedding marquees and halls at every spot thus you have a lot of options to hold your wedding function at. With numbers comes competition and right now every banquet hall is competing to give their best service and make the ceremony memorable for the guests. Here are some of the banquet halls in Lahore that you should consider getting booked for your wedding day:
La Dolce Vita
Located in Garrison Banquet Halls, La Dolce Vita is the perfect venue to accommodate all types of events, from wedding ceremonies to receptions. The spacious halls and décor facilities give you enough room to plan your perfect dream wedding.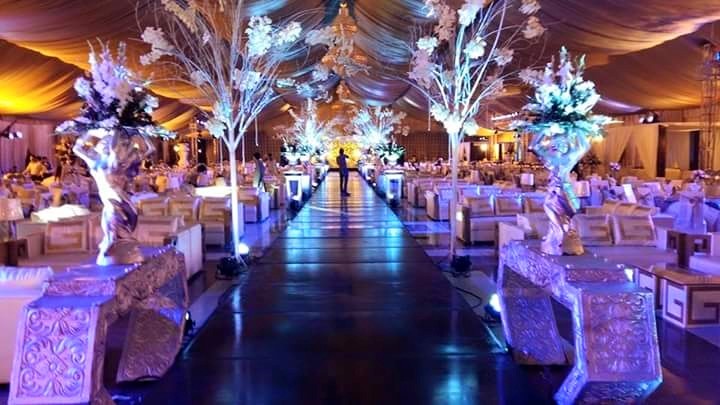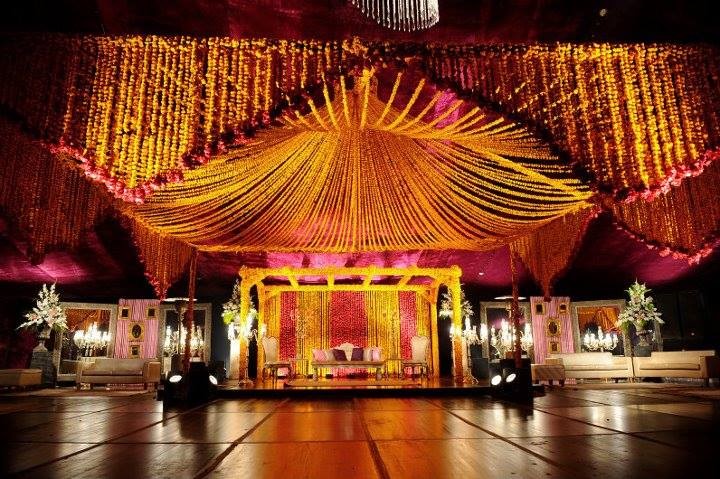 Royal Banquet Halls
A part of the Garrison Golf and Country Club, Royal Banquet Halls provide affordable services with a capacity of up to 700 people along with parking space, décor and catering services.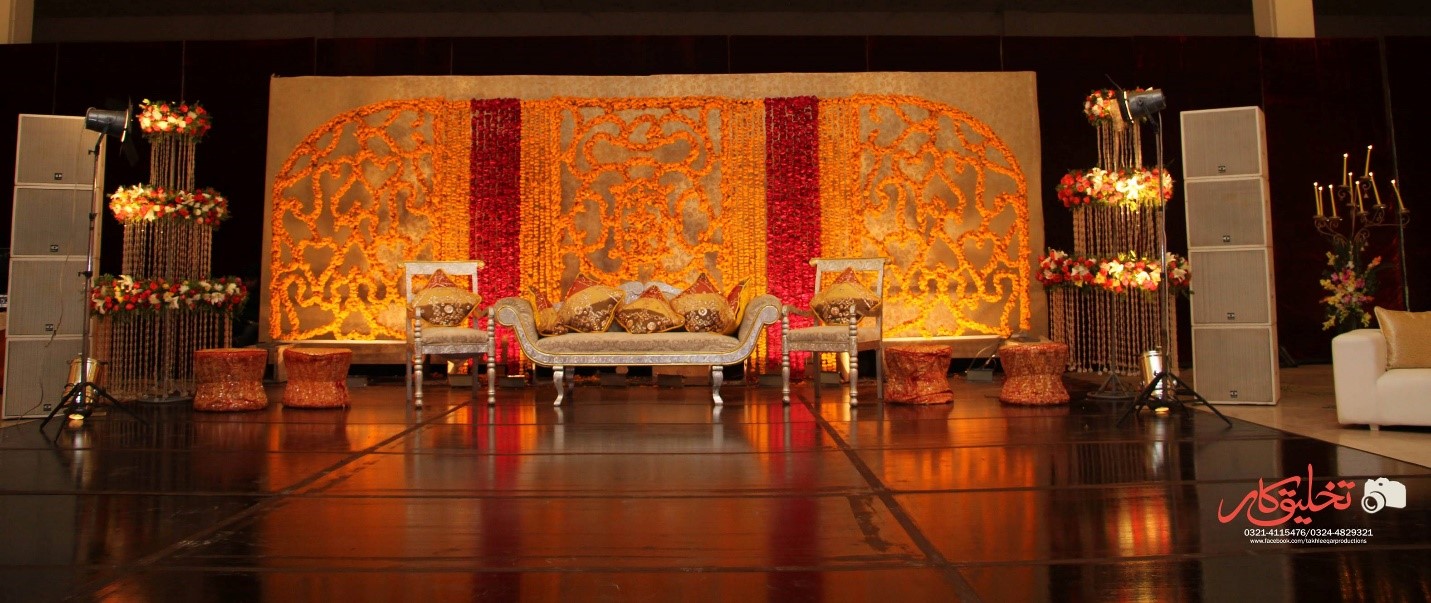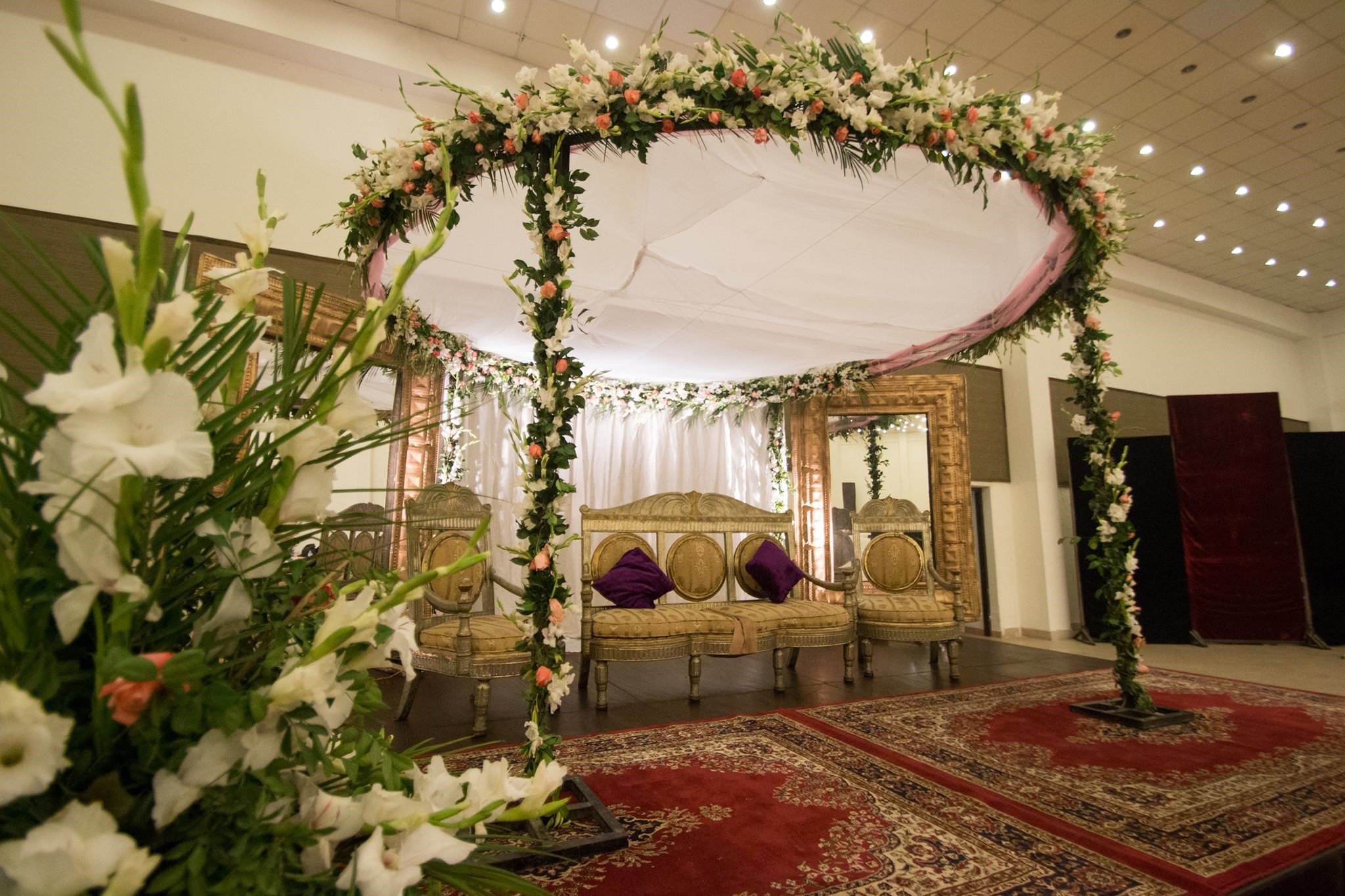 Nadia Halls and Catering
Located at Raiwand Road, Nadia Halls has the capacity of 3000 people and they offer a number of services from their partner companies to offer you a complete event experience.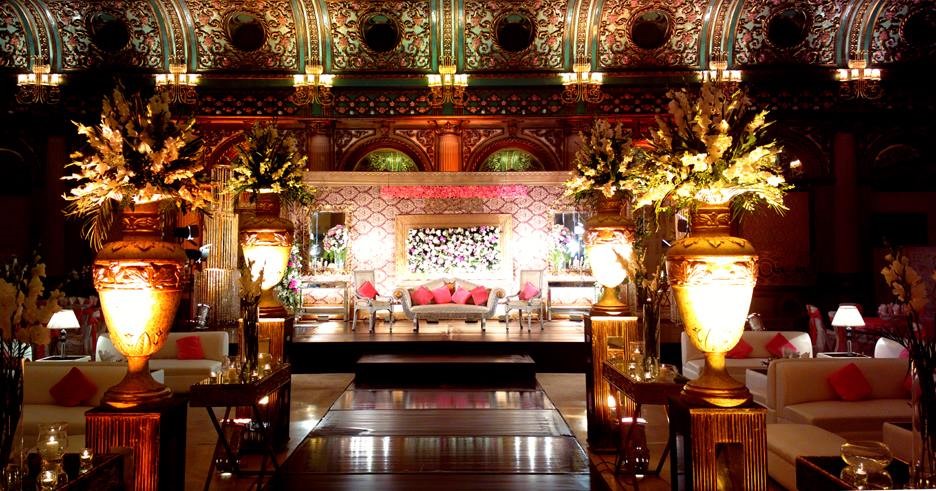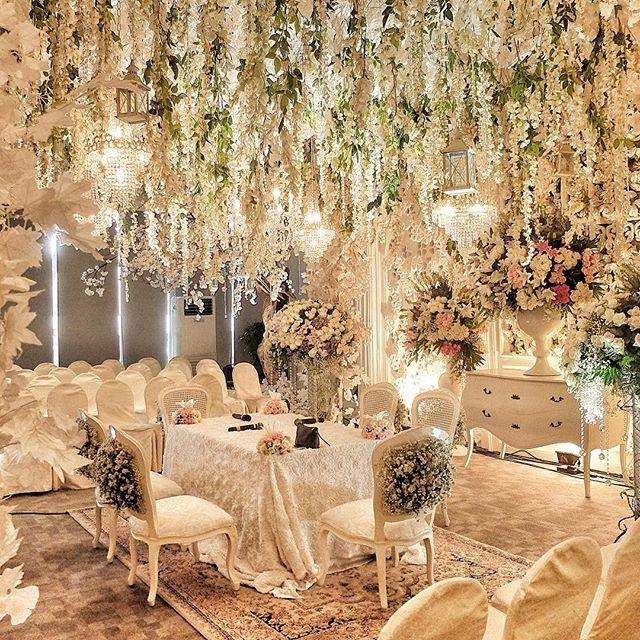 Qasr-e-Noor Banquet Hall
Qasr-e-Noor is considered to be one of the top wedding banquet halls in Lahore. It has a good management reputation with spacious halls to comfortably handle a large gathering. The services and food quality are extremely satisfactory with amazing décor and planning.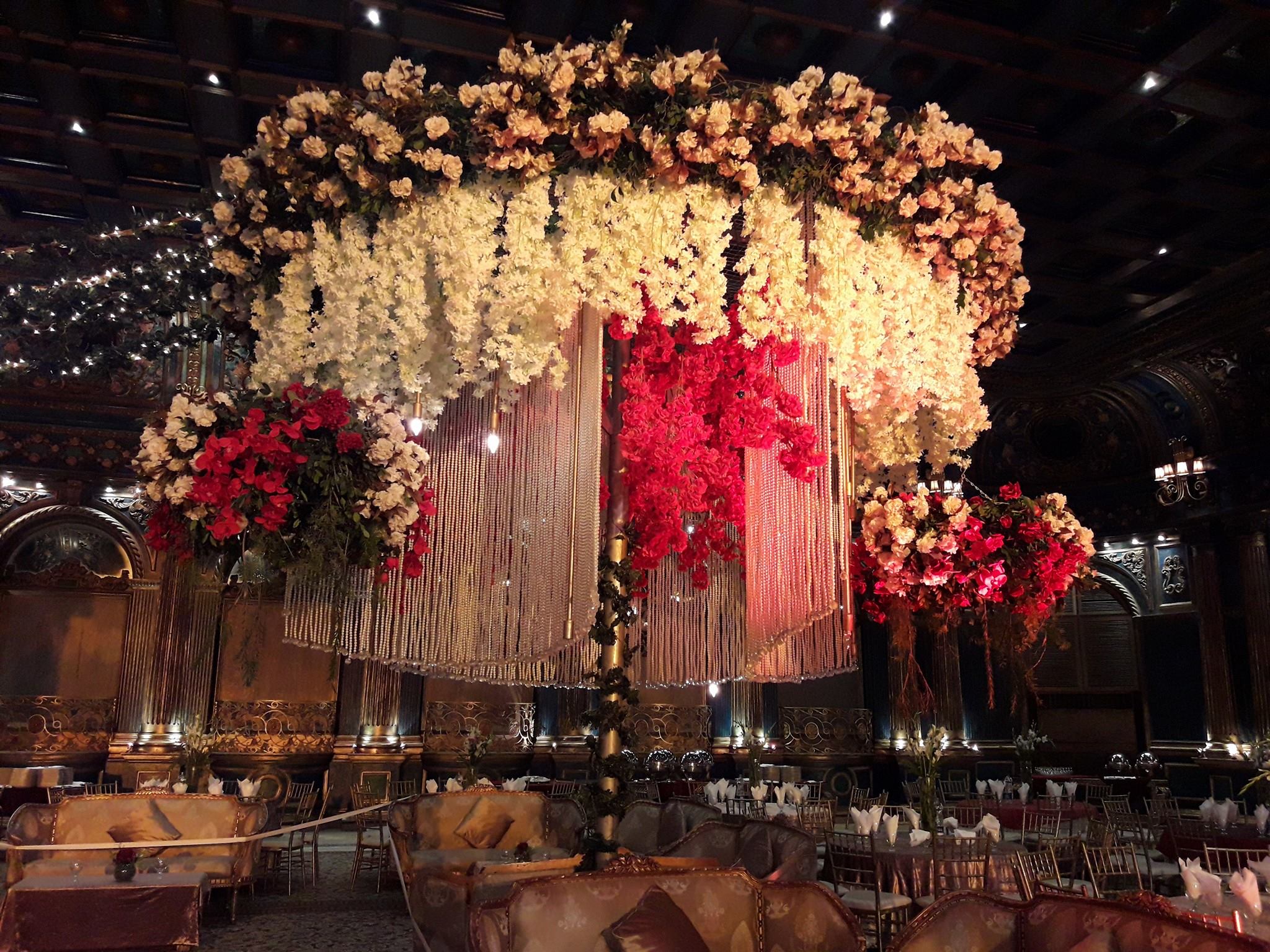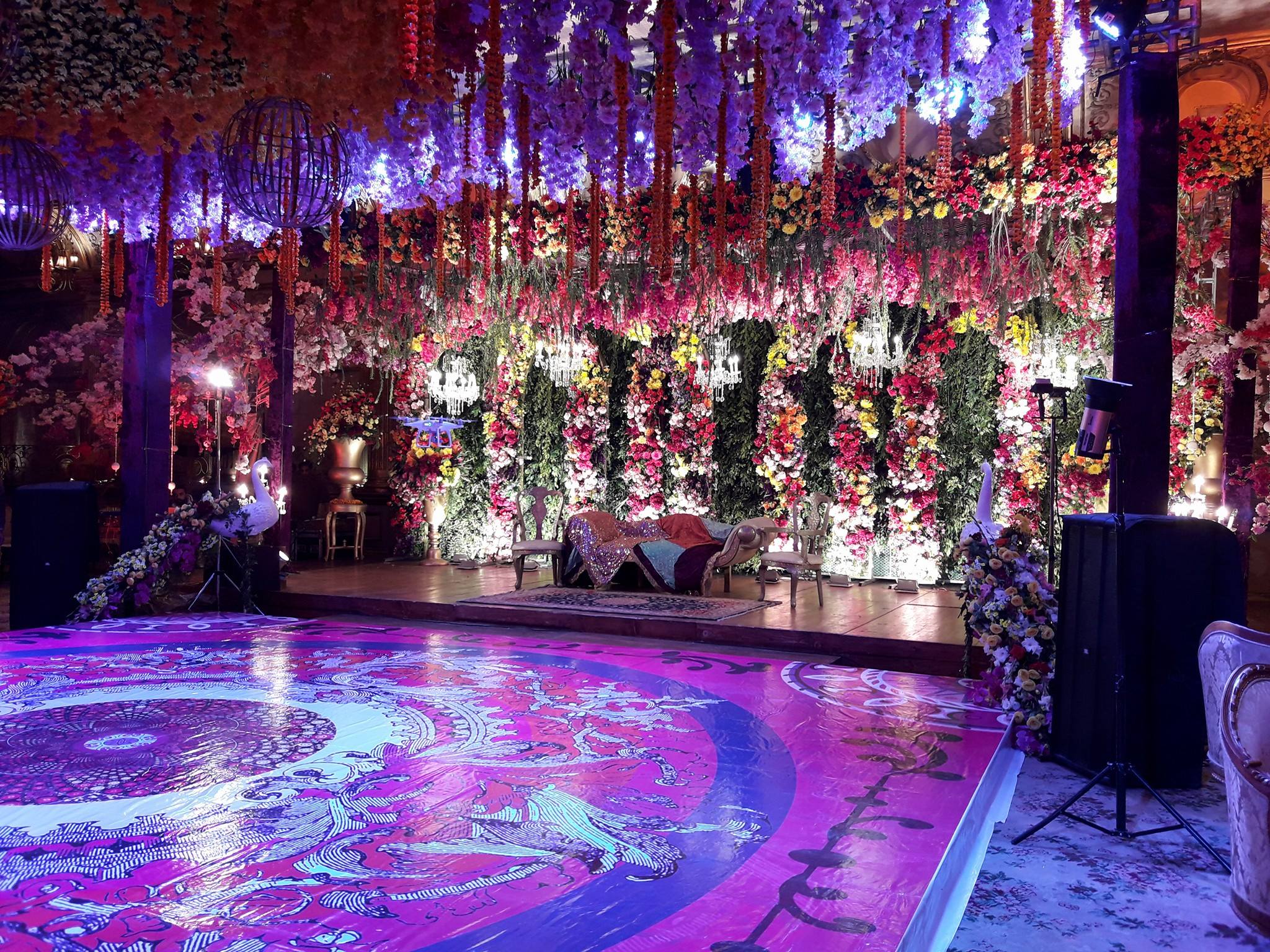 Nazar Sons Banquet Hall
With a lavish architecture and the capacity to hold almost a thousand guests, NS Banquet Hall provides a great experience for any wedding event you want.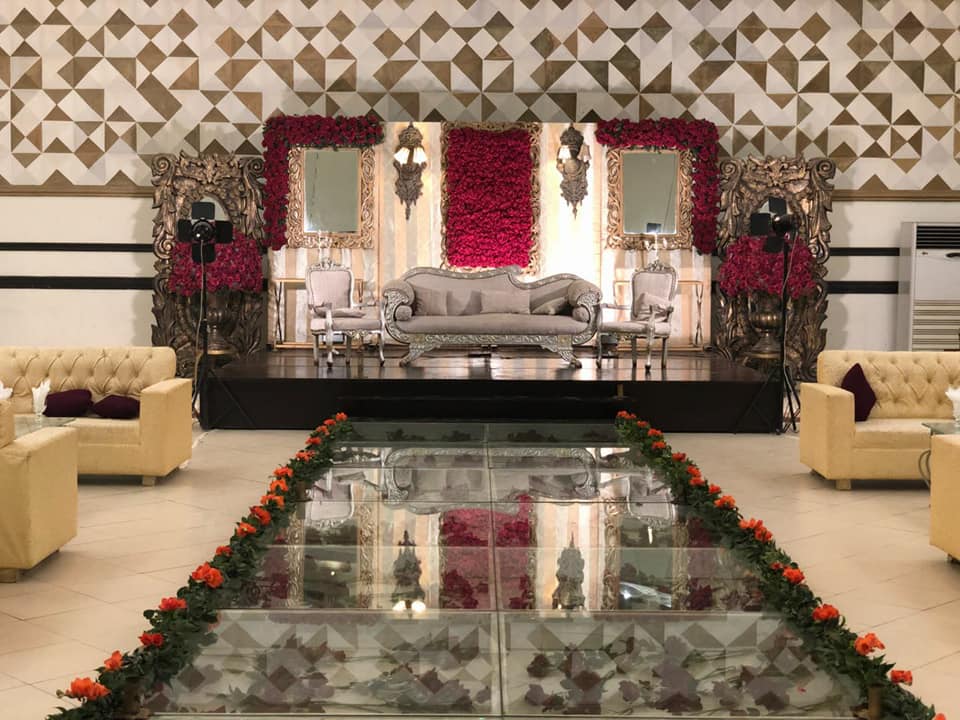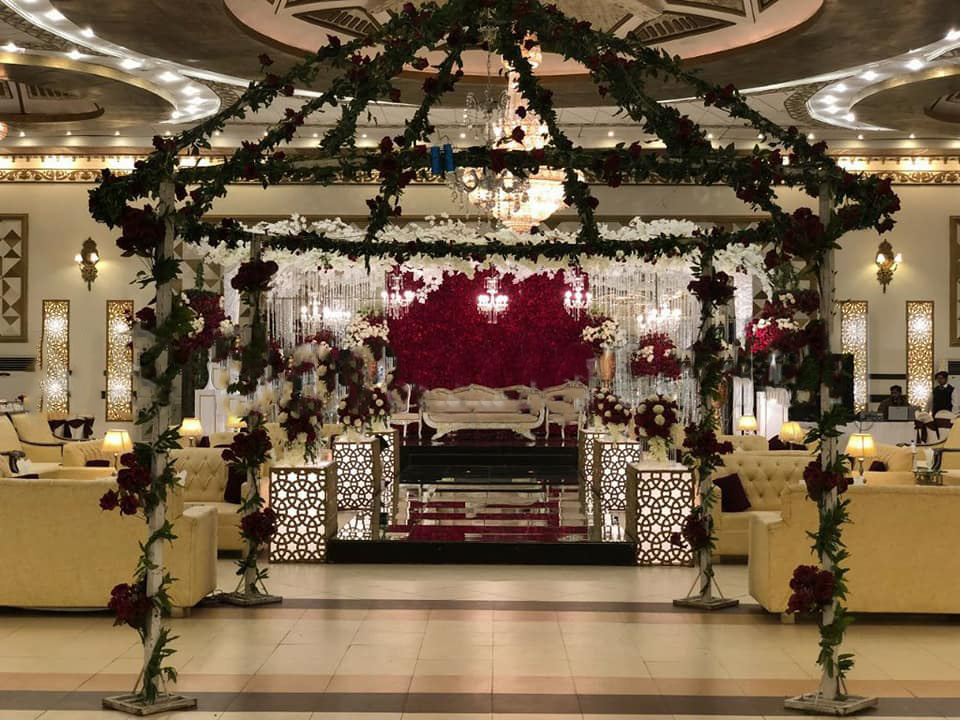 Mughal-e-Azam Banquet Halls
Mughal-e-Azam Banquet Halls has a total number of five halls ranging in different sizes so you have a variety of halls to choose from depending on the number of your guests. They provide customized wedding packages to facilitate your requirements, and a night of great memories with their impeccable service.
Pearl Continental Wedding Halls
Located on Mall Road, PC is one of the oldest hotels catering to weddings for generations. With a good amount of space, it provides excellent food and service to the weddings guests.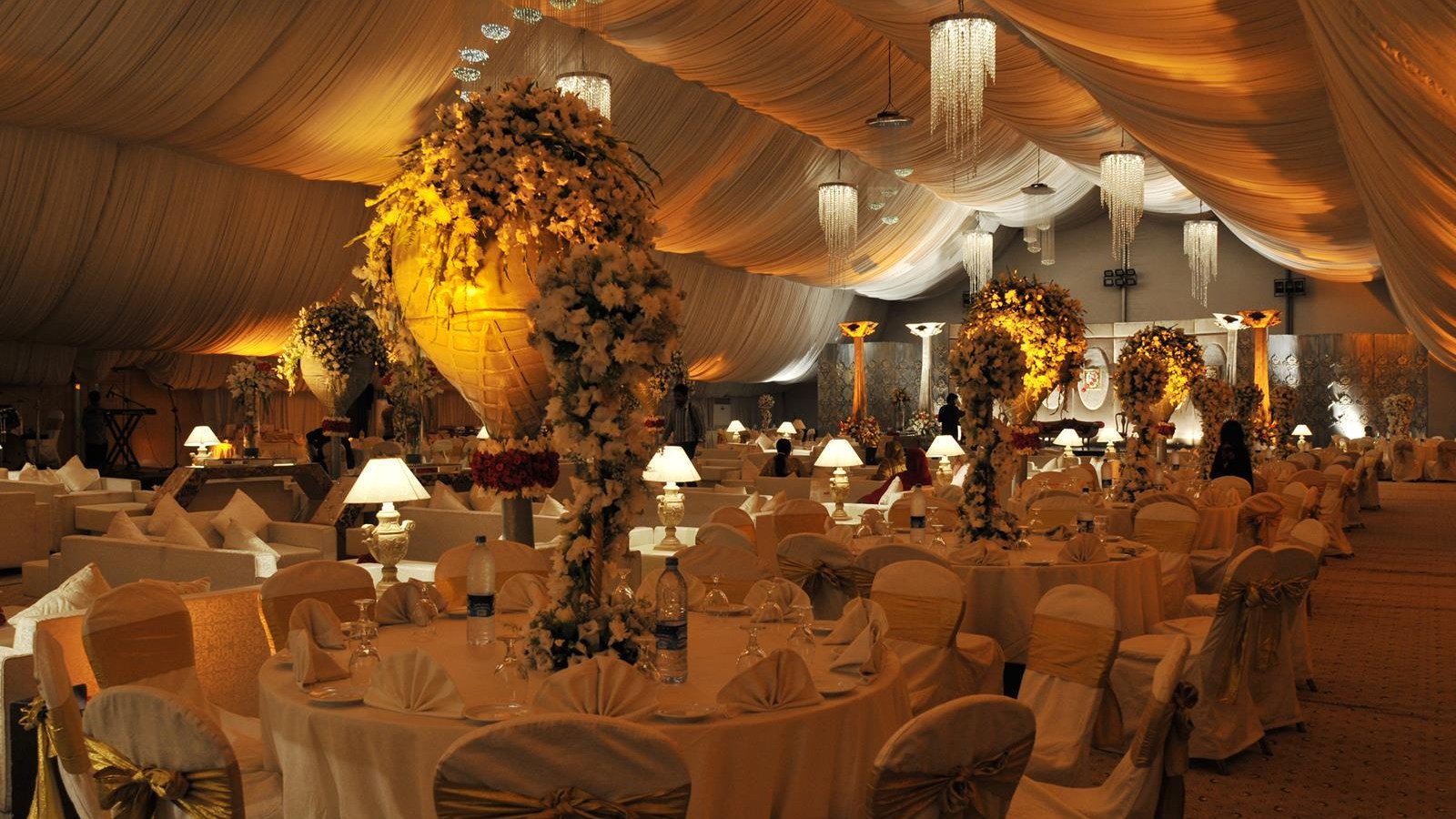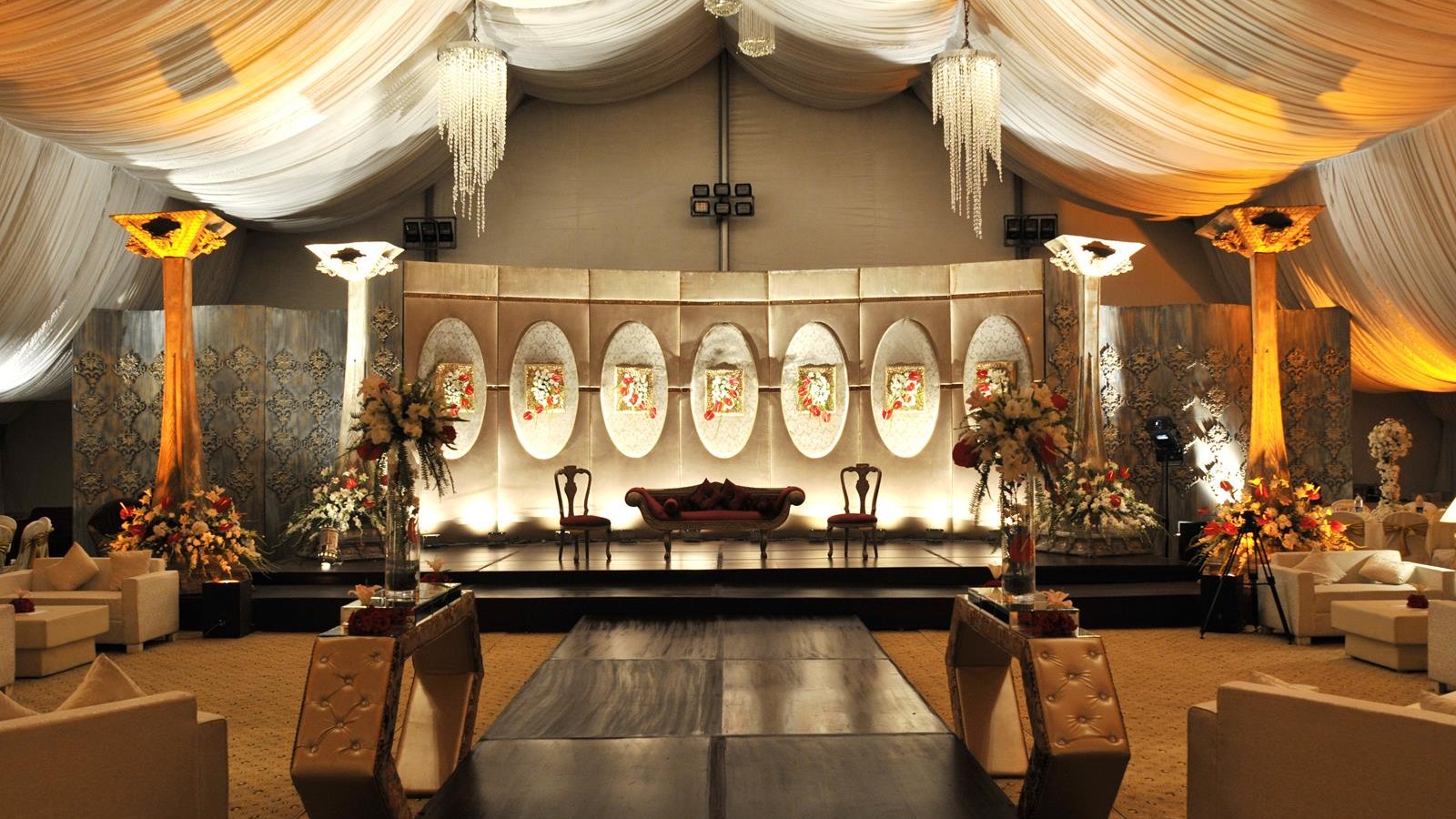 Sapphire Banquet Hall
With pillar-less halls and a capacity to accommodate around 500 people, Sapphire Hall provides beautiful decorations, food and has a valued clientage. They have marked their name in the wedding industry in a short period of time and continue to give excellent quality service for wedding ceremonies.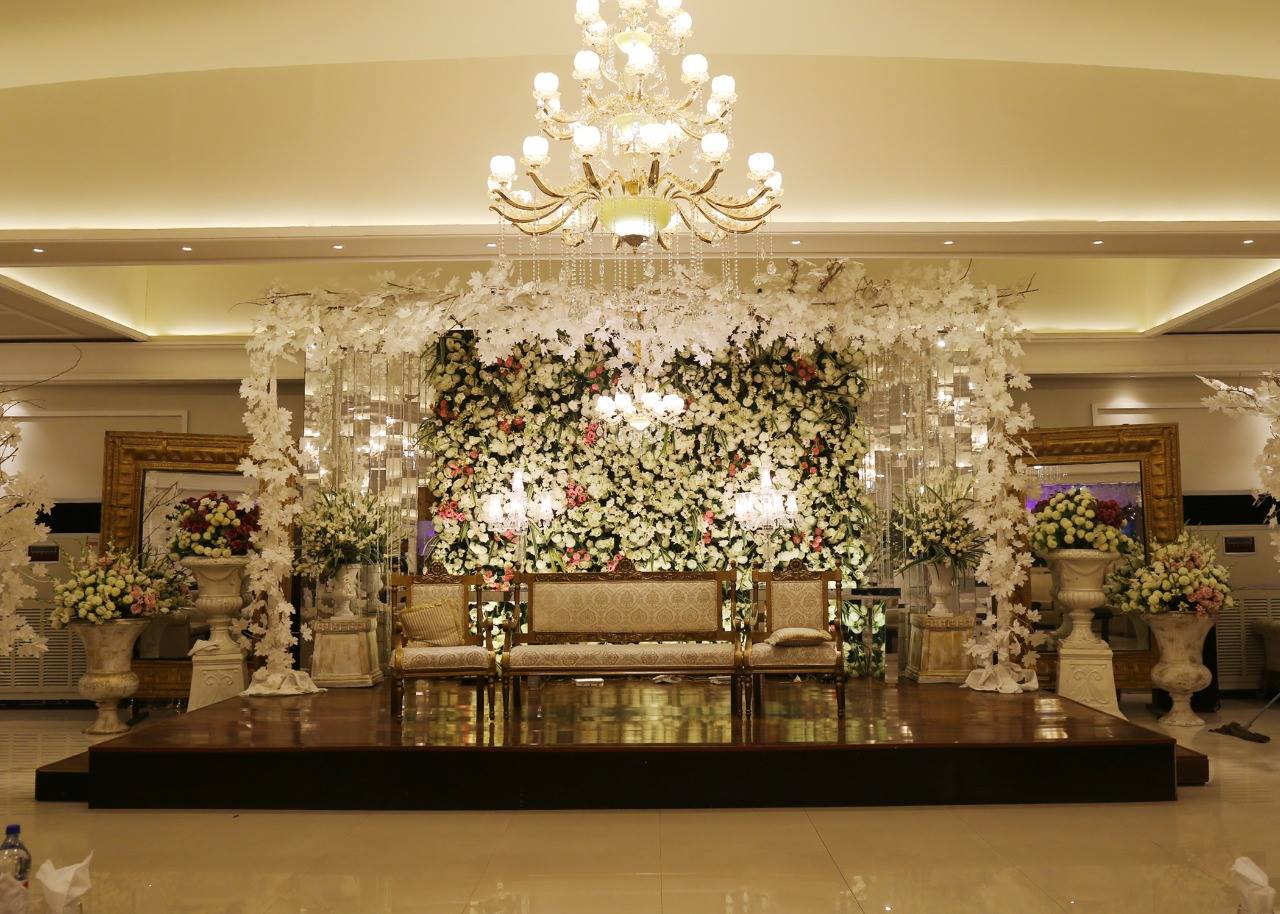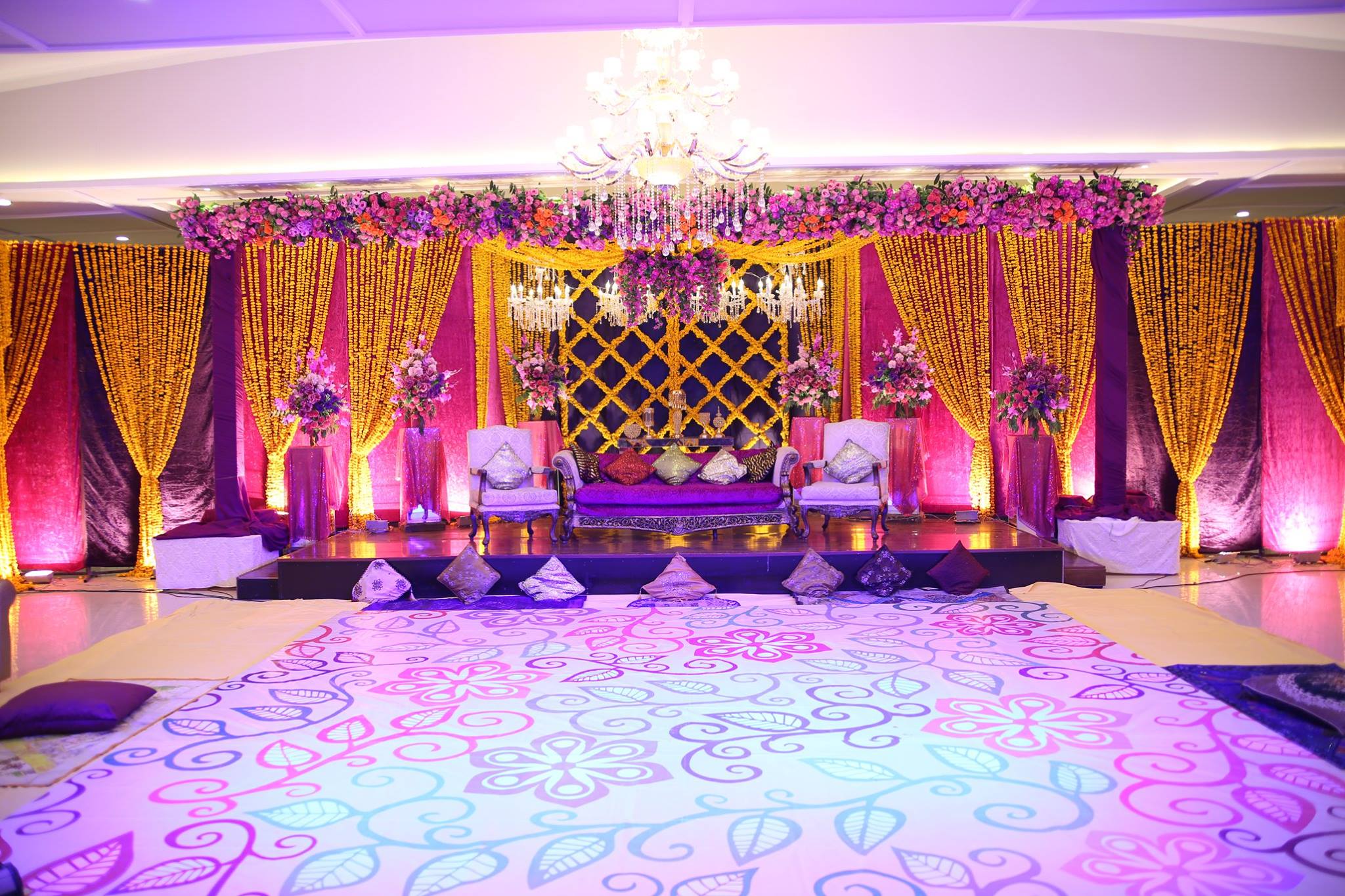 Topaz Banquet Halls
Topaz Event Complex is a unique banqueting complex situated in Johar Town. It has five marvelous halls with state of the art facilities. With spacious parking lot and capacity to cater quite a large number of guests, your experience will definitely be a memorable one.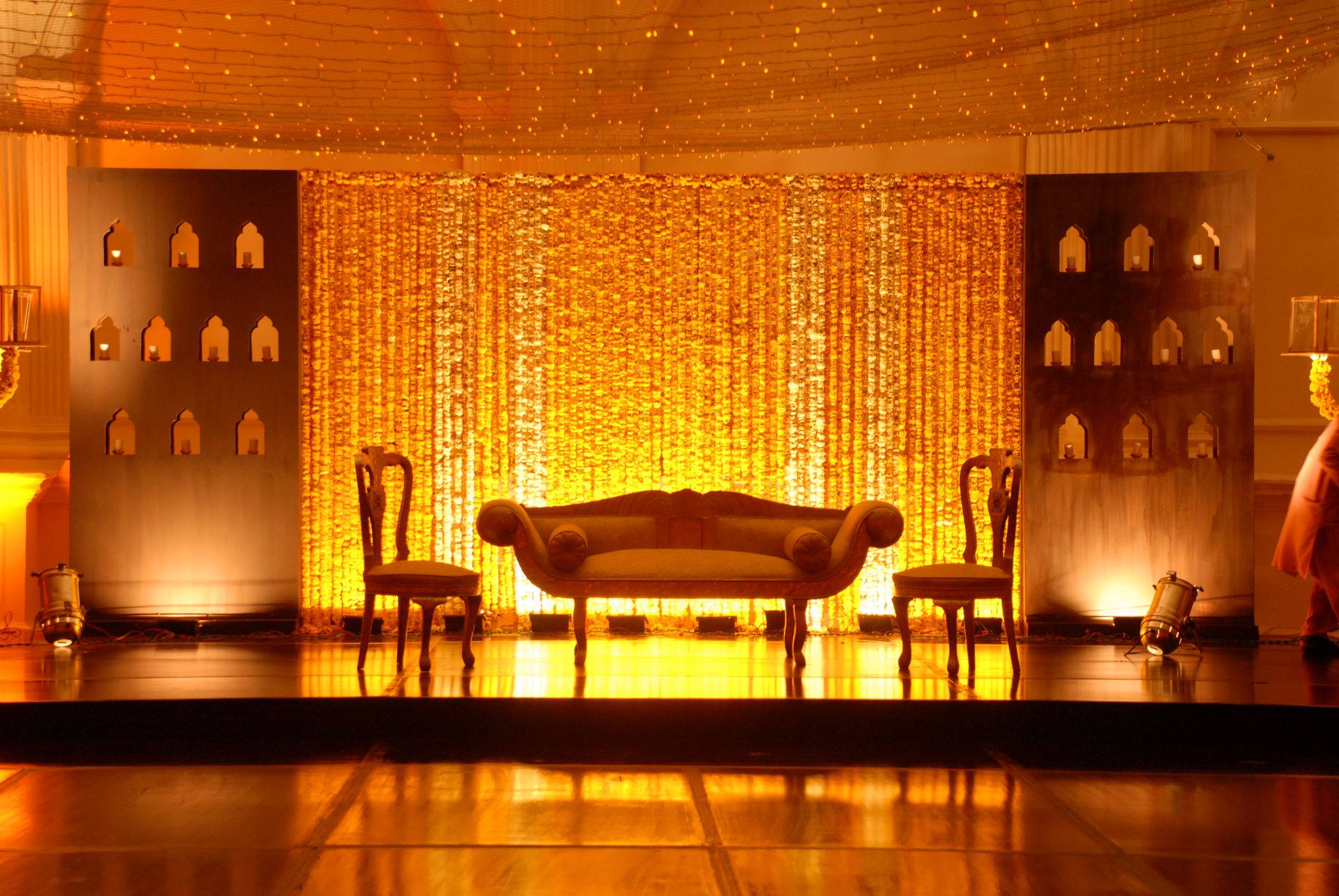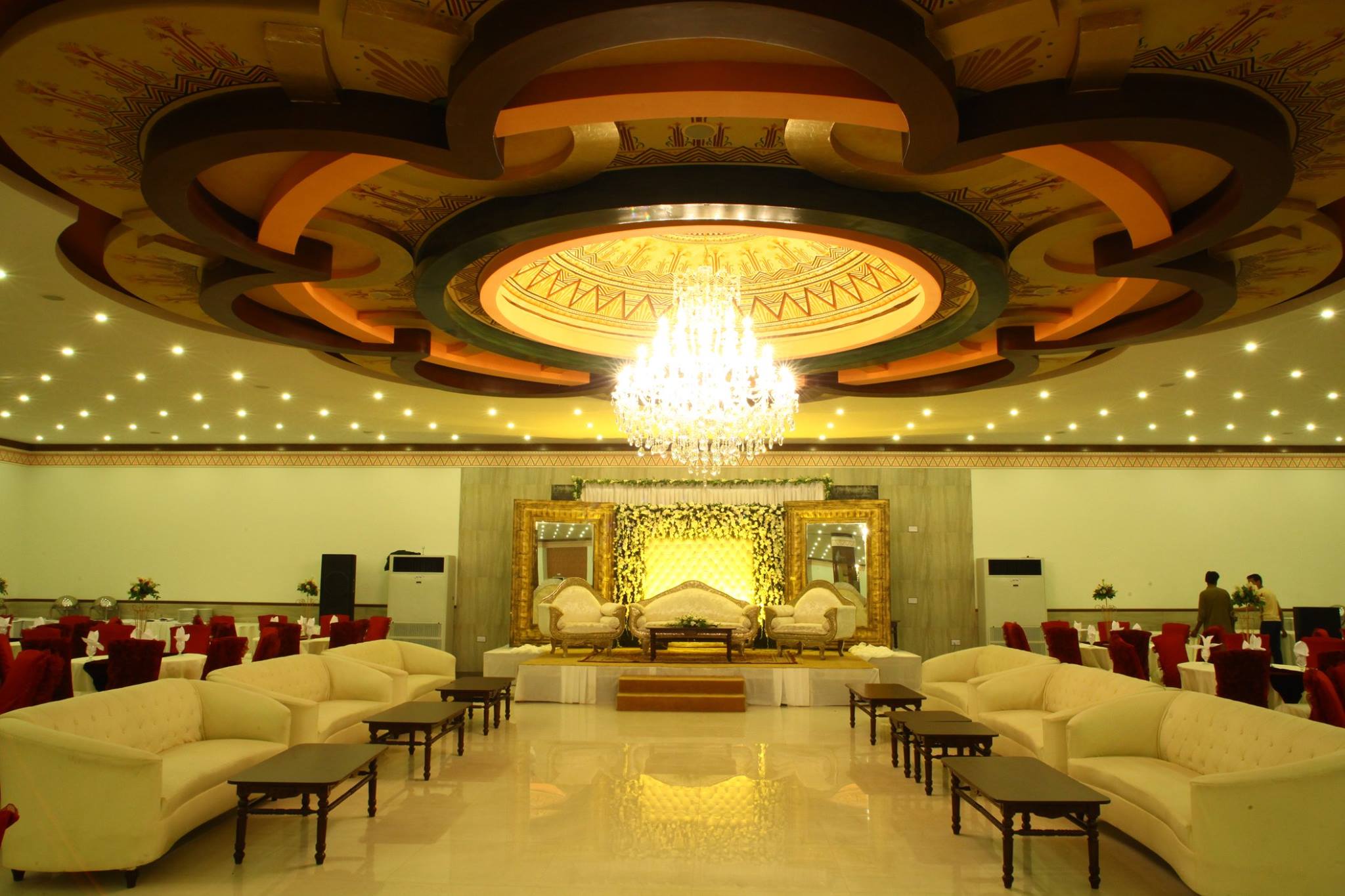 Dewan e Khas
The brilliant staff at the Dewan e Khas banquet hall, Lahore has been providing efficient catering and event planning services to all their clients. With affordable rates and quality services, it is listed in the most famous wedding halls in Lahore and rightly so offering one of the best catering services in Lahore.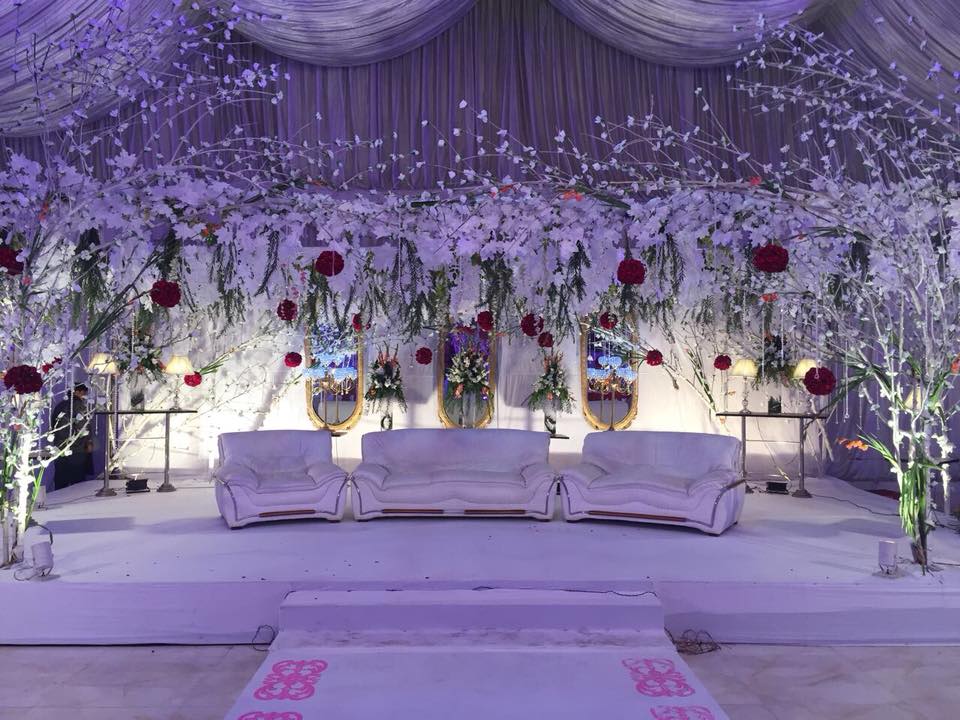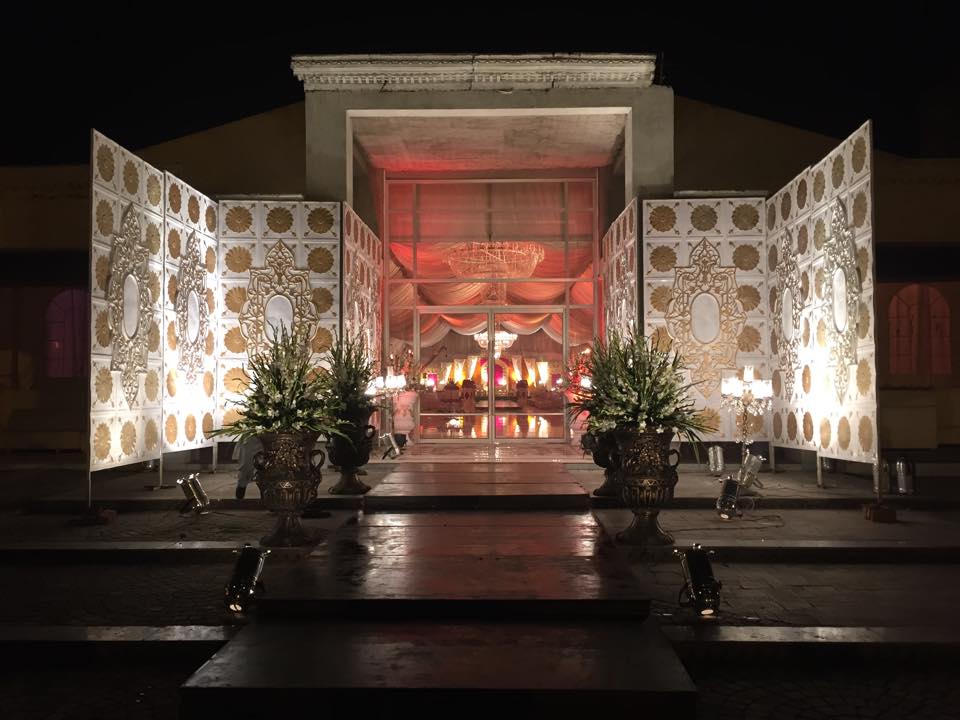 It won't be wrong if we call Lahore 'the city of weddings.' With so many options to get married in it seems like there won't be a problem at the time of booking, but it still gets busy during the season so book these top halls as early as possible and don't miss out the opportunity of having a quality experience.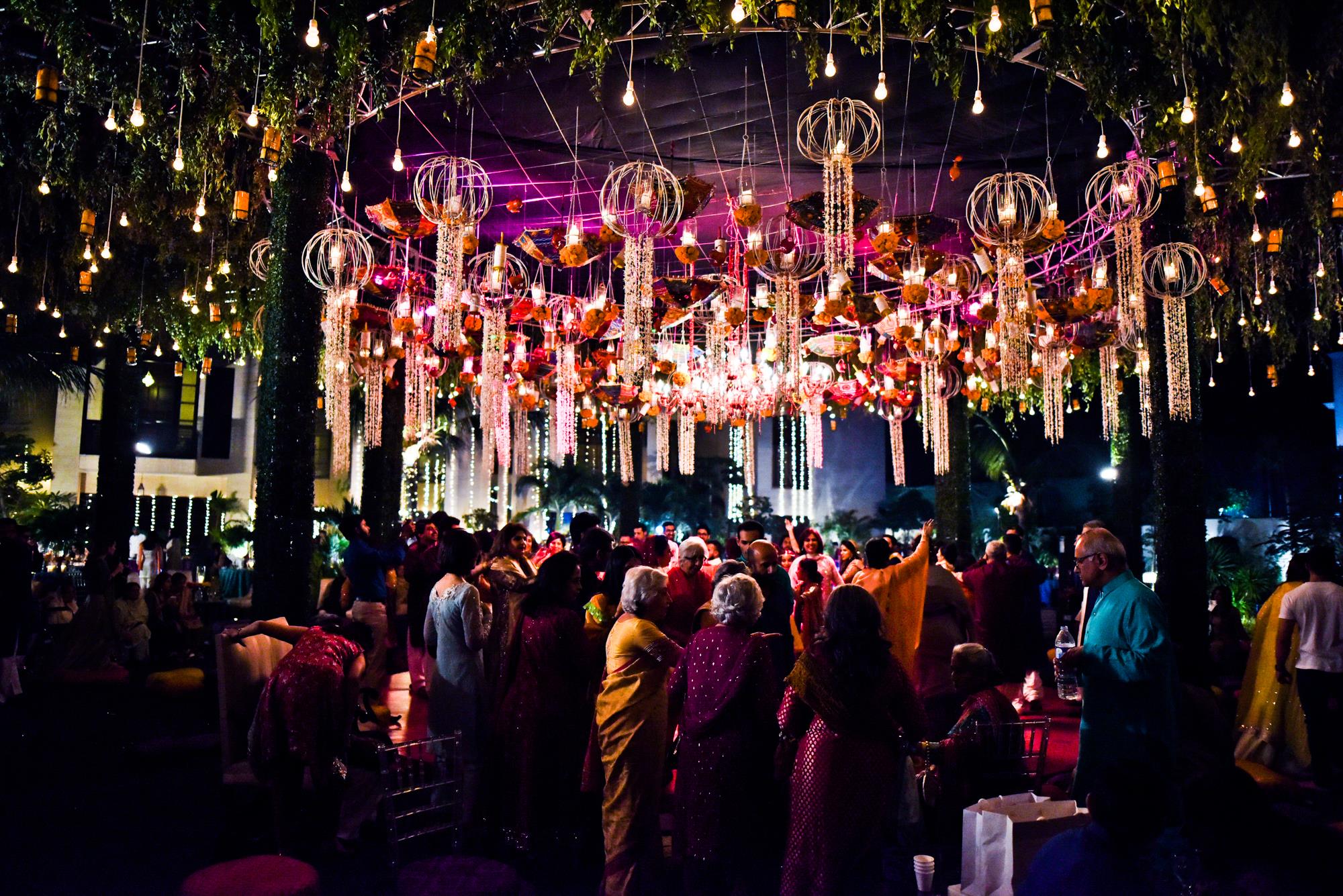 Banquet Halls in Lahore You Should Definitely Consider For Your Wedding Day
Description
You can find wedding marquees and halls at every spot thus you have a lot of options to hold your wedding function at.
Admin
Bridals.PK
https://blog.bridals.pk/wp-content/themes/bridal/images/logo.png