Power Couple Scents You Can Wear Together for Every Occasion
Mar 30, 2019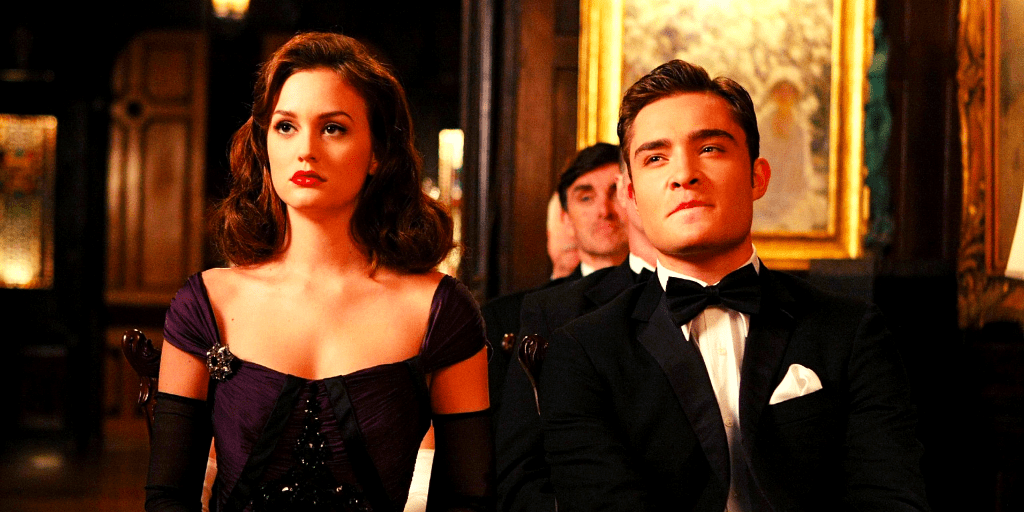 If you are wondering if there is some underlying reason you should match your fragrance with your partner, there isn't. It's just something you can do to create a sense of belonging, like a secret that only you two share. You can have a special complimenting fragrance for you and him, or you can have multiple sets to wear on different occasions. You can have scents for work, for everyday hangout, for formal occasions, and for private celebrations.
Burberry Brit Rhythm for Him & Her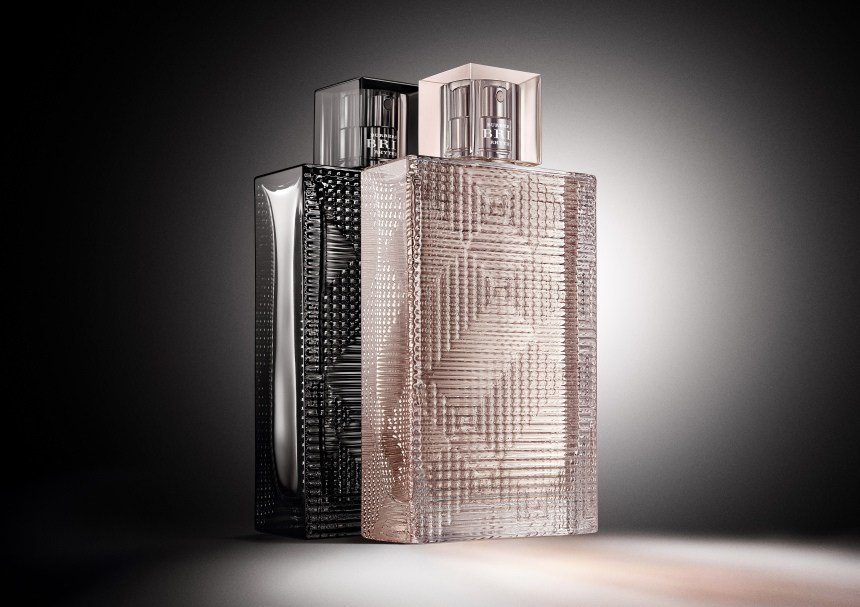 Both versions of this youthful Burberry's fragrance are rather instinctive. The men's perfume is laced with notes of cardamom, juniper berries, and incense. The women's version hints of fruity twists and powdery florals. The lemon and orange are the top notes with lilac, jasmine, and amber acting as secondary notes. They will make you feel new and in-love.
Hugo Boss The Scent Intense For Him & Her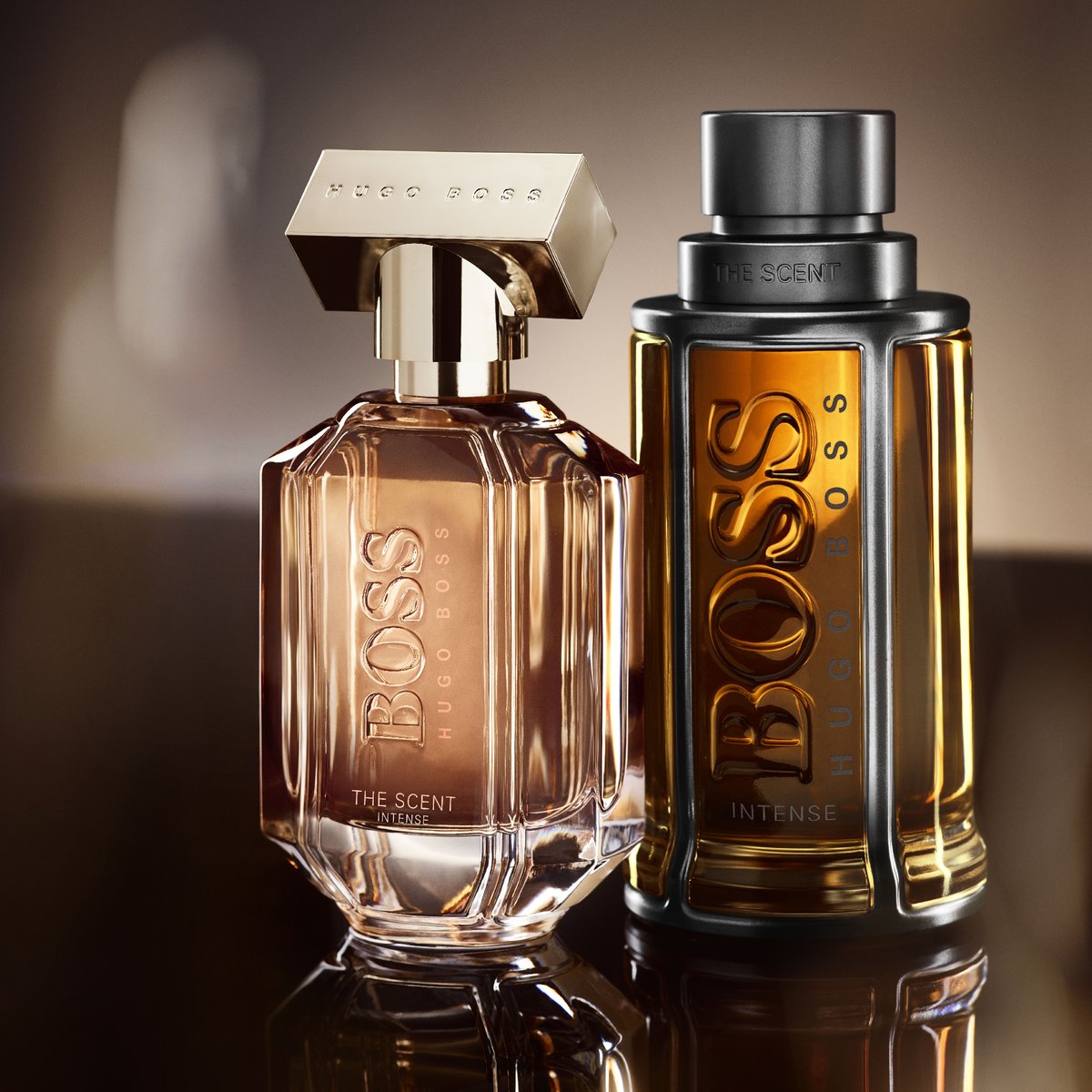 These much sought after scents do not share notes, they mirror each other. The men's perfume has the top note of spicy ginger, the heart notes of Maninka fruit, and leather as the base note. The ladies' version has the top notes of honeyed peaches and freesia, the heart notes of oriental osmanthus, the base notes are of roasted cocoa. These scents are extremely seductive and perfect for a date night.
Lacoste L.12.12 Pour Lui Magnetic, Lacoste L.12.12 Pour Elle Magnetic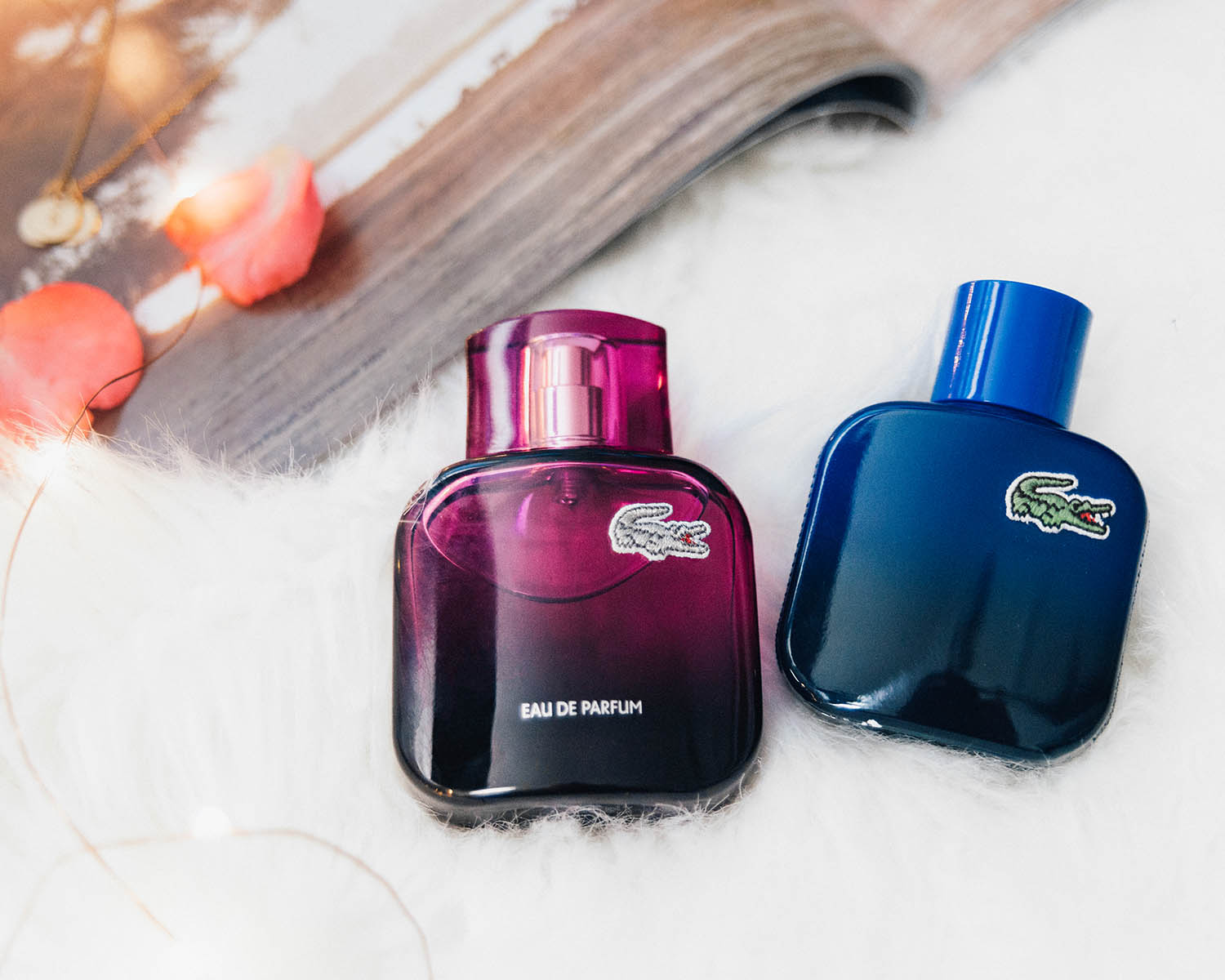 These are both happy, citrusy scents. The men's scent has the earthy top notes of the bamboo, and then subtle hints of; watery violets, vetiver, juniper, black tea, amber, and patchouli. The women's scent has notes of jasmine, mango, patchouli, tonka beans, violet leaves, and vanilla. It's a matching fragrance that suits every occasion.
L'Homme Lacoste & Lacoste Pour Femme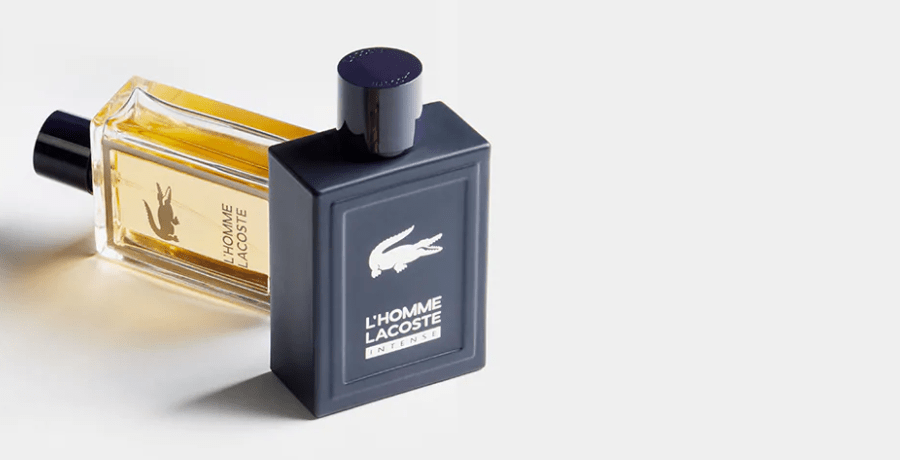 If you are to describe these scents, we'll say that they are modern, uplifting, elegant and playful. The men's perfume is woody and spicy and has the noes of mandarin, sweet orange, rhubarb, black pepper, ginger, jasmine. The base notes are of cedar wood, dry amber, and vanilla. The dreamy and velvety scents of the ladies' version have the notes of bergamot grapefruit, jasmine, hibiscus, vetiver, sandalwood, musk, and the cedar.
Gucci Guilty EdT and Gucci Guilty pour Homme EdT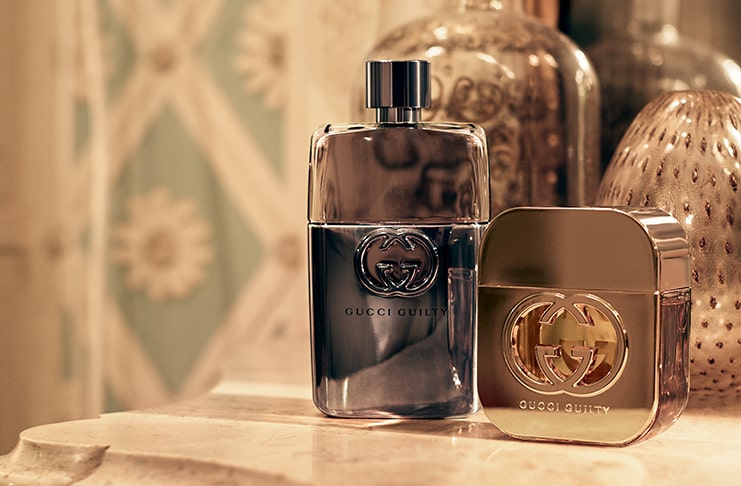 Timeless classics, these are scents to choose for parties and gatherings. The Gucci Guilty for her has a warm, lush romantic feel that comes from mandarin, peach, lilac, pink, pepper, amber and patchouli. The men's perfume compliments the femme scents with its notes of lemon and orange blossoms, blended with lavender, green leaves, cedar, and patchouli.
Wear these together, and it will be a secret that only you share. And don't they say nothing binds two people together like shared secrets?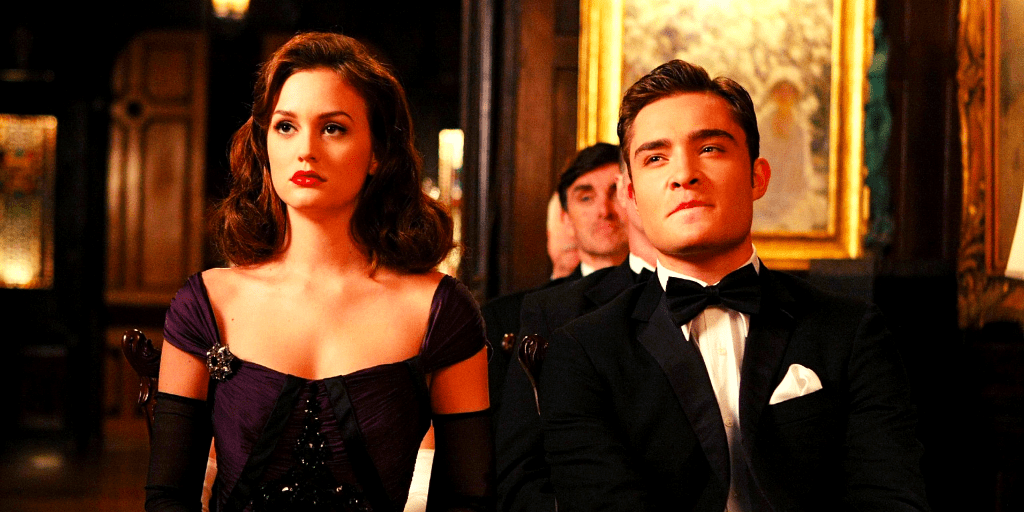 Power Couple Scents You Can Wear Together for Every Occasion
Description
His and hers' complimenting scents for every occasion
Admin
Bridals.PK
https://blog.bridals.pk/wp-content/themes/bridal/images/logo.png