Quirky & Beautiful Grooms' Accessories to Compliment Your Perfect Look
Mar 05, 2019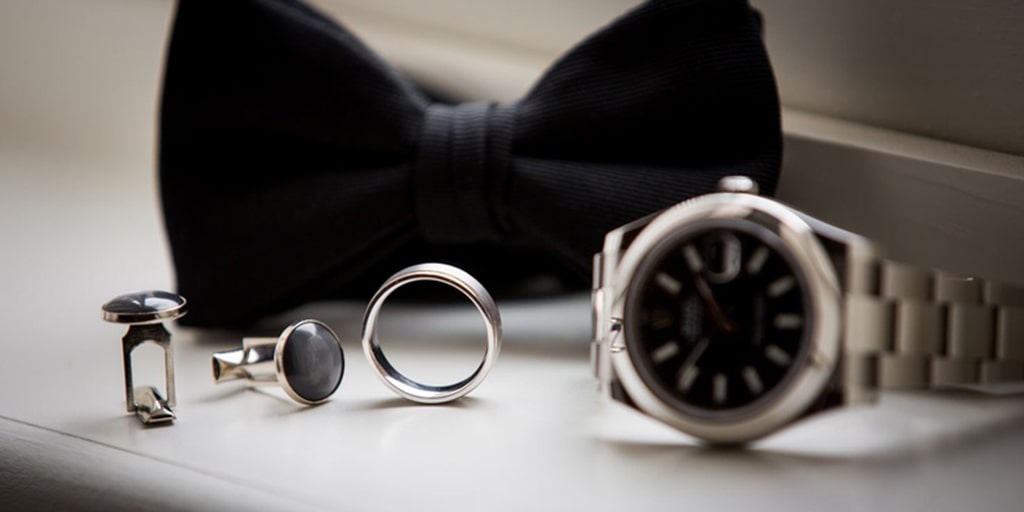 It is a general misconception that brides are the only ones who want to look good on their wedding day. Brides may be considered as the highlight of the evening, but they aren't alone on the stage posing for a photographer. We believe the groom's look is also as essential as a bride's look. Just like brides, grooms should also spend some time on picking the perfect attire for their special day. Yes, grooms, this is a big day we are talking about. And after all, it's special for you as well.
After choosing your wedding attire; tuxedo or a graceful suit; whichever you pick, it is necessary to select the right accessories with it to make yourself a standout from the rest of the guests. It is believed a right pair of cufflinks, sunglasses, bowtie or tie, a watch can complete your entire wedding look. There are many accessories that only dapper groom can tell you how significant they are to add a touch of grace to your attire. Here we have carefully picked the groom related timeless accessories for your wedding day. Take a look at some of the branded accessories for your big day.
Voguish Cufflinks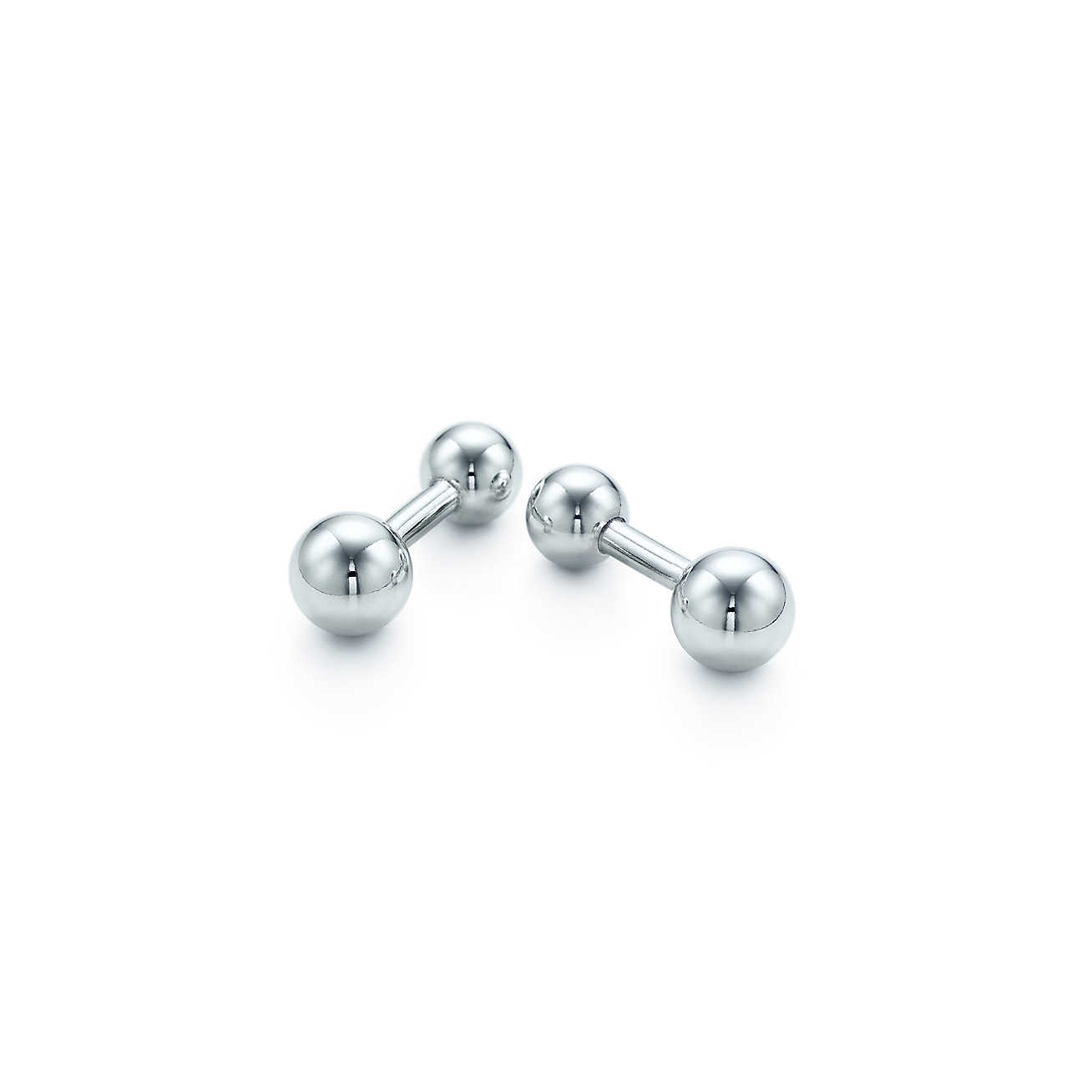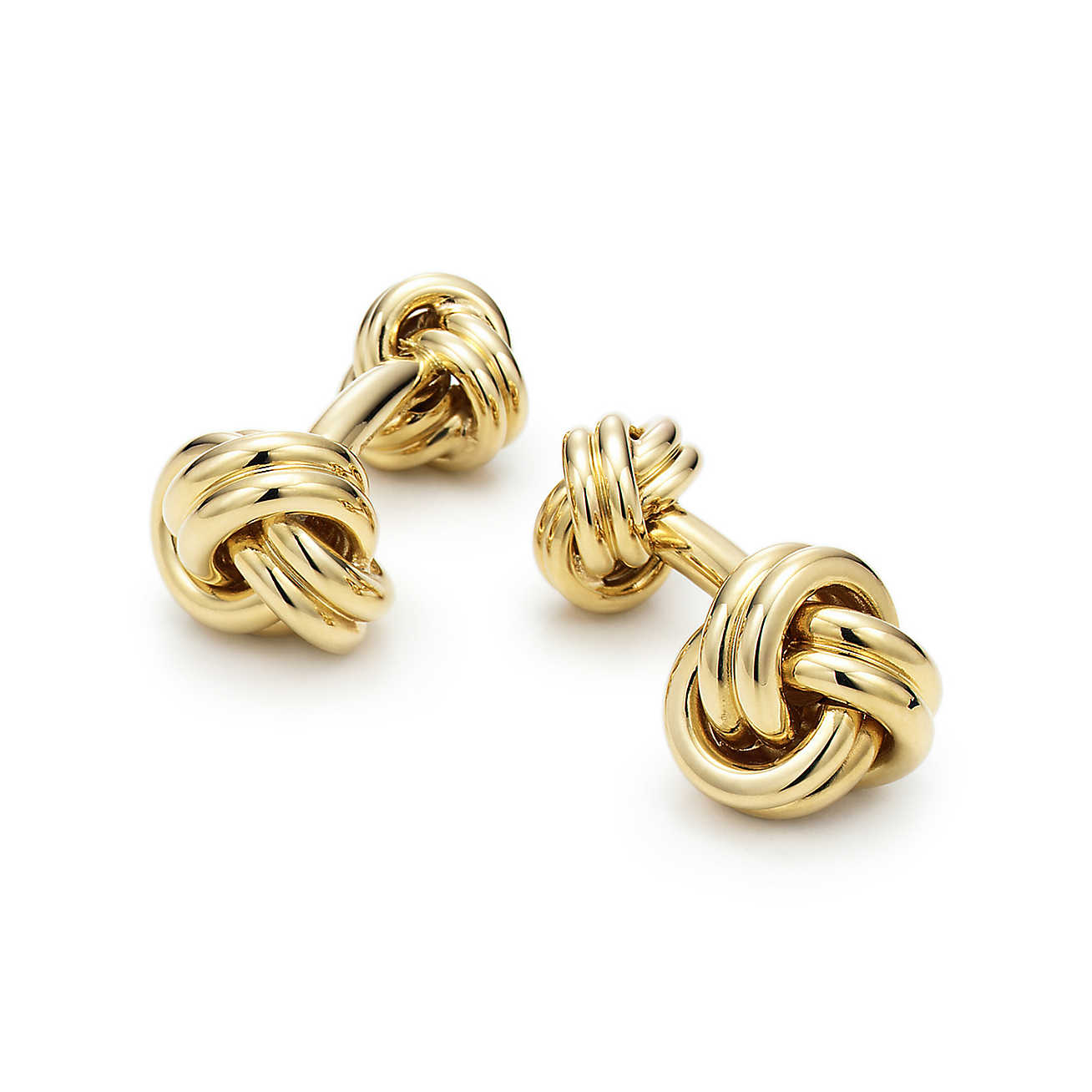 It won't be wrong to say that cufflinks are an important part of the groom accessories. We are going to recommend Tiffany & Co for the modern cufflinks without thinking a second thought. Cufflinks will make a beautiful formal addition to the wedding suit.
Fashionable Sunglasses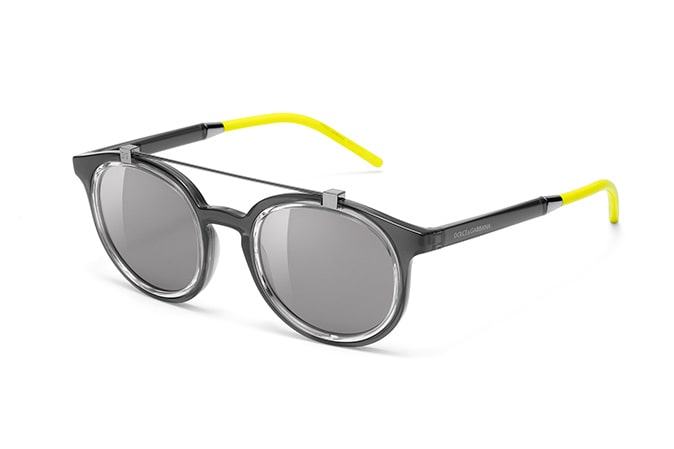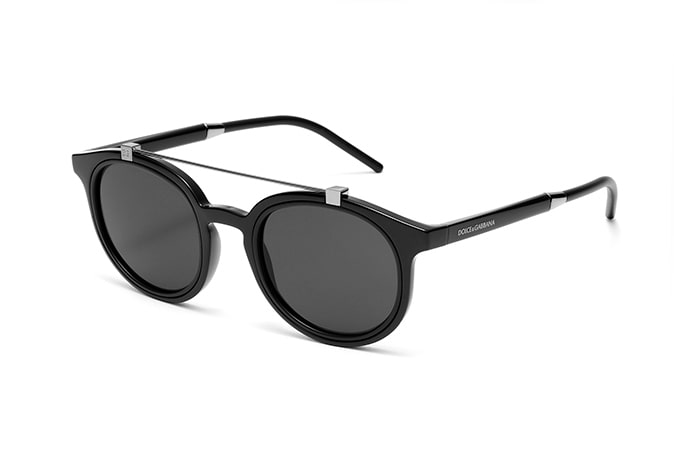 If you are planning an outdoor wedding, then a pair of chic sunglasses is perfect for dazzling grooms. By doing so, you are introducing a fun factor to your look. Dolce Gabbana has some of the coolest sunglasses that you would love to pick for your big day.  Sunglasses always make a stylish statement-worthy accessory. Go for it, but make sure you choose the one that fits perfectly to your face shape.
A Classic Watch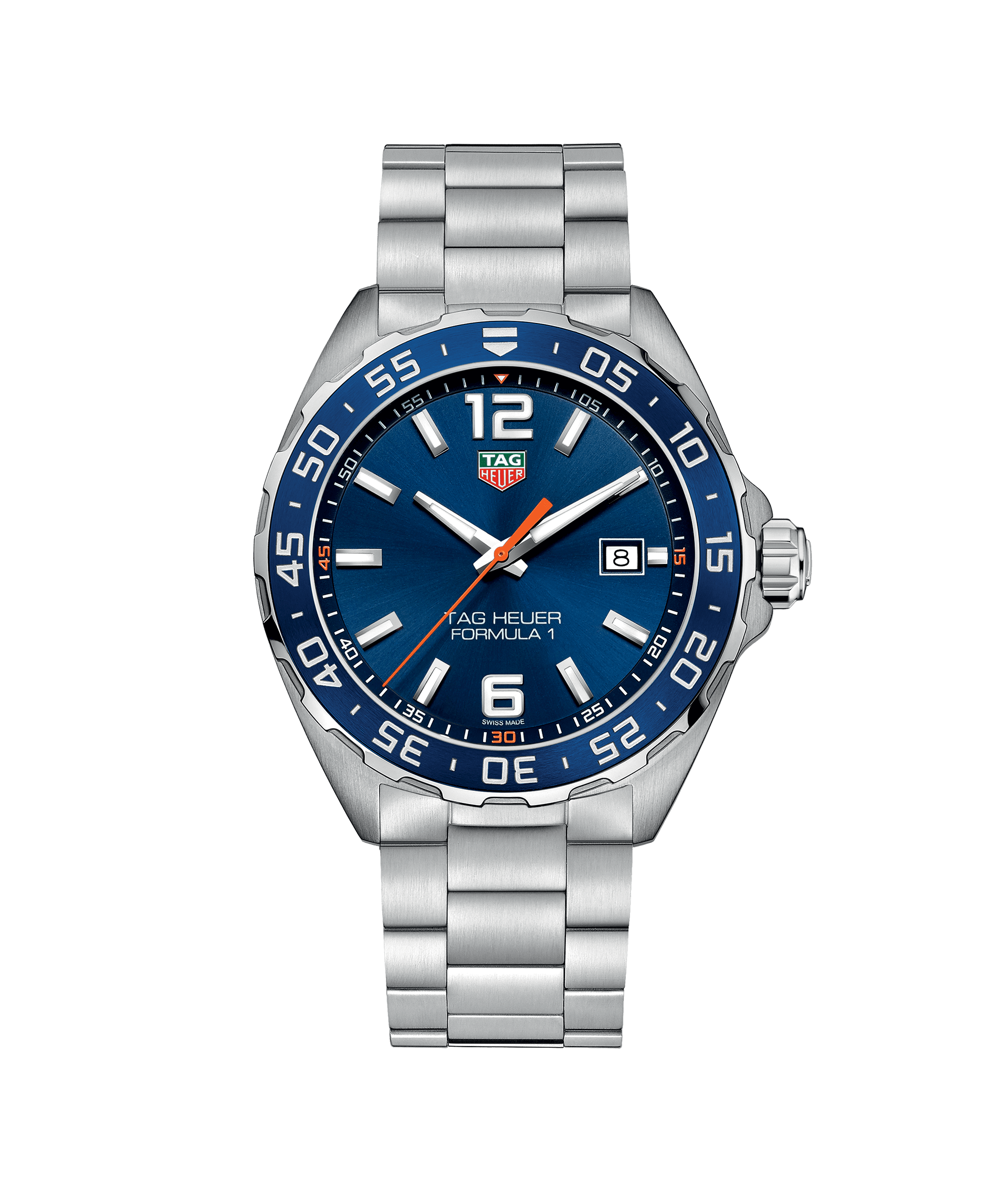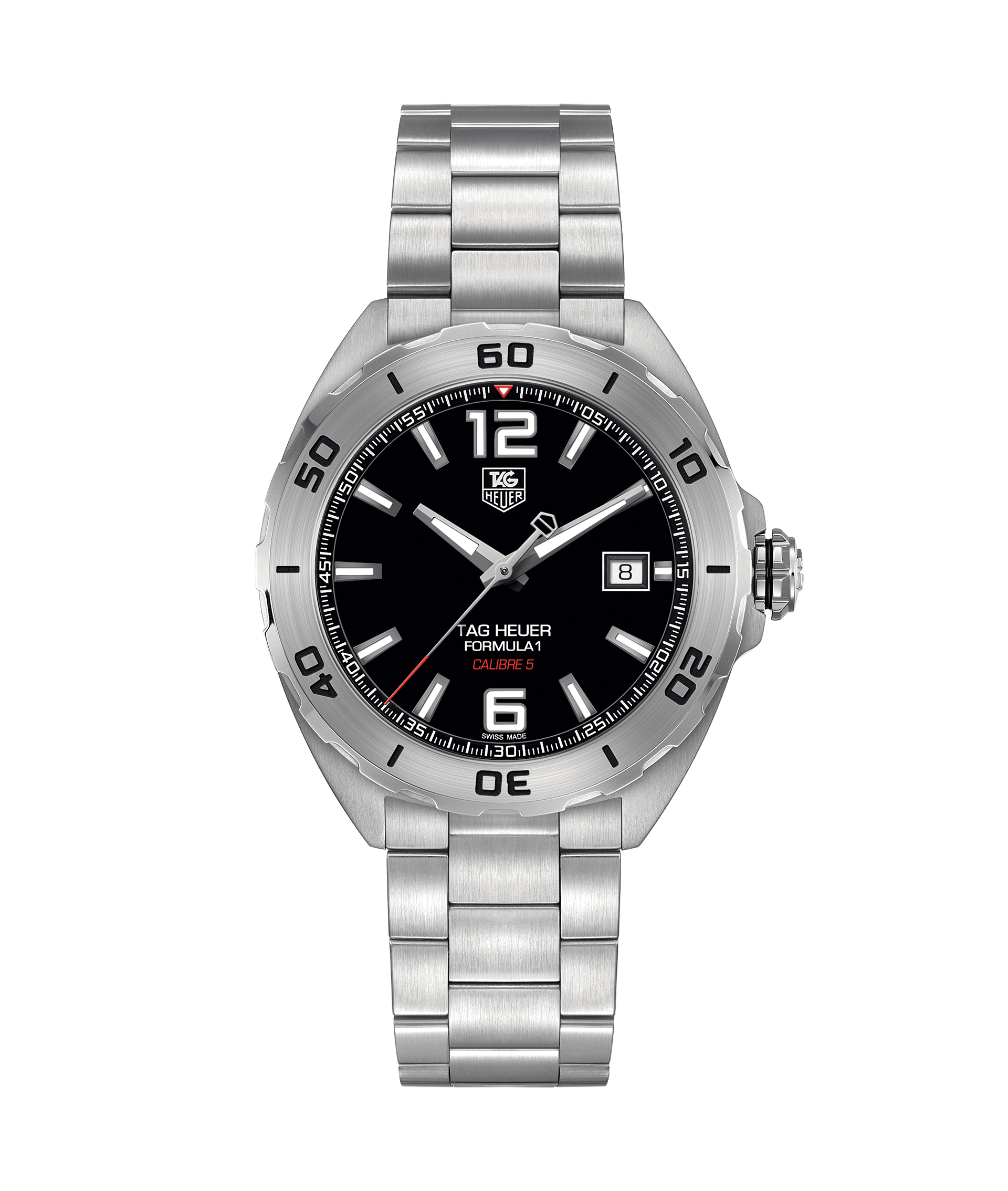 A classic timepiece is the identity of the gentlemen and Tag Heuer has taken the concept to heart with their timeless watches. Complete your entire look by selecting yours from their awesome collections.
Charming Bow Tie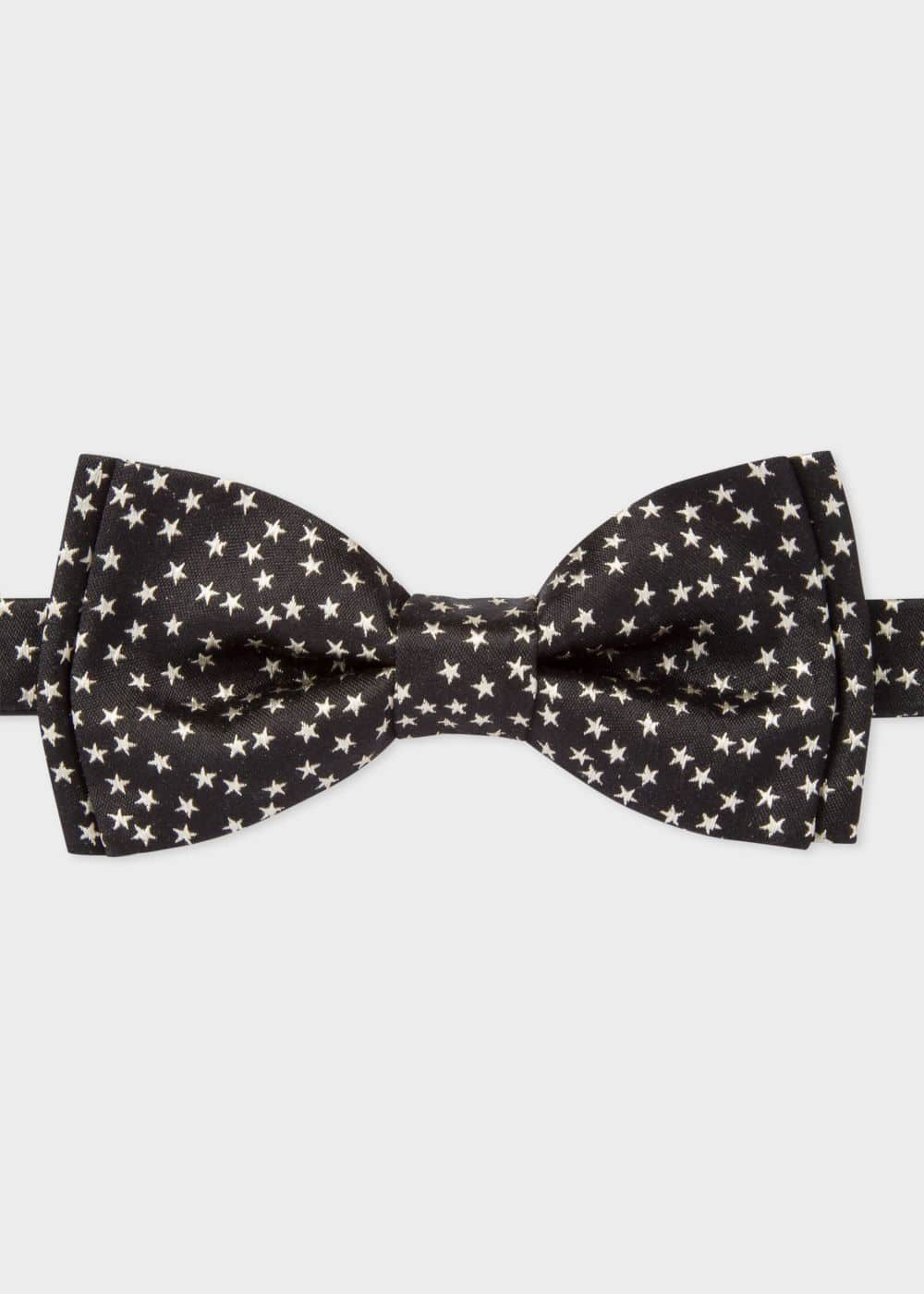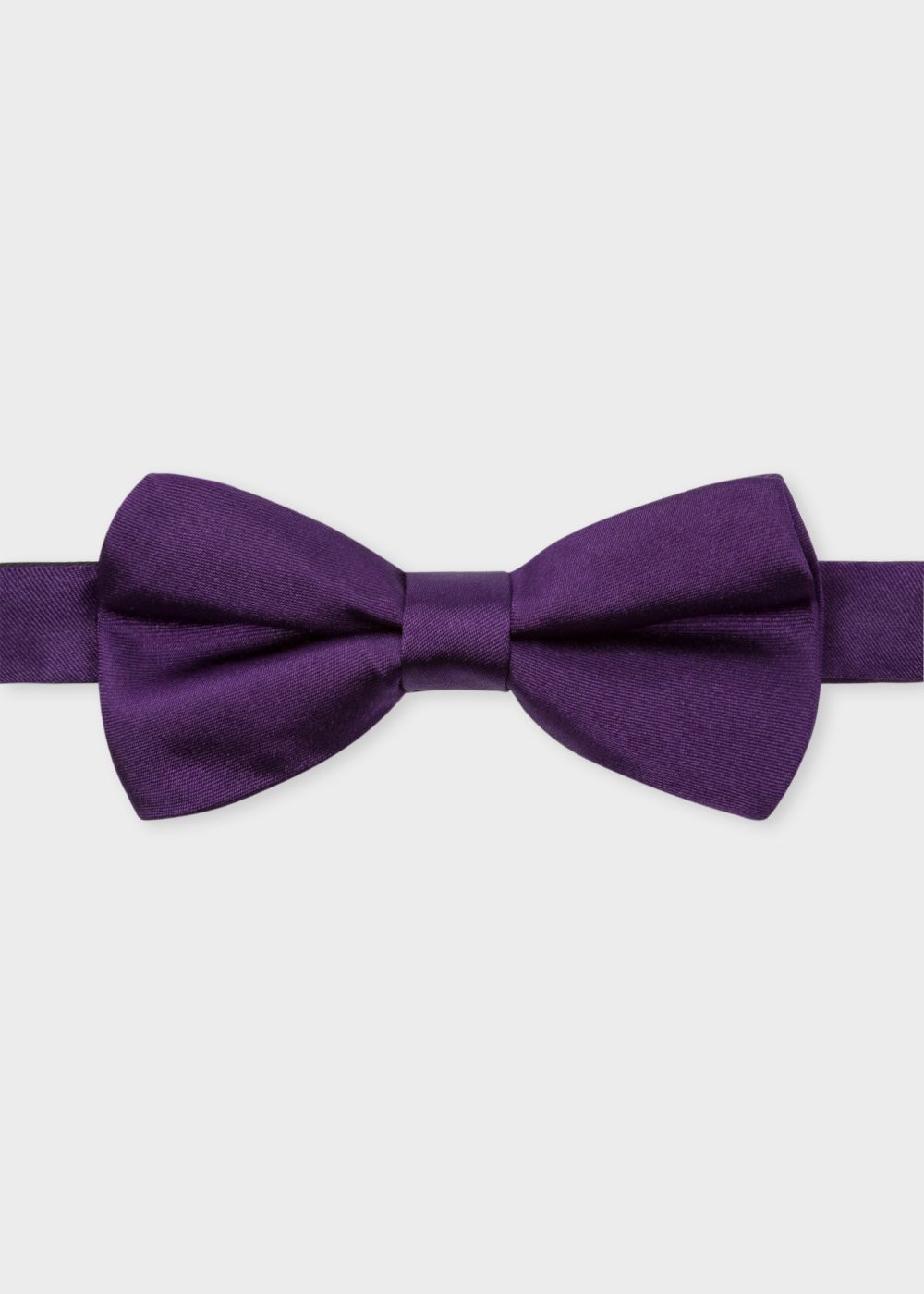 If you prefer bow tie over the tie, then it is really essential to select the one that is just extraordinary in every aspect. And you can also wear them whenever you want after your wedding day. Paul Smith has some of the elegant bow ties that will make you pick one right away.
A Quality Leather Belt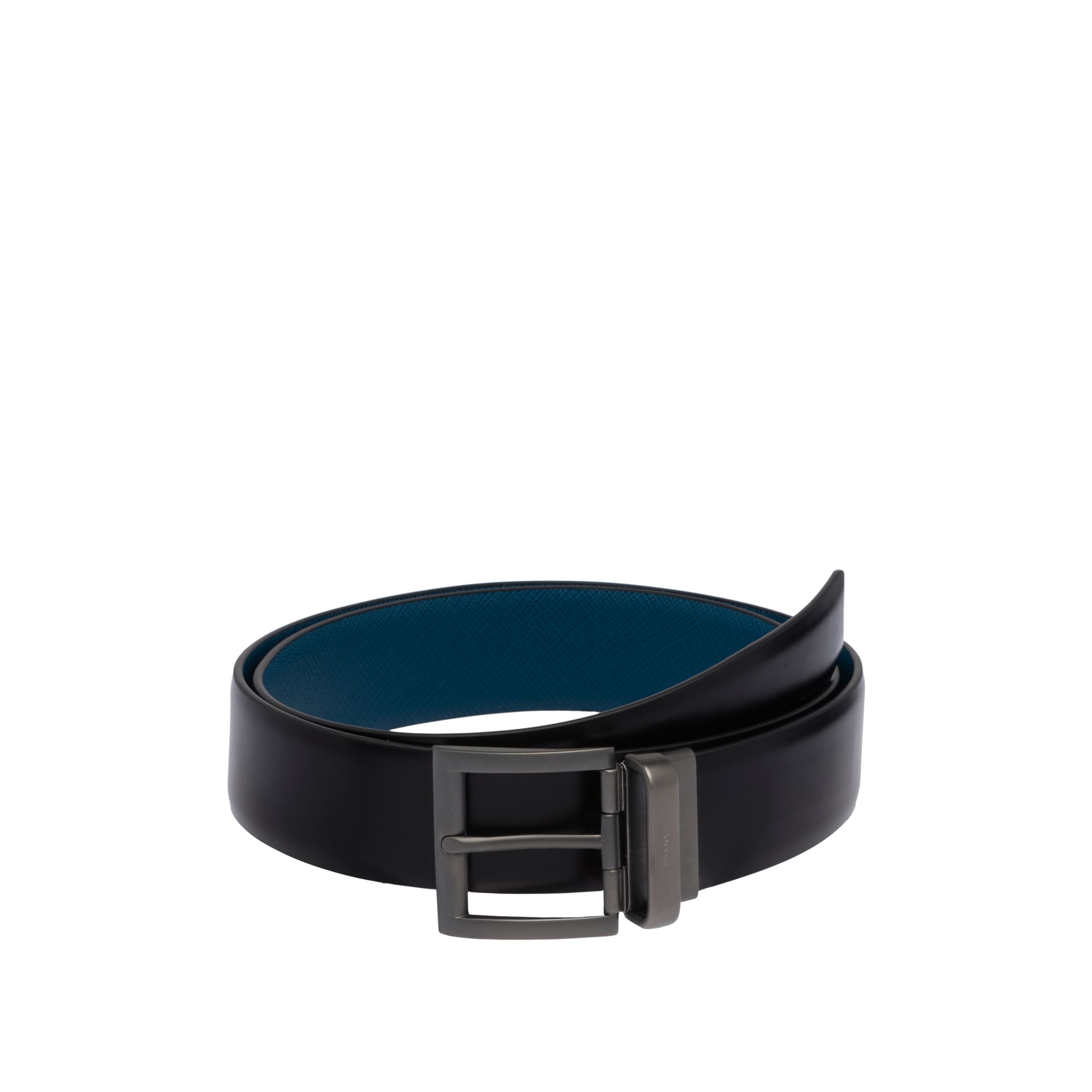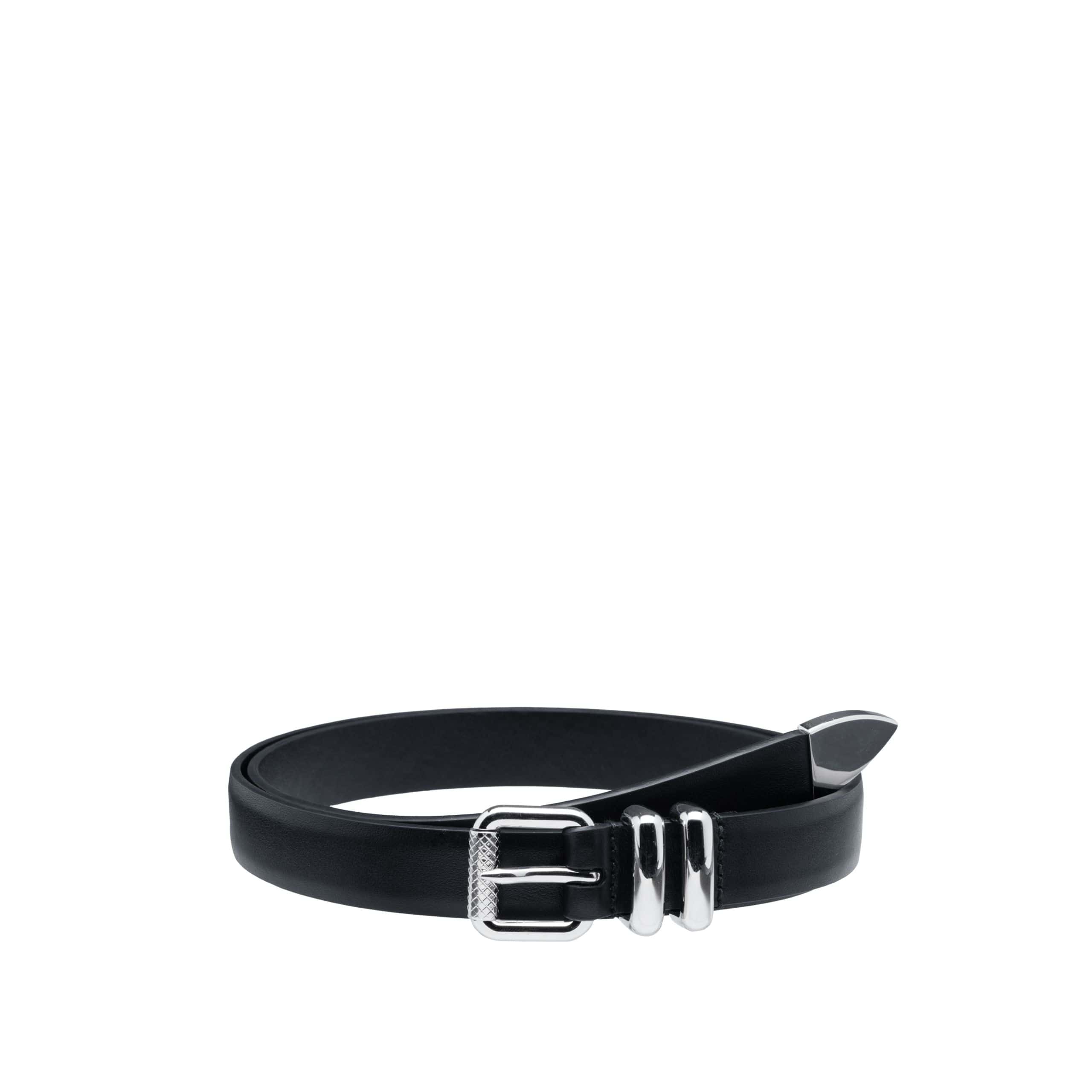 A good belt is like a long term investment. So buying a good one is the foremost thing to do. Prada has some of the world best leather and Saffiano leather belts for your wedding attire. Think about the moment when you are on the stage with the love of your life and all the eyes will be on you. Being the center of attention for everybody, you obviously want everything to be perfect. By keeping this in the purview, Prada is here to help you out.
A Printed Pocket Square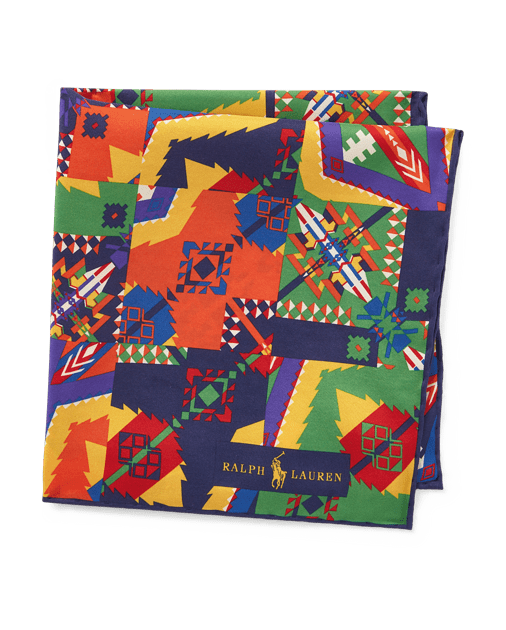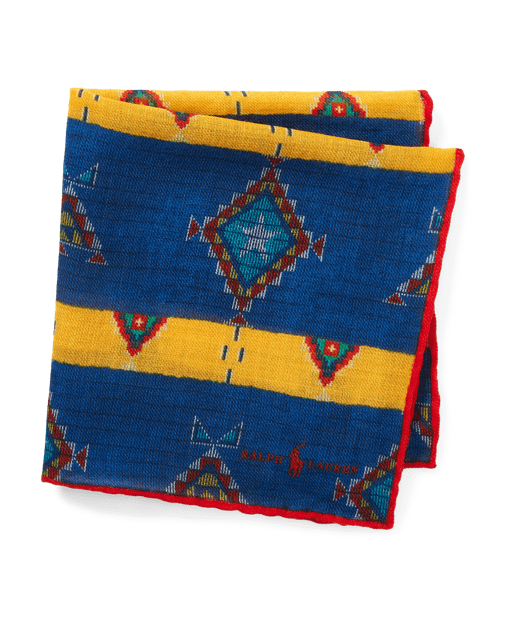 The neatly folded pocket square is a statement addition to your wedding suit. You can go for colorful pocket squares for giving a fun look to your suit. We are in love with the Ralph Lauren vibrant collection perfect for the fun groom who wants to experiment something unconventional.
Wallets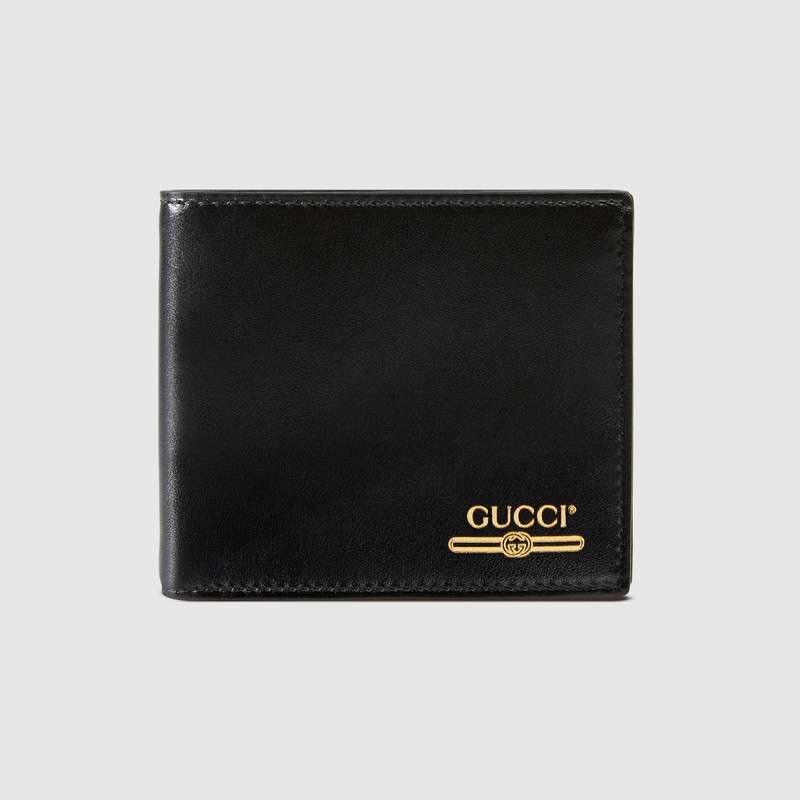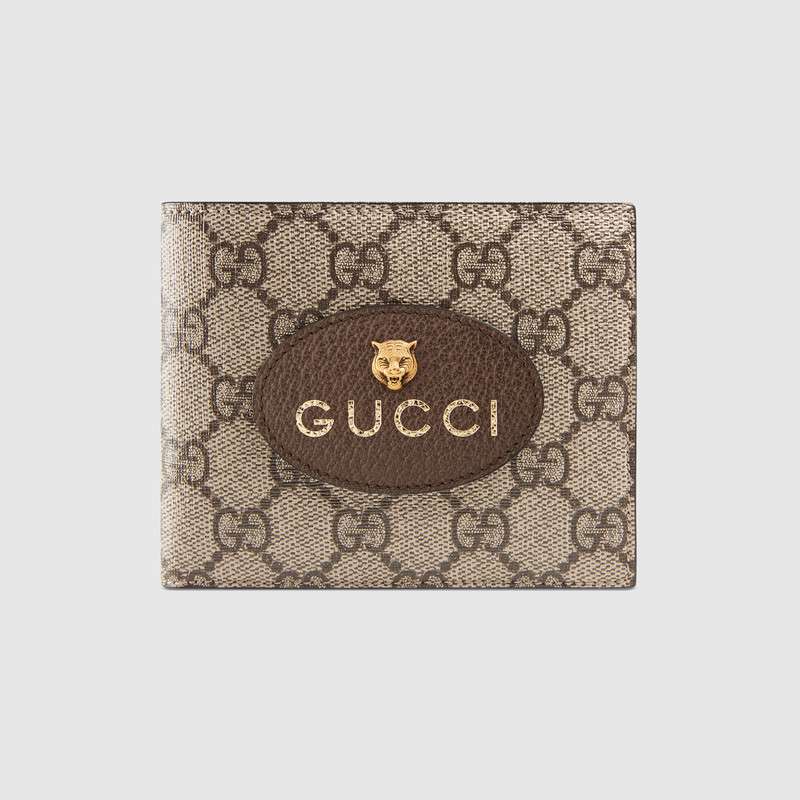 The Gucci wallets are a symbol of class and masterful craftsmanship. Imagine you have to take out your wallet in front of your guests to give Doodh Pilai money to your saalis. Yes, grooms, that's why we are emphasizing on a time-honored wallet that can make a good impression on your guests.
Stylish Bracelet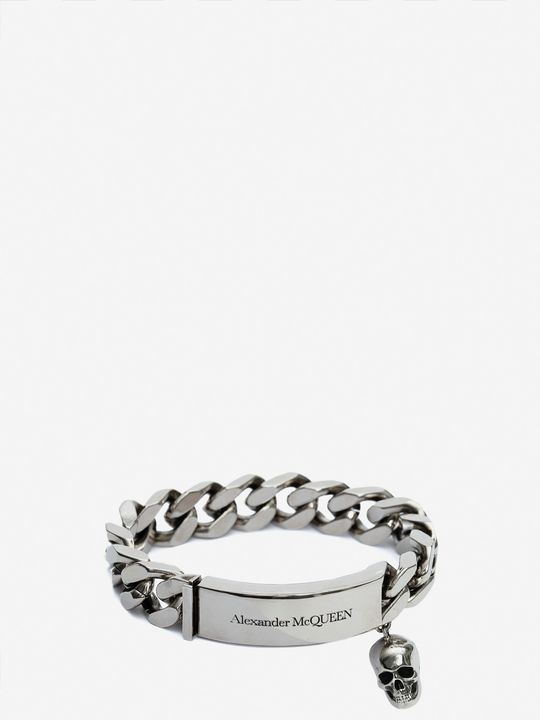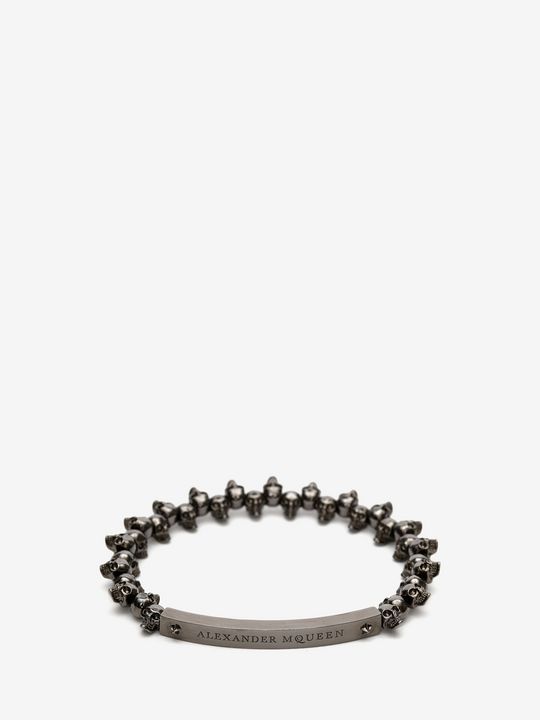 A tasteful and stylish bracelet is must to add a charm to your full look. Alexander McQueen will solve this problem by offering a beautiful range of bracelets in metallic colors made out of shiny metals.
An Elegant Tie Pin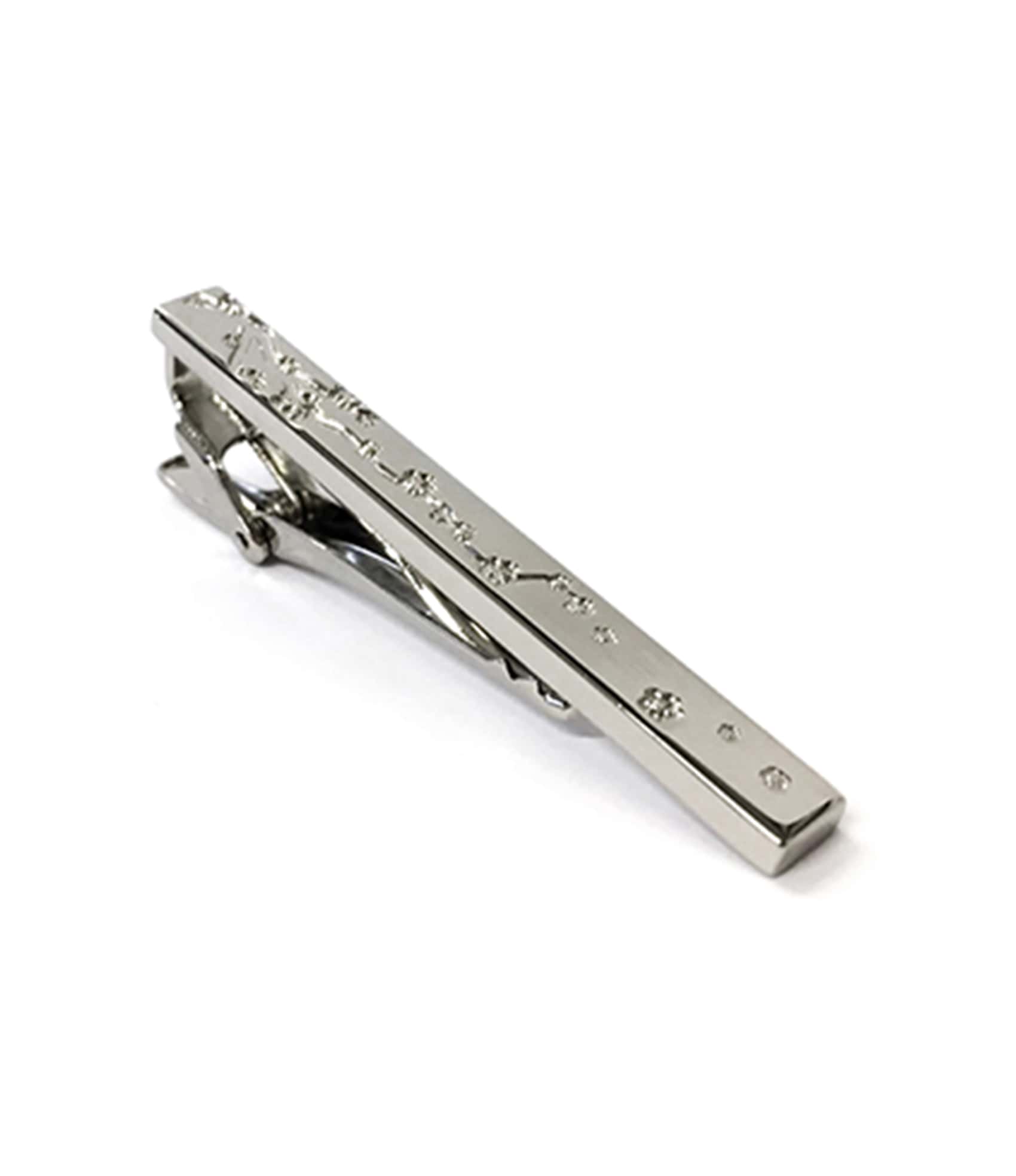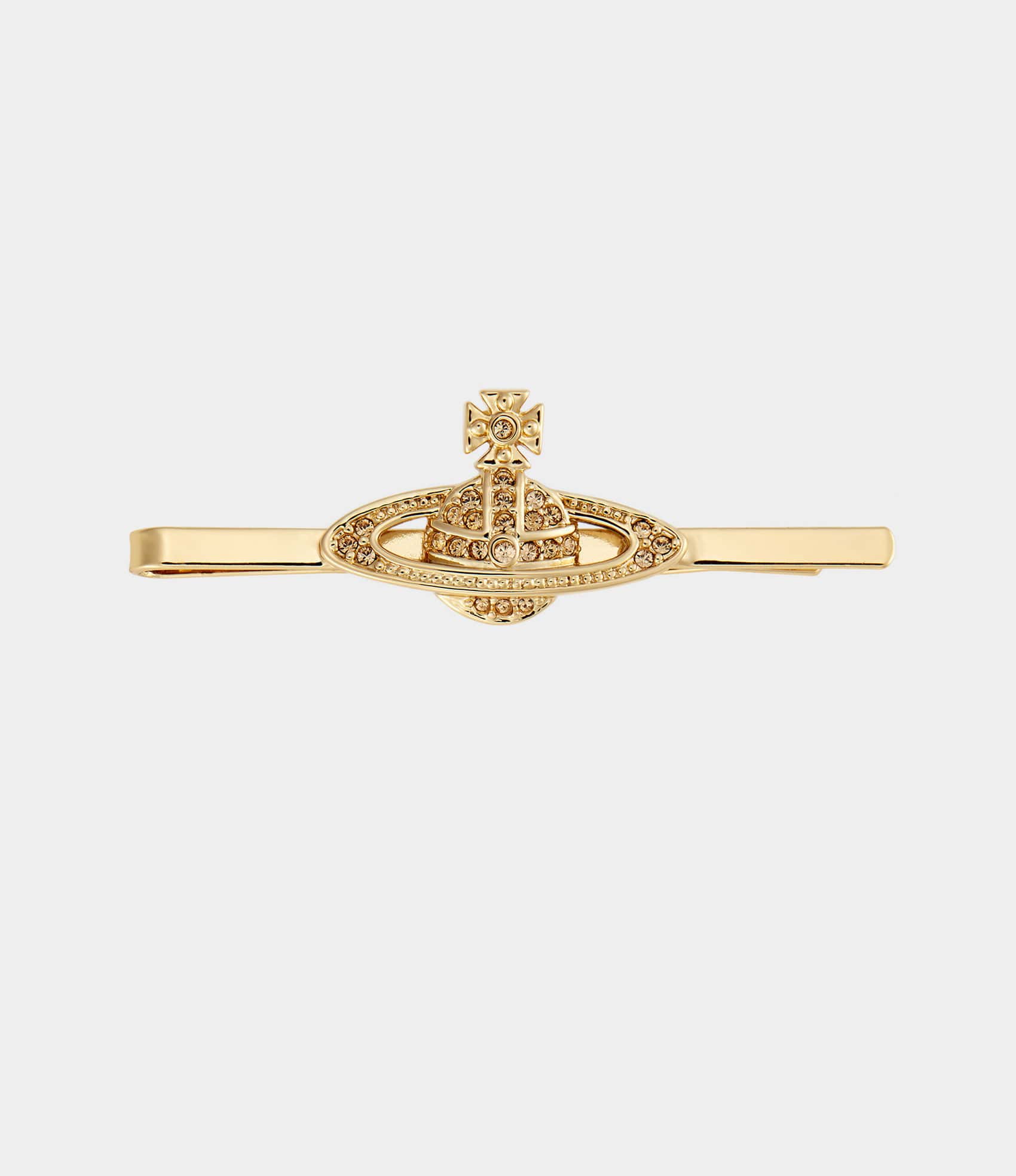 The most important accessory for your formal look is your tie pin or clip. There are many brands out there that have come up with the beautiful embellished tie pins or clips. Our two favorite picks for our debonair grooms are Tyler & Tyler's Capsule Tie Clip and Vivienne Westwood' embellished clip.
Suspenders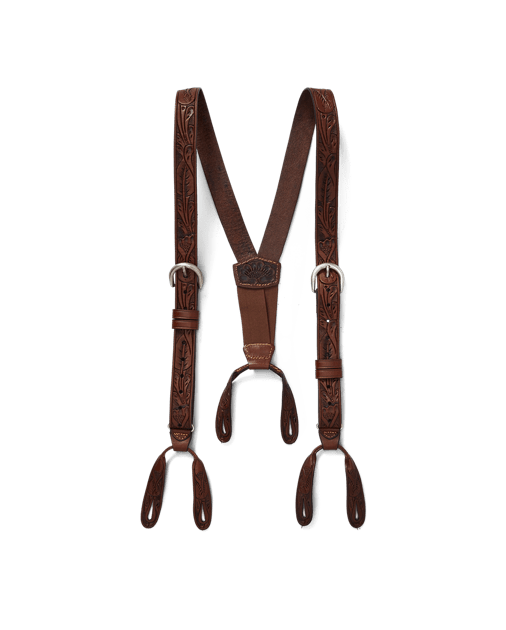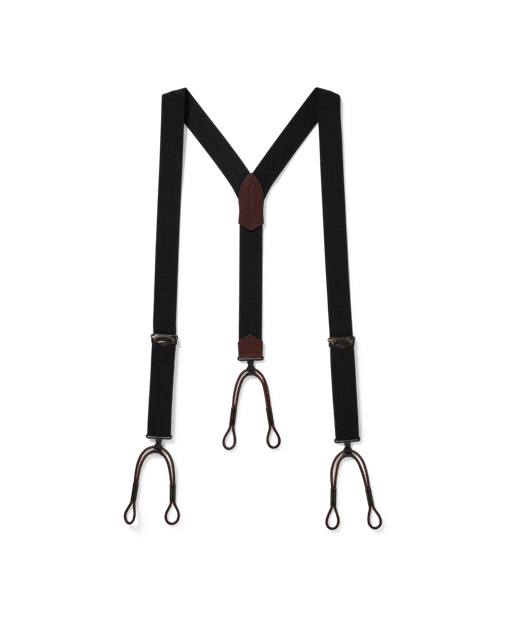 Suspenders or belt? You may be thinking hard about what to pick for your wedding day. Many fashionistas are of their opinion that suspenders go well with the tuxedos. But we have our views and we think whatever you choose to wear on your big day should be of your personal choice but make sure you don't wear both together. Check out Ralph Lauren's suspenders that are winning many hearts.
Tie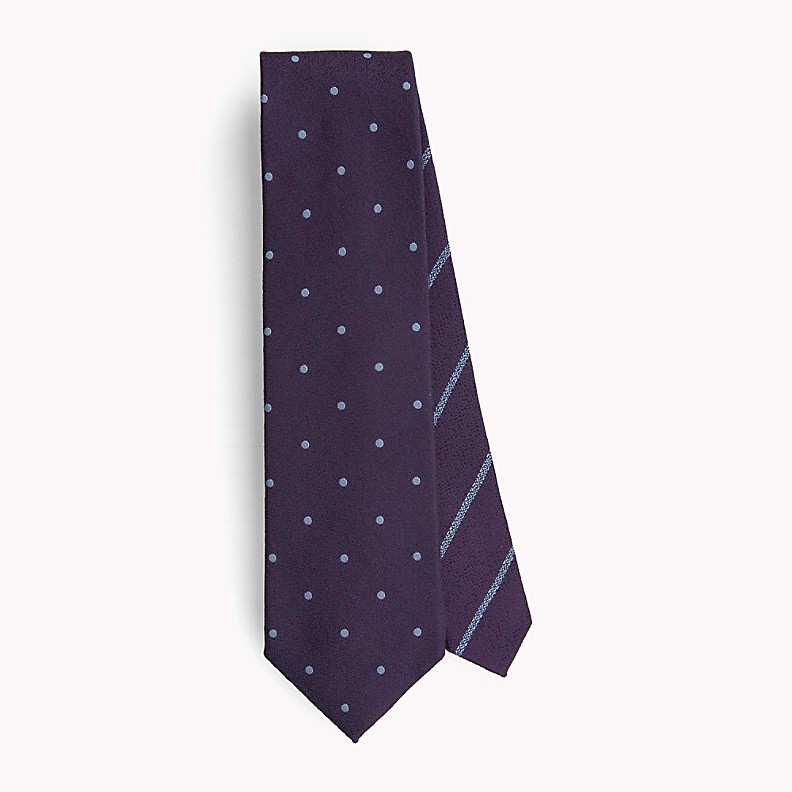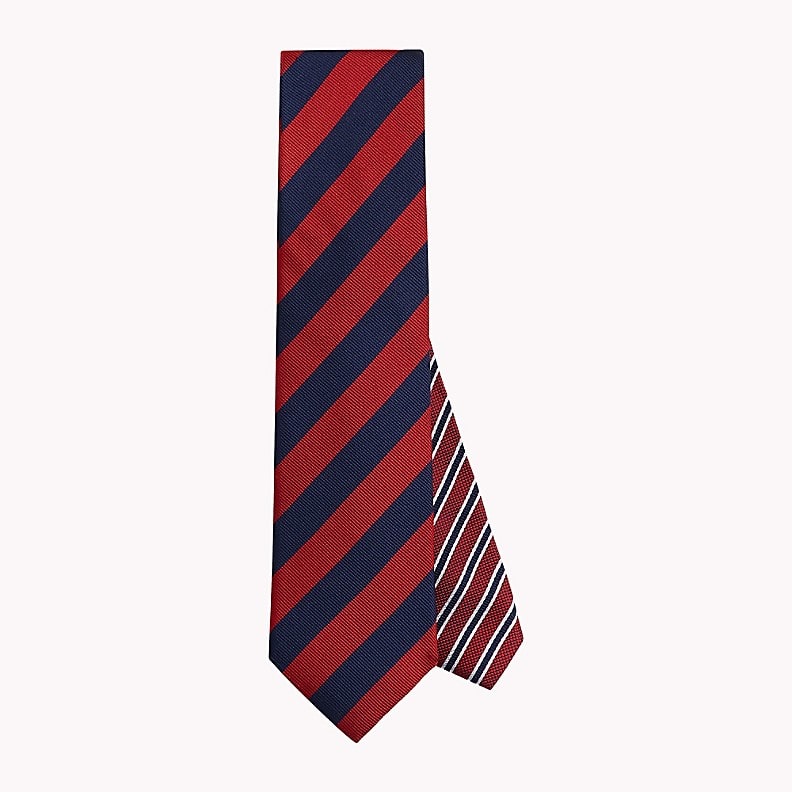 Patterned ties are very much trending these days and we believe why groom should be left behind in following this retro fashion trend. Tommy Hilfiger the name that's been reigning the fashion scene from 1985 has something incredible to offer when it comes to ties. Check out their web store, we have picked our favorite ties the one with slim width stripe ties and the one with dot both are just amazing beyond words.
Lapel Pin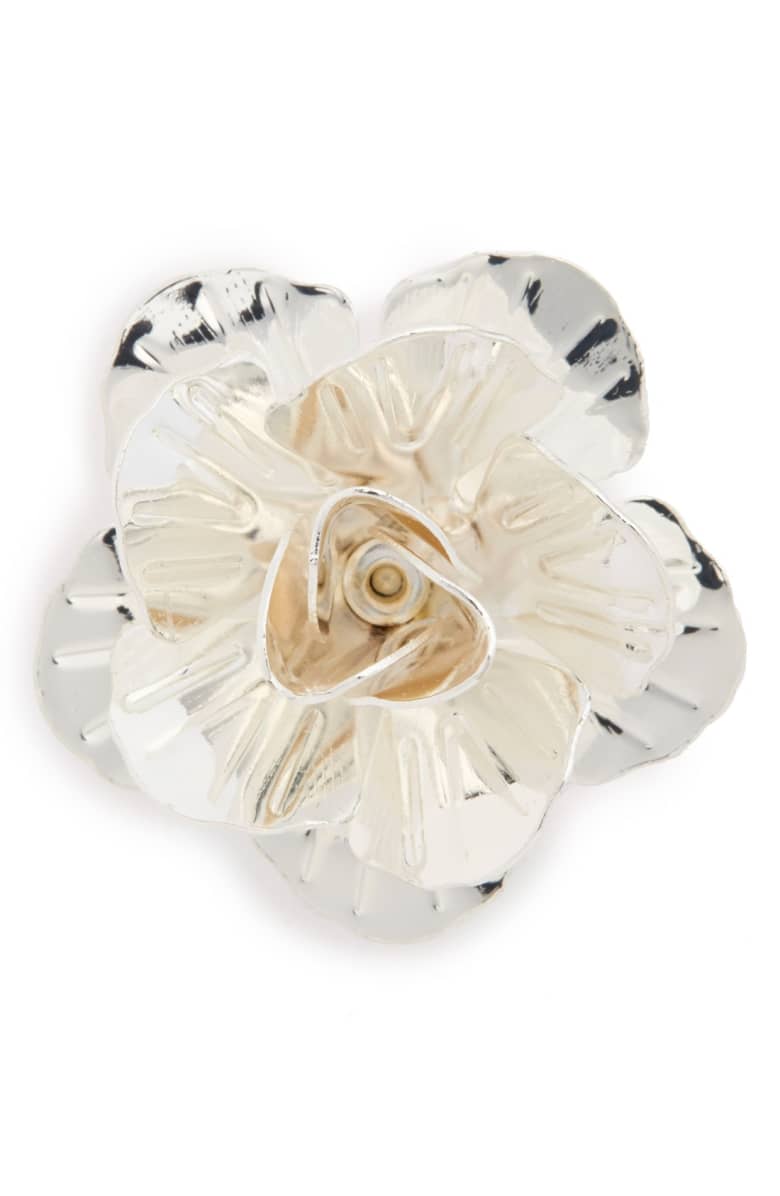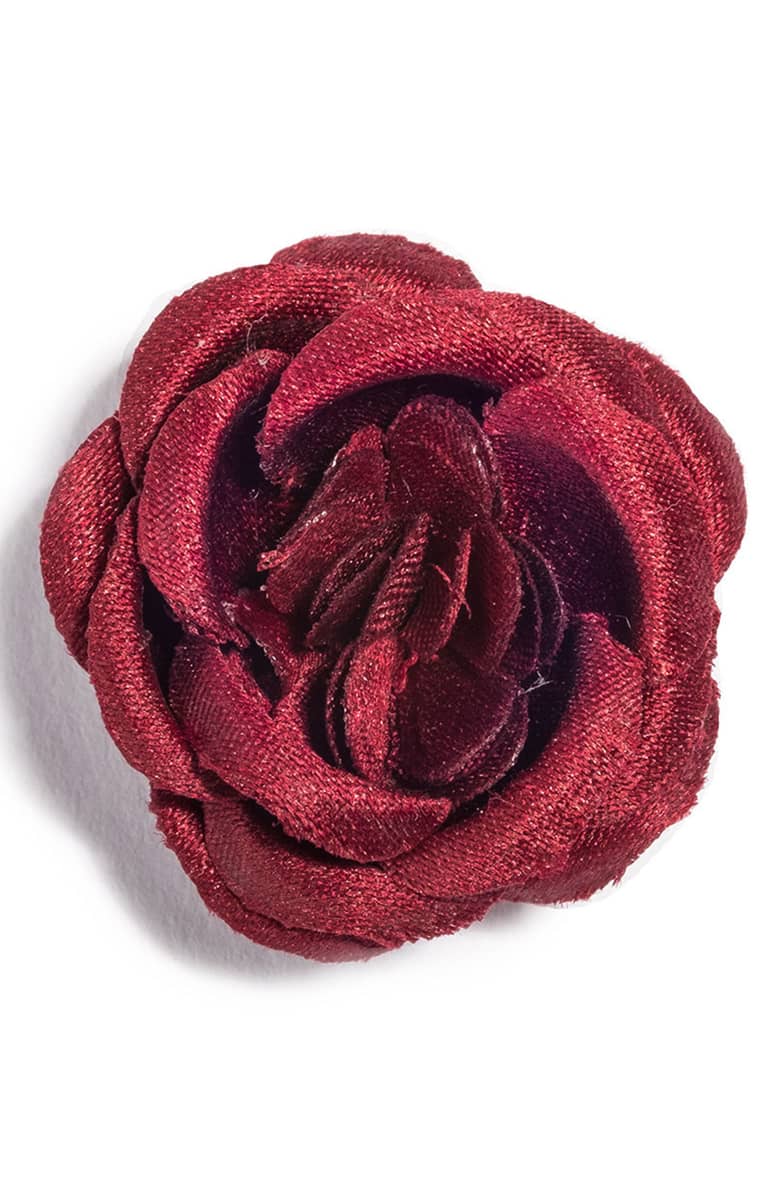 The lapel pin is known as a symbol of grace; this may seem unnecessary accessory but you can trust us it is not. This tiny pin is worn upon suits or tux taking your look to the next level. Delicate looking Hook & Albert's satin and metallic lapel flowers are made with precision. Check out their website for more graceful lapel pins.
Tuxedo Slippers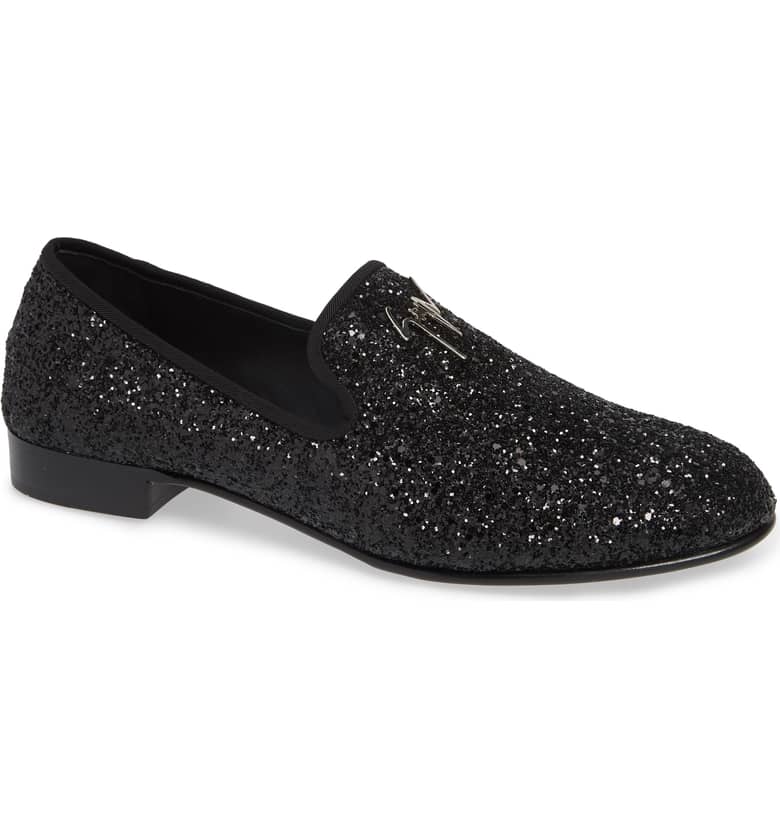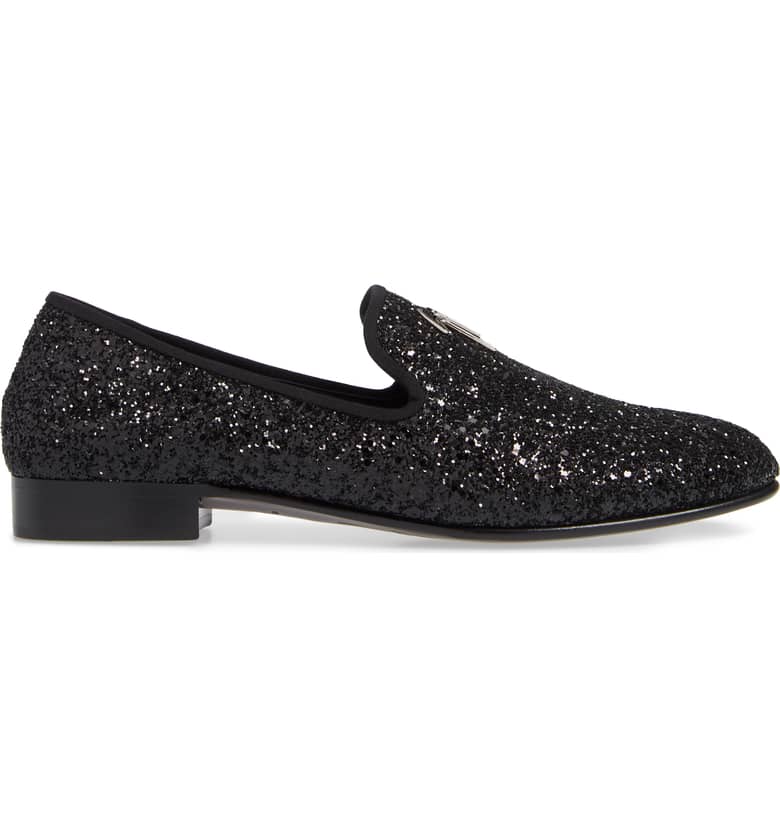 From Golden Globe to Oscar, tuxedo slippers are widely worn by actors and models this year making them famous among general masses. Tuxedo slipper rose to fame within the years, the main reason is that it can be custom made to suit anyone's attire. Giuseppe Zanotti's latest tux slippers are something to look forward to this wedding season because of the embellishment and shimmery pattern and texture.
Funky Socks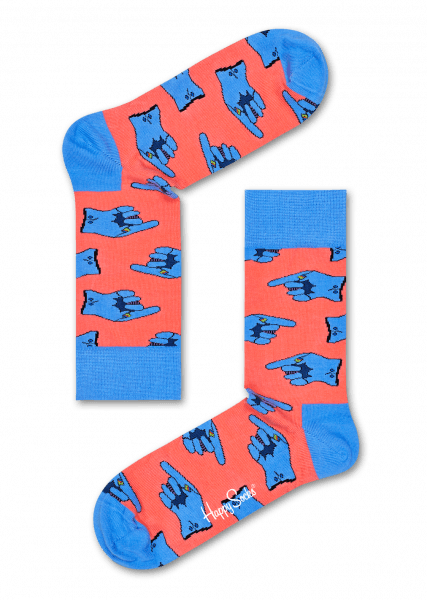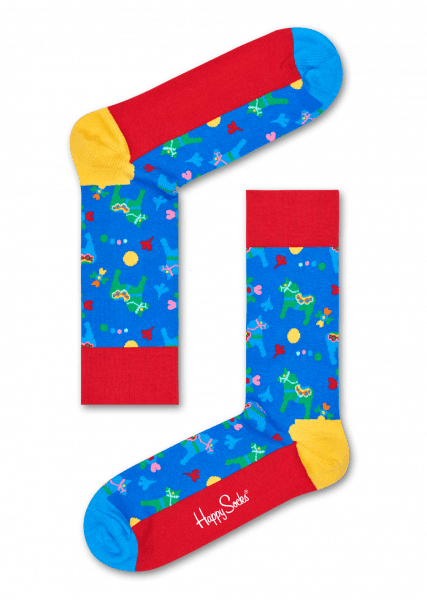 If you are fun-loving groom than happy Socks has something store for you. Such printed and colorful socks are especially for the grooms, who are looking for the unconventional ways for bringing an amusing touch to their celebrations.
These are 14 amazing groom wedding accessories to buy right away without thinking too much. You deserve a little splurge on this particular occasion. In fact, this occasion calls for it.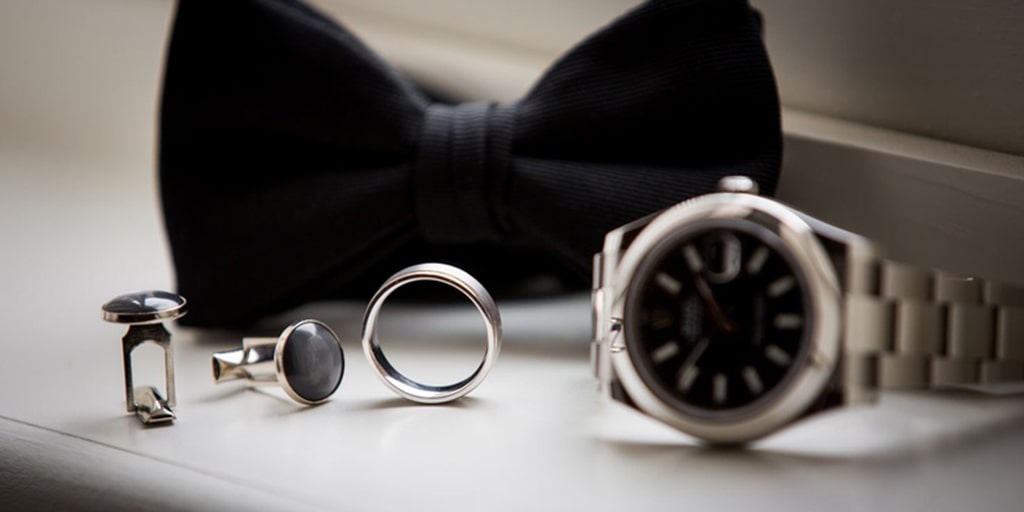 Quirky & Beautiful Grooms' Accessories to Compliment Your Perfect Look
Description
We have carefully picked the groom related timeless groom accessories for your big day. You can wear something personalized to commemorate your wedding day.
Admin
Bridals.PK
https://blog.bridals.pk/wp-content/themes/bridal/images/logo.png