The hot shot couple, Victoria Beckham and David Beckham, are true couple goals with their perfect family and their distance from scandals. The football star ruled the hearts of many during his career while Victoria spiced her audience up with her music. The heavens got together to pair up these two gorgeous people and we now get to see 14 engagement rings gifted to Victoria by her very caring husband on their anniversaries. That's a benchmark set for all the husbands out there! While girls long for that one engagement ring, Mrs. Beckham here can say she has enjoyed fourteen in her lifetime till yet and who knows how many more to come! Let's have a look at all of her rings and heavily drool over them!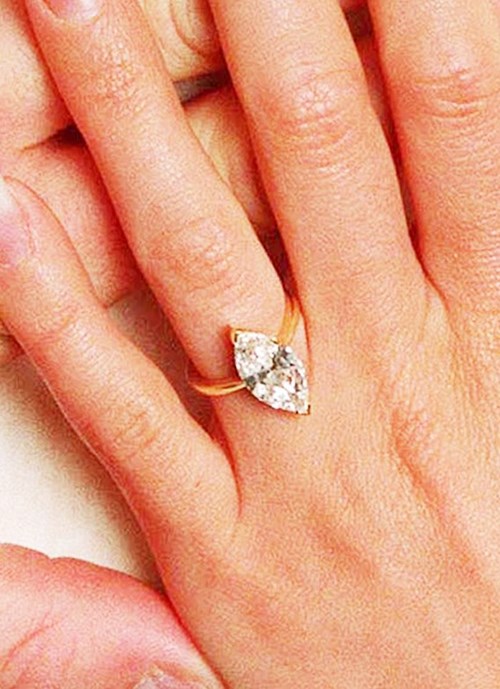 1998 - Marquise Cut Diamond Ring, $85,000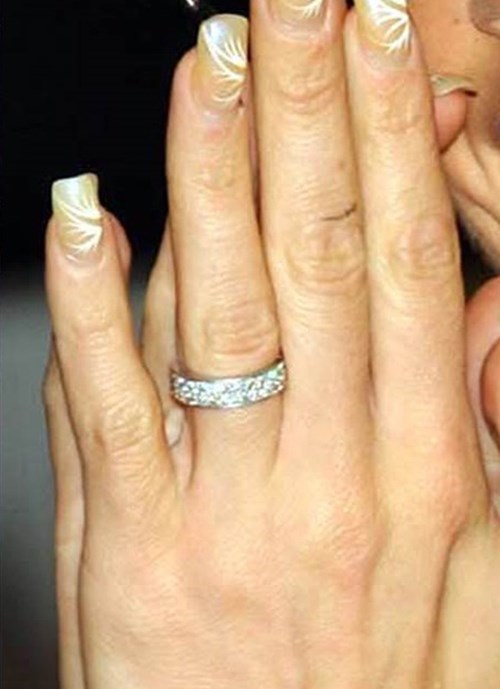 2001: Platinum White Diamonds Eternity Band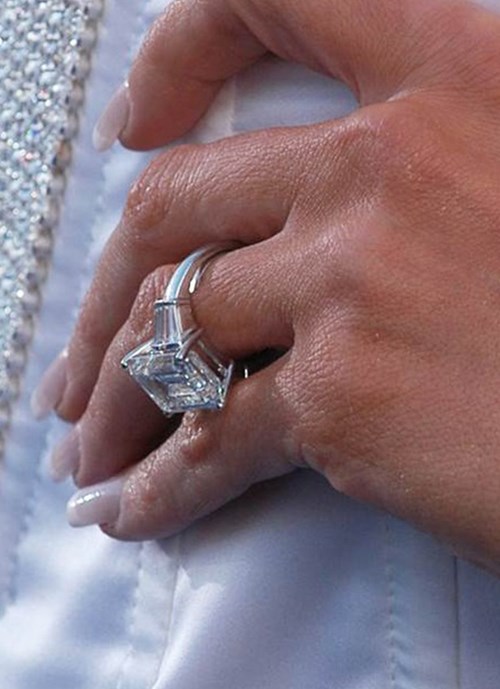 2003: Emerald Cut Diamond Ring With Side Baguettes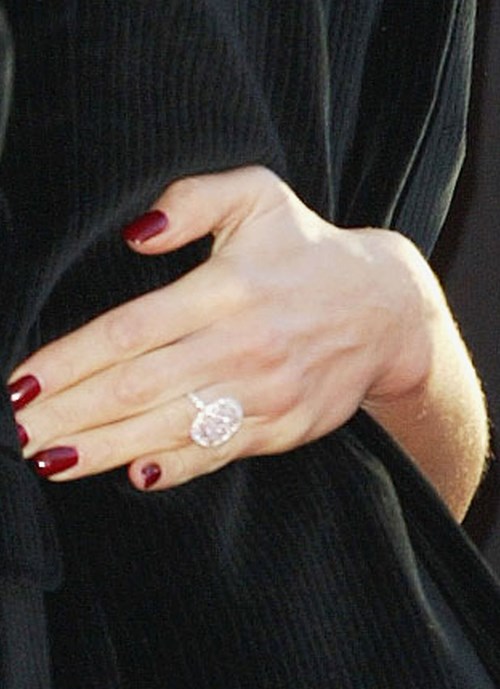 2004: Oval Cut Diamond Ring, $1.1m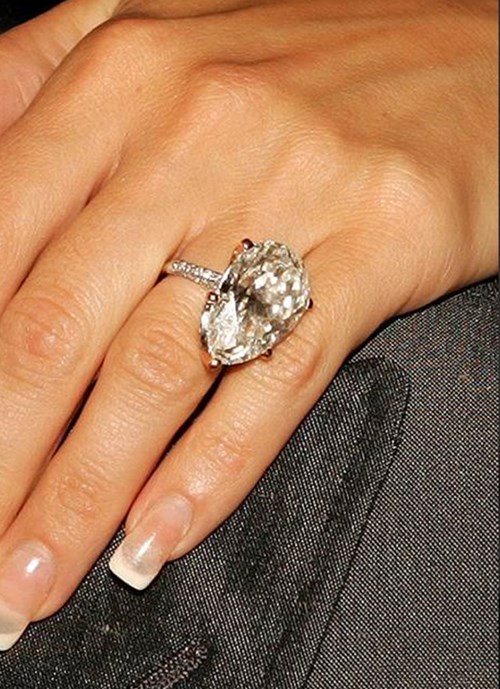 2005: Pear Cut Diamond Ring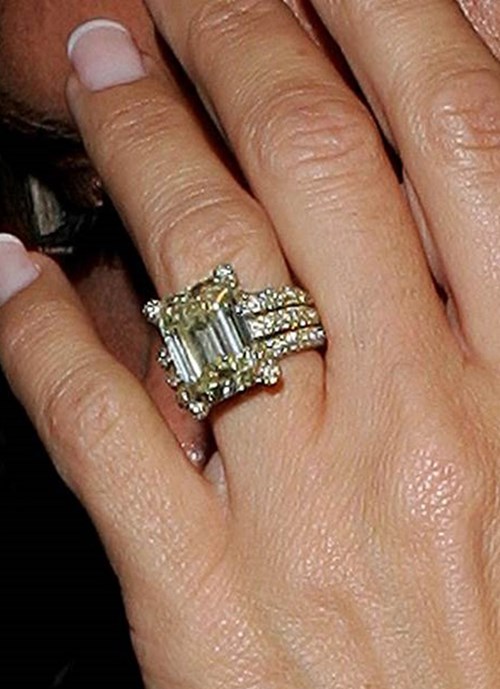 2006: Emerald Cut Yellow Diamond Ring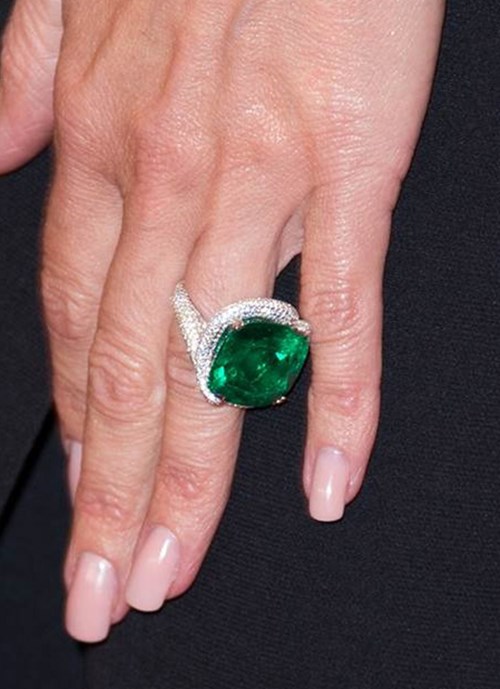 2007: Cushion Cut Emerald Ring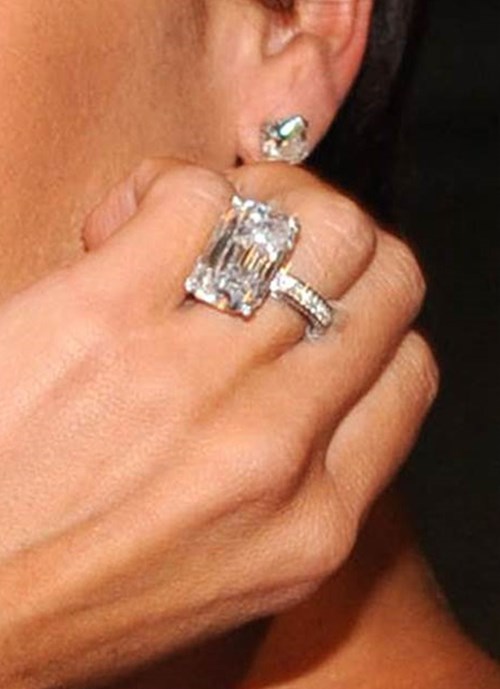 2008: 15 Carat Emerald Cut Diamond Ring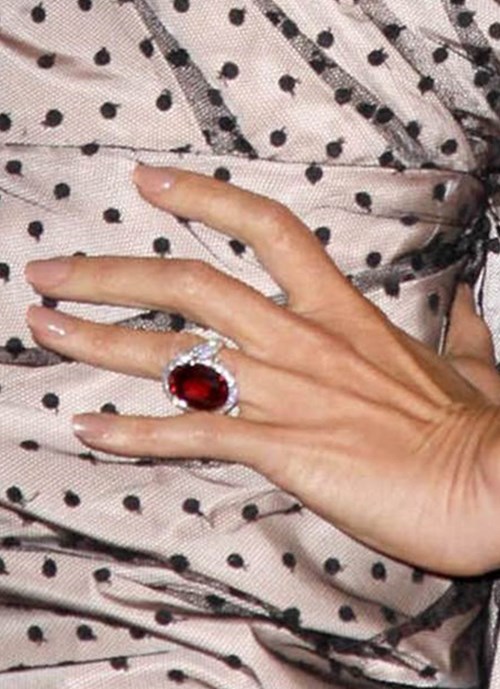 2009: Oval Cut Ruby and White Diamond Ring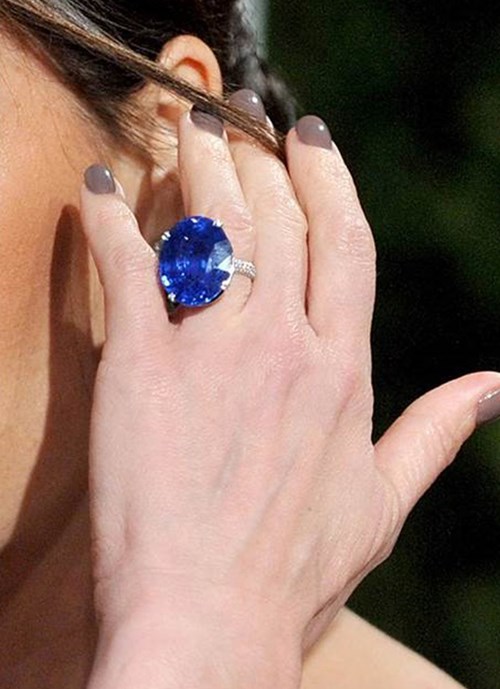 2010: Oval Cut Sapphire Ring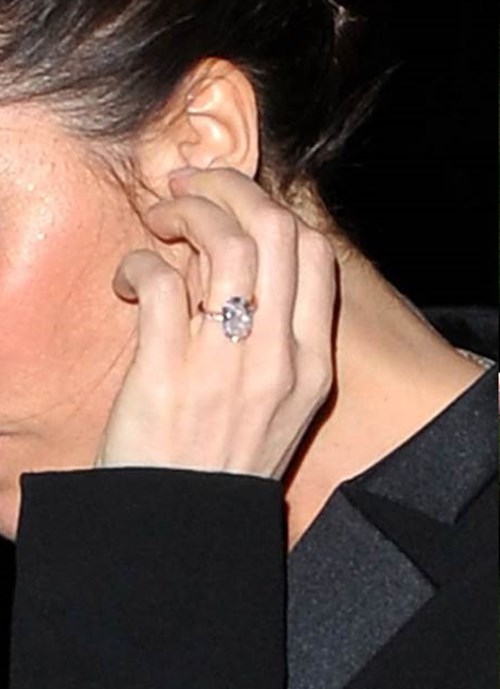 2010: Oval Cut Pink Diamond Ring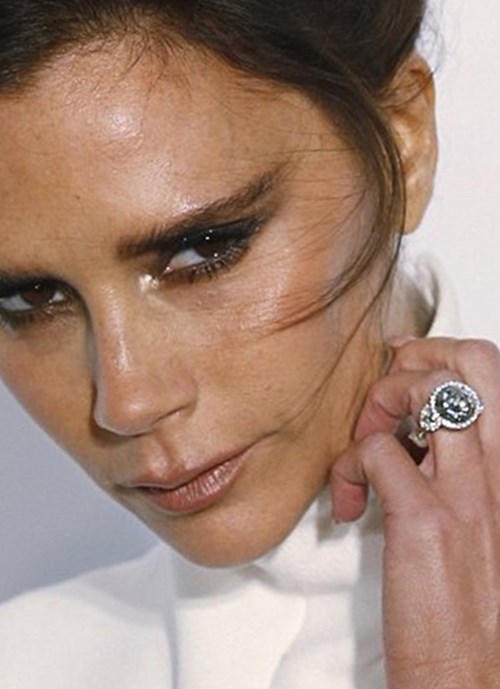 2015: Round Cut Diamond Ring With Round Side Stones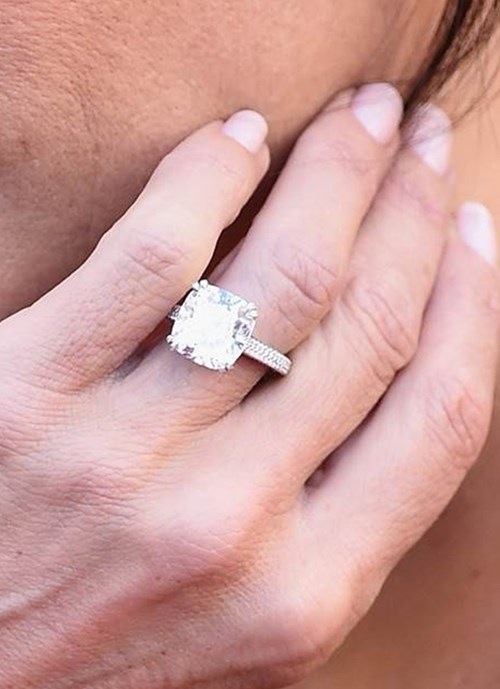 2016: Square Cut Diamond Ring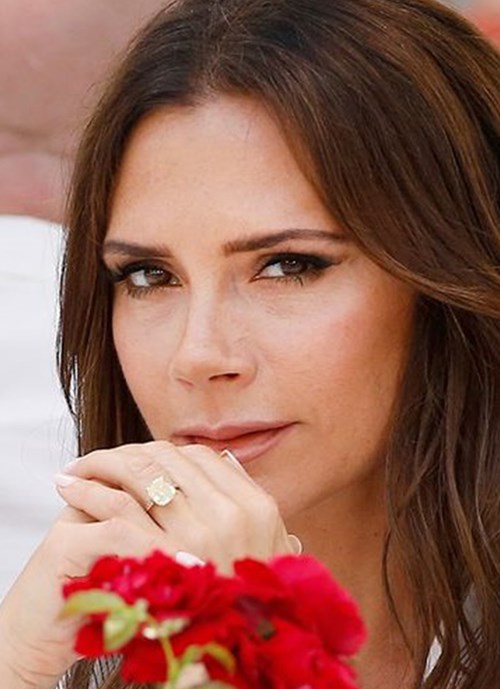 2018: Square Cut Yellow Diamond Ring
All of us right now are wishing for a husband as rich and as caring as David Beckham! We know the feels!