The Addition Of Sunshades In The Wedding Attire Is The Most Chic Trend To Happen In Years
Aug 03, 2018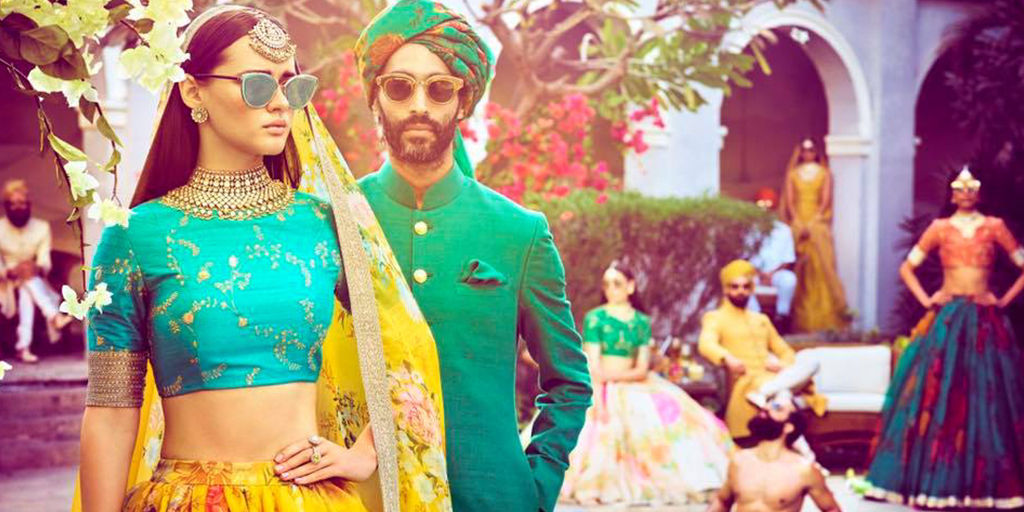 A year back, you might not have imagined wearing sunglasses to weddings. But everything changes and now it has become quite a trend. Day weddings, a few years ago, would make a bride cringe, however now, it is welcomed and quite celebrated. Day weddings have given us a chance to wear our favorite accessory with style! Much thought is given to the style and type of glasses to wear on the big day and to be honest, they look very classy! Now, you wouldn't want to look very casual or unthoughtful because of the type of shades you chose to wear. There are multiple designs that say class out loud.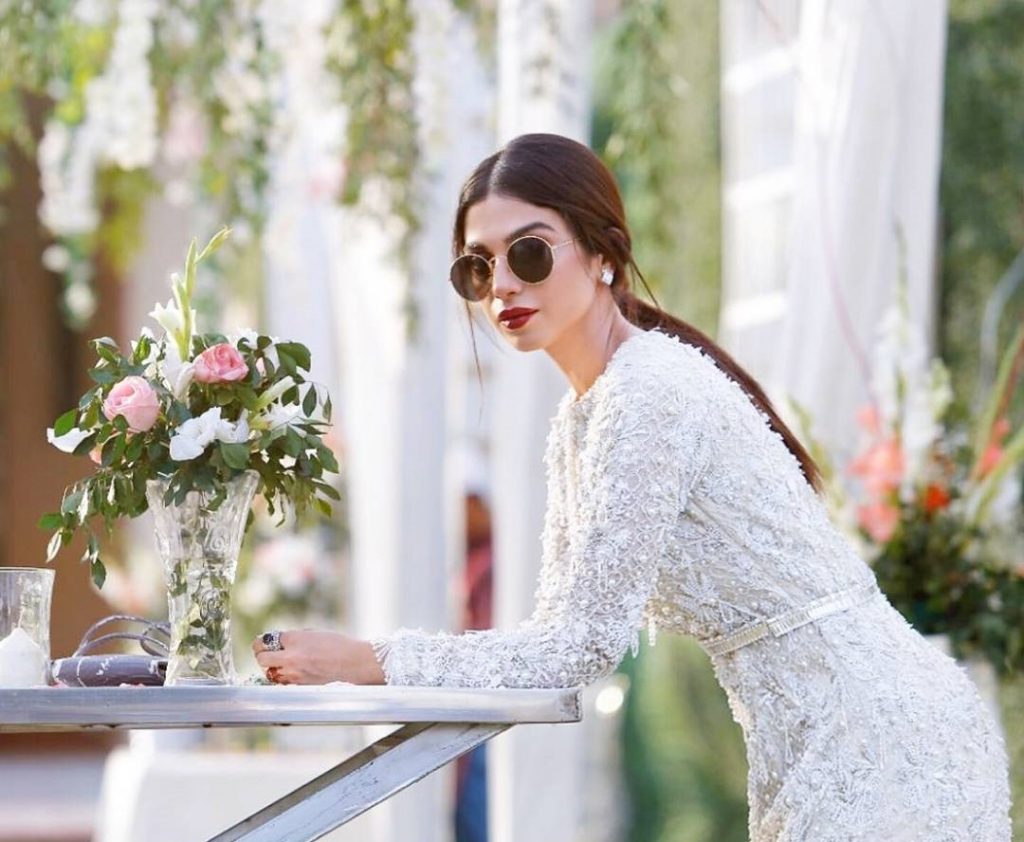 For boys, it's kind of easy to wear aviators with a suit and tuxedo but for girls, they have to choose the style that goes well with the dress. The most popular designs include the Audrey Hepburn oversized rimmed glasses or cat-eye shades that are a safe choice.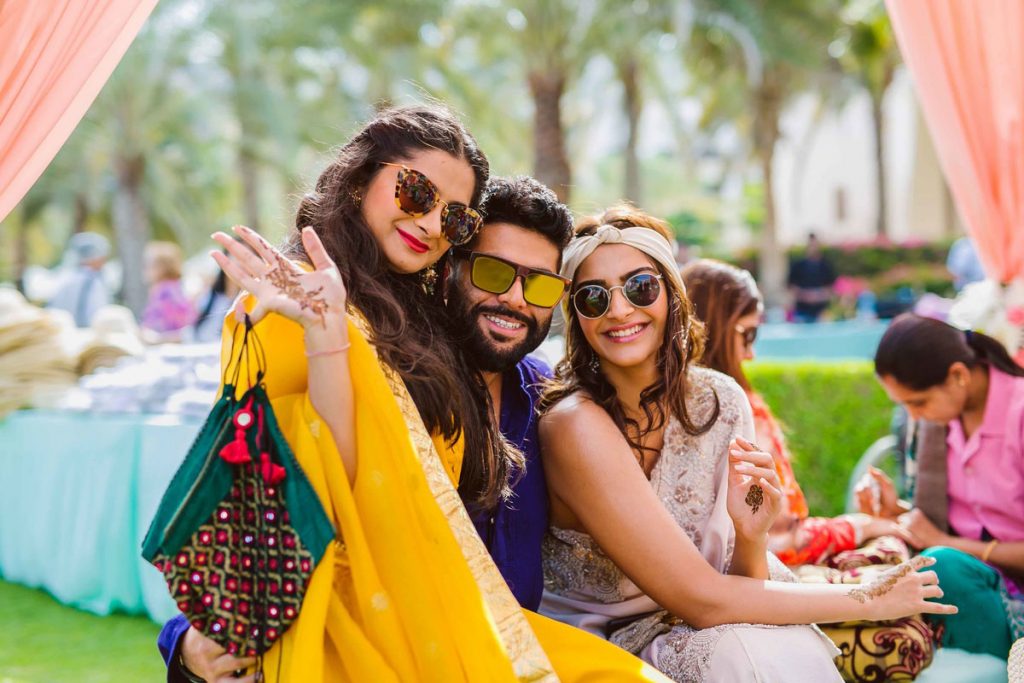 The Wedding Salad
Another option is to wear translucent shades. Since it's a formal event, and you have to meet people and communicate with them, its respectful that they can make eye contact with you, otherwise they might feel uncomfortable. Tinted shades are the best choice here and you can even coordinate the color with your dress.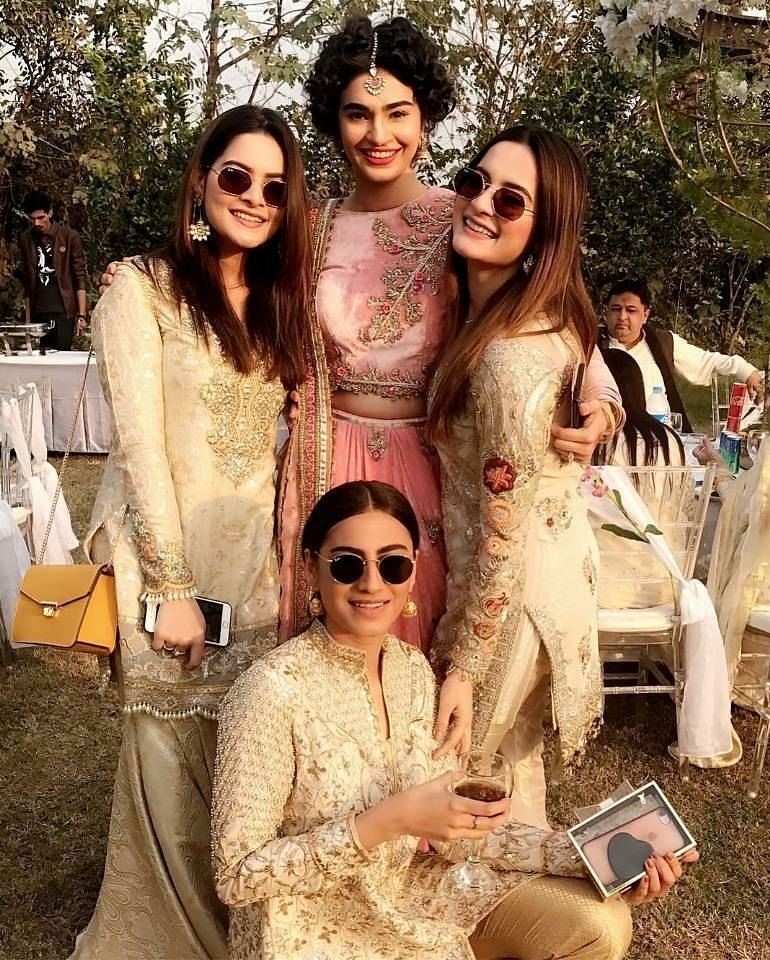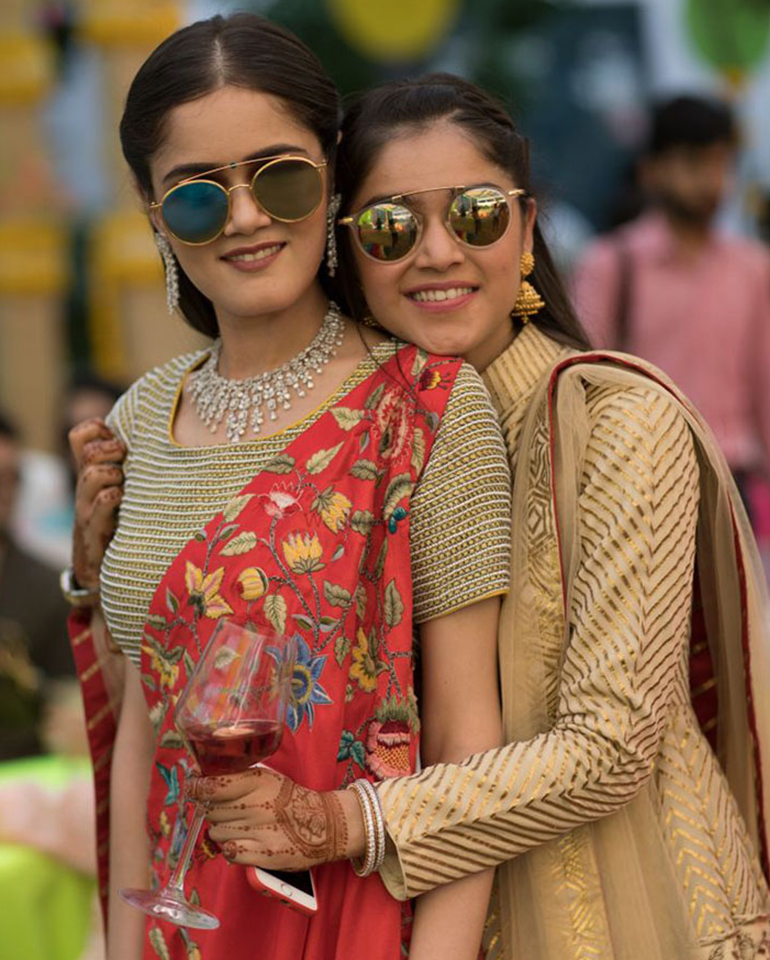 Trends at weddings are taking a good turn and we are so glad glasses are now formally a part of them! Which shade style would you prefer for weddings?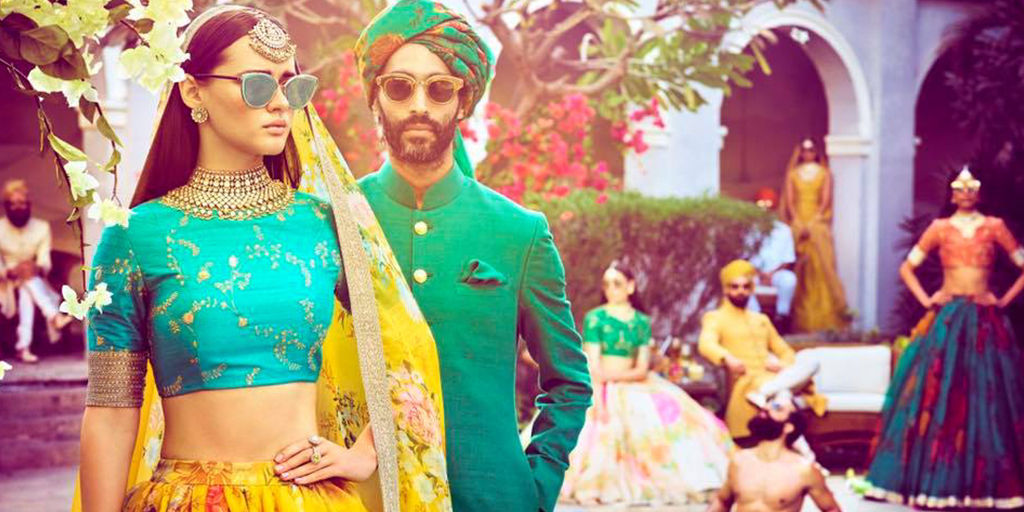 The Addition Of Sunshades In The Wedding Attire Is The Most Chic Trend To Happen In Years
Description
Day weddings and sunshades go hand in hand in the present wedding scene. The Addition Of Sunshades In The Wedding Attire Is The Most Chic Trend To Happen In Years
Admin
Bridals.PK
https://blog.bridals.pk/wp-content/themes/bridal/images/logo.png