Sabyasachi Heritage Jewels That Truly Befit Royalty!
Apr 23, 2019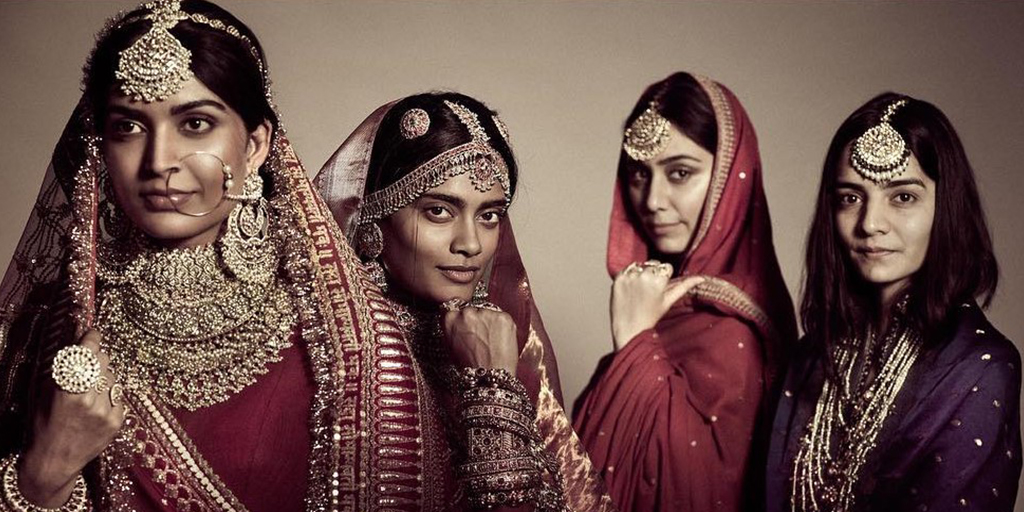 Imagine yourself walking in a room full of women and eliciting an instant "Oh my, are those from Sabyasachi???" from them. Now that is the reaction you'll get from everyone once women lay their eyes on your Sabyasachi clad form! Mukherjee is undoubtedly one of India's top tier dress and jewelry designers. Not a celebrity wedding or an award show transpires without at least some celebrities adorning his chic apparels to it. Whether you wish to draw inspiration from Anushka and Virat's destination wedding in Tuscany or Priyanka Chopra's awe-inspiring wedding ceremony, Sabyasachi never disappoints. Moreover, he just never ceases to amaze us with his baroque accessories. It is needless to say that no one does it like the legendary designer himself!
Over the years, Sabyasachi has continually showcased immense adroitness in his work and we can't help but marvel at his versatile heritage jewels. He aspires to revive the traditional jewelry trends of the South East Asian region and consequently inculcate the essence of our true heritage in all his designs. Here are some breathtaking pieces from his 'Heritage Jewel' collections that will cast a spell on you:
1. Uncut Diamonds
If anyone, Sabyasachi has mastered the subtle art of infusing uncut diamonds in his statement jewels and what better gem to wear on your wedding other than the uncut diamonds? After all, diamonds are forever! So, here are some of his designs involving uncut diamonds for you to feast your eyes on: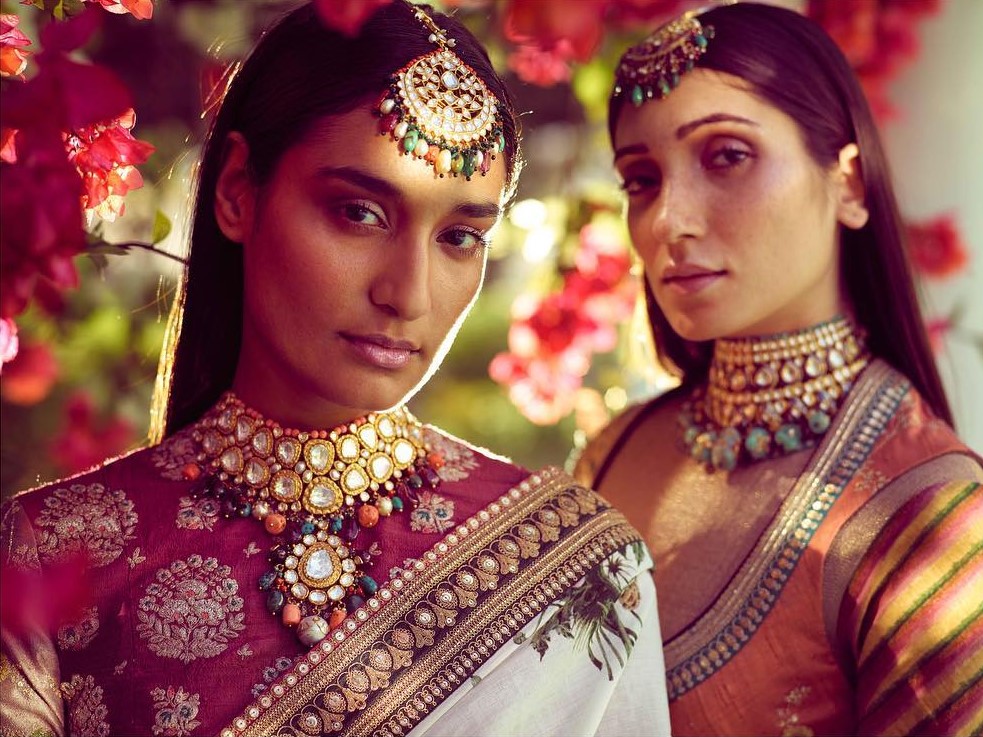 2. Tourmalines? Yes, Tourmalines!
Tourmalines have countless benefits which is why it is among the most commonly used semi-precious gemstones. Some of their advantages include their stress relieving properties and their ability to improve blood circulation. Here are some stunning tourmaline jewels designed by the prodigious Sabyasachi himself: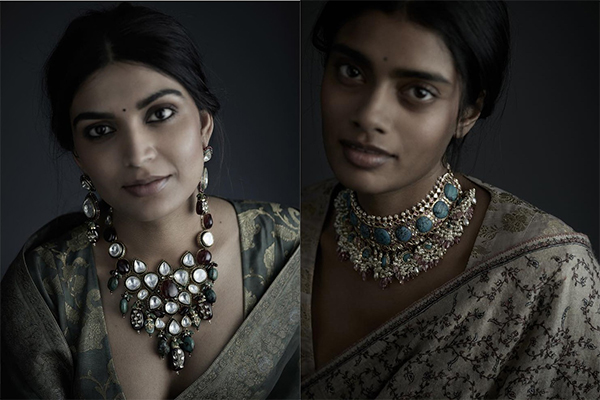 3. Zambian Emerald Centerpiece
This exquisite Zambian emerald centerpiece is a personal favorite at Bridals.pk and we just revere the fact that it is subtle yet so captivating. This centerpiece will have your friends and family entran5. Refined ced in mere seconds: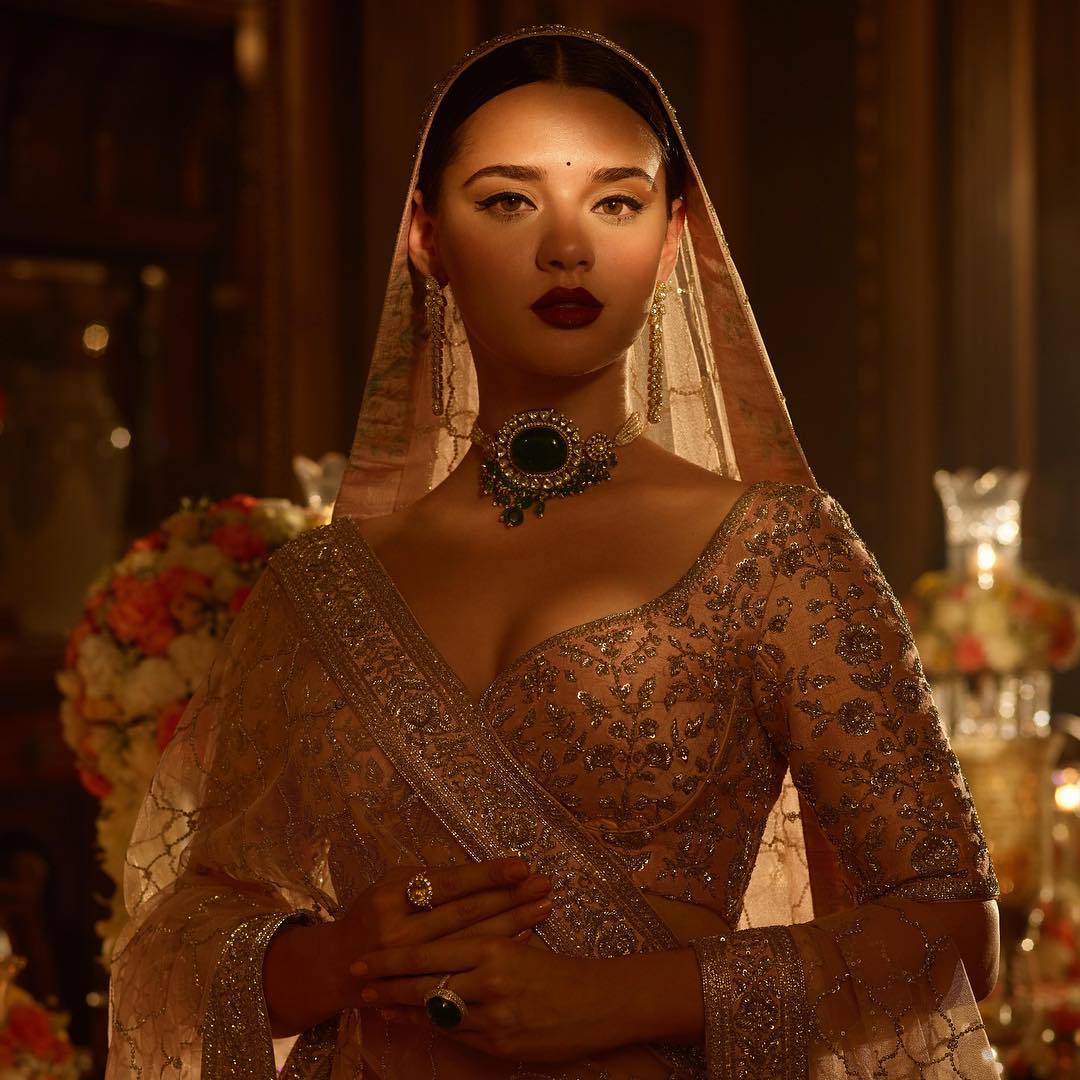 4. North And South Indian Fusion
These particular jewels are a fusion between North and South Indian jewels. Replete with chandbali's and exquisite dull gold maathapatti's to complement them, these jewels will transport you to the regal pre-partition era when being heavily adorned was a sign of nobility. It will take you back into the time when Nawab's and Maharaja's ruled the subcontinent.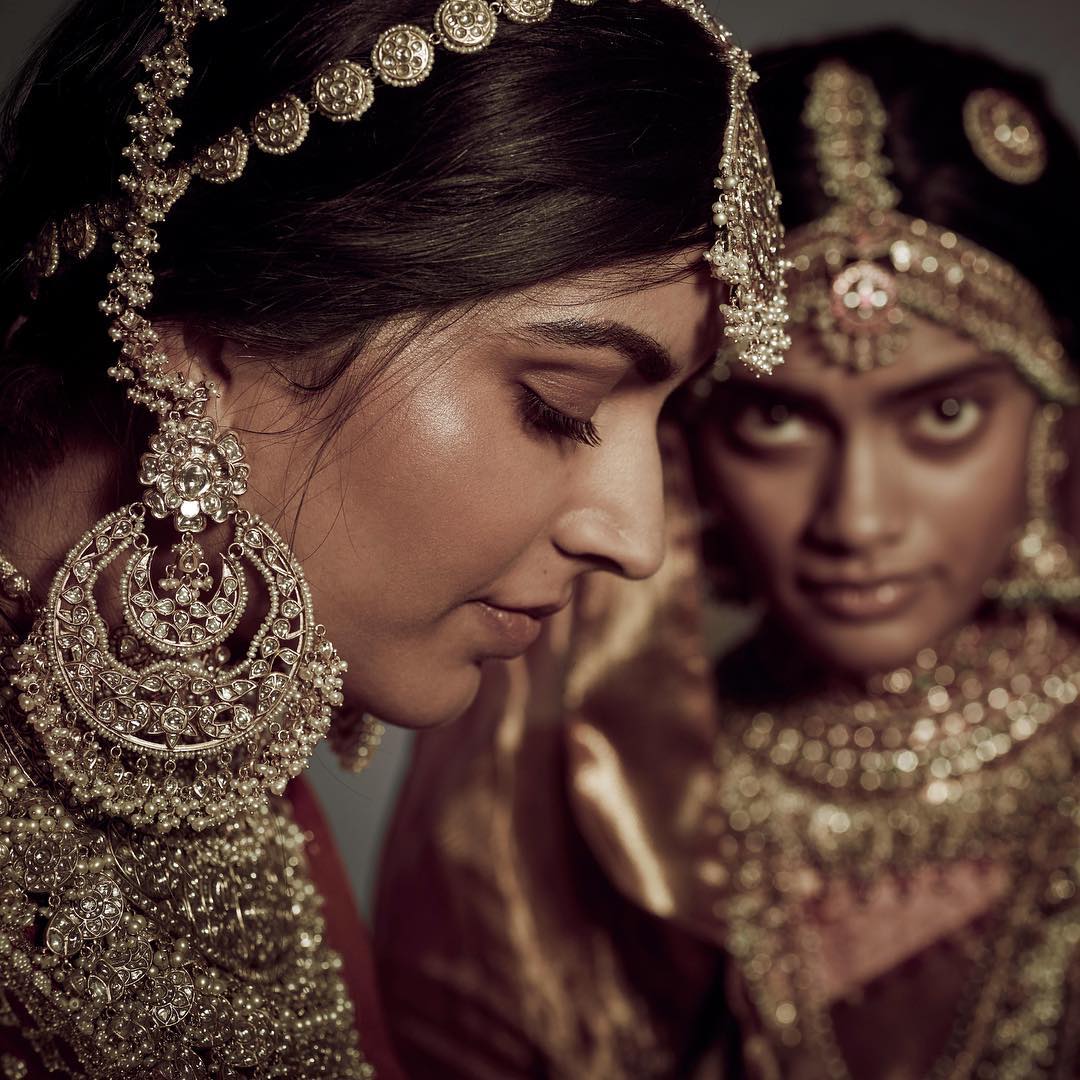 5. Refined Russian Emeralds
This bohemian stacker necklace is made of real Russian emeralds and uncut diamonds. It befits royalty in every possible way and will make everyone in the room just stop and stare! Its vibrancy will cast a spell on every entity that beholds it!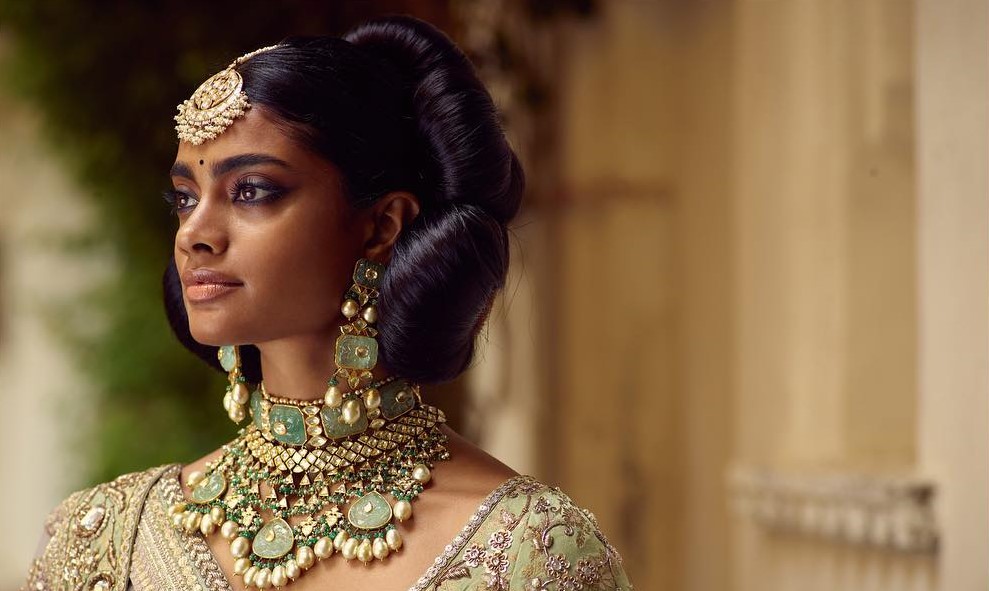 These are some of our favorite picks from Sabyasachi's Heritage Jewels collection and we can't help but give him a virtual pat on the back for his fine work! If you're getting hitched this year then we suggest that you draw inspiration from these fine jewels for your wedding day!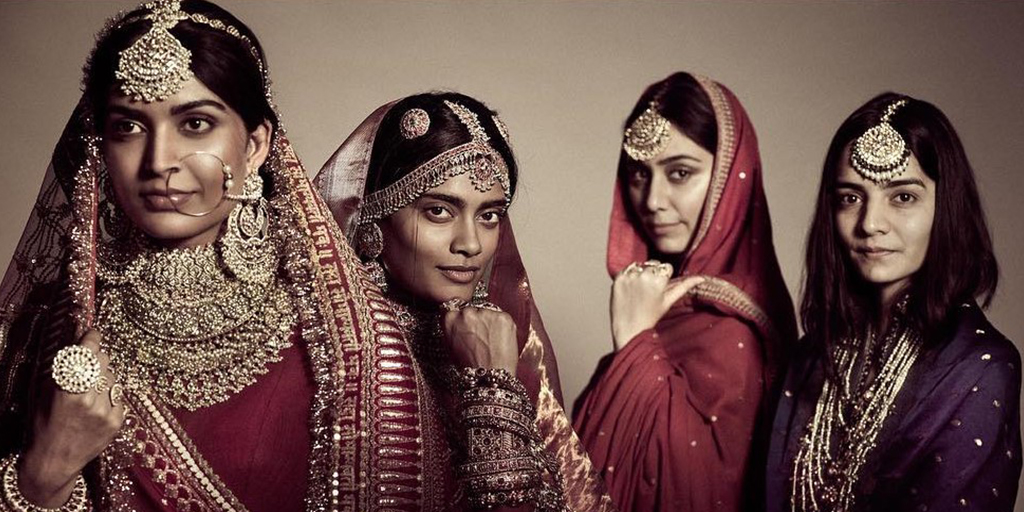 Sabyasachi Heritage Jewels Befitting Royalty
Description
Sabyasachi's 'larger than life' jewels to add an air of grandeur to your persona!
Admin
Bridals.PK
https://blog.bridals.pk/wp-content/themes/bridal/images/logo.png