Lapis Lazuli Jewelry That Will Transport You To The Age Of The Nile
Apr 17, 2019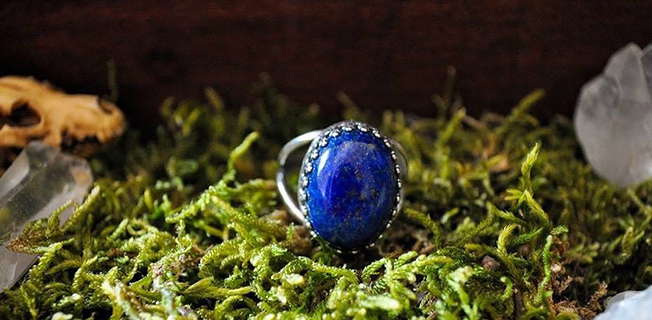 Article by: Hadia Hassan
Lapis Lazuli is one of the most famous semi-precious gemstones in the world. Ancient Egyptians, as well as the Babylonians, used lapis lazuli extensively in their jewelry. The Egyptians used these stones to make eye-shaped gold amulets and charms. For them, lapis lazuli was a symbol of success and divinity. They were also used in jewelry as well as ornaments, earthenware vases, pots, and mosaics, etc. Furthermore, ancient Egyptians used ground lapis lazuli to make makeup. Different dynasties associated this gemstone with different things. Some considered them a symbol of melancholy while others associated it with wisdom, whereas some empires used it as a healing stone. As dynasties rose and collapsed, the way people perceived the lapis lazuli changed too.
Today people use the stone to make ornate dull gold jewelry. Lapis Lazuli and gold go hand in hand and are indeed a match made in heaven. Moreover, some people still believe in the healing powers of this mesmerizing stone and possess lapis lazuli crystals. Lapis lazuli is the perfect gemstone for the astrological sign Sagittarius. Moreover, they are considered lucky for these fiery archers which is why if you belong to this zodiac sign you should have at least one accessory made of lapis lazuli to bring you luck. Here are some gorgeous lapis lazuli pieces that will transport you to Ancient Egypt:
1. Rings
Here are some phenomenal lapis lazuli rings to make your day: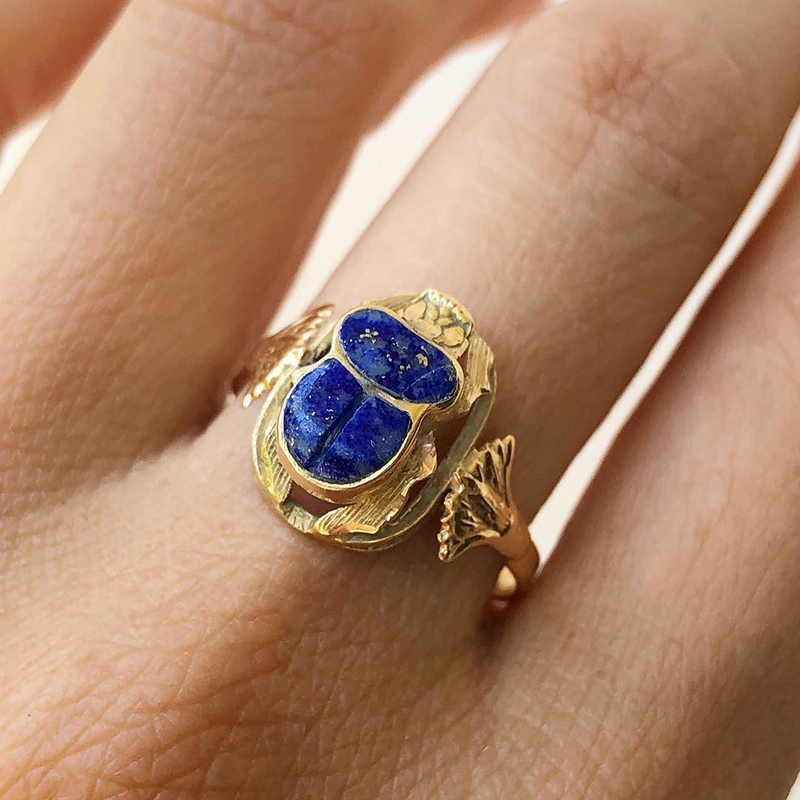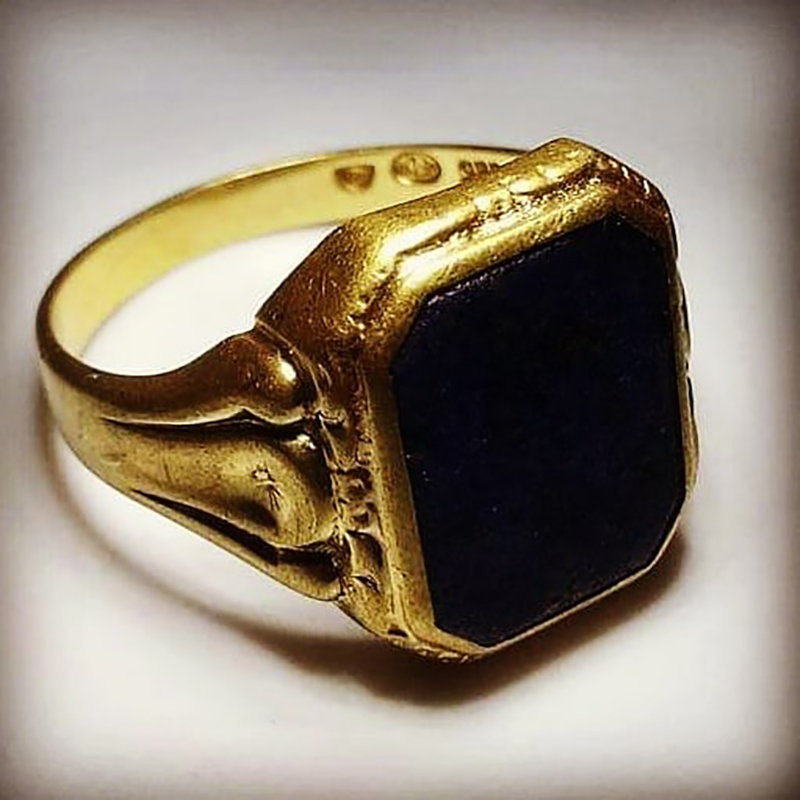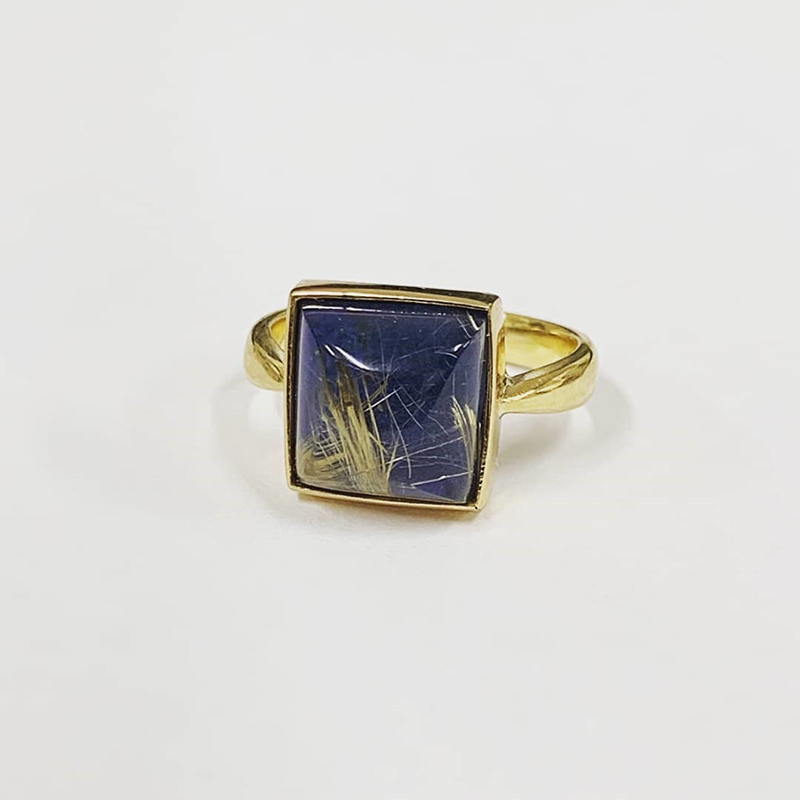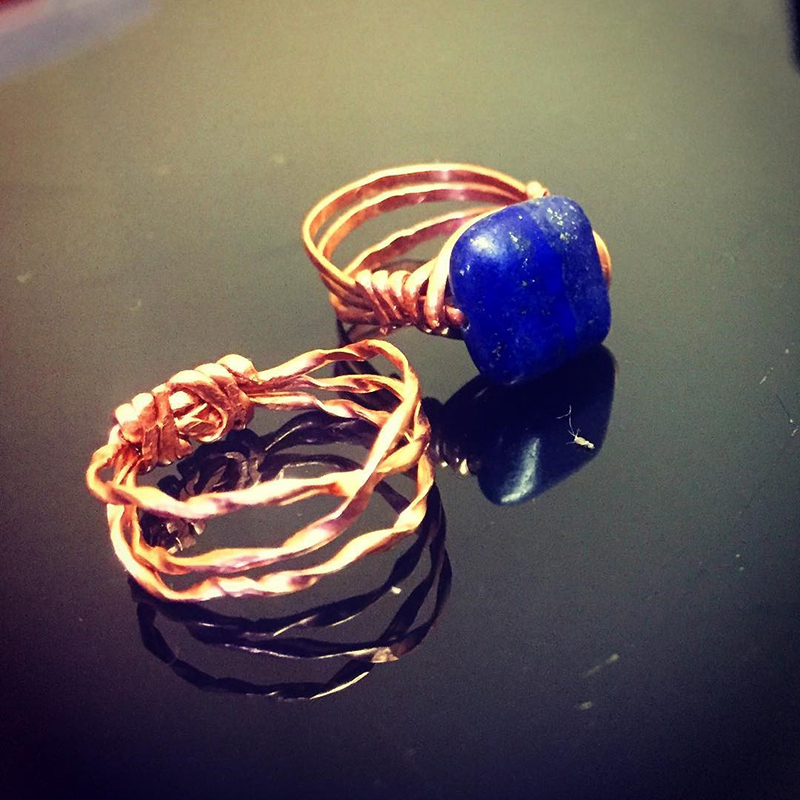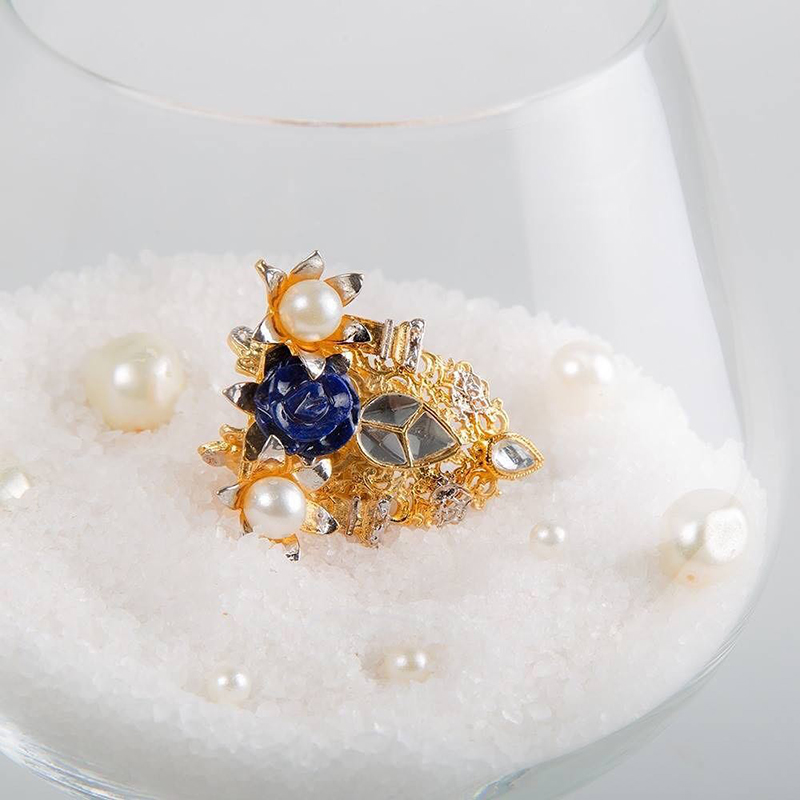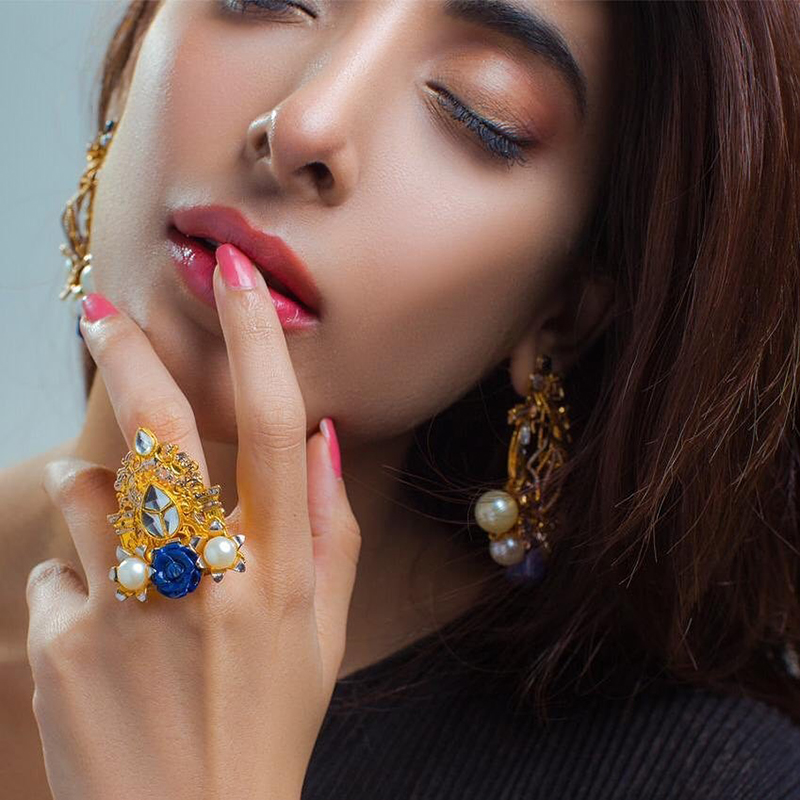 2. Necklaces
These lapis lazuli necklaces are to die for with all their glorious pendants and their lustrous magnificence.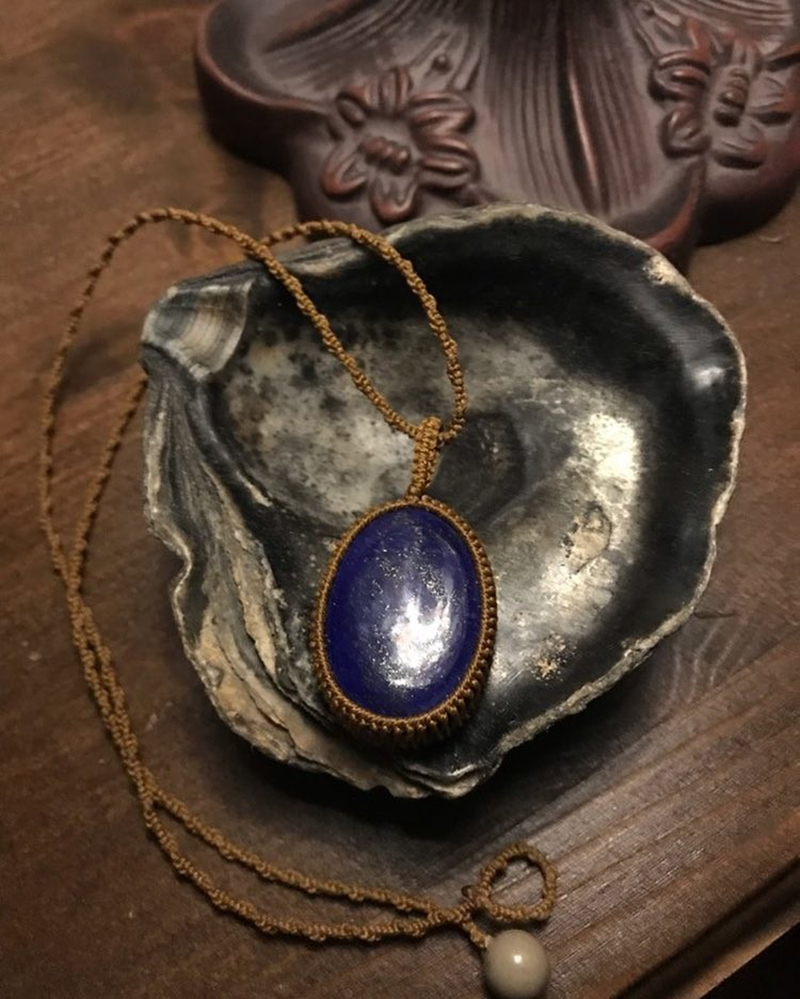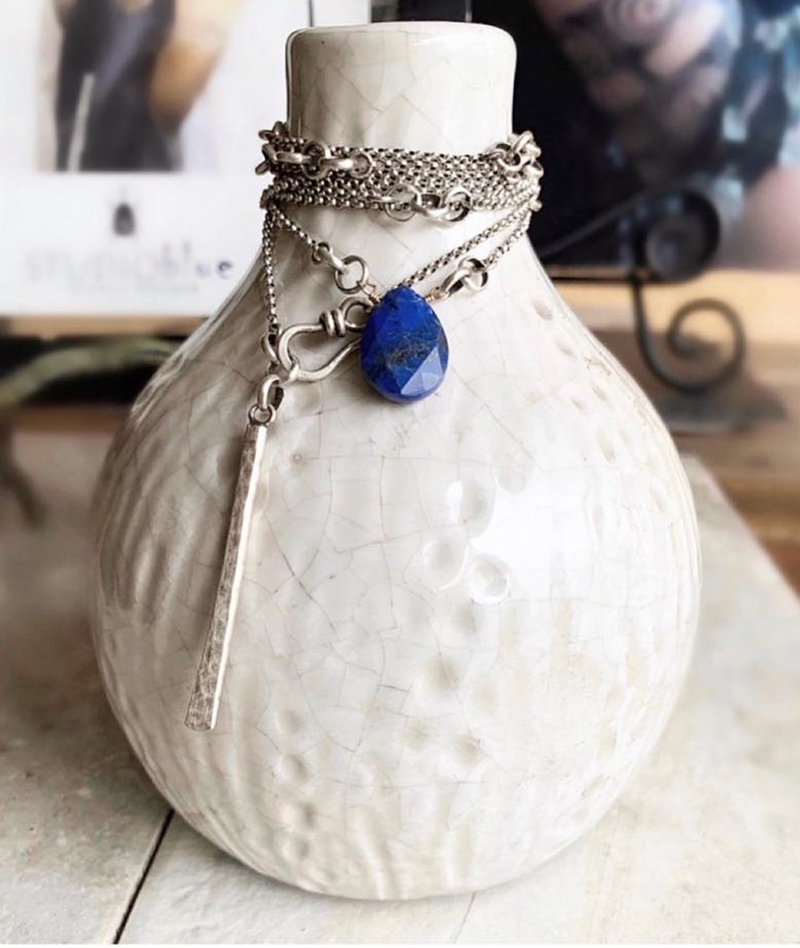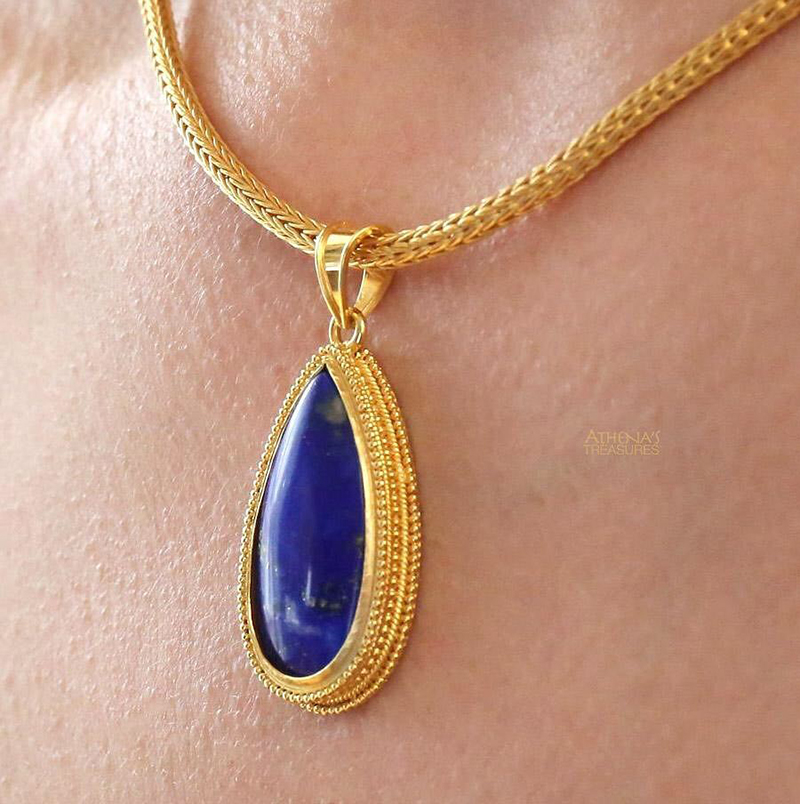 3. Earrings
Modern designers still aspire to incorporate these mesmerizing gems in their designs. Here are beautiful lapis lazuli studs for you: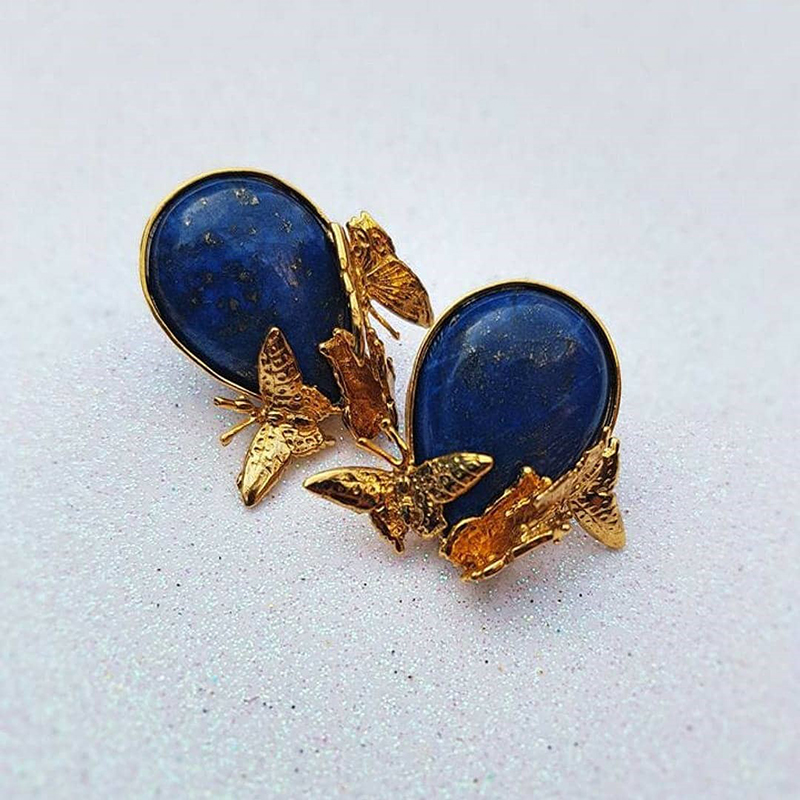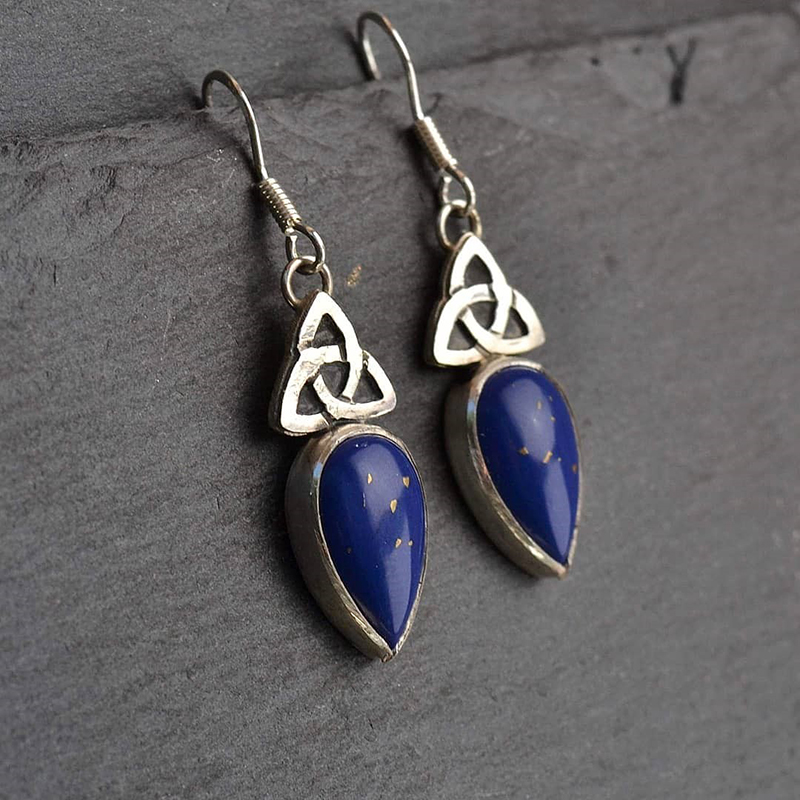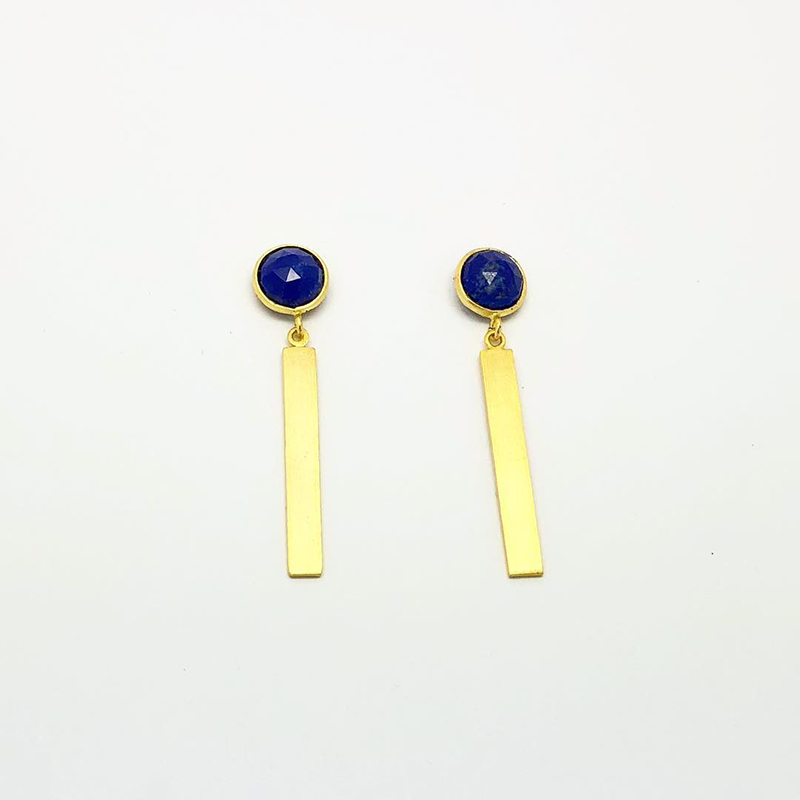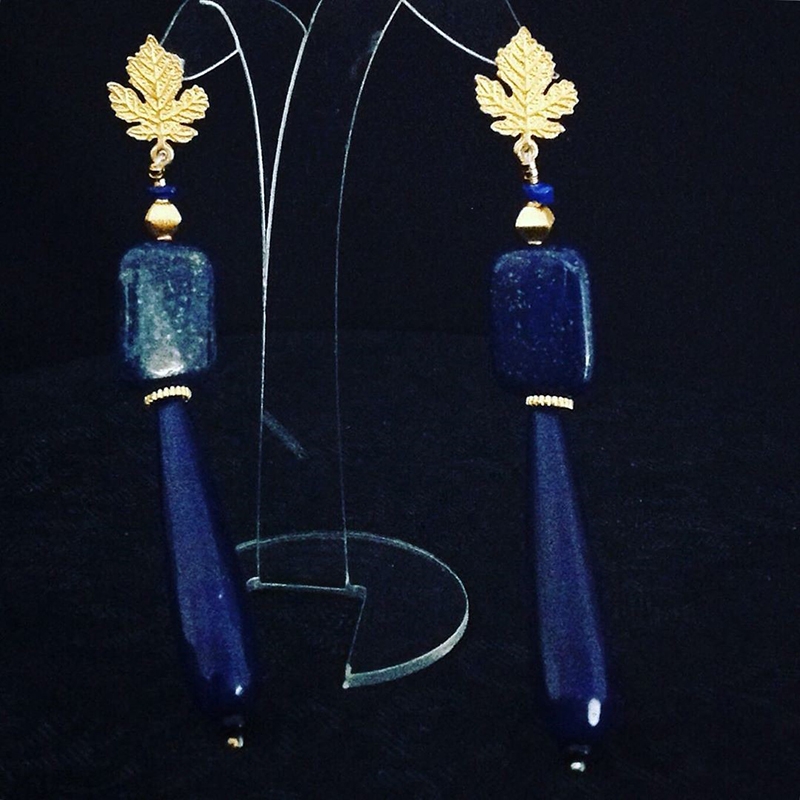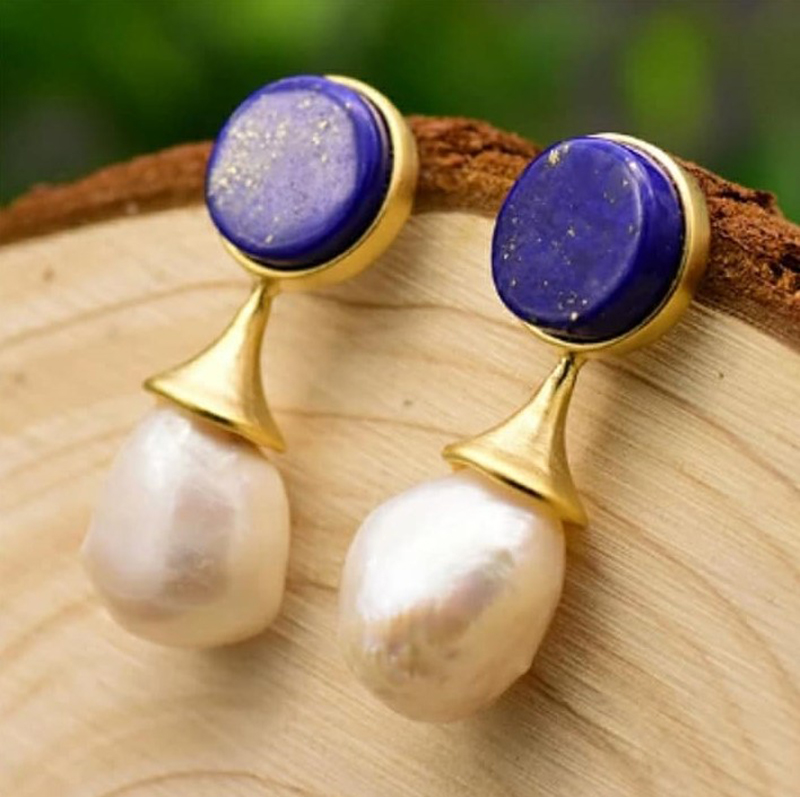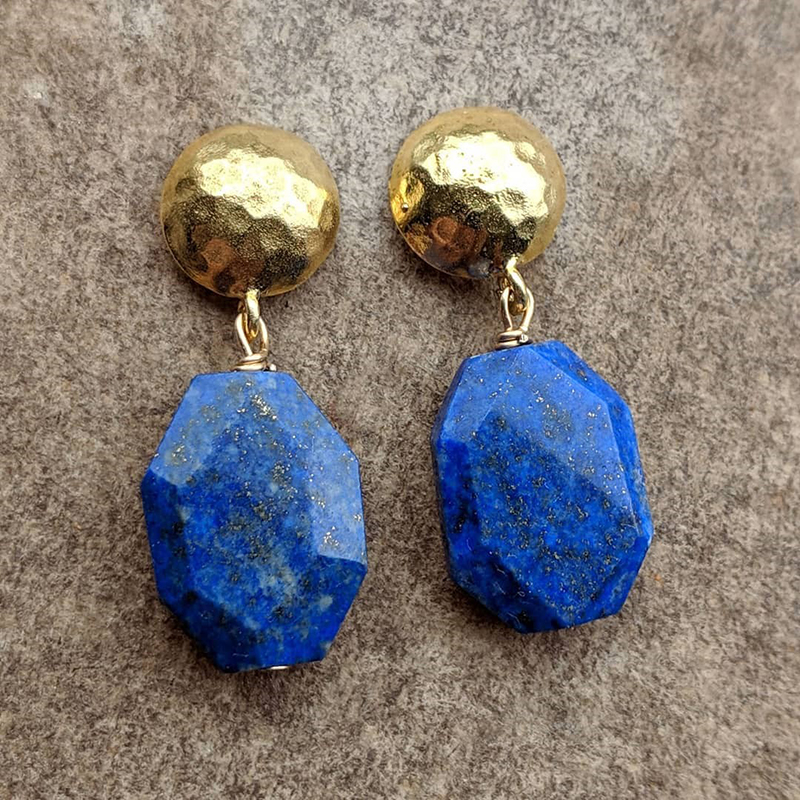 4. Bracelets
Here are some beautiful lapis lazuli bracelets for you: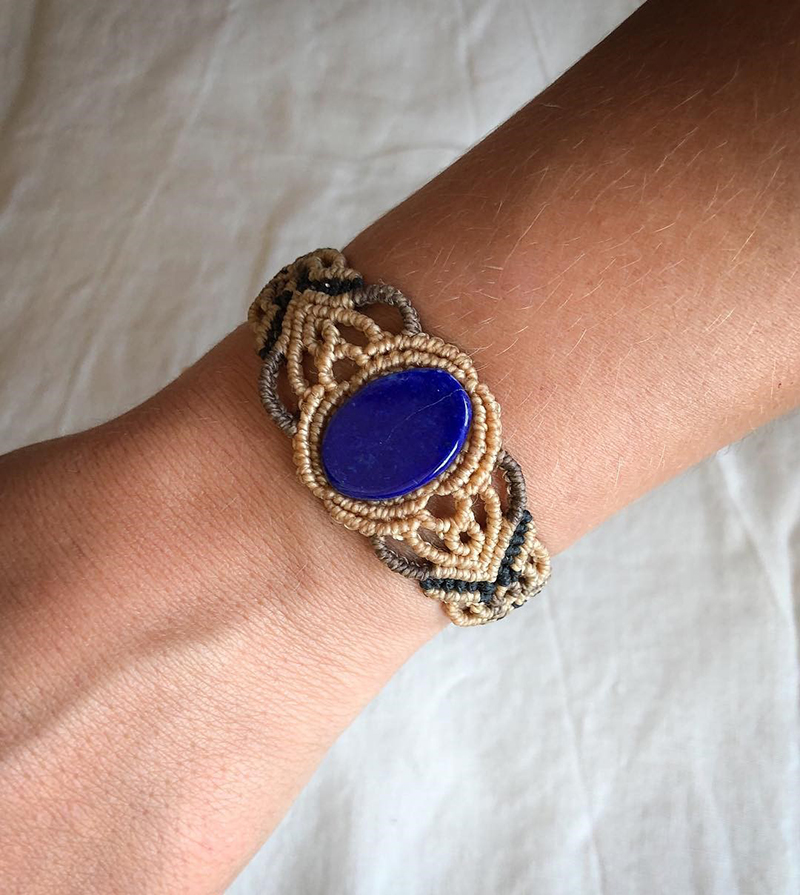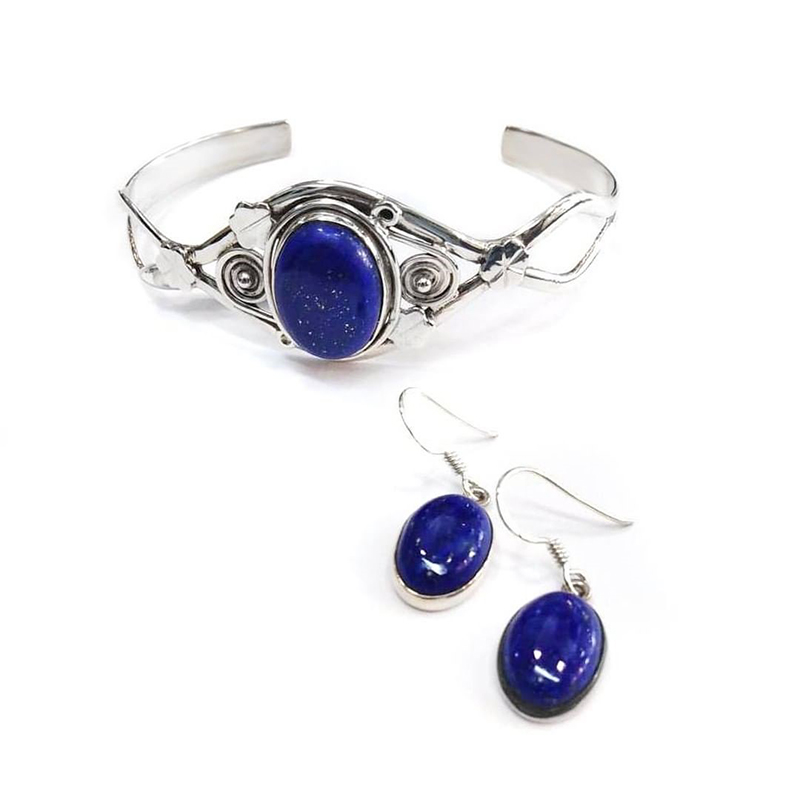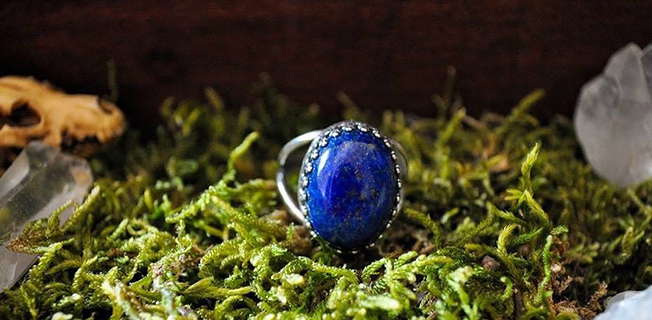 Lapis Lazuli Jewelry That Will Transport You To The Age Of The Nile
Description
Lustrous lapis lazuli jewelry designs for you!
Admin
Bridals.PK
https://blog.bridals.pk/wp-content/themes/bridal/images/logo.png