How Jewelry Designers Are Incorporating Pearls In Their Designs
Jan 23, 2019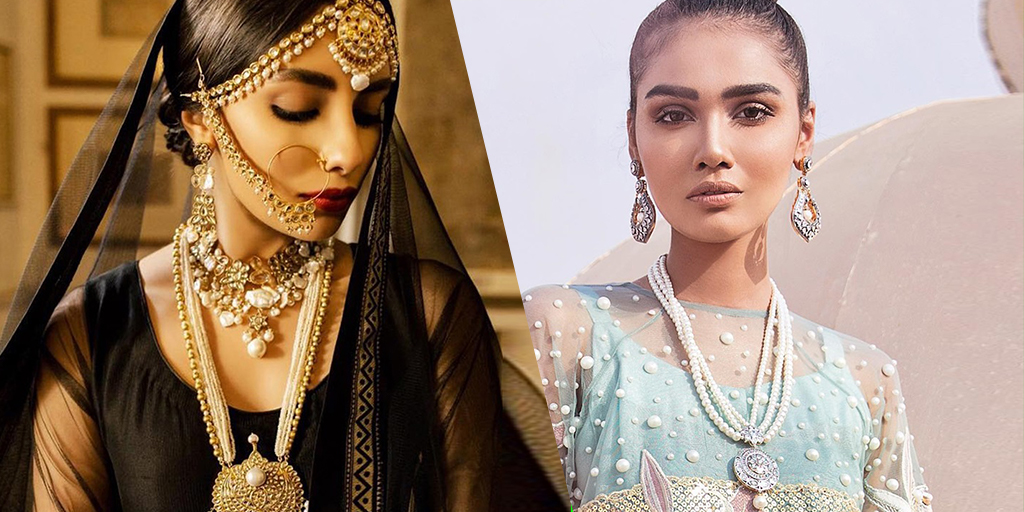 Just like Marilyn Monroe considered diamonds a girl's best friend, Jackie Kennedy considered pearls appropriate for every occasion. Whether its Eid, a wedding, a dinner, a soiree or a brunch you're going to, pearls are appropriate for every occasion. Our modern-day jewelry designers comprehend the extent of the versatility of pearls. This is why we see them incorporating them beautifully into their most recent designs. Pearls never get old. They are always trending. And what's more is that they most certainly never make jewelry look overdone or too heavy. Pearl jewelry is therefore appropriate for every occasion and subtle to look at. You can wear it at your wedding. Also, you can wear it to a wedding and it will be deemed appropriate in both these situations.
Pearls, if incorporated in the contemporary state of the art jewelry, still manage to make it look modern as well as drop-dead gorgeous. In the past, we only wore simple pearl necklaces and jewelry with a slight hint of pearls. But now modern-day designers design chic, handcrafted jewelry with pearls and semi-precious stones encrusted in them. This makes them appropriate for all formal occasions. This is how some of our top designers have incorporated pearls into their most recent collections:
1. Jaipur & co.
Jaipur & co. is a US-based company with all its production in India. They happen to be one of the finest jewelers of Pakistan and their state of the art designer jewelry is an absolute celebrity preference. Their jewelry designs are inspired by international jewelry trends and each piece is intricately handcrafted with the finest raw materials and molded into true perfection. Pearls are a constant part of their collection. Some of their gorgeous pearl jewelry designs are displayed here. Feast your eyes on their fine craftsmanship and adeptness at jewelry making for you will fall in love with them.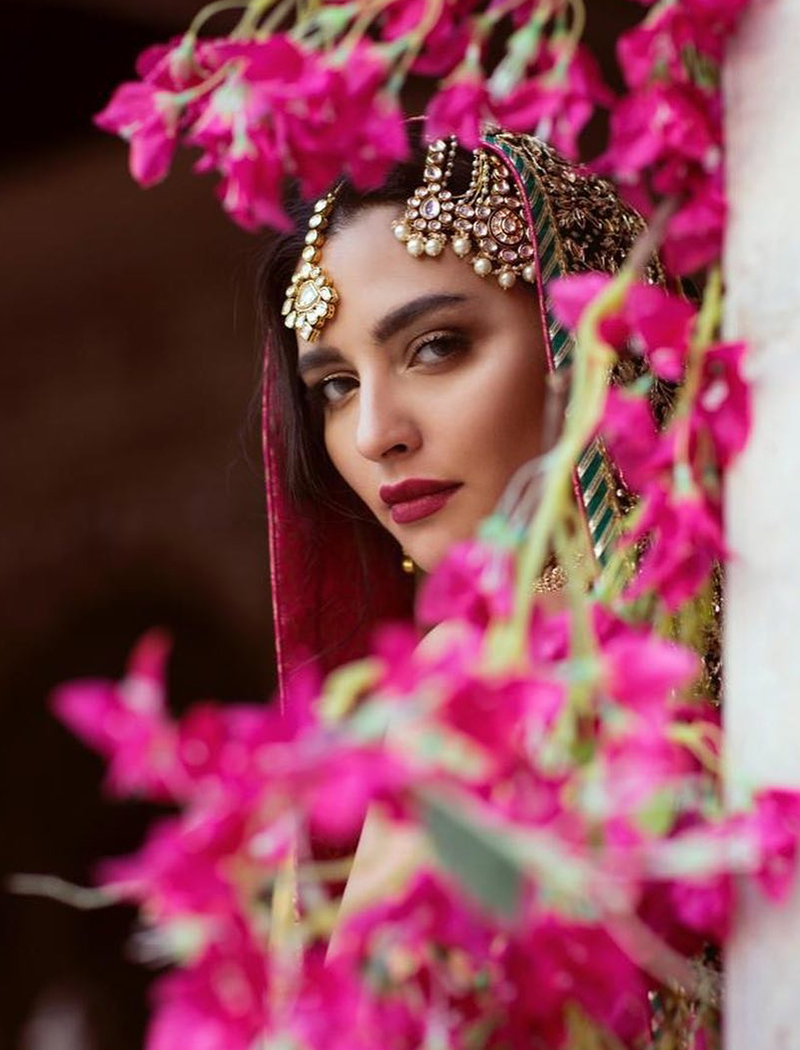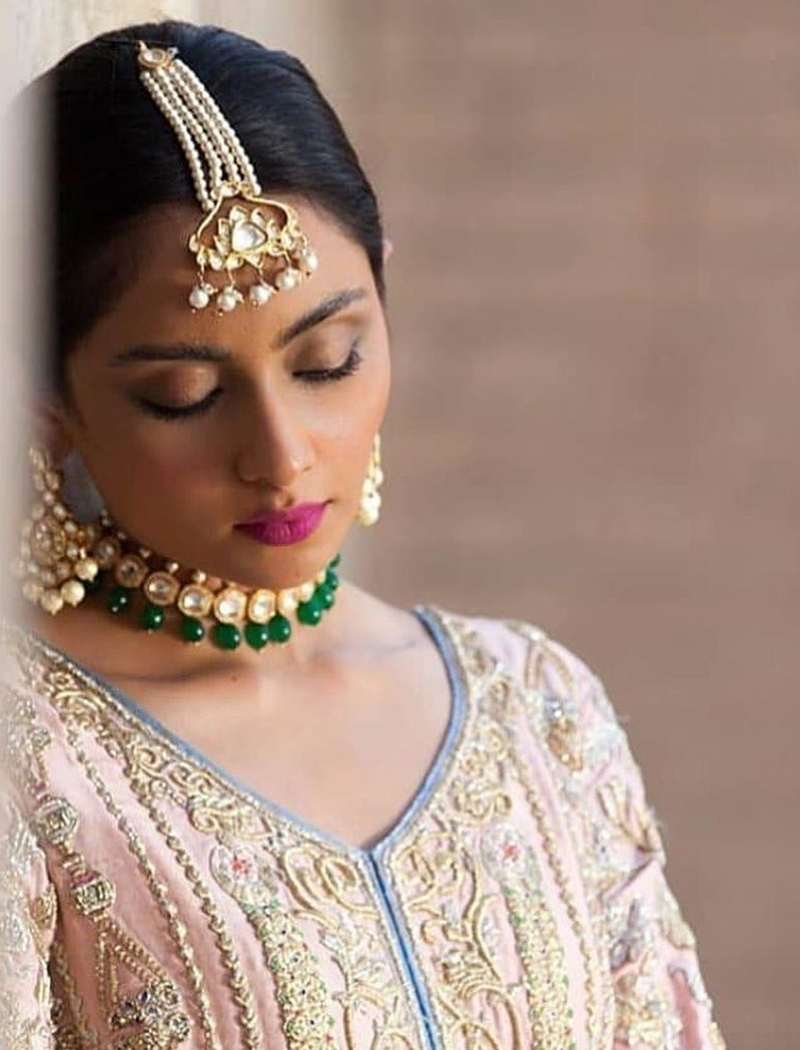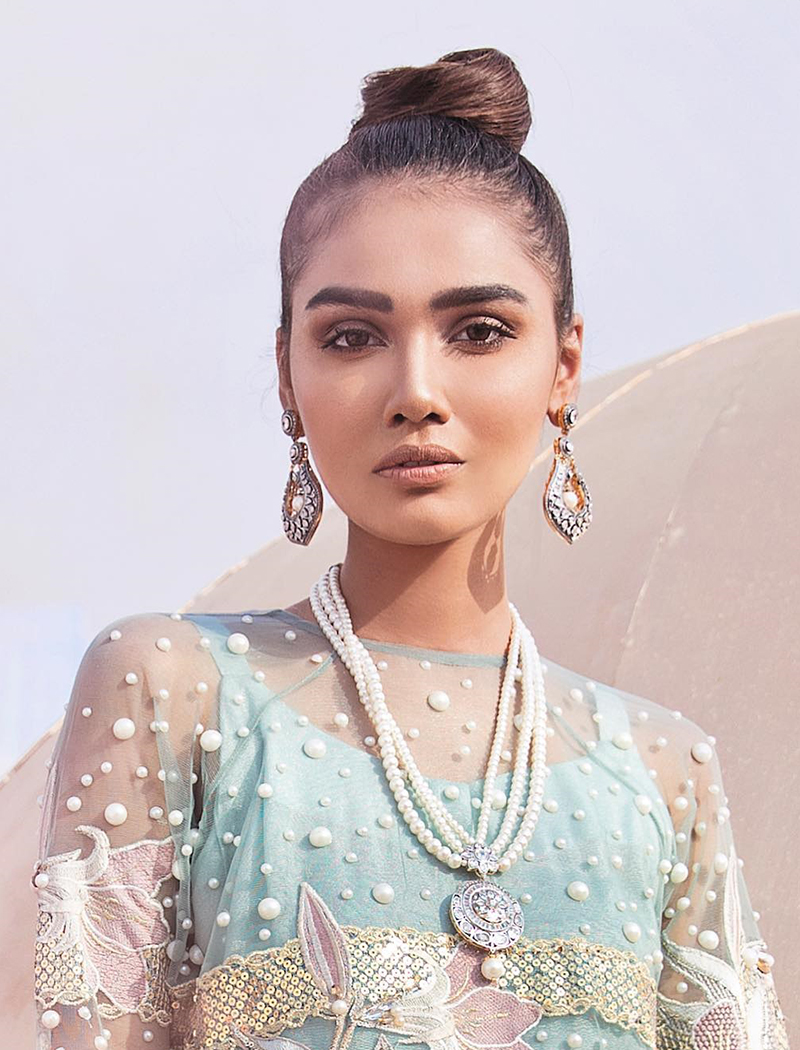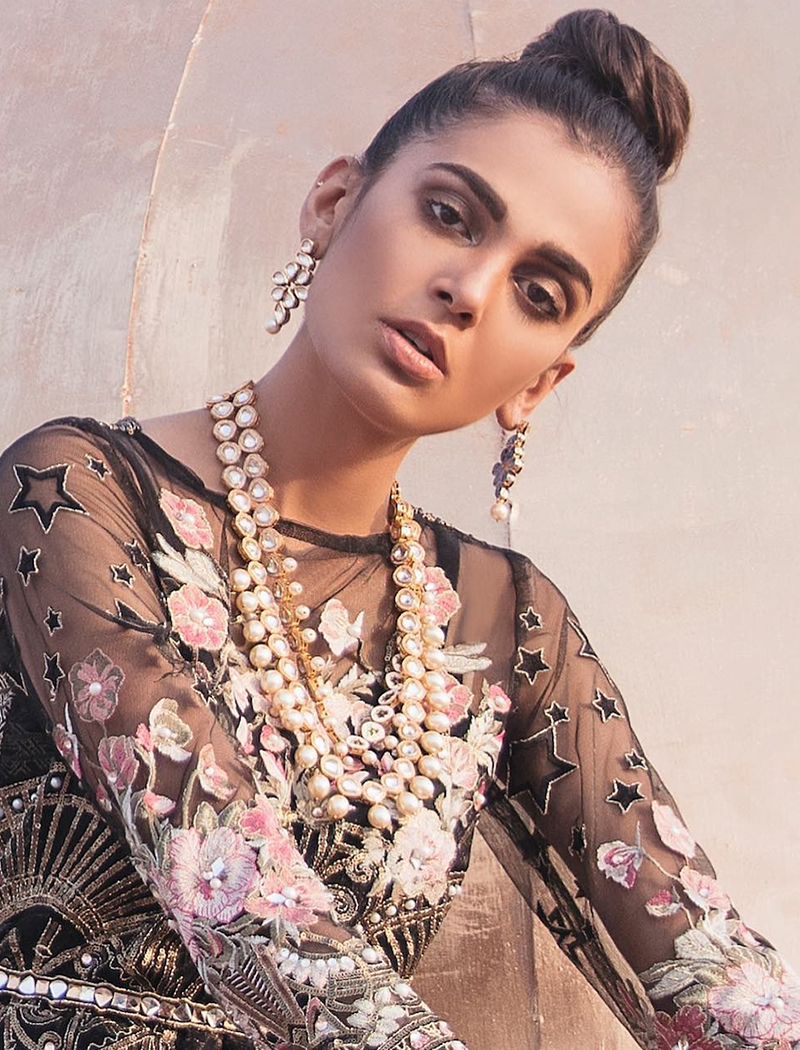 2. Remaluxe Jewelry
Rema Taseer established Remaluxe Jewelry in 2014 and it rose to fame in a very brief period of time due to her unique designs. Their jewelry is a fusion of multiple cultures and reflects the designer's multicultural experiences. Which is exactly why pearls happen to be an integral part of her jewelry. Most of her jewelry is appropriate for office wear. Her more heavily adorned jewelry is perfect for post-wedding dawats and soiree's and she designs it specifically to make a strong and long lasting first impression. Her pearl jewelry will have women stopping in their tracks to gloat at your jewels.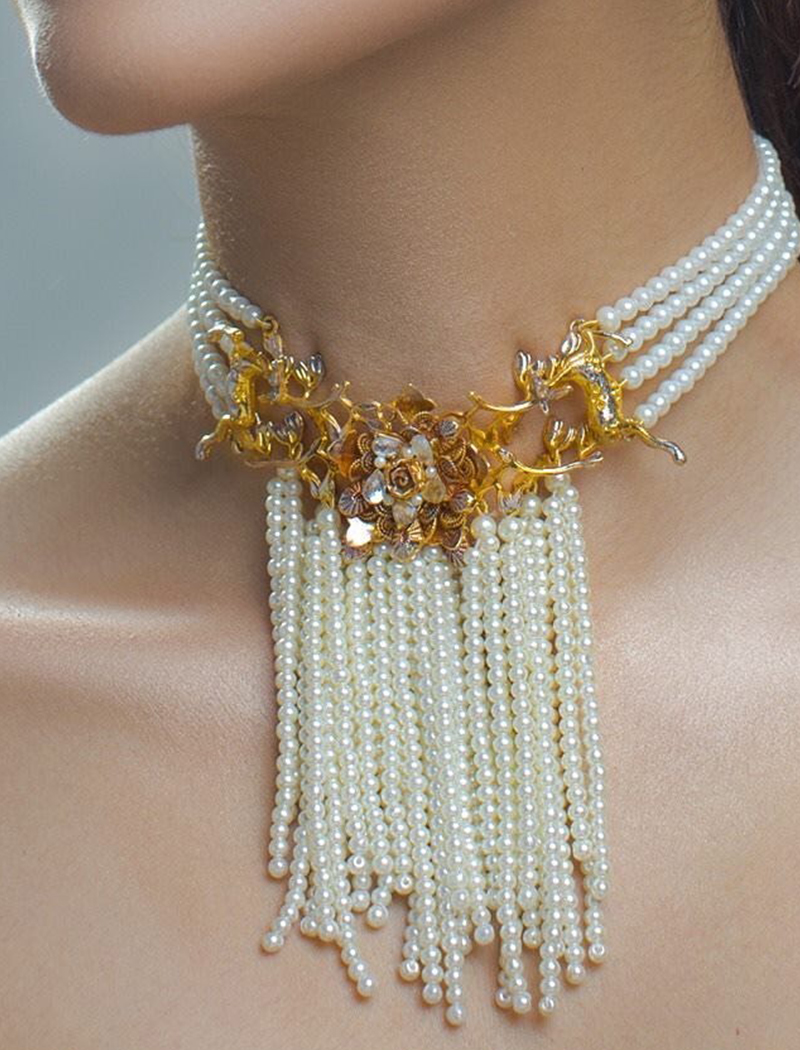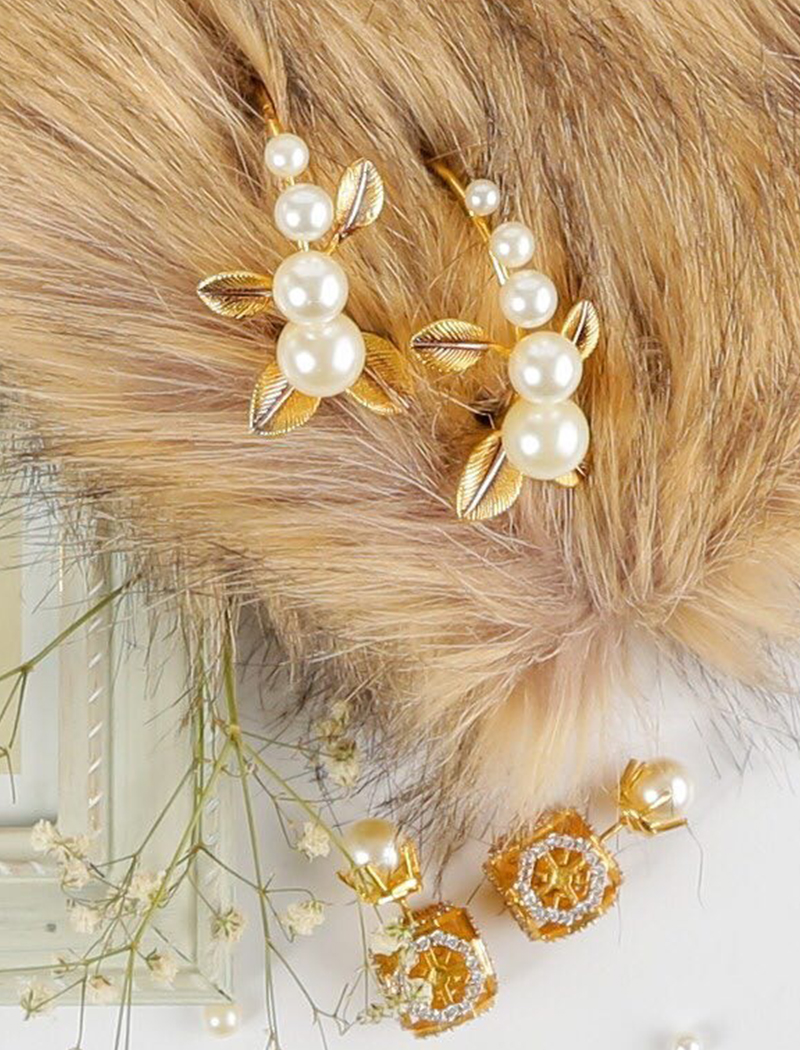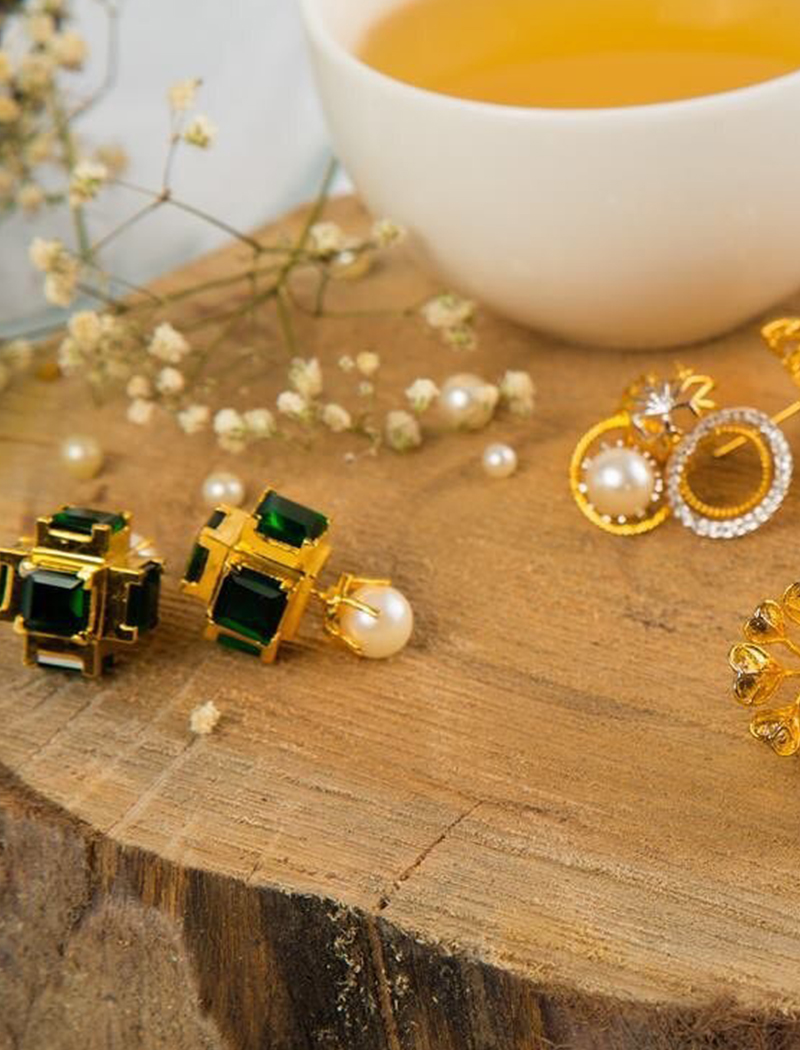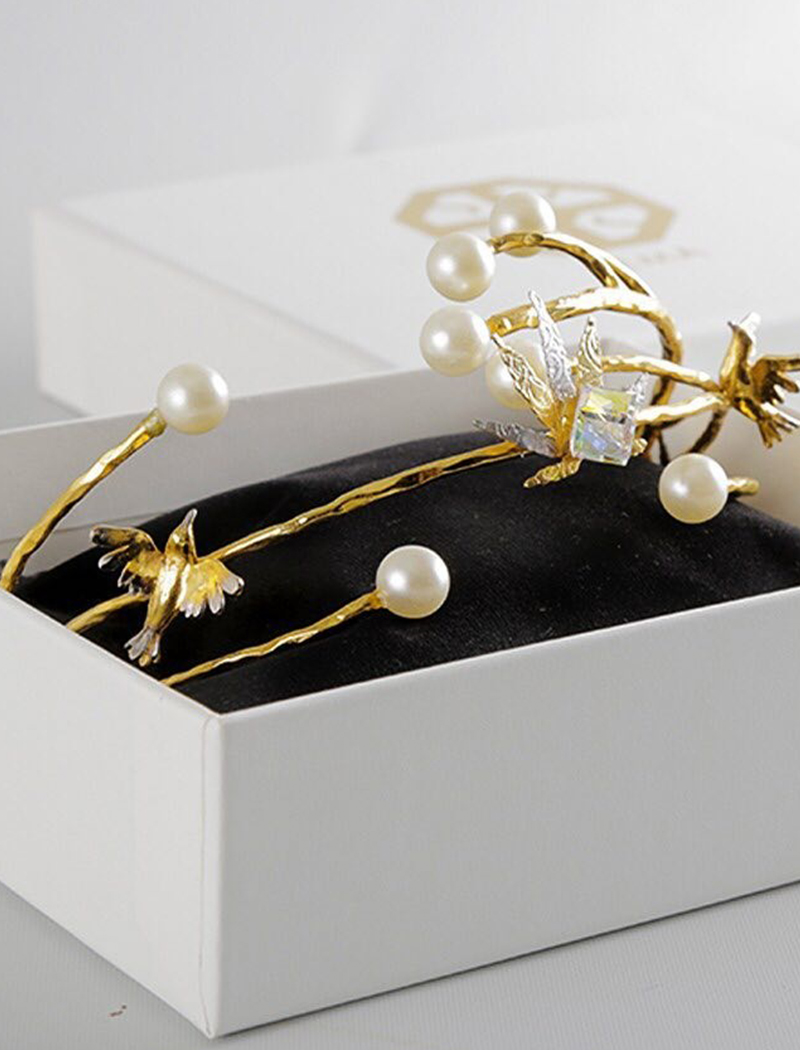 3. Samreen Vance House Of Jewels
Samreen Vance House of jewels produces signature jewelry that is a perfect blend of Western craftsmanship and oriental aesthetics. Her complex pieces are artfully designed to represent the richness and diversity of the East. Her pearl jewelry inspires confidence and attitude in women and defies the boundaries of time. Settled and educated in the US Samreen Vance has attained a global sense of style which she utilizes in her contemporary jewelry. Pearls are an integral part of her trademark jewelry and she showcases this fact in her amazing pearl infused designs. Some of them are displayed below: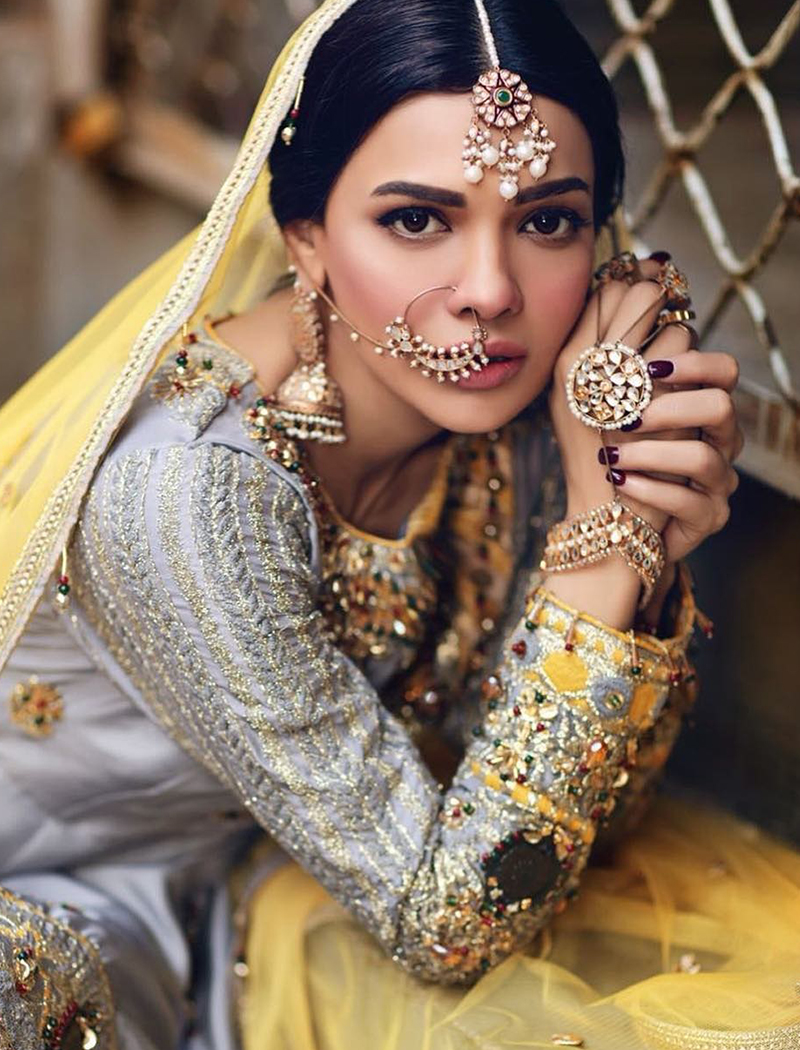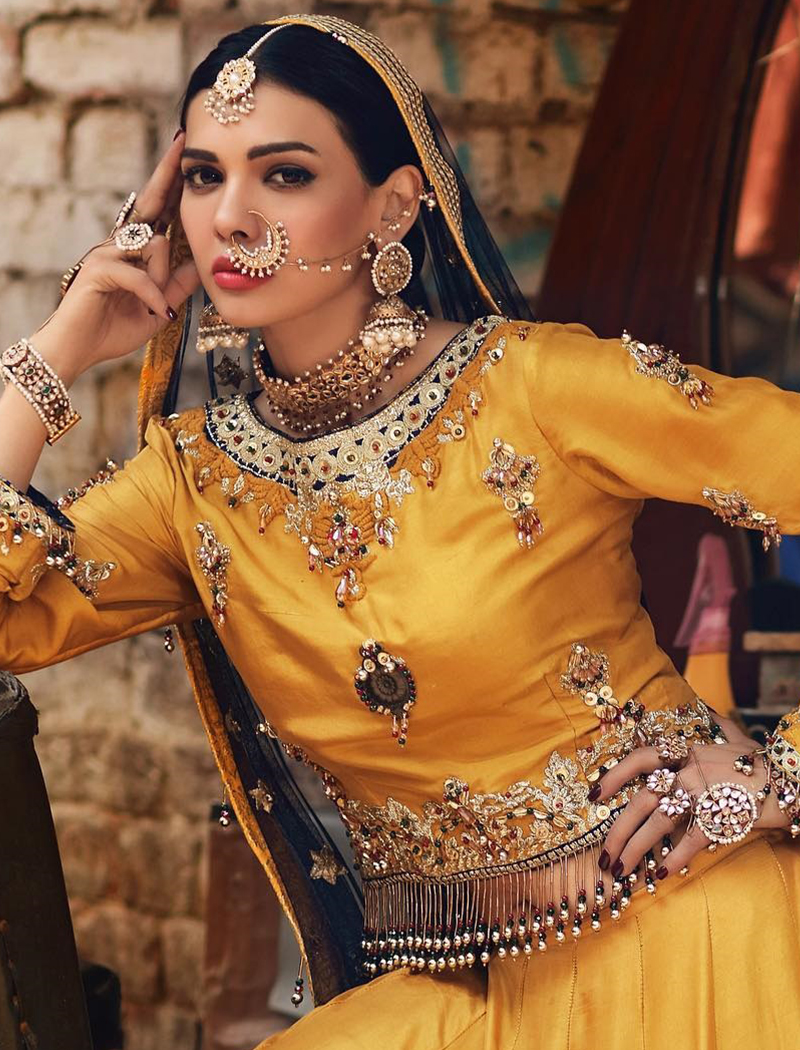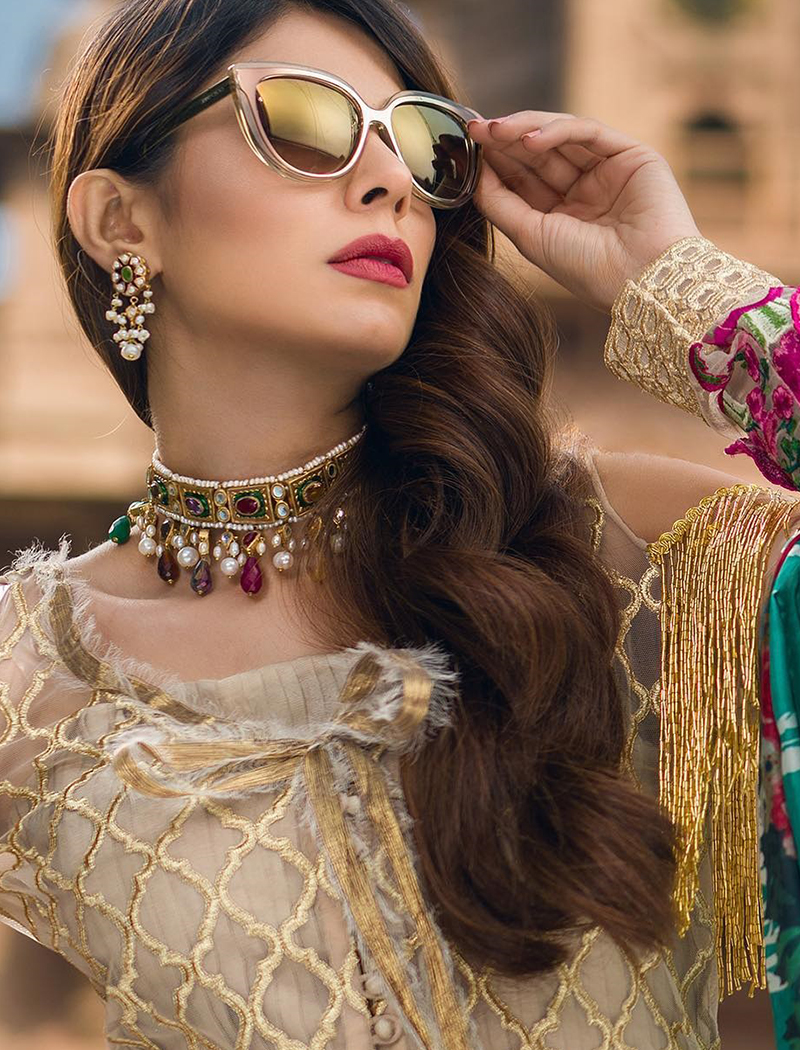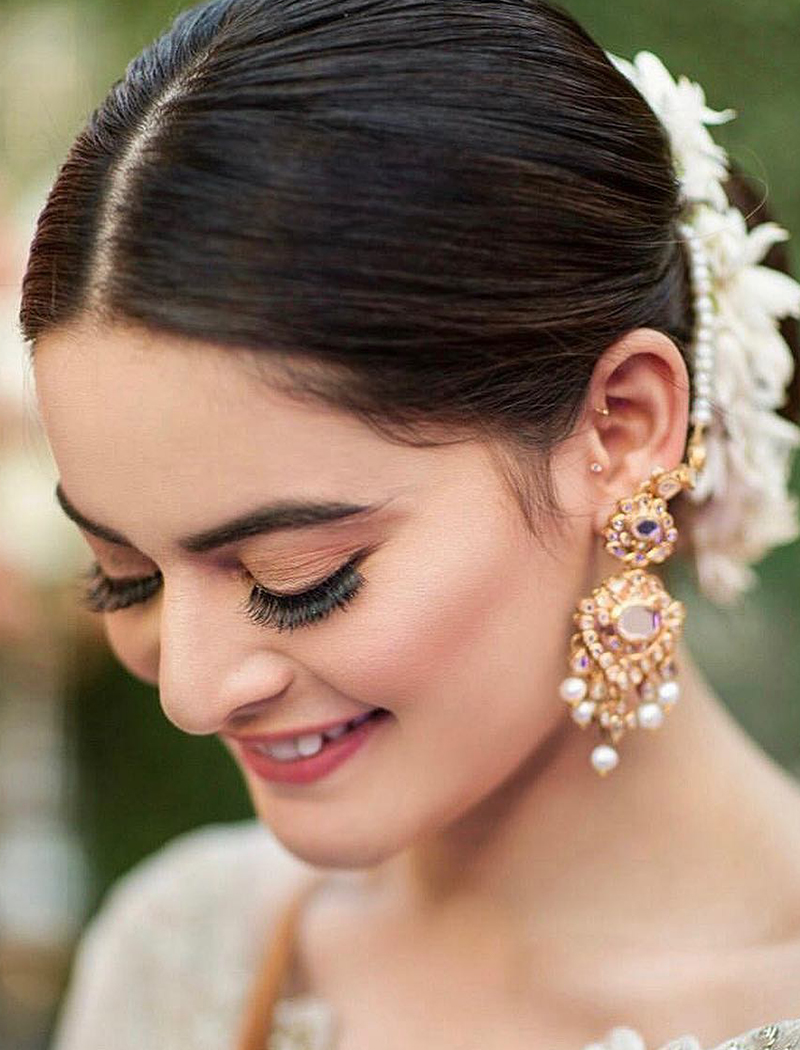 4. Neemar Jewels
Neemar Jewels owned by Shazia Deen who is one of the most talented jewelry designers of Pakistan. They have an exclusive standalone manufacturing facility with state of the art manufacturing. Neemar jewels only use the best quality diamonds, pearls and gems in their jewelry. They believe that every piece of jewelry tells a story and that simplicity is the key to brilliance. Their pearl infused designs are both simple and brilliant. Neemar jewels have managed to make pearls and diamonds the new vogue by designing jewelry that comprises both diamonds as well as pearls. Some of their intricate pearl pieces are showcased here: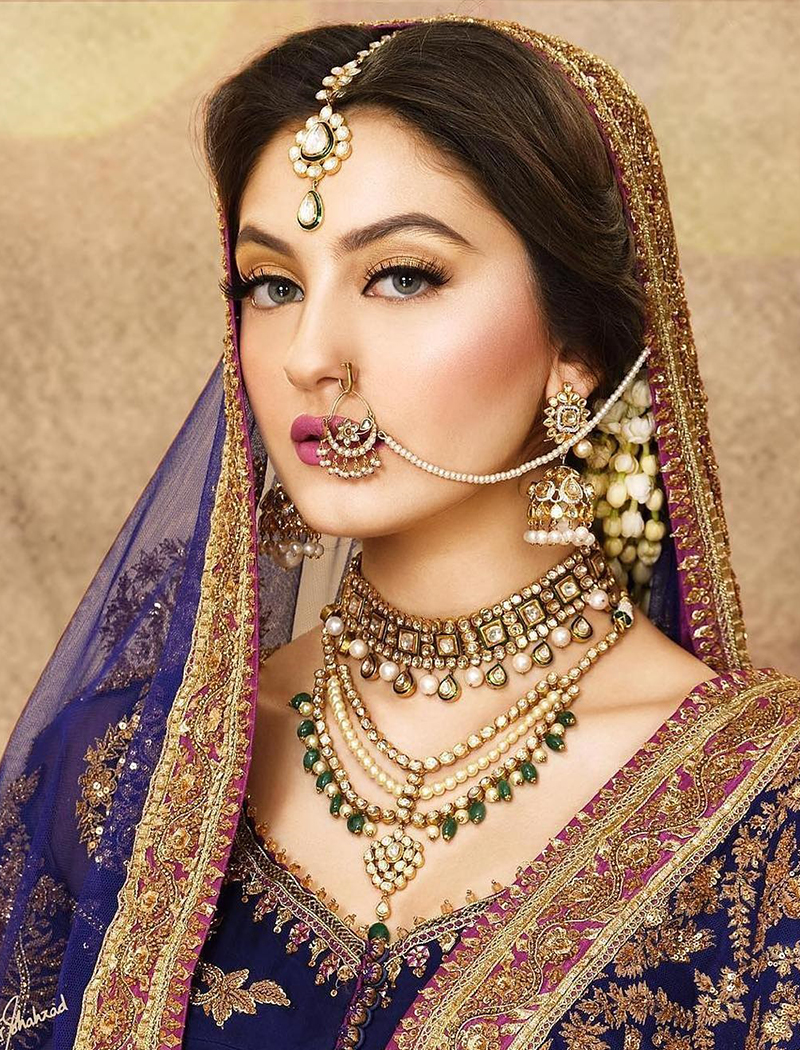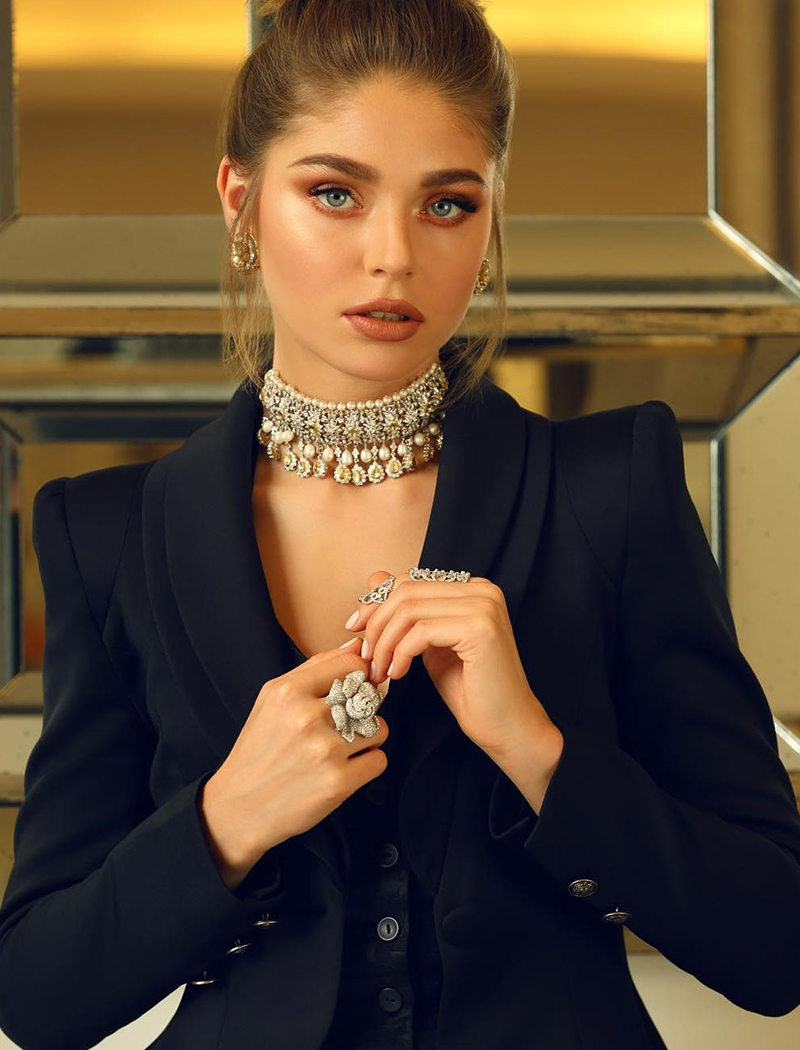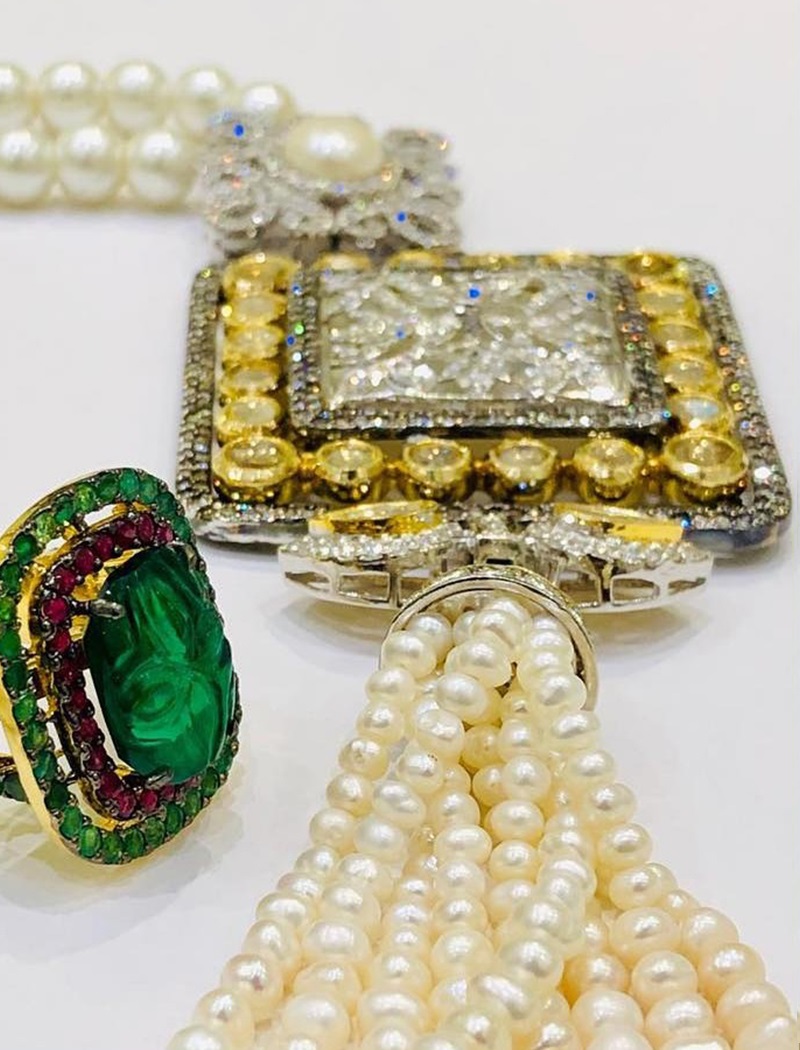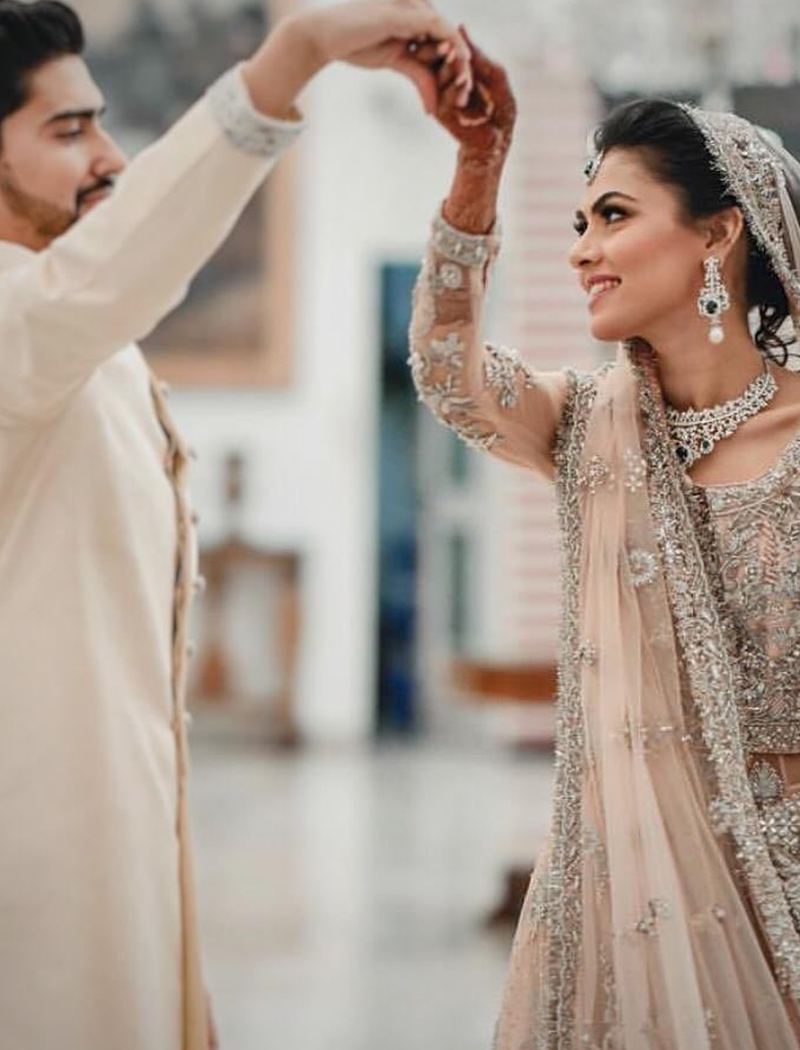 5. Shafaq Habib Diamond And Gold Jewelry
Shafaq Habib creates pearl, diamond and gold pieces that use modern aesthetics while remaining loyal to ancient Indian and traditional Islamic art styles. Her jewelry is handcrafted and infused with biwa pearls, inlaid with full cut diamonds set in white gold and is an absolute success with women. Her latest collection includes a pair of gorgeous Sahara earrings with polka diamonds and white baroque pearls set in gold. This makes the perfect modern wedding jewels for a contemporary bride and it also includes pearl cluster earrings with mother of pearl and detailed gold leaf set. Basically, her jewelry is all things pearl.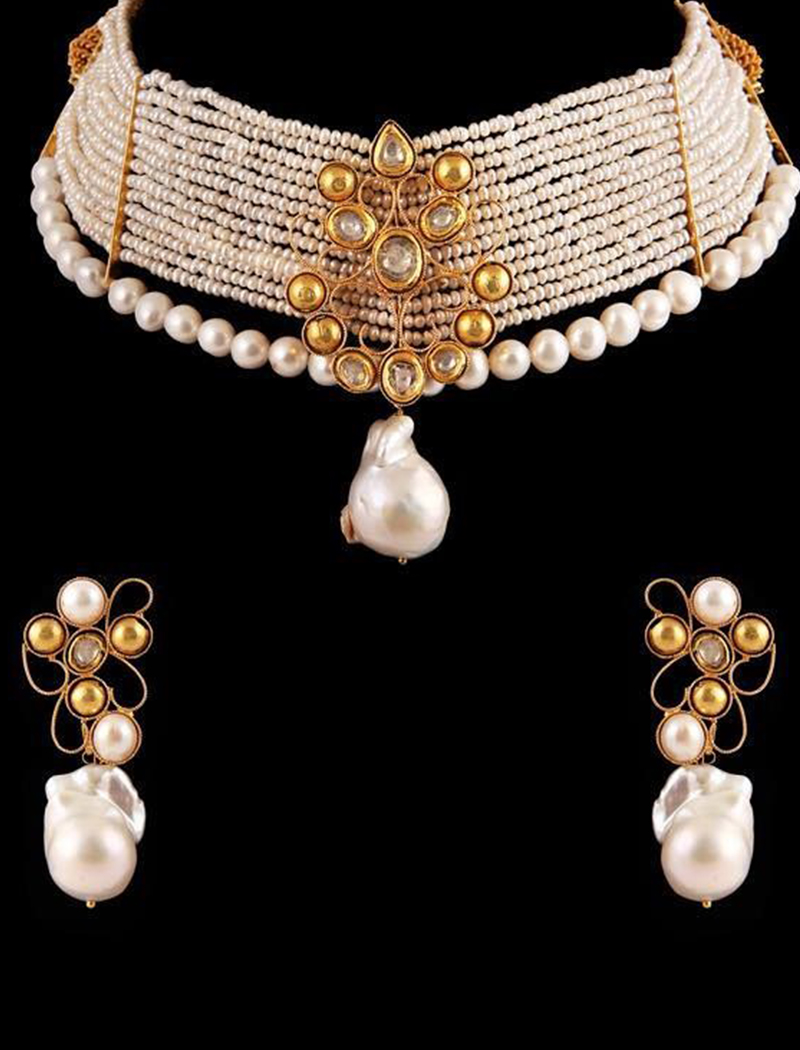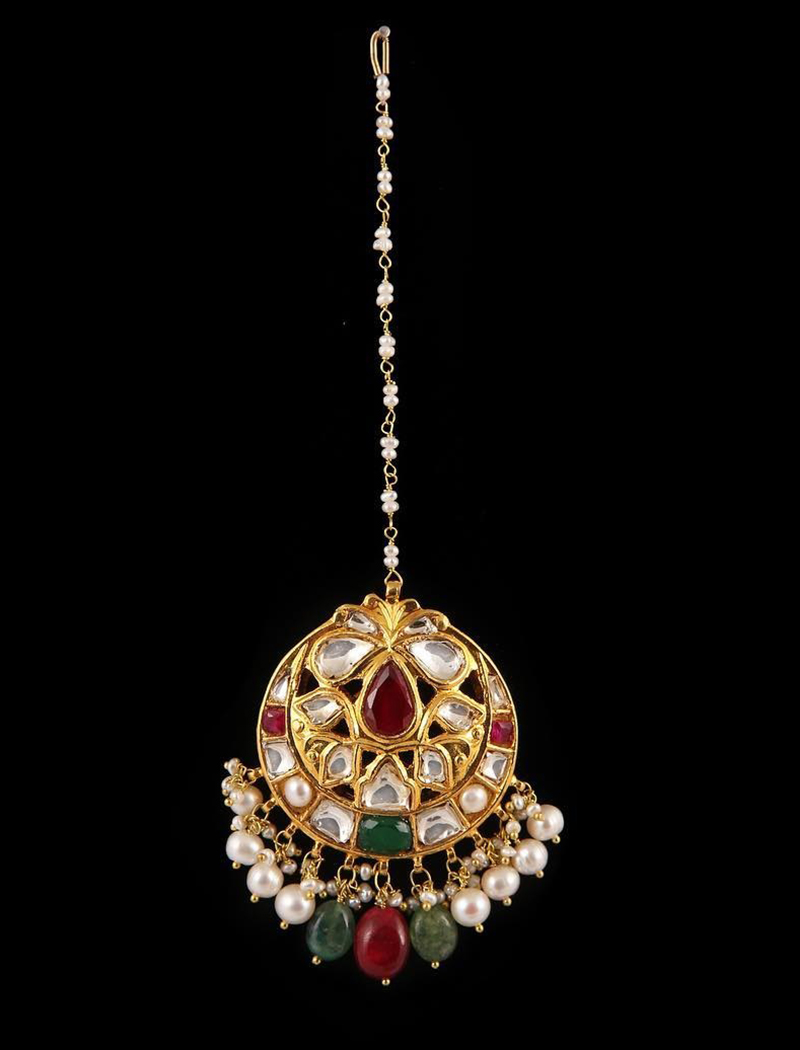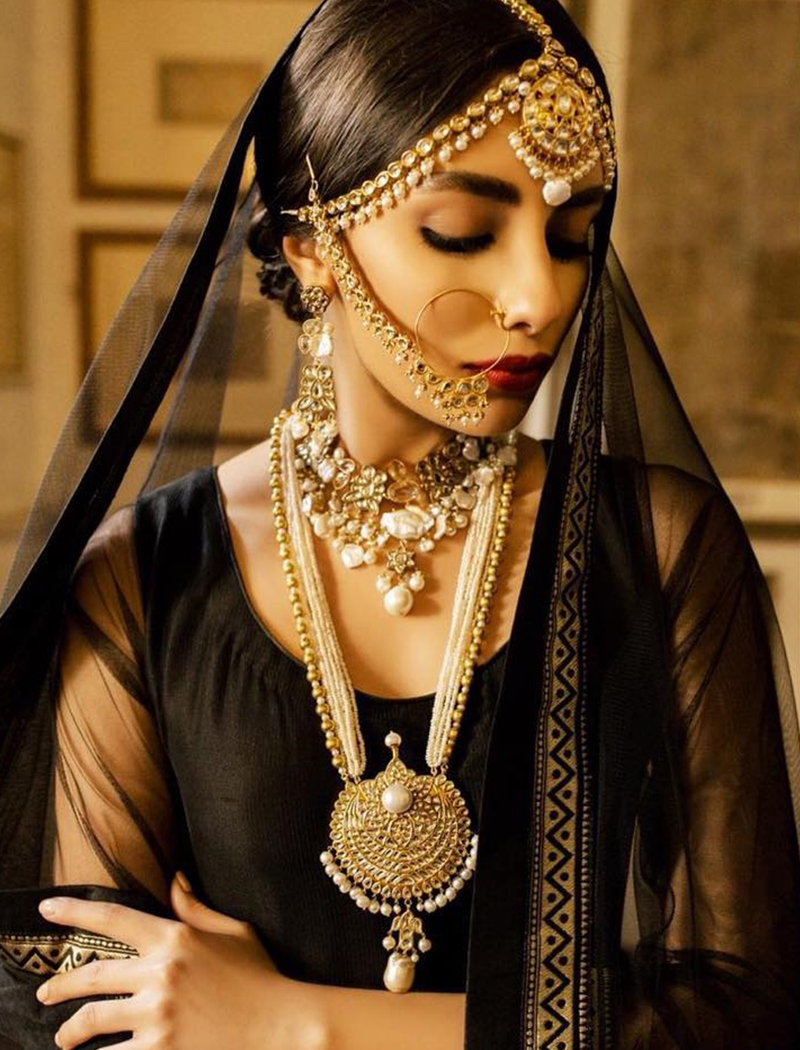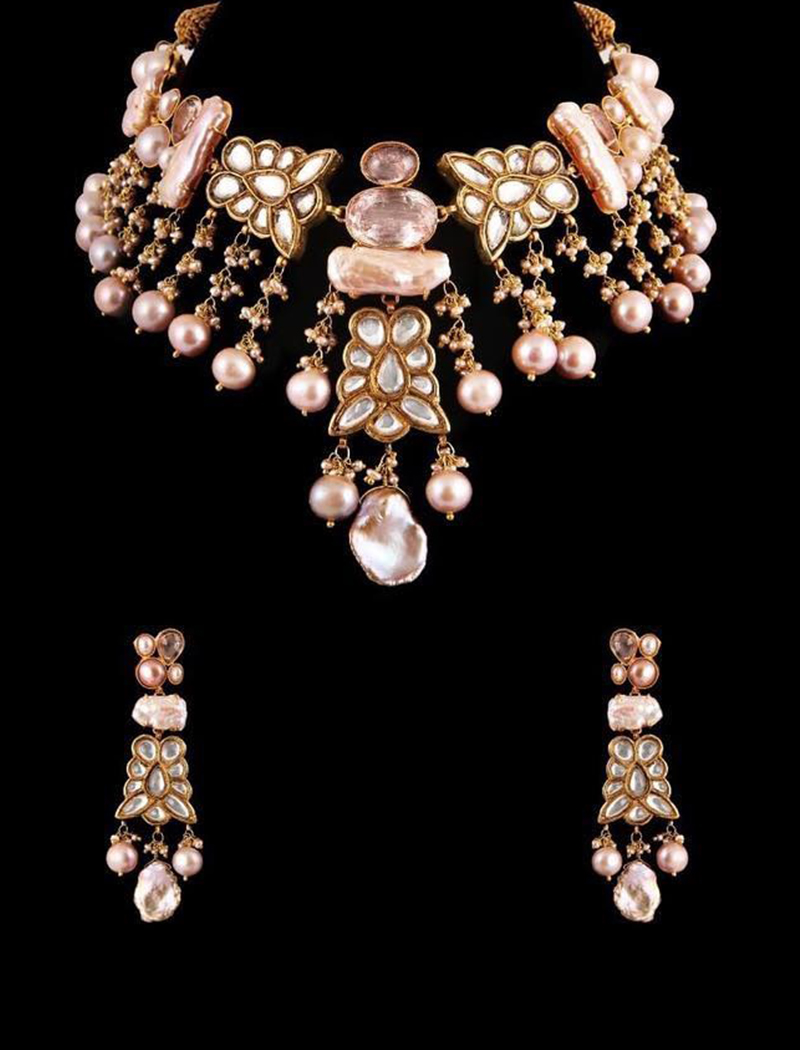 6. Esfir Jewels
Esfir Jewels started off as a vague idea by two girls called Hafsa and Tasbih. Their carefully design each piece and handcraft it to make it the perfect evening soiree or a perfect summer wedding accessory. You can bring an edge to your wedding attire with Esfir's pearl rings, earrings, cuffs and necklaces. Just let your jewels do the talking after that. Their famous collections such as the seven deadly sins, silk route, ever after and their most recent collection time capsule all include pearl jewelry. This strongly emphasizes the importance of pearls in the world of jewels. Let's view some of their pearl designs and marvel at their perfect jewelry: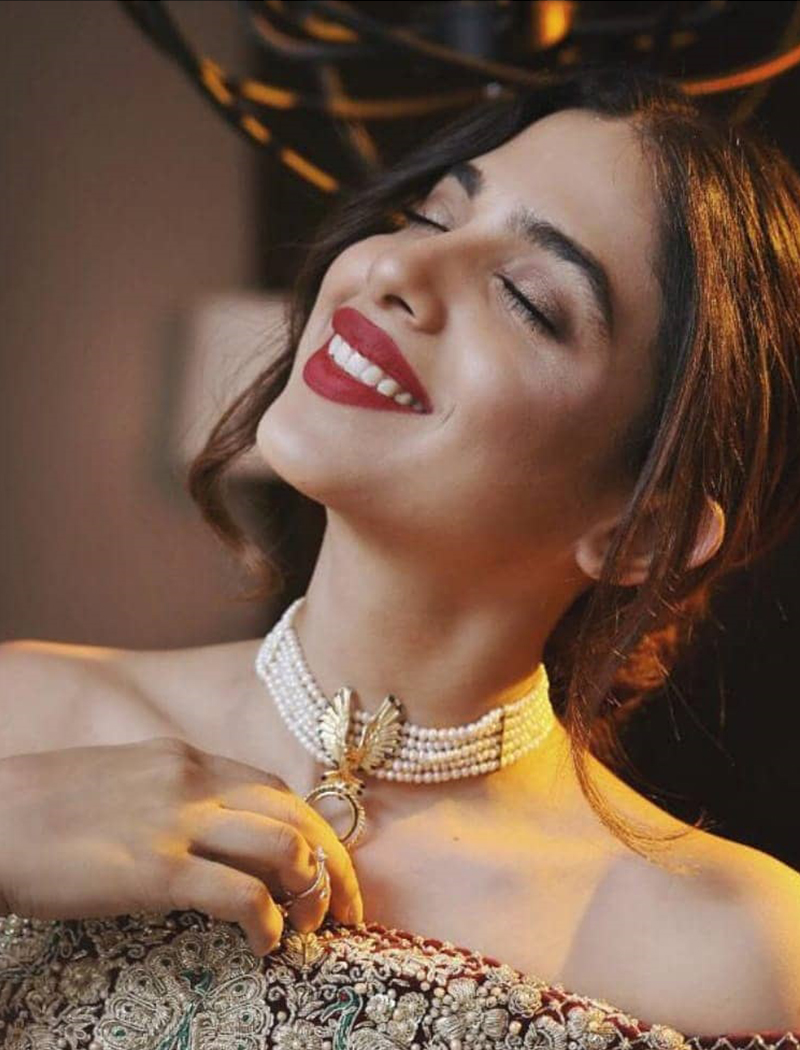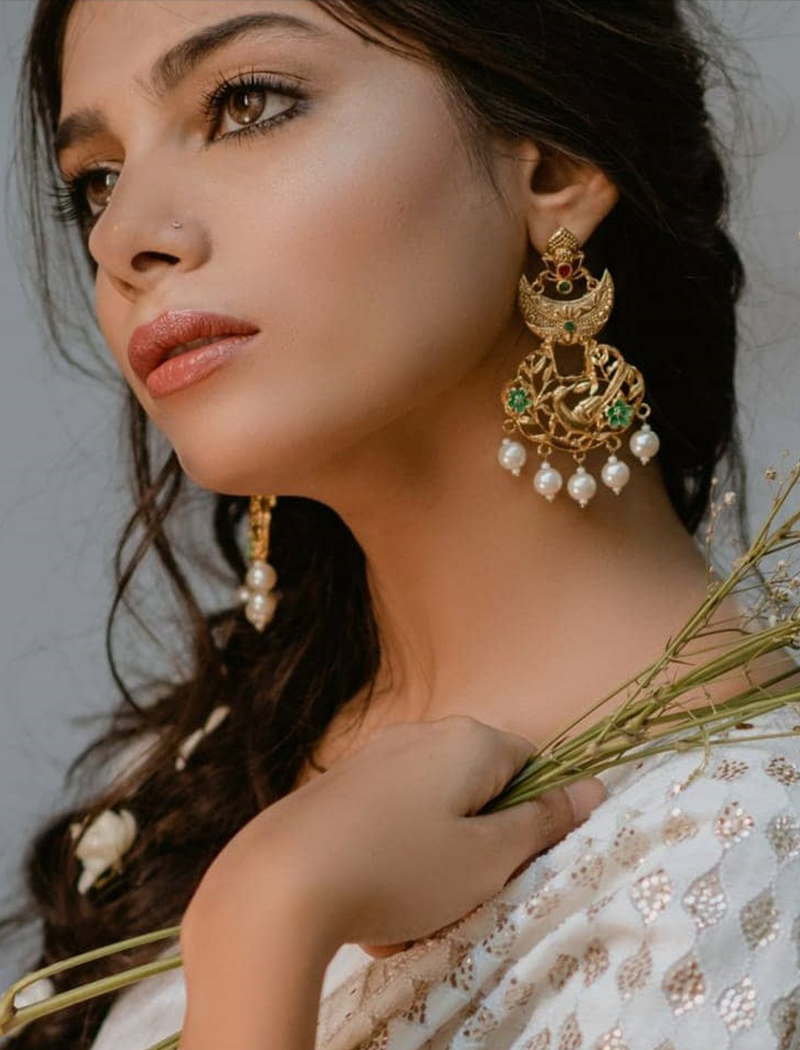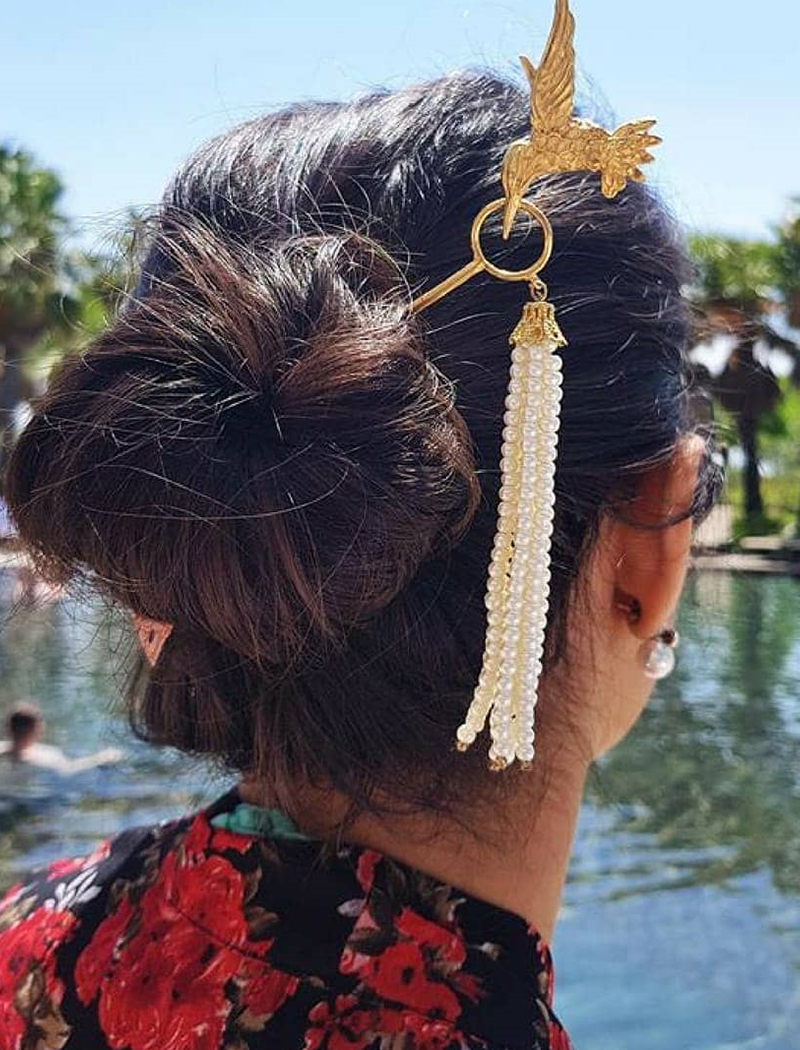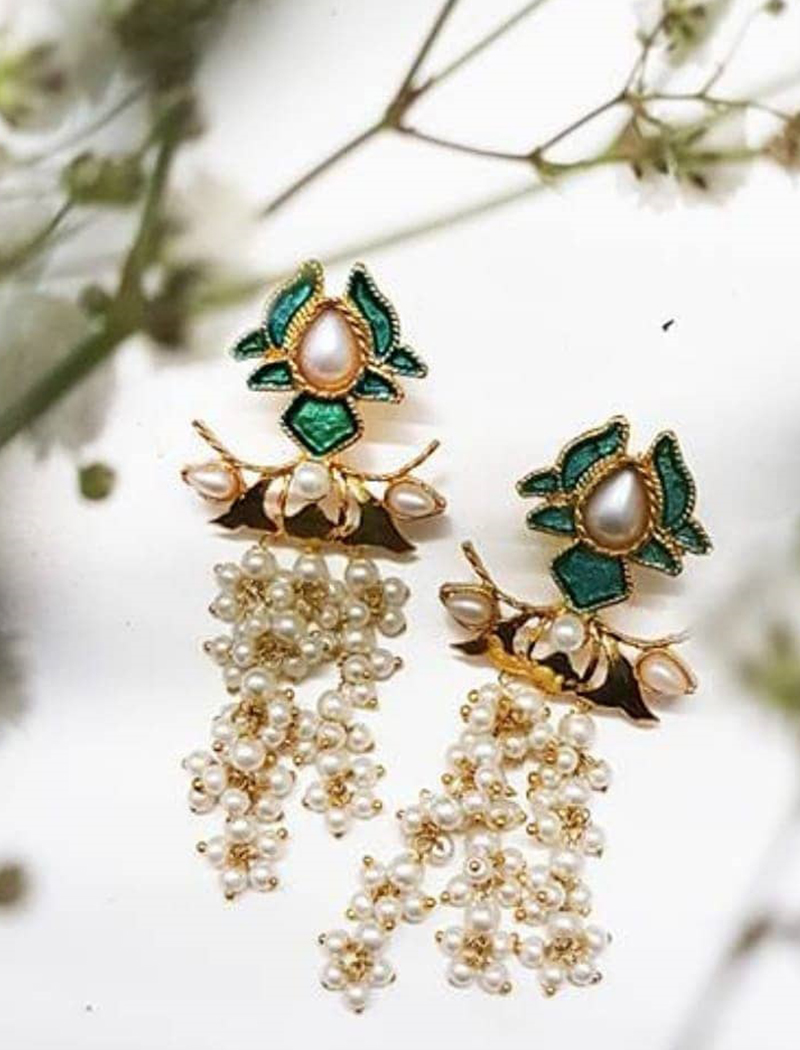 Above are some pearl jewelry designs from some of the most recent collections of Pakistan's top jewelry designers that women cannot stop gushing about!
How Jewelry Designers Are Incorporating Pearls in Their Designs
Description
Pearly delights for all kinds of brides!
Admin
Bridals.PK
https://blog.bridals.pk/wp-content/themes/bridal/images/logo.png