Get Your Bride's Muh Dikhai Present from These Top 5 Jewelers
Feb 25, 2019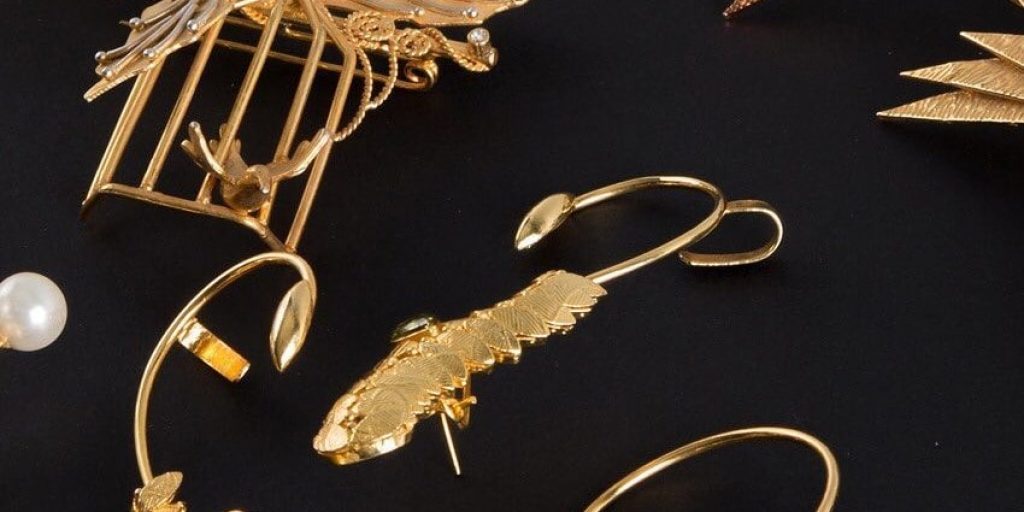 The muh dikhai rasam may seem a little old school but it is still pretty special. In the olden times, brides would keep their faces veiled from the groom until after the Nikah. He finally got to lift her veil and see her face on their wedding night and to commemorate the occasion, he would have to present her with a gift. Typically, jewelry. This rasam is absolutely adorable and we love the concept. Even though most modern day grooms have already seen their brides beforehand, the rasam is still followed by some families. If you're looking for the perfect muh dikhai present for your bride, then here's a list of all the gifts you can give her:
1.  Solitaire Jewels
If you can afford diamonds, then what better way to express your love for the bride other than with a diamond ring? Intricate bracelet or even a pair of diamond earrings would be very well received. Diamonds are indeed forever, and she will see this as a gesture of affection and sheer adoration. Solitaire jewels specializes in delicate diamond accessories that would make the perfect muh dikhai present. Your present doesn't have to be ostentatious and flashy. If its small yet meaningful your bride is bound to love it anyway. Behold these dazzling diamond earrings by Solitaire Jewels: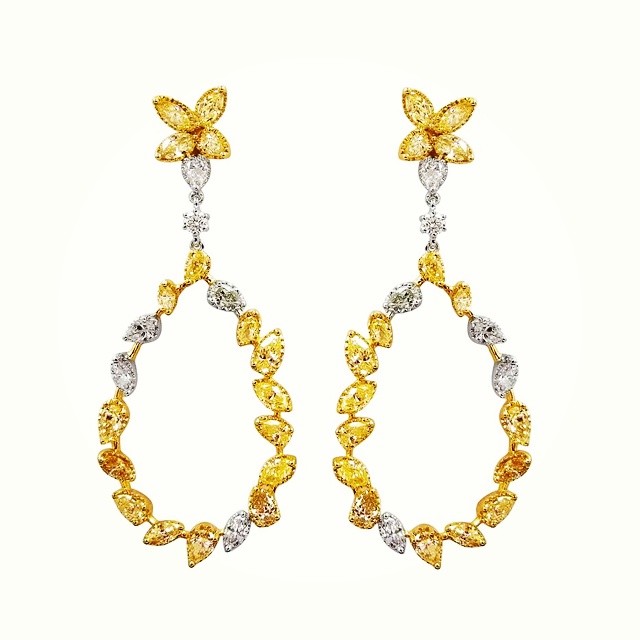 2.  Cartier's or Tiffany's
If you wish to go all in and pamper your bride, then the best way to do this is by going all in and purchasing something from legendary jewelry brands such as Cartier or Tiffany & Co. A pair of diamond earrings from Cartier's or a diamond bracelet from Tiffany's will do perfectly well. The best thing about these two international brands is that they can personalize these items for you and even carve your brides and your initials on these trinkets. Here are a few timeless accessories designed by the two brands: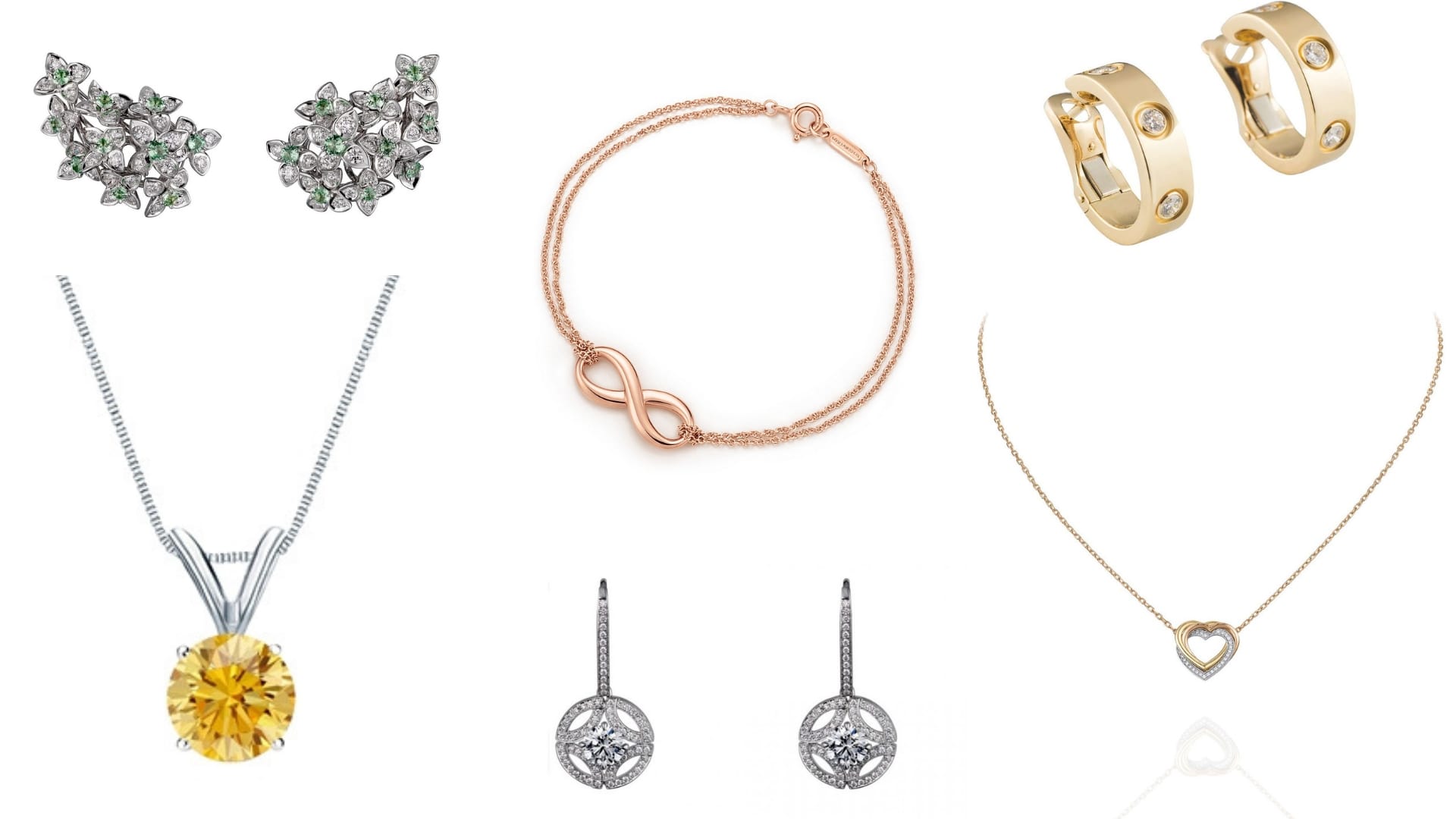 3.  Remaluxe Jewelry
Remaluxe jewelry articles makes for the perfect muh dikhai present. Her jewelry is unique and beautiful. It will leave a lasting impression on your bride, and make her feel special at the same time. If you're a minimalist and are looking for jewelry that doesn't cost a fortune, then you can opt for a gold plated Remaluxe bangle, ring or a pair of earrings for your beautiful bride to show her how much she means to you. Starting your journey on the right foot will make sure that the two of you have a long and happy life ahead of you!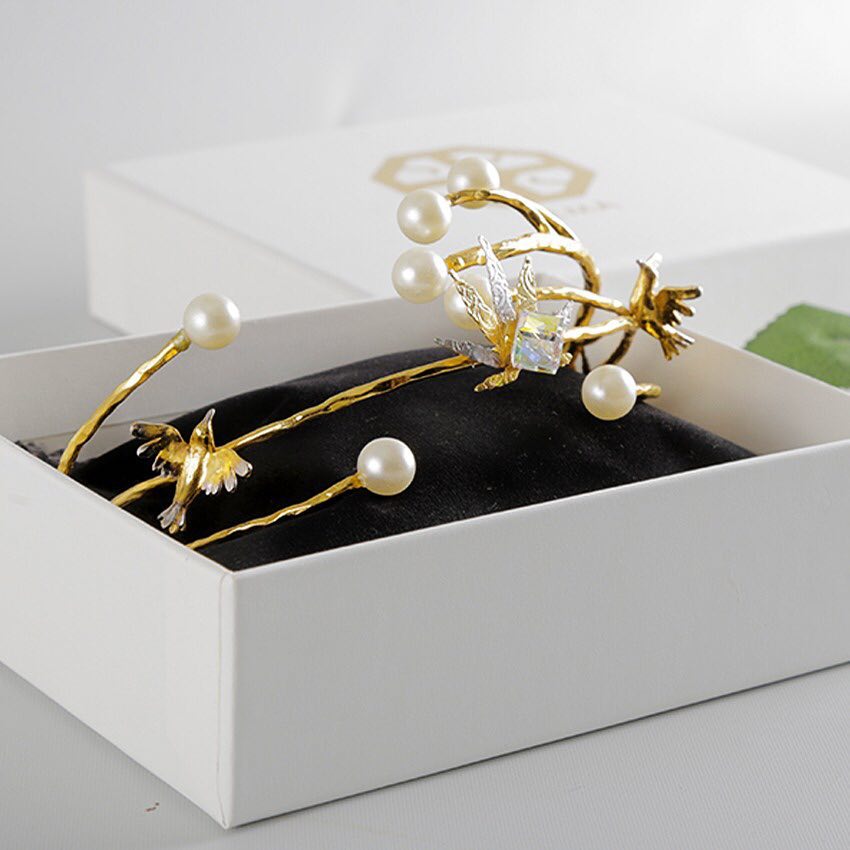 4.  Mahfooz Jewelers
This Lahore based jeweler has outlets in the Lahore Cantonment region and the Mall of Lahore. Their diamond jewelry is absolutely exquisite, to say the least. Their gold and diamond jewelry makes for the perfect muh dikhai present. Although slightly pricey, this jewelry isn't for minimalists. They do not deal with semi-precious gemstones or other metals. Their gold bangles, diamond necklaces, and gold rings are an absolute success with women. If simplicity is your mantra, then you can gift a simple gold studded diamond chain from Mahfooz jewelers to your bride and she is bound to love it.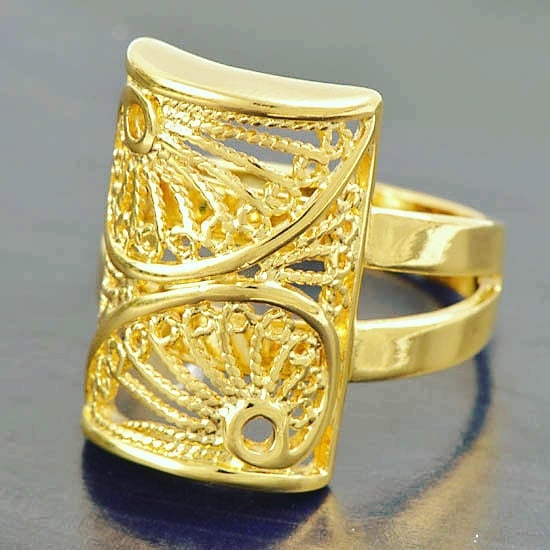 5. Neemar Jewelers
Though typically the name Neemar Jewelers is always associated with bridal jewelry, we seem to overlook the fact that their diamond rings make the best wedding or muh dikhai present. Their stone encrusted polka diamond rings will make quite an impression on your bride and she will be overwhelmed by how much you care about her. These rings are bound to make her emotional and this moment will be instilled in her memory for all of eternity. This moment will be preserved in her mind forever and you'll have Neemar jewelers to thank for it!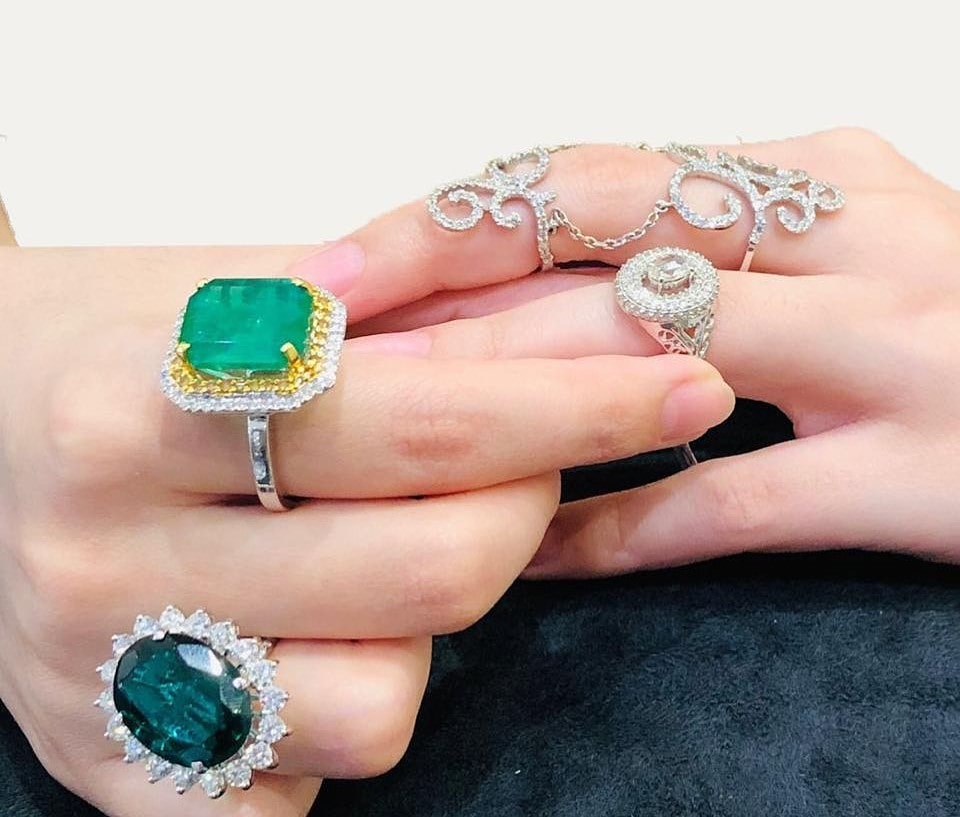 Here are some recommendations from us that will make the perfect muh dikhai presents for your bride! Make your muh dikhai special and add a little bling to this rasam!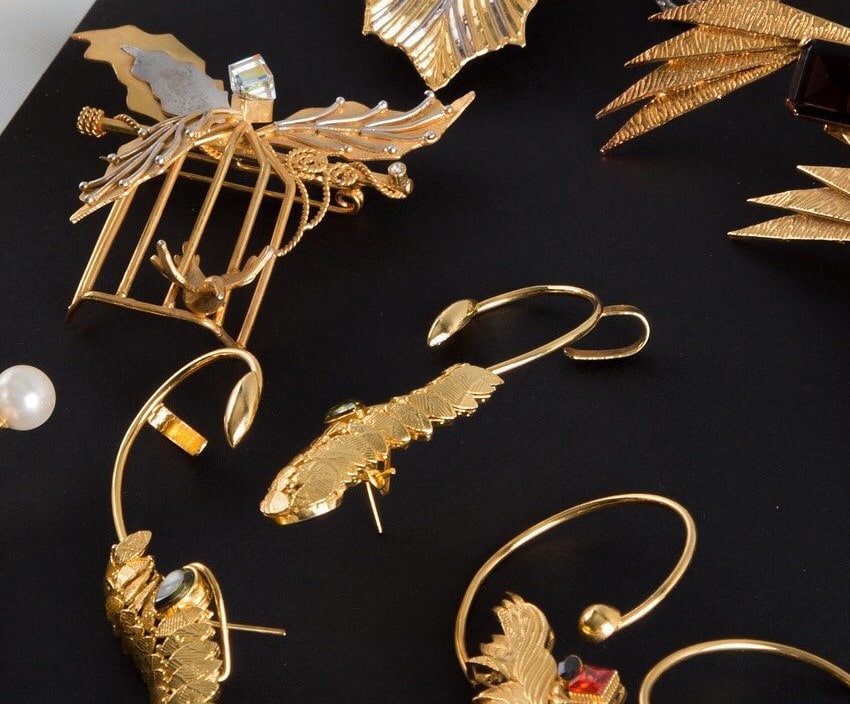 Get Your Bride's Muh Dikhai Present from These Top 5 Jewelers
Description
Timeless muh dikhai gift suggestions to make the rasam a little extra special for both you and your bride! These gifts will make quite an impression!
Admin
Bridals.PK
https://blog.bridals.pk/wp-content/themes/bridal/images/logo.png