4 Times Pakistani Jewelry Designers Failed to Impress Folks
Feb 26, 2019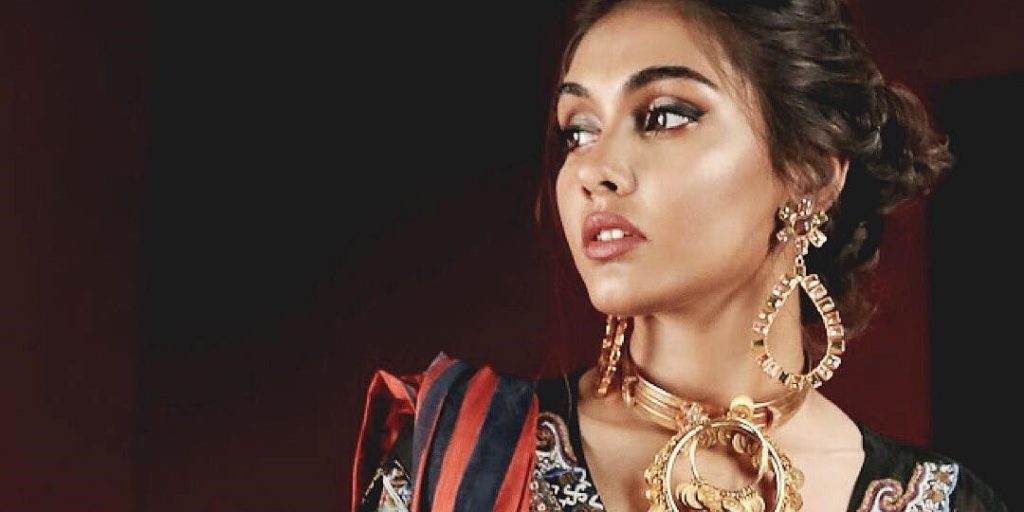 No matter how good a designer is, sometimes he/she fails to impress us with some of their pieces. No matter how mind boggling the collection is, there's always something that the general public will criticize. Every top designer faces backlash over some pieces, even if the rest of his articles are being worn by hundreds of people. Sometimes a few pieces are too controversial, or plain outdated. Despite the criticism, designers almost always make a comeback with stunning new collections and win over the people. And that is why we love them! Here's how some of our favorite designers failed to impress us with some of their designs:
1.  Ali Javeri Jewels
Ali Javeri is a top notch jewelry designer in Pakistan and we absolutely love his jewels. No Pakistan fashion week or bridal couture week is complete without models walking down the runways sporting signature Ali Javeri Jewels. Despite the high expectations associated with Ali Javeri sometimes crosses the line between abstraction and absurdity. This spiked mathatikki is a living example of everything a mathatikki shouldn't be. A fusion between spiky Gothic jewelry and bridal jewels, this is a big fat fashion disaster! This is not what we would normally wear to a wedding. This is the one time Ali Javeri Jewelry failed to impress us!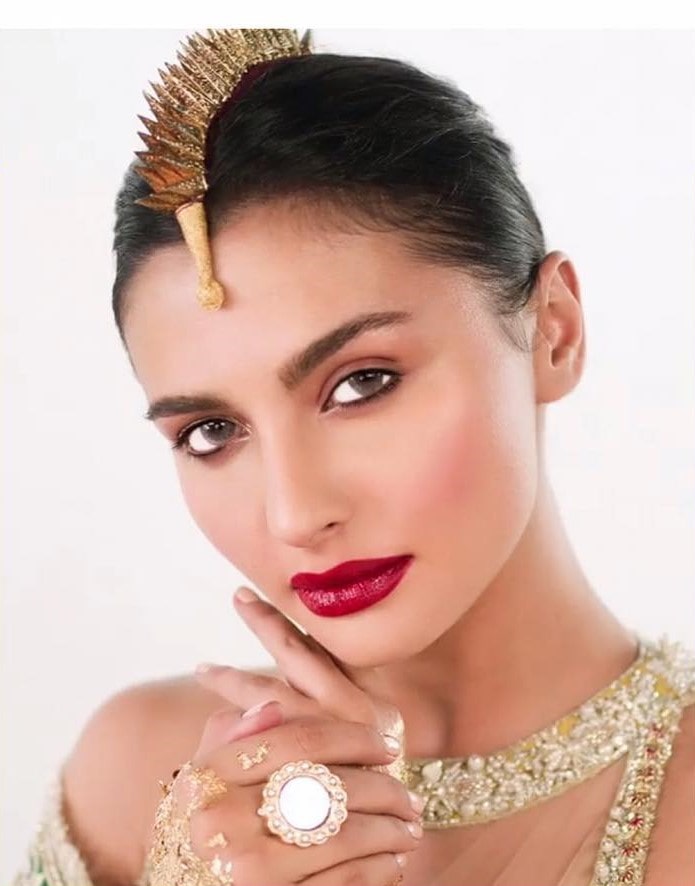 2.  Waseem Jewelers
We admit that Waseem Jewelers, is our go-to jeweler for bridal jewelry or simply wedding jewels of any sort and it seldom happens that we are disappointed. Their bridal jewelry designs are one of a kind and their designs never lack quality. This Valentine's day was the only time Waseem Jewelers failed to impress us with their charm! Their Valentine's day collection lacked creativity and the designs were quite "ordinary." To compensate for the lack of creativity in these designs, they offered a stunning discount of up to 60% on their collection but failed to gain popularity nevertheless. Here are a few pieces from their collection!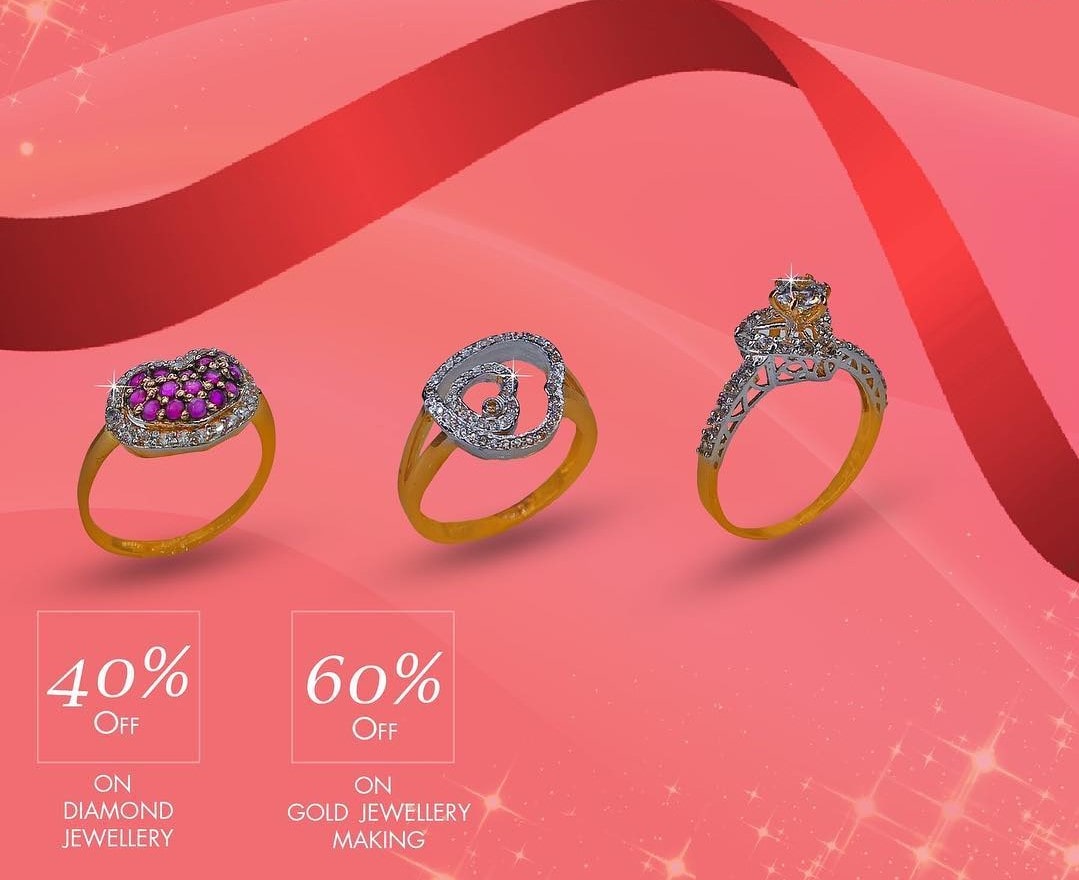 3.  Remaluxe Jewelry
Remaluxe's bridal and office-wear jewelry is loved by divas all over the country. Her jewelry designs are always dazzling and nothing short of impressive. If its state-of-the-art jewelry you need, then Remaluxe is the brand for you! From everything to her earrings and chokers to her rings everything is absolutely gorgeous. The only time she didn't impress us though was when the designer designed these earrings. There is just too much going on here and we believe that they're slightly over done. A few simple semi-gemstone encrustations would have been enough for these earrings. But there are too many colors here and the contrast on the whole is a little nonsensical.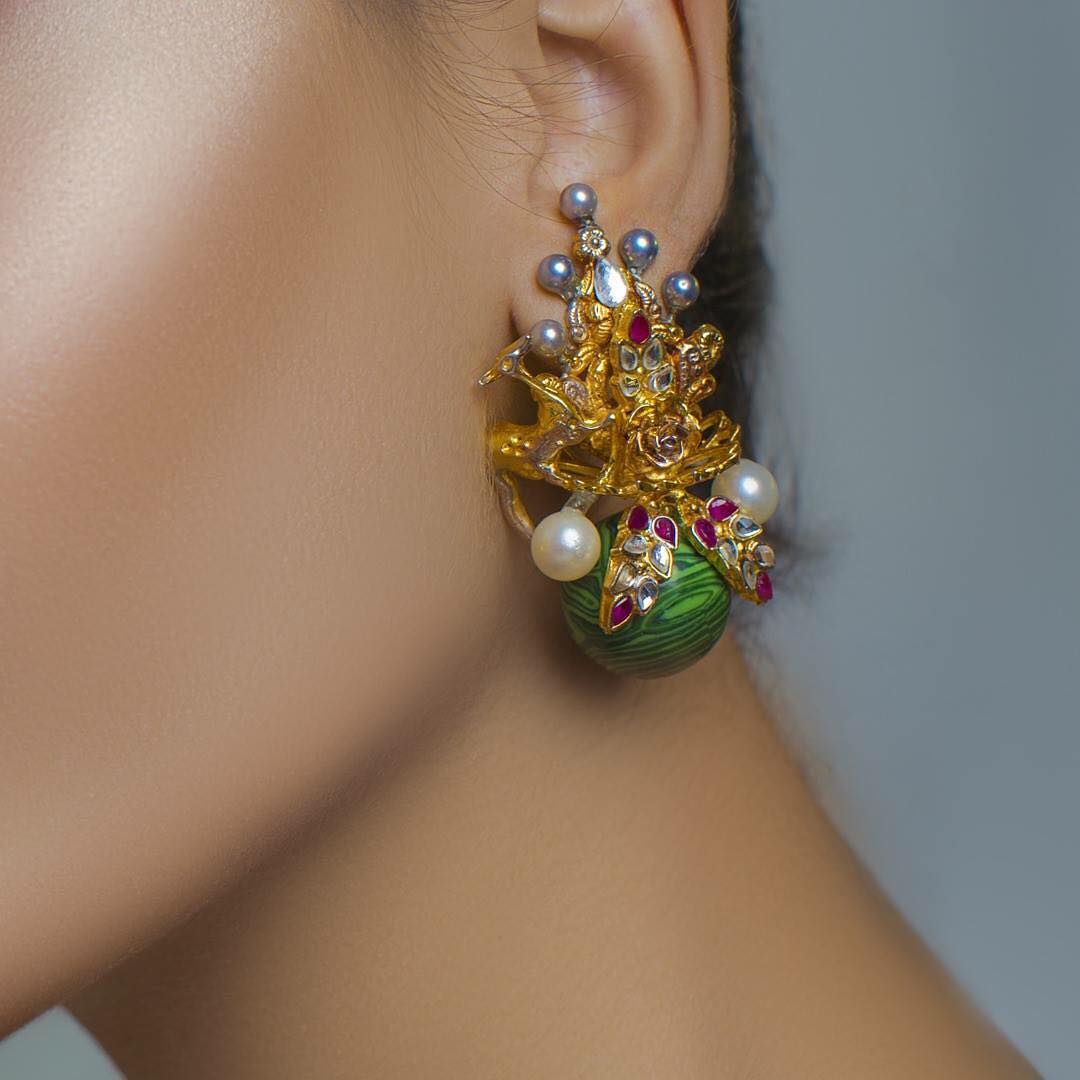 4.  Neemar Jewelers
Neemar jewelers by Shazia Deen is a complete success. Her beautiful ornaments are worn by actresses within Pakistan and also around the world such as Karisma Kapoor. If you need the perfect jewels for your bridal trousseau, your own wedding or even someone else's wedding then you'll fall for her designs. There was one that time, though when we weren't impressed by her work. This kundan jhoomar wouldn't be our first preference for our bridal head piece. In some places the theme of the jhoomar transcends into silver and strays from its initial gold colored mold. The style looks dated and the theme of the jhoomar is a little chaotic.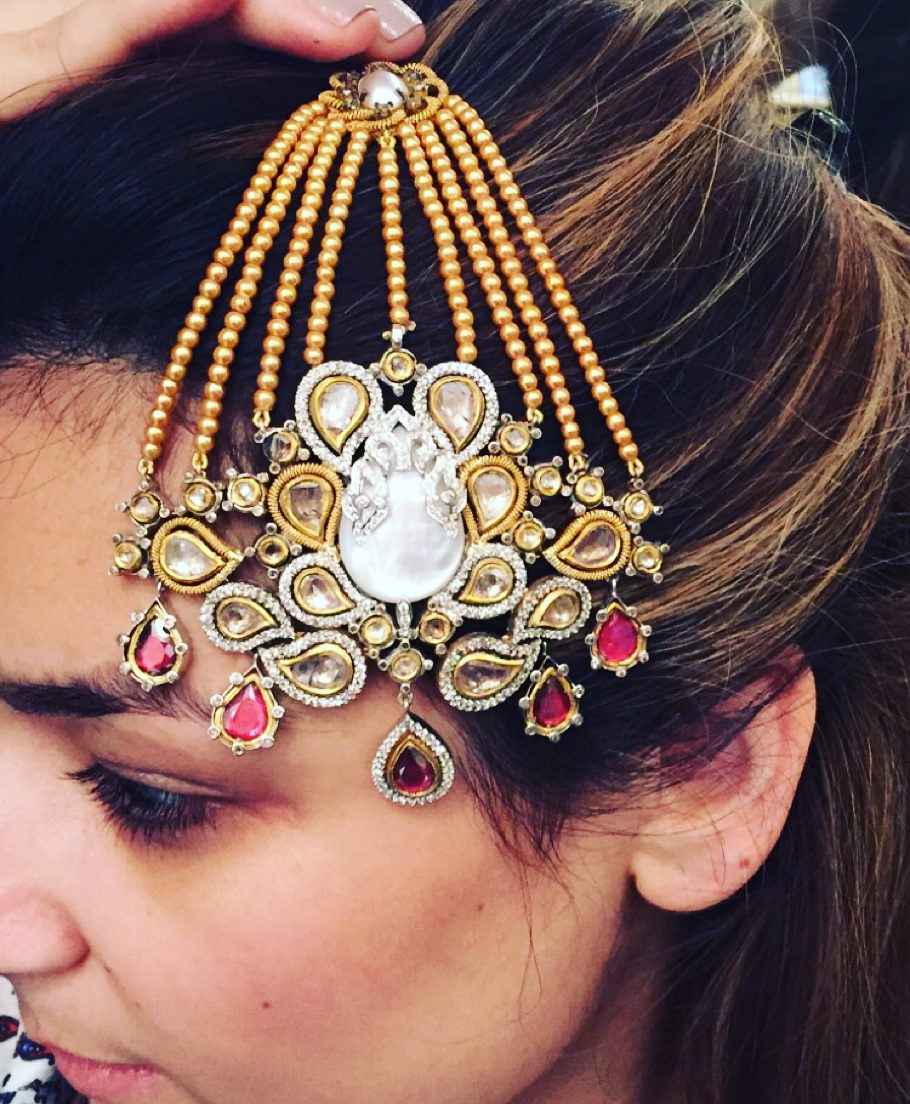 These are some jewel pieces from modern jewelry designers that failed to win our hearts! They were either too heavily adorned or the gemstones used lacked contrast. But nevertheless we still love these designers and hope to see them exceed our expectations again!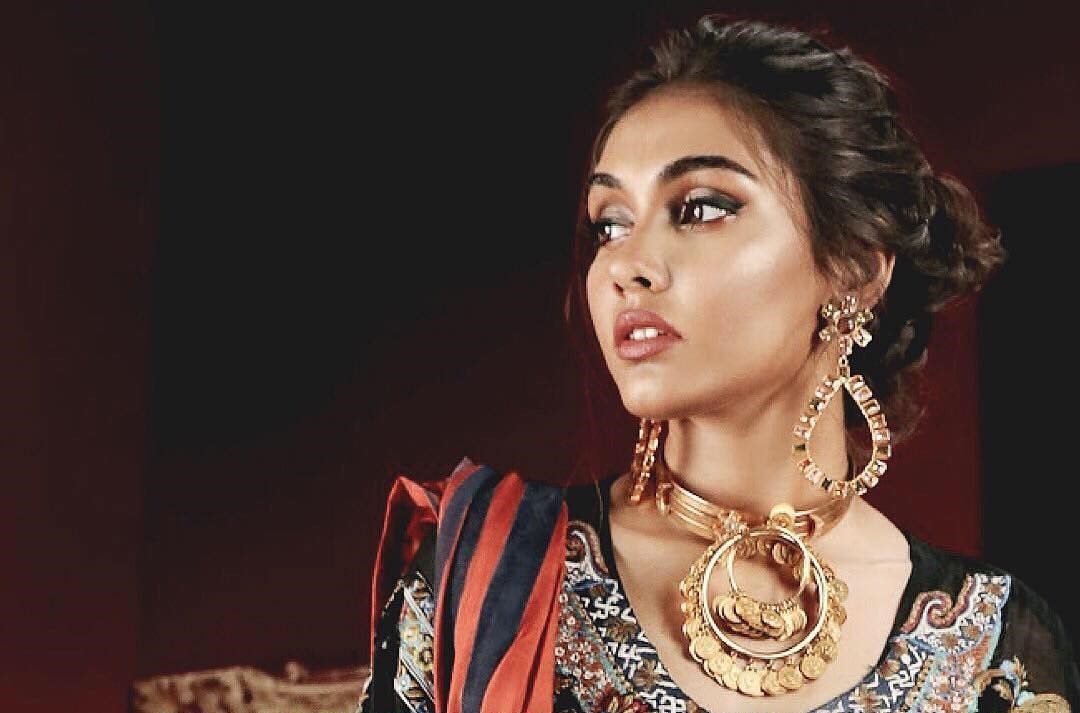 4 Times Pakistani Jewelry Designers Failed to Impress Folks
Description
Jewelry by Ali Javeri, Remaluxe, Waseem Jewelers, Neemar Jewels etc. that failed to meet the bench mark! See all the occasions when designers didn't impress us.
Admin
Bridals.PK
https://blog.bridals.pk/wp-content/themes/bridal/images/logo.png