Eclectic Jewelry That Will Make A Fine Addition To Your Trousseau
Mar 15, 2019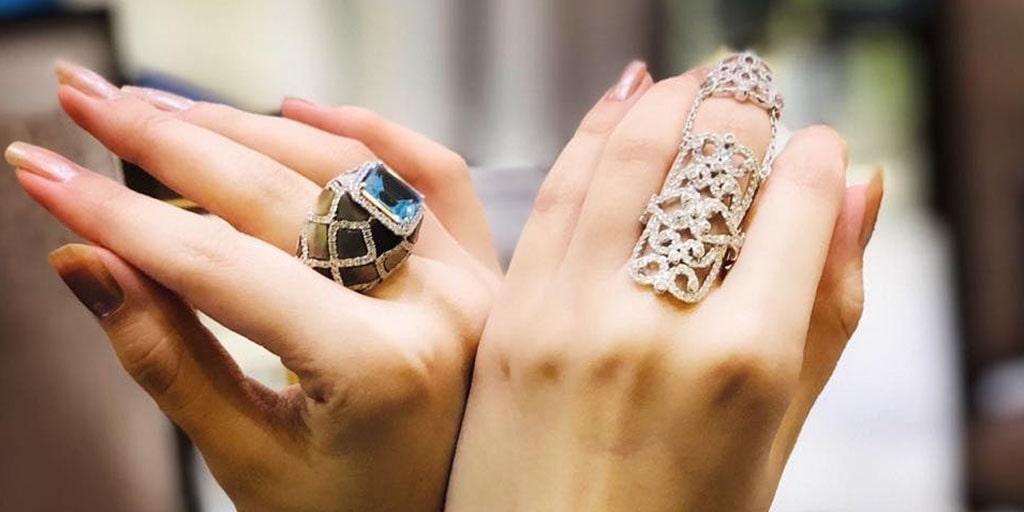 People including our friends and family and even our in-laws have high expectations from our trousseaus. Our jewelry, clothes, and shoes fall directly under the spotlight and are under constant attention. You'll be invited to a lot of post-wedding daawats and soirees where you'll be wearing these flashy clothes and jewels. It is here that you'll be making a first impression on a lot of people and in order to leave an admirable impression of yourself on everyone. You need to be bold, chic and stylish at the same time and set the bar high for others to follow. In these circumstances, one thing that needs to be on point is your jewelry. Jewelry is a vital element of a newly wedded bride's trousseau. Below are some eclectic jewelry suggestions that will make a fine addition to your trousseau:
Bukhari Accessories
Bukhari accessories are truly traditional in every respect and reflect our true culture. Economical and considerably affordable, these jewels will make you take a trip down memory lane to the age of jhumkas and sarees. The 1900's when almost every woman possessed at least one pair of jhumkas. You will also find a wide variety of kundan jewels at Bukhari's accessories' Instagram page. Here are some of our favorite's from their most recent pieces of jewelry: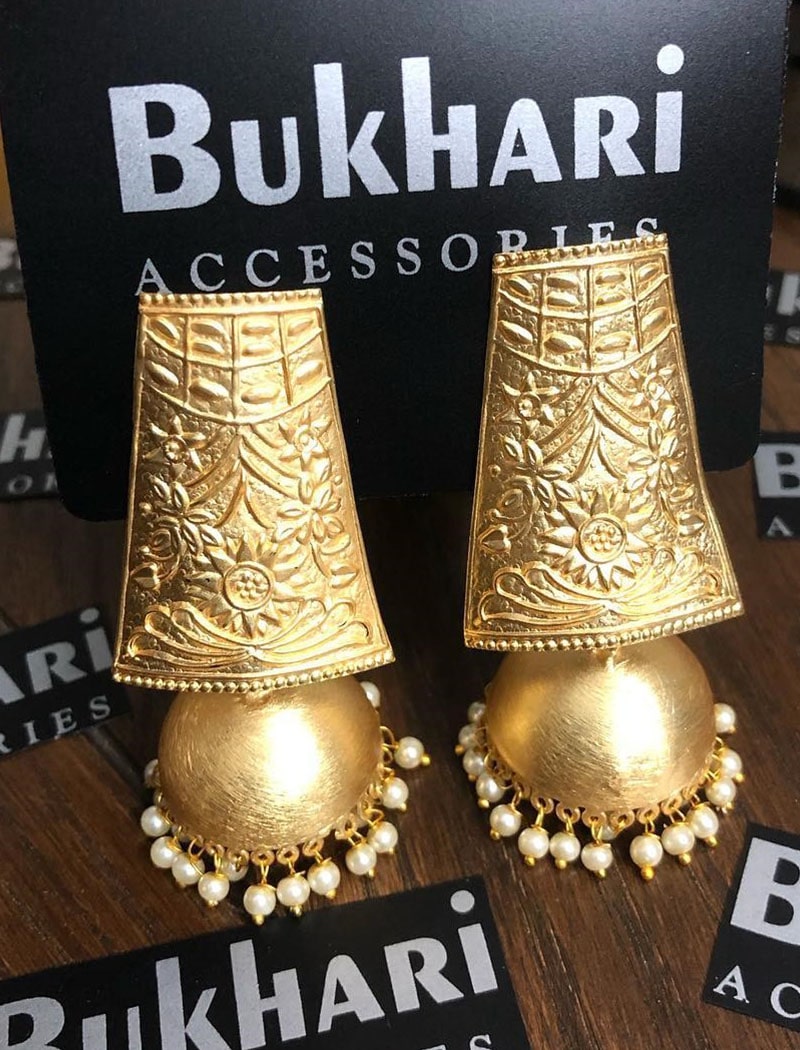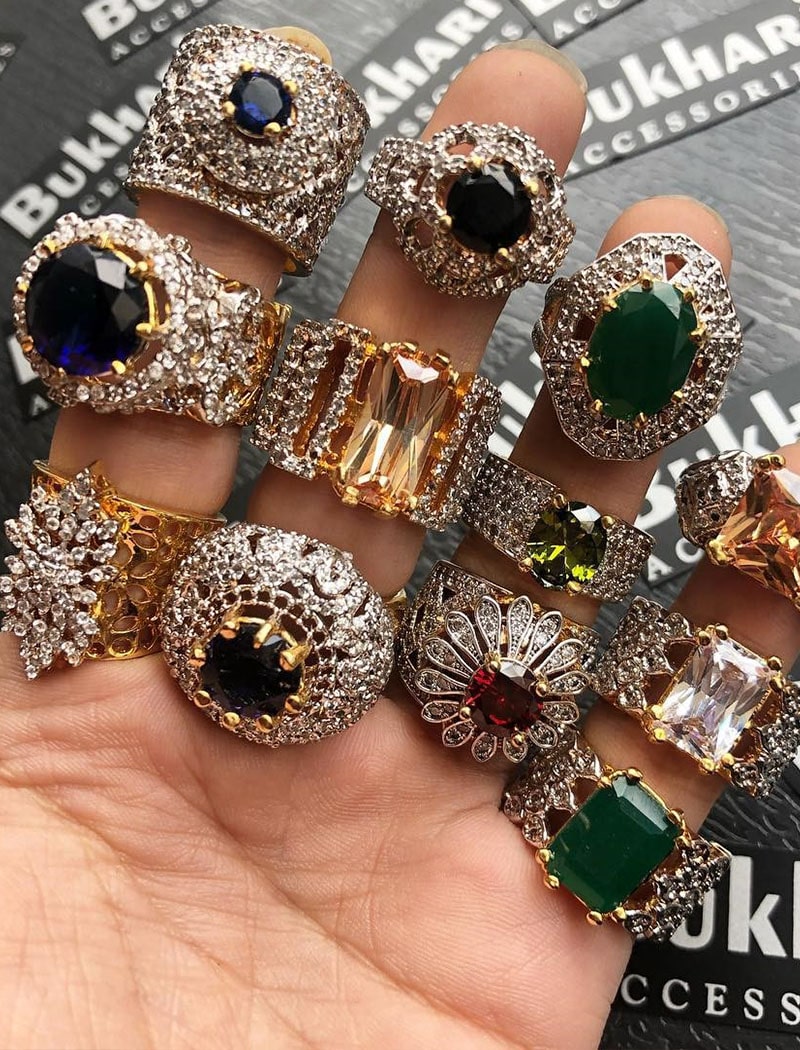 Neemar Jewels
Neemar jewels by Shazia Deen is a well-established name in the jewelry industry. If you're a bride looking for classy jewelry before her wedding, then there's a possibility that you've gone through this particular jeweler's collection. Their jewels are both creative and refined. Client satisfaction is their foremost priority and their clients are almost never dissatisfied with their exquisite jewelry designs. If you need a jeweler, you can rely on then this should be your pick. Here are accessories we've handpicked for your bridal trousseau: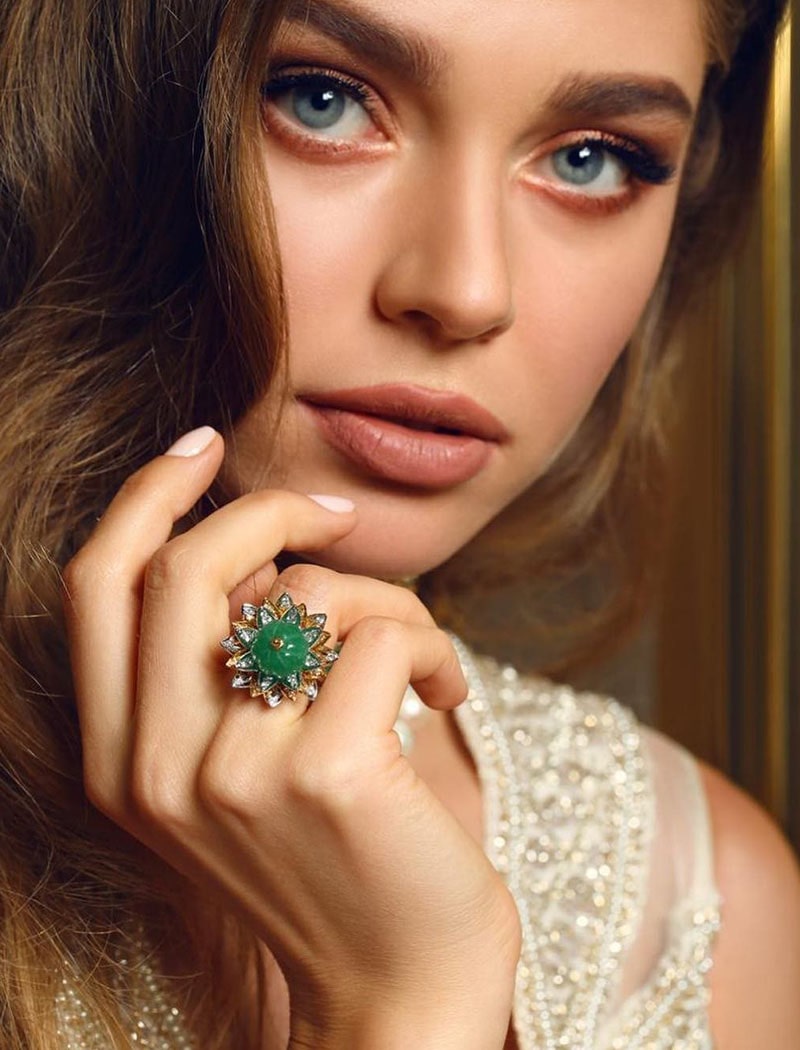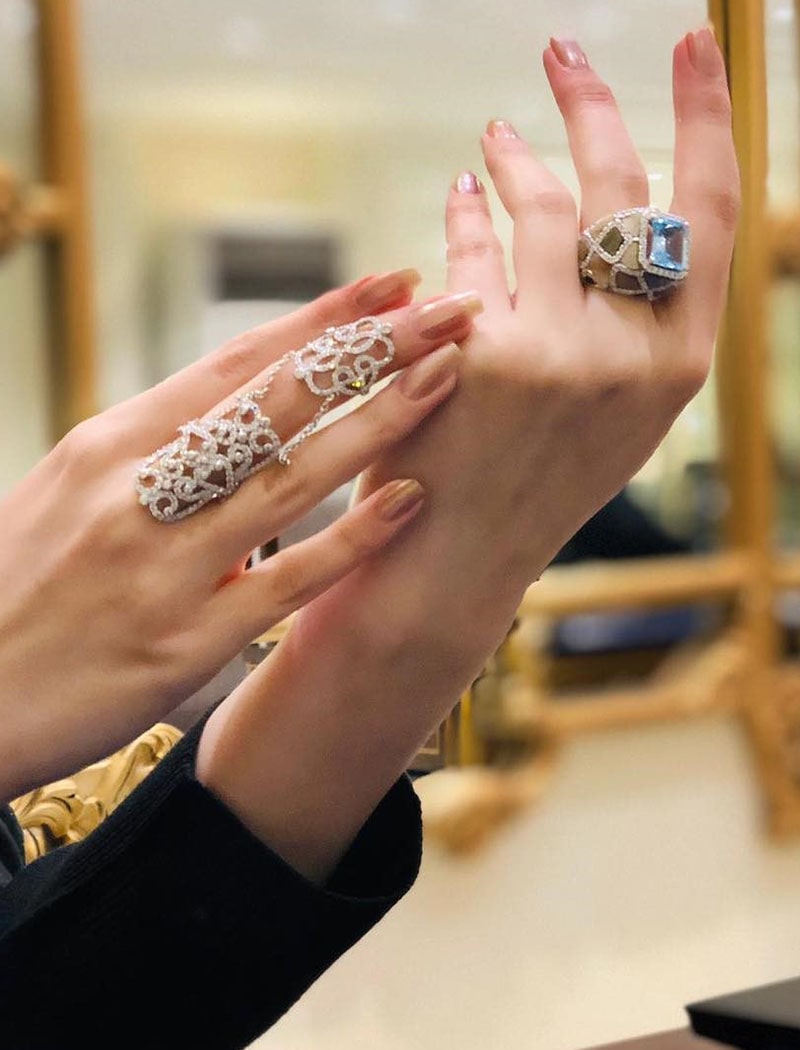 Aura Art Jewelry By Saba Talpur
You may have seen Aura Art by Saba Talpur's fine jewels paired with Sana Safinaz and Saira Shakira outfits in most of their bridal dress campaigns. Their jewels shone brightly at FPW 2019 and this is all the more the reason to check these out. Their carved jade jewelry are our absolute favorites! Their artsy jewelry will hold appeal for art enthusiasts in particular and their 22k gold designs are exactly the thing you need in order to look impressionable. Just look at these gorgeous accessories designed by Aura Art Jewelry: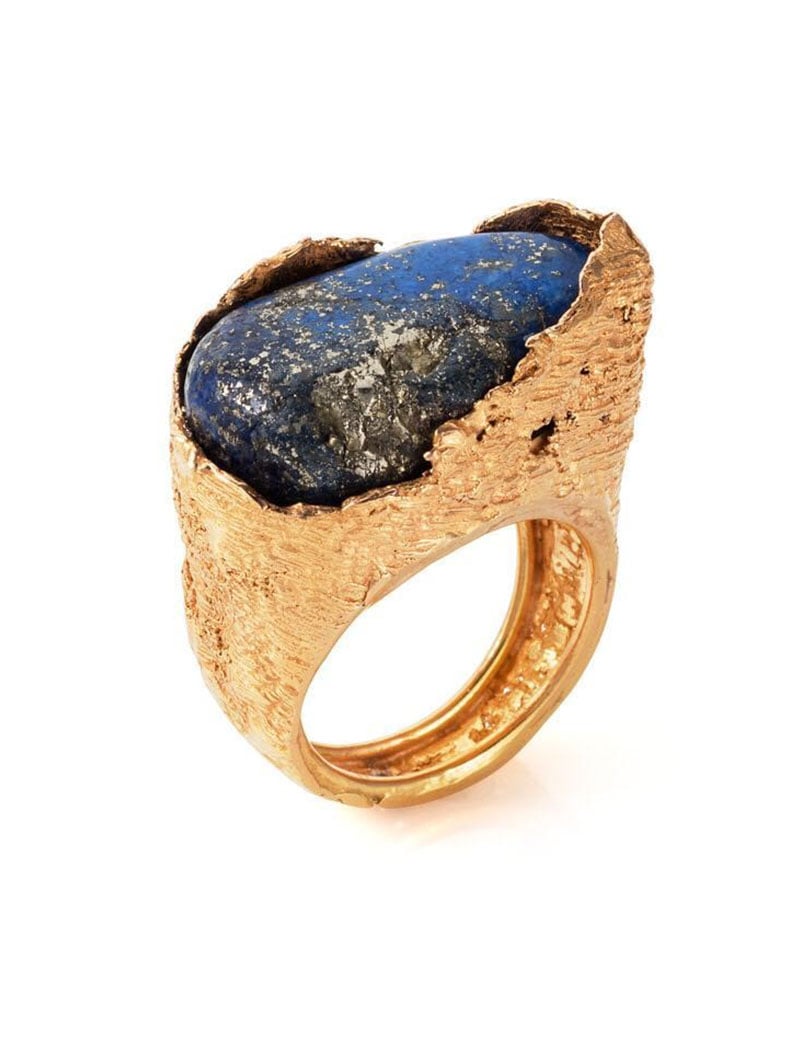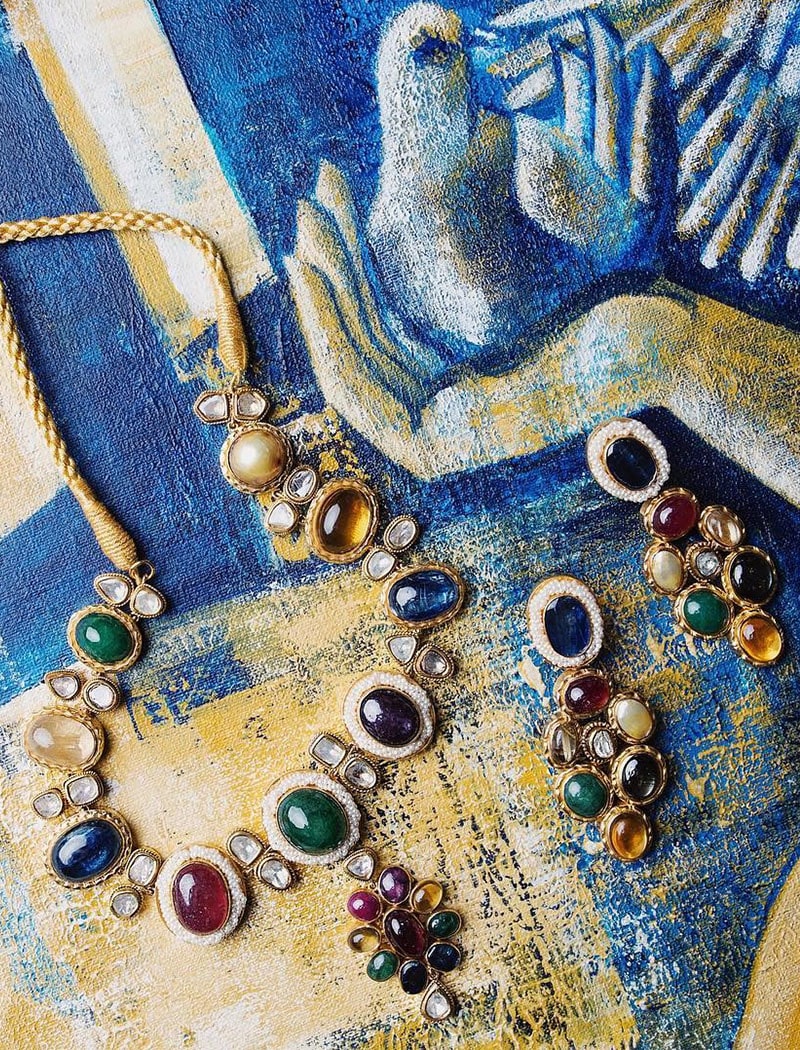 Jaipur & Co.
Jaipur & Co. are known for their intricate kundan jewelry inspired by traditional Rajasthani kundan adornments worn. Initially, kundan jewelry was worn by the Nawabs and their wives in the subcontinent. As time elapsed kundan became a fundamental part of our jewels and it is considered one of those special skills of jewelry making that will never get outdated. Pearls and kundan jewels are always in. The necklaces and matching earrings that are given below are our favorites from Jaipur & Co.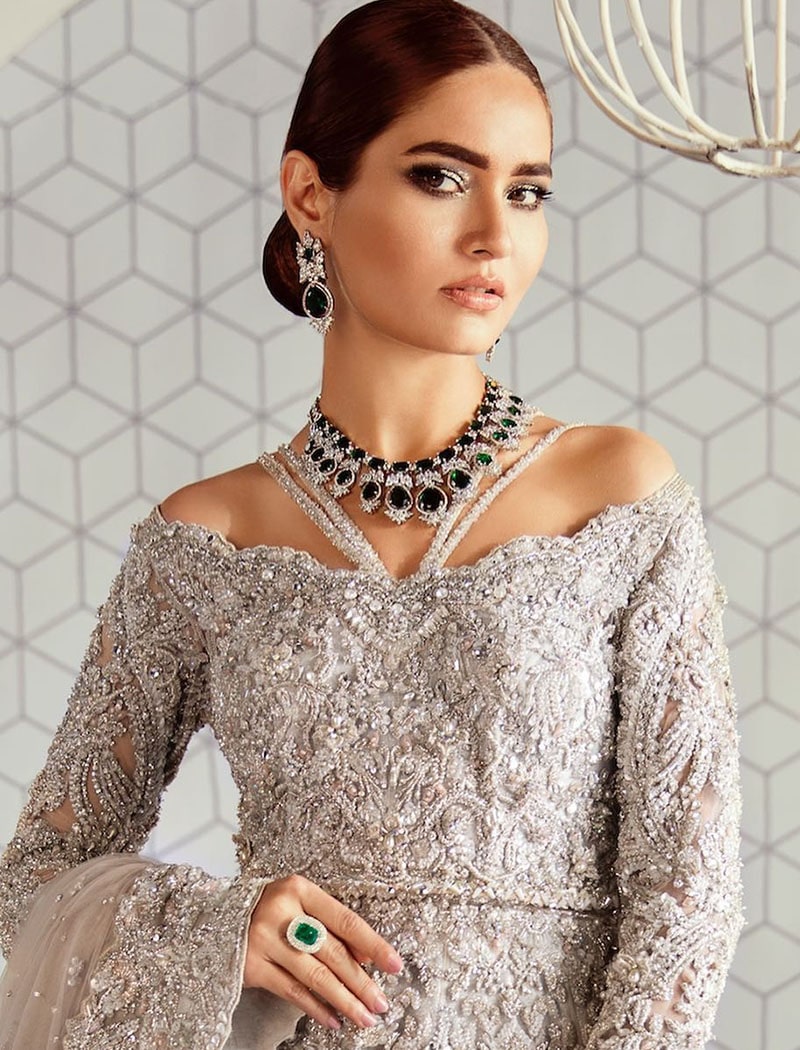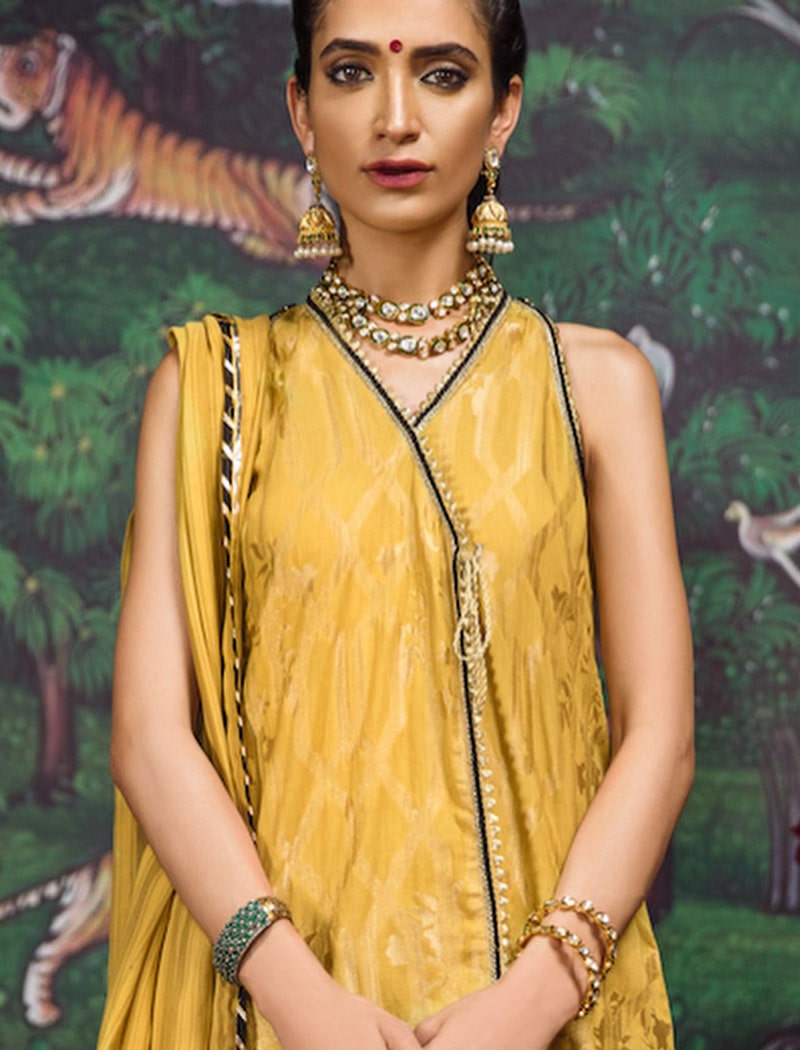 Remaluxe Jewelry
Your bridal trousseau stands incomplete without a few trinkets from Remaluxe jewelry. Her state-of-the-art jewelry is a fusion between contemporary jewels and typical bridal jewels. The best thing about her jewelry is that it is handcrafted hence great attention has been paid to details. Here are some accessories by Remaluxe that we believe deserve to be a part of your trousseau: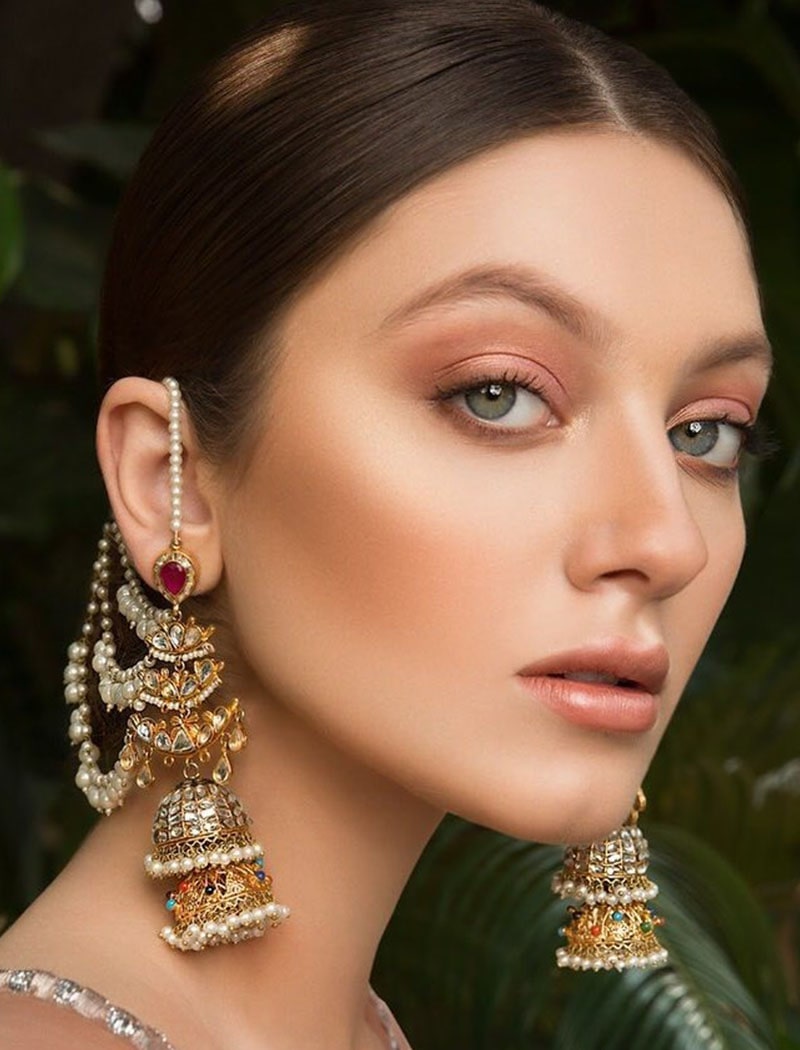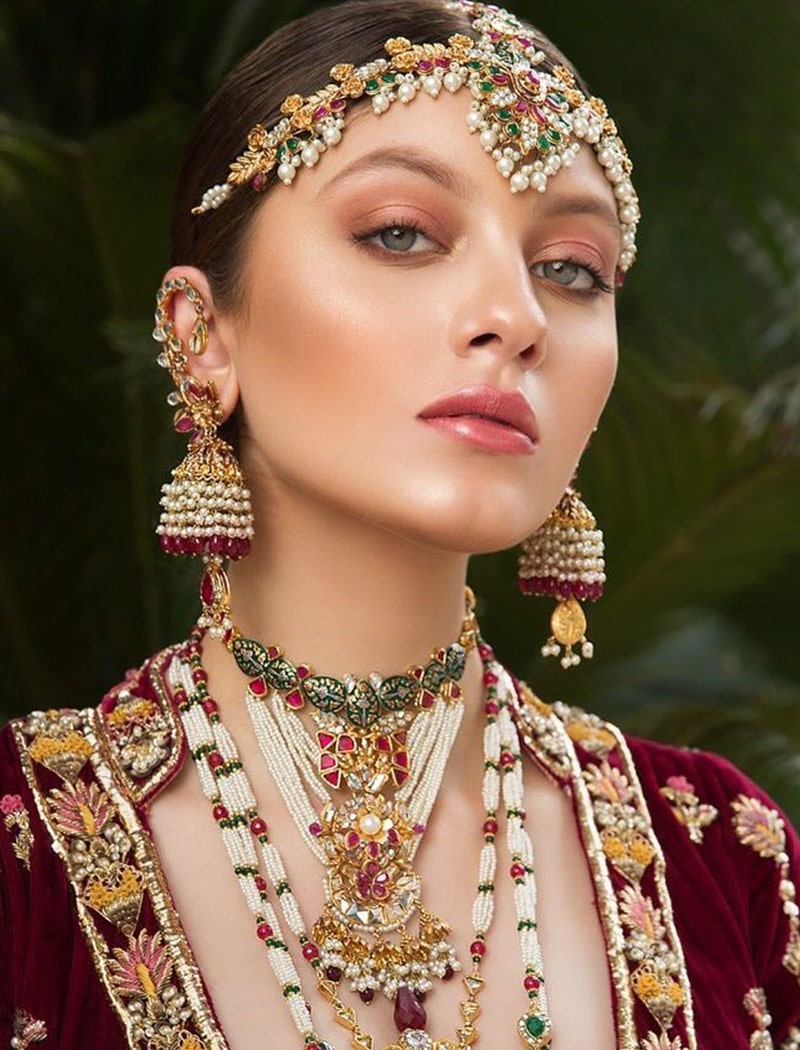 These chic accessories will make a fine addition to your bridal trousseau. Happy jewelry hunting!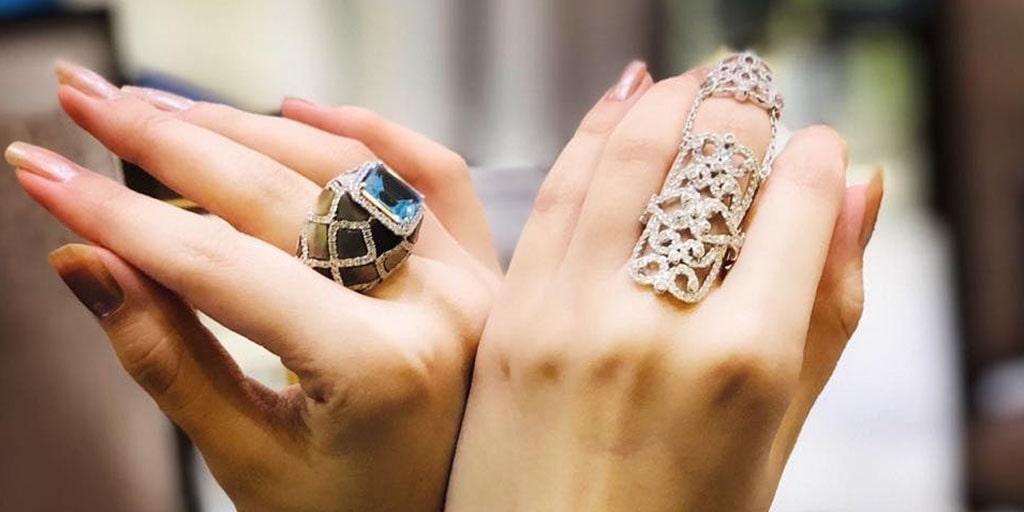 Eclectic Jewelry That Will Make A Fine Addition To Your Trousseau
Description
Eclectic jewelry and state-of-the-art accessory recommendations for an elegant bridal trousseau. These chic accessories will make you the talk of the town:
Admin
Bridals.PK
https://blog.bridals.pk/wp-content/themes/bridal/images/logo.png