Color Me Pretty: Pick a Colored Gemstone For Your Engagement!
May 17, 2019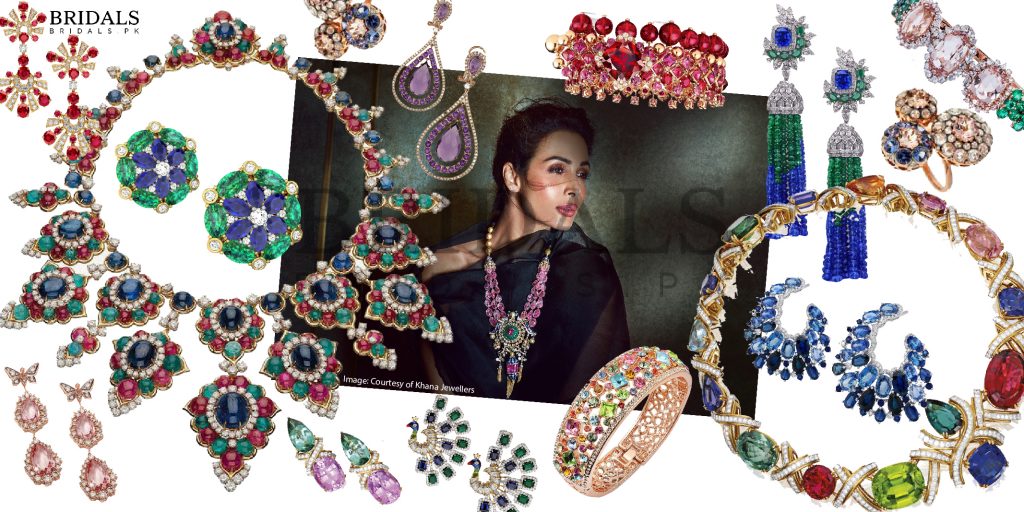 Article by: Bridals.pk Team
Want your engagement ring to truly stand out from the crowd? Choose a gemstone in a beautiful color!
Diamonds might be the ultimate choice for an engagement ring but you certainly don't have to limit yourself to them being colorless. Setting a trend with an elegant engagement ring studded with a vibrant gemstone will not only perfect your day but you will definitely set a high bar for the people around you. If you want to go bold, an eye-catching saturated center stone will look striking on your finger. Alternatively, a colored diamond will do the trick if you're traditional! Scroll down and pick one from the list!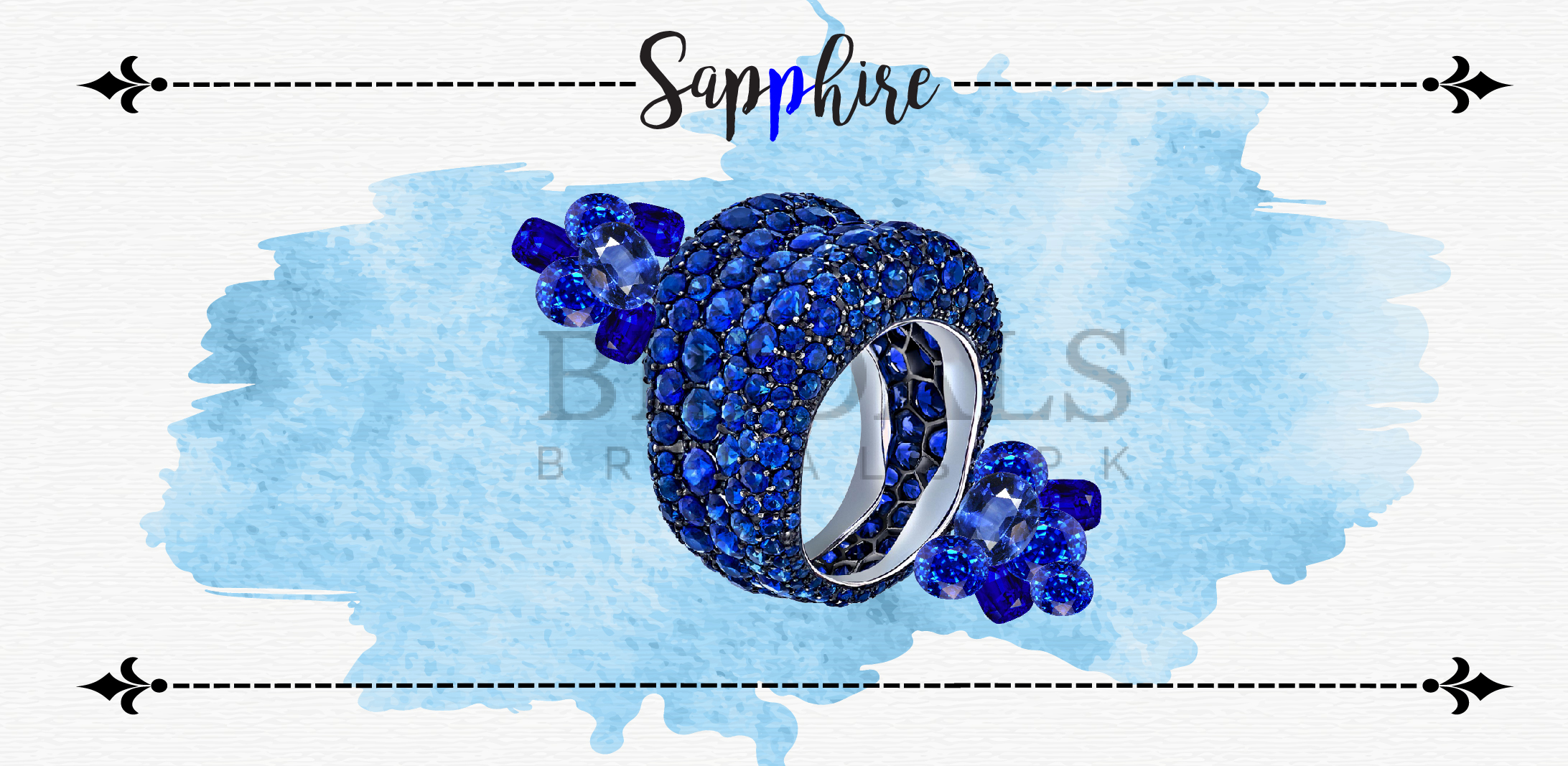 Sapphires
One of the most exciting things about Sapphires is that they come in a wide range of colors starting from black, green, yellow, orange, purple, pink and to slightly opaque monotones. Sapphires have a reputation of withstanding scratches and are given a nine out of ten in Mohs Scale for it. Several Sapphire colors have been linked to royalty as well, which makes it even more desirable. The Duchess of Cambridge – Kate Middleton, for instance, wears a blue Sapphire ring which once belonged to Princess Diana and has now become an heirloom to the Windsor's.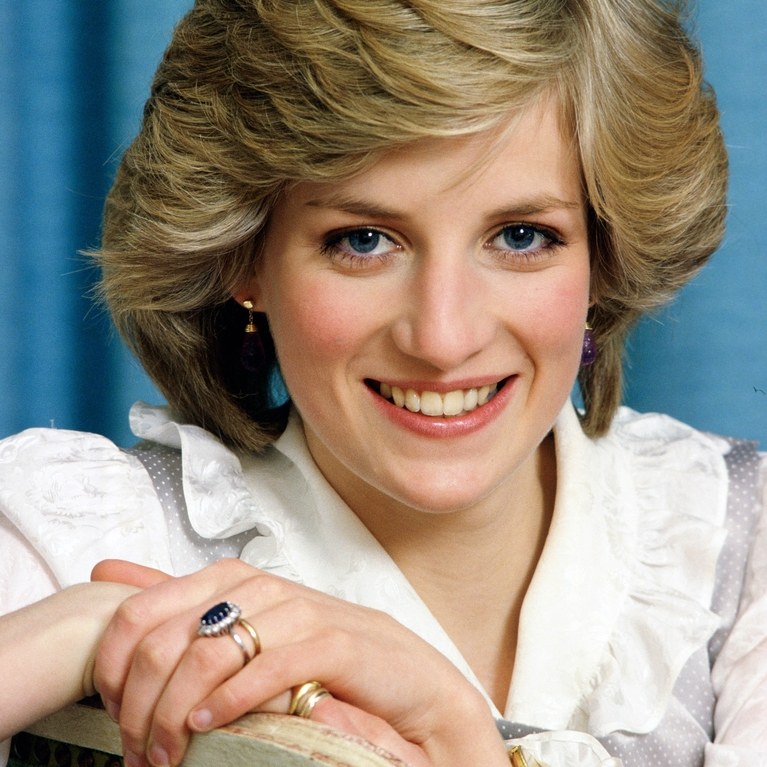 PHOTO: GETTY IMAGES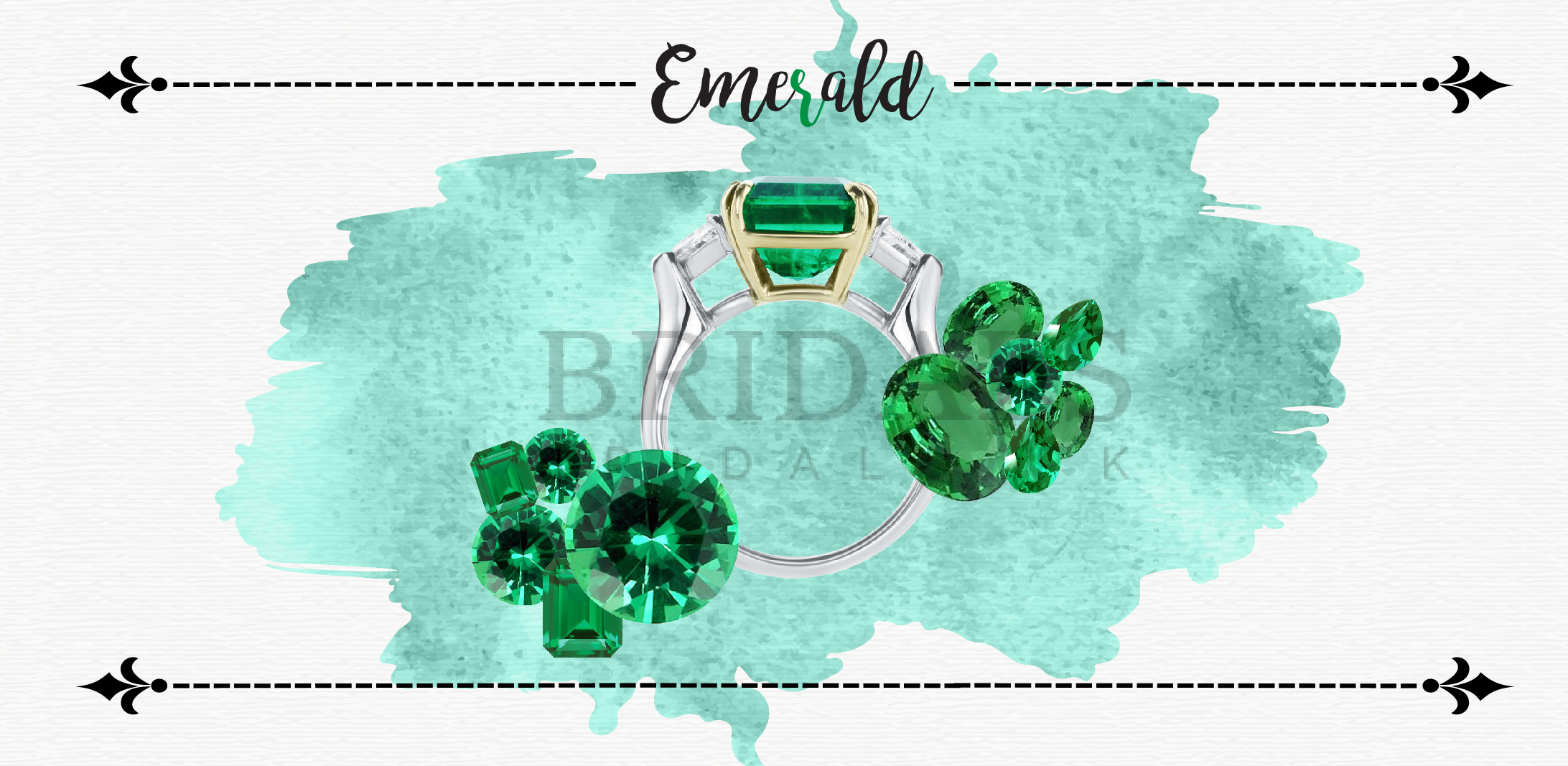 Emeralds
Hope and wisdom; two of the most important aspects you want to exist in your marriage and emeralds represent an accurate version of these two. It is also known as the stone of 'successful love' and have been treasured by royalties like Cleopatra, the Mughal Emperor Shah Jahan and even Spanish monarchs. Every emerald tends to have fissures or birthmarks but these inclusions do not stop people from valuing this gemstone and they are even considered lucky by many women! Jackie O's legendary emerald and diamond engagement ring designed by Van Cleef and Arpels was a wonder indeed!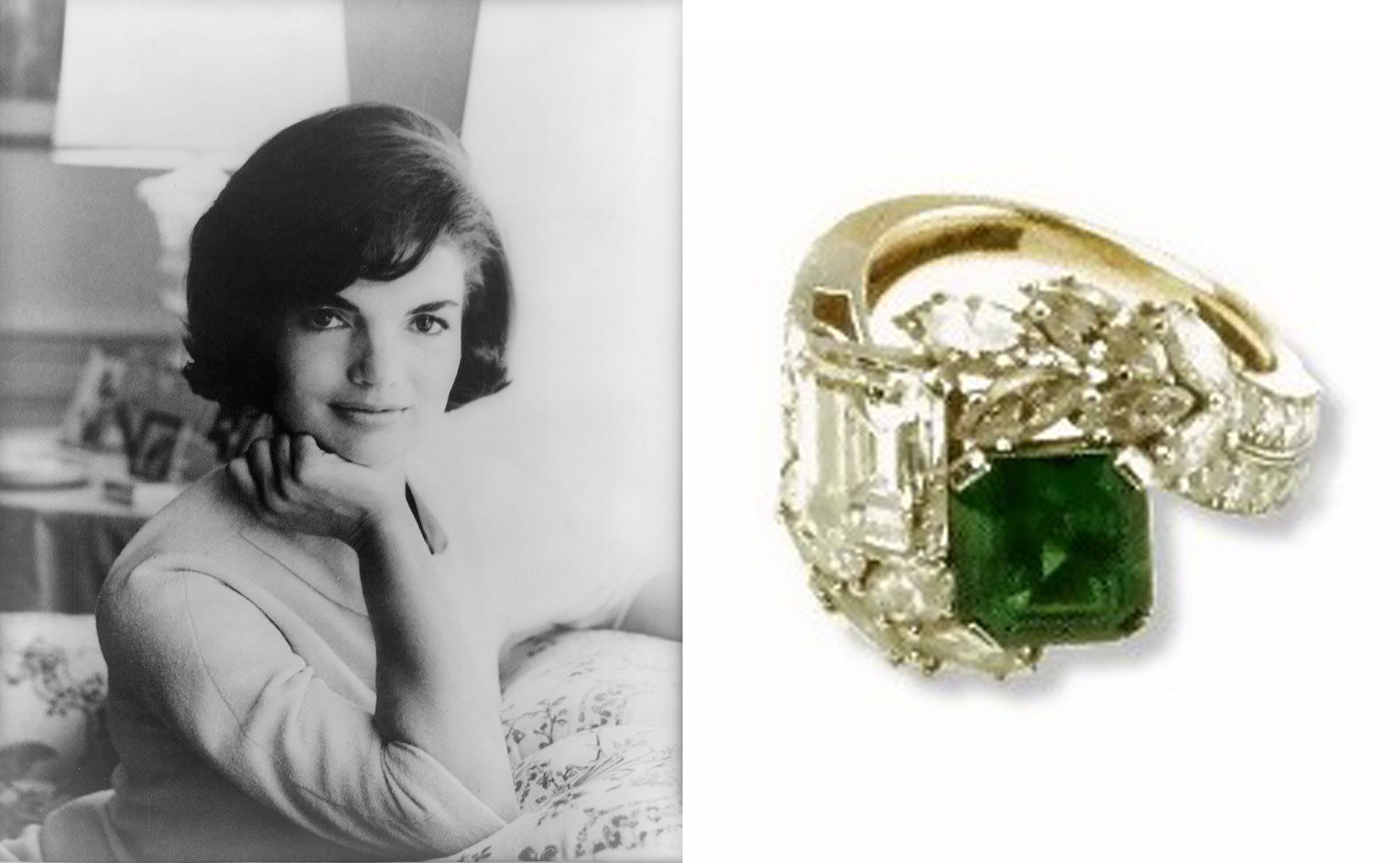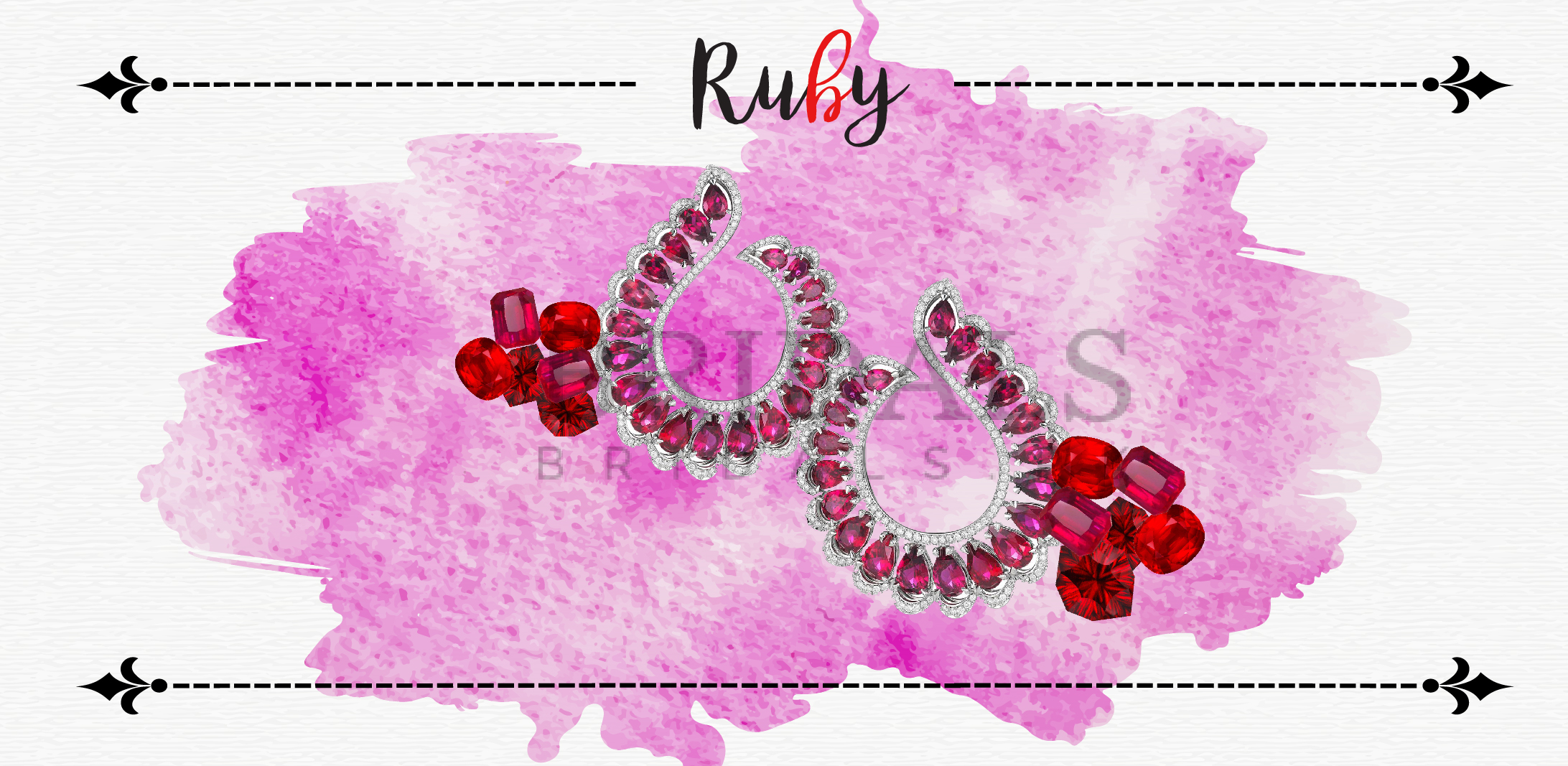 Rubies
Who doesn't love the scarlet sparkle that rubies possess? Their luster and general incandescence appeal to us so many different levels! David Bekham is known to have gifted 13 different rings to his wife in the duration of their 17-year long marriage and rubies were an integral part of some of them! The NFL star Eric Jonhson also proposed to his wife Jessica Simpson with a stunning ruby ring that melted our hearts!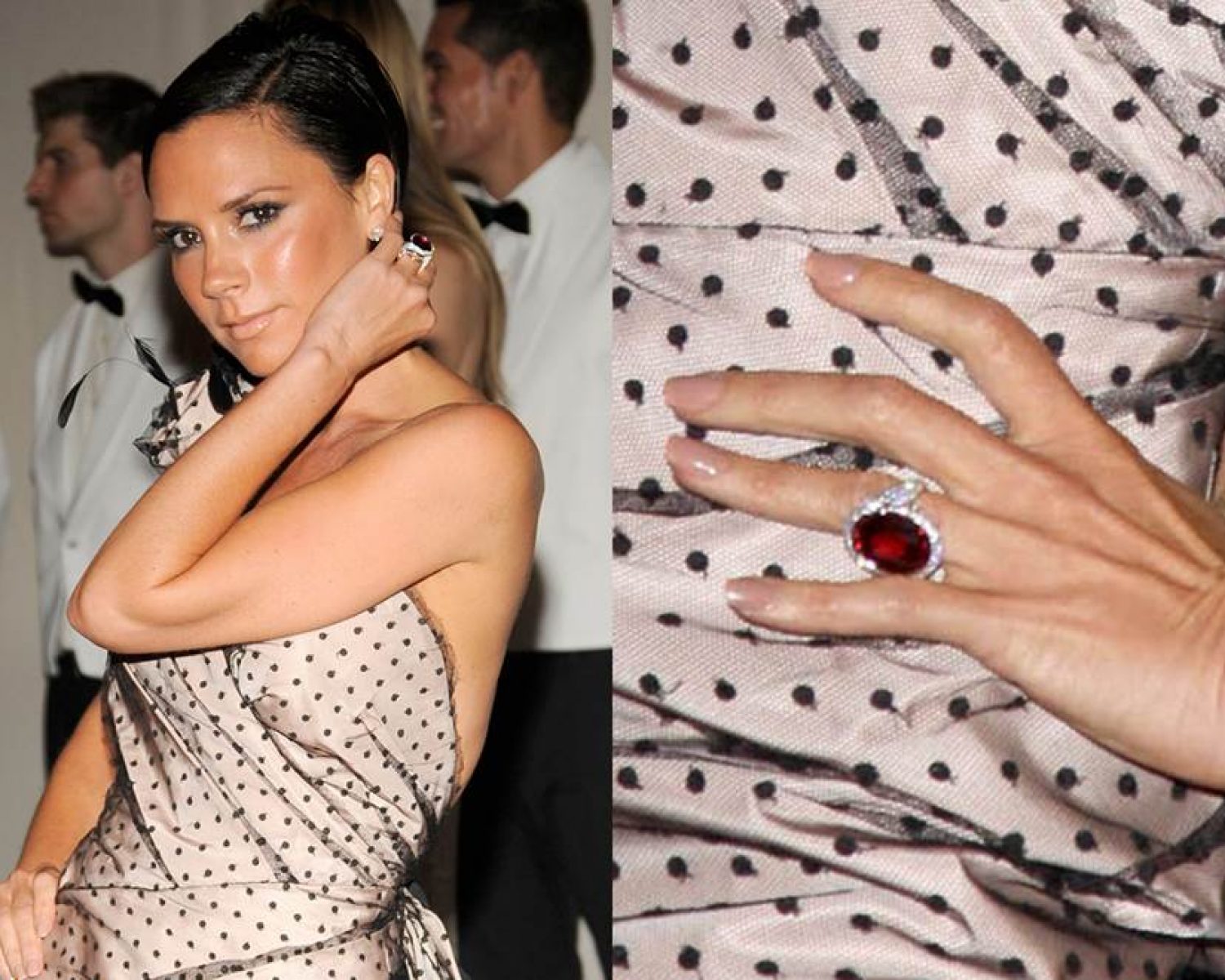 PHOTO: PINTEREST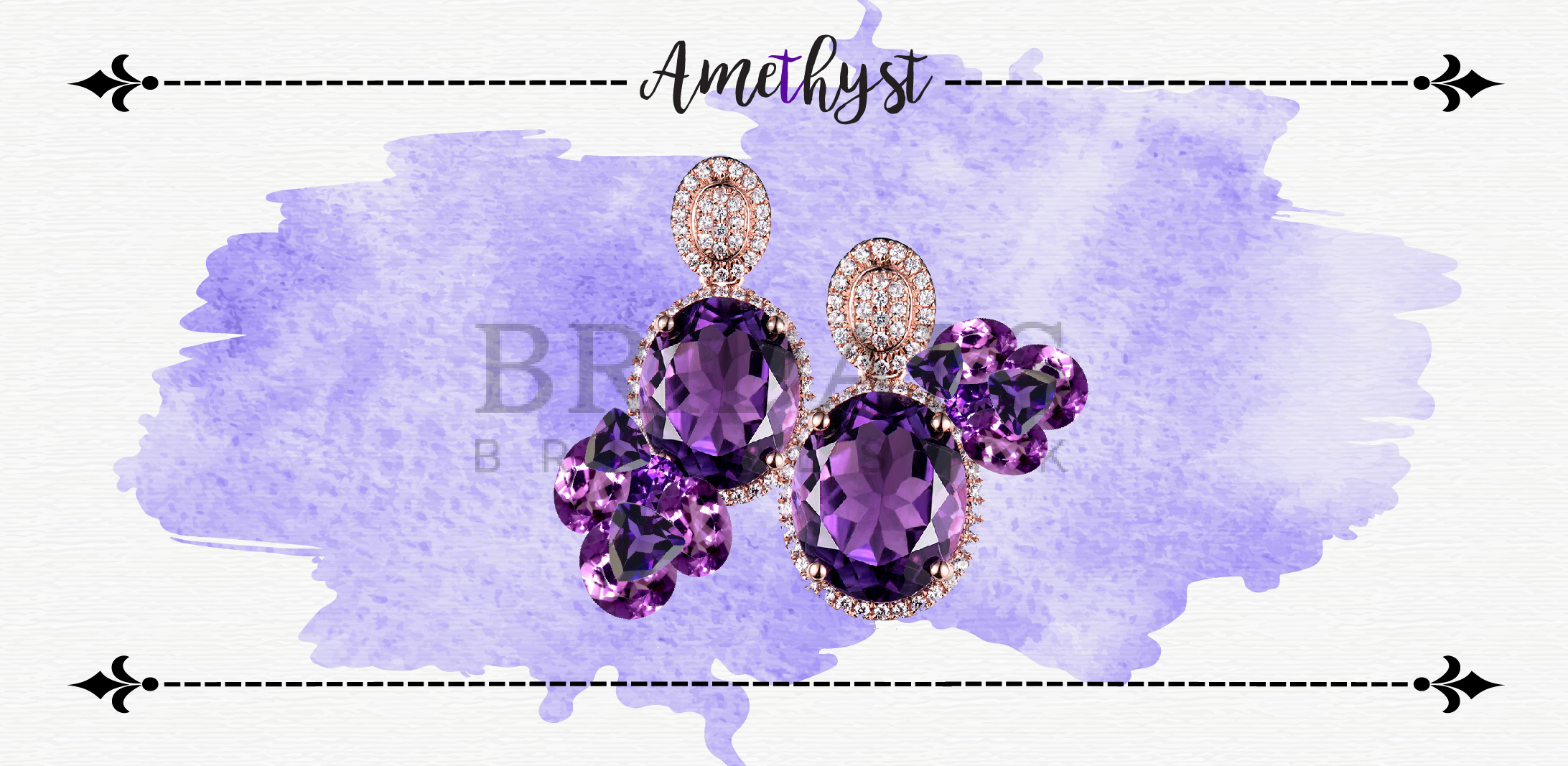 Amethyst
For most of the rings to dazzle, their size is of utmost importance. The larger the stone, the higher the value. But for an amethyst, it's completely different. This particular gemstone represents sincerity and humility, which goes perfectly with its small size and a clear, deep purple color!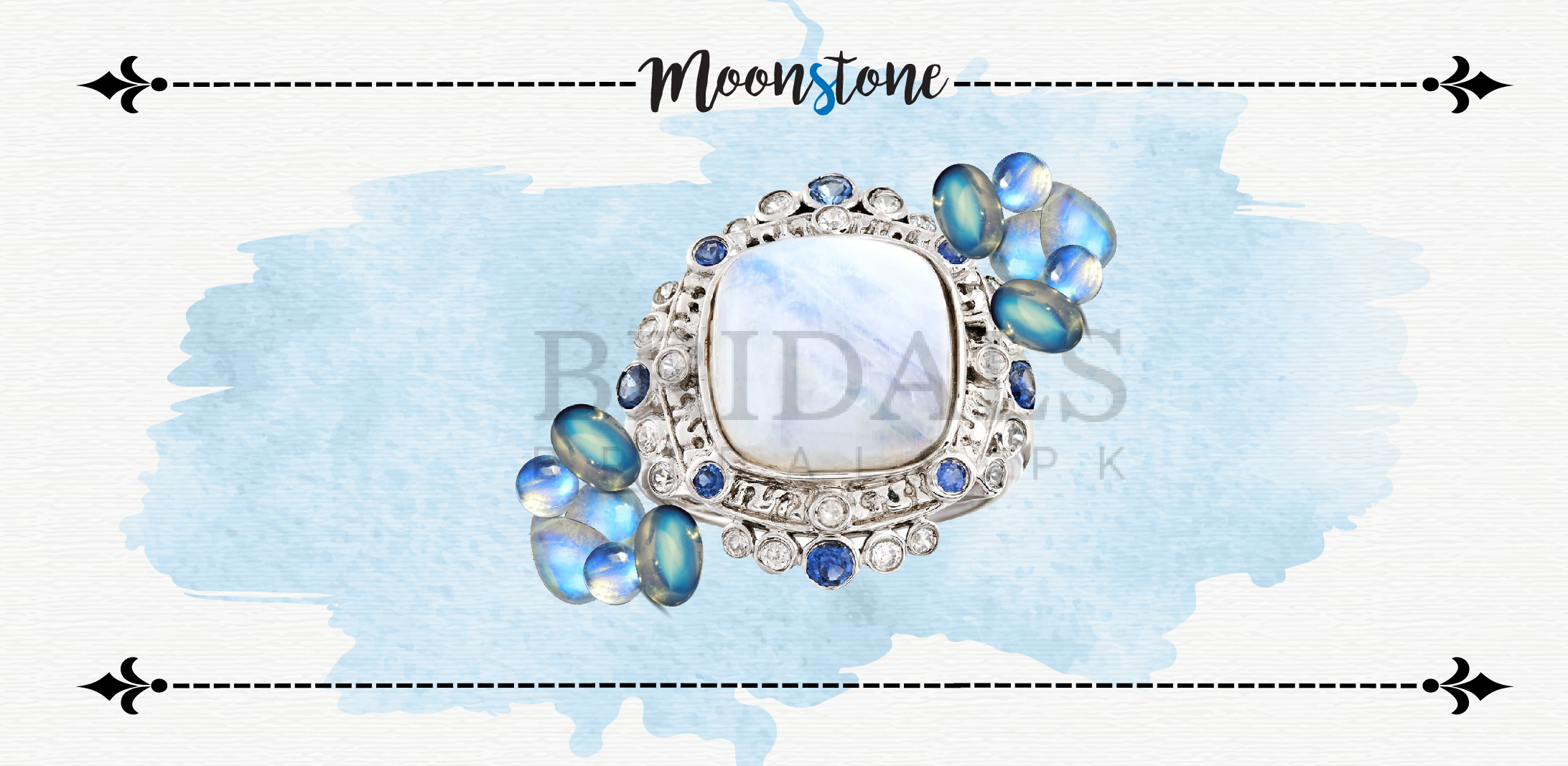 MoonStones
According to Roman mythology, the Moonstone was formed by moonbeams, while the Hindu mythology explains its formation by the ethereal light of the moon. Also known as the 'dream stone,' and considered magical and sacred, it perfectly depicts how a marriage should be. A slightly thicker moonstone is extremely budget-friendly, with the transparent one in blue, being the rarest and most expensive of all!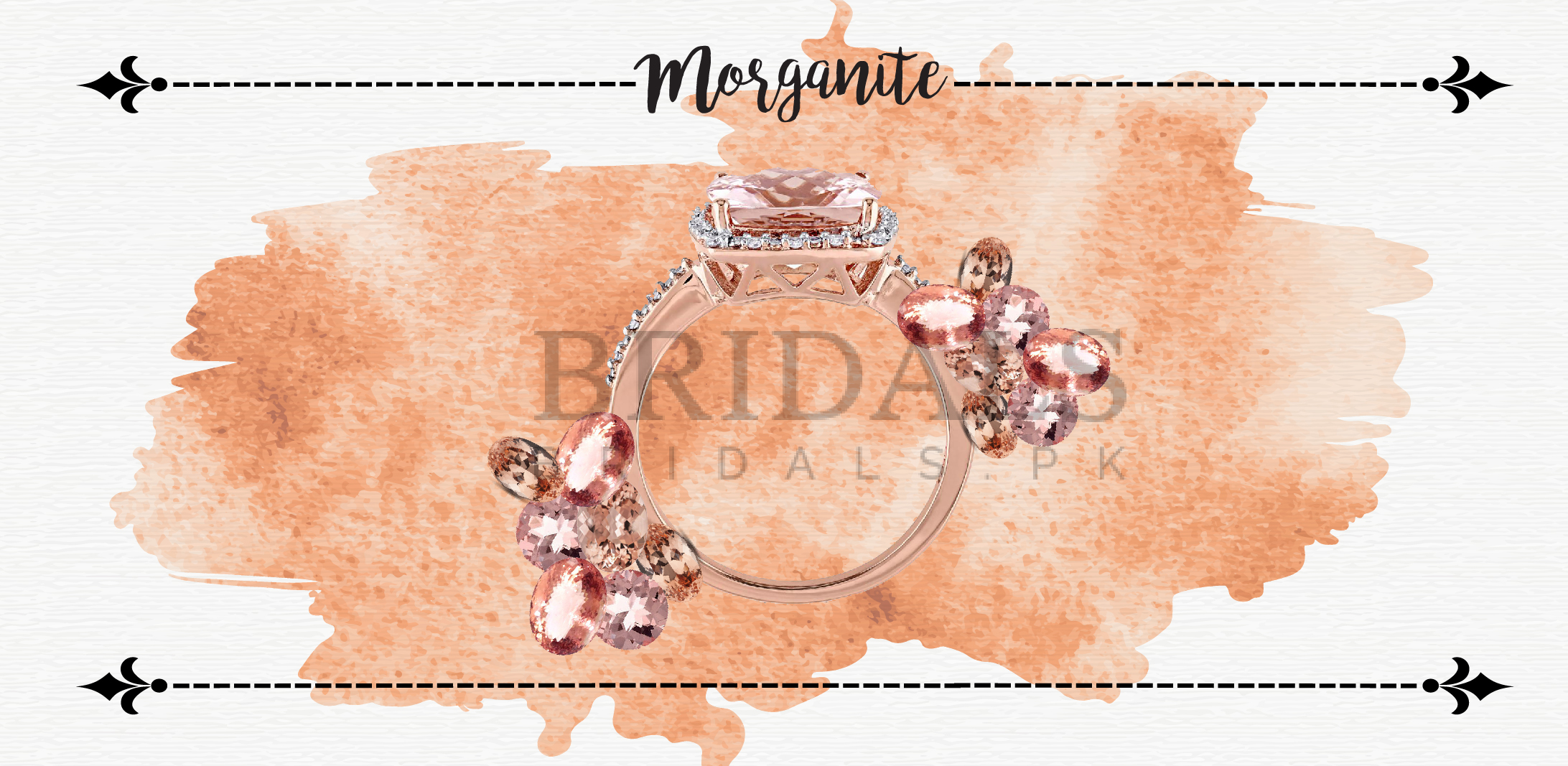 Morganites
A Morganite is not a very popular gemstone for an engagement ring, but that is what makes it stand out. Its unique peachy-pink color gives it plenty of sparkle and it also comes in violet and rose. Morganites are affordable, trendy and naturally comes in large sizes, so the amount of carats you choose do not have an effect on the ring's price! Let's admit it peeps this is all the more reason to choose this stone!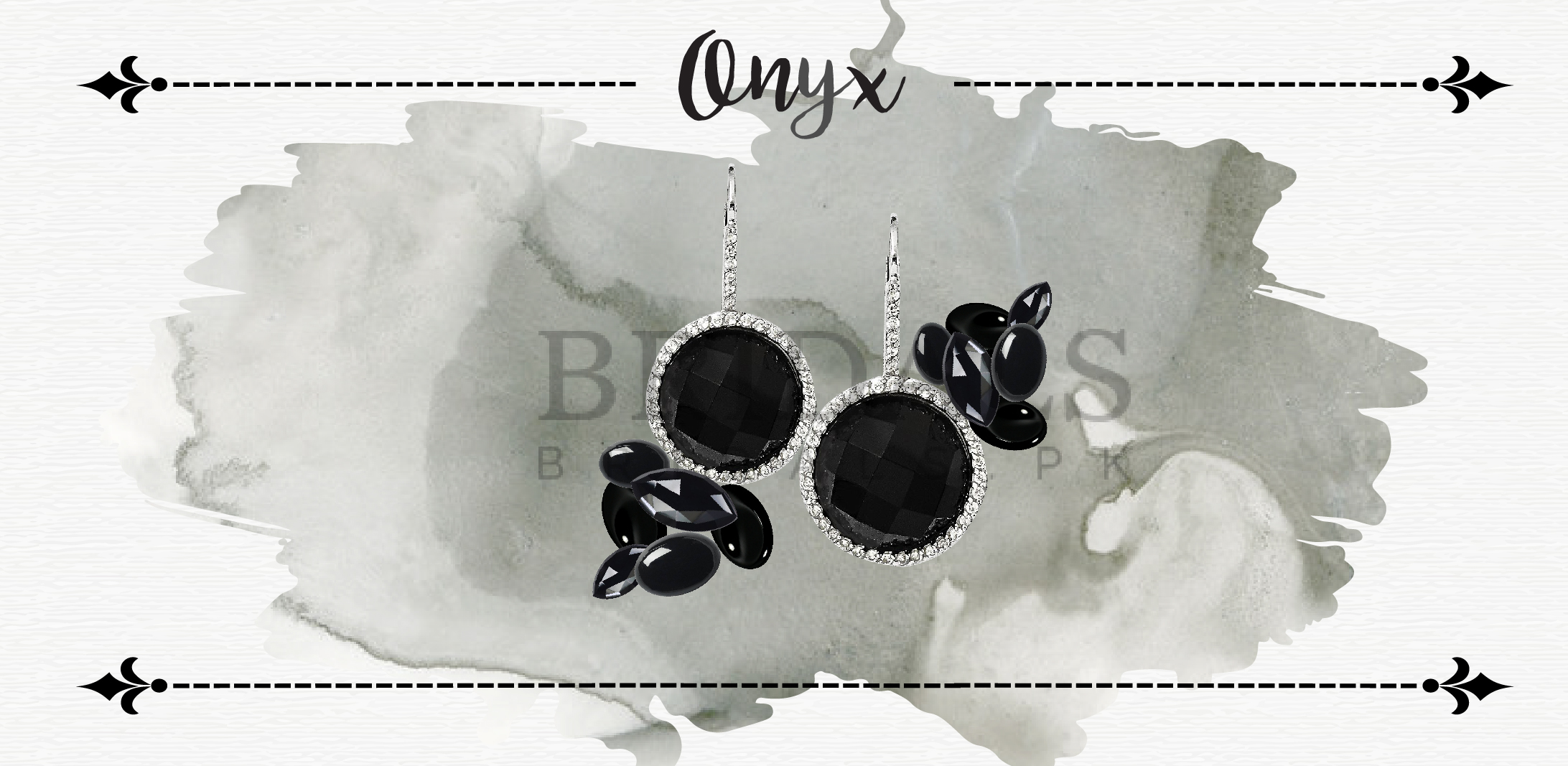 The Onyx
The extraordinariness of onyx comes from its black color which makes it stand out among all other existing gemstones. It symbolizes balance and protection and is considered to have properties that reflect negative emotions away. With a hardness of 7 out of 10 and high durability, the bride can wear it every day without worrying about her ring losing its charm and sparkle!
These are all the colored stones that you can pick from for your engagement ring. Know your options and pick a stone that feels right!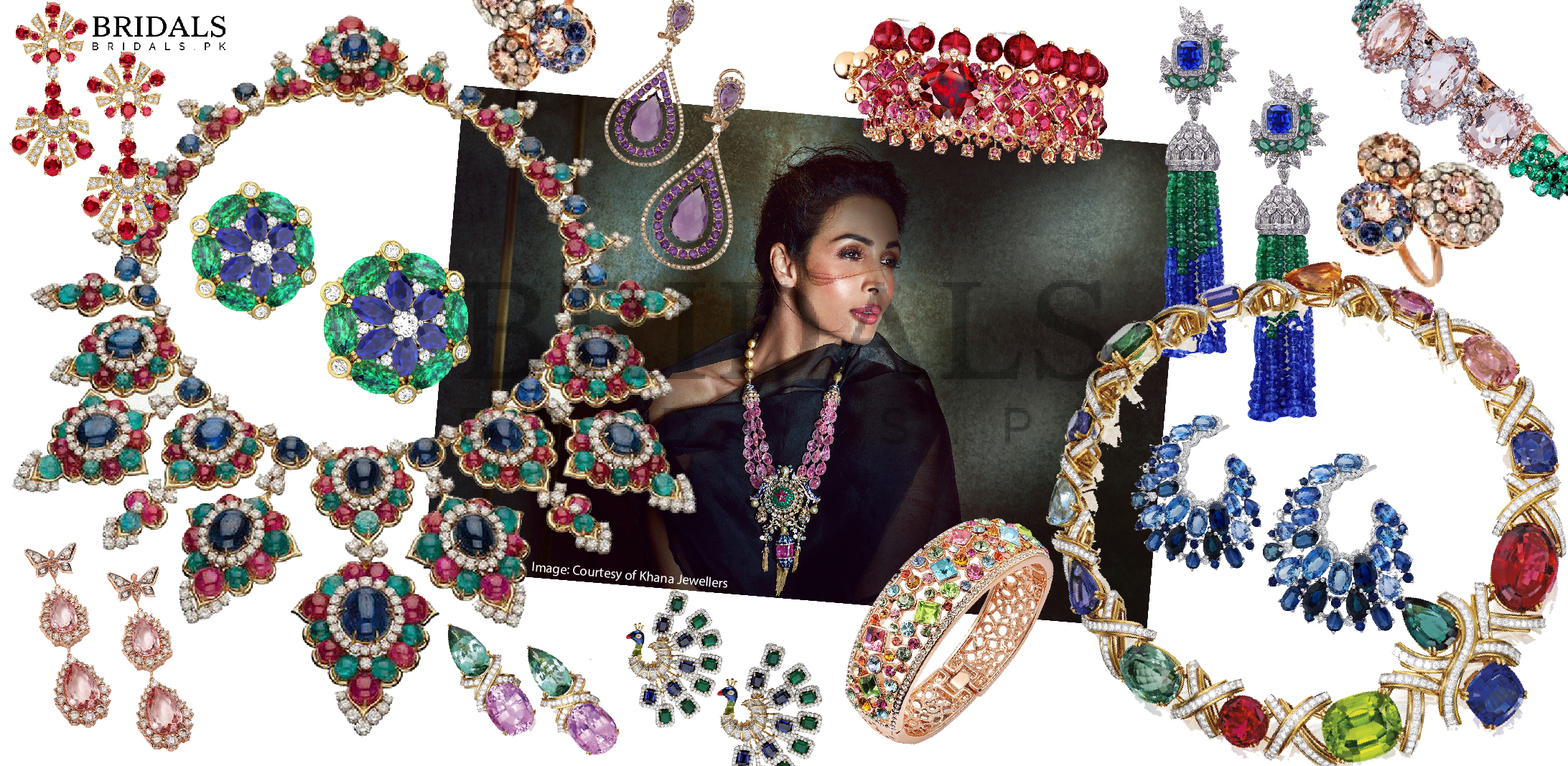 Color Me Pretty: Pick a Colored Gemstone For Your Engagement!
Description
If Kate Middleton and Jackie Kennedy can do it so can you!
Admin
Bridals.PK
https://blog.bridals.pk/wp-content/themes/bridal/images/logo.png