Going for vintage diamond rings might not be a trend here and the market might not exist anywhere in the country, but the rings you will just see now will definitely make you want to own one right away. A lot of couples in the west buy antique diamond rings as their engagement and even wedding ring, belonging to different eras. All that depends on their personal style and taste and the time period they like the most. Antique rings can also be less expensive as compared to the new one, but finding one according to your taste also requires some good research. Let's have a look at some vintage rings and get some inspiration for your engagement/wedding day: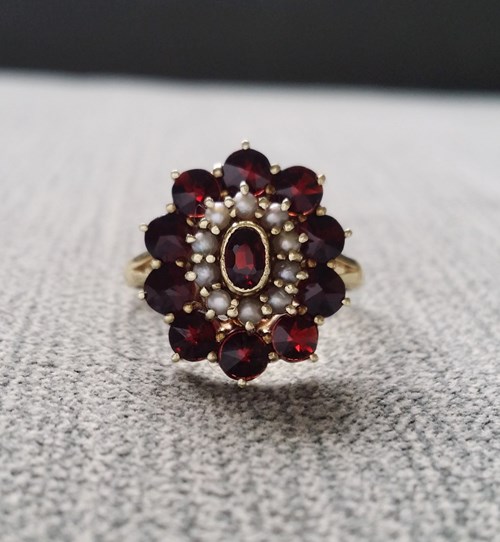 Antique Garnet and Seed Pearl Ring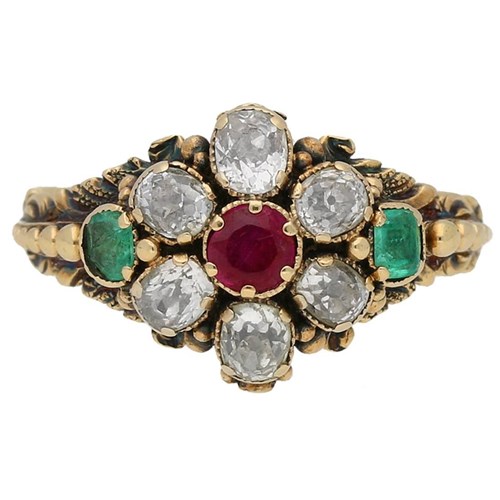 Georgian Ruby Emerald and Diamond Ring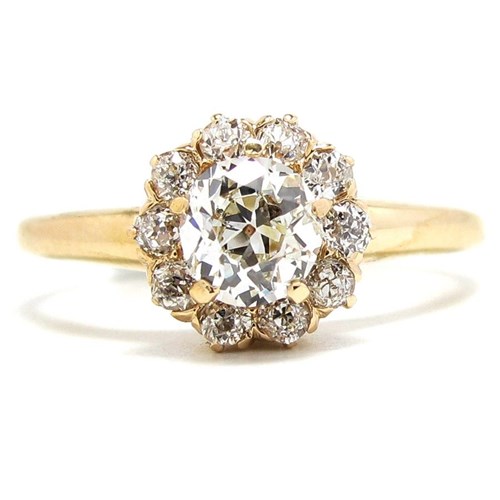 Floral-Inspired 1890s Gold and Diamond Ring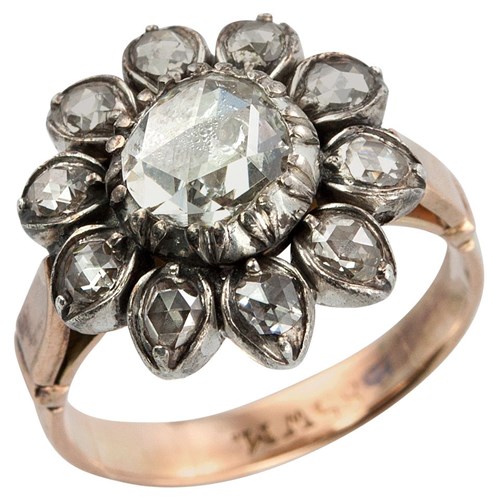 Victorian Rose Cut Diamond Gold Cluster Ring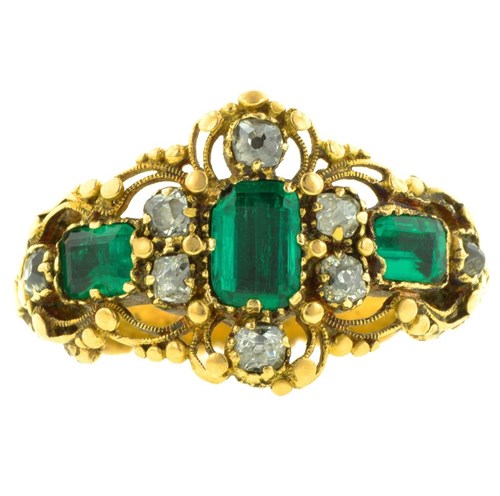 1830s Georgian Emerald and Diamond Ring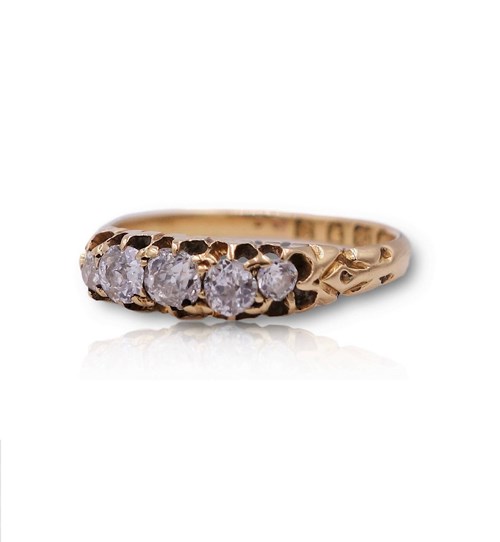 1833 Georgian Five Stone Diamond Ring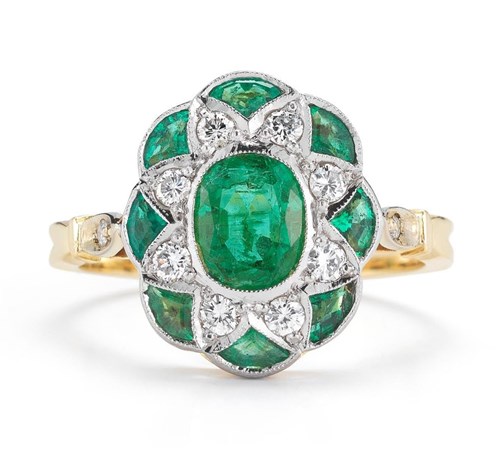 Victorian Natural and Old European Cut Diamond Ring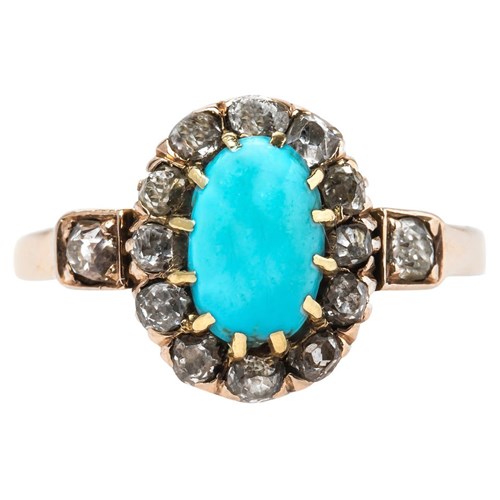 Victorian Turquoise and Old Mine Cut Ring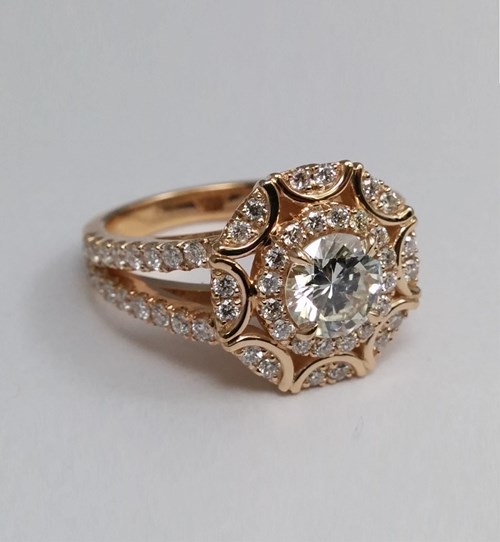 Victorian Halo Double Band Diamond Ring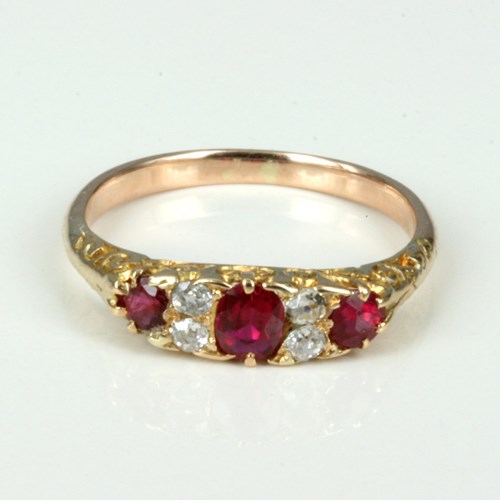 Victorian Ruby and Diamond Engagement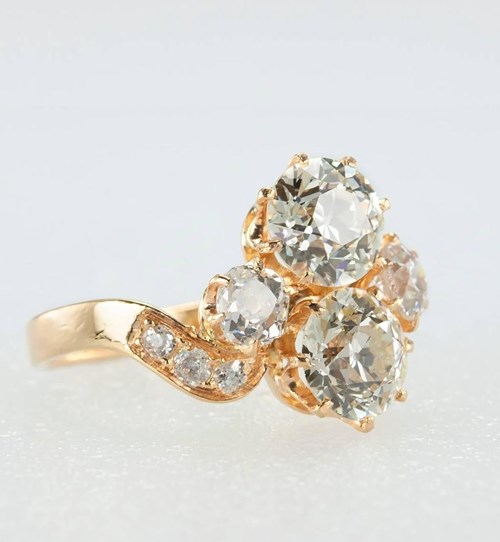 Victorian Diamond and Gold Toi Et Moi Ring
These are just a few from thousands of variety that you have and we already want to buy one for ourselves! The cuts and design are definitely unique and you can link with these antique rings more because of that unique factor. Just imagine the time it must have traveled to come this far! Happy shopping!