Zainab Salman's 'Marrasim' Is An Ode To Love!
Sep 15, 2020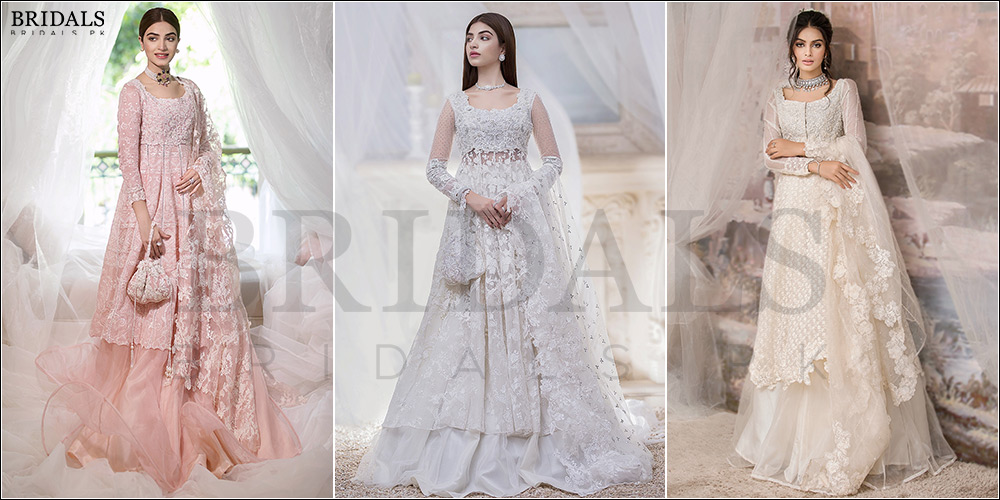 Article by: Zarmeena Ali
Zainab Salman is a multitalented designer who can glide between captivating formal wear and smart contemporary pret wear with equal ease. Her creations have a certain luxuriantly rich appeal to it. 'Marrasim' is no different. It is a celebration of pure, unadulterated love. Kinza Hashim has collaborated with Zainab Salman for this nikkah collection. It features silhouettes like kalidars, pishwas, flowing and long, omitting a regal aura of sorts.
Each of her creations, be it the Swarovski laden sharara, or the peach kalidar hand embellished with tillas, each and every one is hand crafted with labor of love. Despite the collection being referred to as a nikkah collection, it is more of a wedding wear niche. The dresses can be worn for many occasions such as an engagement, to your best friend's wedding – Zainab Salman has you sorted. Let's tie the knot with the same love this collection embodies with a promise of forever.
Be a 'Marrasim' bride and feel the difference.
Ivory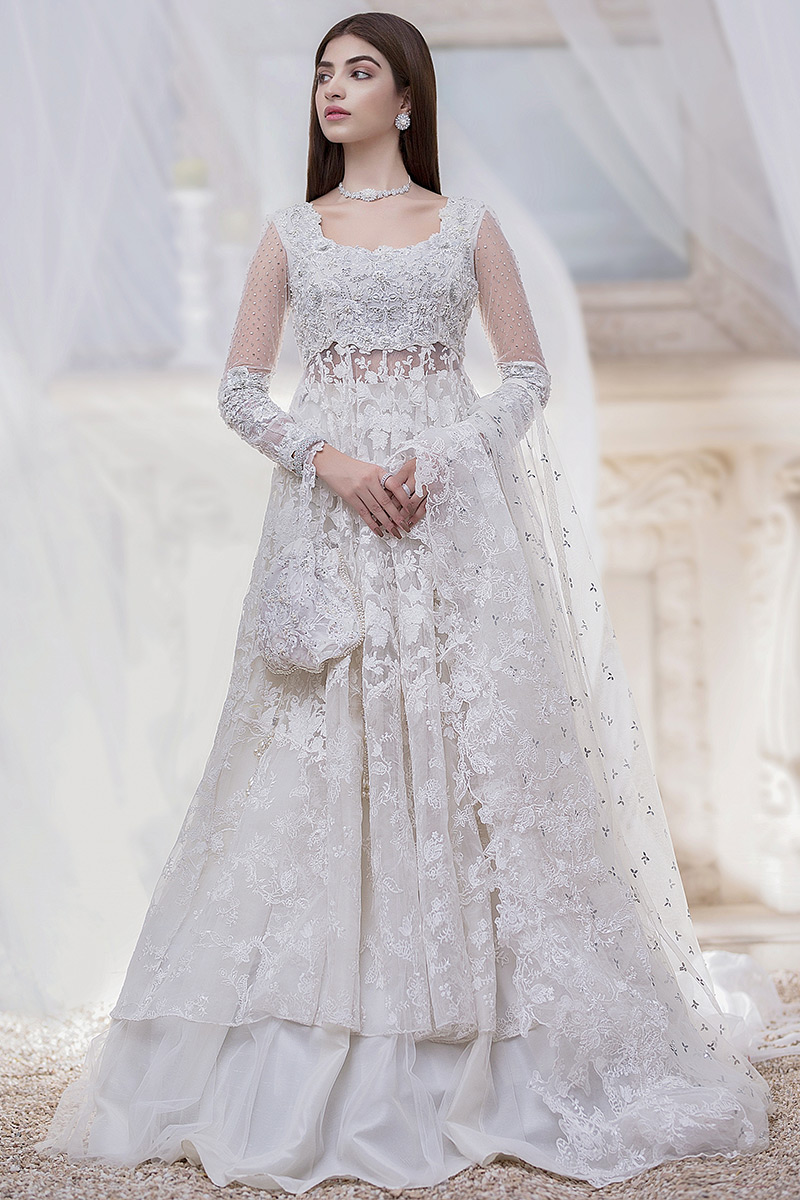 Lily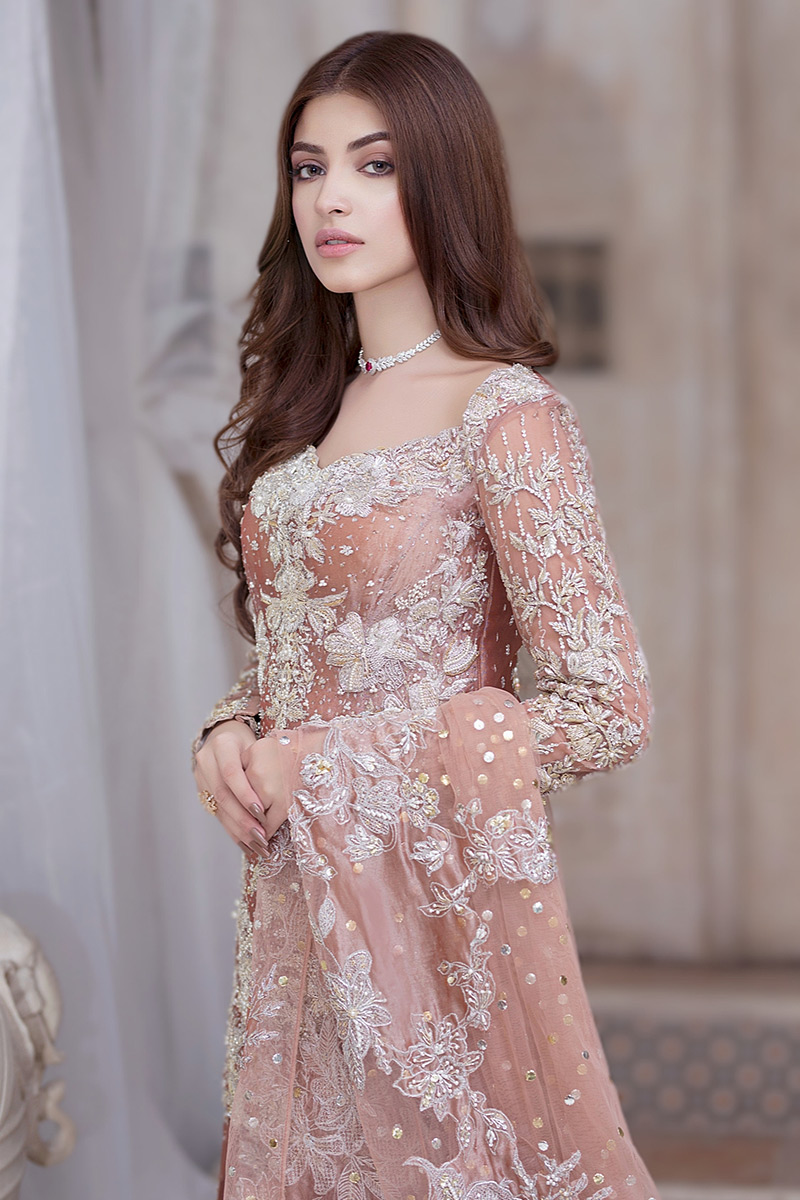 Mahru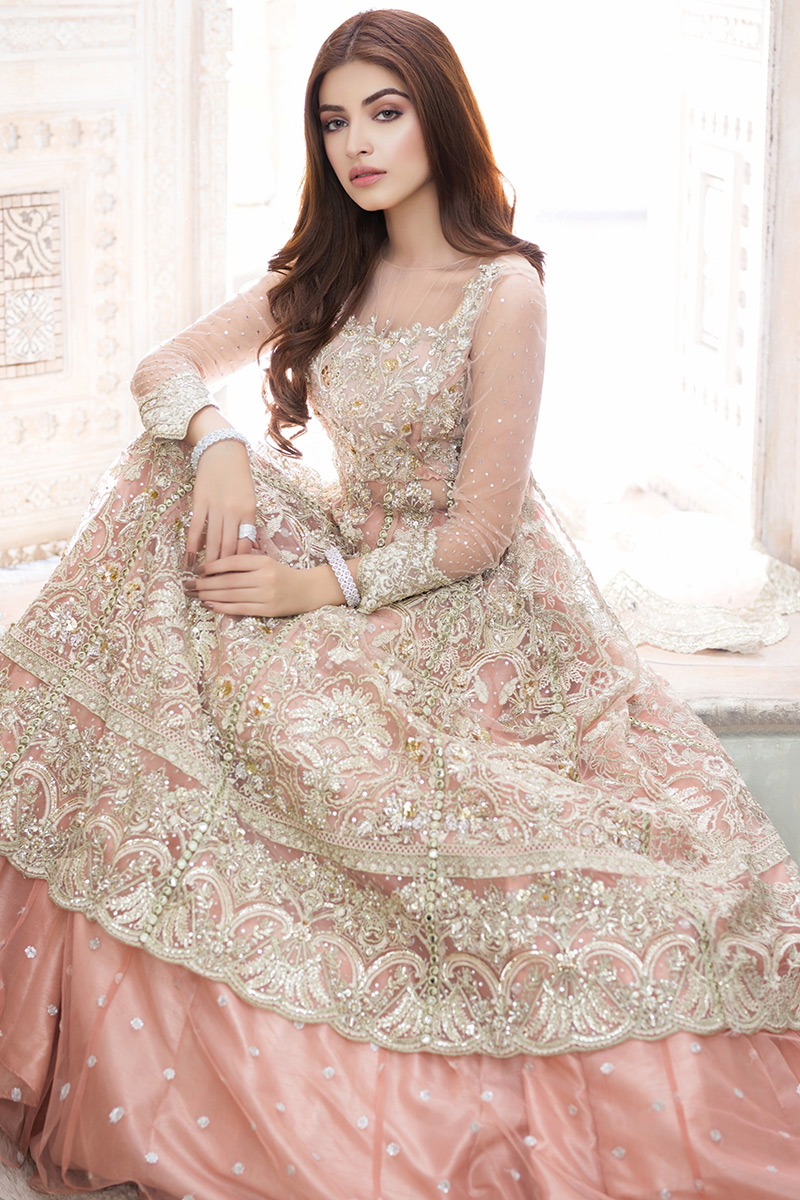 Moonlight
Pink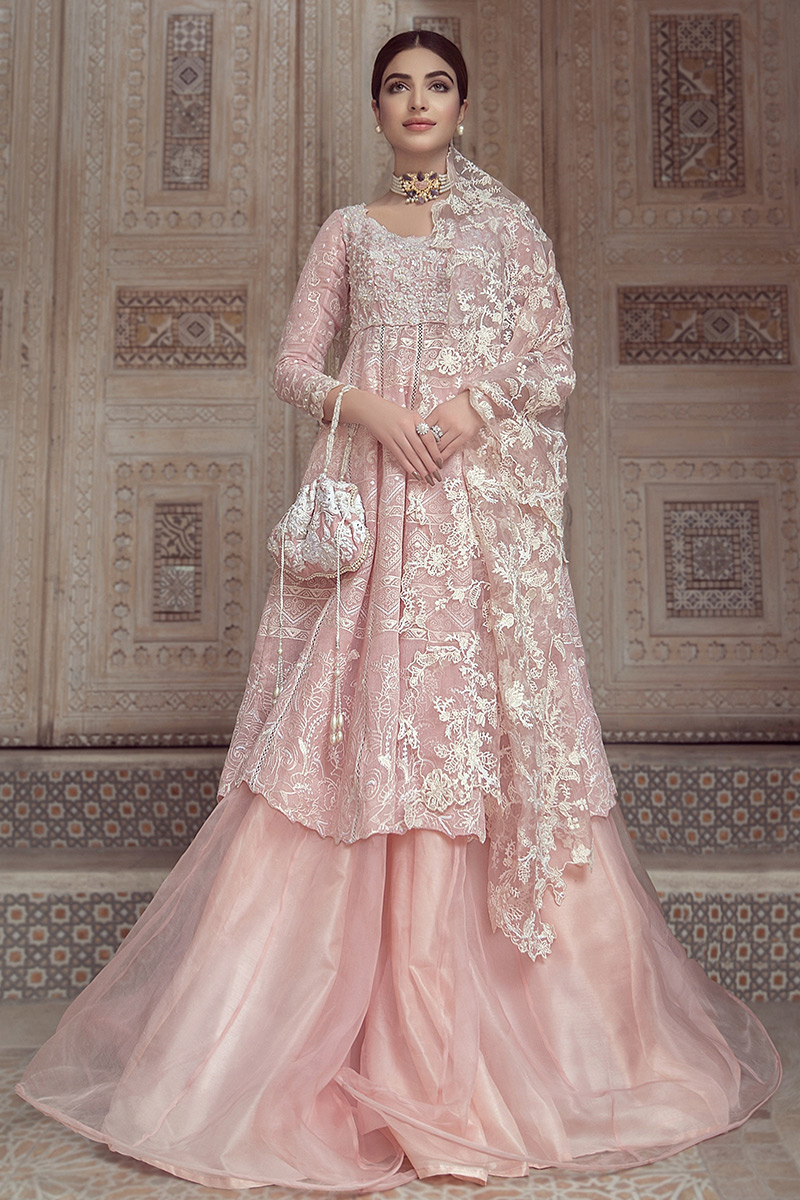 Pink Rohma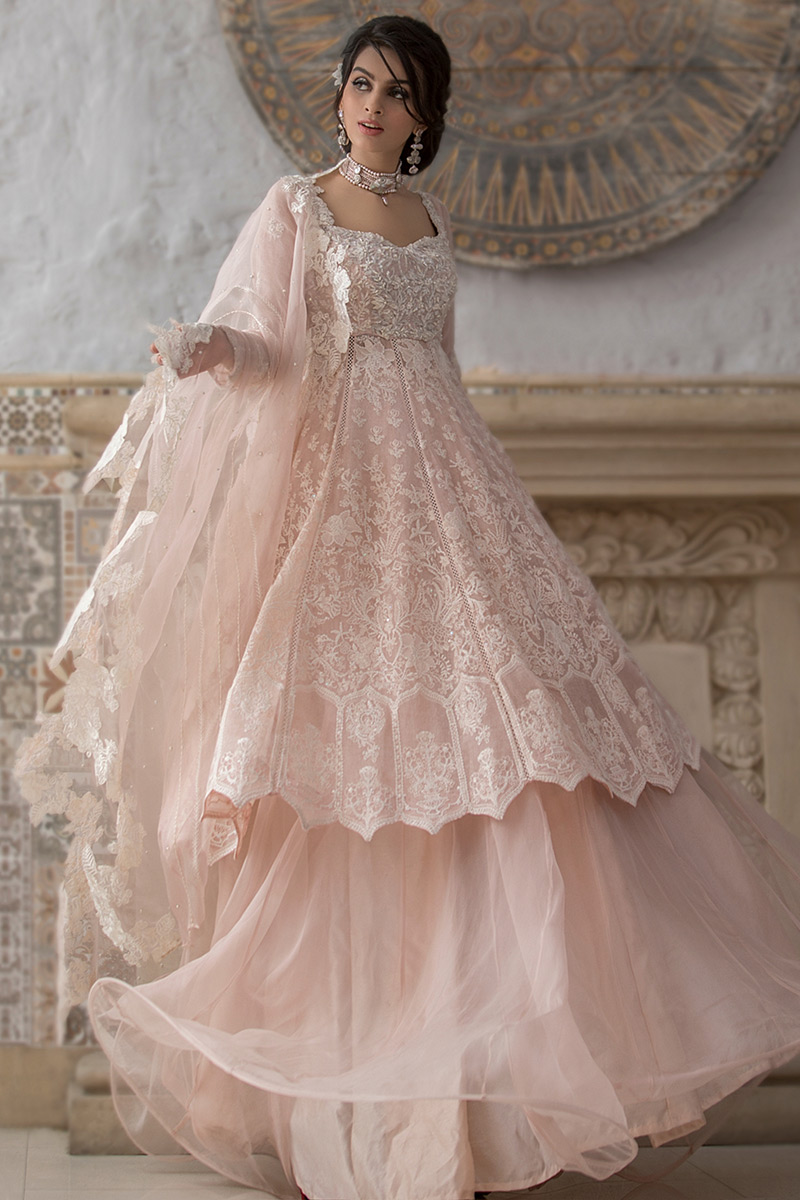 Saba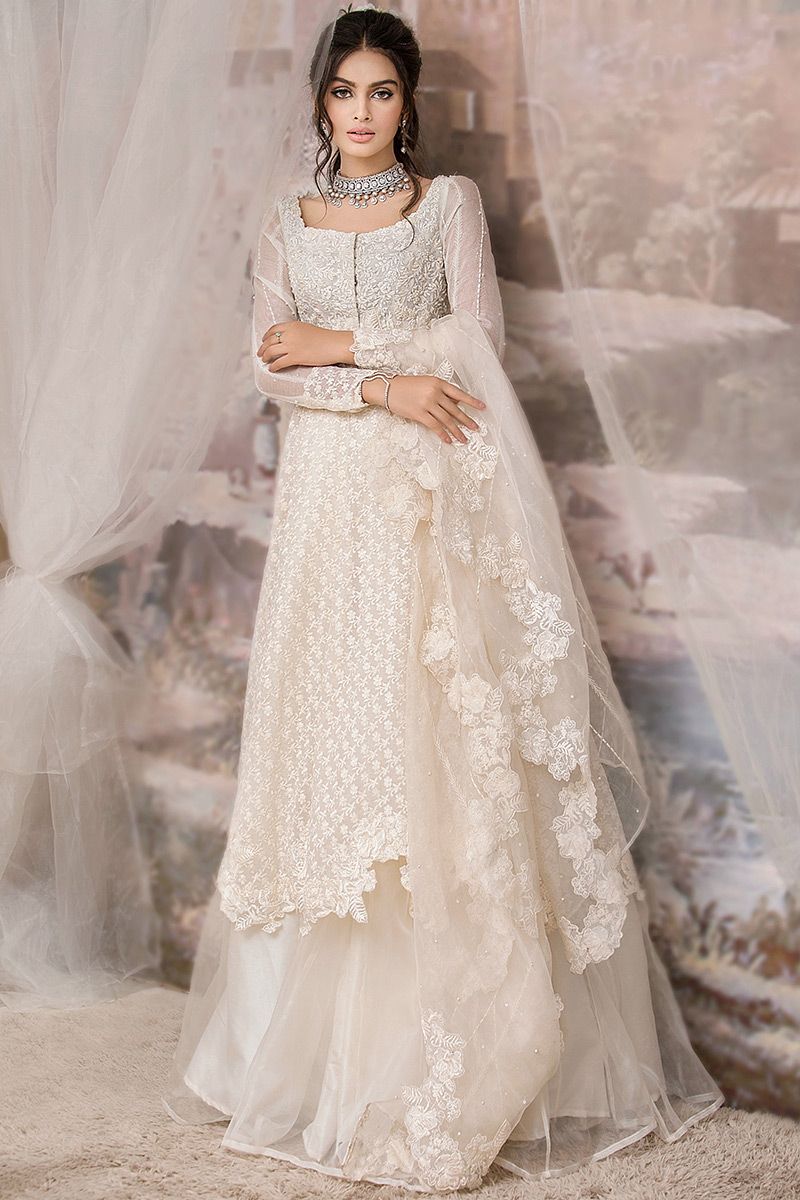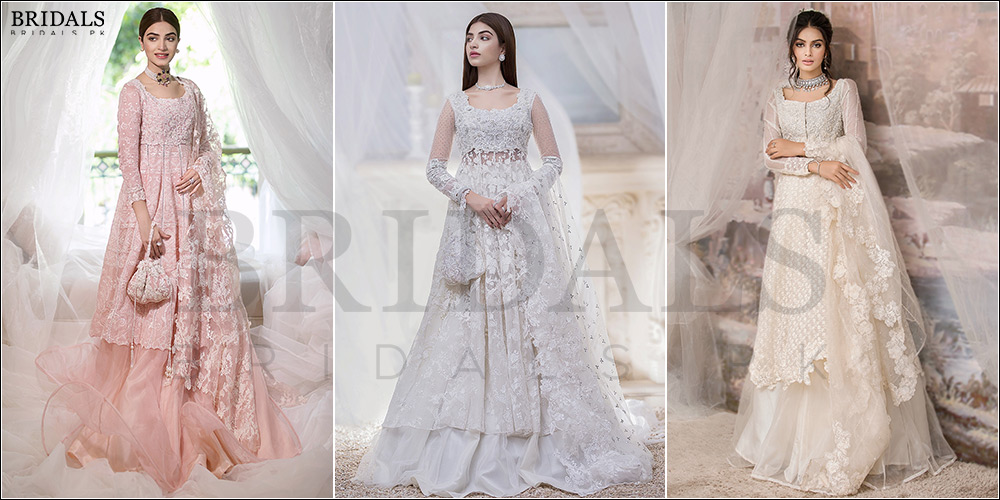 Zainab Salman's 'Marrasim' Is An Ode To Love!
Description
The dedication of love and what it entails.
Admin
Bridals.PK
https://blog.bridals.pk/wp-content/themes/bridal/images/logo.png