'Emira' By Amna Arshad Is Purely Encapsulating!
Oct 20, 2020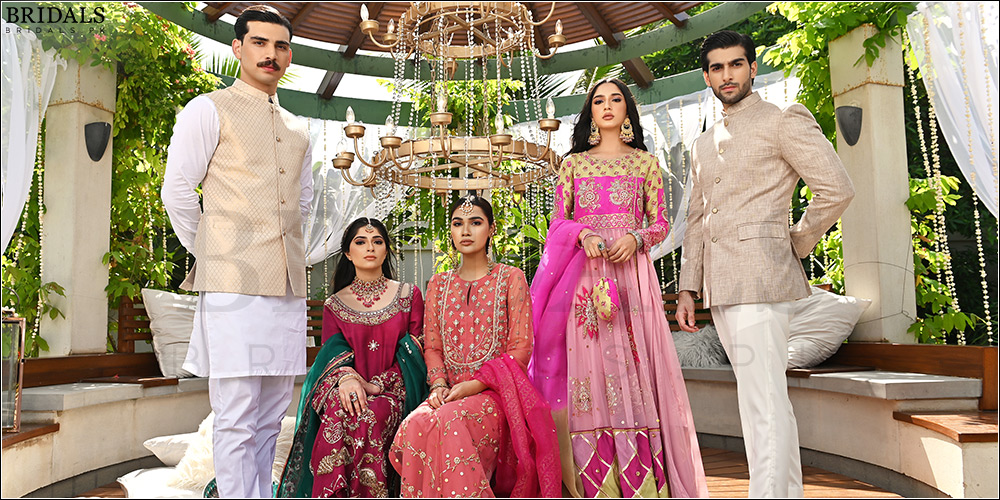 Aricle by: Myra Raja
Amna Arshad, a pinnacle of style stands for enhancing feminine silhouettes while maintaining a certain sophistication to her craft. She had managed to modernize old world classics with a unique twist. Her bespoke ensembles are both glamorous and discerning.
Her latest collection, 'Emira', tastefully embodies the modern woman. She brings a whimsical wedding romance inclusive of colors, glimmer, mischief and a sprinkle of glamour. Emira boast of celebration of the young love and all that it entails. The sound of old folklore in your ear, pink colored sweetmeats lining the tables, the play of lights shining on the dresses and mesmerizing the onlookers as it glistens, pure enchantment.
A perfect festive collection with intricate hand work, ruffles and tassels, mirror work on exuberant colors. Fun and fashionable, pretty and bold, an outfit for every woman and girl is what Amna Arshad brings to the table. From silks to organza, this season it's all about the coming together of complimentary palettes and royal embellishments. A reminder that true elegance lies in the simplest of things.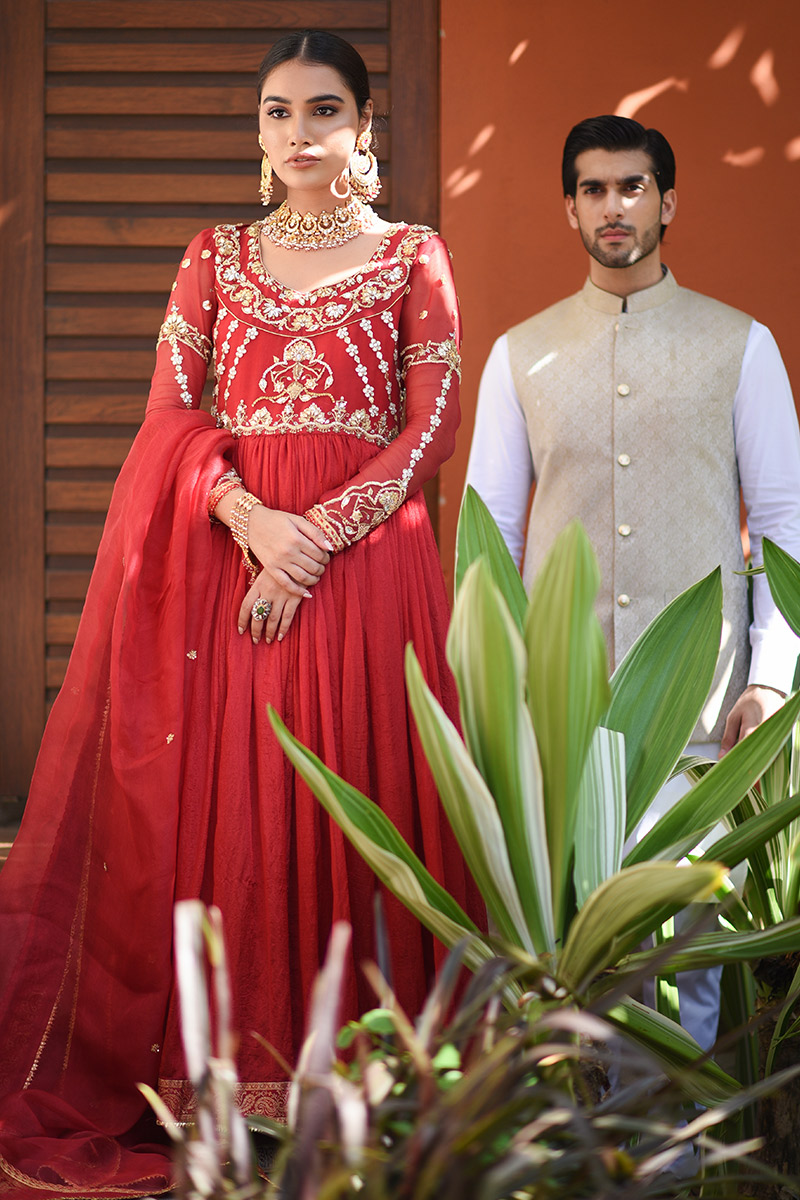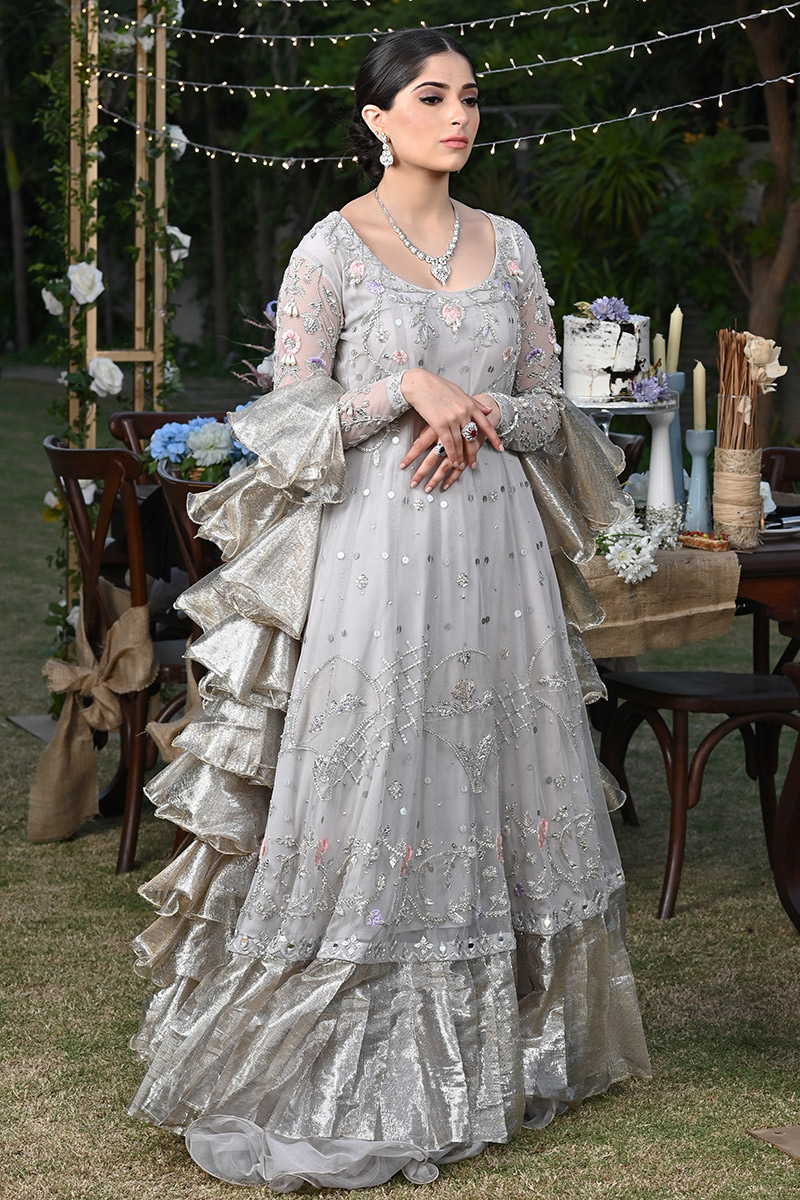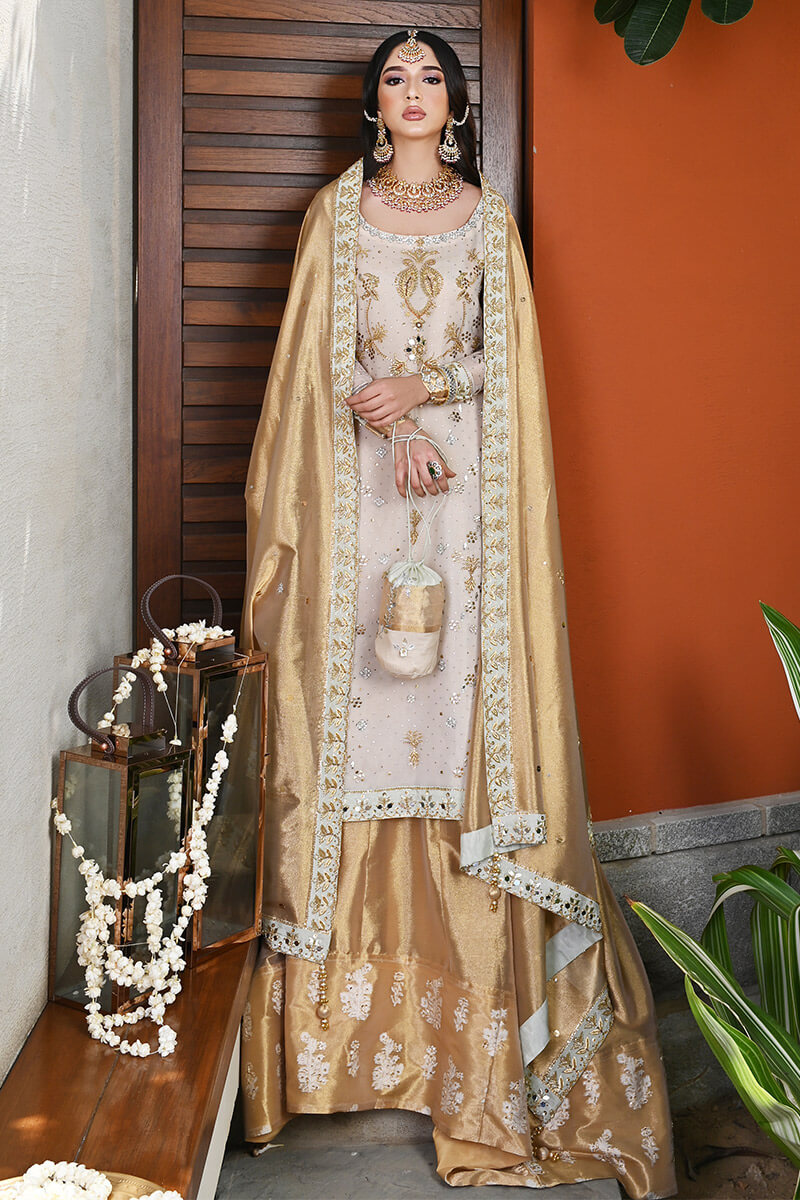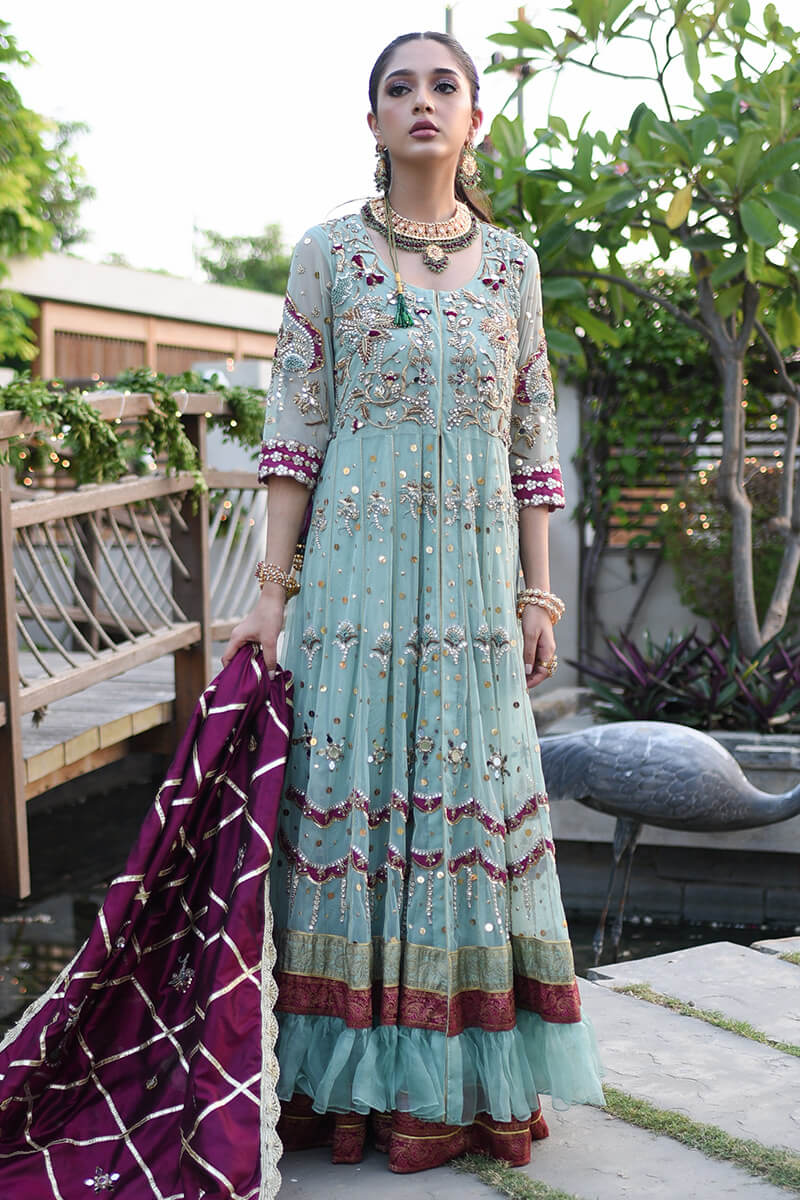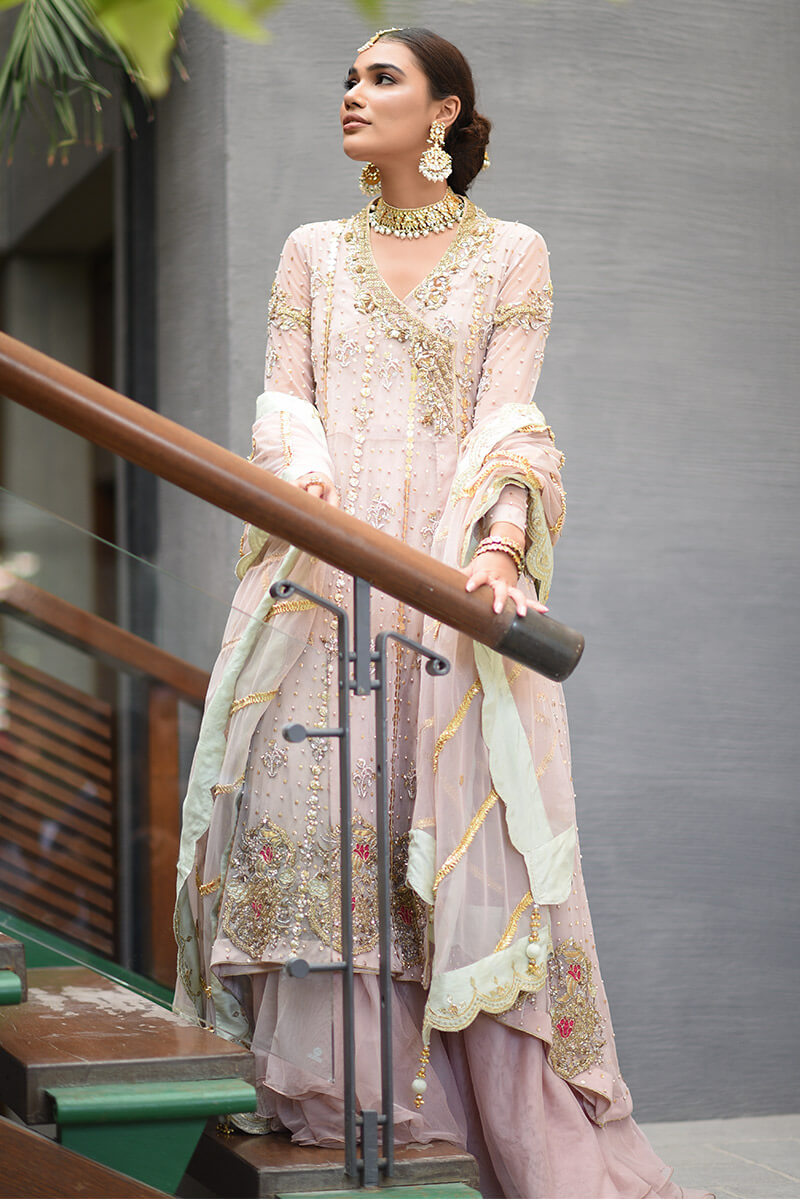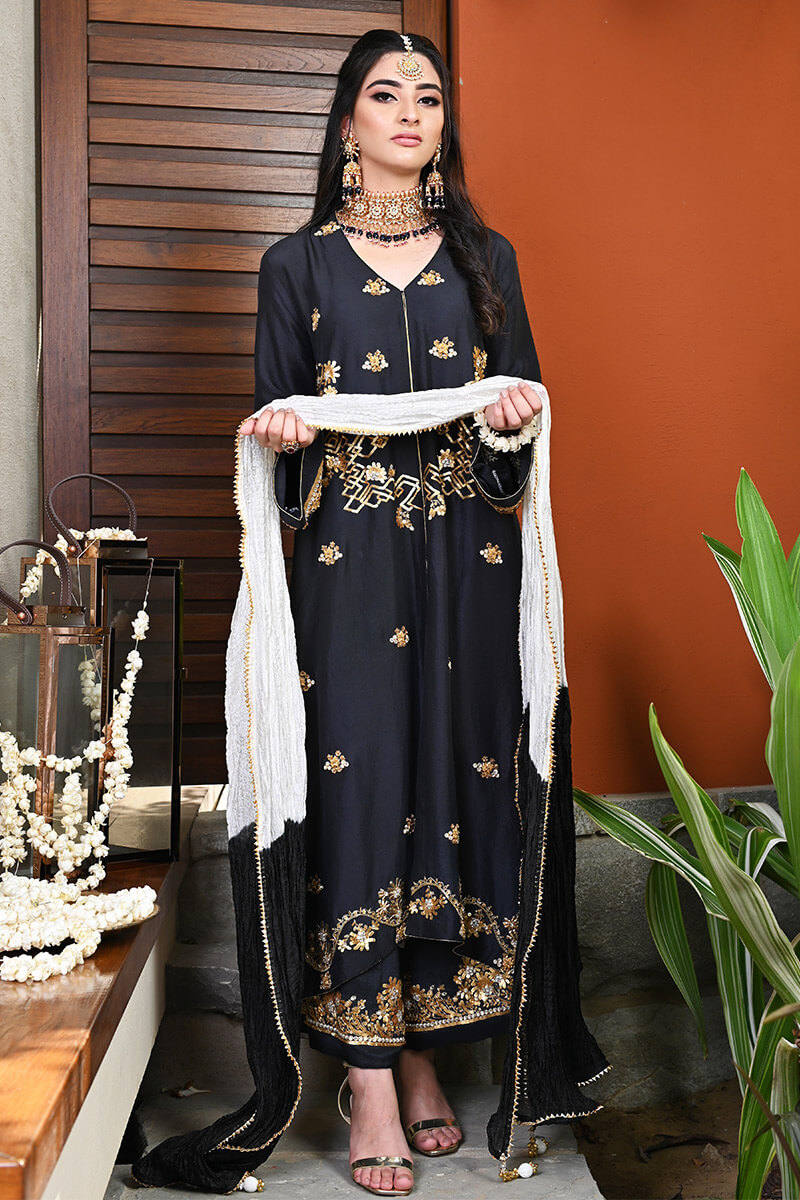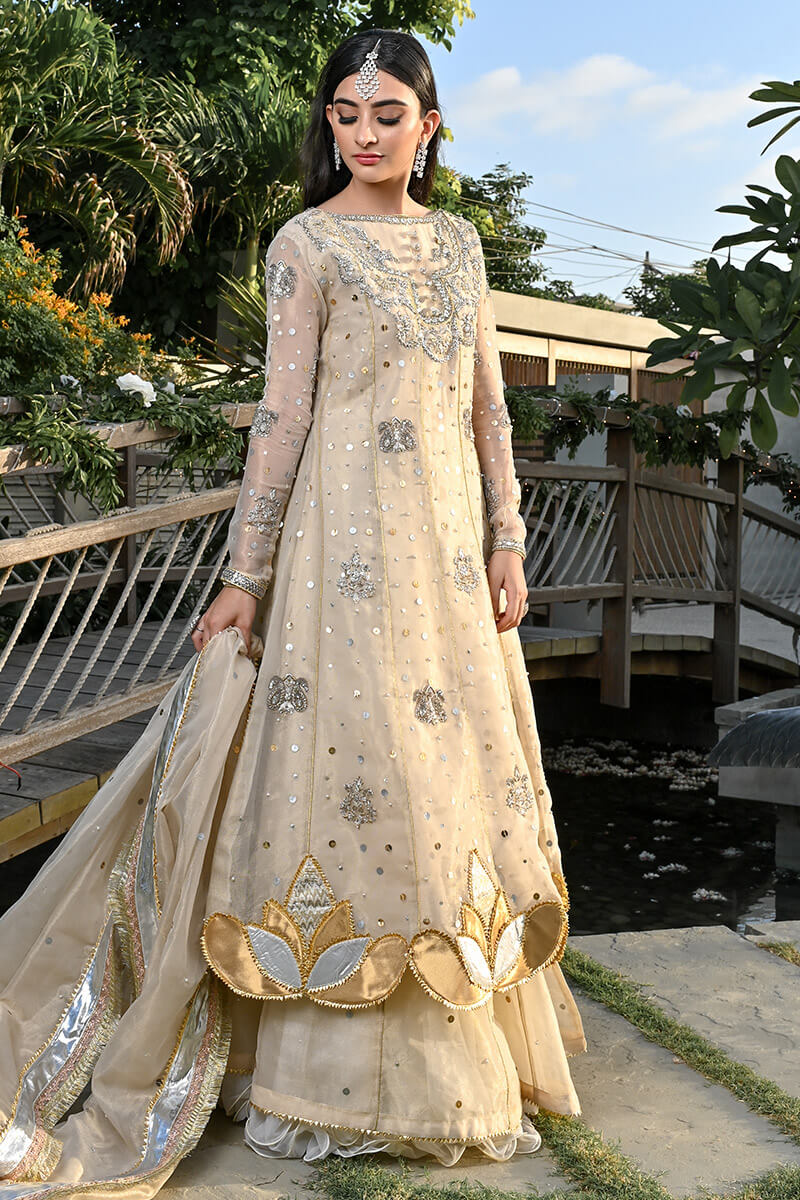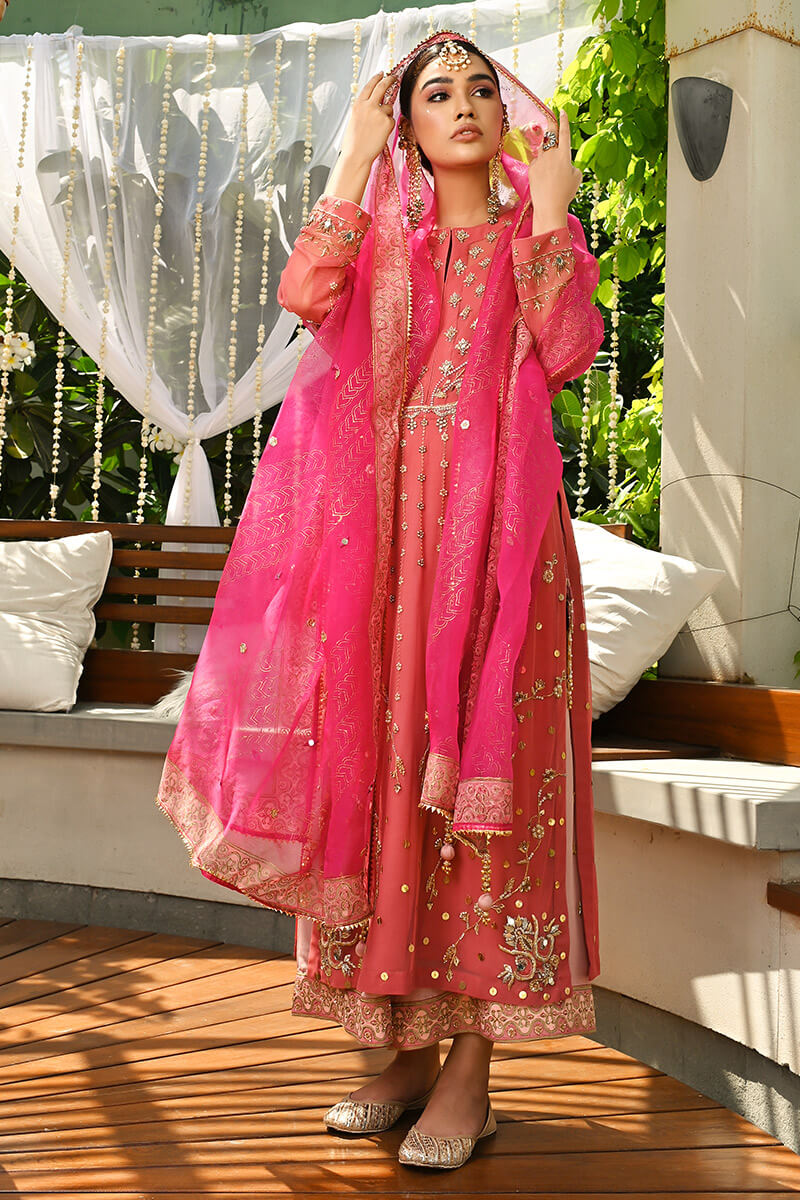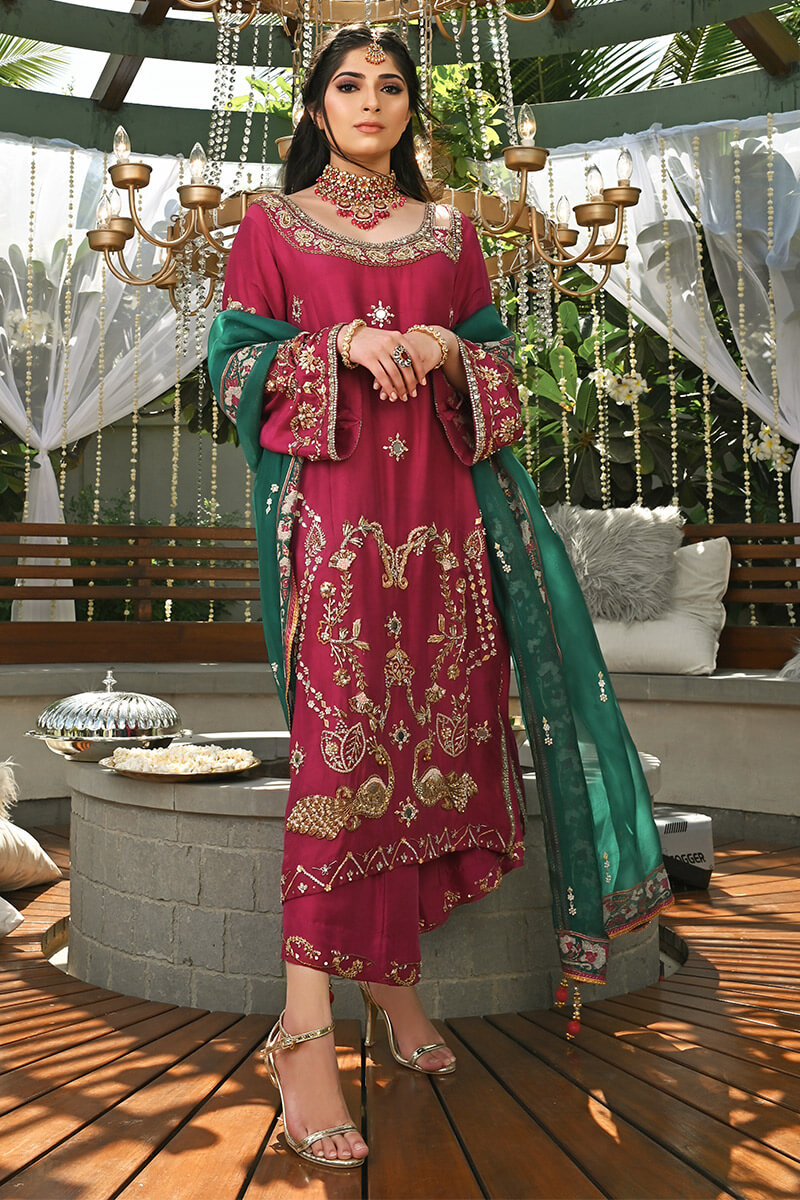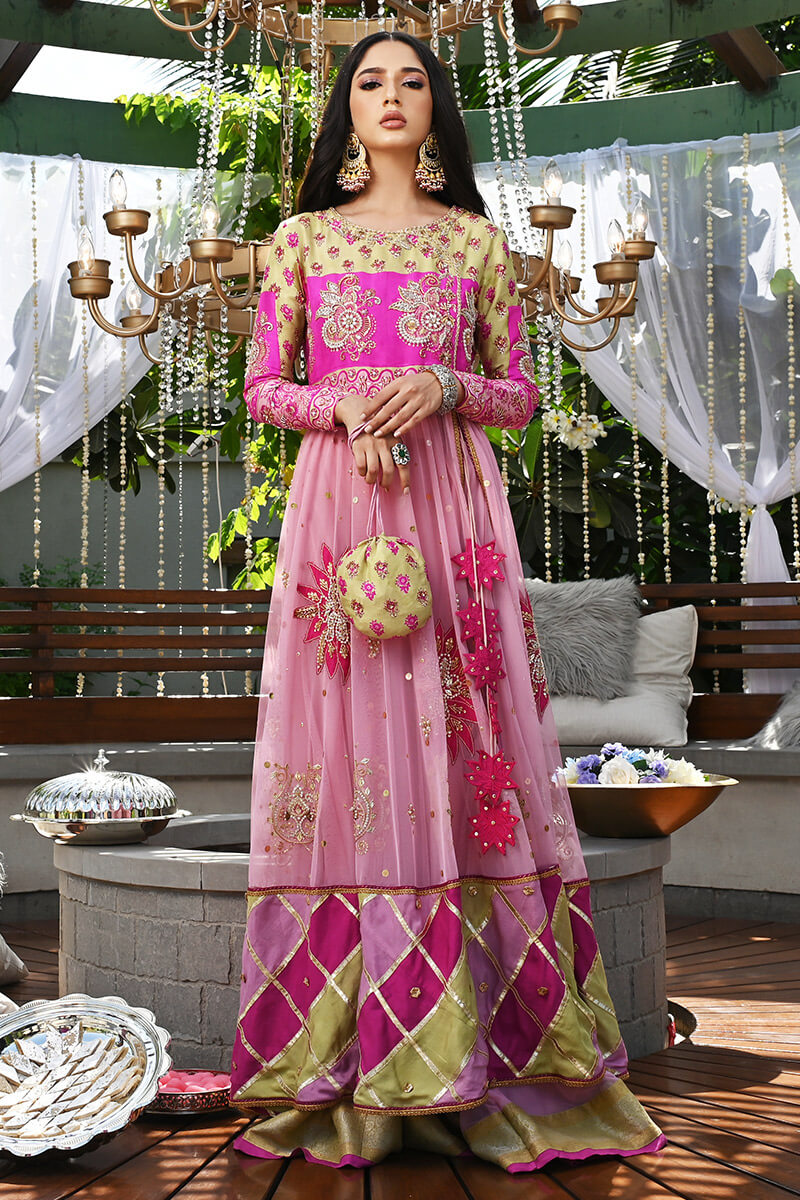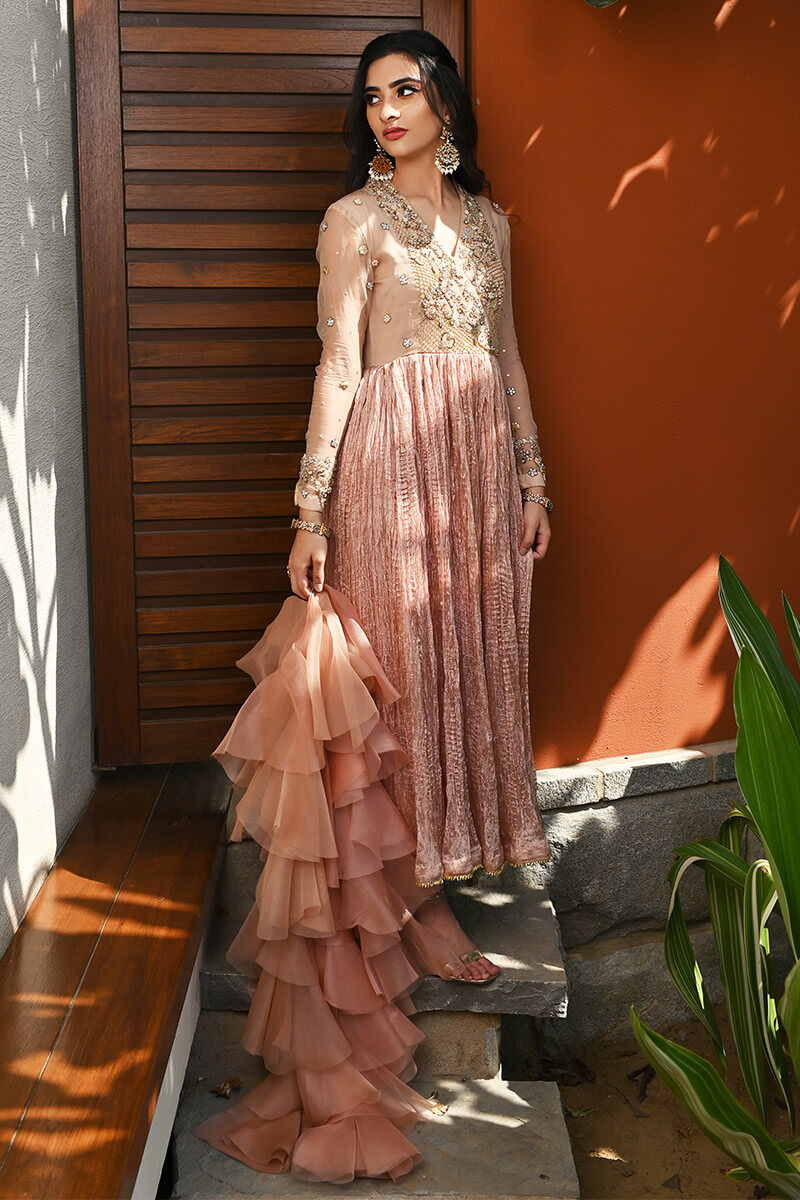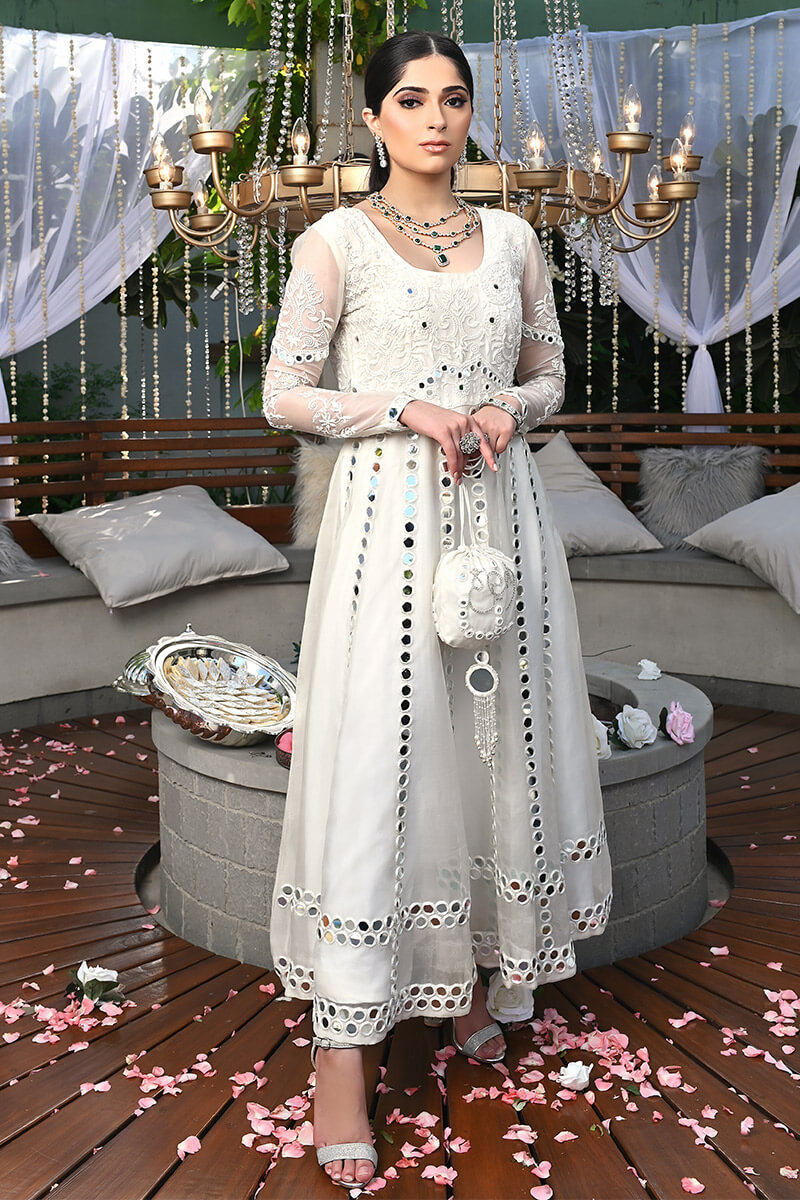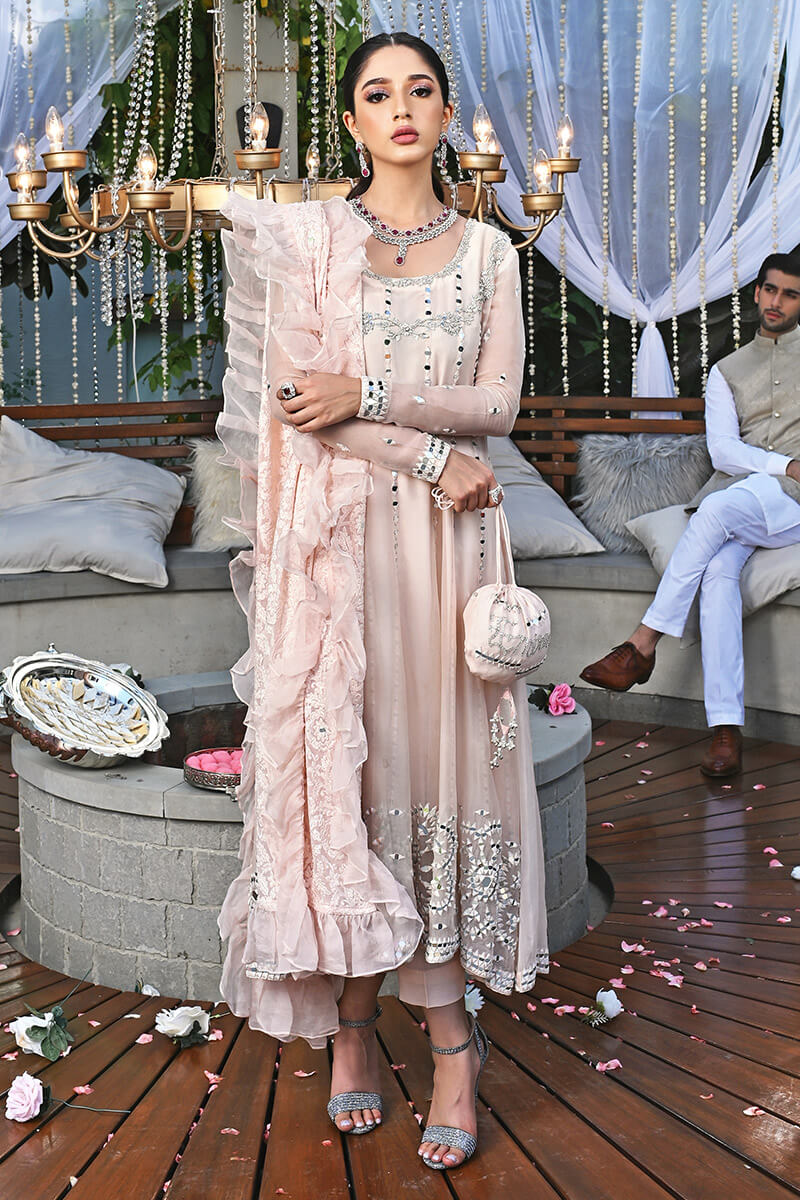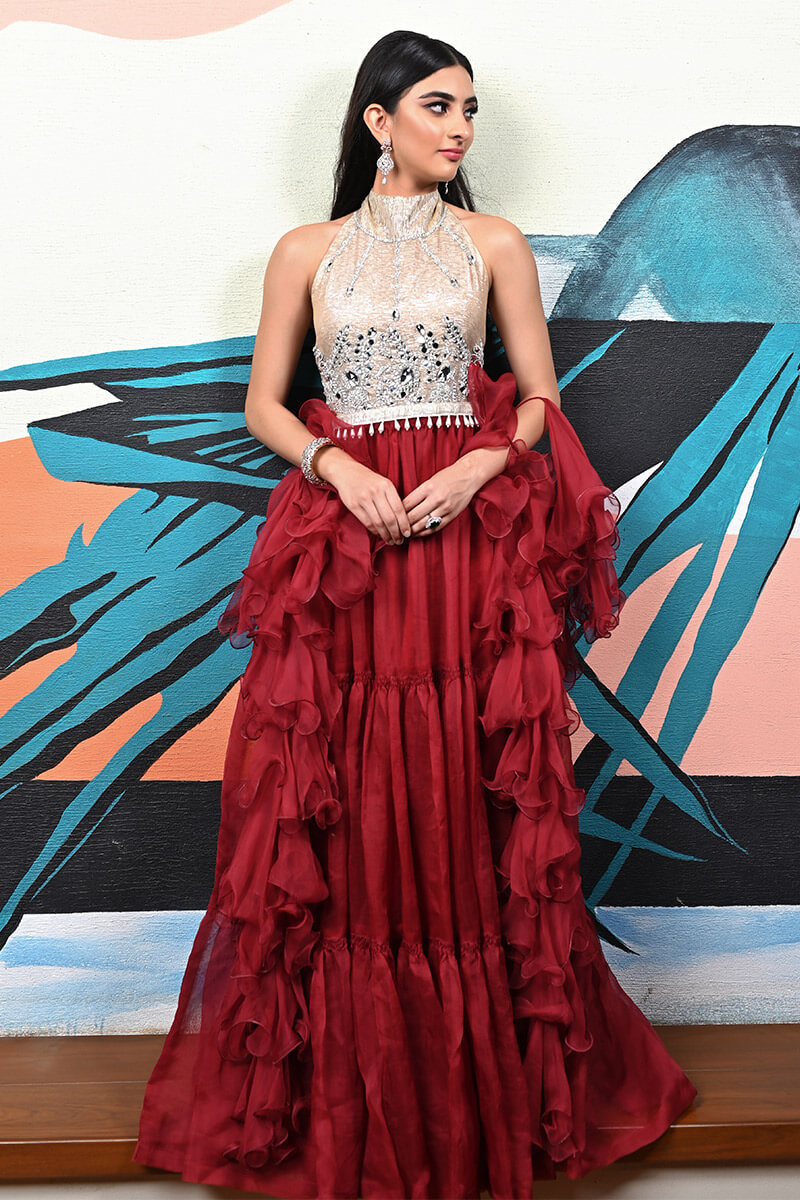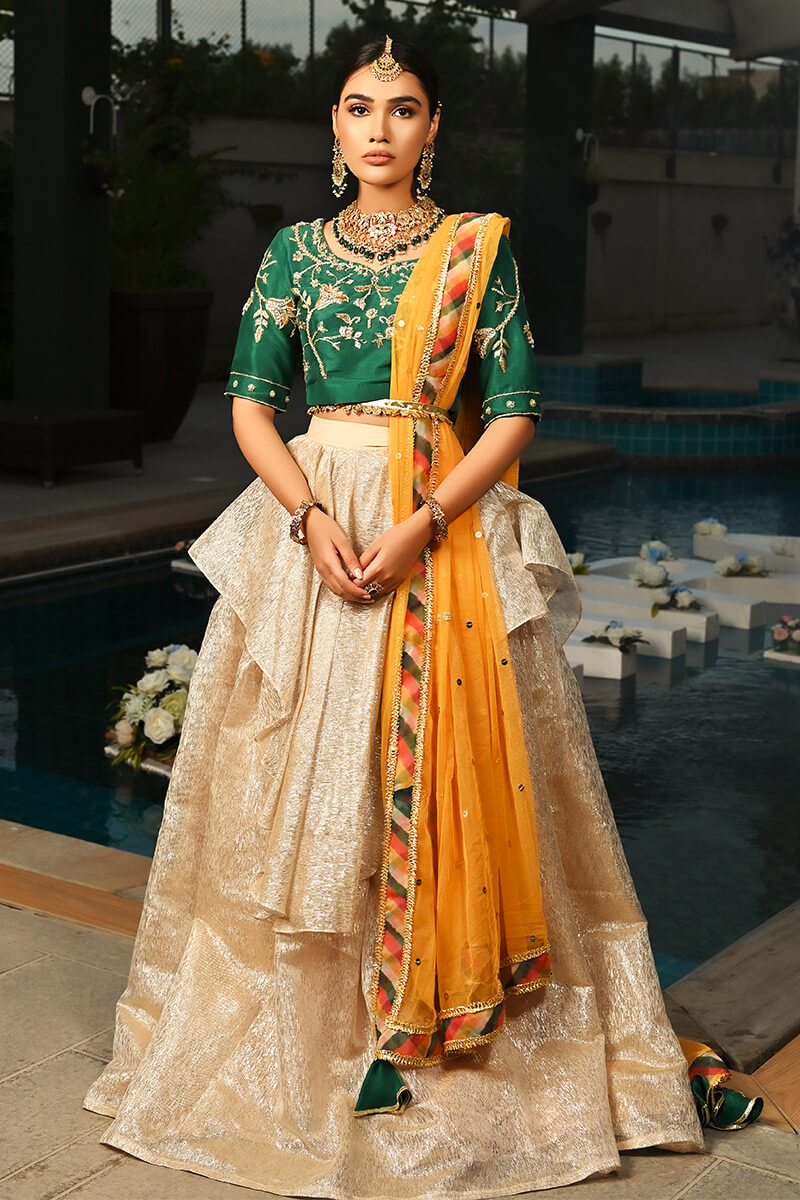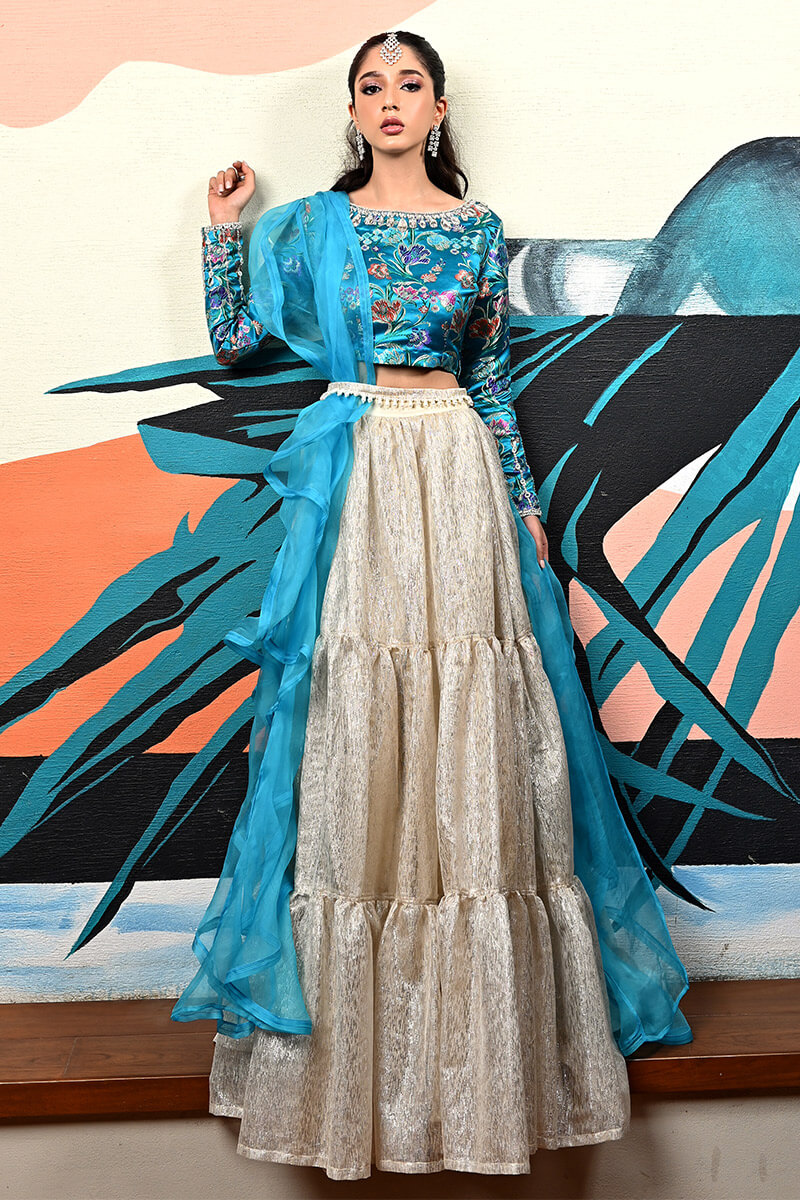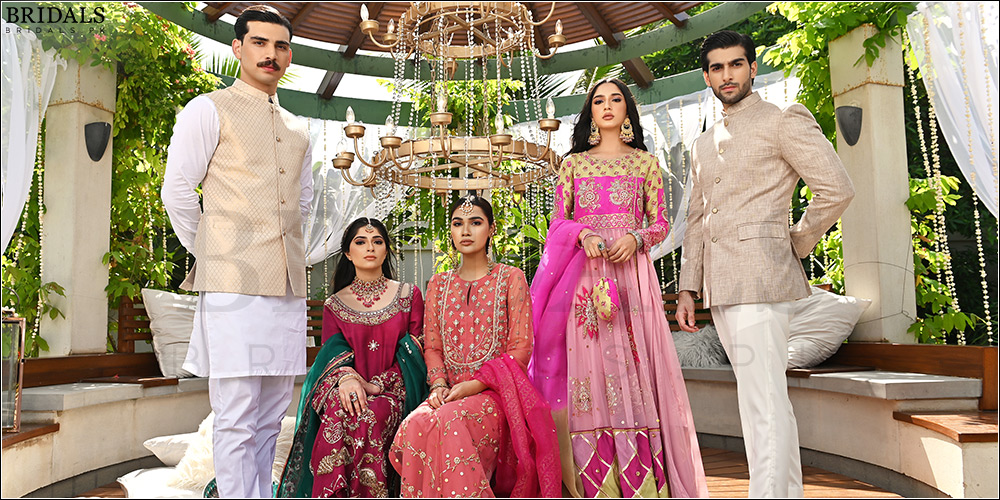 'Emira' By Amna Arshad Is Purely Encapsulating!
Description
All Brides-to-be get ready to swoon over this one.
Admin
Bridals.PK
https://blog.bridals.pk/wp-content/themes/bridal/images/logo.png