Best Formal Wear Dresses from The Fashion Pakistan Week 2019
Mar 13, 2019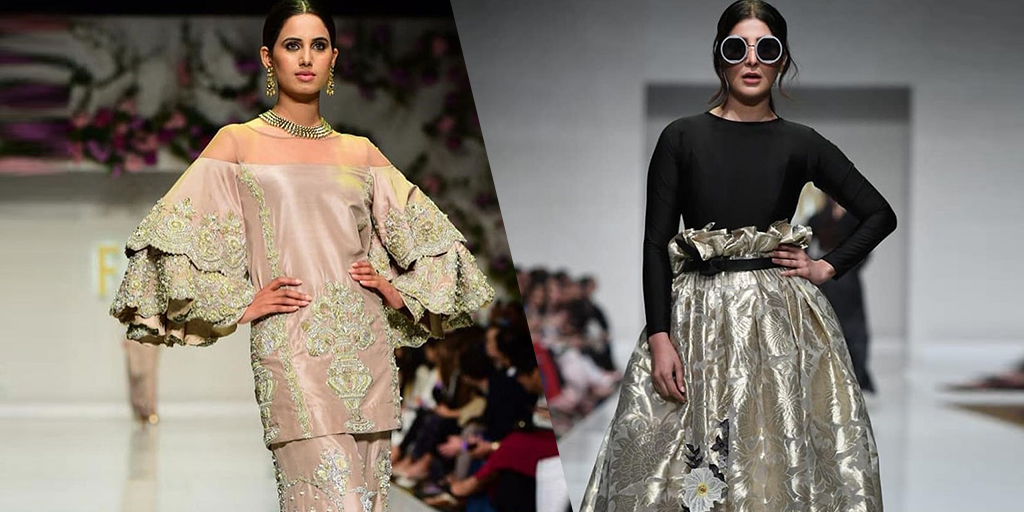 Fashion Pakistan Week just drifted to an end and people are still obsessed with the stunning displays of designer dresses they got to see during this entertaining week. If you were not following the FPW avidly then here are all the highlights from the show that you missed. Apart from the obvious fact that Sadaf Kanwal was featured in most of the collections, we also got to see some very unique apparels this year. The talented Sania Maskatiya just displayed her collections at the NYFW which many fashion industry critics are considering her big breakthrough. Other skillful designers such as Deepak Perwani, Nomi Ansari, Zainab Chottani, Tena Durrani, Sana Safinaz and Saira Shakira were also there. Some young designers such as Obaid Sheikh also showcased their collections and some renowned brands in the textile industry such as Alkaram and Ideas by Gul Ahmed left us mesmerized with their flawless apparels. Generation shocked us all this year with their braided models and eccentric fashion sense. The outfits we got to see by Generation this year included typical Pakistani apparels adorned by models with braided hairs, parandas, and sneakers that gave us quite a lot to think about long after the fashion week was over. As is Generations signature style, the outfits were desi yet extremely innovative.
The formals displayed in the fashion week were also one of a kind this year. From sophisticated Western attires such as Elizabethan silhouettes to vibrant traditional ensembles, FPW had it all. This year we also got to see some incredibly elegant floral gowns and silk jumpsuits along with numerous sheer dresses. This FPW had it all! Here are some of our favorite formal dresses from FPW 2019:
Saniya Maskatiya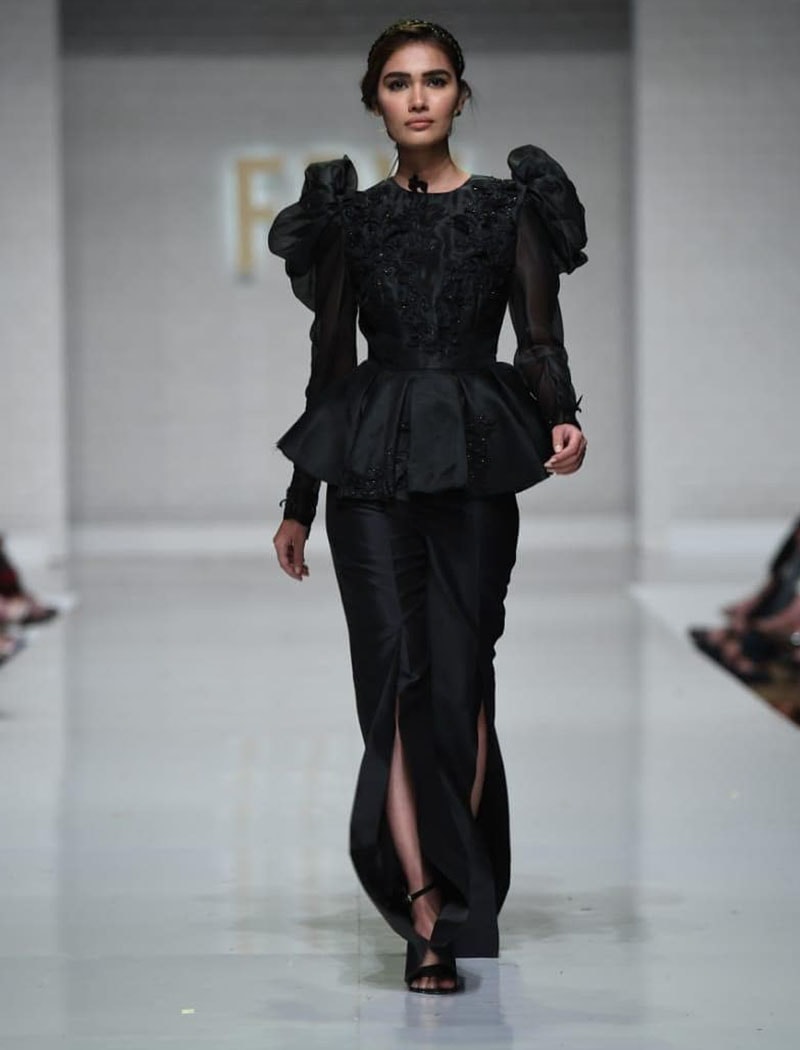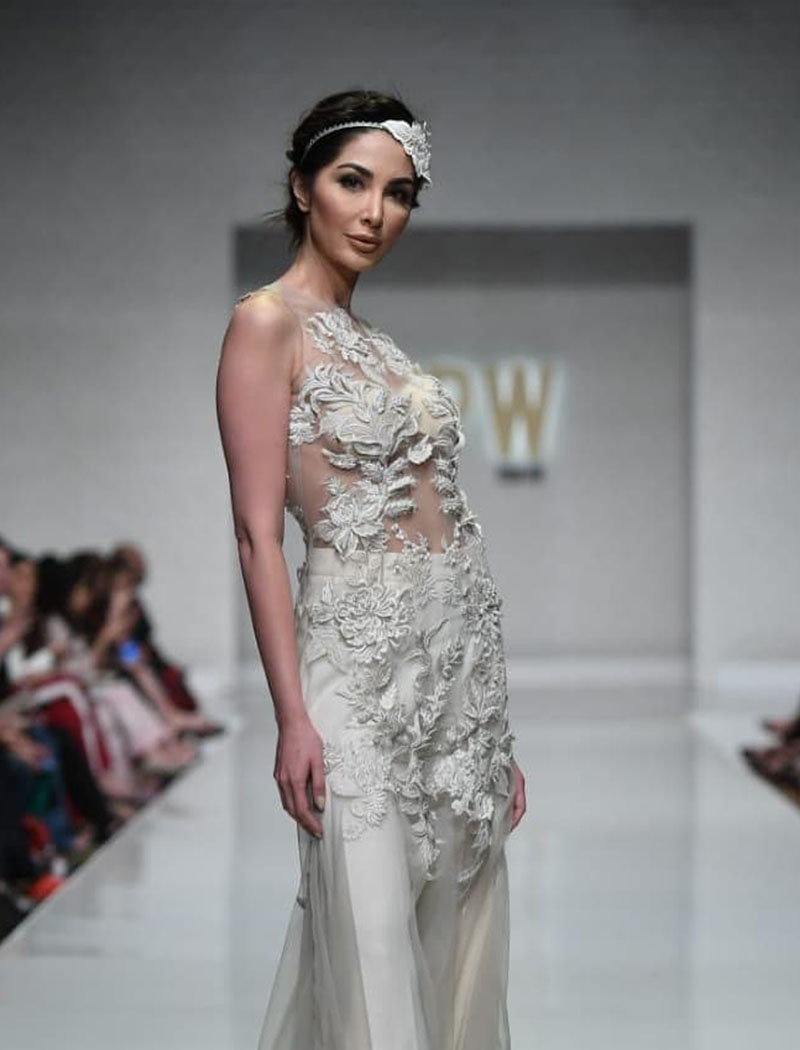 Nomi Ansari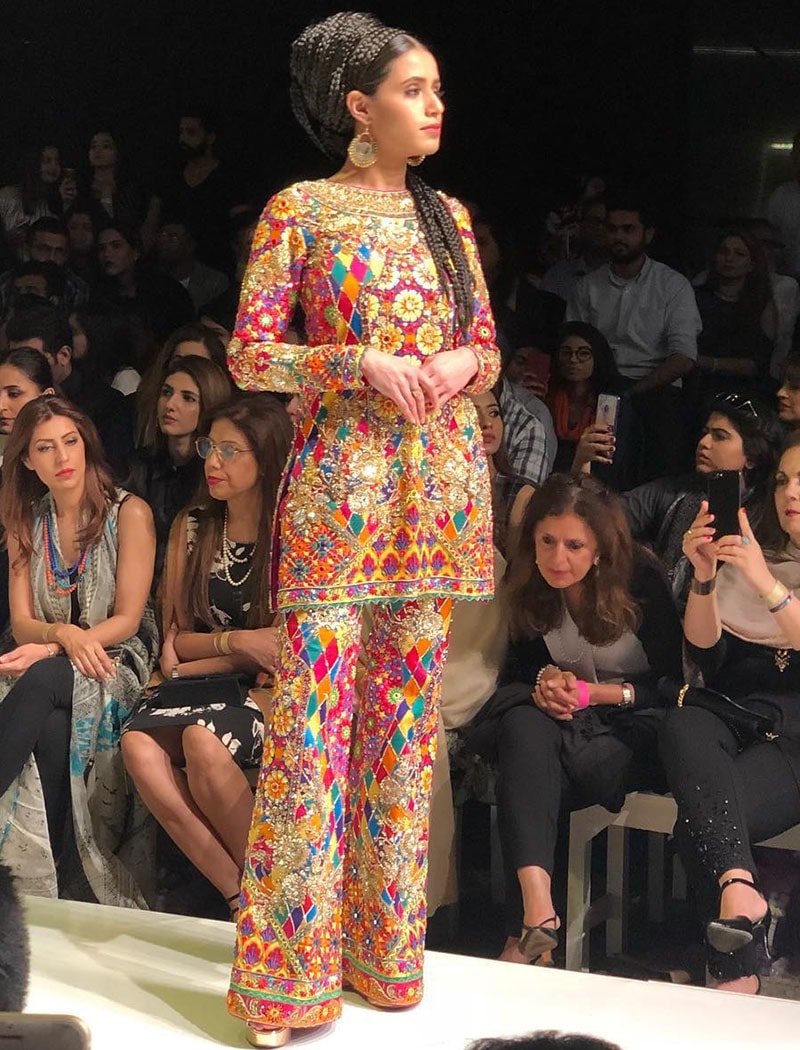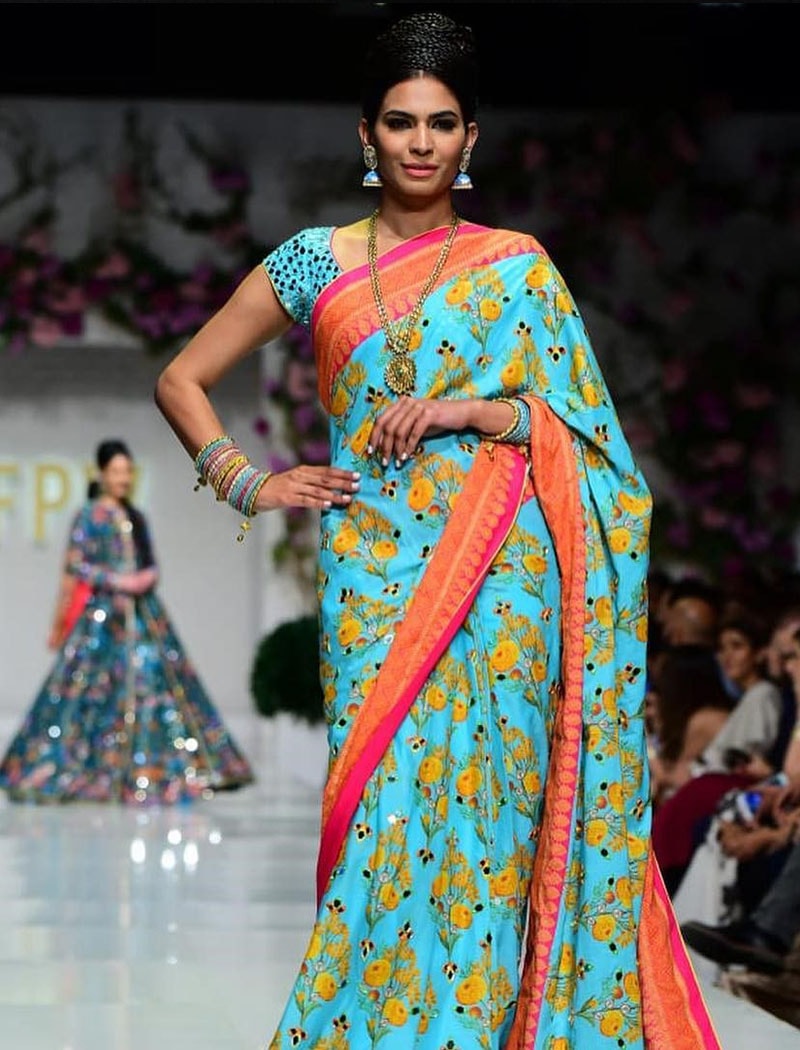 Zainab Chottani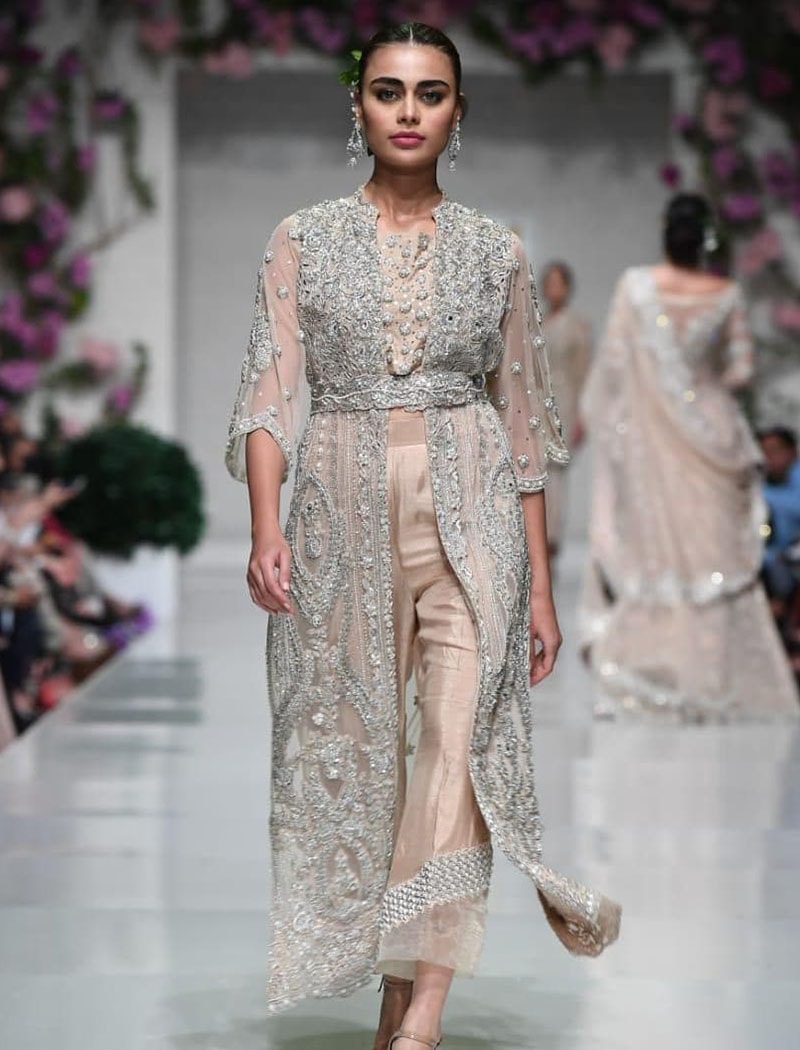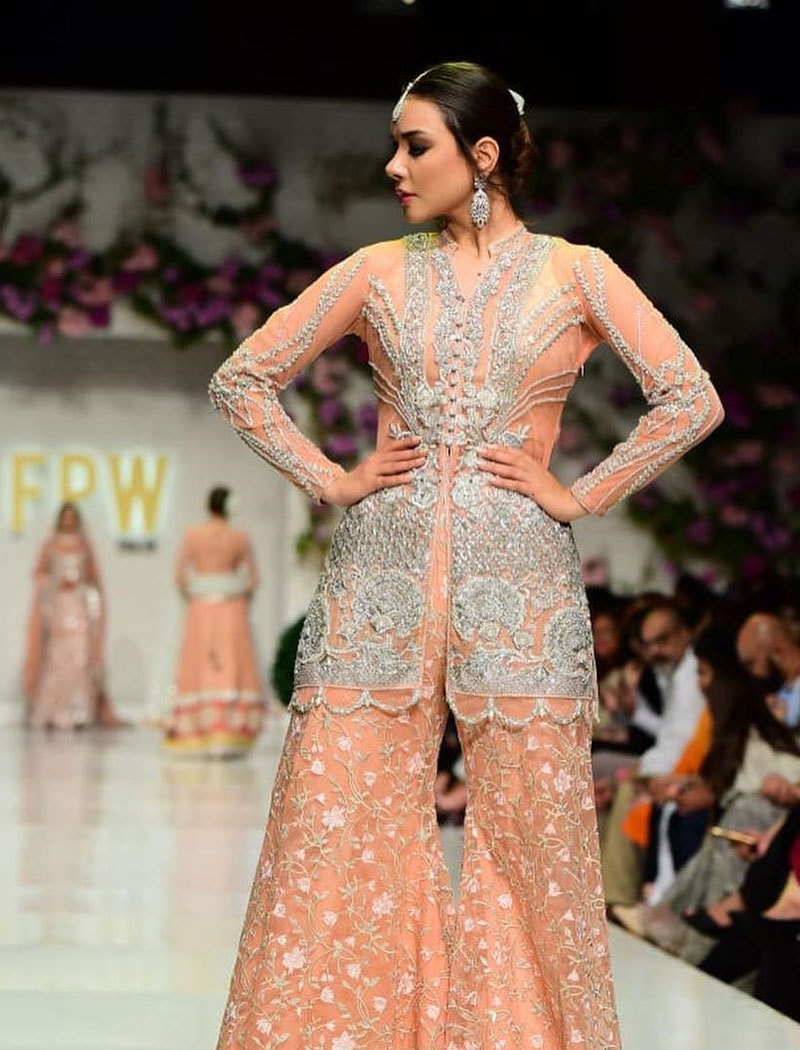 Huma Adnan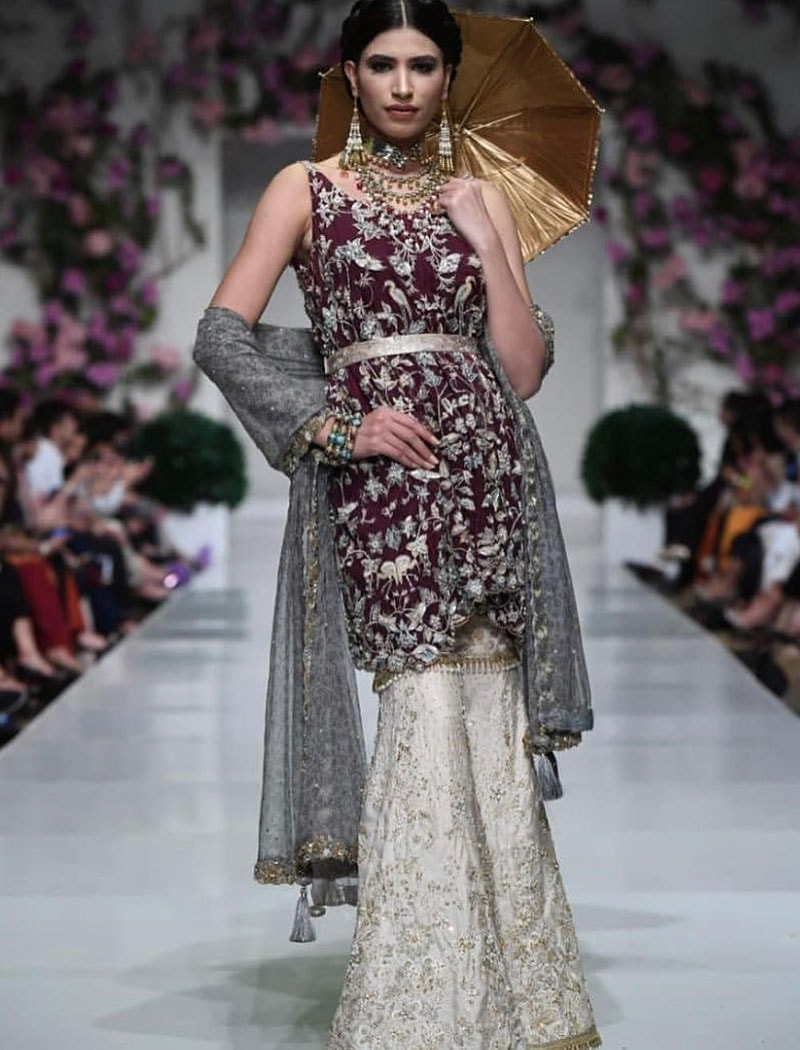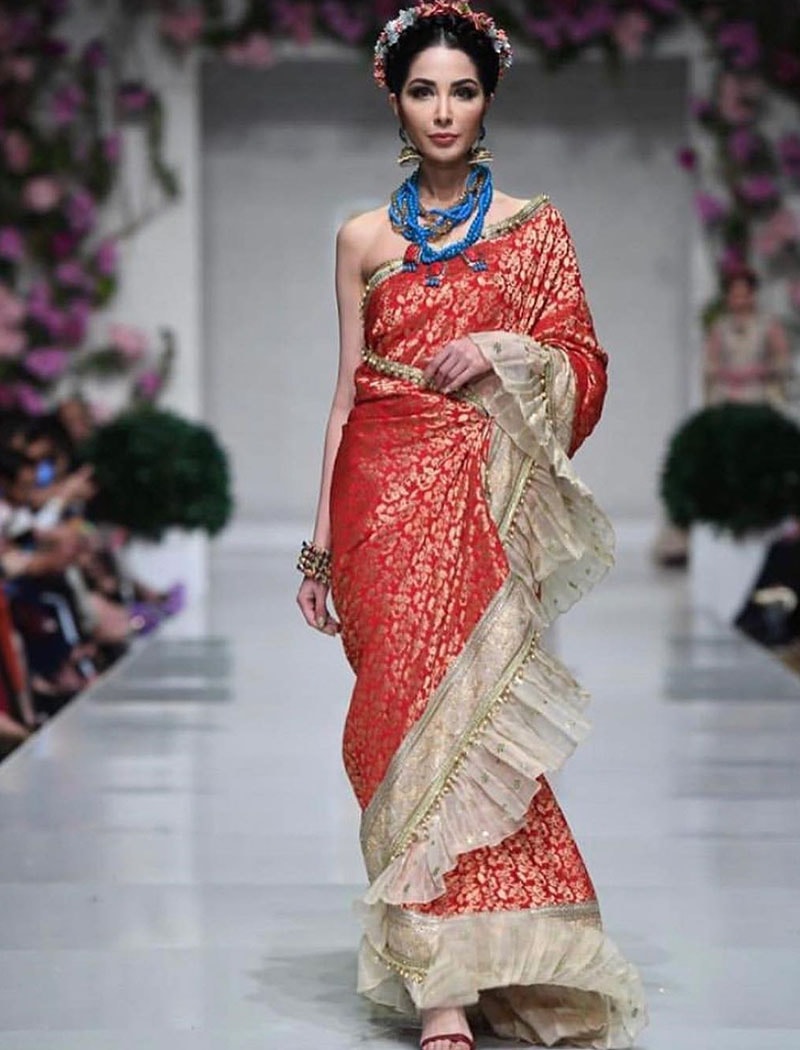 Saira Shakira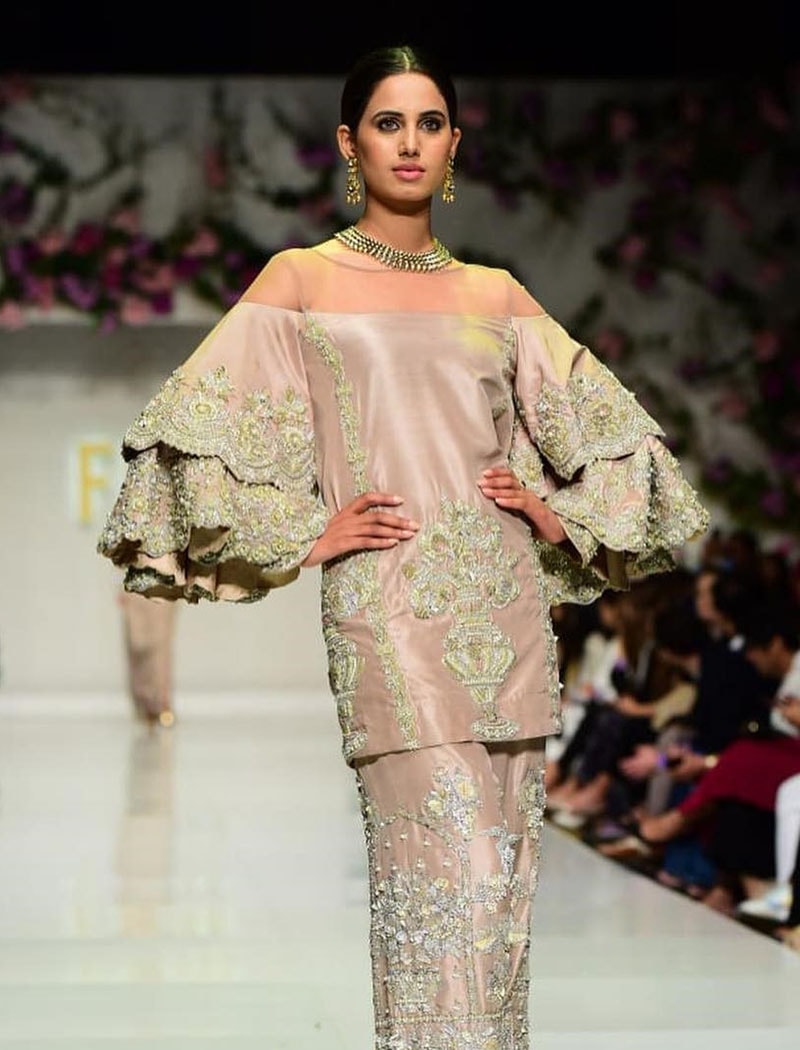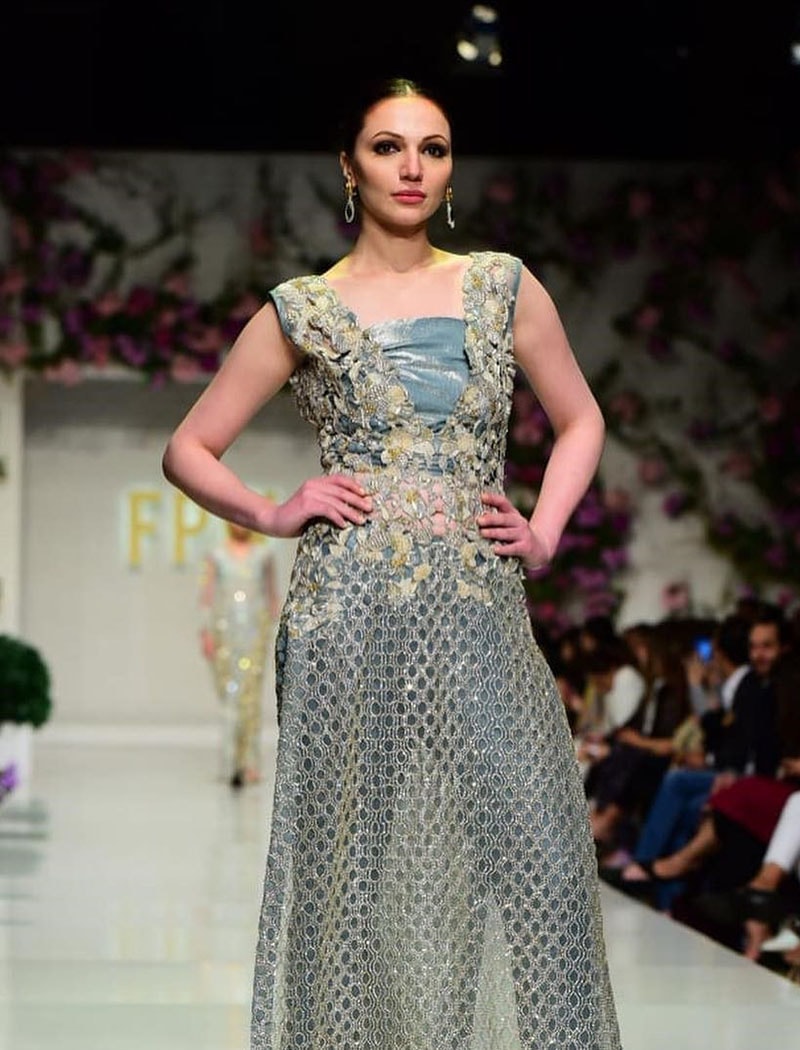 Yasmin Zaman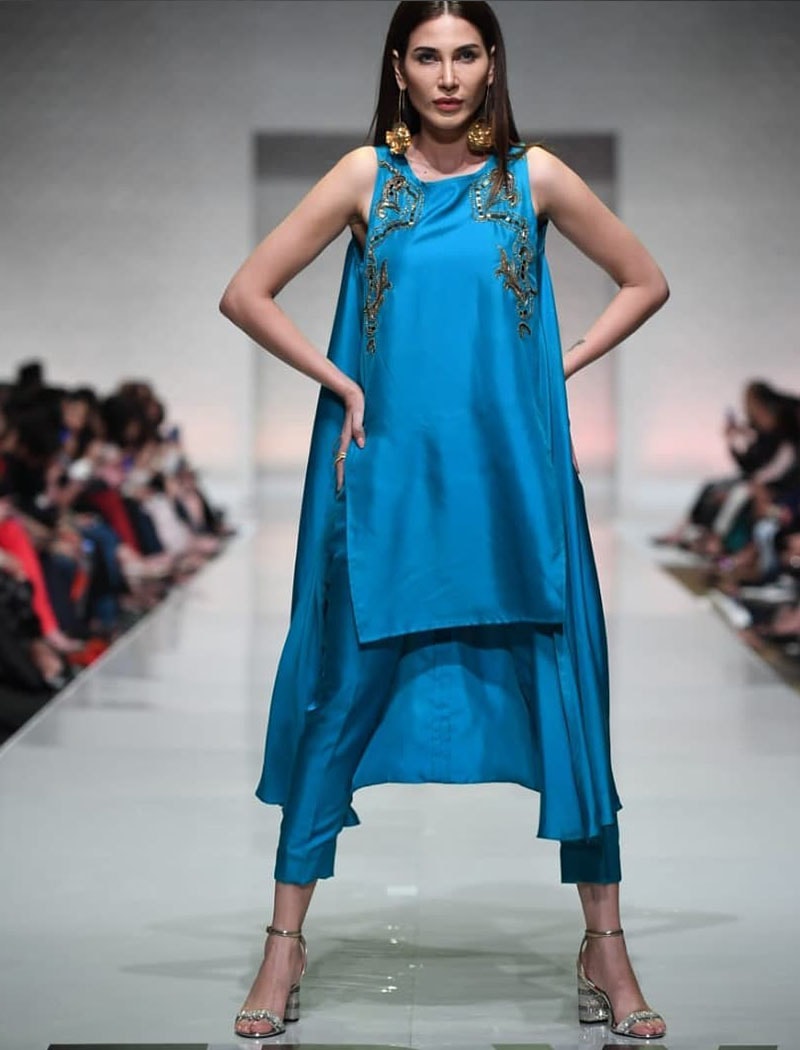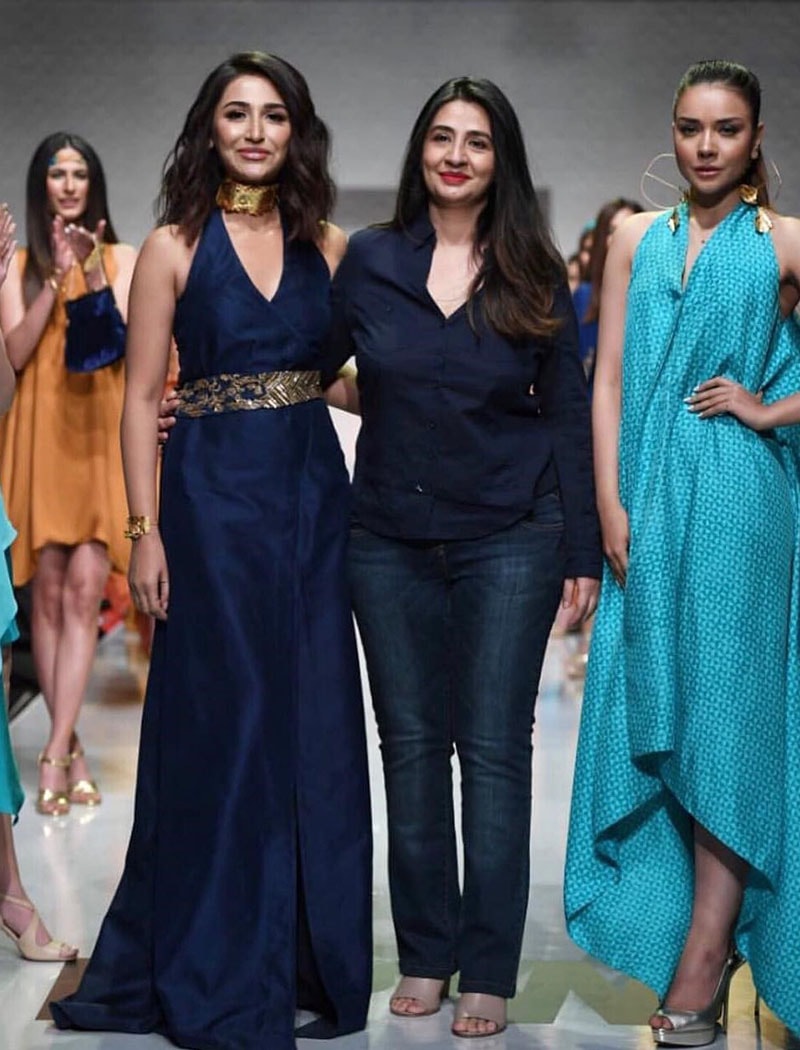 Boheme By Kanwal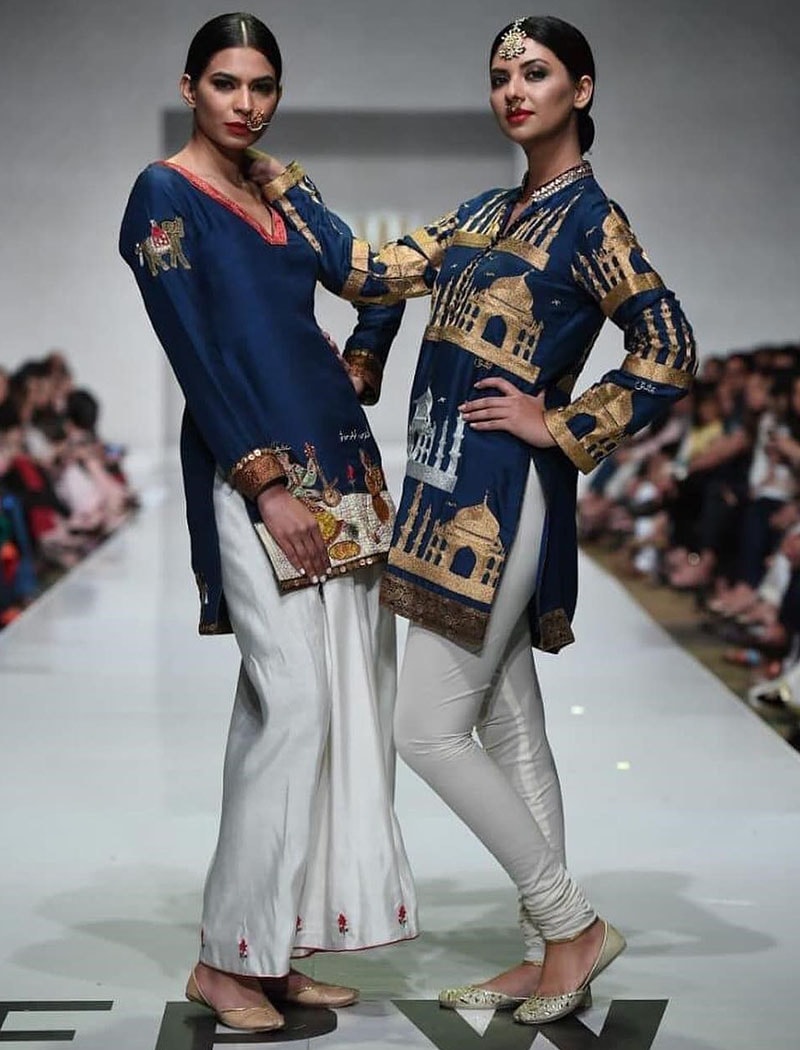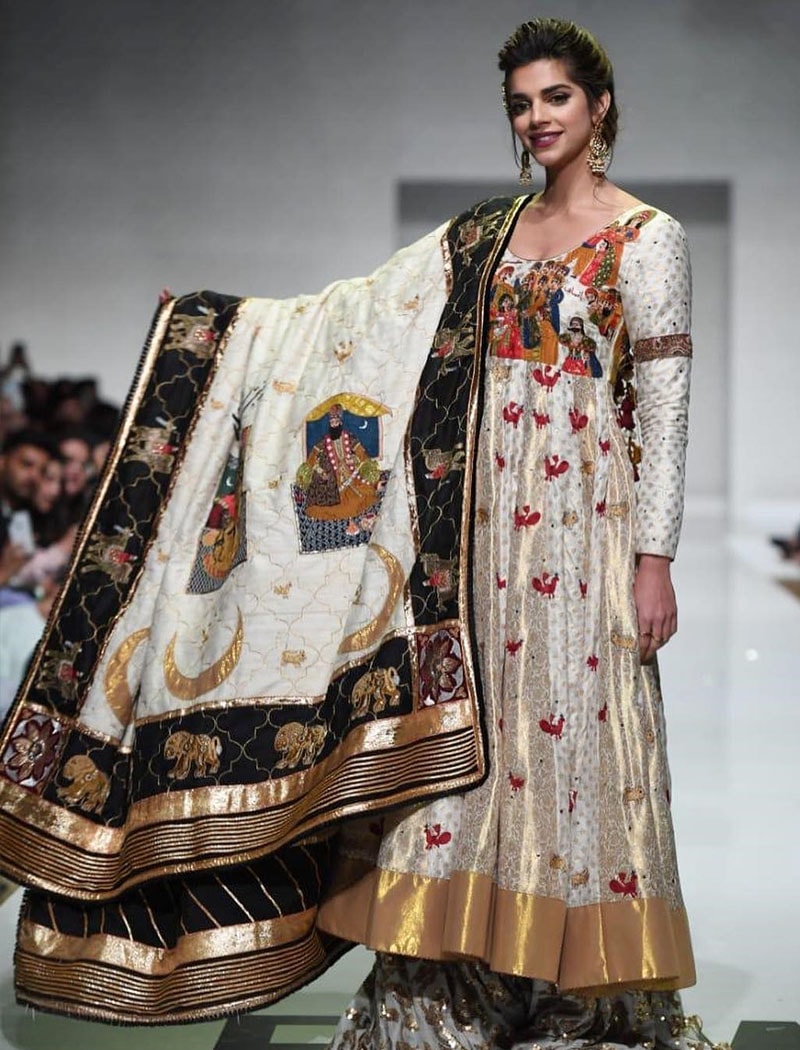 Alkaram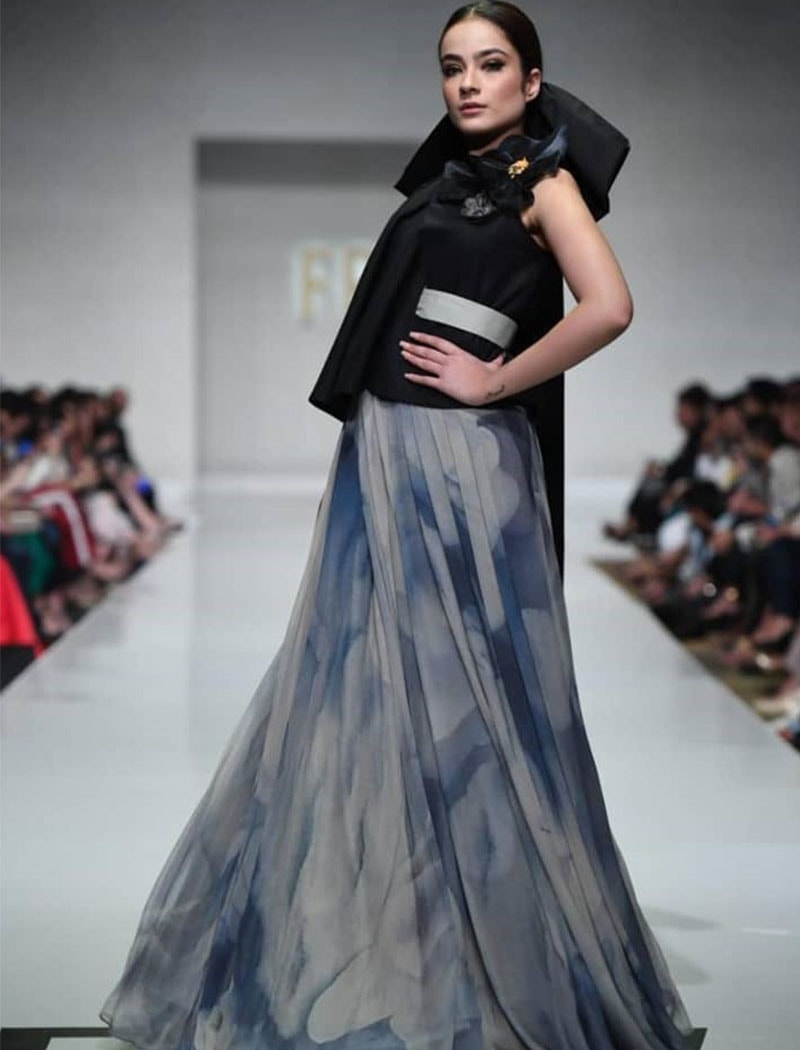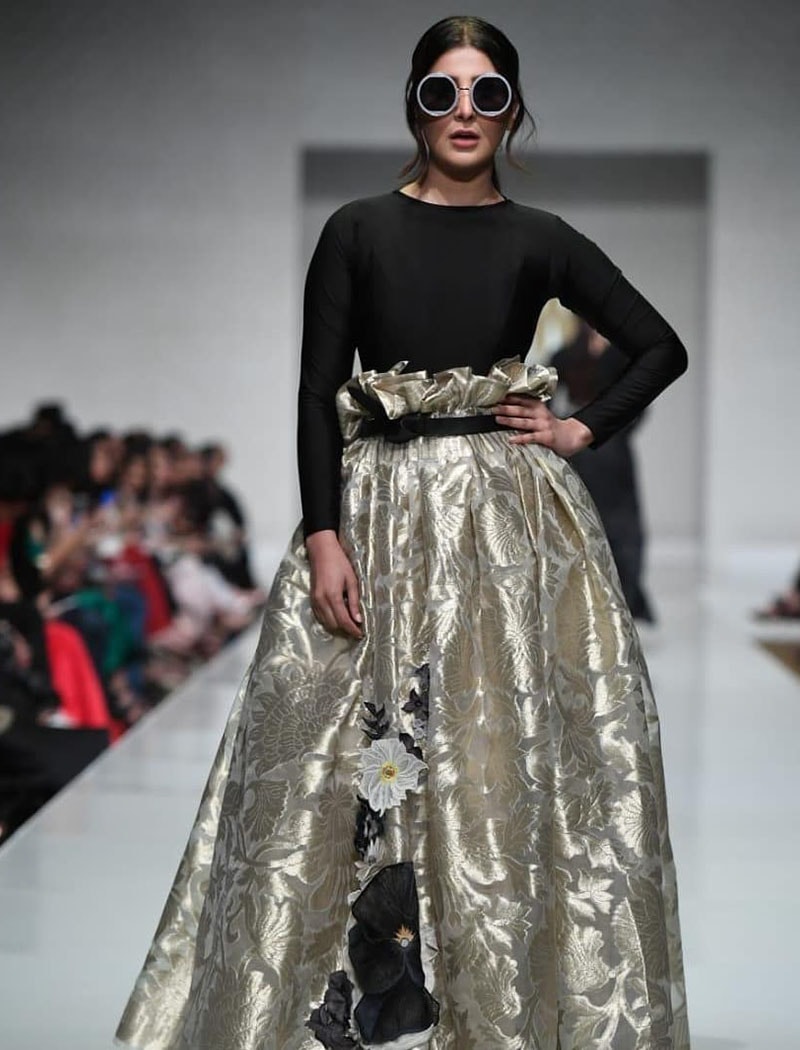 These formals at FPW are plain gorgeous. Some of them are so enchanting that we have set our hearts on them already. Its love at first sight peeps!  This FPW gave us some serious goals and inspirations and we love these stunning designs!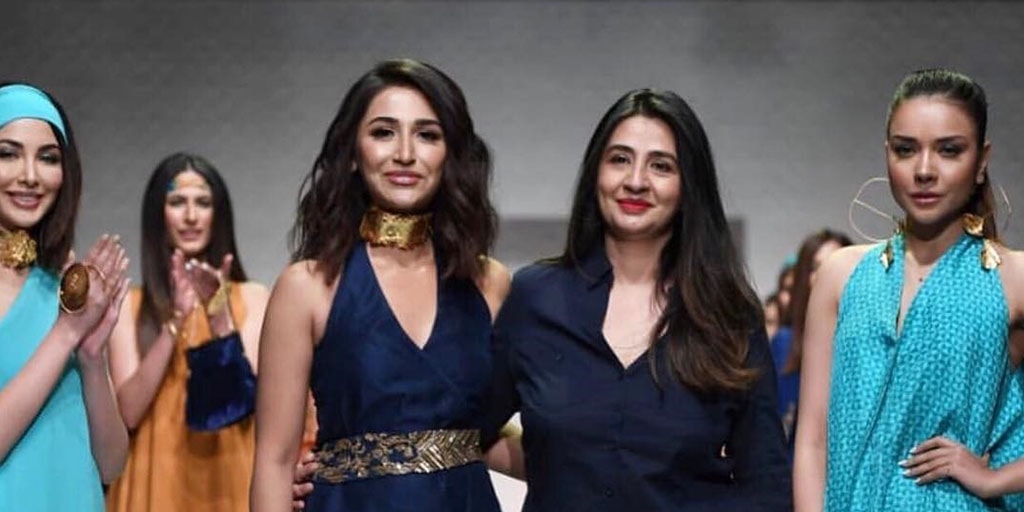 Best Formal Wear Dresses from The Fashion Pakistan Week 2019
Description
FPW gave us some serious goals and inspirations for formal attires this year. Some designers even outdid themselves. Here are some highlights from FPW 2019
Admin
Bridals.PK
https://blog.bridals.pk/wp-content/themes/bridal/images/logo.png