7 Effective Tips On Picking the Perfect Bridal Dress for Your Wedding
Mar 11, 2019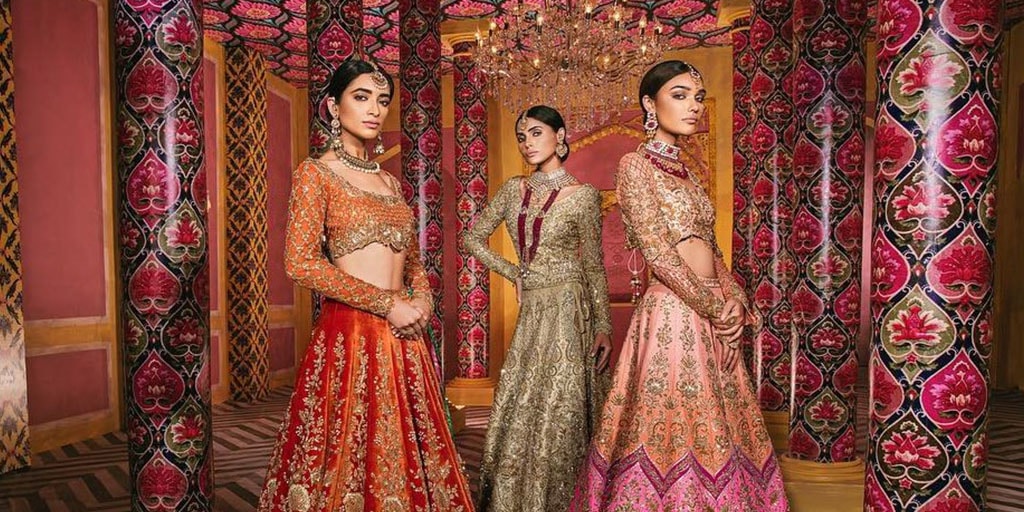 Every bride wants to look breathtaking on her wedding day. She wants everyone to be rendered speechless and stunned at the sight of her walking down the aisle, just like it happens in movies. Most of all she wants to enchant her groom, and beguile him for the rest of the evening.
All a bride wants is to be the most beautiful person in the room, on this one particular day. This is the day that she gets to outshine everyone. This is the day she's been dreaming of since she was five. And she deserves to wear a special dress on this day, one that fits her body exceptionally. One that looks like it has been made just for her. If you're the kind of bride who has no clue where to start, then here are some tips to get you started on the tiresome process of finding the perfect wedding dress.
1.  Designate a Budget
The first step towards finding the perfect wedding dress is; assigning an appropriate budget for the dress. All brides have a budget limitation when it comes to picking a dress to be it the kind of bride who has been saving for her wedding since her childhood or the kind whose mother in law is prompting her to buy one. Smart brides know that good wedding dresses can cost a fortune and therefore they allocate a budget to the dress.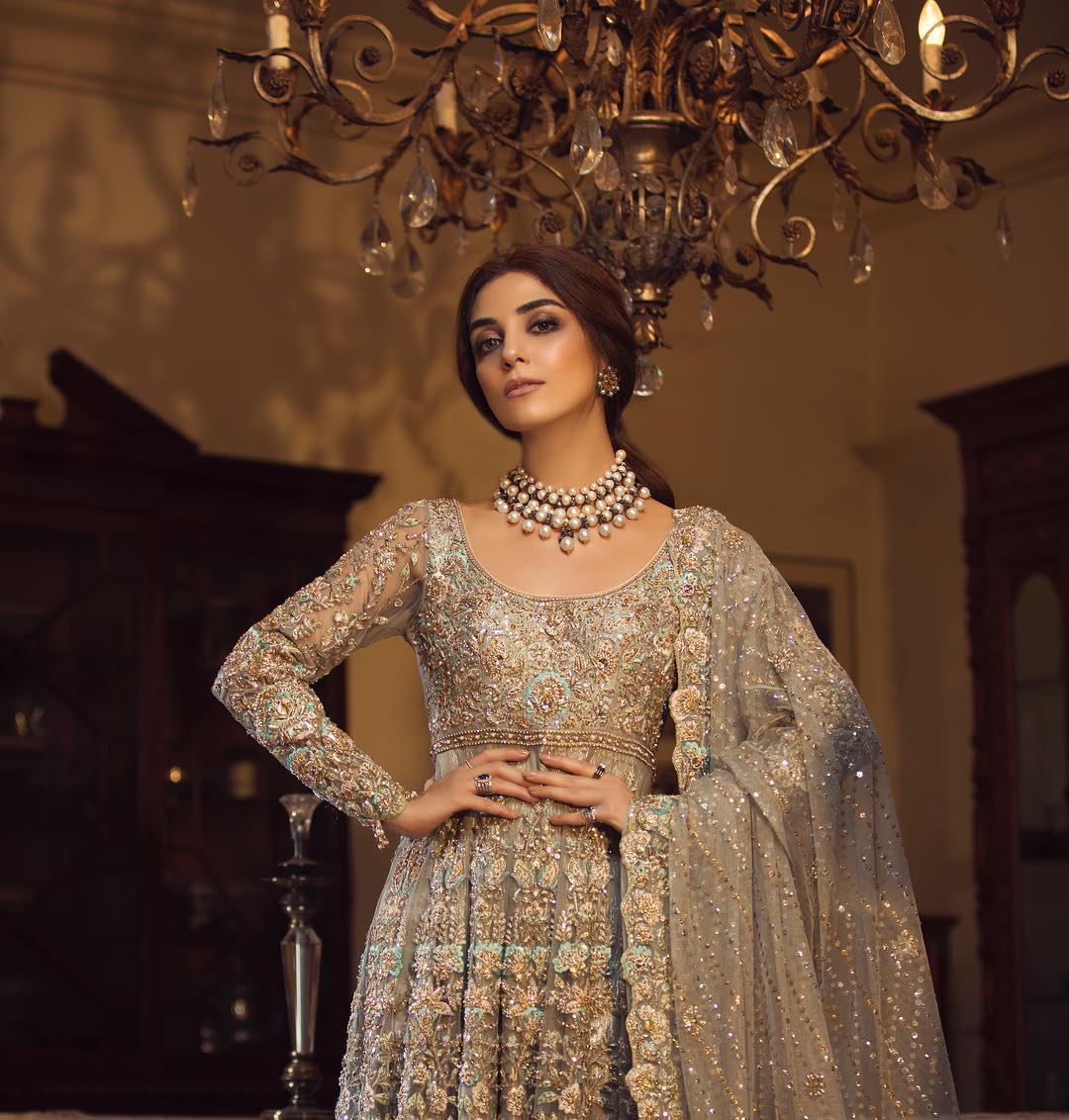 2.  Know Your Body Type
The second step involves knowing your body type well. Your body can be rectangular, hourglass, triangular and round etc. These are some body types that can help you identify the one you that suits your figure, and displays it to its best advantage.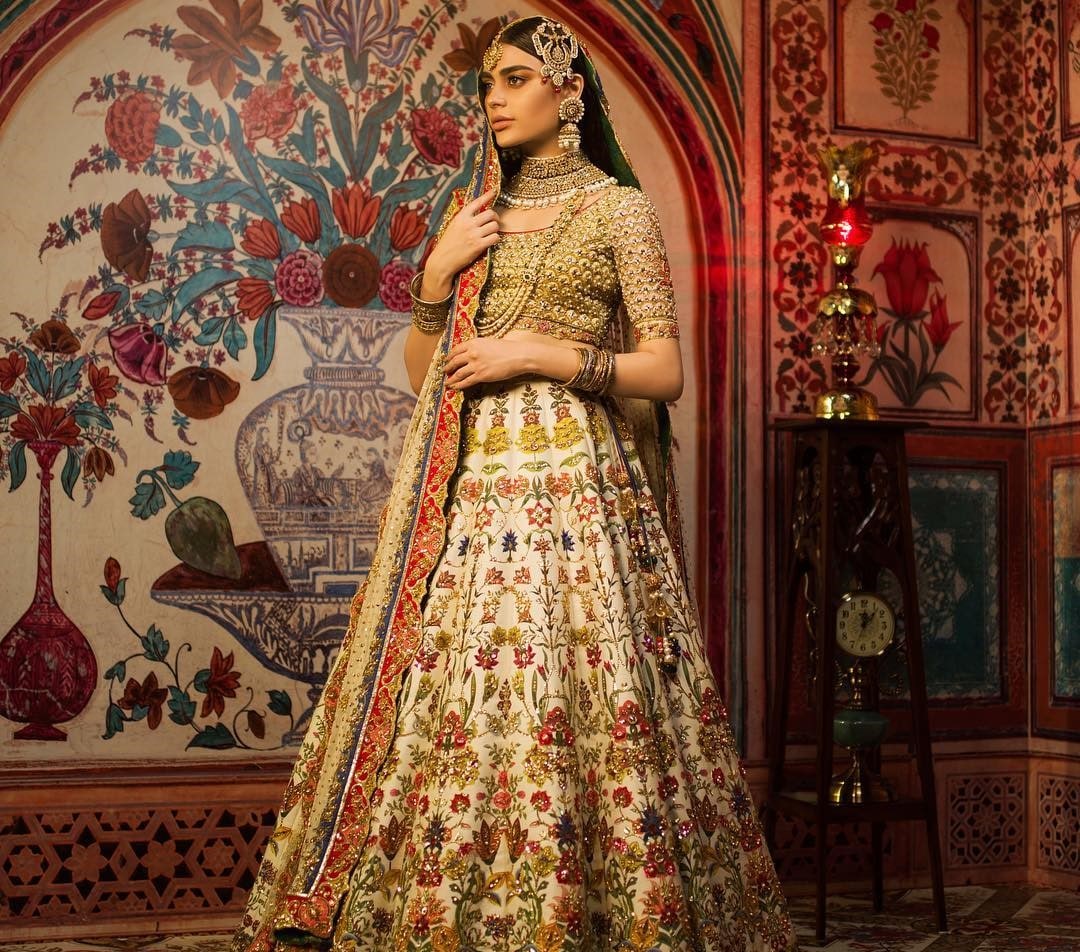 3.  Do Your Research
After picking the right body type you should do research on what kind of a dress cut will fit you best. Whether you should opt for a high waistline or a low one, what kind of a silhouette you want, what kind of a neckline fits your body type. You should have the answers to all these queries in advance.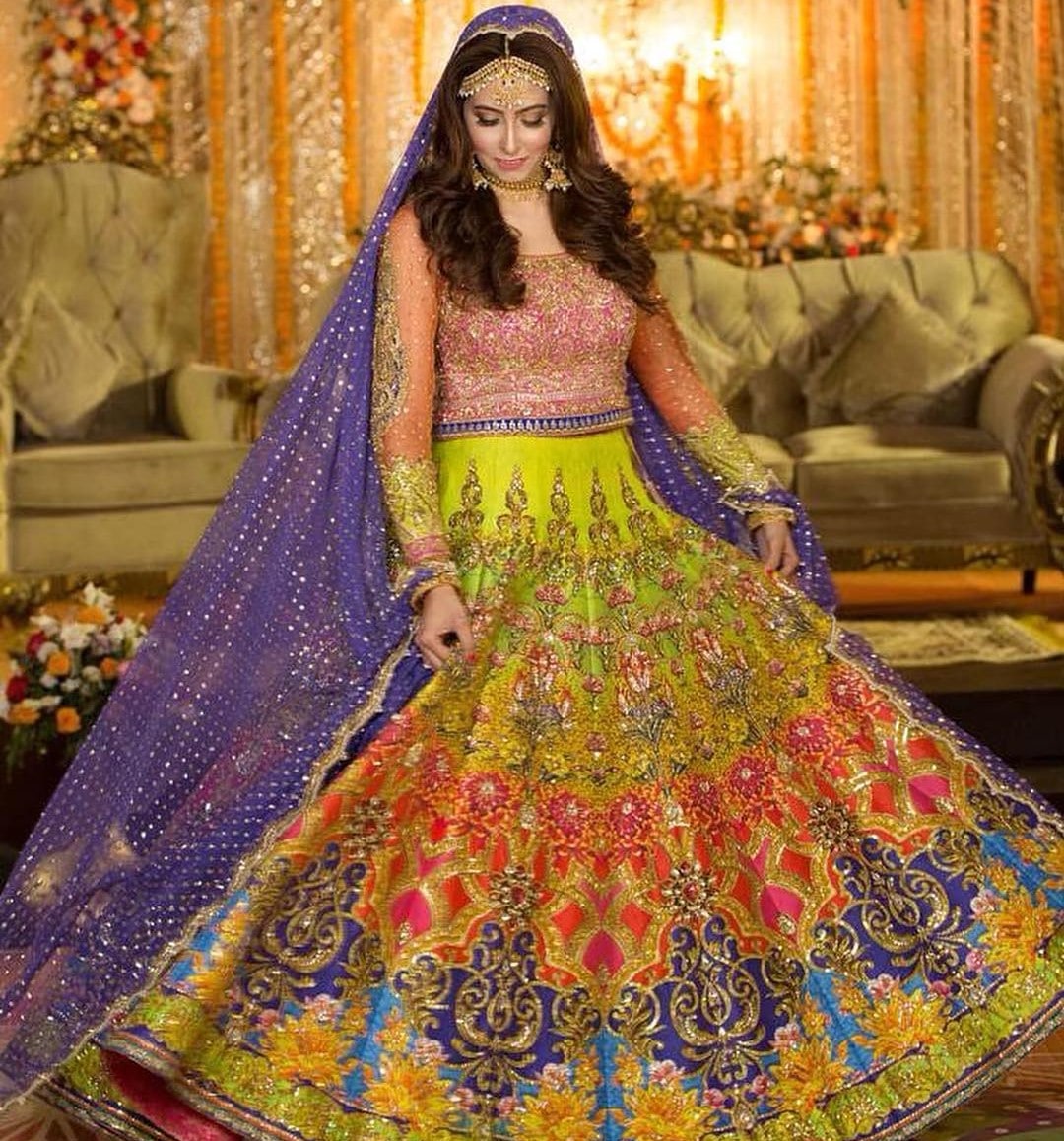 4.  Take Your Pick
Before delving into the process of finding a dress choose your people to help you out along the way. By people, we mean the people who know you best, have an eye for style, and also know what defines you. Not all your friends have to be included in the process, just the people closest to you. Your wedding dress should be a personification of you.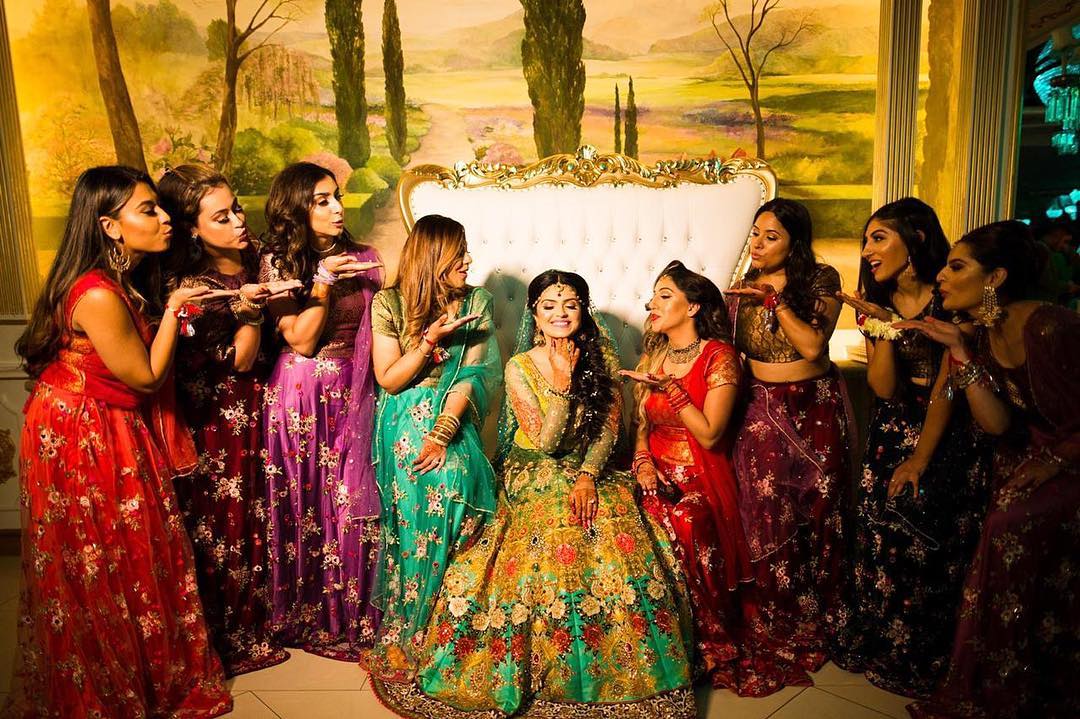 5.  Just Go Shopping
Browse the newest designer wedding dress collections—straight from the Bridal Fashion Week runways. If you can afford one of these then buy one, otherwise, find a similar one that costs less and fits you perfectly.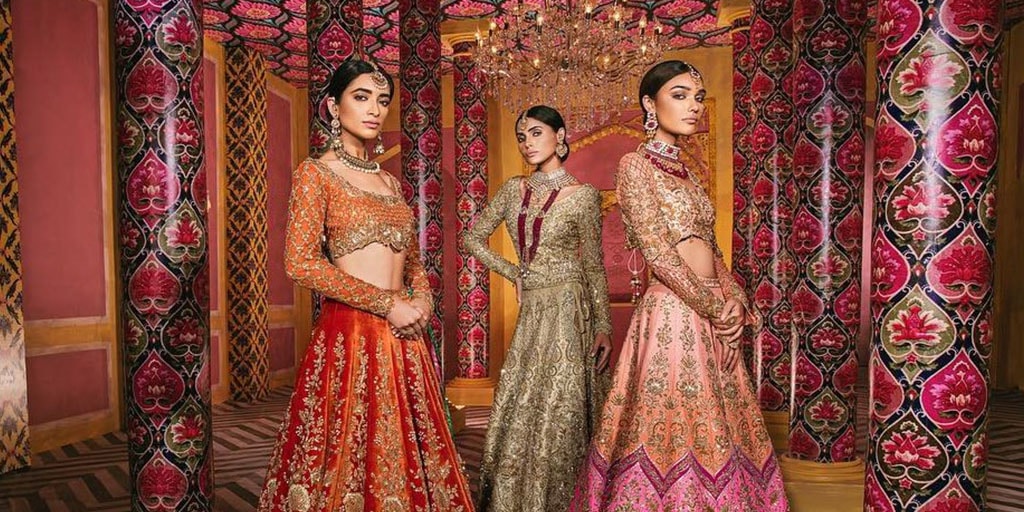 6.  Continual Tryout Sessions
Try multiple dresses and do not be afraid of trying something new! Ask your closest friends for their opinion and trust us, you will know when you find the right dress. Tryouts will help you get a fair idea of what looks good on you and what doesn't suit you.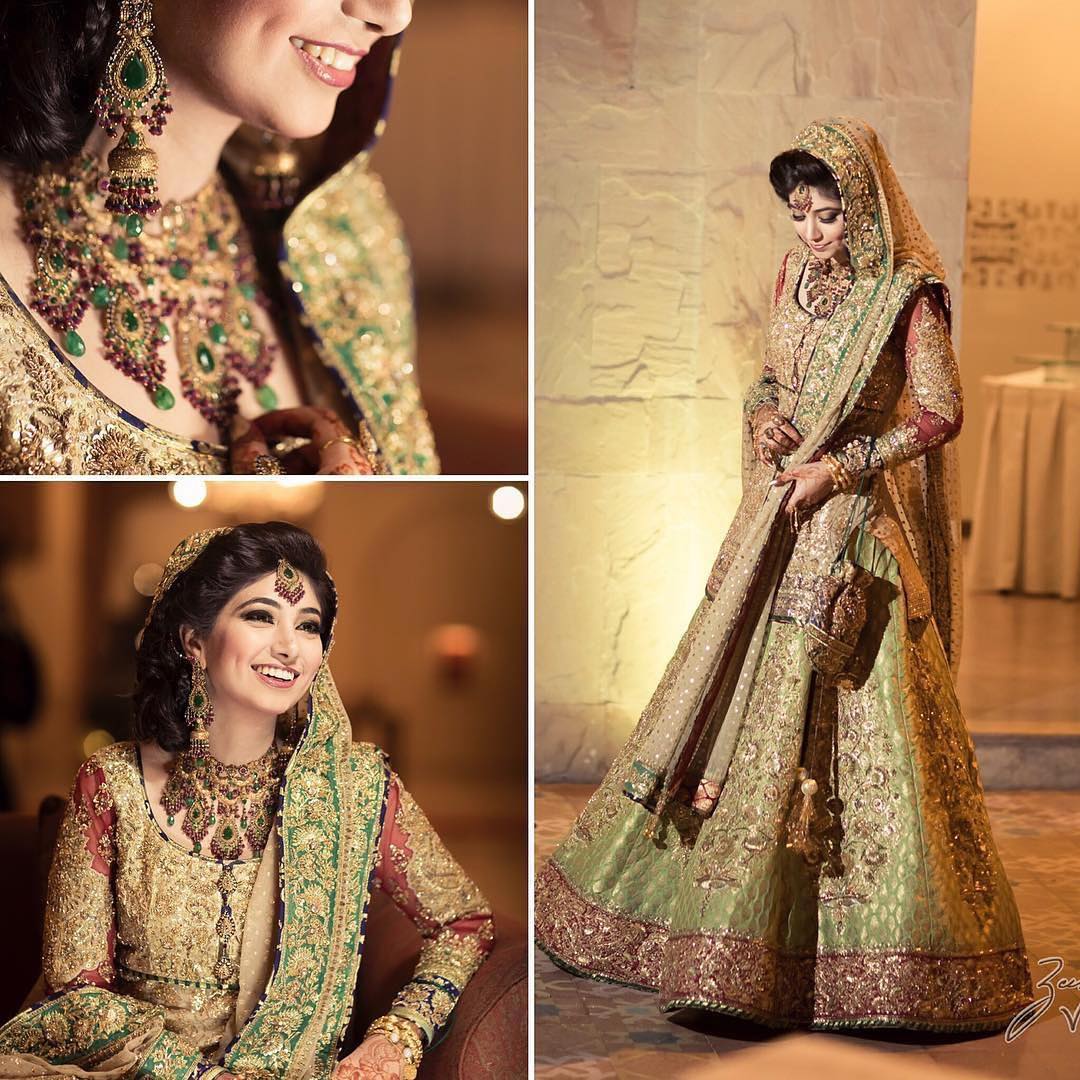 7.  Go with Your Gut
You should go with your gut and follow your instincts. The dress should feel right and you should feel comfortable and confident in it. If you're wearing the right dress, you'll emanate confidence and look like the pure epitome of beauty.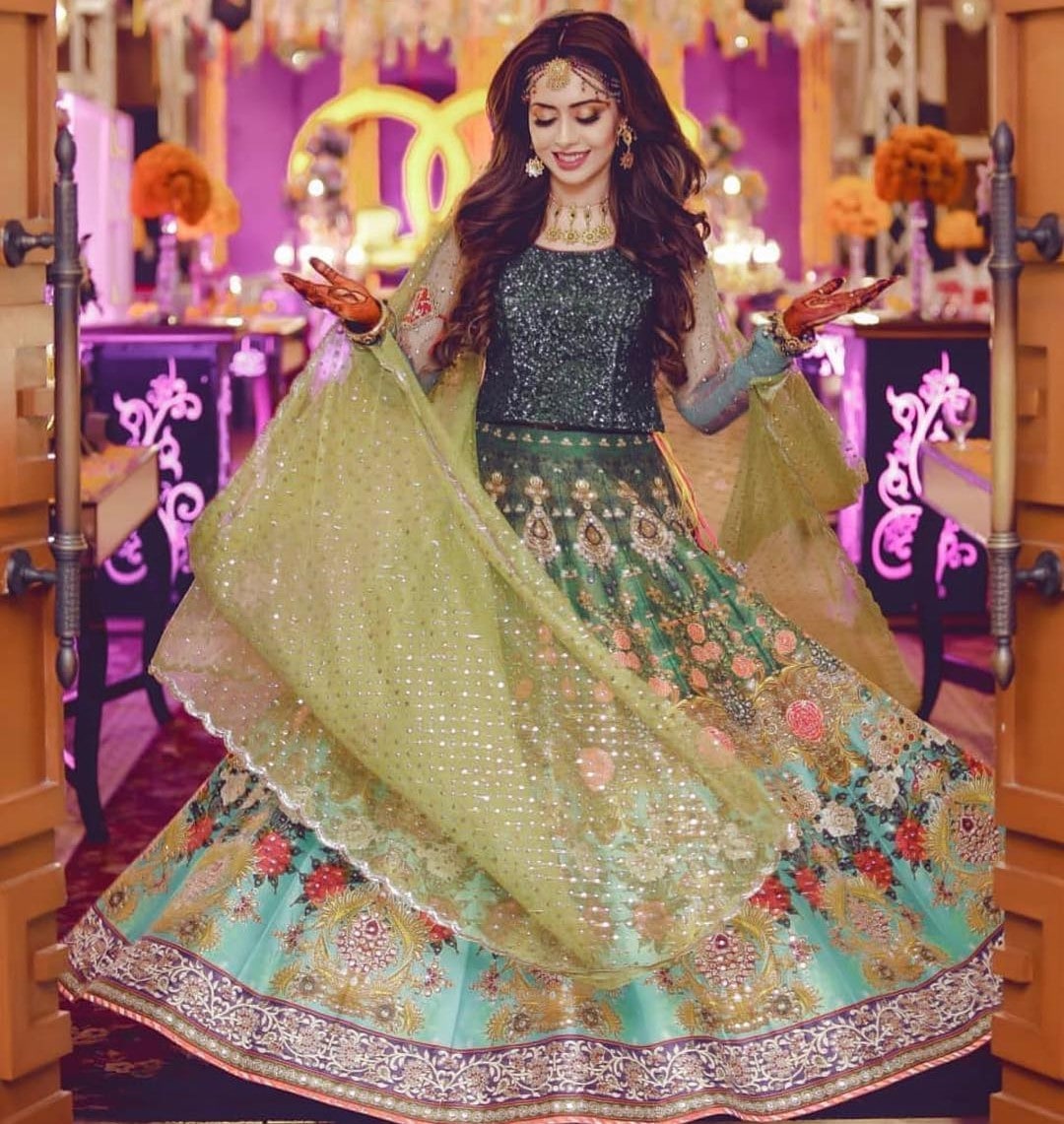 All of this being said, you now know where to start. Take the first step and start your crusading!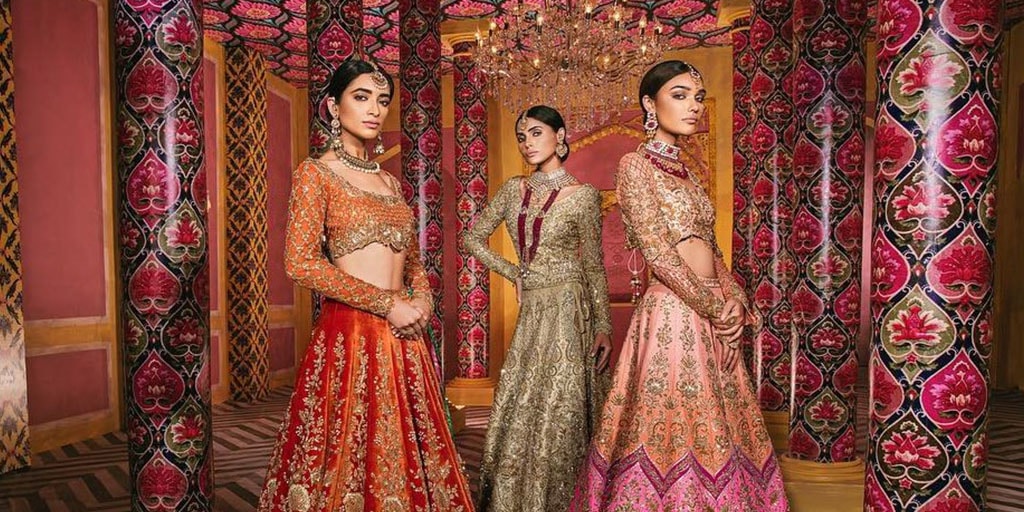 7 Effective Tips On Picking the Perfect Bridal Dress for The Wedding
Description
Picking the perfect bridal dress can be a long and arduous process. Here are a few effective tips that will help you single out the perfect wedding dress.
Admin
Bridals.PK
https://blog.bridals.pk/wp-content/themes/bridal/images/logo.png