You Need To Try This Skin Whitening Drink Before you Get Married For All The Right Reasons!
May 02, 2019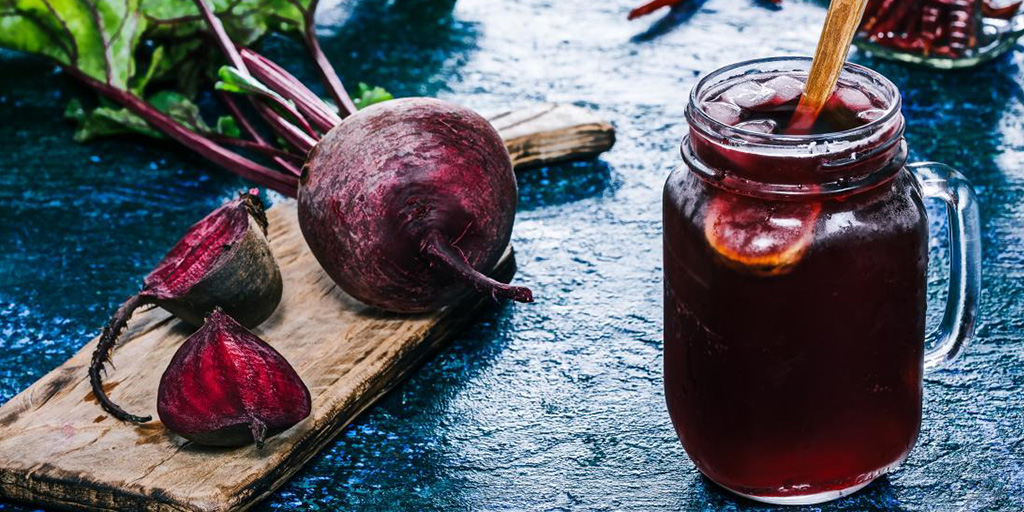 Author: Hadia Hassan
An unwanted summer tan can be cause for extreme "summertime sadness," especially if you're planning your wedding in the coming months. We can't always be "young and beautiful," and we accept that but brides don't wish to look flawless for "a thousand years," all we wish is to look spellbindingly beautiful on that one day after which our lives will change completely. But unfortunately, if you're having a summer wedding then you're in for excessive skin oil, acne and even tanning and maintaining a healthy, clear and spotless skin will be quite a task.
Right before her wedding, every woman tends to devise her own beauty regimen and follows it almost religiously. Adhering to it becomes her new mantra. Her raison d'être of sorts. The reason why us women go through such lengths is that we aspire to look impeccable on our big day since we are little girls. We at Bridals.pk wish for every bride's wedding to be flawless because we know what it means to you. So, here is a miraculous summer drink that will help you get clear, fair skin in no time.
Ingredients
The major portion of this drink includes fresh fruits and vegetables which is why it is healthy without having side effects. All you'll need are 2 carrots, one fresh beetroot, about 2 slices of ripe papaya, an apple and some water.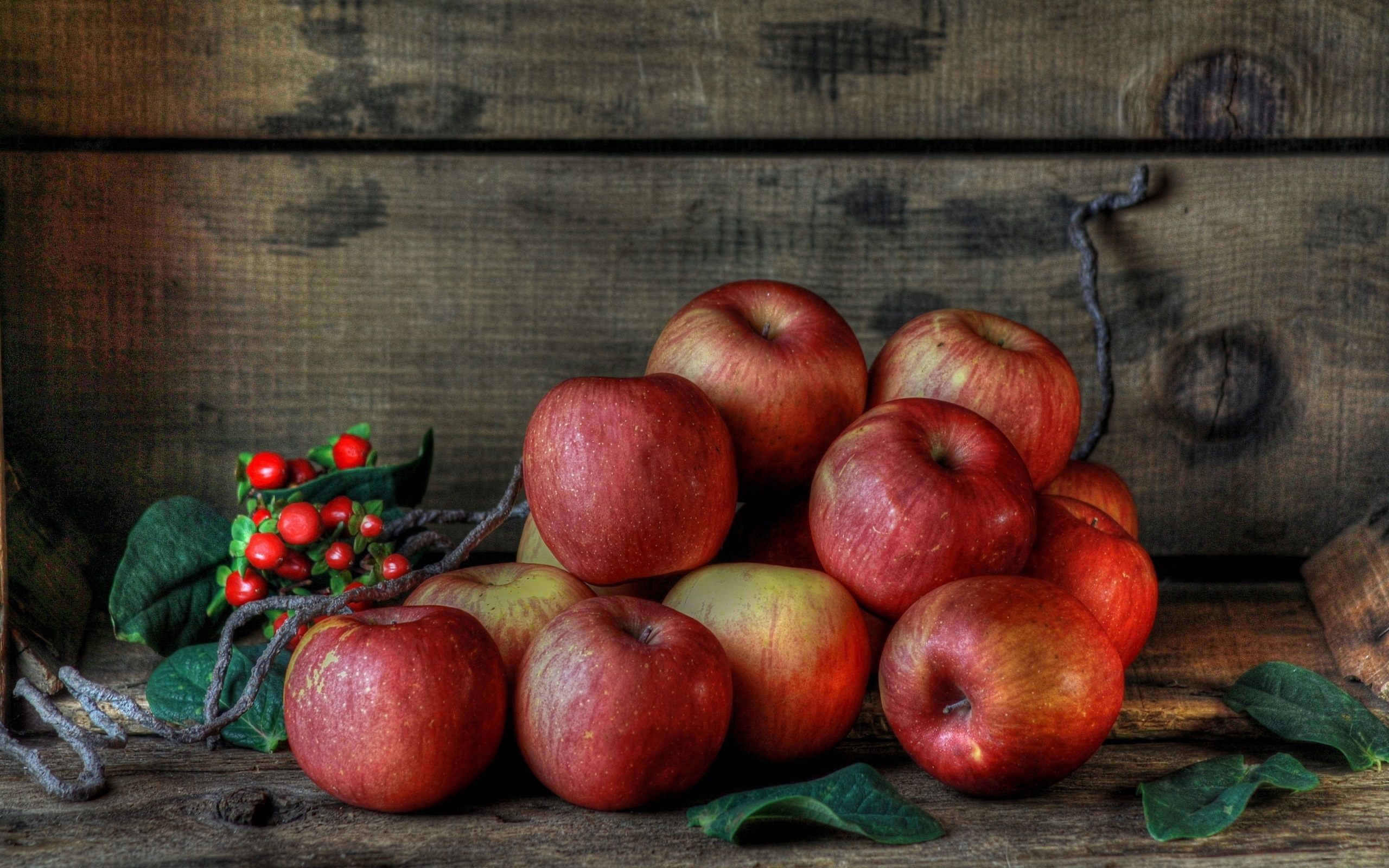 Recipe
This is a simple, easy to make drink that merely requires a few fruits and some water and here's how you can make it. Simply peel and chop the carrots into small pieces. Do the same with the rest of the ingredients and then add some water to your blender and blend away! And voila! The easy DIY skin whitening juice is ready!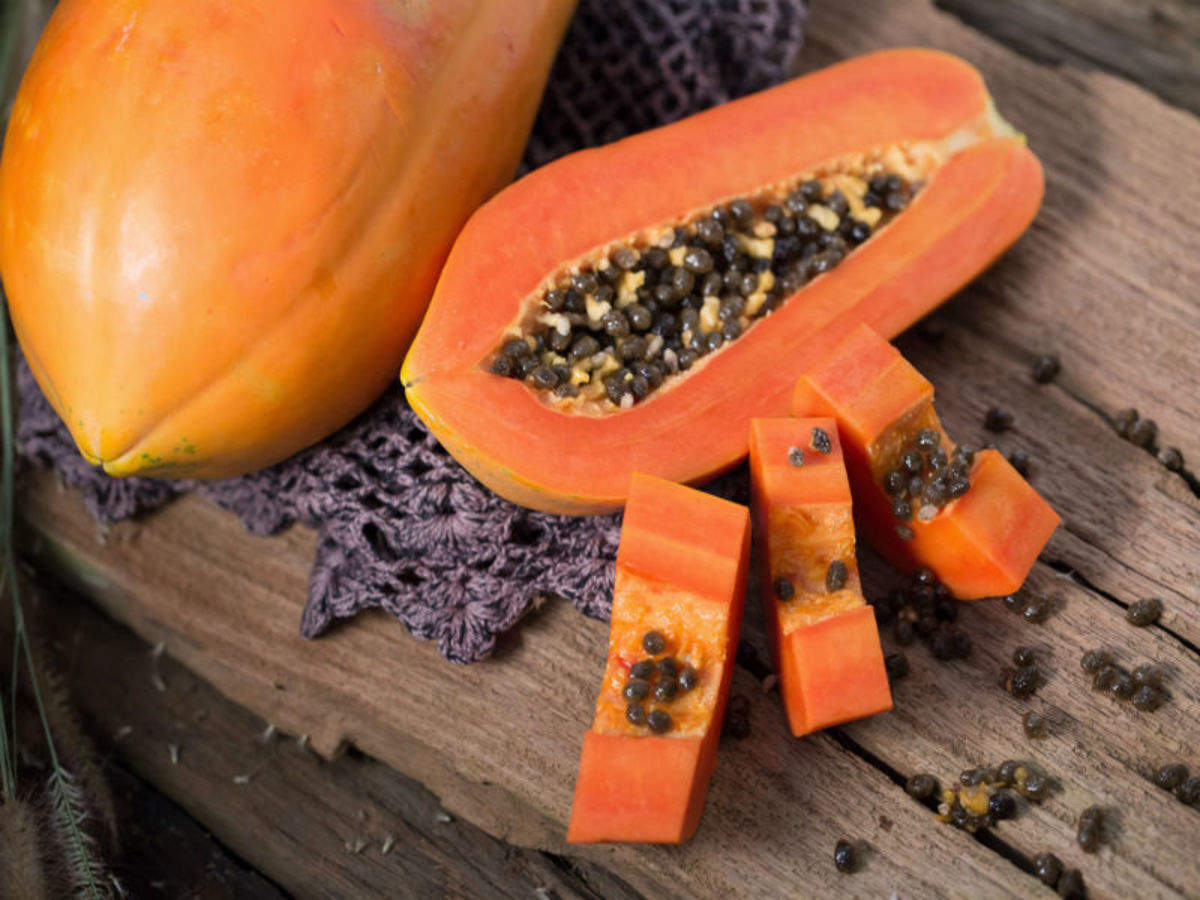 Set Your Routine
This miraculous juice is extremely effective but only if you drink it regularly at least till your wedding. Have a healthy, protein filled breakfast and then gulp this miracle juice down every single day and observe the effects!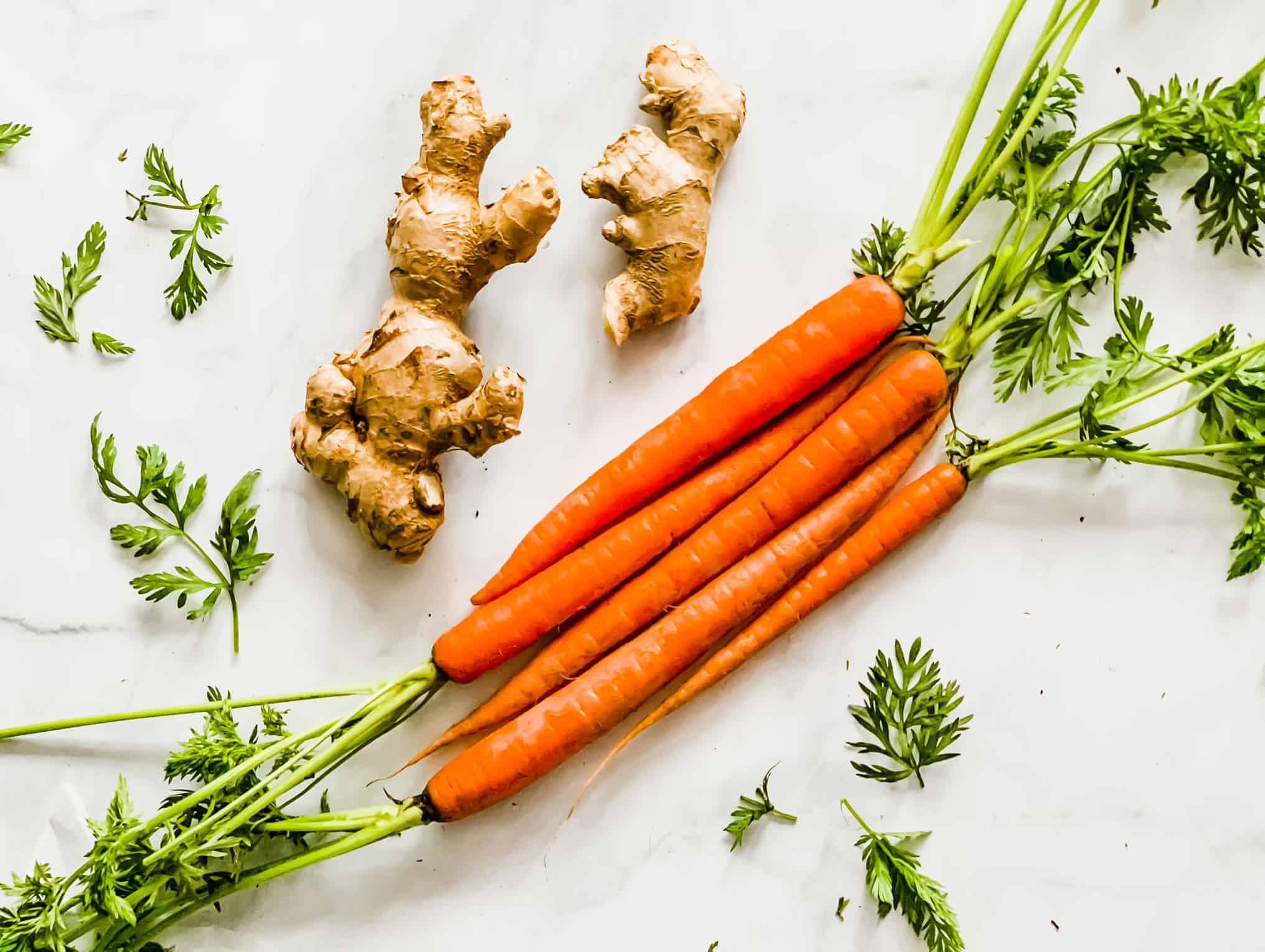 Here's Why It Will Work.
This tried and tested drink is bound to work because all its ingredients are rich in nutrients. Carrots in particular are brimming with useful vitamins such as Vitamin A and C. Furthermore, it is also a remarkable source of potassium and it cleanses the body by fighting off harmful bacteria. Beetroot juice is especially beneficial for skin as it a great source of iron and other nutrients. It is a great antioxidant which is why it does wonders for people with dark spots and dark skin. And we are all familiar with papayas ability to cure allergies and rashes. It is also rich in all sorts of vitamins such as Vitamin A, B, C, K as well as beta-carotene which renders it extremely useful for our body.
So sweet ladies include this wondrous drink in your bridal beauty regimen and you will be grateful to us!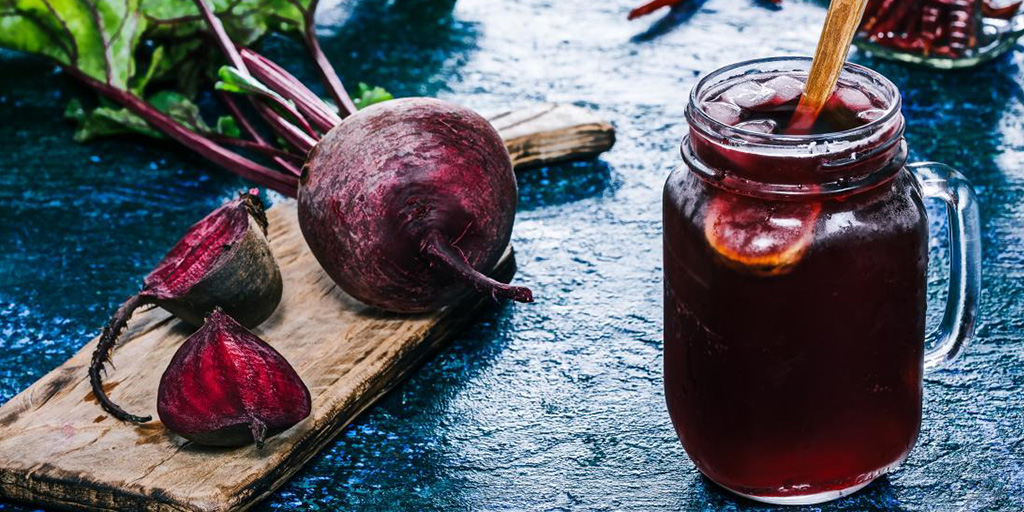 You Need To Try This Skin Whitening Drink Before you Get Married For All The Right Reasons!
Description
Miraculous skin whitening drink to help solve all your skin problems!
Admin
Bridals.PK
https://blog.bridals.pk/wp-content/themes/bridal/images/logo.png