Here's How You Can Have A Natural Plump Pout Before Your Wedding!
May 11, 2019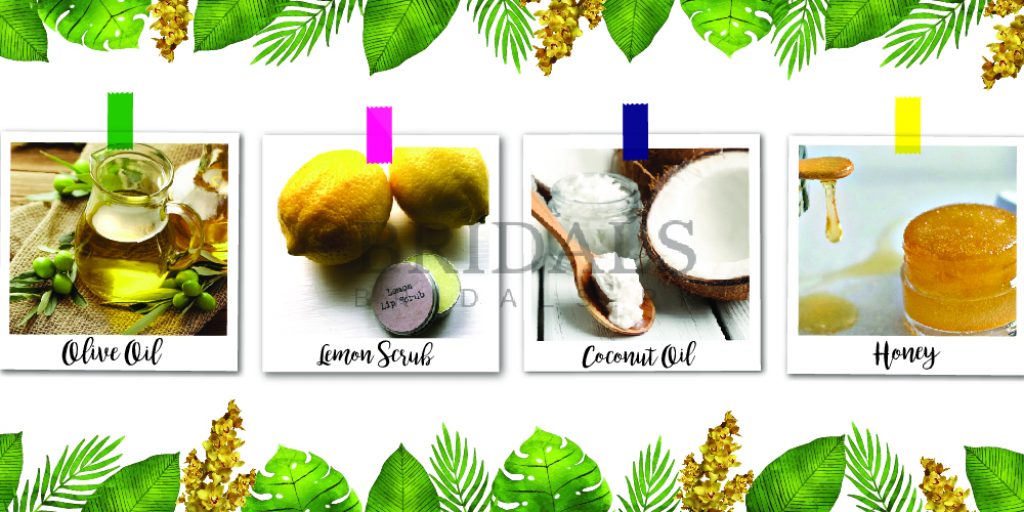 Article by: Bridals.pk Team
Have you ever seen lipstick tutorials and wondered why makeup artists have flawlessly pink, plump pouts and well what some might call "lips of an angel"? Well, makeup artists and beauticians go through extreme lengths to attain what one calls the perfect pout. Some undergo painful medical procedures and achieve "lips of deceit" while others opt for more natural ways of acquiring a perfectly pink lip. The lips are as Shakespeare calls them "doors of breath" and are therefore the most important part of your countenance, only second to your eyes.
Your lips, therefore, need special care and attention especially for women who are planning to tie the knot sometime in the following months. Proper exfoliation and blood circulation can sometimes do the trick too. With a little effort, you'll acquire the most perfect pout before your wedding and in addition to your reception and Barat pictures, your Mayun and Mehendi selfies will be absolutely beautiful too. Dab on some transparent gloss on your gorgeous pink pout and you'll be ready for those no makeup selfies on your Mayun too. Here are all the ways in which you can acquire a pink, plump pout: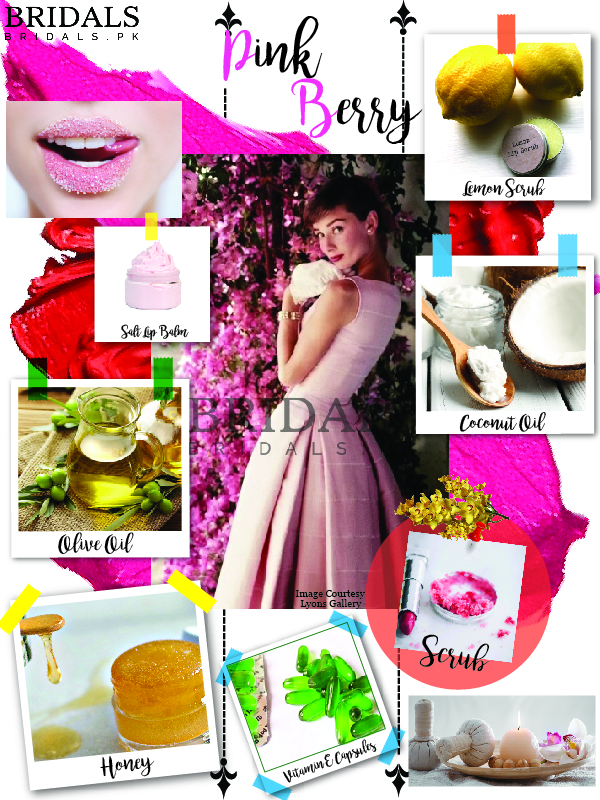 1. DIY Lip Scrub
Exfoliation should be an integral part of every bride-to-be's skincare routine because, without proper exfoliation, dead skin cells do not get removed from the surface of our skin. Now you can experiment with the readily available lip scrubs present in the market or you can whip up a DIY lip scrub with ingredients that are completely harmless and have no side-effects whatsoever.
Ingredients:
1 tsp coconut oil
1 tsp sea salt
Instructions:
Mix all the ingredients in a bowl and then gently massage the mixture on your lips for a few minutes. This will help remove the dark, dead skin from your lips and reveal the fresh, new skin beneath the upper layer. Now wash your lips with warm water and revel in the results! Do this at least thrice a week for better results.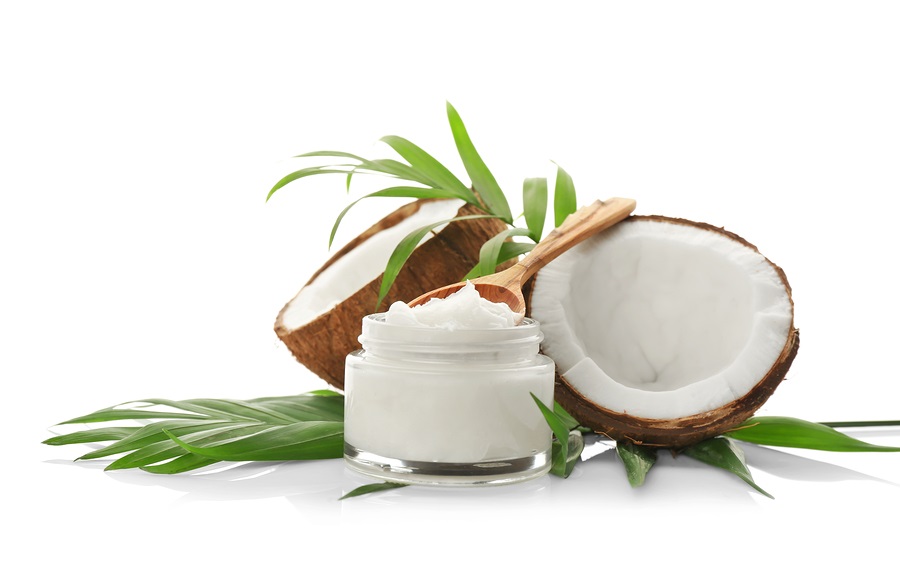 2. Homemade Lip Balm
Lip balms help keep our lips hydrated and prevent dryness. Furthermore, they also make the skin heal faster and a lip balm will make you look younger in general. A homemade lip balm, in particular, will ensure that your lips remain pink and moist before your wedding. Here is a homemade lip balm that works wonders:
Ingredients:
All you need is a tablespoon each of coconut oil and olive oil and 3/4th teaspoon of honey to make this simple lip balm.
Instructions:
Warm up the two oils mildly and then add the honey to your mixture. Store this in a glass container and use it to moisten your lips whenever you can for a lusciously enviable pout!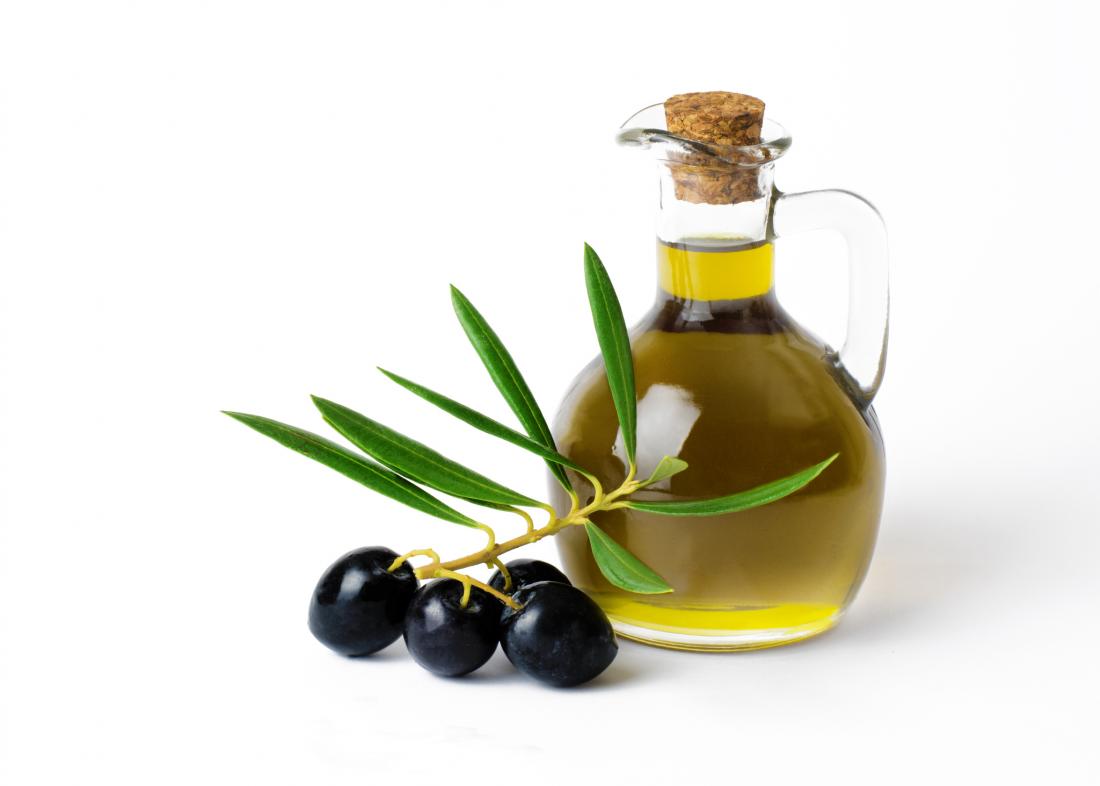 3. The Magic Of Vitamin E
Vitamin E benefits our skin in countless ways including acting as a powerful antioxidant and reducing UV damage. It can help safeguard our skin from bacteria and free radicals and keeps it nourished. Here's how you can use Vitamin E capsules to plum up your lips:
Instructions:
This final step involves and requires you to open up a Vitamin E capsule and apply the solution inside to your lips overnight before going to bed. This process should be repeated every night for at least a week and then thrice a week for two to three weeks!
These simple, DIY tips will help you achieve a pink, plump pout in no time! Forget lip fillers and painful medical procedures and stick to these tried and tested tips from us you sweet soon brides-to-be – we at Bridals.pk assure you that you won't regret it!
Here's How You Can Have A Natural Plump Pout Before Your Wedding!
Description
Move over, fillers! Your services are no longer required!
Admin
Bridals.PK
https://blog.bridals.pk/wp-content/themes/bridal/images/logo.png