6 Go-To Smoothie Recipes for All the Summer Brides-to-Be
Apr 26, 2019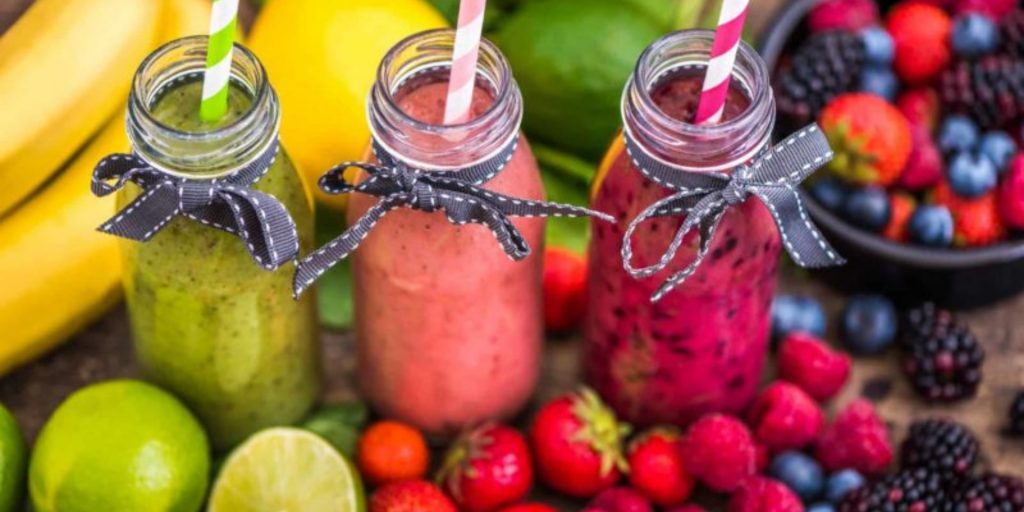 Summer is THE season to get in shape. Especially, if you are a bride-to-be, you can use this blistering season to hit the gym and get rid of those extra carbs that you couldn't resist. After all, you would want to be in your best form as you don on the prettiest lehenga on your big day. All the brides-to-be switch to a healthier lifestyle as their big day approaches so your body is cleansed, your skin and hair are healthier, and you feel more energetic and positive. In this article, we have gathered recipes for a few rich smoothies to keep you in perfect health this summer. These drinks will nourish, hydrate and detox your body and help you get in the best shape. P.S: They make a great lunch time snack!
Grab a pen and a paper and get started with writing down these recipes. (Even though smoothies usually don't have to follow a strict recipe and you can add or forgo ingredients, based on personal preferences). They are a great alternative for people who don't like to take fruit directly.
Nourishing Strawberry Banana Tropical Smoothie
It is an excellent breakfast smoothie. It needs simple ingredients and is quickly made. You will need frozen mango and strawberry chunks. Also, you will need two frozen bananas. Add some milk, honey, and yogurt. Splash a bit of orange juice for an additional kick and blend until smoothens. You can make this with easily available fruits this summer, and it will give you a positive boost to start your day.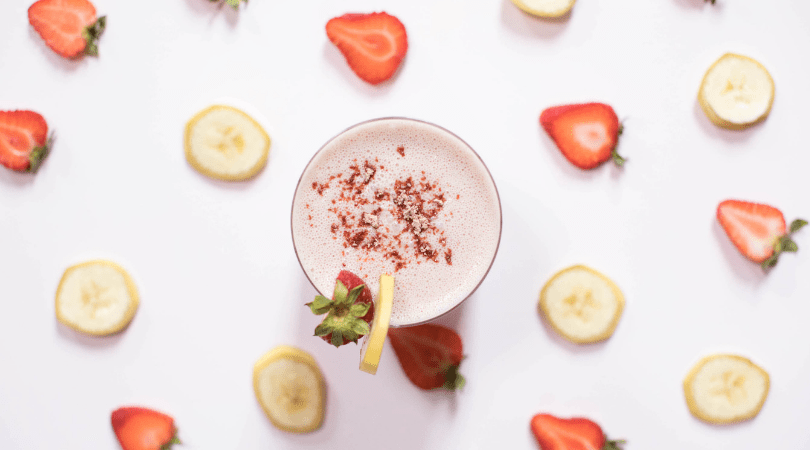 Detoxifying Strawberry Grapefruit Smoothie
You will love this refreshing and detoxing smoothie. You will need a chopped and seeded grapefruit. 2 cups of fresh frozen strawberries and an apple. Finally, you will need 1 inch of fresh ginger that's peeled and chopped. Blend it all and enjoy. This smoothie tastes refreshingly light. You can enjoy the slush texture of it as an evening or lunch snack.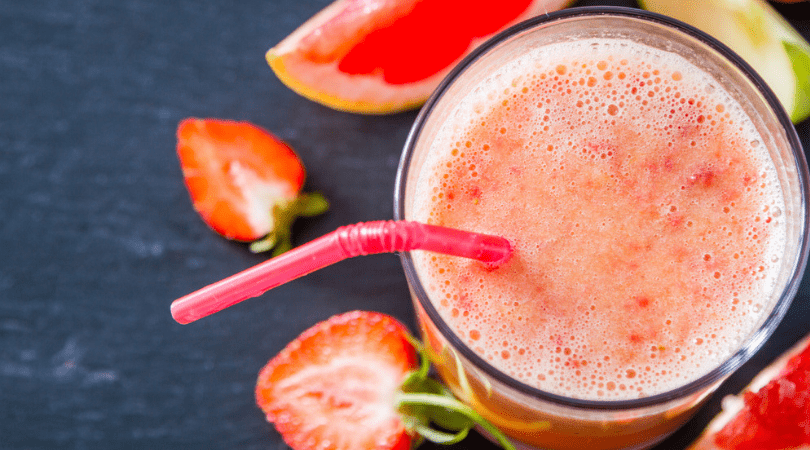 Green Cleanse Smoothie for Glowing Skin
This smoothie recipe will clear your skin up and make it glow from inside. Avocado is great for skin, not to mention they offer more fiber and potassium (even more than bananas). The rich folate content of avocados can boost your mood. To make this miracle smoothie; you will need half an avocado, a cucumber, 3 celery stalks, an apple, and half cup coconut water. Blend all the ingredients in a blender, with a teaspoon of chia seed.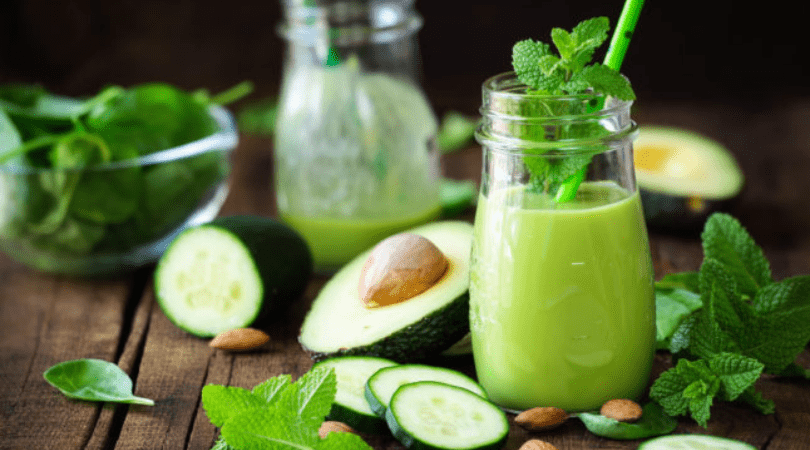 Cardiac Friendly Pear, Oat, Cinnamon, and Ginger Smoothie
We get that it might not be the nicest sounding drink, but it is healthy for the heart and your cholesterol so buck up. You will need 2 large frozen pears, a cup of low-fat butter, less than half cup of rolled oats, 2 tbs almond butter, 2 tsp grated ginger, two pinches of ground cinnamon, a bit of salt, and some maple syrup or honey. Blend for two minutes and serve immediately. This smoothie has great skincare and health benefits that will be a treat for your body, even if it doesn't sound like a party for your taste buds.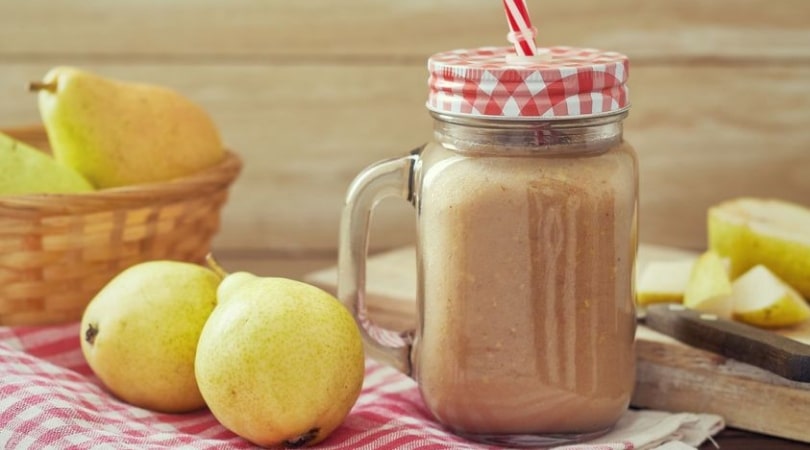 Pineapple, Strawberry, Broccoli Smoothie for an Internal Cleansing
This is one great tasting, metabolism boosting smoothies that will help you reduce weight.  It is also rich in nutrients like vitamin C and K, fiber, potassium and iron. Its high protein content will help your metabolism to act faster which will lead to a healthier body. To make it, all you need is half cup frozen strawberries, one-fourth cup of frozen pineapple, a cup of broccoli, some honey and unsweetened almond milk.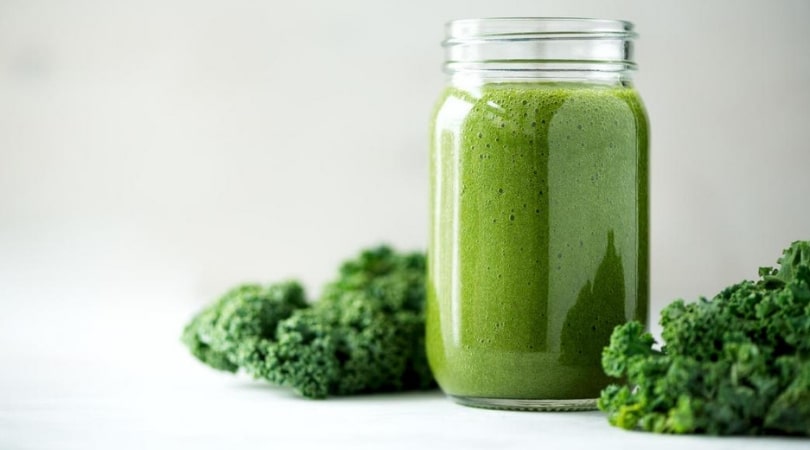 Skinny Orange Dream Smoothie for Better Metabolism
It's packed with lots of Vitamin C as well as other metabolism boosting ingredients. You will need an orange (peeled), a teaspoon of vanilla extract, a teaspoon of honey, some unsweetened almond milk and Greek yogurt. Blend all the ingredients and add ice. It's perfect for breakfast. Since, it's summer and oranges might not be readily available, you can switch them for pineapple instead or if you're lucky enough to find stored oranges from the supermarket then that would be perfect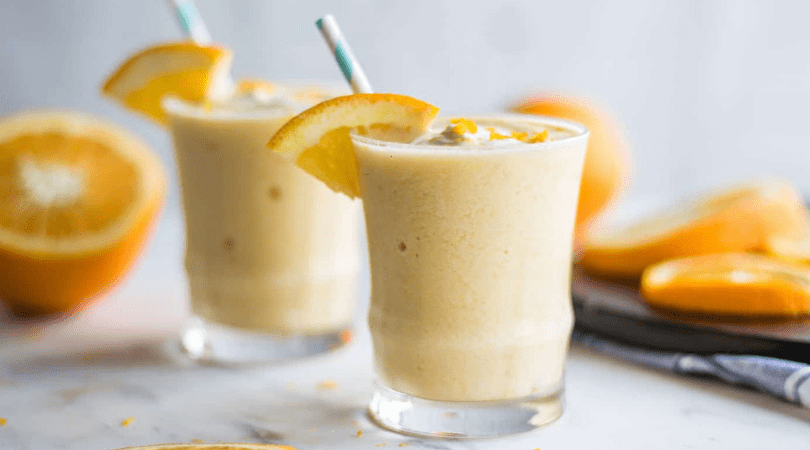 Do let us know which one is your winner smoothie when you have tried them all. Have a personal special recipe, share it with on social media channels.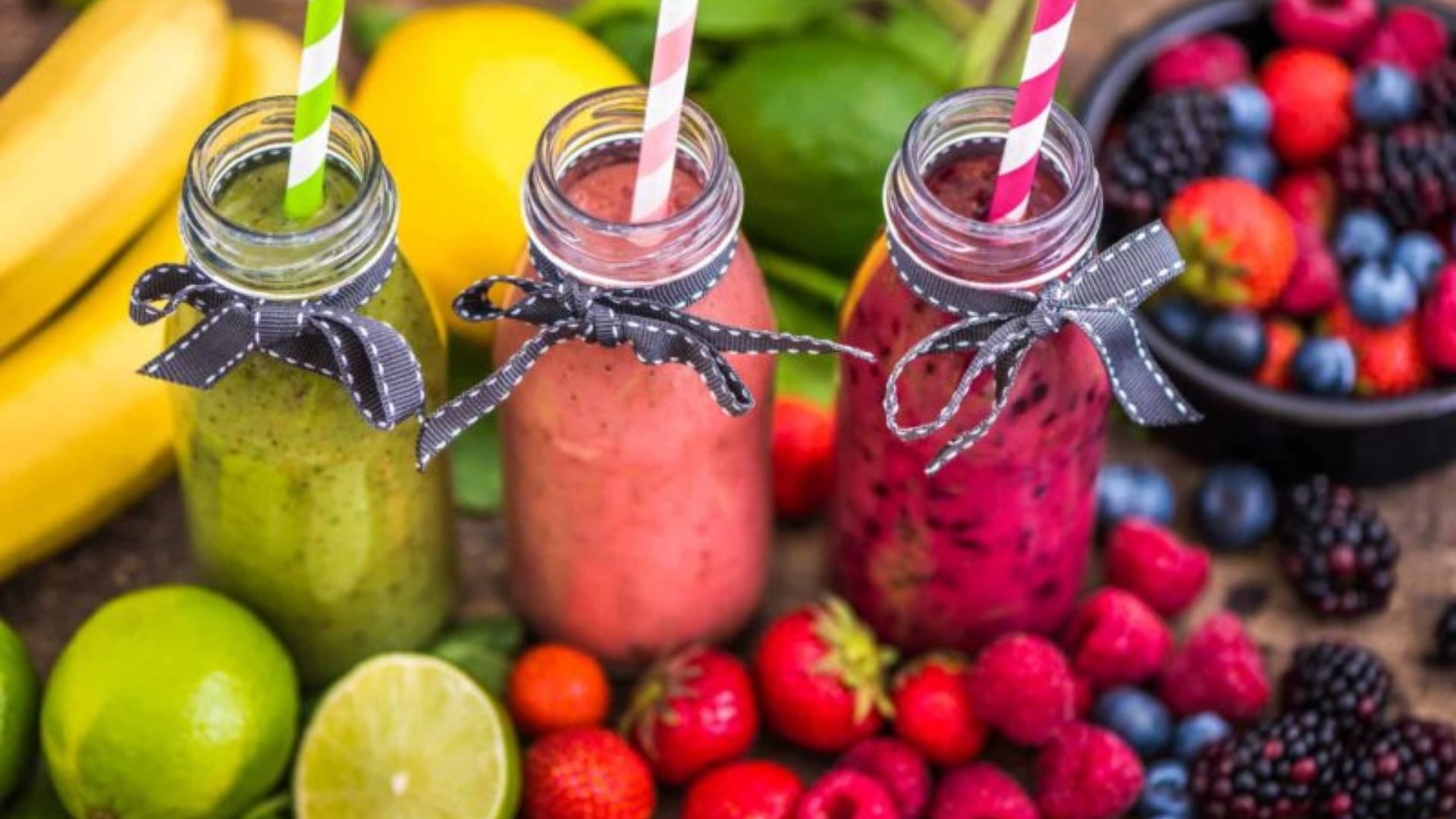 6 Go-To Smoothie Recipes for All the Summer Brides-to-Be
Description
In this article are recipes for rich smoothies to keep you in perfect health this summer. These drinks will nourish, hydrate and detox your body.
Admin
Bridals.PK
https://blog.bridals.pk/wp-content/themes/bridal/images/logo.png