Top 14 Fitness Tips For Every Bride
Mar 22, 2018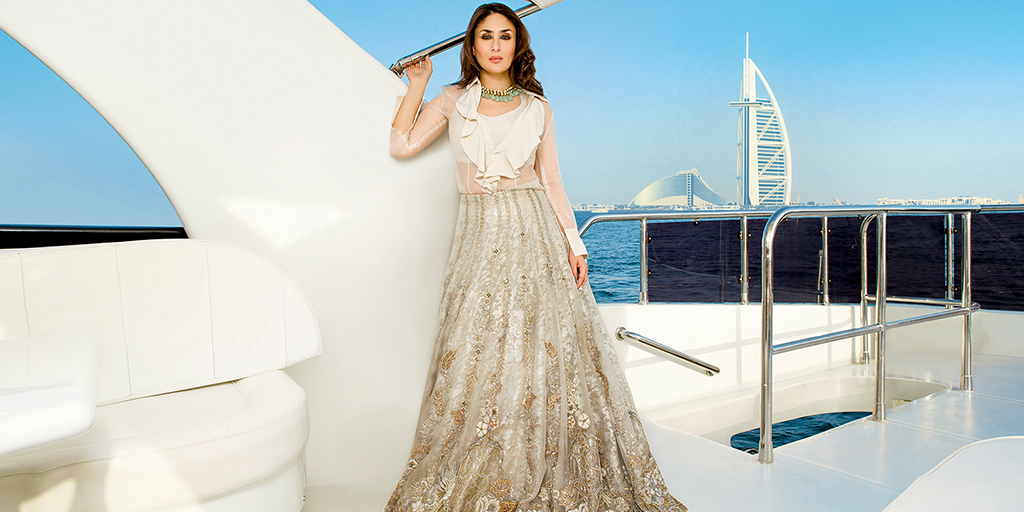 Looking gorgeous in your wedding dress doesn't only depend on your makeup artist but on you as well. You have to start a diet plan along with a few lifestyle changes a couple of months before the wedding. Every brides dream is to have glowing skin, voluminous healthy hair and a fit body. Here are top fitness tips for every bride:
1. Make this a daily ritual to jog. Jogging helps in stress release and makes sure your calories are consumed in a healthy way.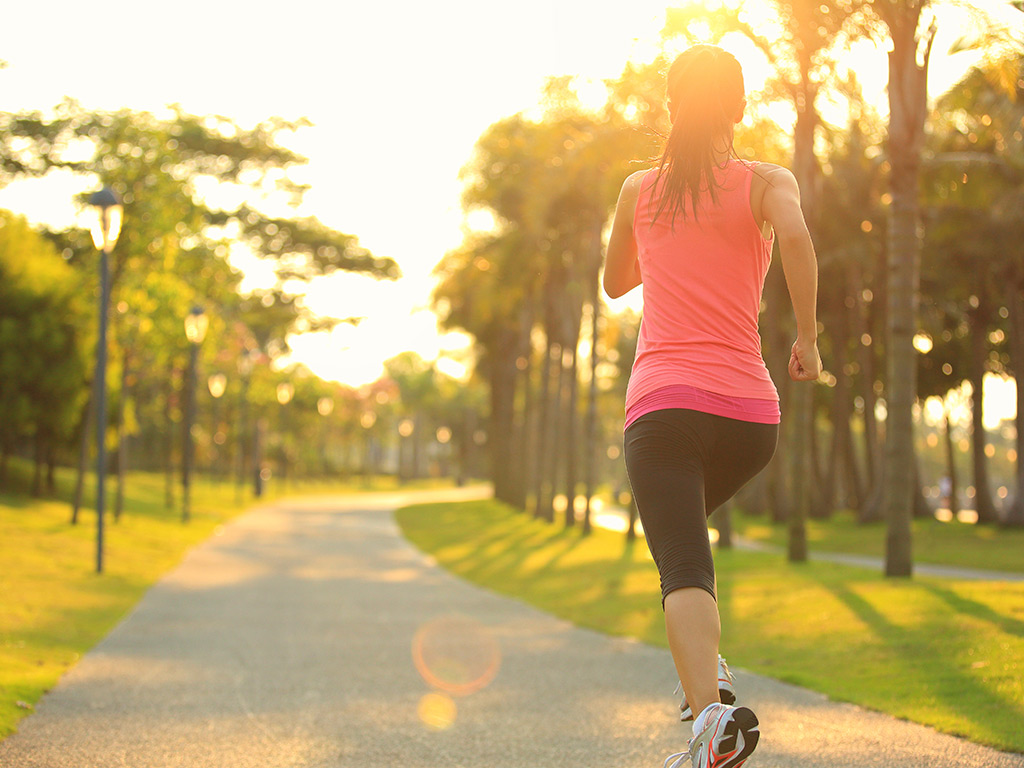 2. Engage yourself in a deep breathing session in the morning. Simply inhale and exhale for 10 minutes. This helps in increasing oxygen level, which in turn decreases stress level and helps break fat better and quicker.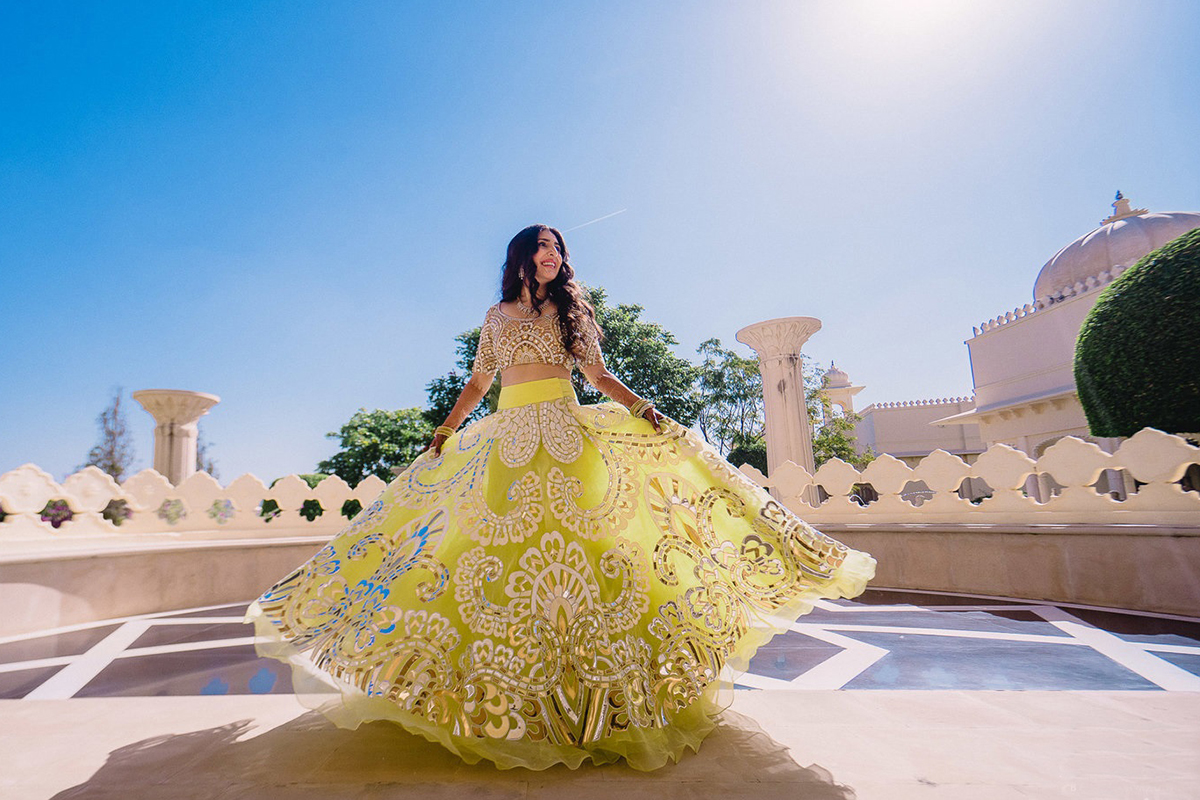 3. Drink at least 4 – 5 liters of water daily. Water helps in flushing out the toxins from the body and improves skin complexion.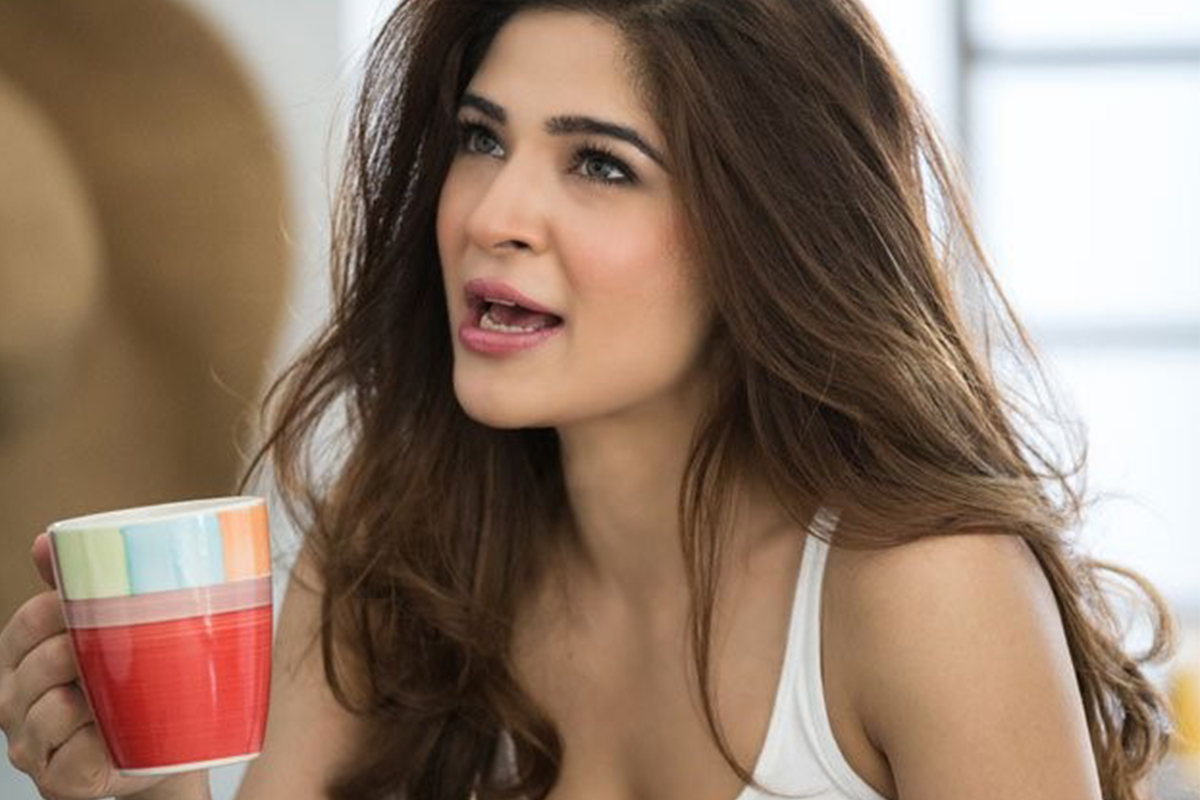 4. Have a raw tomato daily to get the best through a natural way. Tomatoes have a massive amount of lycopene which helps collagen synthesis that makes skin healthier. It gives glow to your skin.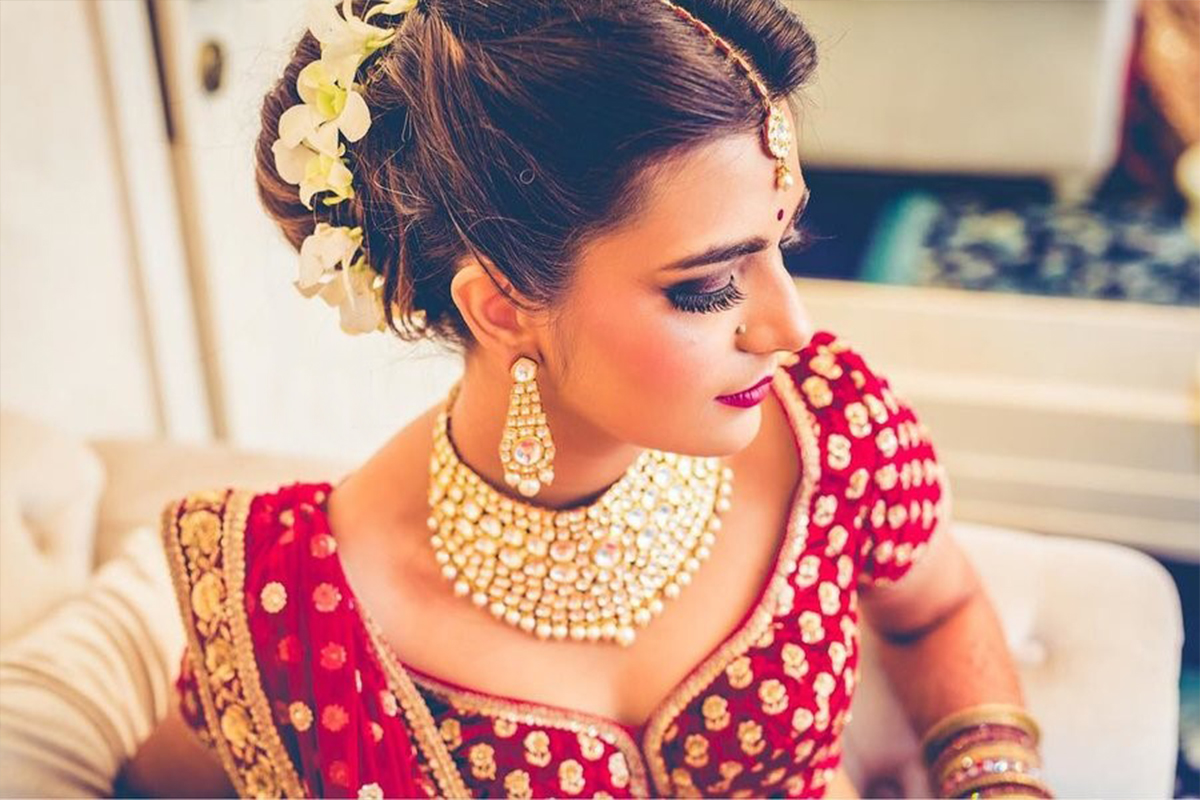 5. Go for enriching Vitamin C fruits. Oranges, kiwi, strawberries are rich in vitamin c which makes the skin glow, increases the immunity and flushes out the toxins.
6. High-fiber diet has many benefits. Fiber helps maintain bone density. It reduces fat and improves health. Make sure to have fiber-rich meals all day.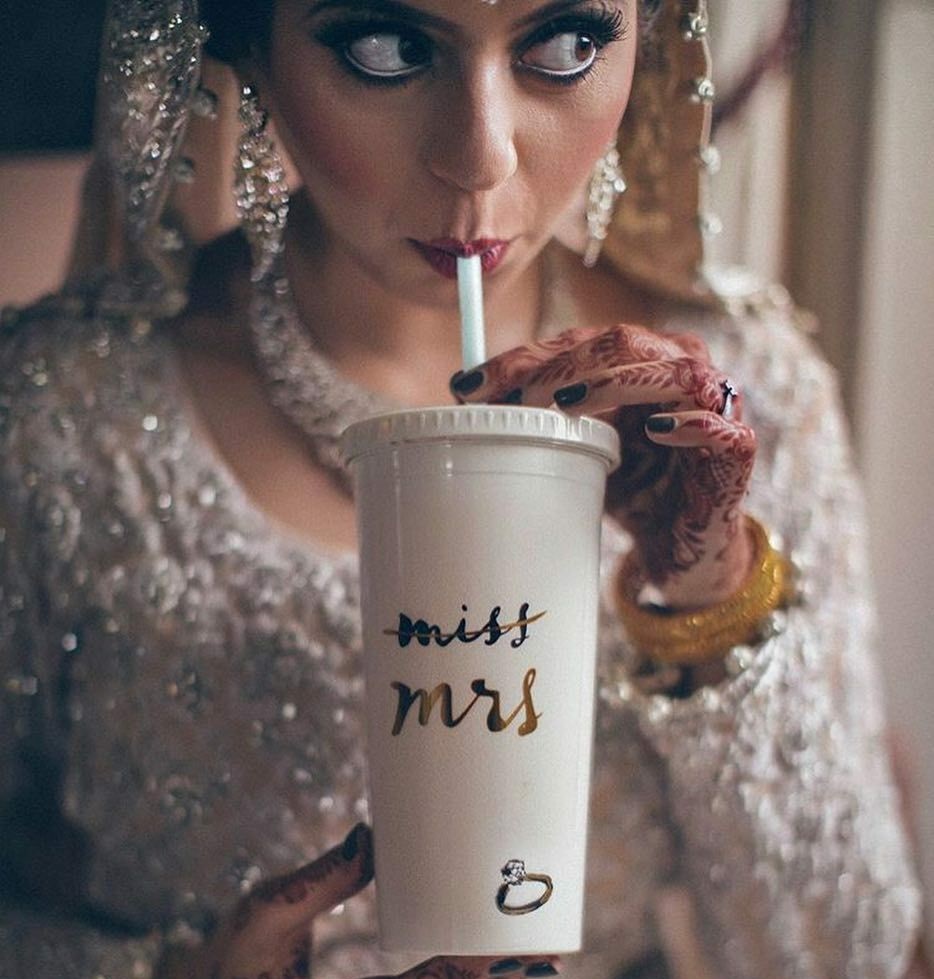 7. Chew for a longer time to avoid extra eating. Chew your meal well so the stomach has enough time to digest and send signals before you gulp down more.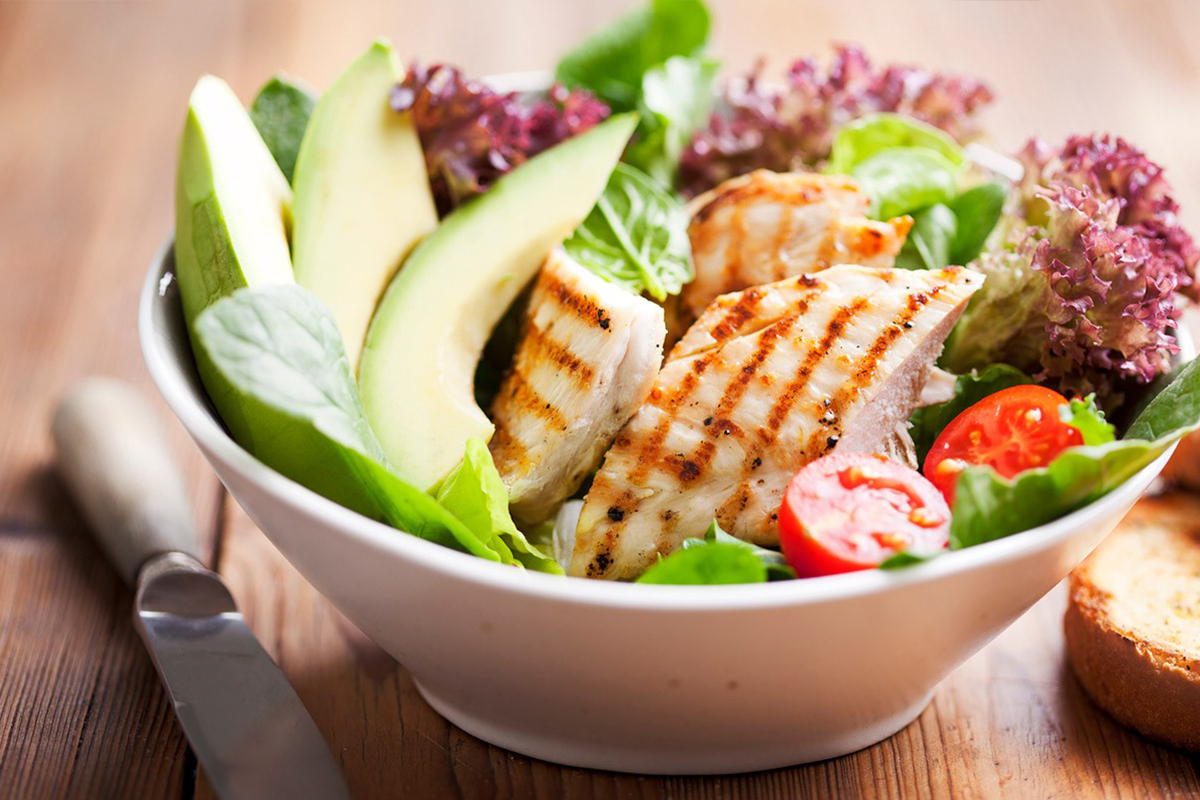 8. Try not to go for a strict diet. Instead have rich balanced meals comprising of proteins, vitamins and minerals.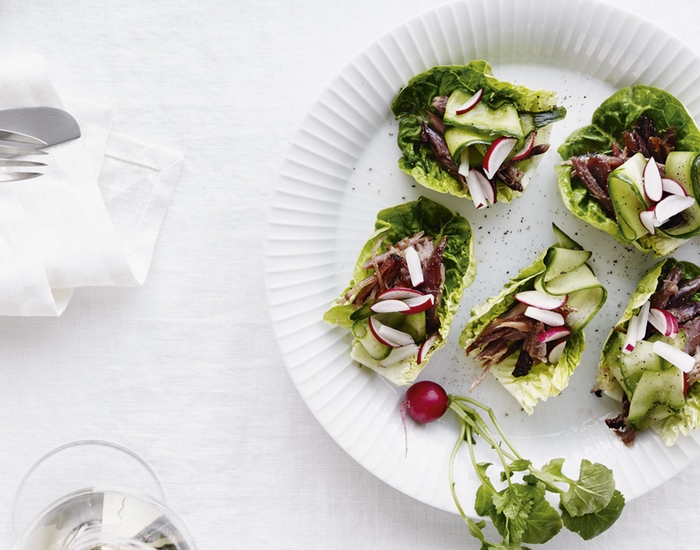 9. Use staircase as your new exercise equipment, this will help you burn fat around your leg area. Step up and down each leg alternatively.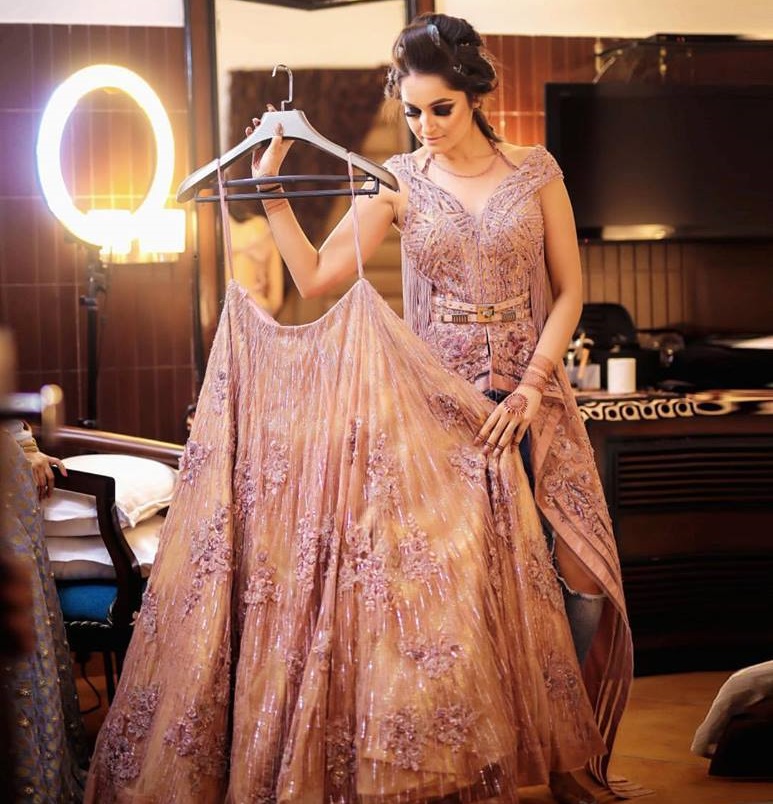 10. To make your metabolism work, start eating snacks after every 2 hours. The meal you are consuming should be healthy and small in quantity. This is great for long term weight issues.
11. Eat a few hours before bed instead of eating just before sleeping. It will help in digestion. A snack before bed can promote weight loss.
12. Get plenty of rest. Sleep for 8 hours minimum. A sound sleep will surely restore your energy.
13. Try not to get frustrated. Wedding planning is a big project and little mistakes are certain to happen.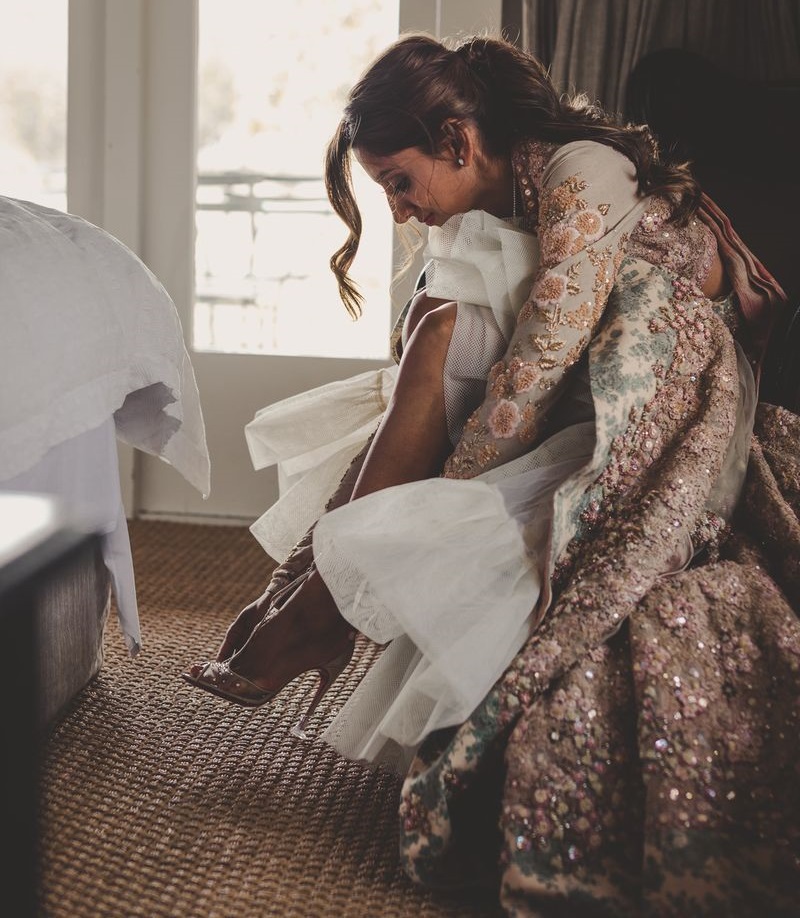 14. Try to consume less salt. Salt has water retention property and might end up making you look fatter.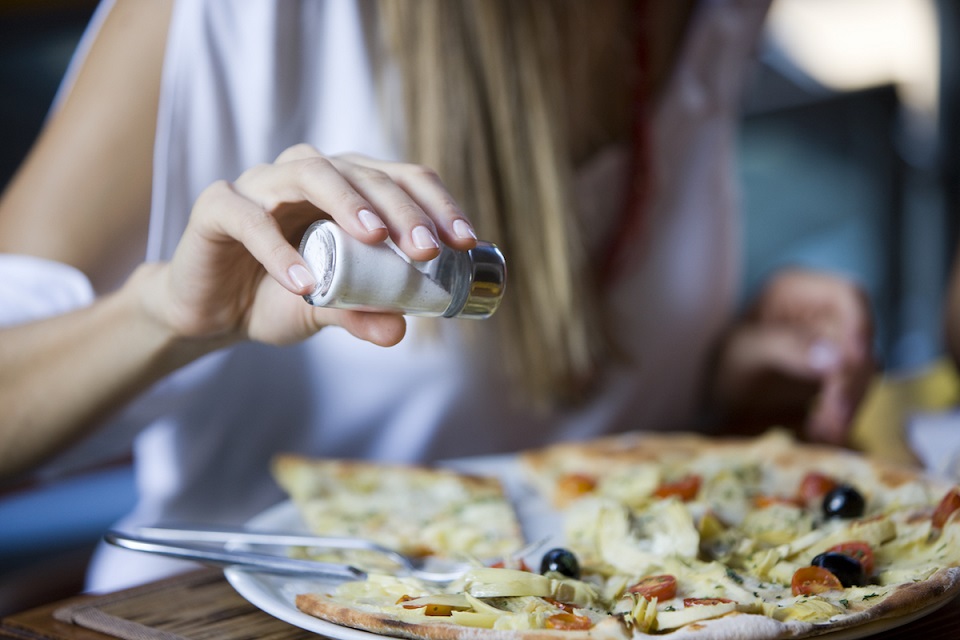 These are a few pre-wedding fitness tips that every bride should keep in mind to look amazing on her wedding. Don't forget to tell your views on fitness in the comments below!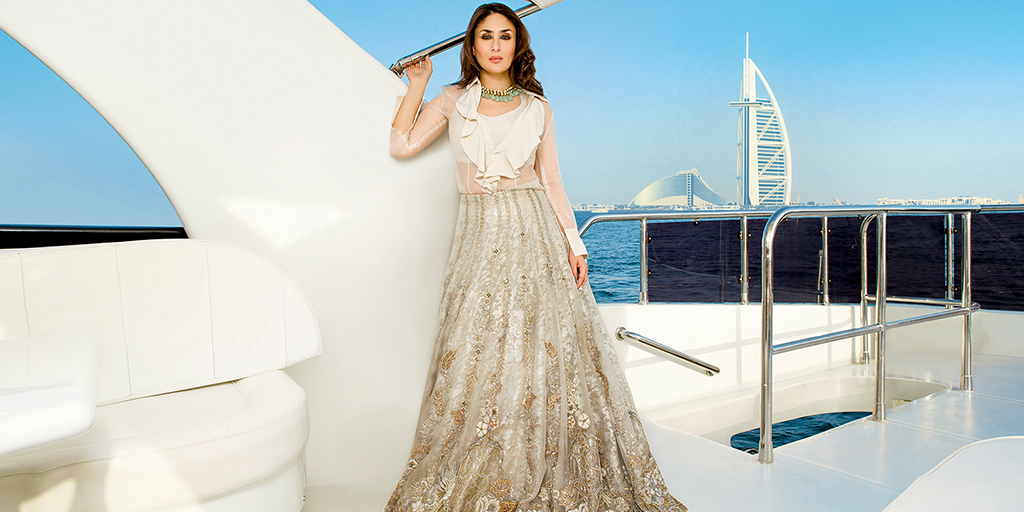 Top 14 Fitness Tips For Every Bride
Description
Looking gorgeous in your wedding dress doesn't only depend on your makeup artist but on you as well.
Admin
Bridals.PK
https://blog.bridals.pk/wp-content/themes/bridal/images/logo.png