5 Pakistani Brides That Gave Us Makeup Goals
Mar 24, 2018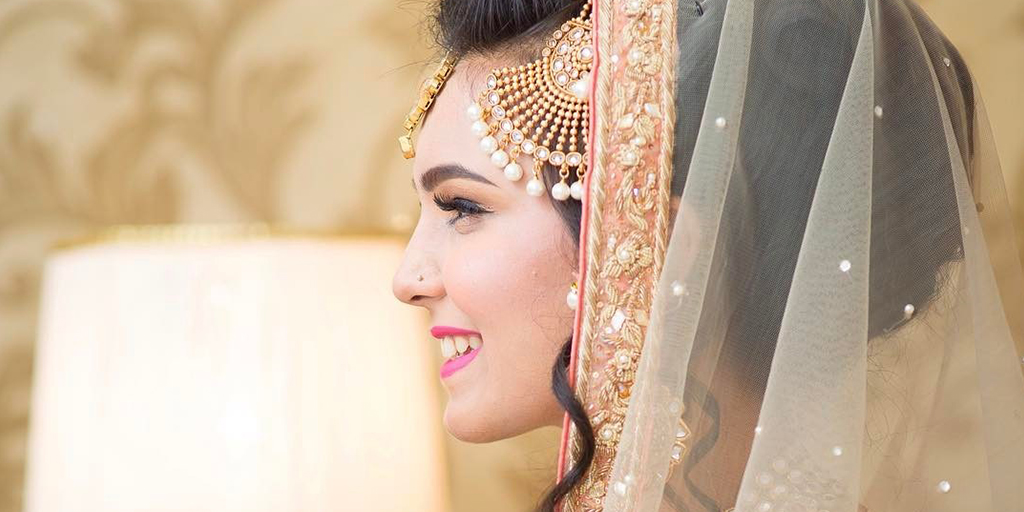 The minute it is someone's marriage, the hashtags #weddingbells, #weddingdiaries, and #weddingdecor began to emerge. However, among these hashtags, there are few who give us #weddinggoals in terms of makeup and outfits. There are some brides who just look perfect and thus give us the inspiration that we always look for. To give you some idea of what we are talking about, here is a list of 5 brides that looked pretty and proved that 'they are beautiful just the way they are'.
Humna Raza – The Golden Slayer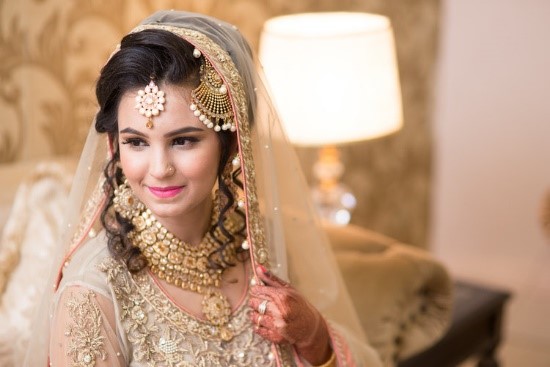 Another cutie in the category is Hamna Muzamil, who generally depicts a very positive vibe. This vlogger and social media influencer wore a light brown Lehnga on her Valima. She applied very light makeup, which absolutely complemented her overall appearance.
Sumayya Hasan – Orange is the New Cool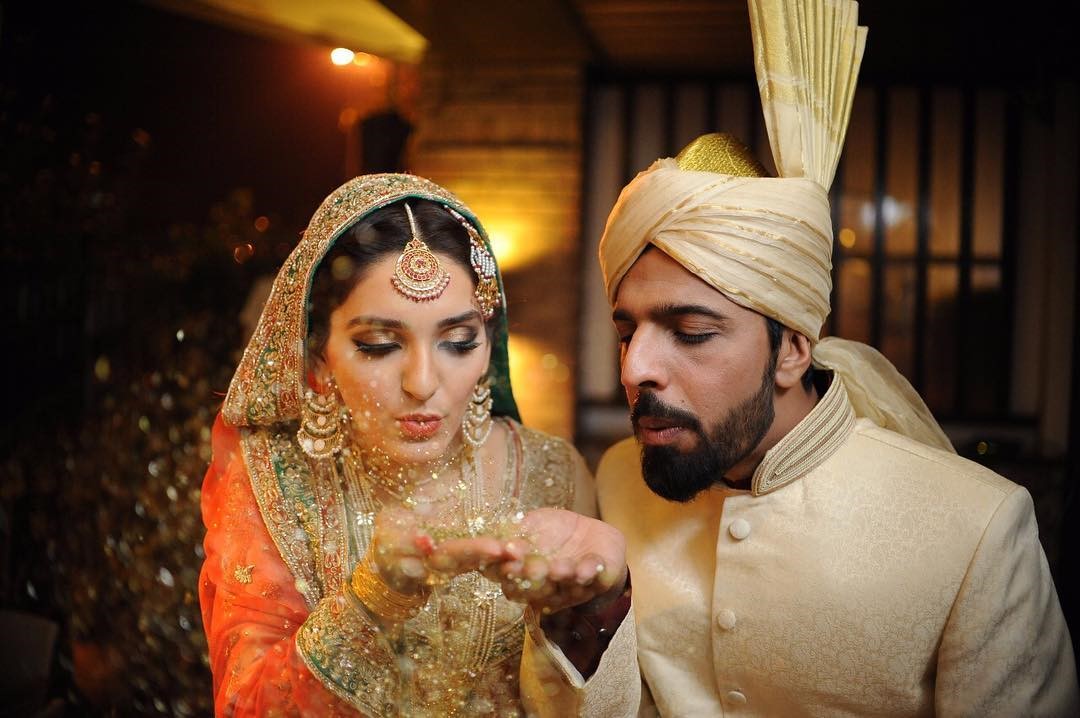 Known as the women empowerment coach, sumayya is probably the only Pakistani bride who wore orange lipstick. Her wide eyes seemed perfect with the smoky makeup. The overall makeup that flawlessly matched with the skin tone surely inspired many 'would-be' brides.
Fouzia Faizan – Our Neo Traditional Bride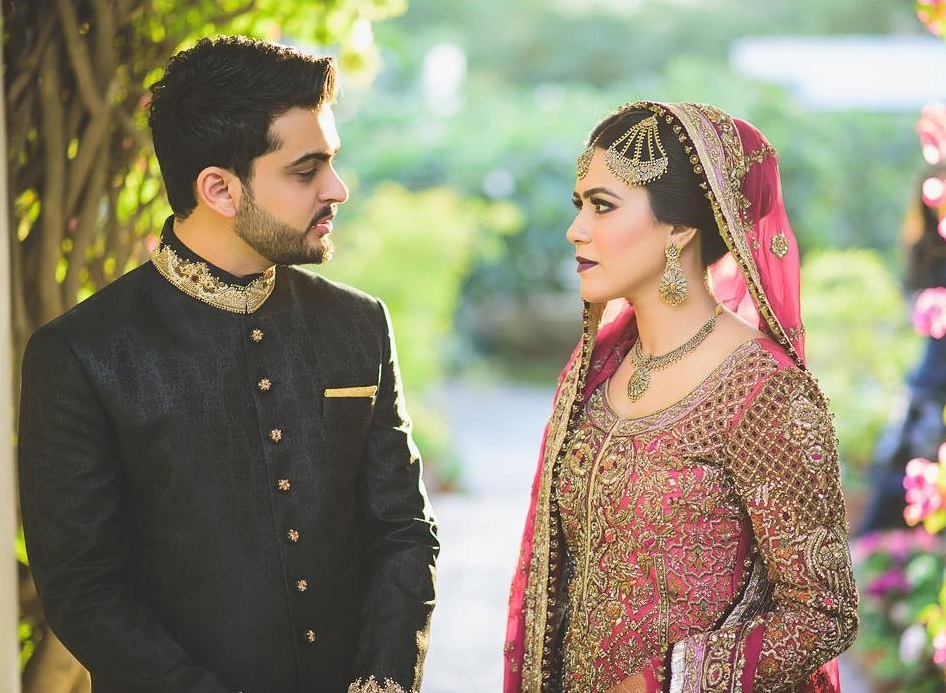 Fouzia selected our ammi's favorite color (maroon, if you're confused) for her wedding outfit. What added a cherry to the top was her deep red lipstick that stunned many of us. She not only gave a statement on her Barat but also allowed various women to keep their options open.
Saheefa Jabbar Khattak – Pink is Breaking Stereotypes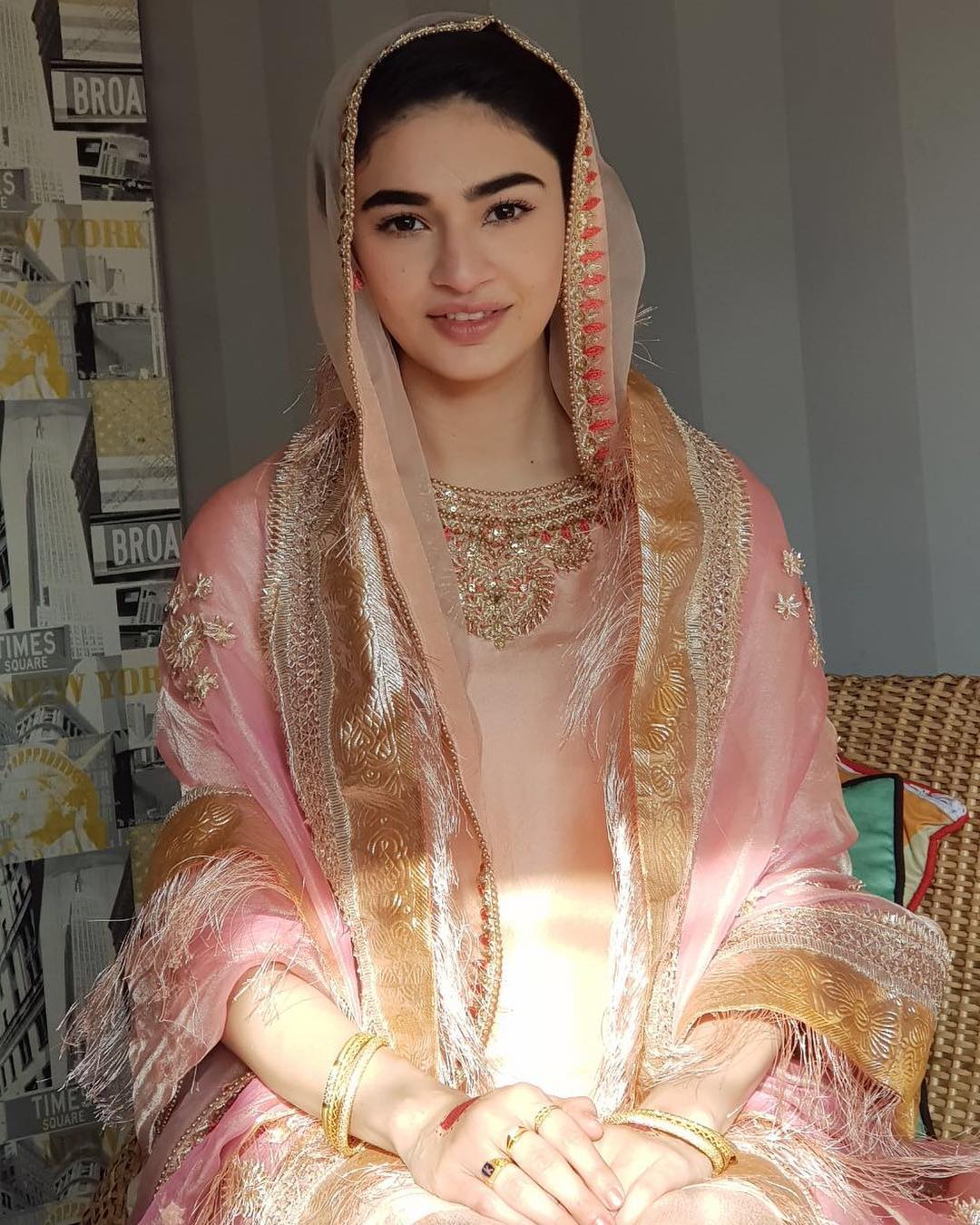 It would not be an exaggeration to say that indeed pink is the most preferred dress in 2018. We saw many celebs who carried it with absolute grace. One of these is Saheefa Jabbar Khattak, who cherry-picked a soft pink outfit for her Nikkah. The short hair along with the natural makeup made her shine in the broad daylight.
Hermaine Khan – The Red Royalty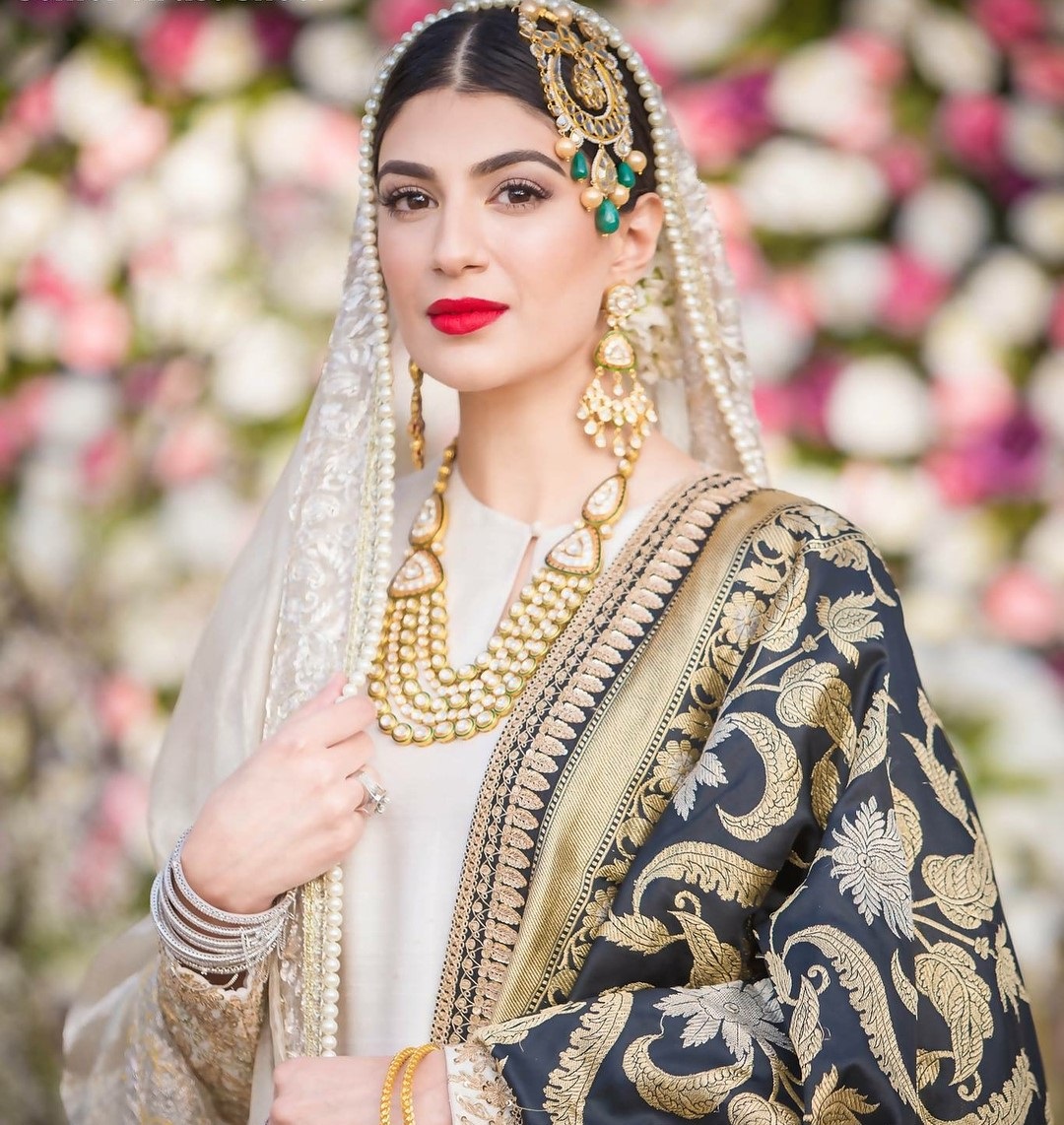 Known for applying quirky makeup style, Hermaine Khan totally wins us every time with her exceptional makeup skills. She is popular for giving everyone a unique make over that is in perfect alignment with their personality. She followed the same on her wedding day with bright red lipstick that popped. Rest of her makeup was all natural. She definitely gave us goals with her impressive and inimitable makeup.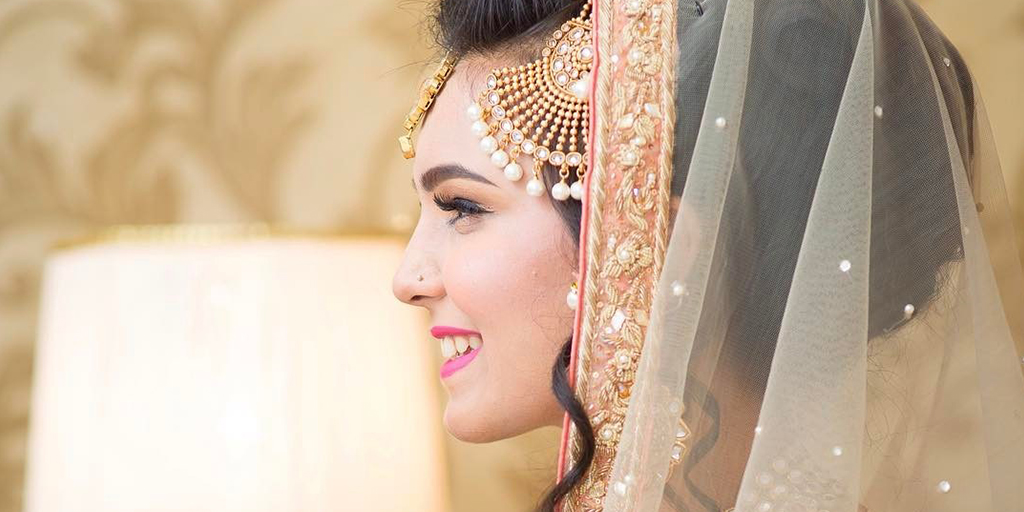 5 Pakistani Brides That Gave Us Makeup Goals
Description
The minute it is someone's marriage, the hashtags #weddingbells, #weddingdiaries, and #weddingdecor began to emerge.
Admin
Bridals.PK
https://blog.bridals.pk/wp-content/themes/bridal/images/logo.png