Pimple A Day Before The Wedding? Worry Not We Have A Solution For You
Mar 12, 2018
If you have an acne problem, then you may have noticed that pimples appear mostly when you don't want to see them; making you sad and worried. It gets worse when they break out a day before your wedding. Don't get panicked; a small pimple should not come between you and your dreams of looking the most elegant, beautiful, fresh and glowing bride on your big day.
Your wedding day is the day which causes excitement as well as stress in girls. Though hormones and lack of skin care are the major reasons behind acne but anxiety and stress are also one of many factors which cause these nasty pimples. So brides-to-be, try to control your stress to avoid facing such trouble in the last moments. But if a pimple pops out, then worry not as we have some handy solutions for you, which can safe your day and will heal your acne overnight.
Cortisone Shot: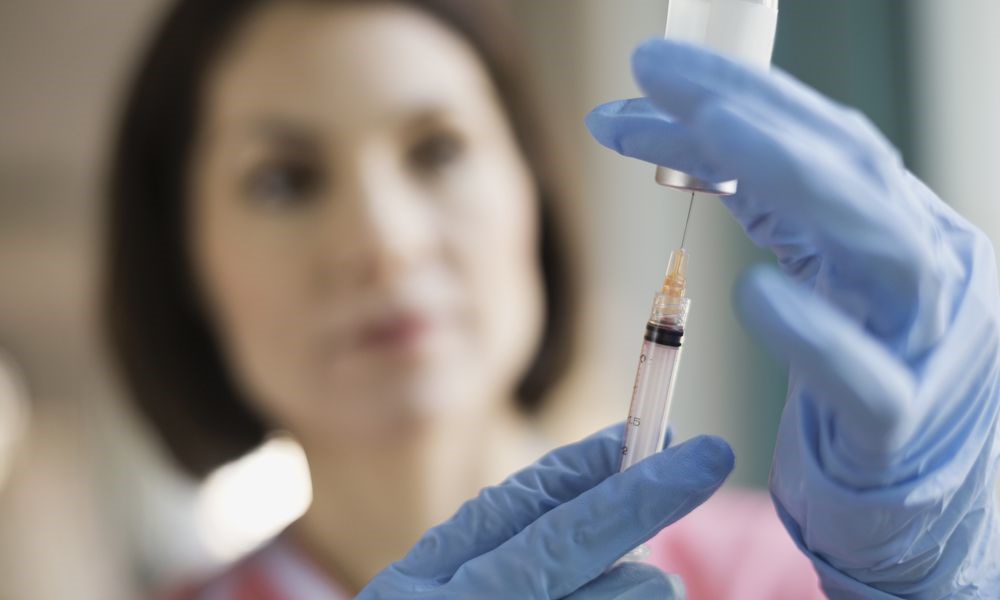 If 24 hours are left in your wedding and you observe pimples appearing, then it's the best option to visit your dermatologist and request him/her a cortisone shot.  It is a steroid which is directly injected into your zit to prevent it from growing; within a few hours the pimple will start going down and will absolutely vanish within 24 hours.
Toothpaste: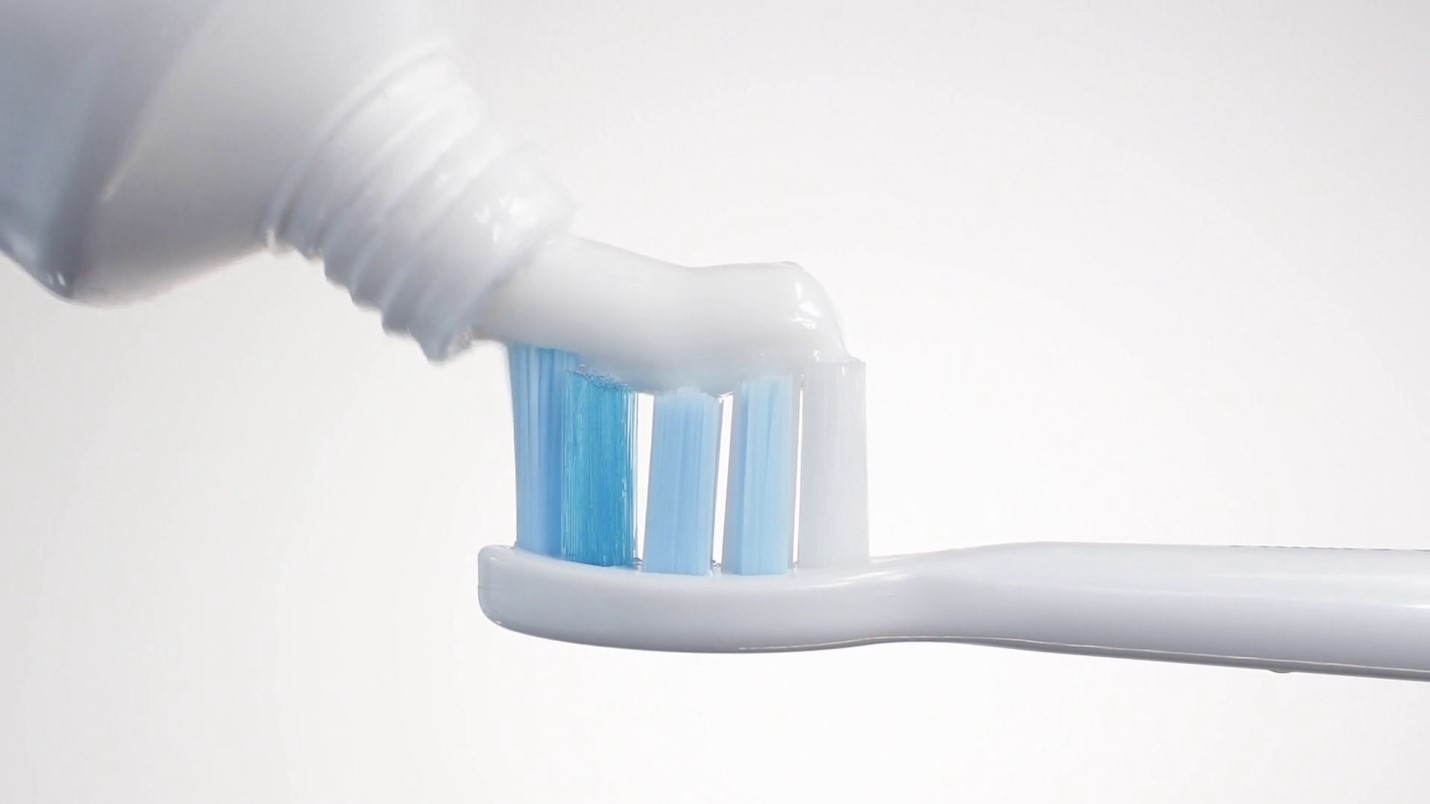 This commonly available product is a good way to kill your pimple within hours. For this purpose, get a little amount of white toothpaste instead of gel one and apply it on your pimple. Leave it for a few hours or overnight and the blemish will disappear.
Warning: Don't try this idea if you have a sensitive skin as toothpaste can cause rash or itch.
Egg White: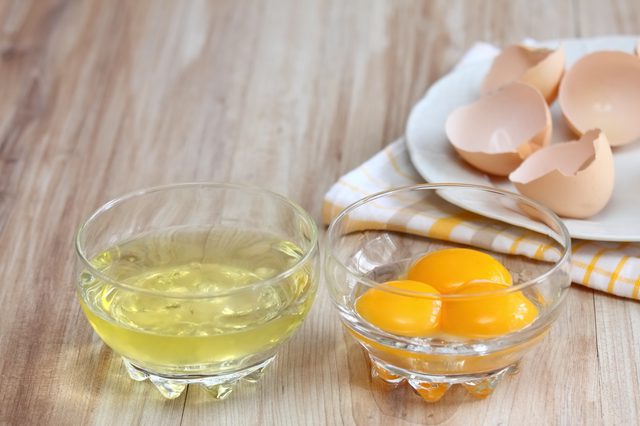 Although eggs smell bad, you have to bear the odor to look beautiful on your big day. If you face pimple problem a few hours before your wedding then get an egg, separate its white from the yolk and whisk it well. Apply it to your pimple and leave it on for few hours or overnight. Then wash it off; you will notice that egg white has diminished the growth of your pimple. Egg white also lightens scars.
Honey: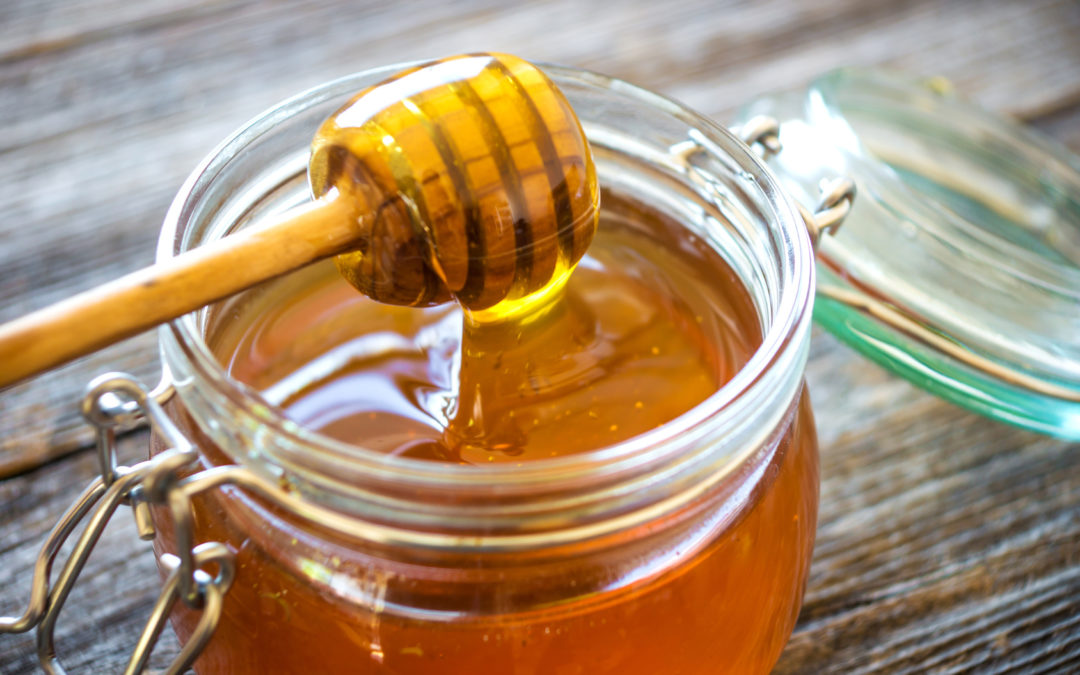 Honey has antibacterial properties and has proved to reduce the size of pimples. For this purpose apply a little amount of honey to your infected area and leave it for an hour. Rinse off, you will see an obvious difference in size of acne. Repeat it until the pimples vanish completely.
Aloe Vera Gel: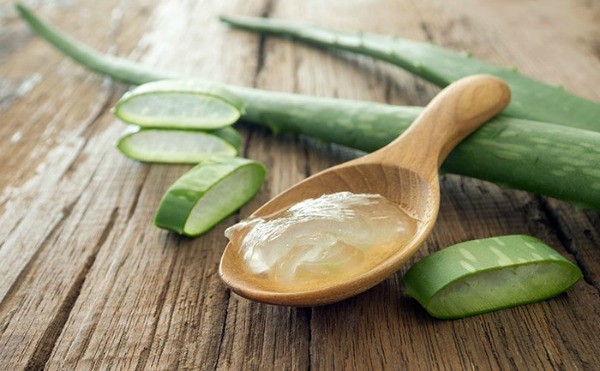 Aloe Vera is used in various medicines and cosmetics products due to its wide range properties. It heals skin itching and rashes, heals burns, boost immunity, improves digestion, is an antioxidant and antibacterial which also treats acne. If you face pimples get some Aloe Vera extract, rub it to your pimple and leave it overnight. Wash off in the morning, you will notice that the zit has reduced to a great extent. You can also apply it to the whole face to get a glowing skin.
Tea Tree oil: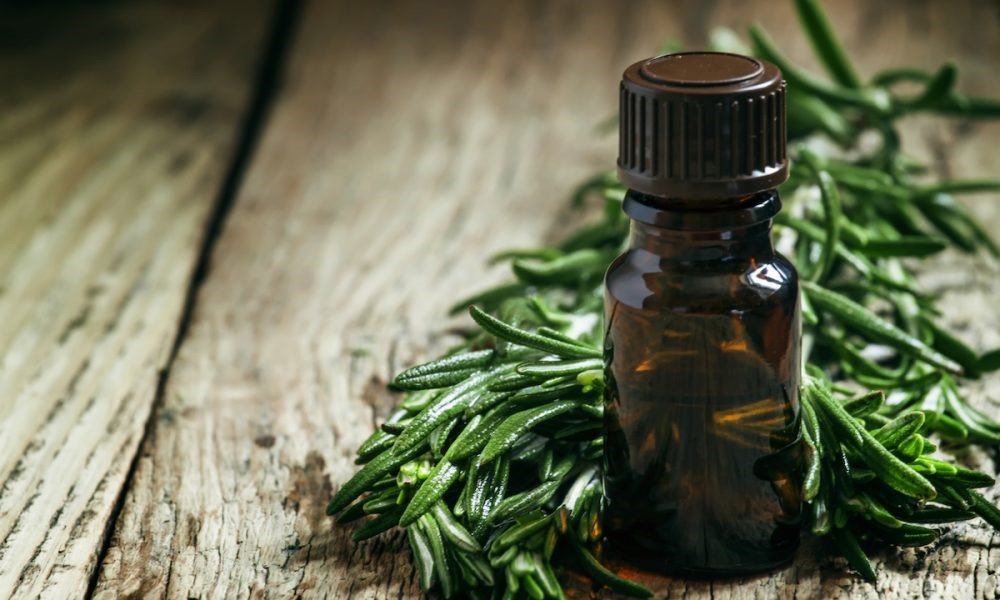 Tea Tree Oil is one of the major ingredients of the acne treatment products. It's a solvent which kills clogged pores resulting in the reduction of pimples. For this purpose, mix one part of tea tree oil and nine parts of water to dilute it. Soak a cotton ball in the solution and apply it to the pimple. Leave the cotton ball on it for some minutes. Repeat this procedure. You can also apply the tea tree oil directly overnight.
Avoid Touching Pimples: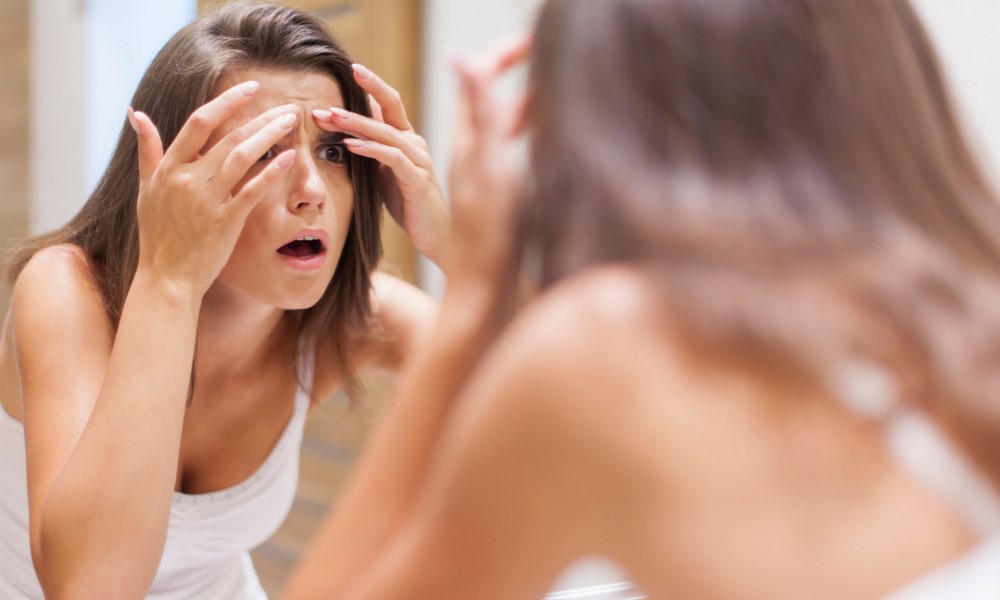 Touching pimples over and over will increase their size. Don't touch them; nor peel off pimples as it will leave disgusting scars on your face.
So, brides don't take stress; adopt these measures to wipe off your pimples. Keep calm and celebrate your big moments.
Pimple A Day Before The Wedding? Worry Not We Have A Solution For You
Description
If you have an acne problem, then you may have noticed that pimples appear mostly when you don't want to see them; making you sad and worried.
Admin
Bridals.PK
https://blog.bridals.pk/wp-content/themes/bridal/images/logo.png