The Power Of Toner: Reasons why you should add face toner to your beauty routine
Apr 25, 2018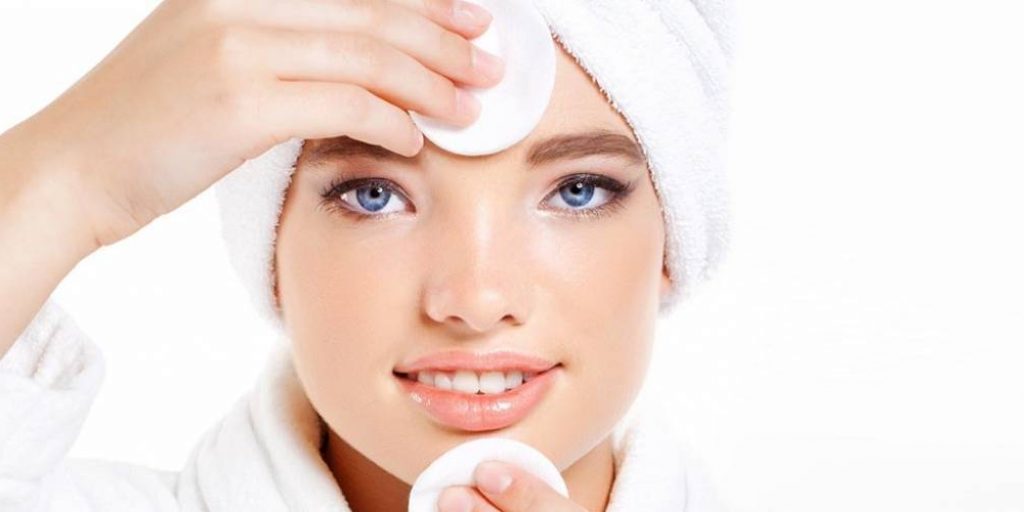 All across the globe, women use different skin care products to sustain the beauty of their skin, especially days before their wedding. These ladies use a whole lot of products to make their skin look fresh. However, it is the facial toner that makes everything better. It greatly helps to remove all dirt, oil debris, and shrink pores. As a result, it makes the skin soft and adds to its continuous growth. Normally, a cotton pad is used for toning purposes. Now, these are some of the benefits, however, the list goes long. Those women who are getting married soon need to know some of many advantages. In this article, we will shed light on the main reasons as to why a face toner must be in your skin care product list.
Shall we Begin?
Daily Deep cleaning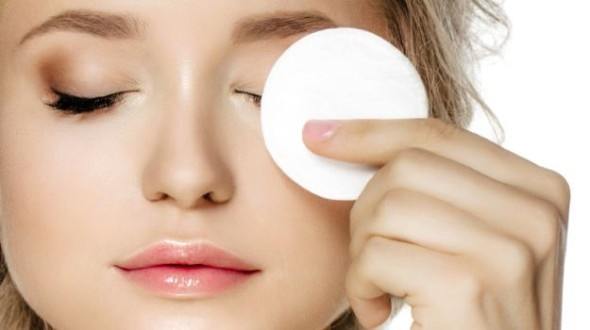 For long-term results, it is an excellent choice. You can apply it daily and aid in the nourishment of your skin. The best part is that it is inexpensive and therefore, you don't have to worry about the budget at all. In addition, it just takes about only half a minute to apply the toner.
Not, so much, Is it?
Suitable for All Skin Types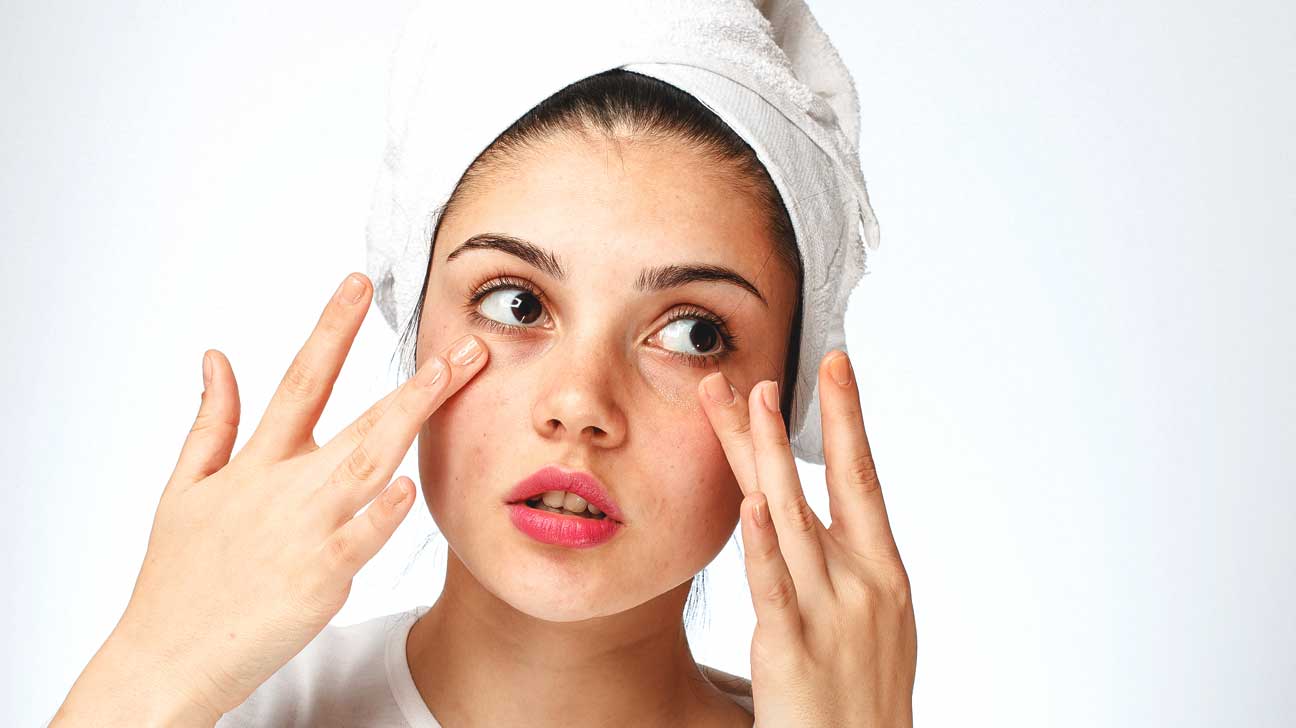 To get a radiant complexion, this very oil free foundation has proven to work for all skin types such as normal, sensitive and dry skin. However, the key is to regularly use it so that you get the intended results on your wedding day.
Natural Ingredients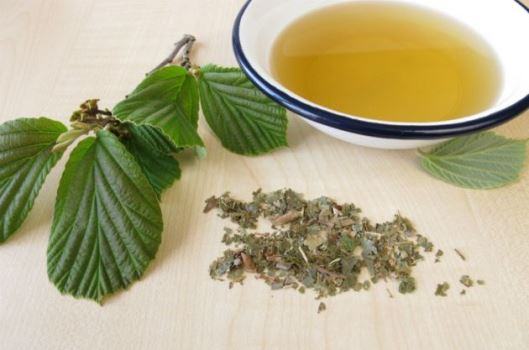 The most famous ones contain antioxidants like hazel and tree oil. The presence of these helps in regulating the hydration process resulting in long-term benefits of skin. Some other components include HCL, glycerin, and aloe that miraculously restore the PH balance.
Prevents Skin Damage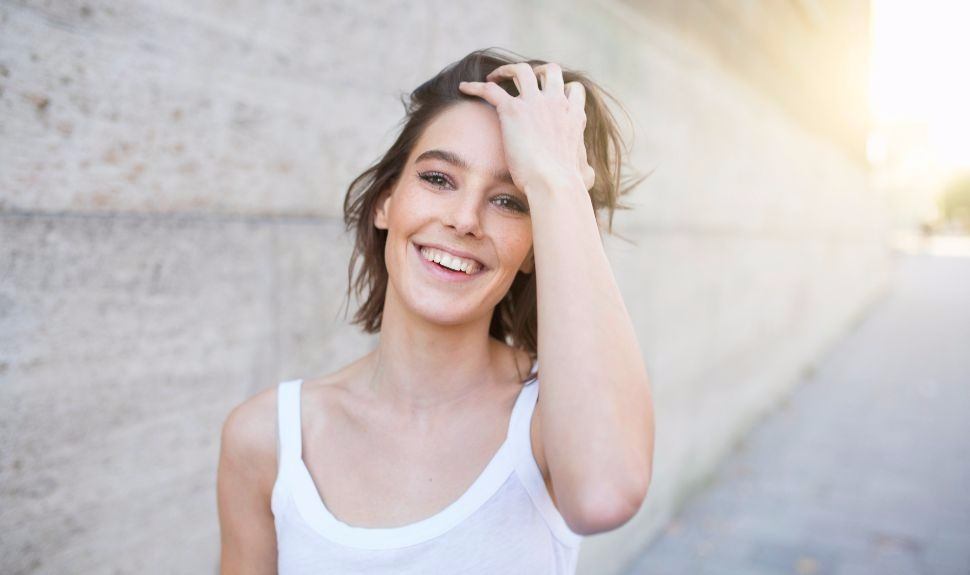 As mentioned above, it cleans the pores and makes them firm in the process. In addition to shrinking the pores, it also closes the cell gaps. As a result, the environmental contaminants have a hard time passing through the outer layer.  This way it protects your skin because the chance of impurities caused by pollution lessens to a greater extent.
Skincare on the Go!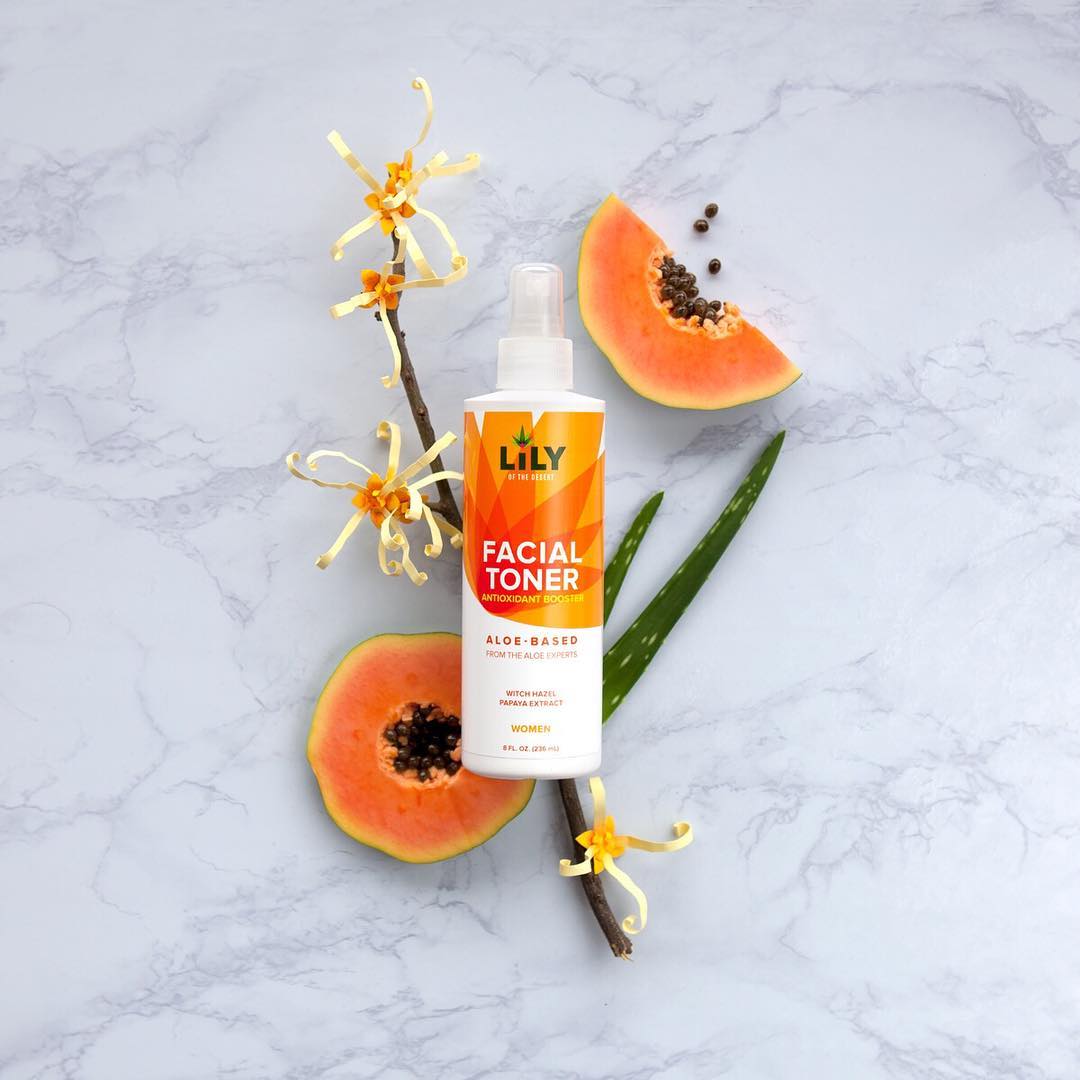 Even if there is no water, there is no need to go and find one. Your facial toner can act as an excellent alternative. Therefore, if you are traveling long distances, you know you have ample backup. Not only will it quickly wash everything, it will also brighten the skin.
After Makeup Cleaner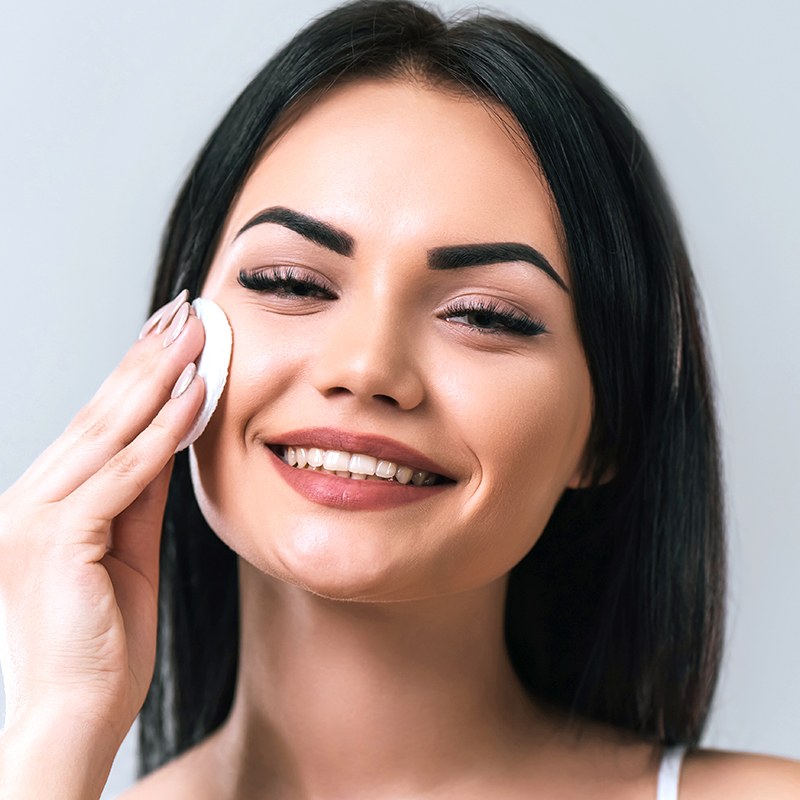 Many MUAs all across the globe, advice to use a toner after wearing off your makeup. First, it will clean the skin like no other, and second, it will refresh your skin. As a result, your beautiful face will look good as new.
Blocks the Growth of Ingrown Hair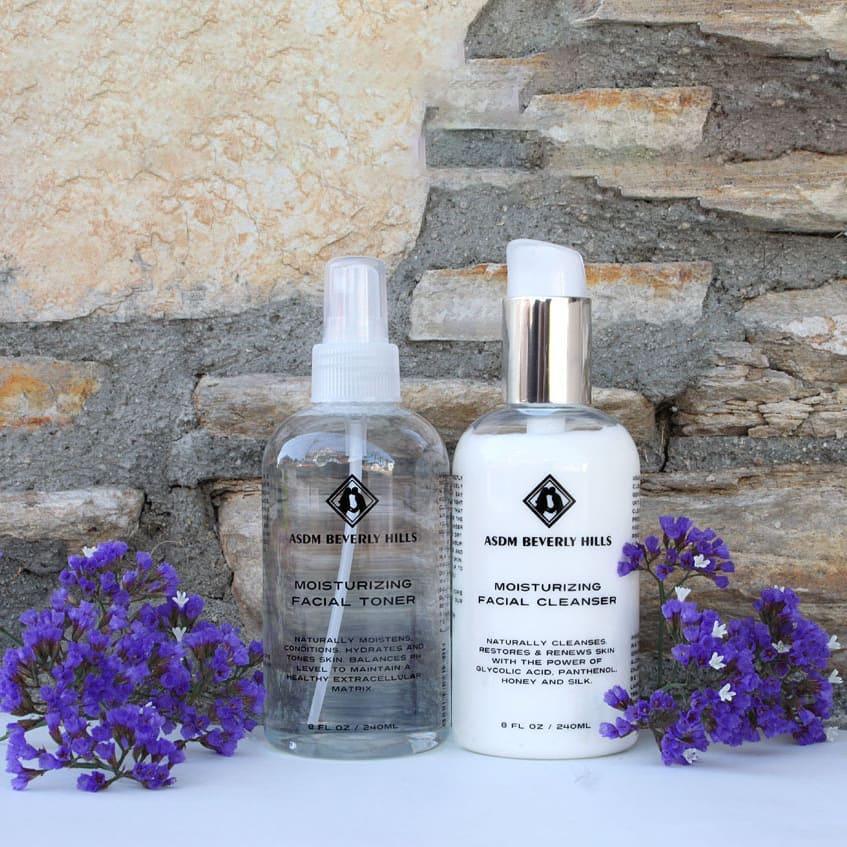 Now, the fact is that we all are sick of those tiny ingrown hairs. Your days of worrying are long gone because it contains alpha hydroxy and glycolic acid that helps to stop the hair growth.
Before you go!
Mentioned above are some of the many benefits of a facial toner. It is easy to use and very beneficial for keeping a healthy and beautiful skin. Therefore, it is right about time to get one and make your skin glow on your big day like never before!
The Power Of Toner: Reasons why you should add face toner to your beauty routine
Description
All across the globe, women use different skin care products to sustain the beauty of their skin, especially days before their wedding.
Admin
Bridals.PK
https://blog.bridals.pk/wp-content/themes/bridal/images/logo.png