4 Things to Know before starting that wedding diet plan
Apr 26, 2018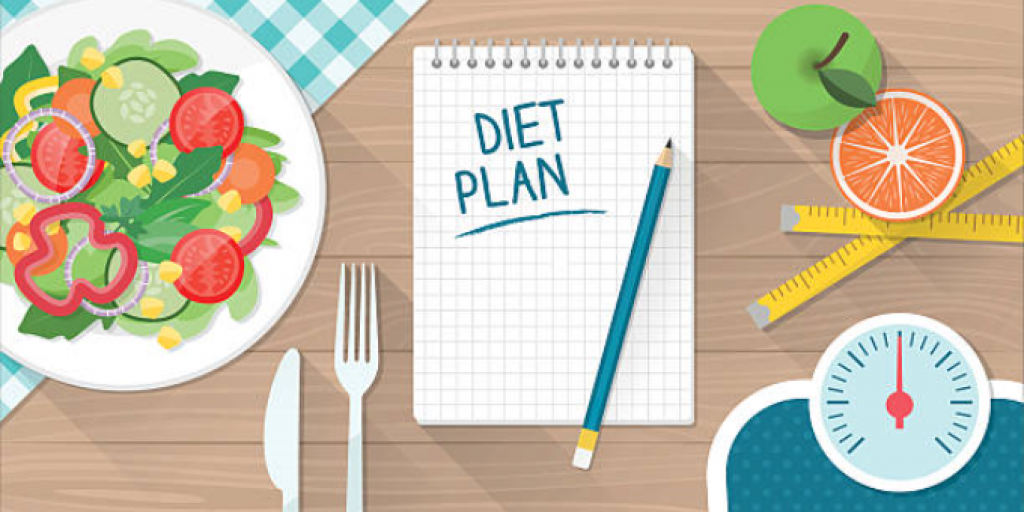 After the wedding date is fixed, some of us intend to lose weight for one or two reasons. First, this type of thinking is not only for people who have gained weight over the years but also for those who aspire to get in shape. Now, among exercise or those long hours' workouts, the diet plan is something that works wonders. It is not only best to keep your metabolism in check, but also to store enough energy in the body. In case, some of you want to go for a diet plan, it is better to know a thing or two about how it goes. Those women who are willing to go down this road can join the club. In this article, we will discuss 4 main things that you must know before you actually start a wedding diet plan.
Calculate Your Stamina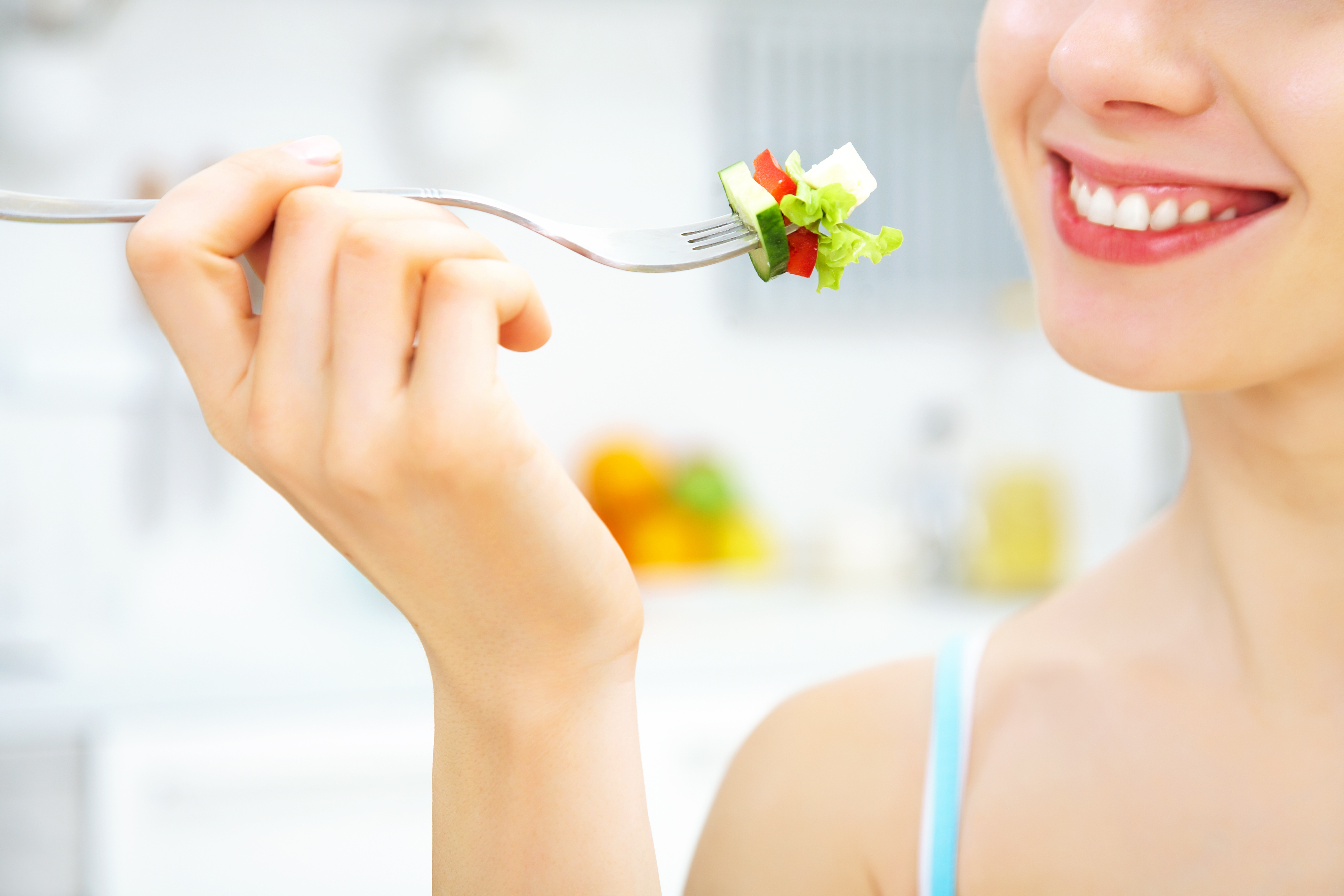 Before you set your primary goal, you have to make sure that you know about your stamina. Yes, it is true that each year many people follow the diet and they seem to be quite good at it. However, not many people can pursue it, which is completely fine. There is no need to be strict with yourself. In case, you think you are strong enough to go on a diet, then join the million other to be brides.
Primary Goal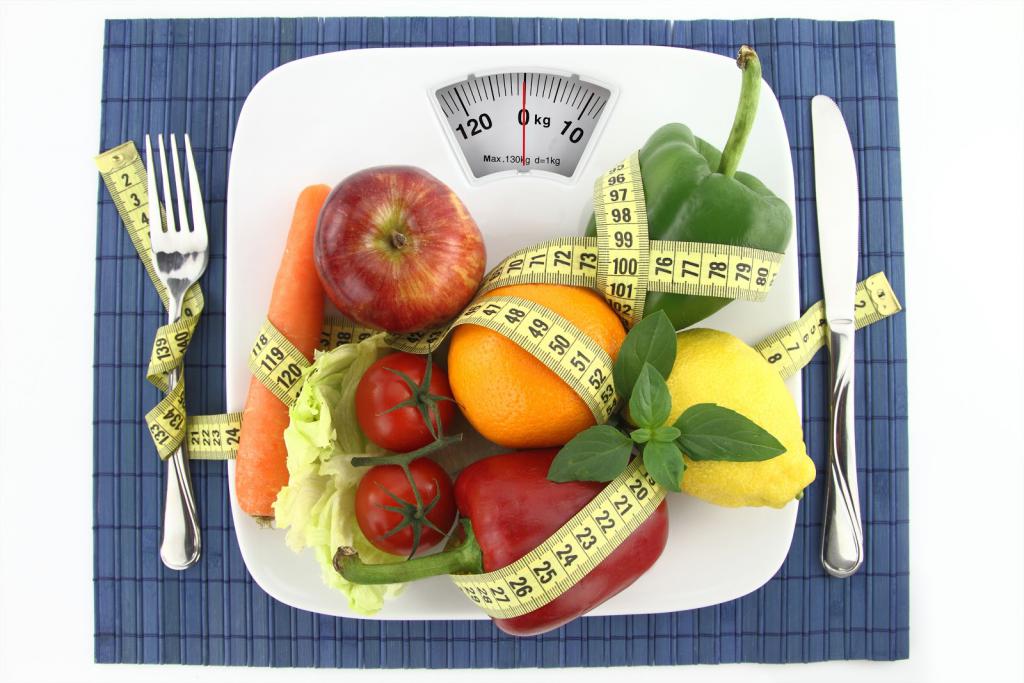 Once you have made your mind, it is right about time to set goals that you can actually achieve. Now, if you are one of those who wants to get slim fit, then a 2-month plan will work for you. However, if you are looking to lose a considerate amount of weight, then you must start at least 6 months before. This timeline may vary depending on how much you want to lose weight.
How will you Get There?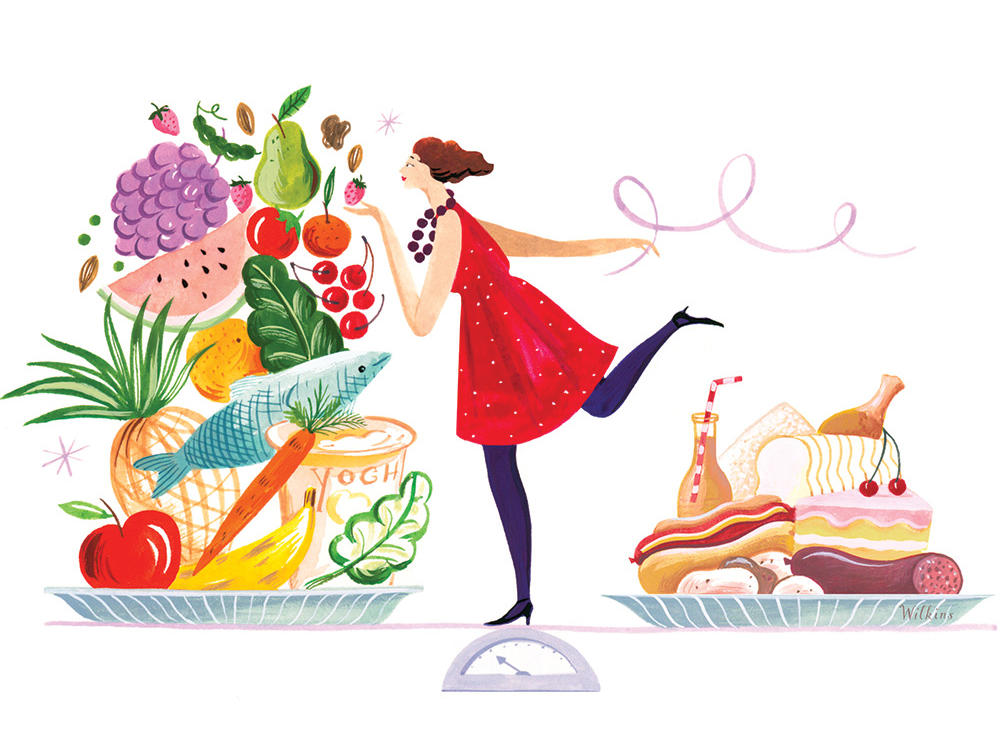 If you are thinking about diet pills, then we are sorry, we have to stop you right here. Diet pills do more bad than good, and there are side effects as well. You have to keep a concrete diet plan based on the timeline that you select from above. Here, an important thing to keep in mind is that starving is not an option. Therefore, eat as many almonds carrots, leafy vegetables, meat egg and cheese, and drink warm water. Other than that, make sure to get moderate quantities of fiber and carbs.
What if you fail?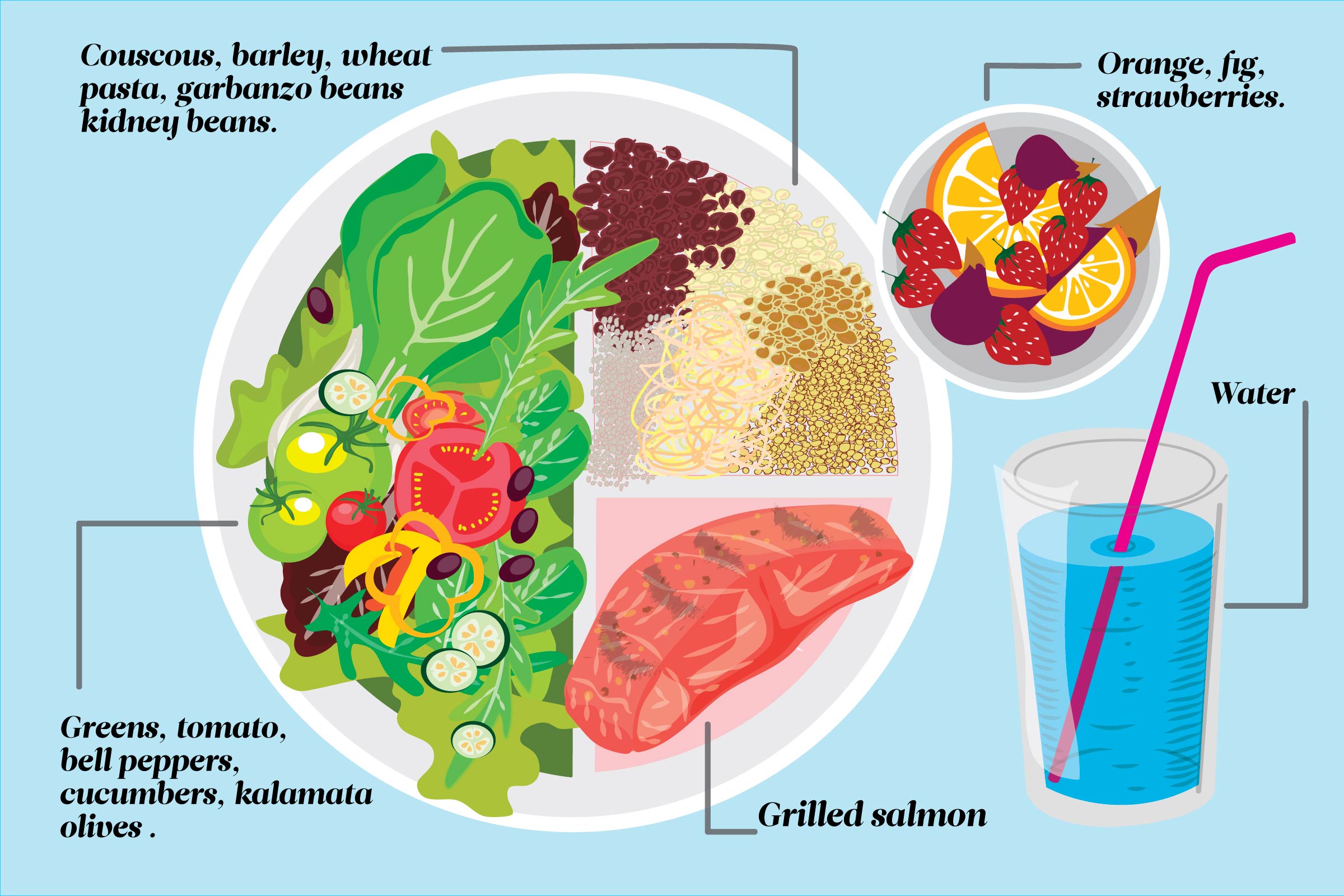 Although, no one of us wants to fail, however, it is better to be prepared beforehand. The thing is that due to certain circumstances, many of us might not get 'there'. It is totally fine because, in the end, it is the effort that matters. Let us tell you one thing, once you put in a lot of hard work towards something, it does pay off. You must keep the faith and trust the process. Therefore, even if you fail, you might get something good out of it.
Final Words
Before we conclude this discussion, it is evident that you need to have sound knowledge and confidence in initiating the wedding diet plan. In case, you require more information, you can ask proficient nutritionist in the field. Other than that, you are good to go!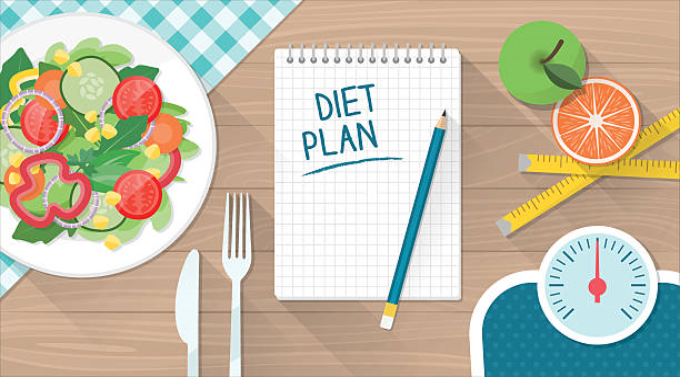 4 Things to Know before starting that wedding diet plan
Description
First, this type of thinking is not only for people who have gained weight over the years but also for those who aspire to get in shape.
Admin
Bridals.PK
https://blog.bridals.pk/wp-content/themes/bridal/images/logo.png