Lust List: 8 Must Have Foundations For The Summer 2019!
Aug 19, 2019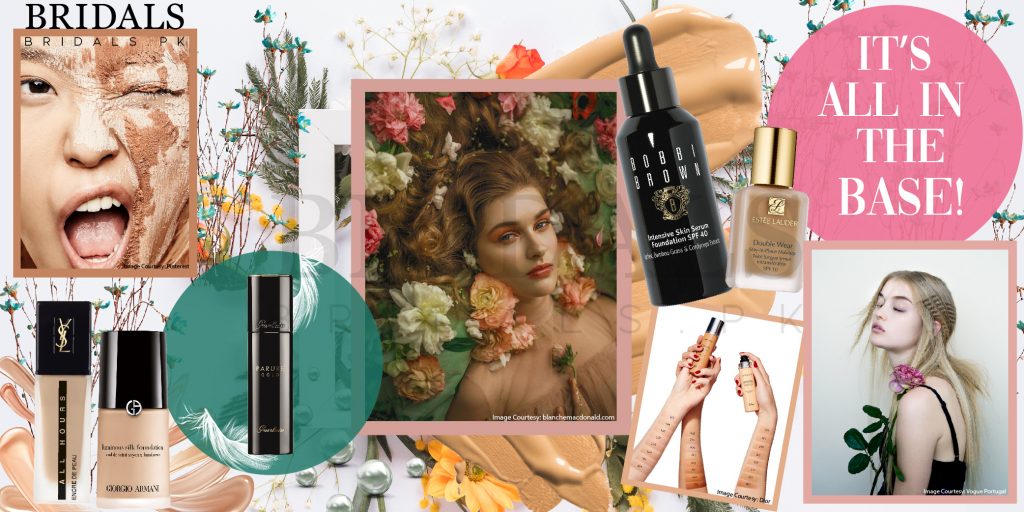 Article by: Zarmeena Ali
Choosing a foundation is an important step that deeply affects your whole look. You cannot expect your desired results with the wrong foundation. You might end up with a flaky base if you choose the wrong texture and alternatively with a gray-looking face if you choose the wrong color! For a bride who's getting married, there will be moments after your wedding when you will be extremely occupied with your new life and worrying about your foundation will seem secondary. This is why you need to buy a foundation that suits your skin type best beforehand! This skin-colored makeup product does more than simply providing a base. Picking the right tone can be a challenge, but hey nothing is impossible with makeup! In order to simplify things for you, we've compiled a list of foundations that will help narrow down your choices. Ladies, we assure you that your big day complexion perfection is guaranteed with these foundations!
 Giorgio Armani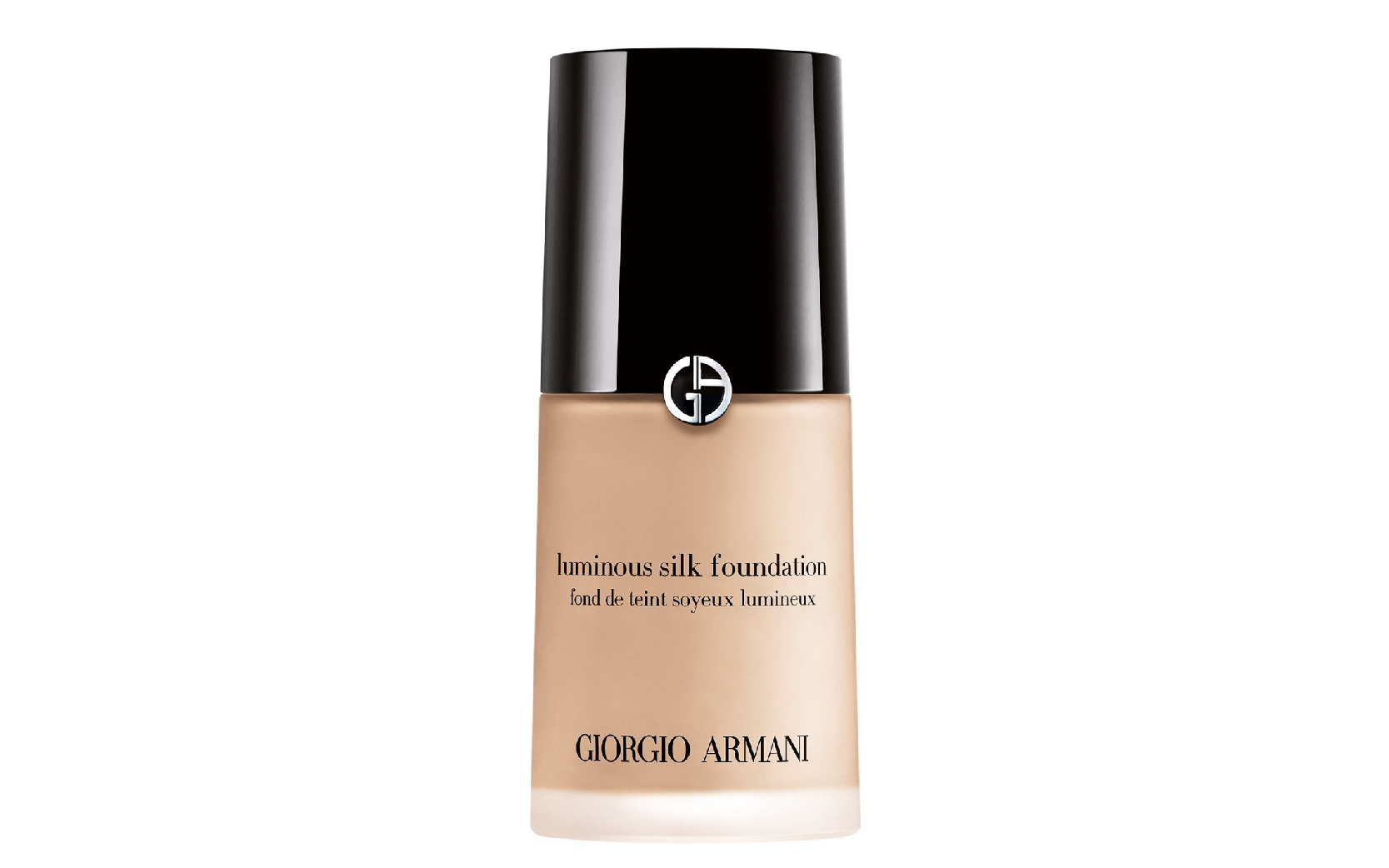 Armani – Luminous Silk Foundation
This light and silky foundation can be applied to your skin effortlessly. It lasts all day and provides sufficient coverage. Its oil-free and moisturizing formula has the special Micro-fil technology which renders it perfect to capture the luminescence of your skin!
Charlotte Tilbury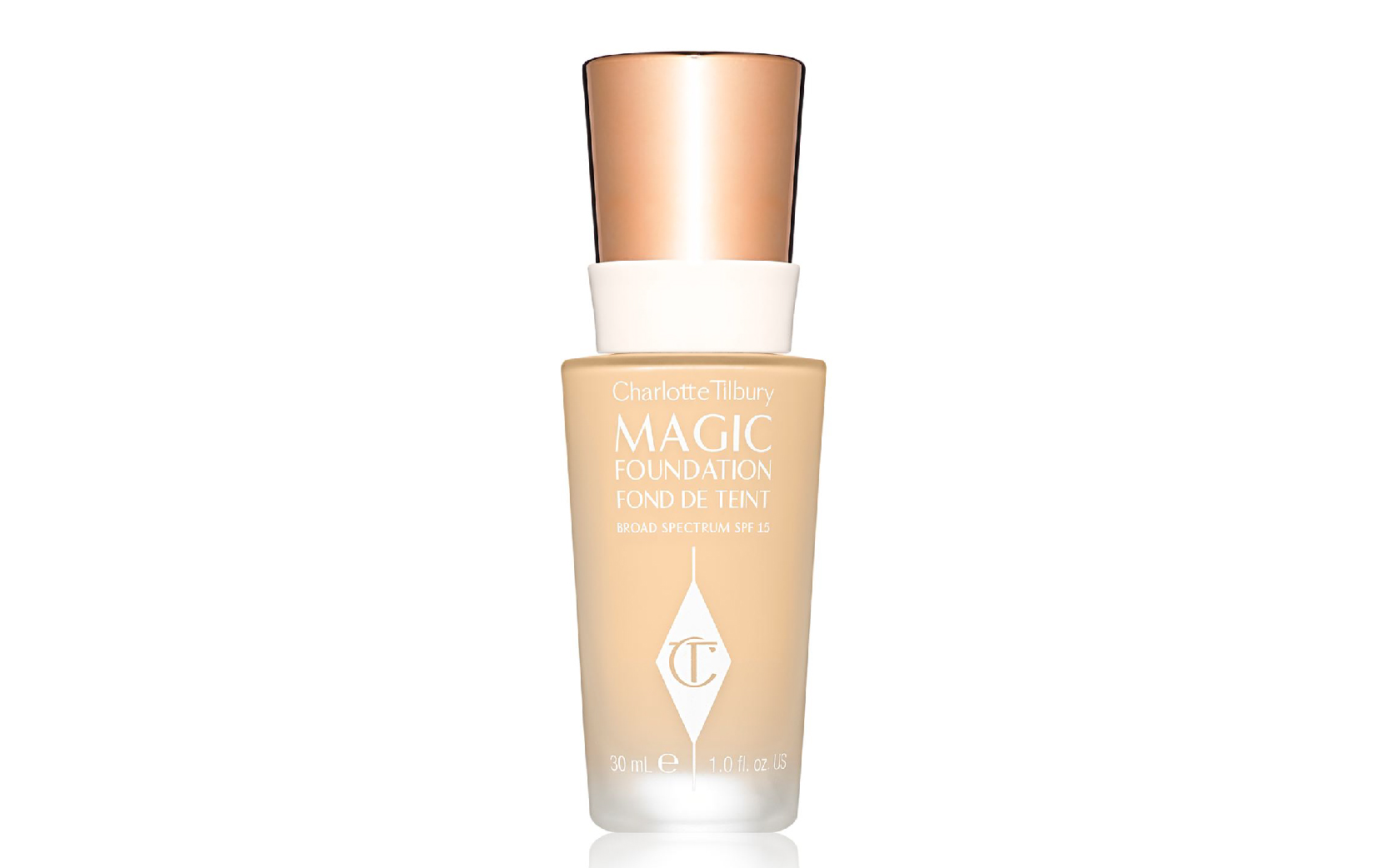 Charlotte Tilbury – Magic Foundation  
This foundation is exclusively designed to make your skin look pore-less, unblemished and youthful! It gives you full coverage, has a demi-matte finish and contains vitamin C in order to keep your skin nourished! Get your desired healthy glow with this item on our lust list!
Estee Lauder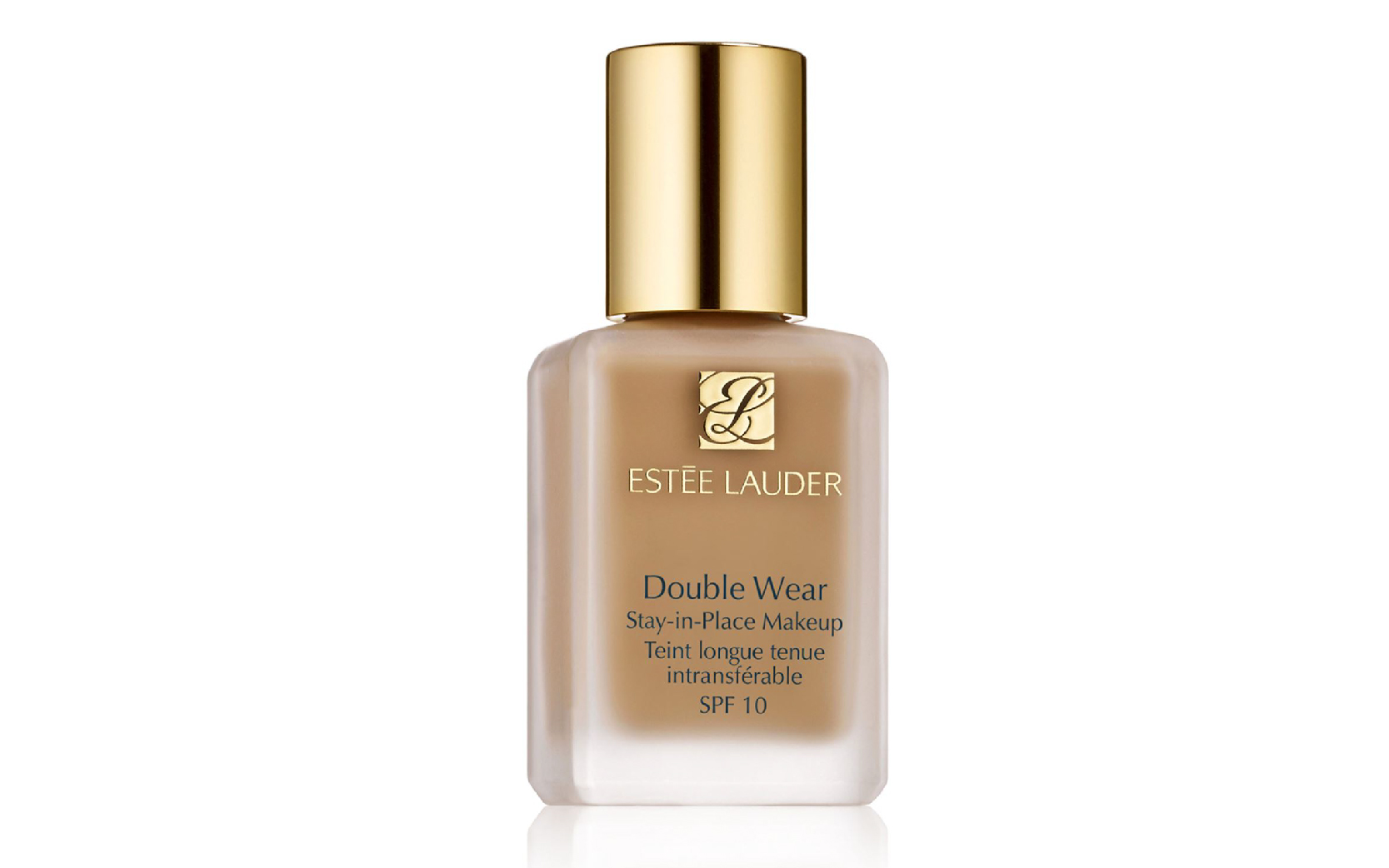 Estee Lauder – Double Wear Stay-In-Place Foundation
The flawless look created by this foundation lasts all day long! It is light, and lasts all day long. Its complex formula contains SPF10 which is perfect for protection against the sun and UV rays. The foundation is oil as well as fragrance free and has anti-oxidizing effects on the skin. This should be your go-to foundation to achieve that natural feel!
Bobbi Brown
Bobbi Brown – Intensive Skin Serum Foundation SPF 40
This foundation contains the essence of lychees, bamboo grass, cordyceps mushrooms in order to provide nourishment to the skin. These natural elements also make skin look youthful and fresh. This foundation is a fusion of a serum and the correct coverage of typical Bobbi Brown foundations. Use this for a flawless, natural looking every day!
Huda Beauty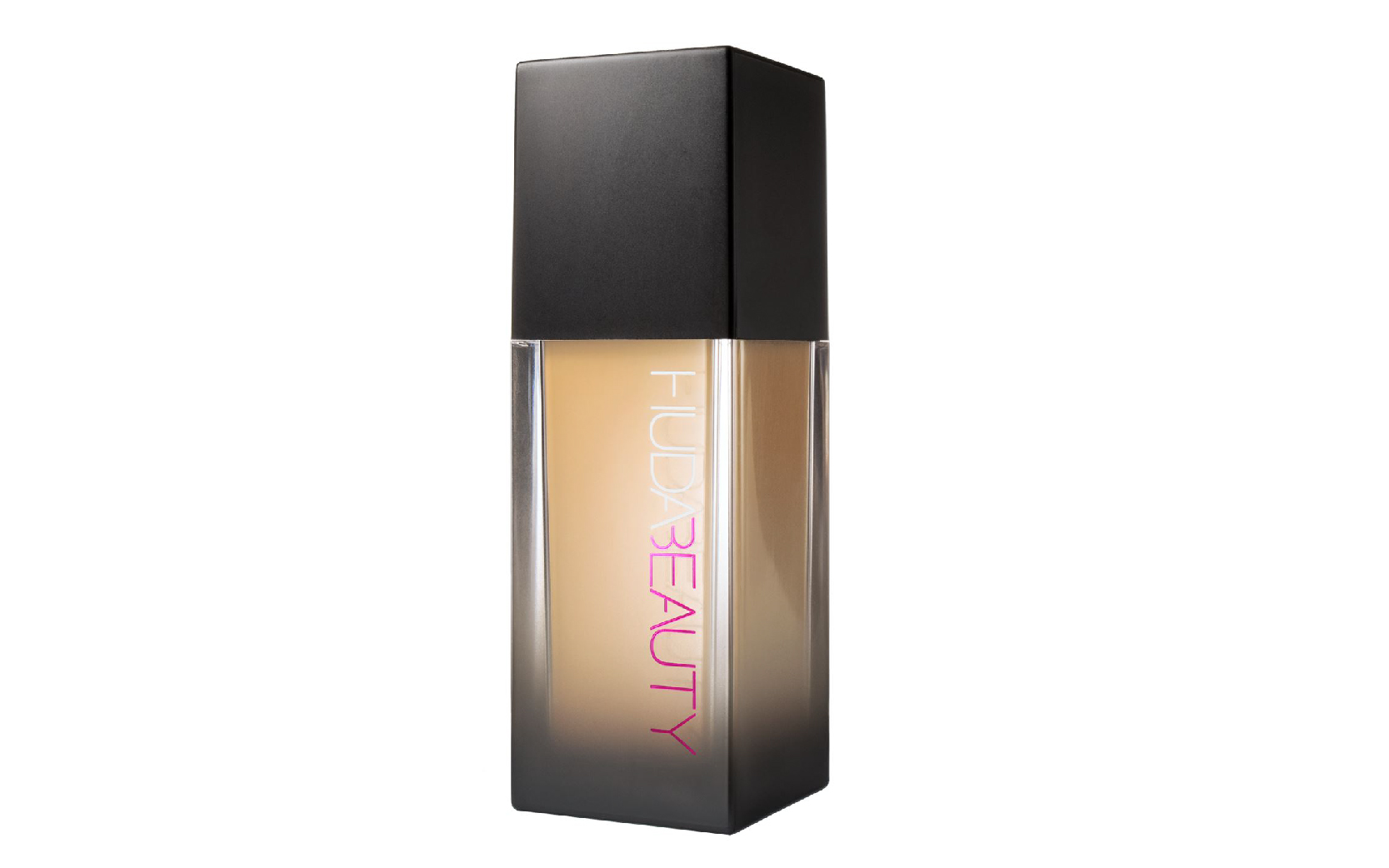 Huda Beauty – Fauxfilter Foundation
This phenomenal foundation is infused with highly refined pigments that help conceal blemishes, hyper pigmentation and also scars on your skin. It smoothens the skin, removes imperfections and blends seamlessly to give maximum coverage to your skin.
Guerlain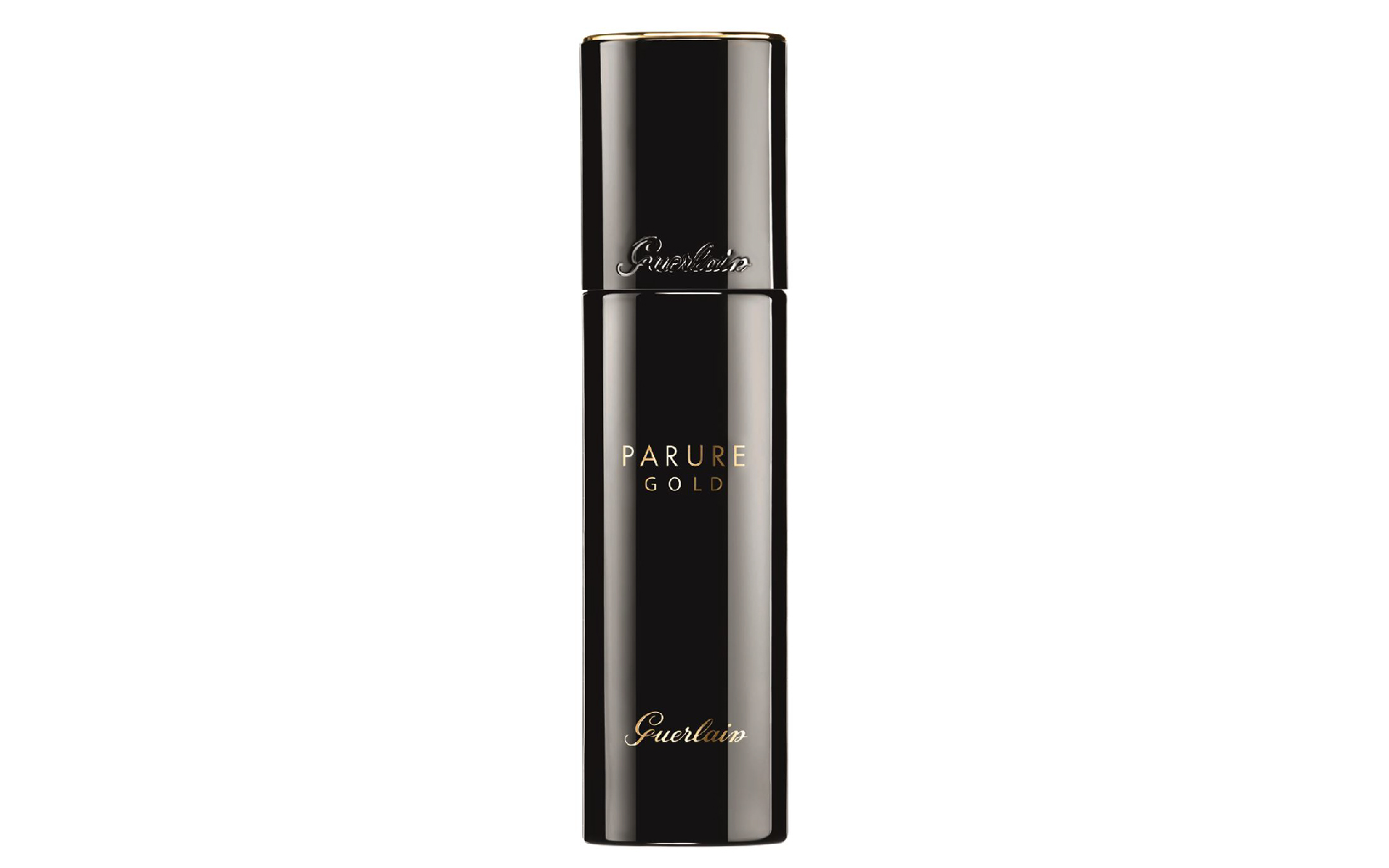 Guerlain – Parure Gold Radiance Foundation SPF 30
The Parure Gold Radiance Foundation contains double-sided pigments fused with a collagen boosting ingredient. If you use it every day, it will restore youthfulness to your skin and give you a natural glow! Apply this foundation to achieve a flawless smooth skin and its 12 shades make it usable on all kinds of skin tones and make you look younger and eliminate signs of exhaustion from your face.
YSL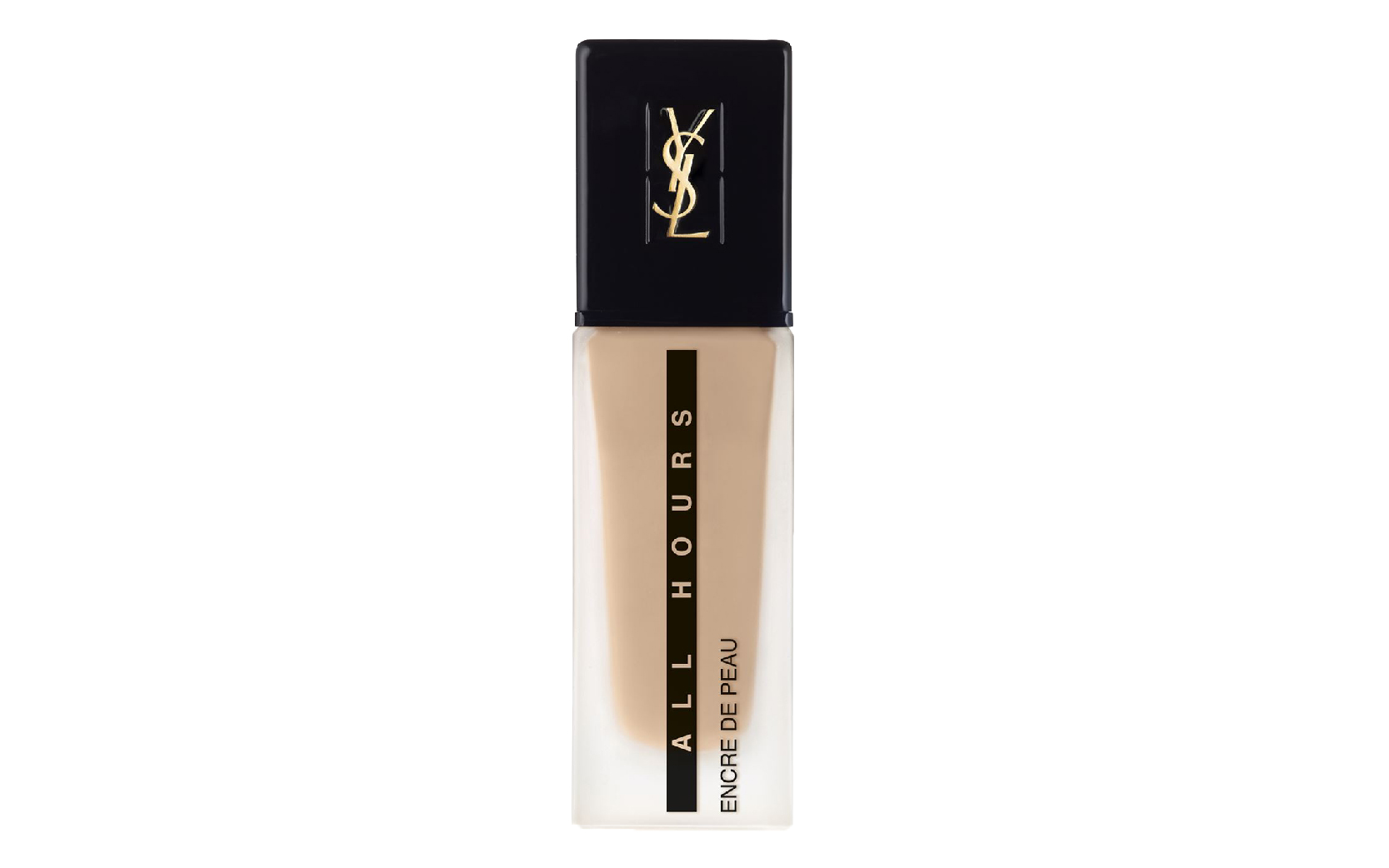 YSL – All Hours Foundation
This foundation is not only oil free but it also lasts all day long! This foundation consists of a skincare complex and saves your skin from UV damage. Its matte coverage makes your skin look smooth, fresh and shine free!
We hope that this list helps you glide through the whole process of choosing a foundation with as little effort as humanly possible! These miraculous formulas work for almost all kinds of skin types. Now all you have to do, dear brides, is pop into your nearest makeup store and try these creamy foundations on! Happy foundation hunting!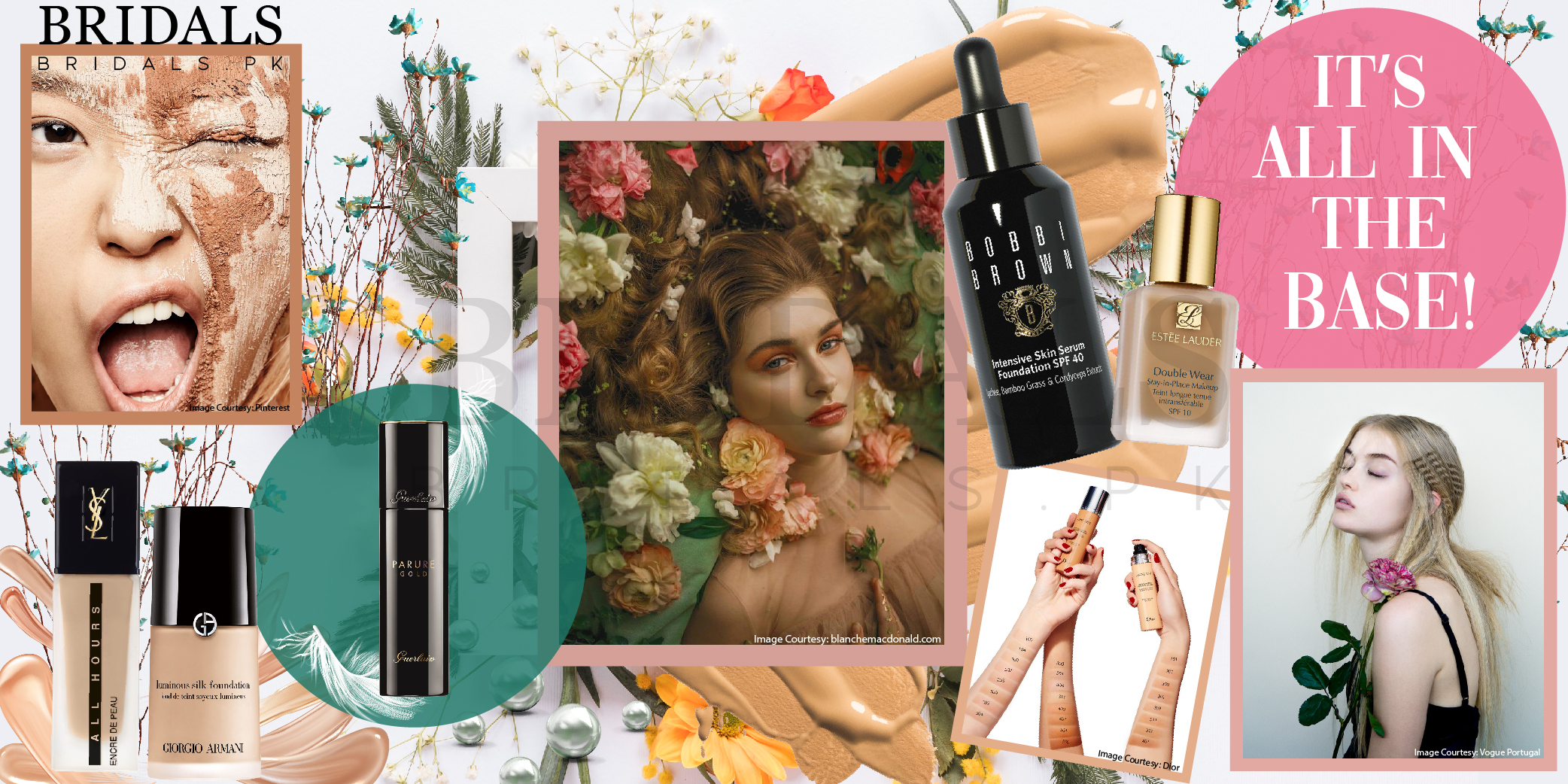 Lust List: 8 Must Have Foundations For The Summer 2019!
Description
Because you know it's all in the base!
Admin
Bridals.PK
https://blog.bridals.pk/wp-content/themes/bridal/images/logo.png