Lust List: 7 Must-Have Nail Colors For The Summer!
Aug 22, 2019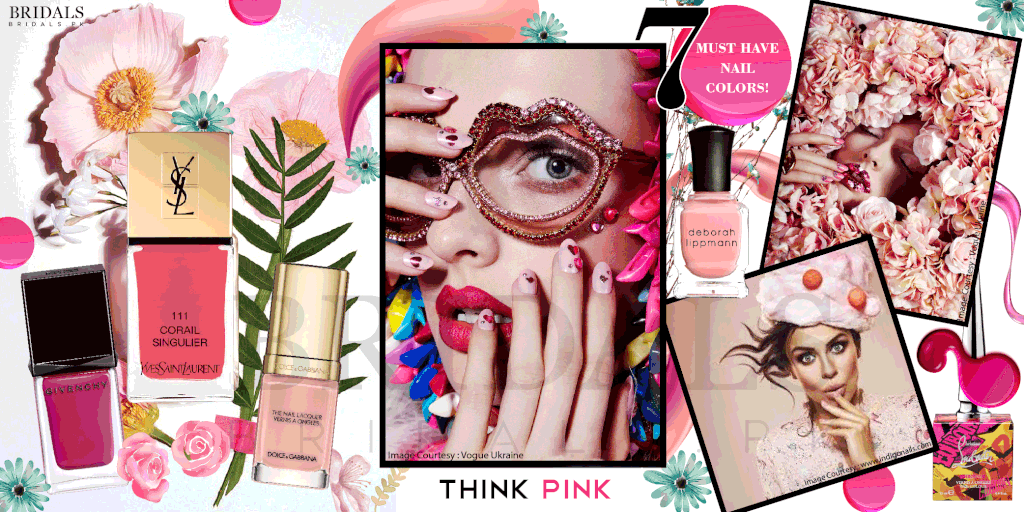 Article By: Zarmeena Ali
Summer is here which means that you'll need respite from the blistering heat and the humidity. The best way to kill time while you're stuck indoors is by giving yourself a pedicure and painting your nails! And what better colors to try on other than shades of pink? Pink is the nail color to opt for this summer 2019! Be it coral, roseate, salmon or even fuchsia you can never be too old for pink! You can even sport hot pink nails and be a total "Barbie girl in the Barbie world!"
Pink is the color of femininity. There doesn't exist a tint that is more girly than pink. Nude nails may seem chic but what can one do when the #trending color of the season is PINK!!! And how can we not remember Elle Woods (Reese Witherspoon) from Legally Blonde – the woman did make us fall in love with the shade by wearing it so gracefully! It sure reminds us of cotton candy. It makes us oddly reminiscent of our teenage when we all possessed "something pink."
So here are some rosy lacquers for you to wear this summer and take a trip down the memory lane!
YSL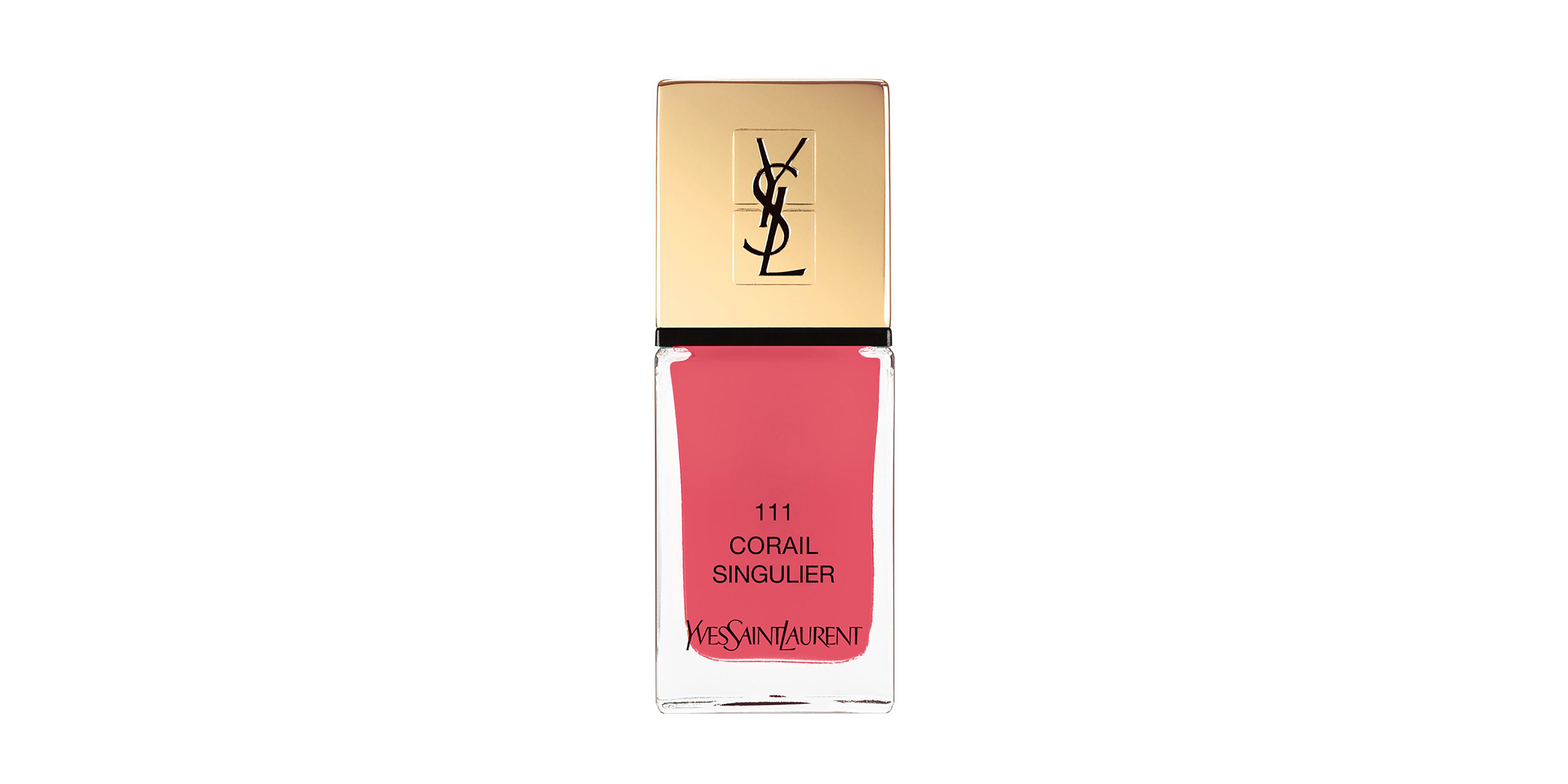 YSL – La Laque Couture Nail Polish – Color Corail Singulier
This lustrous nail color reflects color with every flick of your hand. It will be hard for women to tear their eyes away from your nails if you try this on. The La Laque Couture Nail Polish is glossy, impactful and has been given the exclusive holographic effect. We suggest that you apply two different coats of this nail polish and then apply a third coat of clear nail paint in order to make the La Laque Nail polish last longer!
Dolce & Gabbana Make-Up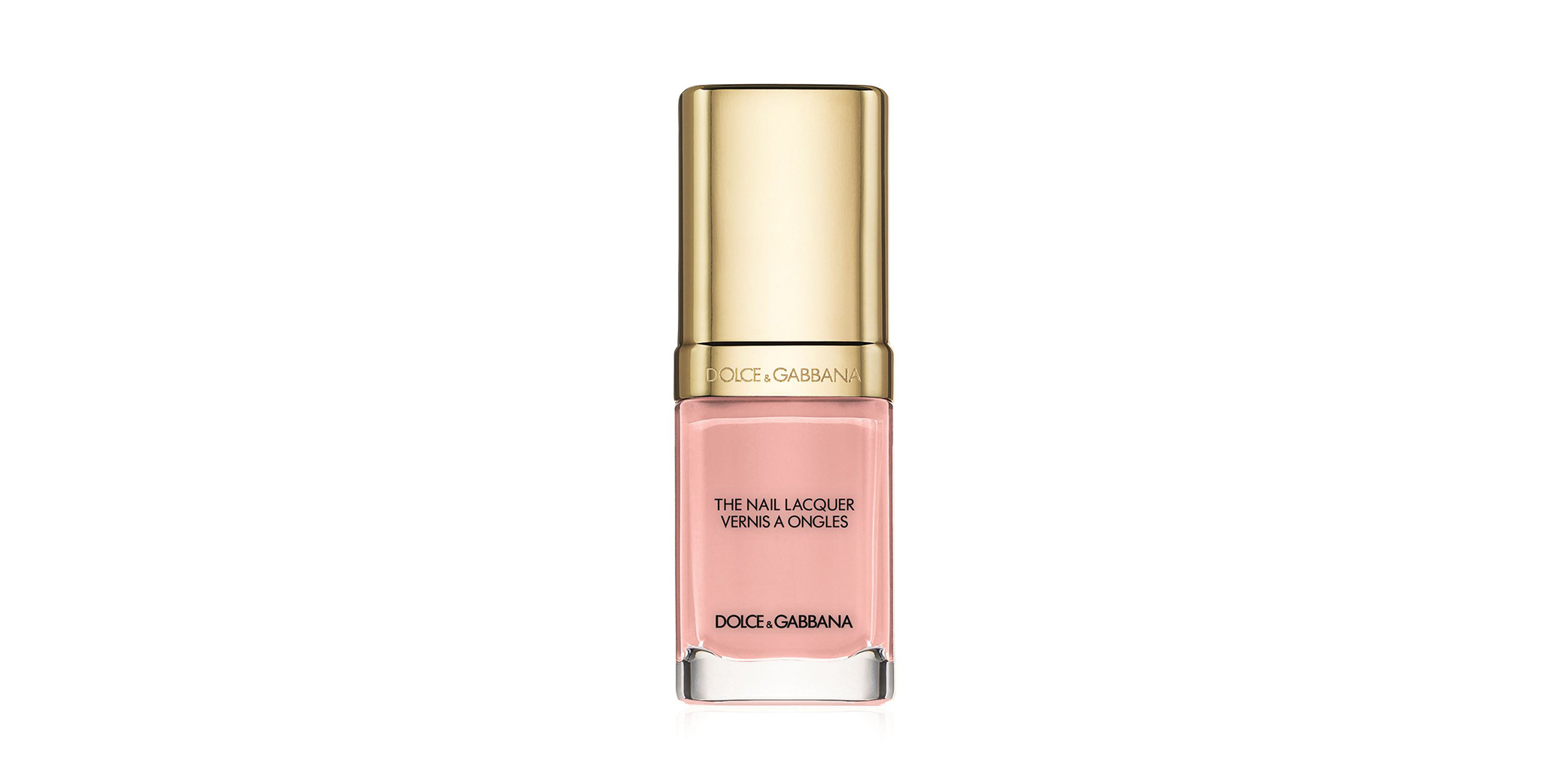 Dolce & Gabbana Make-up – The Nail Lacquer – Color Bella (1)
Not only is this nail lacquer rich in color but it also enhances your beauty. It offers a wide range of shades starting from subtle neutrals to bright pinks. The high performance brush that comes with this nail lacquer makes it perfectly suitable for Dolce and Gabbana's long lasting nail paints. This brush has been redesigned and its previous cut has been replaced with a high-performance round cut with 470 bristles in total. This new improved shape has resulted in an increase in the ease of application and has considerably reduced streaking.
Tom Ford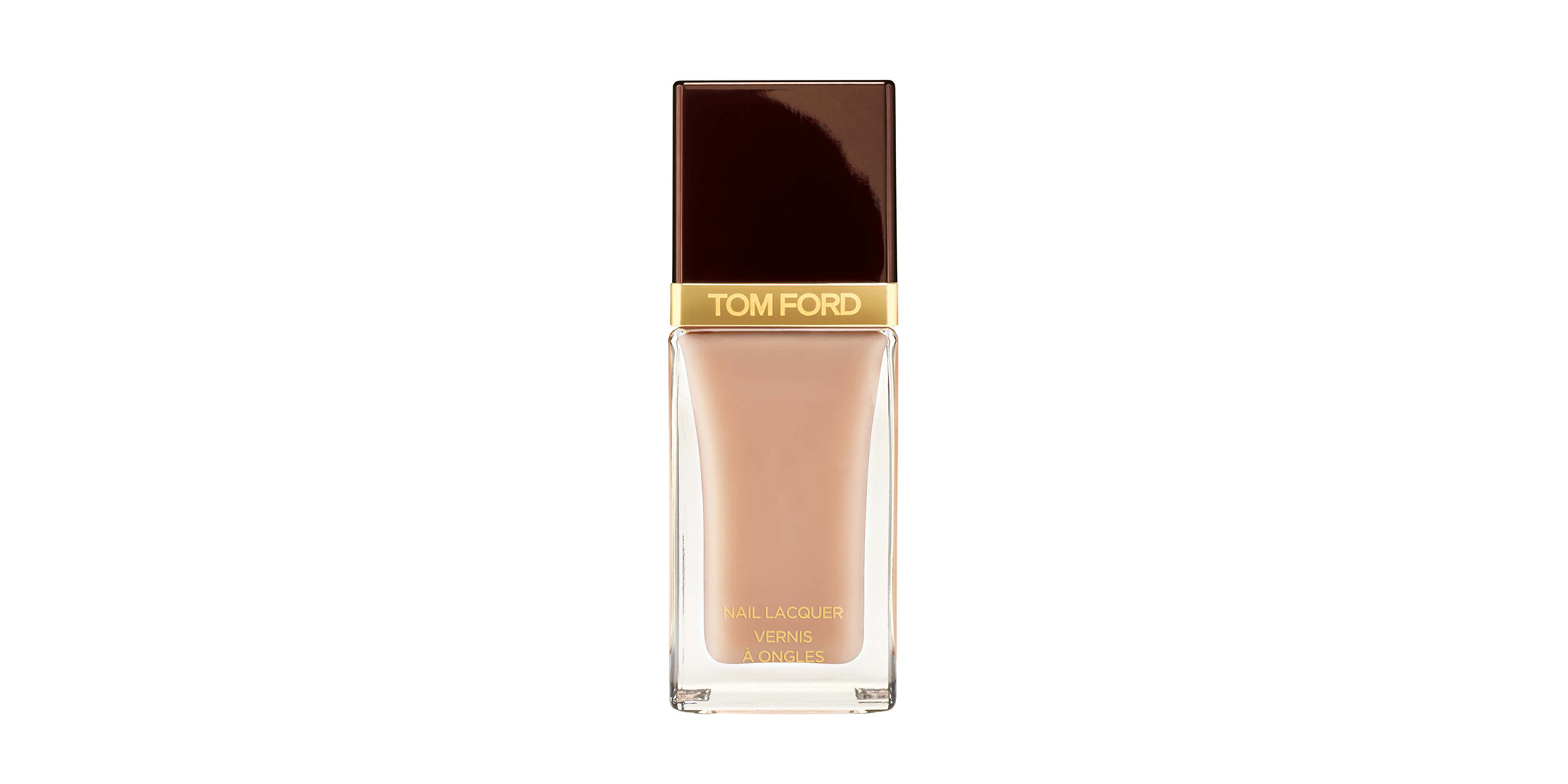 Tom Ford – Nail Lacquer Naked – Toasted Sugar
Tom Ford is all about the details and that is what we love about this brand. This glossy nail lacquer too comes in a wide range of unique blush hues. You will have plenty of options from vibrant bright shades to subtle pink ones. This nail lacquer is exclusively formulated to provide maximum coverage and add a glossy sheen to your nails as long as you choose to wear it. It is the exact kind of flawless finish that your look needs!
Christian Louboutin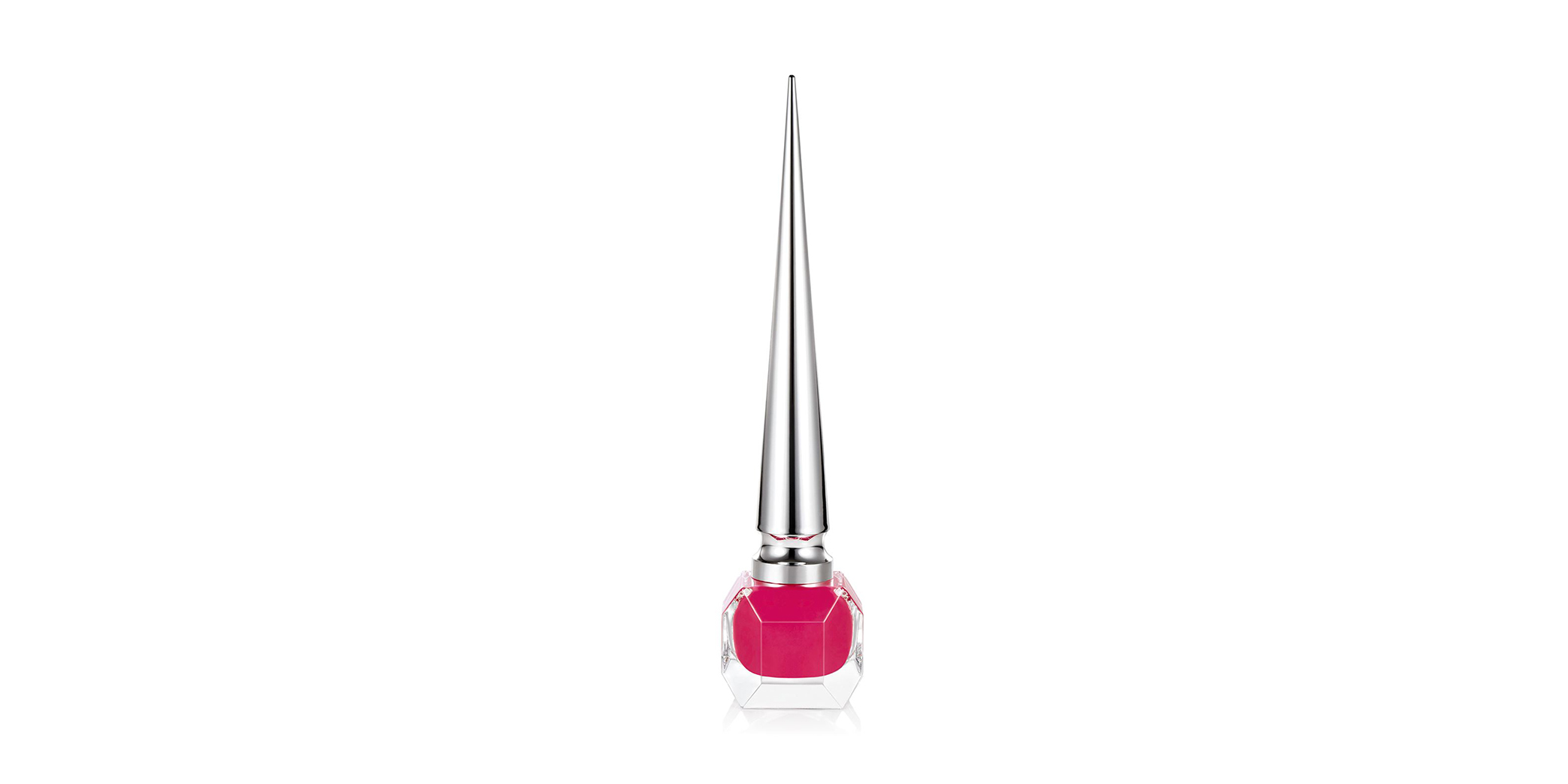 Christian Louboutin – LoubiGraffiti Nail Polish – Color Bengali
The LoubiGraffiti is the nail polish that you will fall in love with! It is a celebration of summer and radiates independence and boldness. The LoubiGraffiti offers a highly glossy, impactful and powerful finish! Emphasizing the true essence of the brand this nail polish comes in graffiti inspired paper bags! So ladies, what's not to love about anything that falls under Mr. Louboutin's empire?
Dior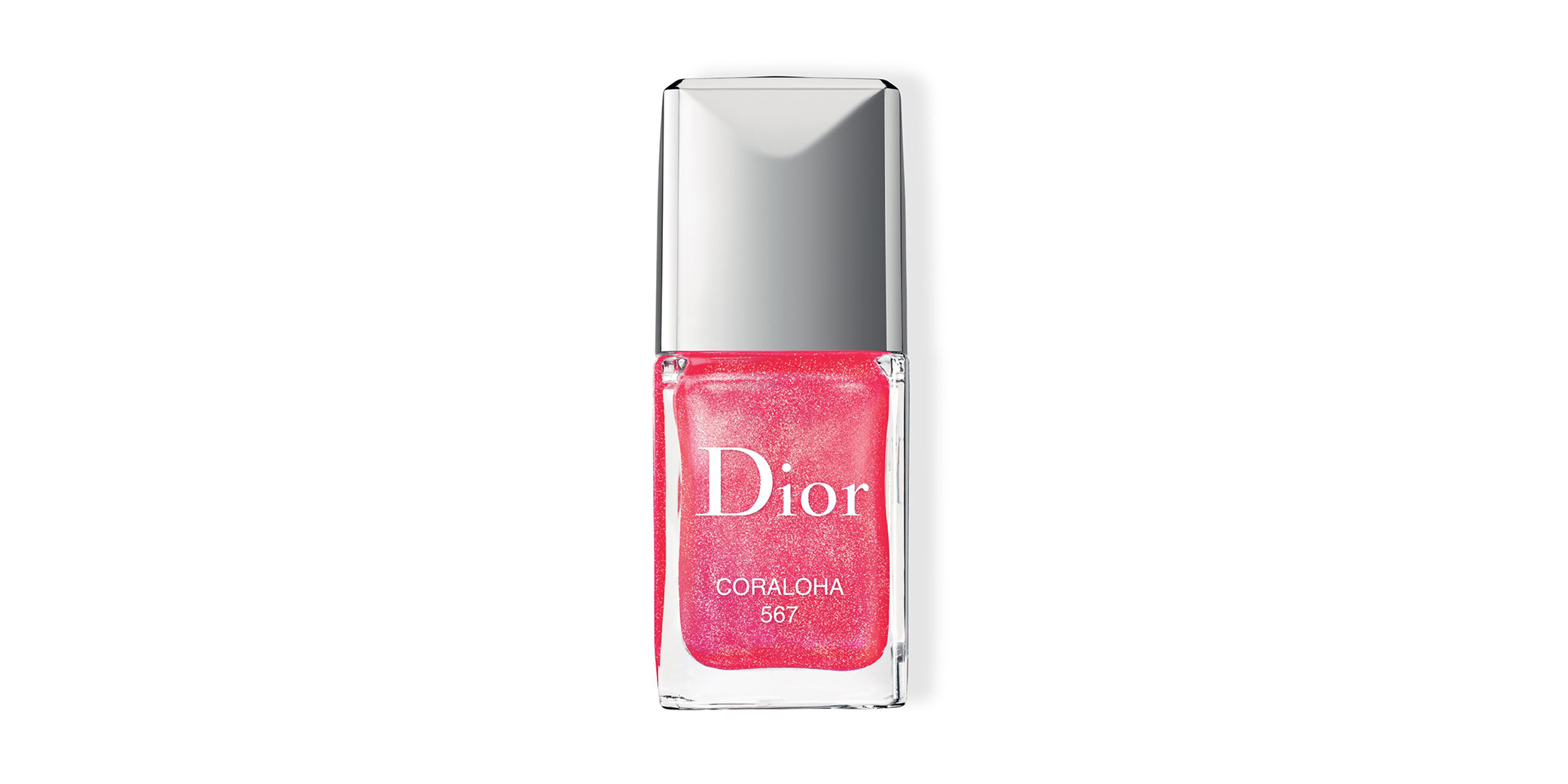 Dior – Rouge Vernis Nail Polish – 567 Coraloha
The Dior Rouge Vernis is the color to choose if you're a fan of the gel effect. The 'Gel Coat" is infused with a Techno-Polymer in order to convert each layer smooth as well as lustrous. This nail paint also contains organic silicon that helps make your nails stronger and long lasting. This nail paint boasts a lasting relationship with nails and us girls just love long lasting relationships! *Wink*
Givenchy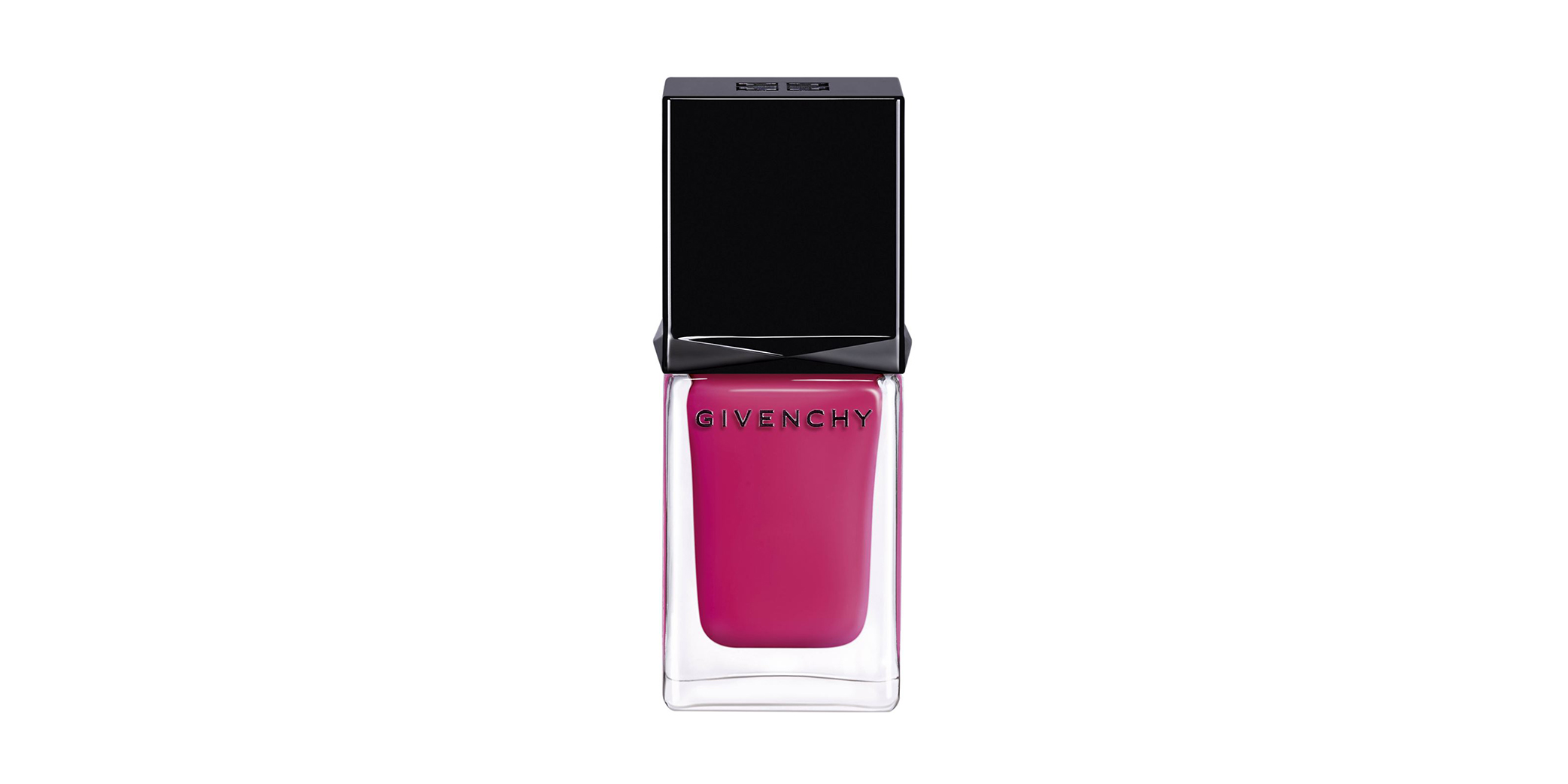 Givenchy – Le Vernis Nail Polish – Color N05
This nail paint is made to complement everything in your wardrobe.  A single application provides maximum coverage in order to leave your nails looking super-glossy. An expert brush has been made for this nail paint to make application easy. The rounded shape of this brush helps you apply your nail paint without complete accuracy!
Deborah Lippmann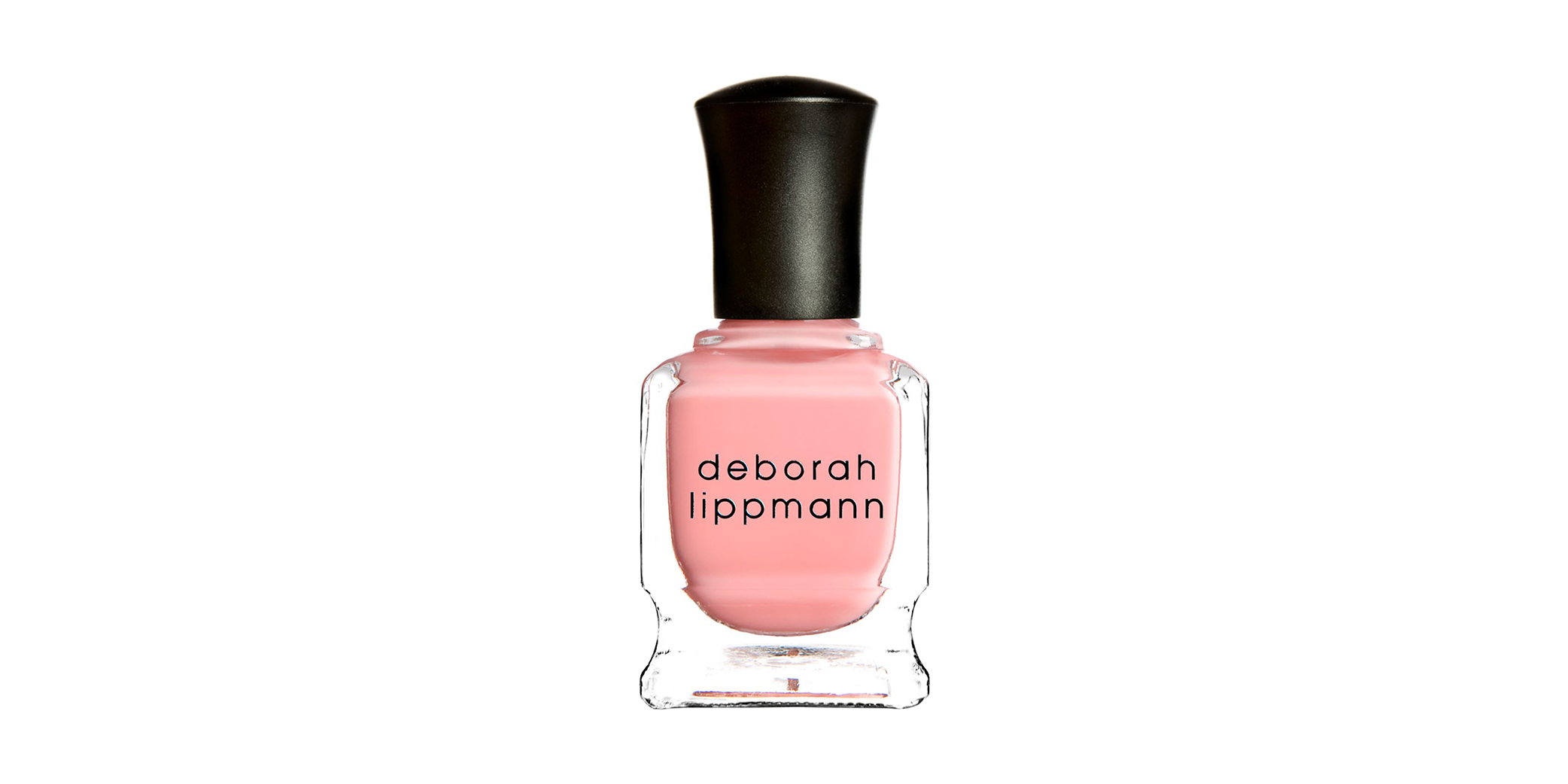 Deborah Lippmann – Sheer Nail Colour P.Y.T. (Pretty Young Thing)
This nail paint is funky, flirty and extremely feminine. This coral nail paint will add a tropical punch-like touch to your nails and are perfect for a fun-packed summer vacation. Deborah Lippmann nail colors are carefully formulated using green tea, biotin and aucoumea in order to keep your nails hydrated even while they are coated with nail polish. We suggest that you use this nail paint with a base and clear top coat preferably by Deborah Lippmann.
These shades of pink made our hearts flutter and we hope that they had the same effect on you! Get these nail paints for the ultimate summer look and you will thank us for introducing you to them!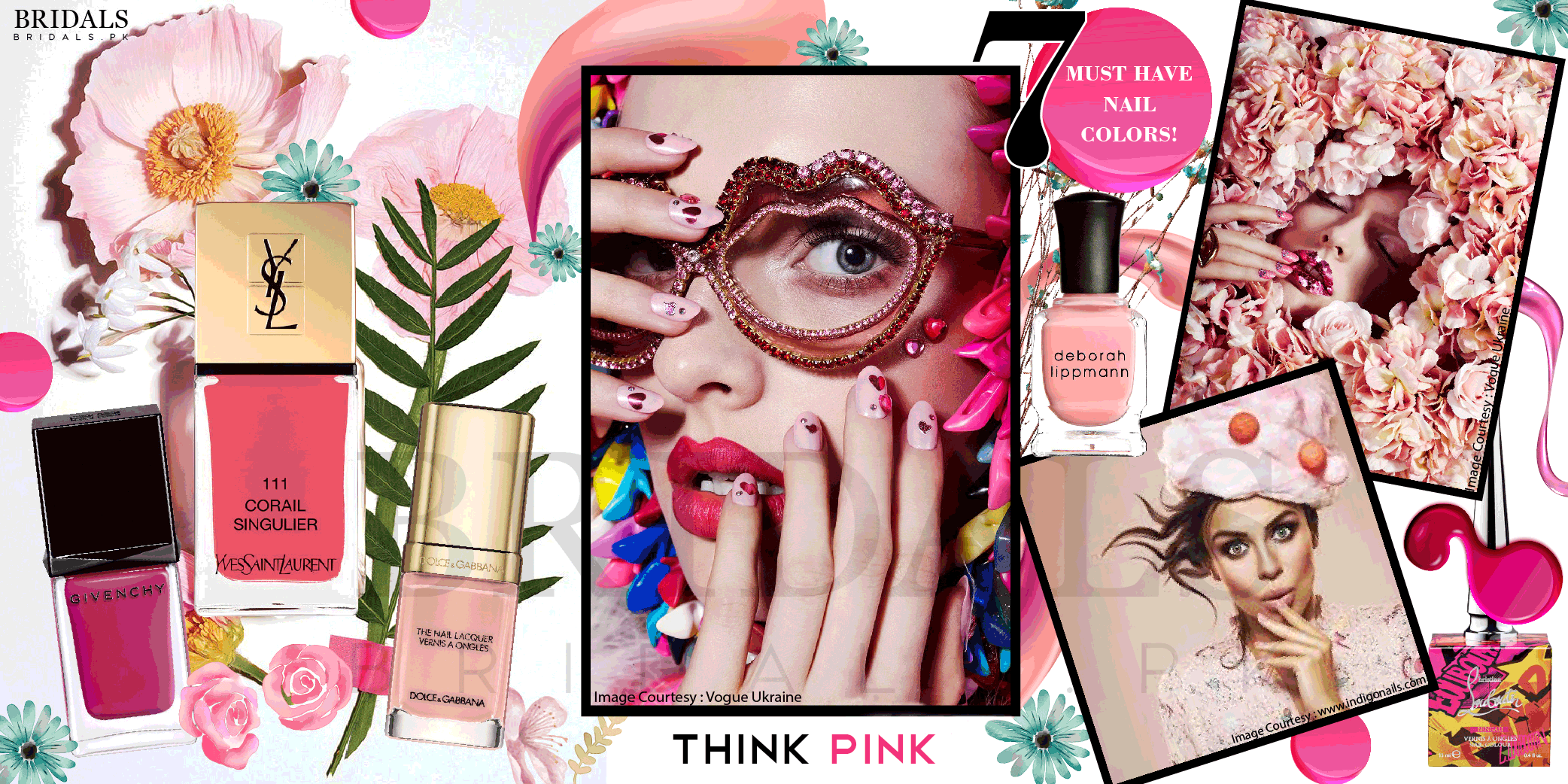 Lust List: 7 Must-Have Nail Colors For The Summer!
Description
Lust List: 7 Must-Have Nail Colors For The Summer!
Admin
Bridals.PK
https://blog.bridals.pk/wp-content/themes/bridal/images/logo.png