Japanese Women Use This Miraculous Face Mask To Preserve Their Youth!
May 14, 2019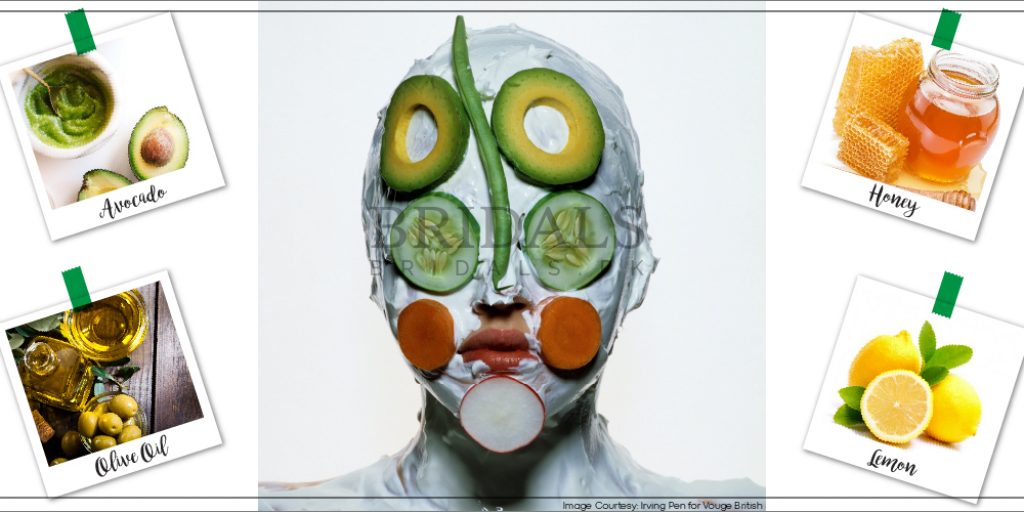 Article by: Hadia Hassan
Japan has the highest life expectancy in the world and its people have the tendency to look young and beautiful even when they should be getting wrinkly and old. The two main reasons behind their preserved youthfulness are their healthy lifestyles and their ancestral beauty regimens. Japanese women, in particular, live by their ancestral beauty secrets almost religiously. These secrets have been passed down by generations of Japanese women and are unquestionably effective.
We have sifted through the archives of Japanese women and discovered a tried and tested beauty secret that keeps Japanese women youthful. It has countless benefits and might even be the solution to all your skin problems! It helps remove dead cells from your skin, unclogs your pores and acts as a natural cleanser for your skin, thus providing exfoliation to your skin. Moreover, it helps keep your skin hydrated and moisturized for the rest of the week. So all the ladies, married to unmarried, single to getting ready to mingle or even on their way to becoming a grandma; here is how all of you can use four simple ingredients to whip up this wonderful mask at home!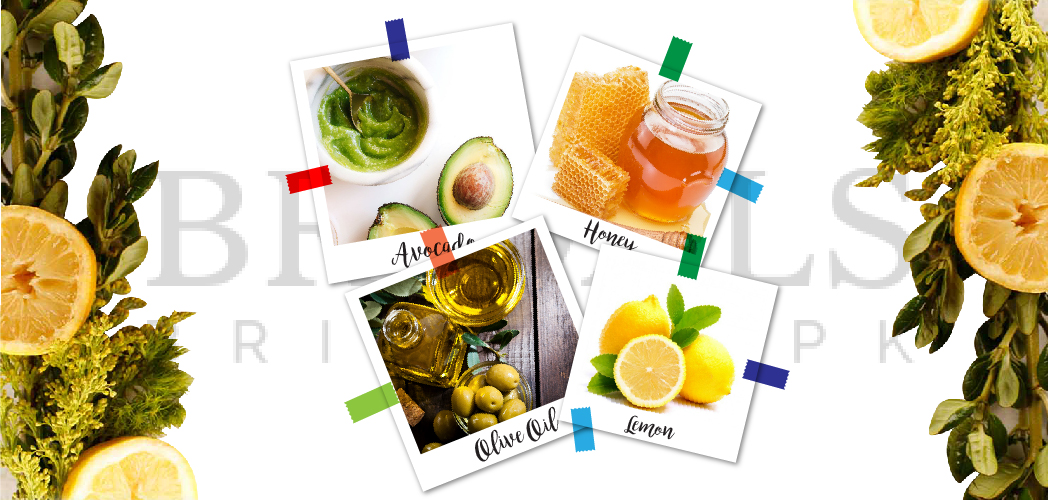 Ingredients:
1 avocado
A slice of lemon
½ Tablespoon Olive Oil
1 Tablespoon Honey
Directions
Mash 1/4th of an avocado in a bowl and squeeze the juice of the lemon slice in the mashed avocado paste. Add half a tablespoon of olive oil and a spoonful of honey to the bowl. Now give it a mix with the help of a fork. Your DIY mask is now ready to use. Before applying the mask, you need to ensure that your pores are open for maximum impact. Nothing will help open up your pores better than some steam. We suggest that you heat some water in a pan till it starts releasing steam. After it starts releasing steam put it on the floor and sit beside it. Now, put a towel over your head and make sure that the steam from the pan remains inside the tiny steam chamber you have created with the towel.
After 10-15 minutes, your pores will be sufficiently open the mask to work effectively. Finely coat your face with the mask you made earlier with the help of a brush or your fingertips. Wash your face with warm water after approximately 15 minutes. Dab on some moisturizer and marvel at the miraculous results obtained by this mask!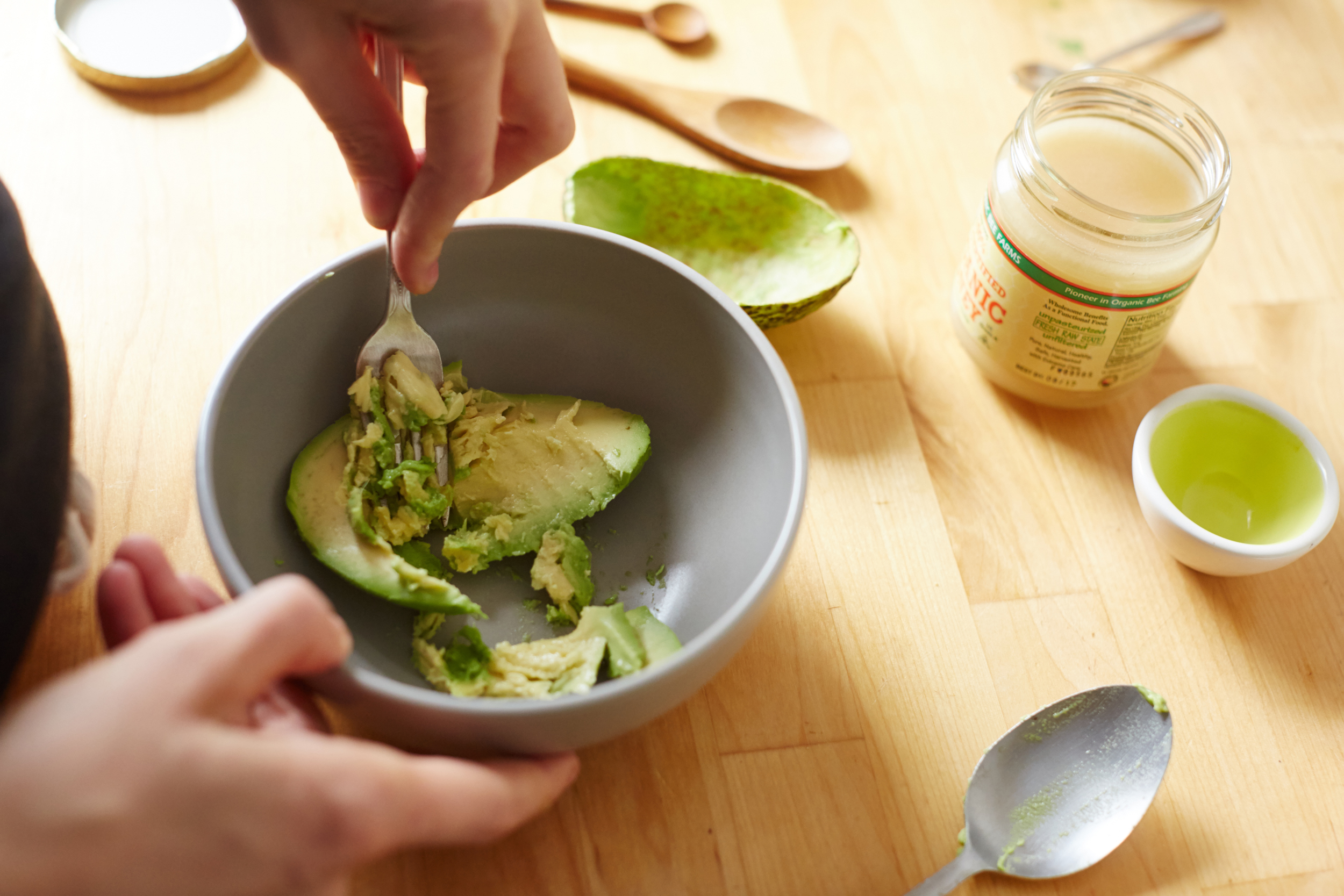 Here's Why It Works!
This mask works effectively because of its natural ingredients. Avocados are known to lock moisture in your skin whereas lemon juice helps keep our skin bright and exfoliated due to its acidic properties. Olive oil is a natural skin cleanser and hence removes impurities from our skin. Honey is famous for its anti-inflammatory characteristics which is why it alleviates redness, scars and blemishes from our skin whilst also keeping bacteria at bay.
Here is how you can use this simple mask to keep your skin wrinkle-free and bright. This mask is used by Japanese women to preserve their youth and its high time that we took a page from their books and incorporated this mask into our own beauty regimens too!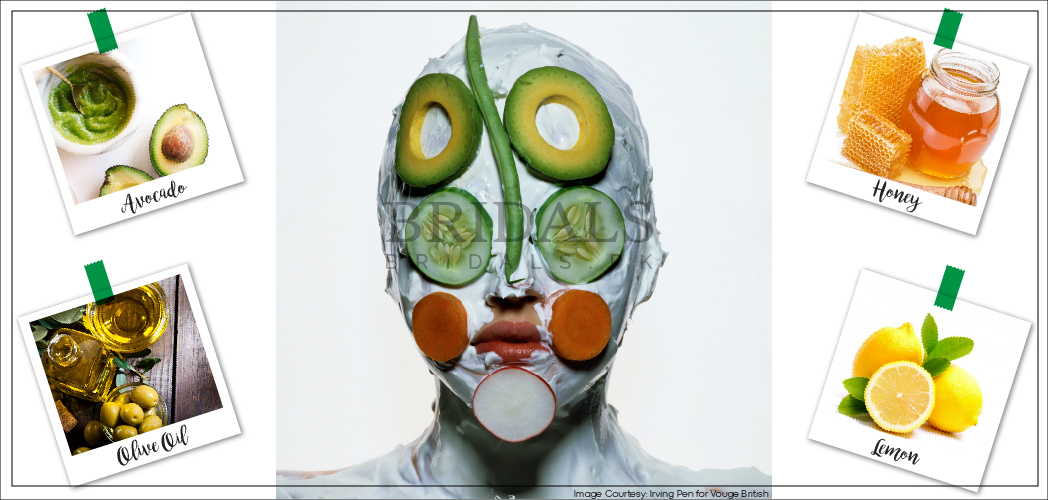 Japanese Women Use This Miraculous Face Mask To Preserve Their Youth!
Description
A simple DIY mask to make you look young and beautiful!
Admin
Bridals.PK
https://blog.bridals.pk/wp-content/themes/bridal/images/logo.png