DIY 3 Ingredient Foot Scrub For Your Bridal Beauty Regimen
May 15, 2019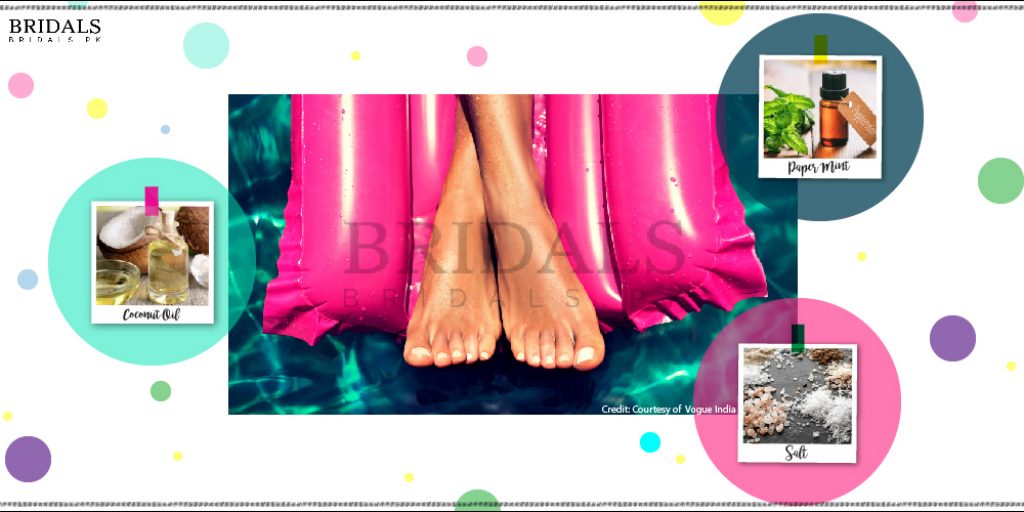 Article by: Hadia Hassan
Dear brides, we're back with another beauty secret!!!!!
If you're afflicted with parched heels that are susceptible to cracking, then you should be paying special attention to them before your wedding! Most brides develop a bridal beauty regimen some time before tying the knot. Similarly, if you have a beauty routine lined up before your wedding then we suggest that you include this homemade foot scrub to it and use it almost religiously! We all know how easy it is to simply shove our feet inside our favorite pairs of socks and simply ignore cracking heels during winters. But when we get our flip flops out and prepare ourselves to embrace summers, our heels become the center of attention and all of a sudden it becomes really difficult to ignore them.
The reason why our heels tend to crack can range from minor reasons such as lack of hydration and exfoliation to major reasons. The major causes of parched heals include issues with the thyroid gland and major organs related to them in which case we suggest that you see a doctor instantly. However, if your heels tend to roughen up occasionally then rest assured that this foot scrub will help soften your heels.
Sift through your pantry and mix the right amounts of the ingredients mentioned below to make your own magical foot scrub!
Ingredients:
-Coconut oil
-8-10 drops of peppermint/almond or some other essential oil
-2 cups of coarse salt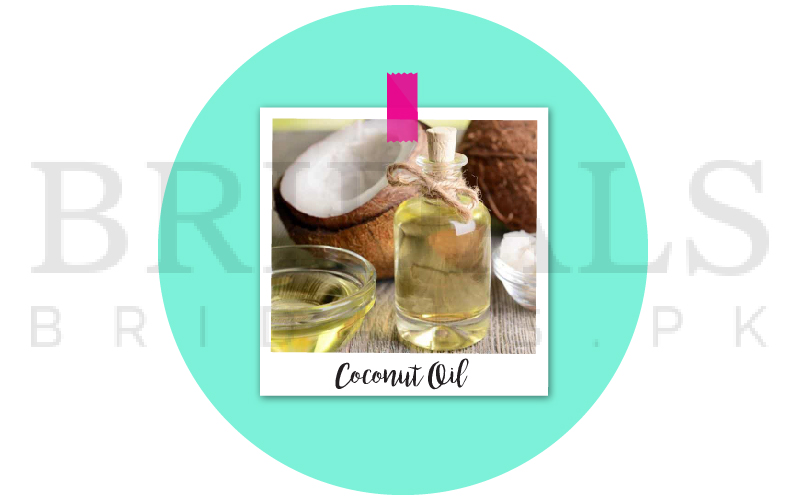 Directions:
-Mix the above ingredients in a bowl
-Wash your feet with warm water and pat them dry with the help of a towel
-Apply the prepared mixture to your feet and gently scrub them. Rub it in and massage your heels.
-Leave the mixture to dry for 10-15 minutes before finally washing it off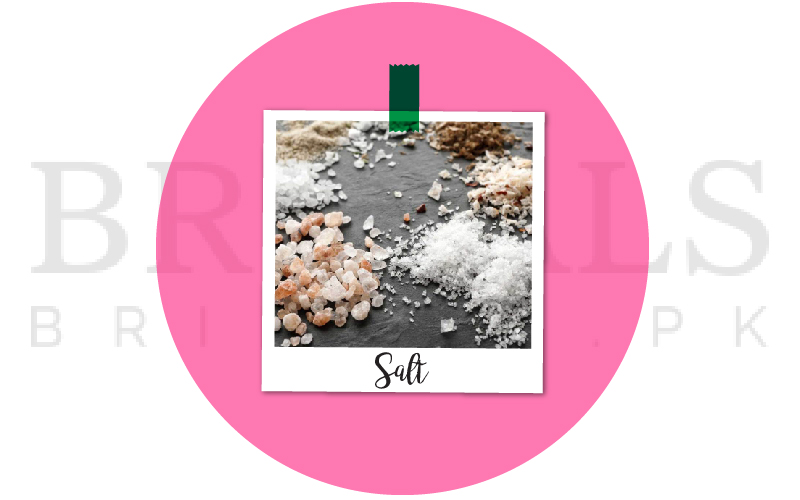 Here's Why It Works
Coconut oil helps soften skin and remove wrinkles. When fused with salt, it helps in removing dead skin cells from the surface of our skin and gently exfoliate it. This scrub possesses anti-inflammatory properties and hence it protects our feet from bacteria. It also saves our feet from damage caused by UV rays of the sun.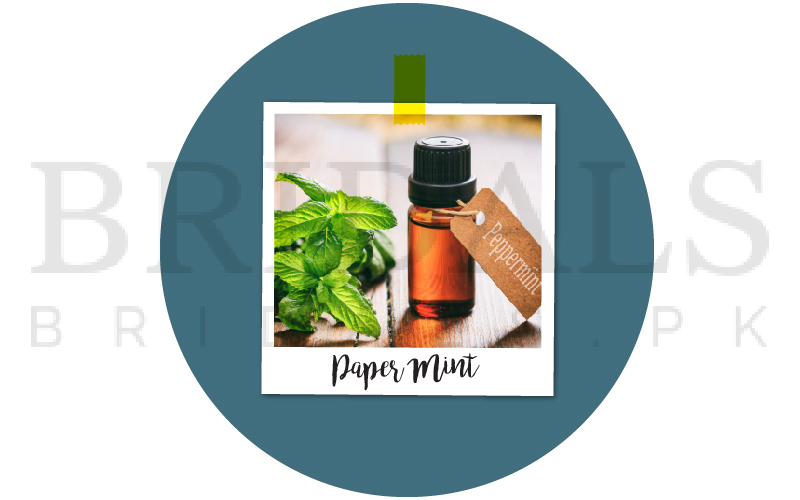 This scrub has countless benefits for our skin which is why you should make it a part of your bridal beauty regimen! All it takes is a few simple ingredients that you're bound to find in your own pantry!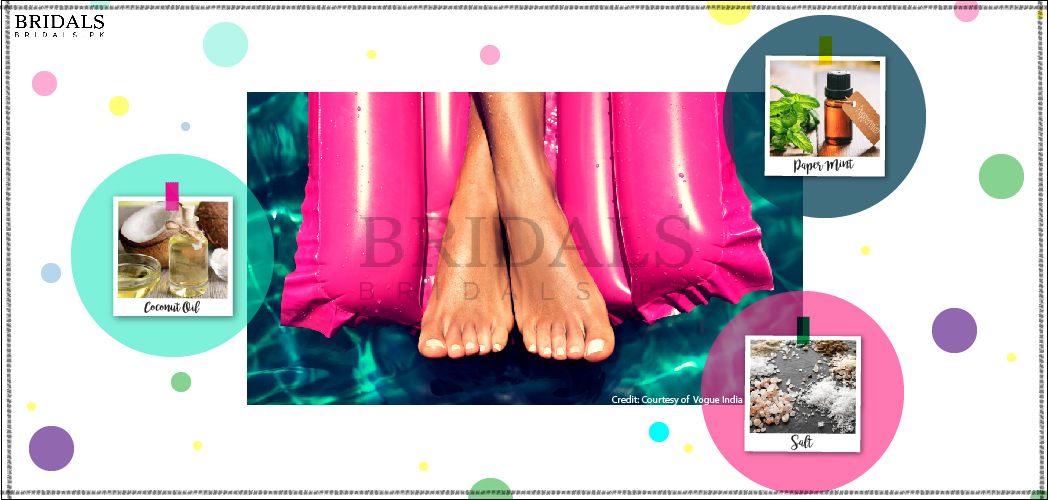 DIY 3 Ingredient Foot Scrub For Your Bridal Beauty Regimen
Description
Pamper your feet with this phenomenal foot scrub!
Admin
Bridals.PK
https://blog.bridals.pk/wp-content/themes/bridal/images/logo.png